'Bhagya' Screened in Madhurai Film Festival
Media Release

Udupi, 16 May 2012: 'Bhagya' Tulu telefilm based on fisher woman's life story, written and directed by Prakash Suvarna Katpadi, has been screened in 13th Madhurai Film Festival and has been recognized as the best Regional language Tulu Film. For the Sharathchandra Memorial Award in Madhurai total about more than 500 films in various languages of South India participated. Among the final selected 22 films Bhagya stood in 5th position. Along with the films in English, Nepali, Kannada, Tamil, Malayalam, Telugu language Bhagya was the only Tulu film and received special recognition.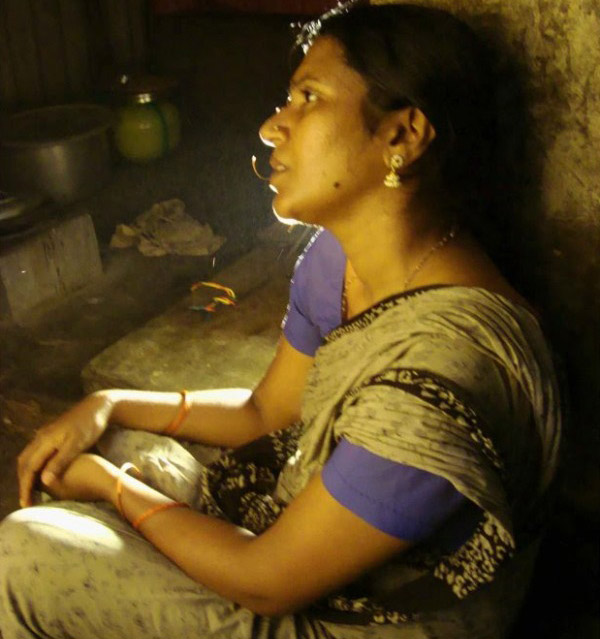 Bhagya film was produced by Francis D'Sa Shankarapura and the story is written by Raju B. Thonse. Photography is by Sandip Udupi, Art direction bu young artist Ramesh Kidiyoor, Music direction by Rohit Malpe. In the picture Prof. Sujatha shetty Perinje, Suresh Yermal, Sanjeeva Salyan, Jalaja Nayak, Leeladhar shetty are in the main cast.


Earlier Bhagya Tule film was screened in Ambit Film Festival and won the best regional film award. Award winning Tulu film Bhagya a story of fisher woman will be screened on 26th May afternoon in Sheshshayana Auditorium in Udupi, said the press release.