Udupi/M'Belle: Devotees on their 12th Paadayatre to St. Lawrence Basilica, Attur-Karkala
By Dr. Eugene DSouza

Bellevision Media Network


Moodubelle, 24 Jan 2017: Devotees of St. Lawrence from Moodubelle irrespective of their religious affiliation began their pilgrimage on foot (paadayatre) to St. Lawrence Basilica, Attur-Karkala on Tuesday, 24 January 2017 at 4.15 pm.
The pilgrims had started gathering near the shrine of St. Lawrence since 3.30 pm. Rev. Fr. Clement Mascarenhas, parish priest of Moodubelle in his introductory remarks welcomed all the pilgrims irrespective of their religion who had gathered to participate in the paadayatre. He said that St. Lawrence, the 'Saint of Miracles' would guide and guard the pilgrims at every step and would grant the pilgrims their earnest prayers. After a brief prayer in Kannda, Fr. Clement blessed the pilgrims and sprinkled holy water on them.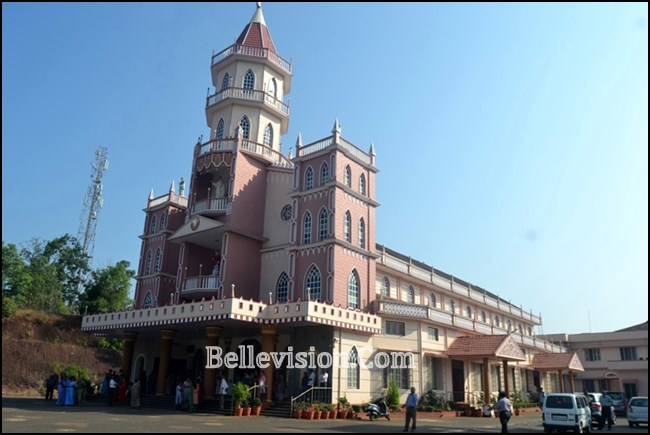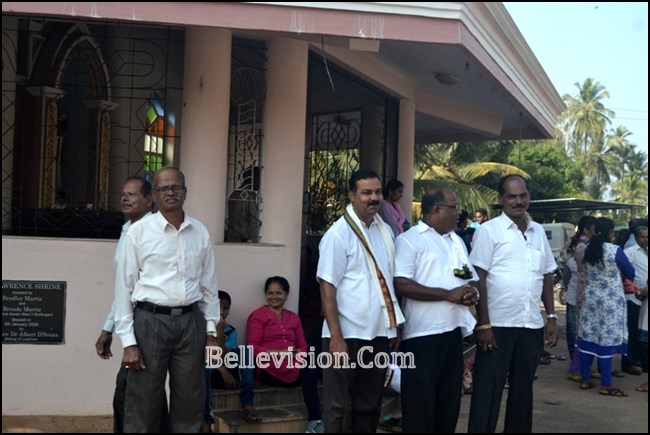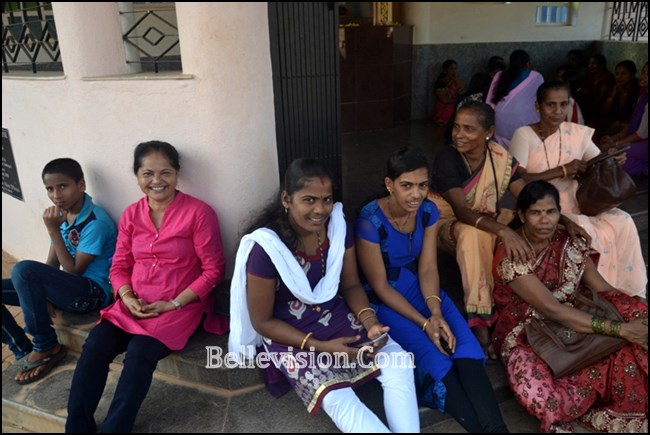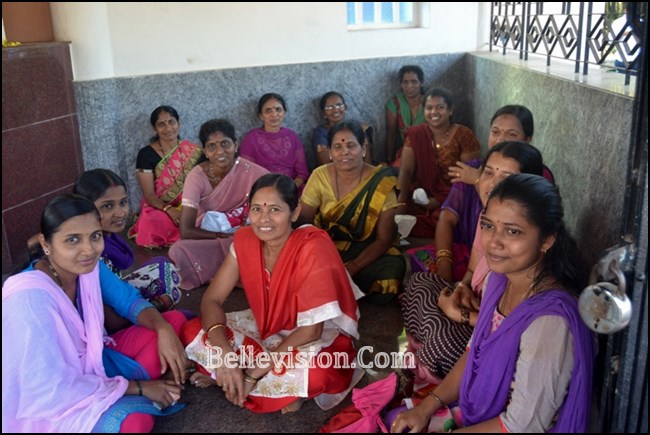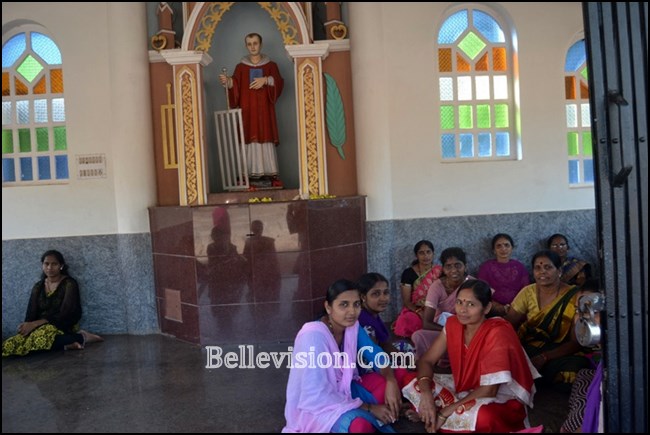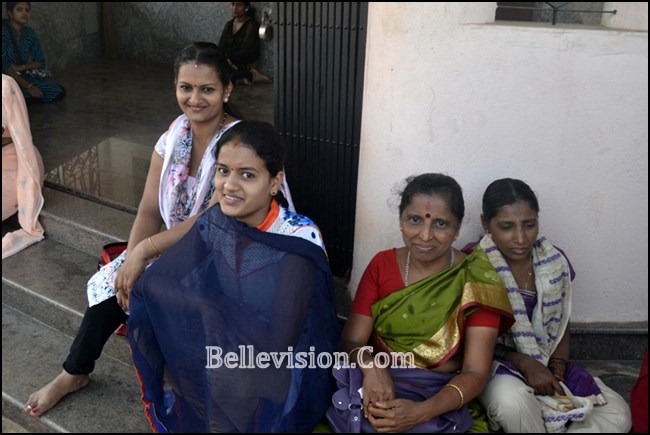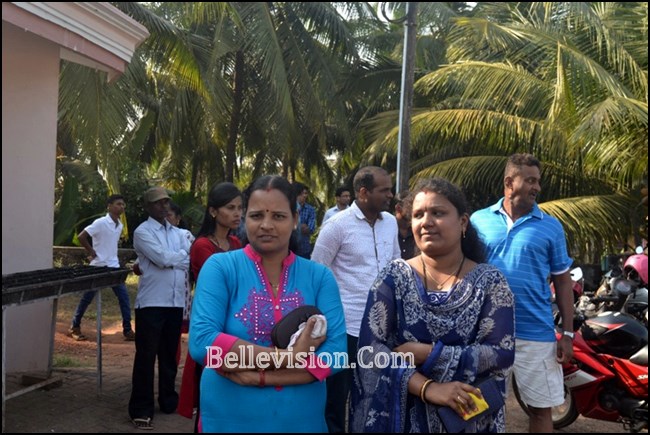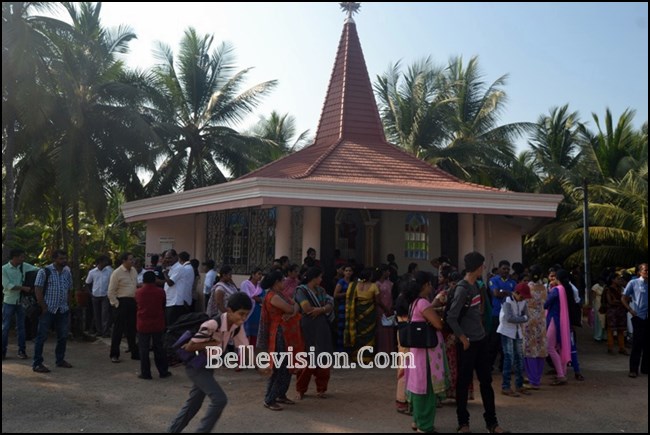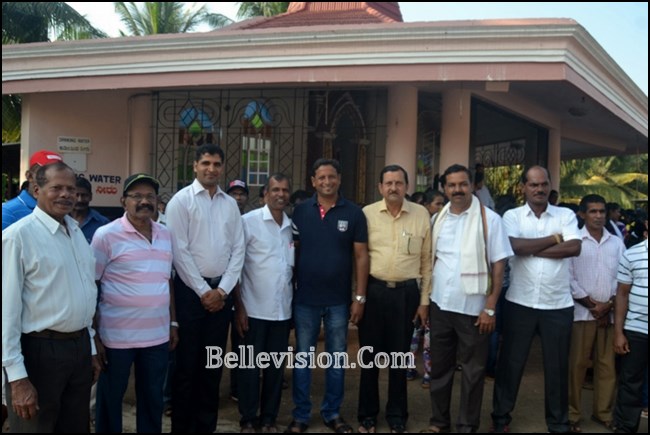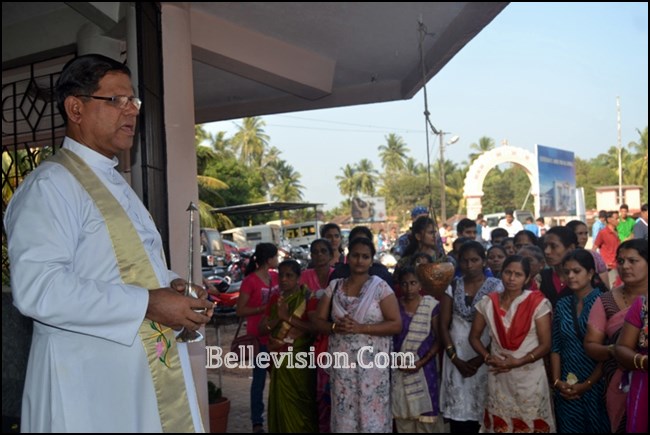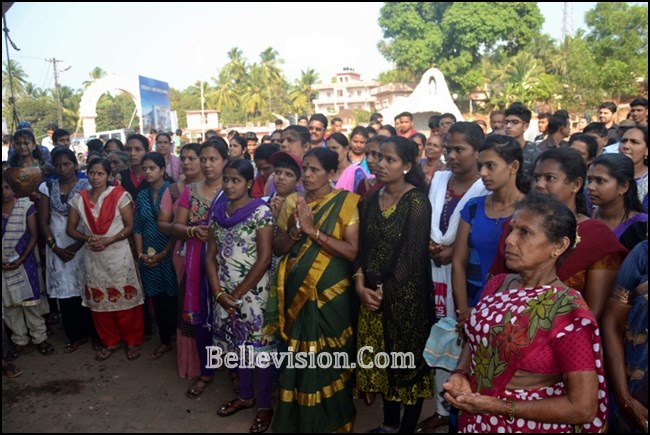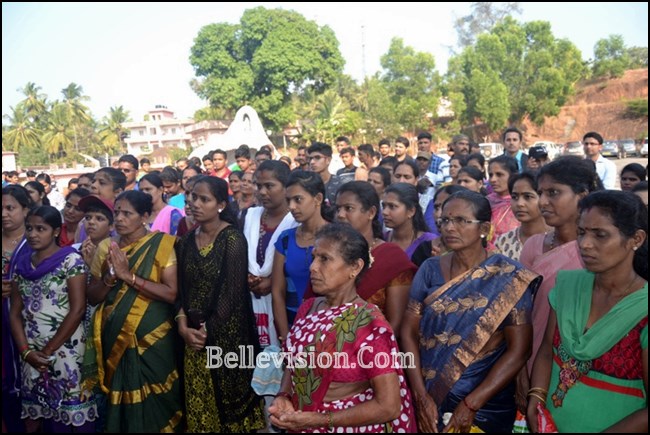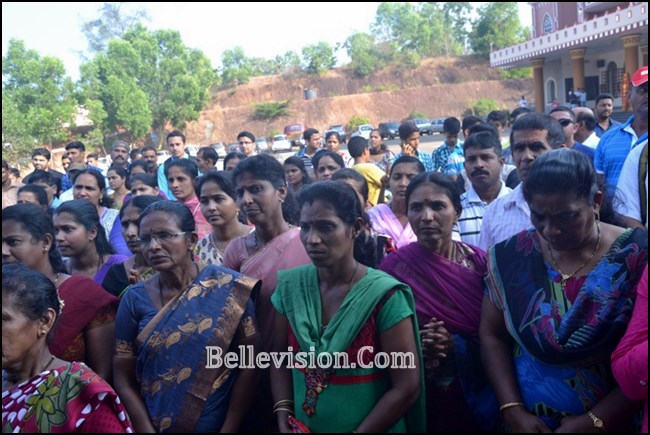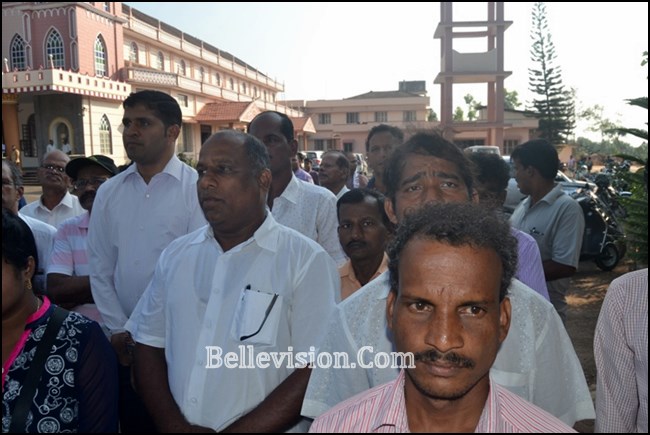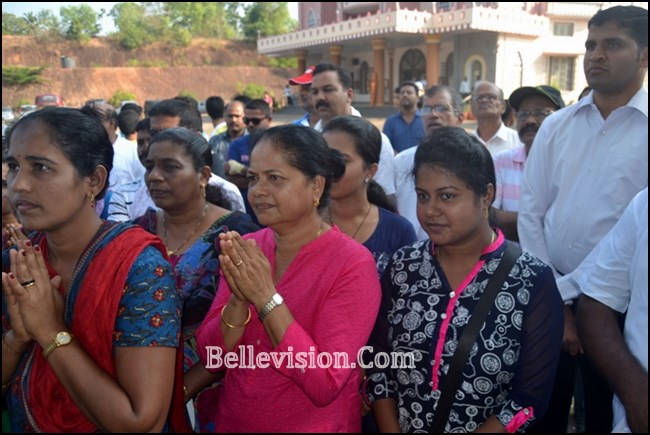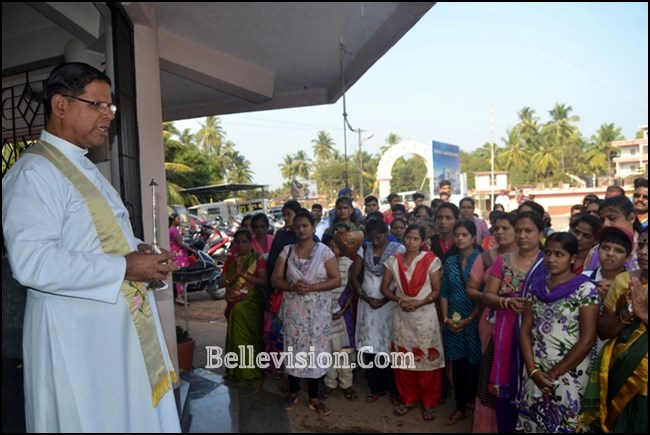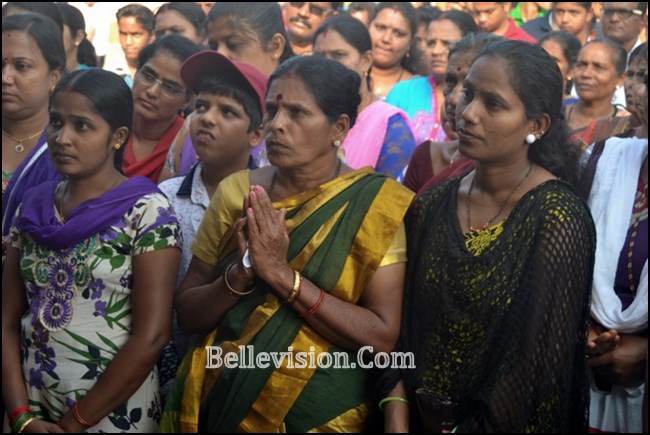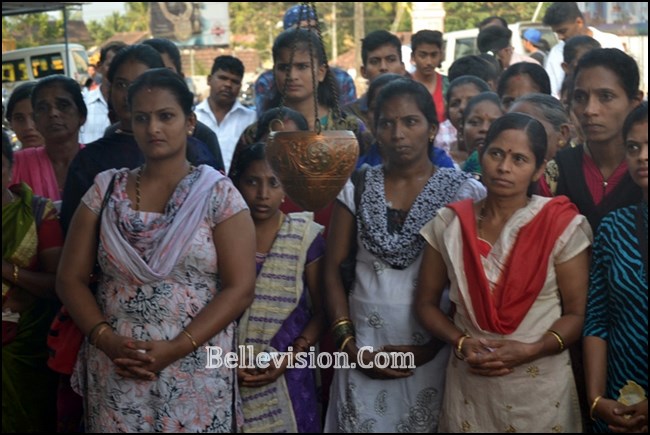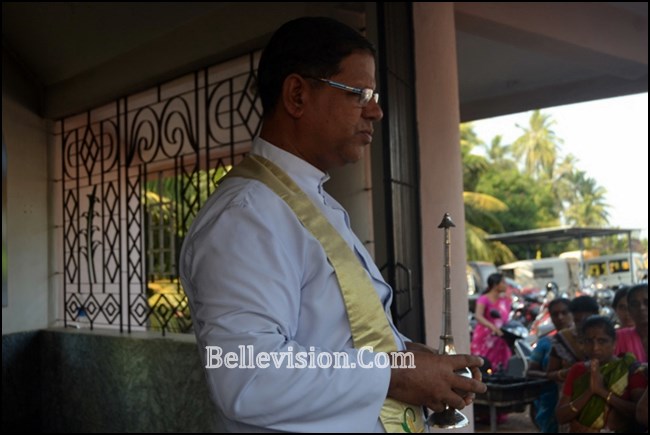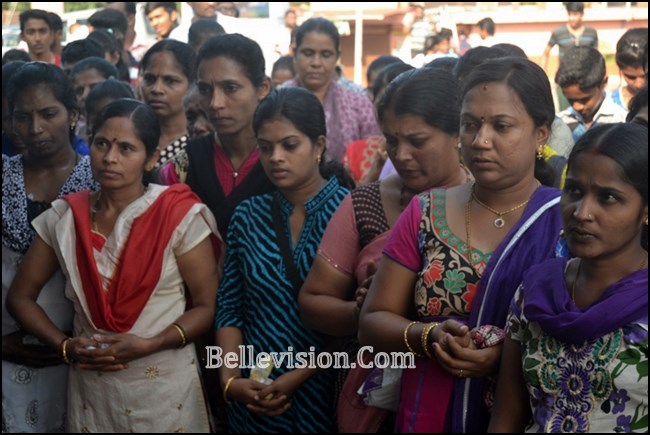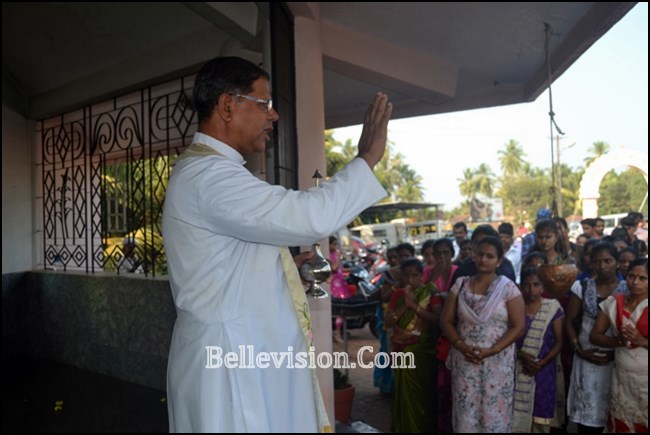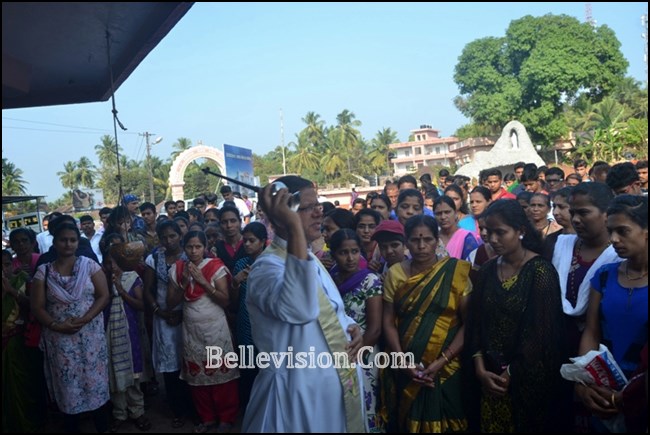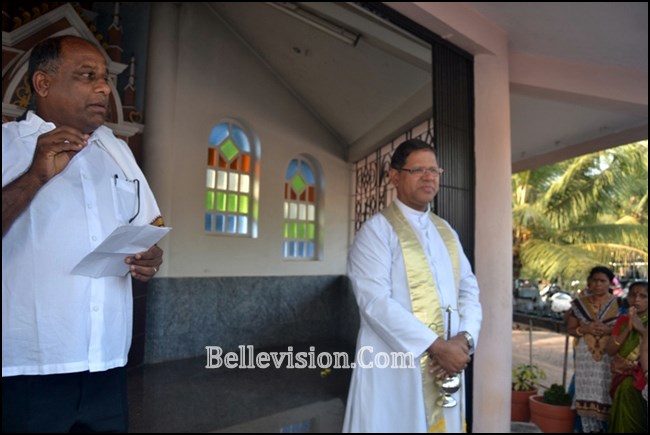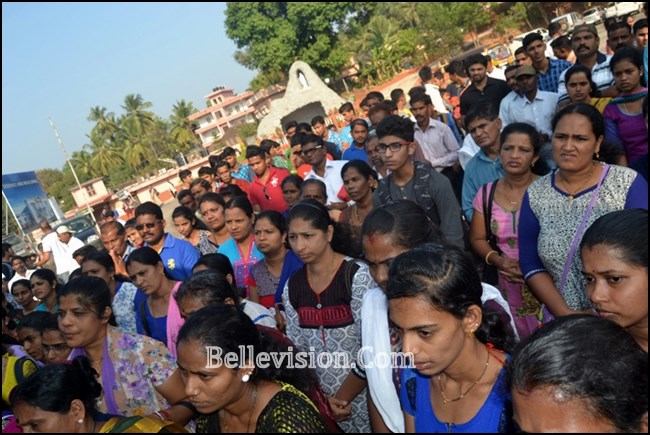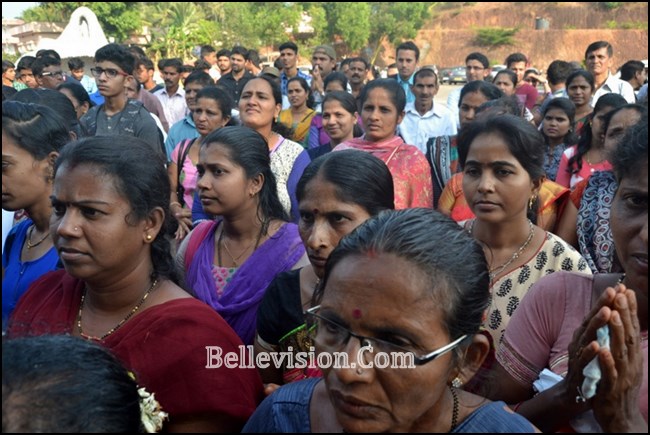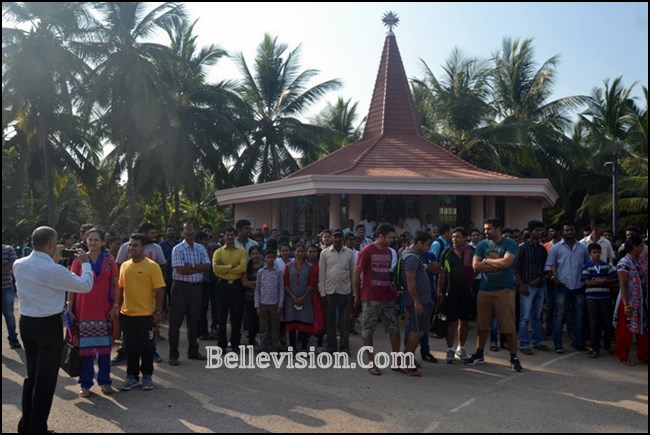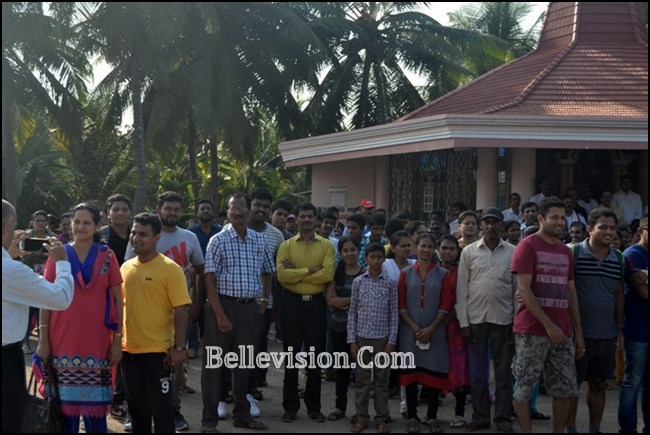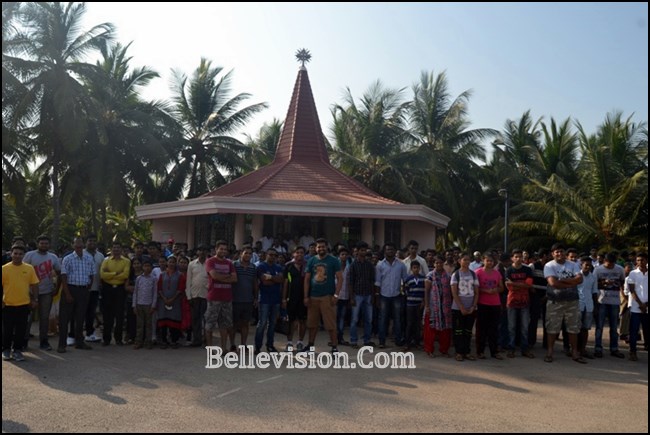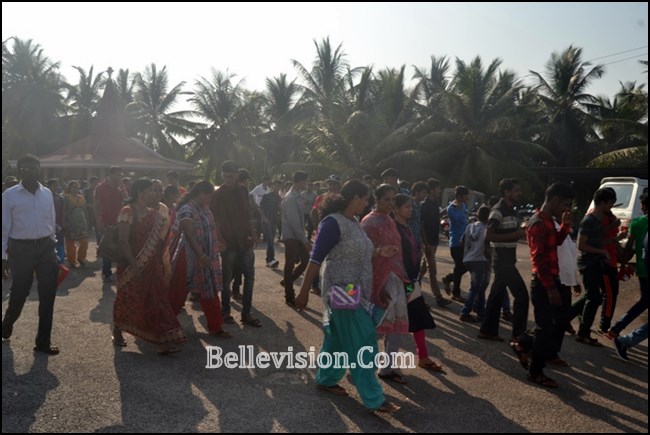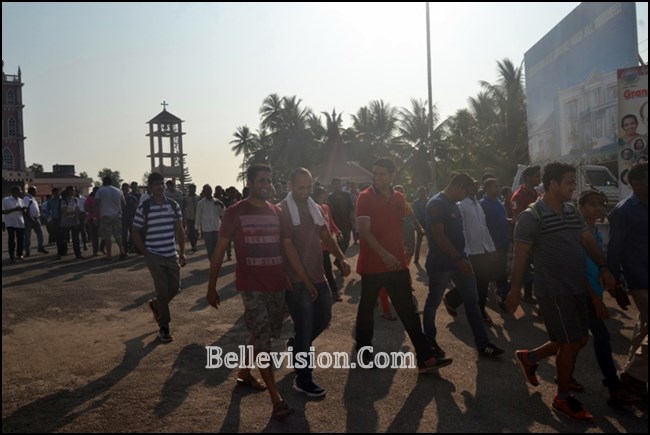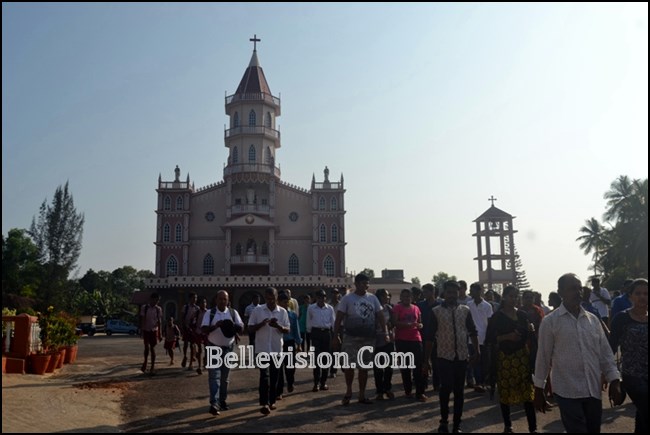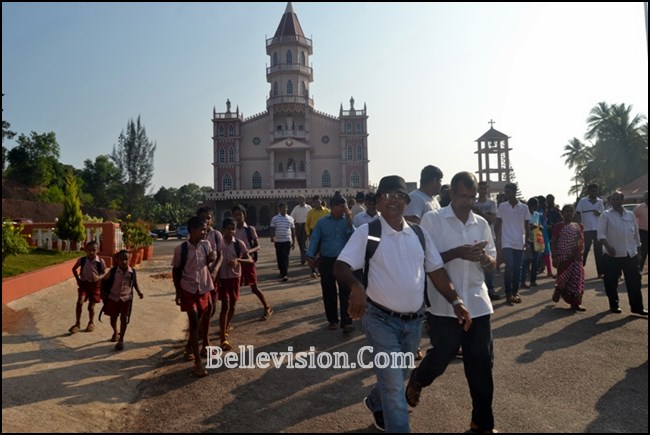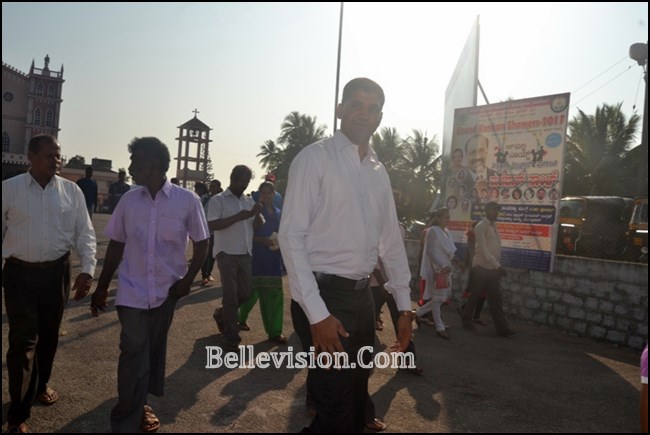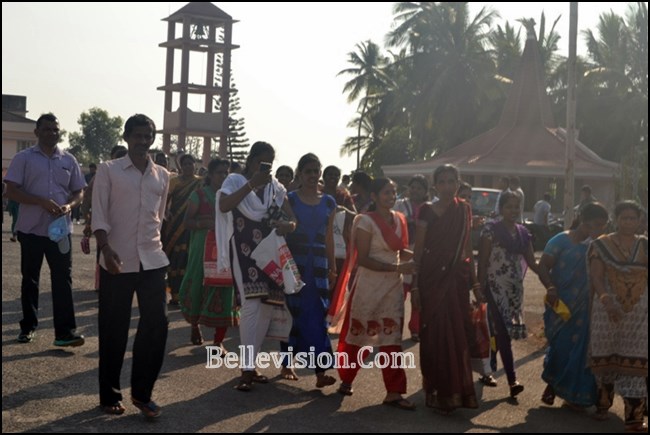 Gerald Fernandes, the organizer of the pilgrimage on foot, gave certain instructions to be followed by the pilgrims. He also pointed out the refreshment arrangements at different points on the way to Attur-Karkala.
Nearly 200 pilgrims had gathered at the shrine. Bessides Fr. Clement, the pilgrims were seen off byDevdas Hebbar-former president of Udupi Taluk Panchayat, Rajendra Shetty-former president of Belle Grama Panchayat and Vincent Fernandes-Vice President of Parish Pastoral Council.
In a first of its kind, Fr. Lawrence Cutinha, Assistant Parish Priest of Moodubelle accompanied the pilgrims to St. Lawrence Basilica, Attur-Karkala.
The Pilgrims are expected to reach the Basilica in different groups deoending on their walking speed by 11.30 pm and after attending midnight mass, they will be brought back by buses.