Mangaluru: Ramakrishna Mission carries out 24th Swacch Mangaluru Abhiyan
By John V Tauro

Bellevision Media Network


Mangaluru, 25 Oct 2015: Ramakrishna Mission, here carried out 24th Swacch Mangaluru Abhiyan in Jeppu area here on Sunday October 25 from 7.30am to 10.30am.

Swami Buddhidananda of Ramakrishna mutt, Chennai and Mangaluru airport former director M R Vasudeva flagged-off the drive in the presence of Swami Jitakamananda and MLC Captain Ganesh Karnik.

Volunteers, devotees and well-wishers of the Ramakrishna Mission, NSS students and Indian Red Cross Society members and students of Government First Grade College, Car Street, members of Nivedita Balaga, Mangaluru participated in the drive. Mangaladevi corporator Premananda Shetty and Dilraj Alva led the group of volunteers in the cleanliness drive.

The footpath from Car Street, Mangaladevi to Jeppu was filled with garbage and construction debris and wooden logs and were unfit to be used by the pedestrians, thus posing major problem. Volunteers of Swacch Mangaluru team cleared the footpath using earthmovers, dumper truckers and lawn mowers and removed almost 2 tippers of the heaps of garbage.

Due to the lack of proper direction boards, motorists and pedestrians especially coming from outside were facing problems. Hence about 9 direction/sign boards were erected at different locations for the benefit of the pedestrians and motorists. Two circles were also repainted thus beautifying them.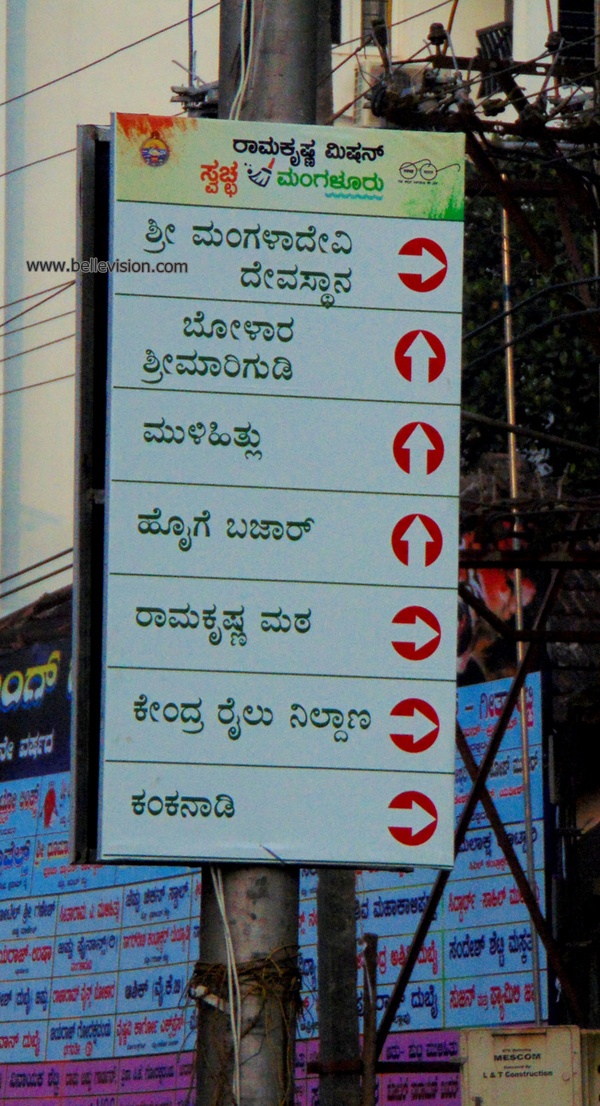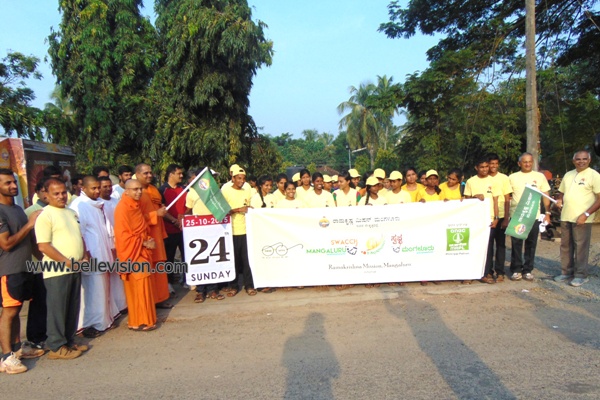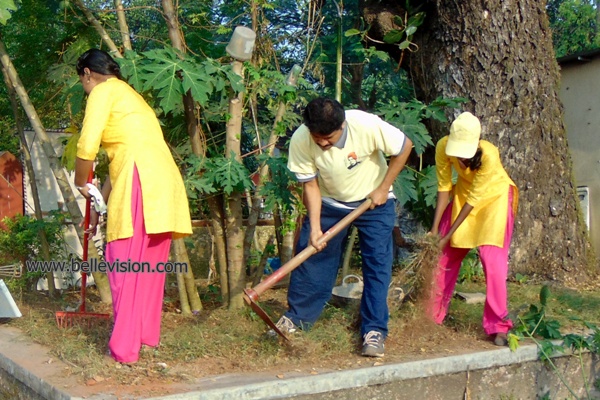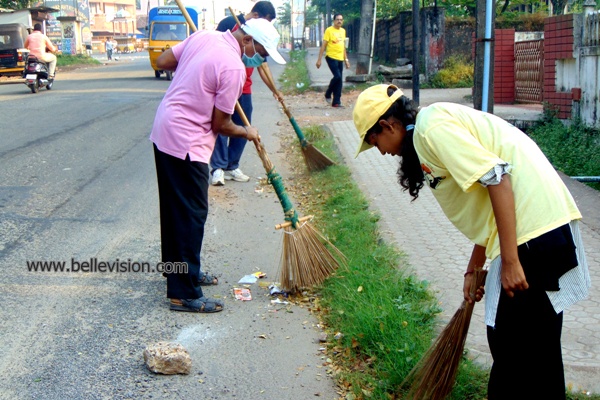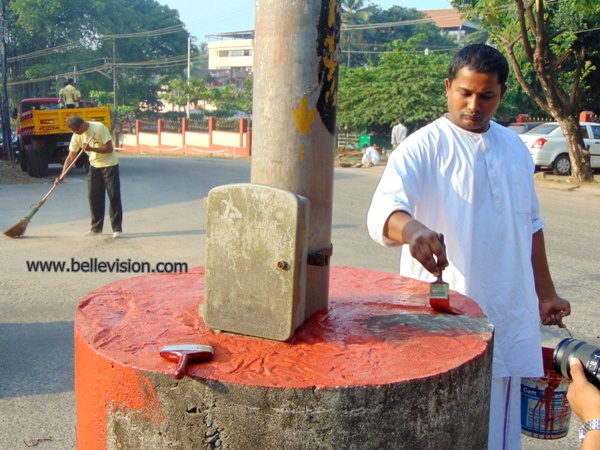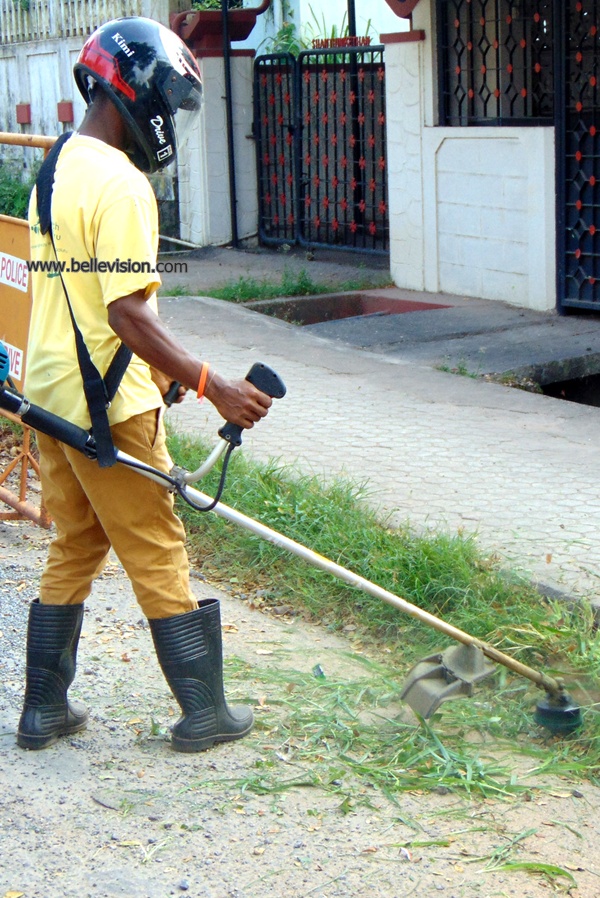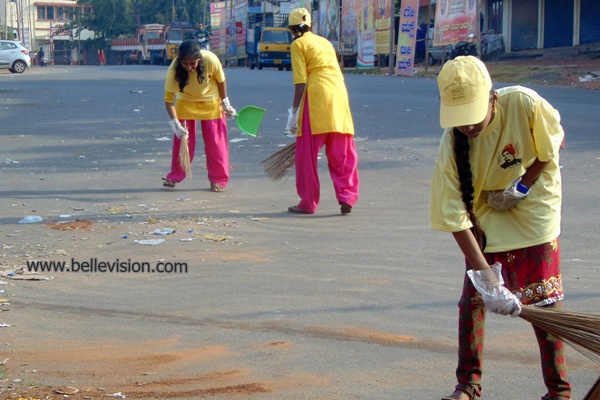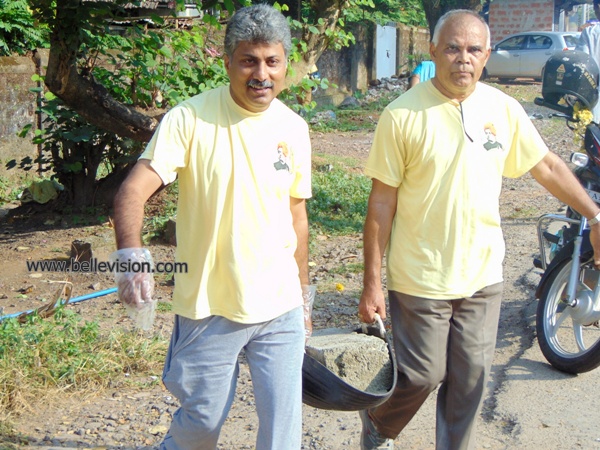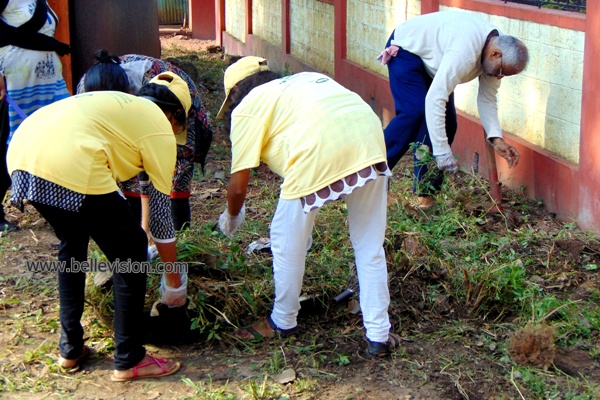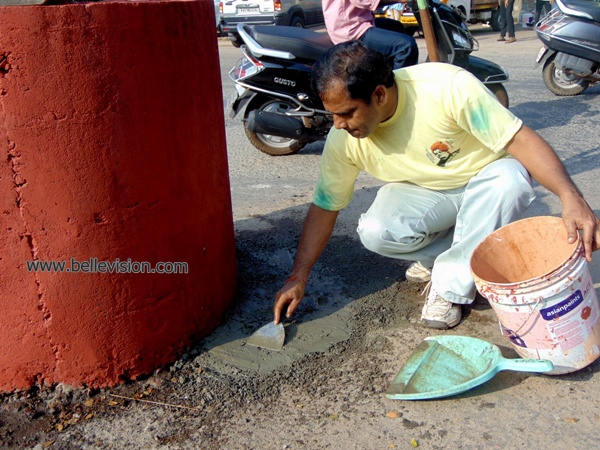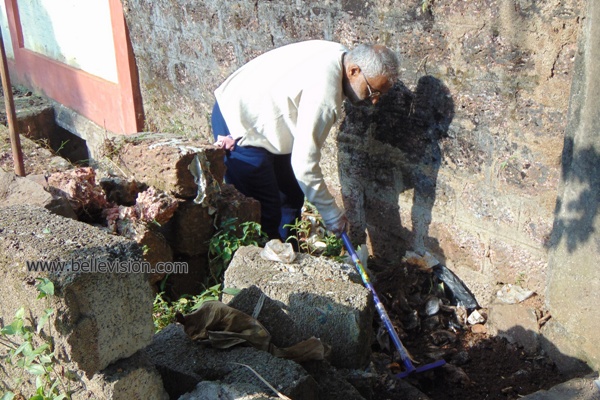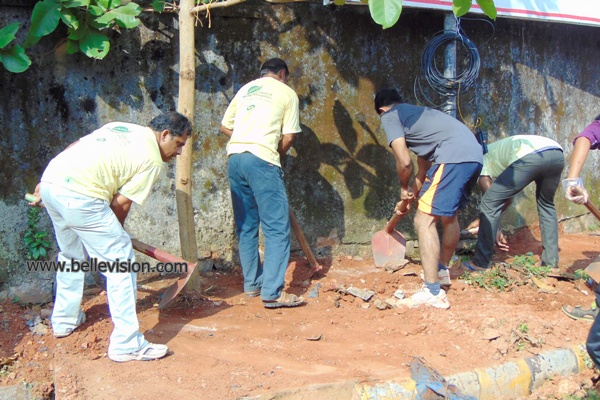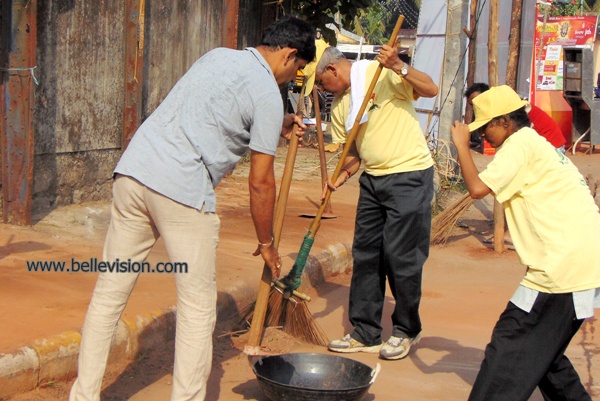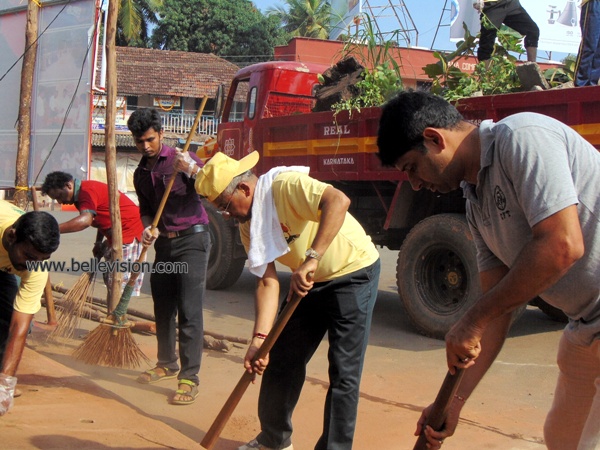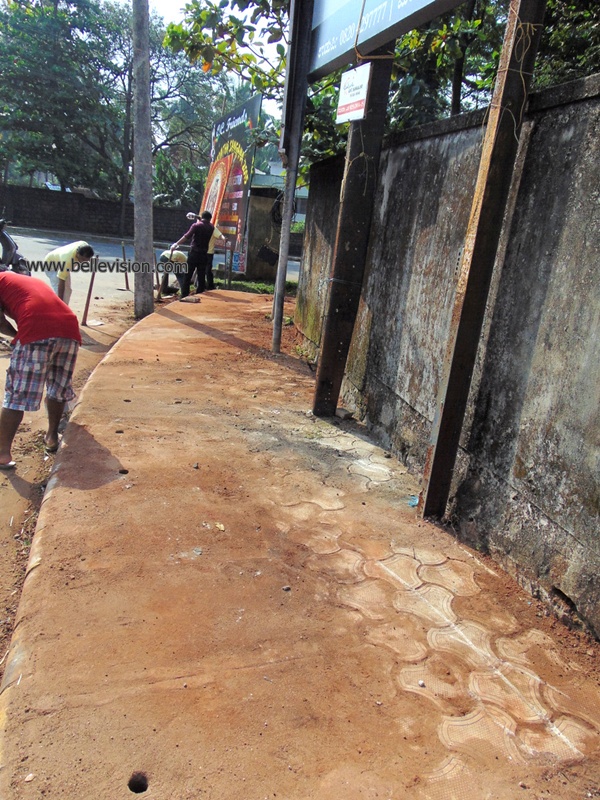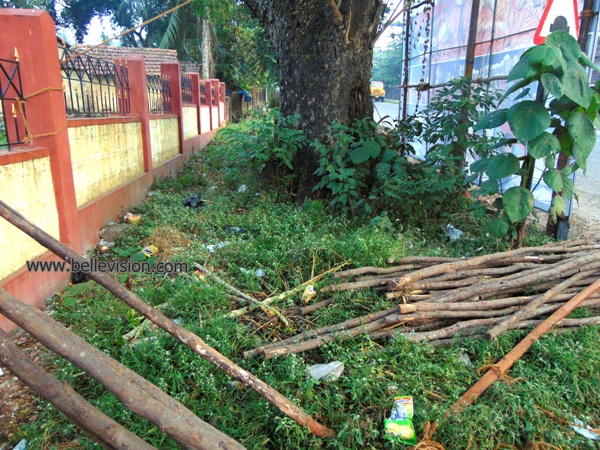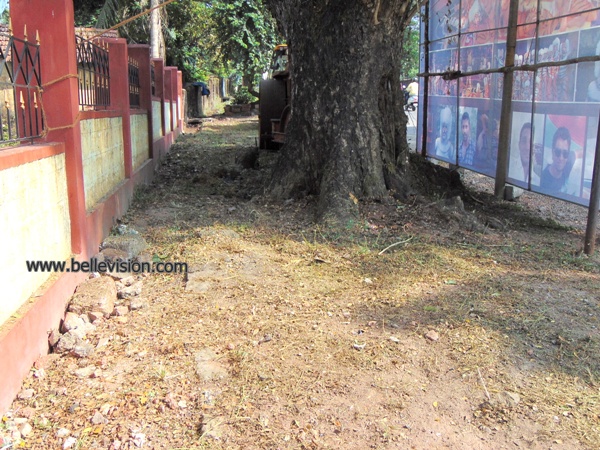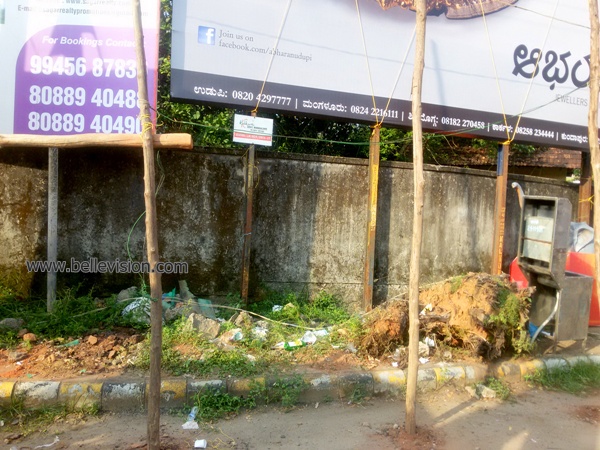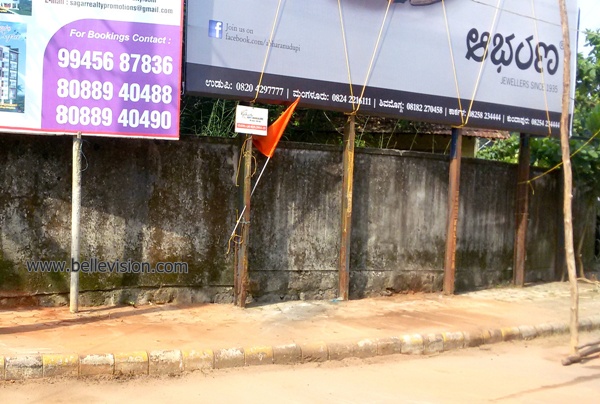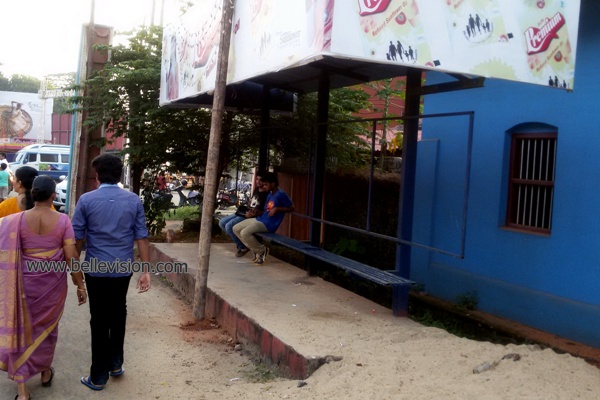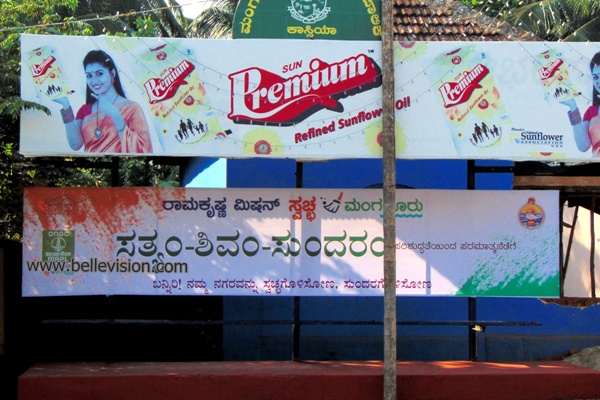 The bus shelter in front of Cascia High School in Jeppu was thoroughly cleaned, painted and the message conveying, 'Satyam – Shivam – Sundaram' was erected in the bus stand, thus helping to create awareness among the public about hygiene.

Volunteers also distributed the Swacch Mangaluru Awareness pamphlets among the residents and public of the Kadri Mallikatta and Shivabagh area.

Mahesh K B, Ramkumar Bekal, Vittaldas Prabhu, Umanath Kotekar, Suresh Shetty, Jayakrishna, Ravihankar and Rathna Alva and other eminent people participated in the drive.

MRPL, principal Patron of the event sponsored the drive.