Dubai: Children poured their artistic talents at 5th Emirates Pangalites Drawing Cometition - 2015
By Jovin DSouza

Bellevision Media Network


Dubai, 31 May 2015: Emirates Pangalites, UAE, an association of Pangalites/Shankerpura residing in UAE, organized Children's Drawing Competition for 3 categories under the age group of 4-12 years on Friday, 29th May 2015 at "Happy Home Nursery", Karama, Dubai.
This year's drawing competition was the fifth edition after receiving excellent feedback from the parents and children during the previous editions of the drawing competition. A total number of 64 children showed great enthusiasm and displayed their artistic talent on paper with flair of colour and a huge dollop of confidence.
The objective of the drawing competition was to provide an opportunity for children to compete and show their talents, to create awareness of the changing world, discover and display their hidden talents and motivate the budding artists to blossom in the field of art.
The competition was held in three regular groups and a separate group for children with special needs, as below.
The program was hosted by Andrea Cutinha. The association President Mr. Noel D'souza welcomed the gathering. The competition was inaugurated by the Chief Guest Mr. Joseph Mathias, M.D. Merit Freight System along with 3 children, the first one to register their names by painting a drawing on the inauguration banner. The Chief Guest in his speech gave his best wishes to the kids and appreciated their interest to participate.
Ms. Rinky Duragkar, former art teacher from Kids talent center and Kalagramam and Ms. Ity Sethi the Art teacher and head of the department at Dubai Gem School were the judges.
The prize distribution ceremony was held at 12.00noon. President Mr. Noel D'souza escorted the Chief Guests, Mr. Walter D'souza of Daijiworld group, Mr. Dayan D'souza of Daiji Dubai and Nelson Rodricks a well-wisher along with the judges to the dais. A short review was presented by the judges. They said, the children with their artistic skills were highly competitive and encouraged them to continue with the hobby. They also pin pointed the quality time spend by the children for this day leaving aside the electronic gadgets which the children are using more often these days. They also congratulated the parents for encouraging the children.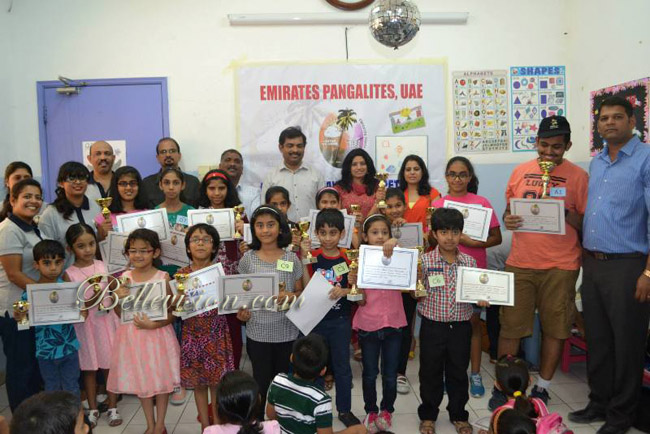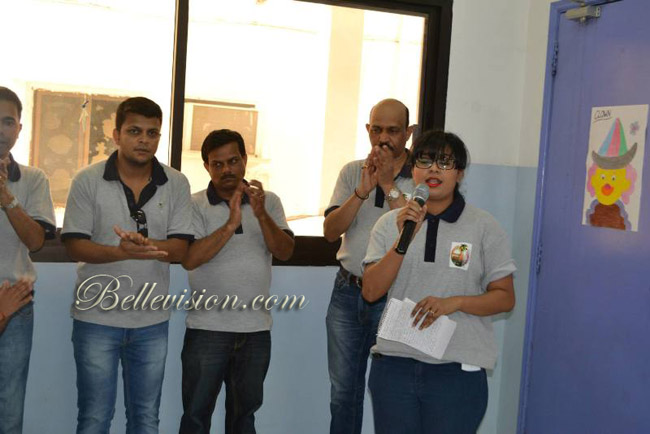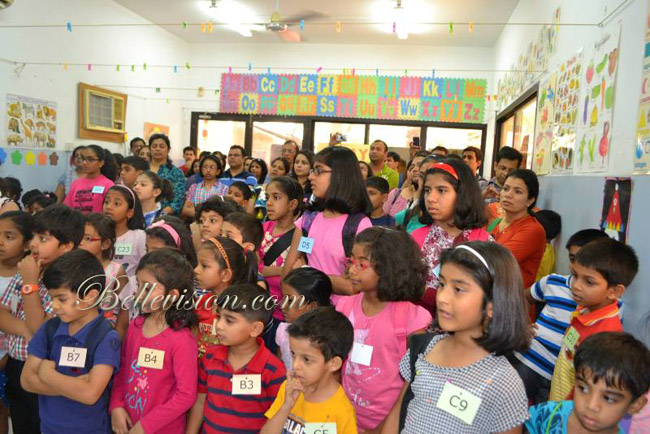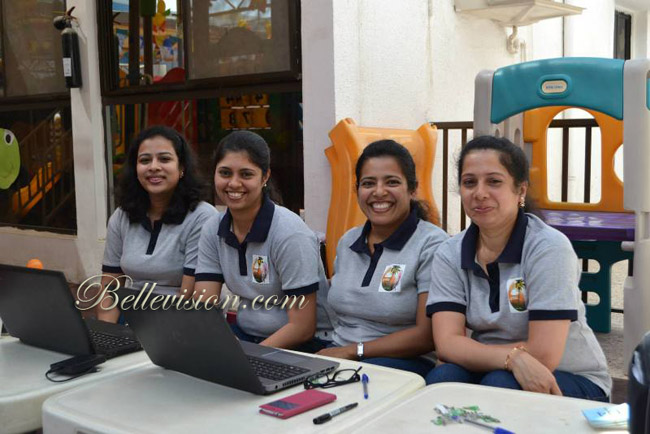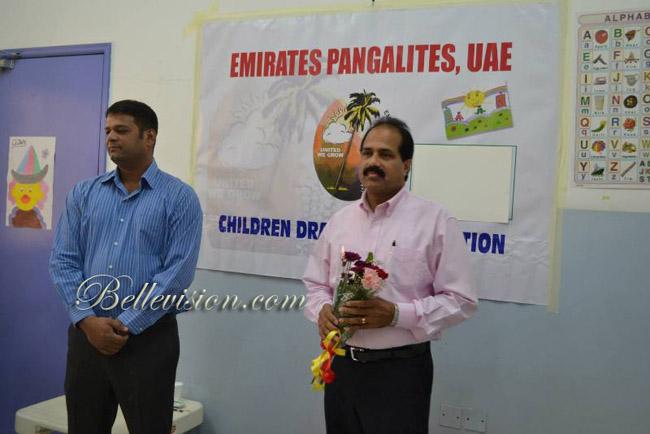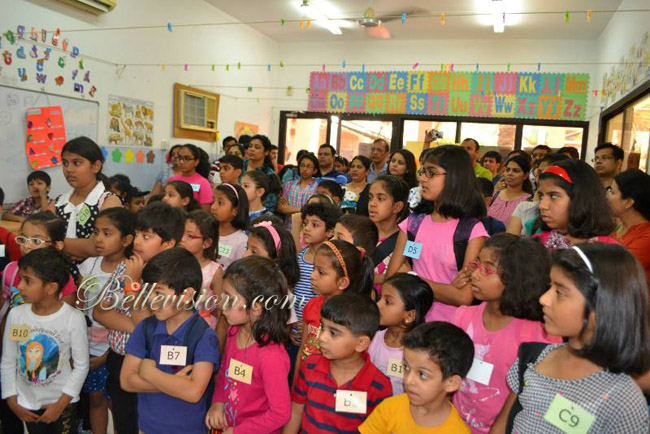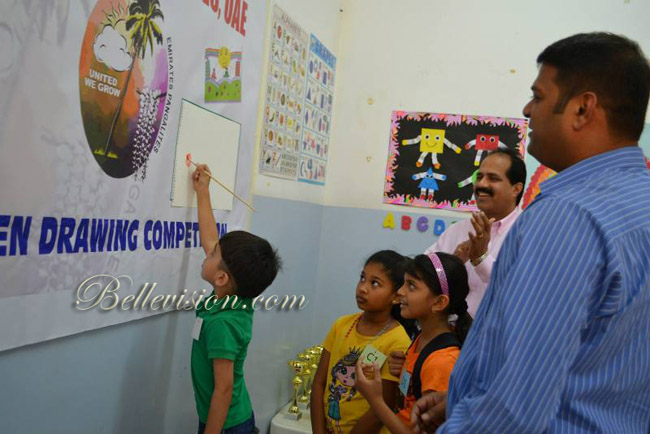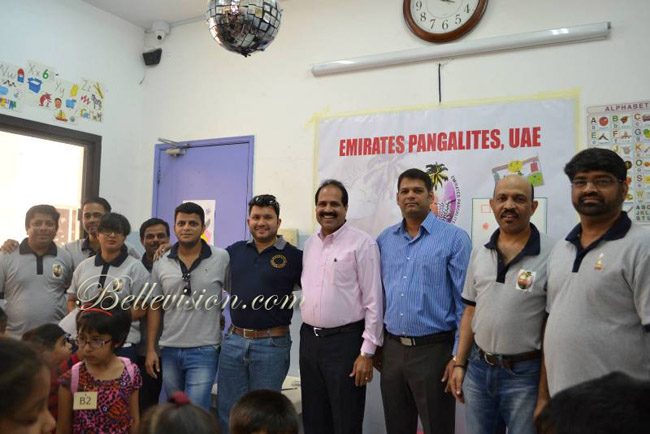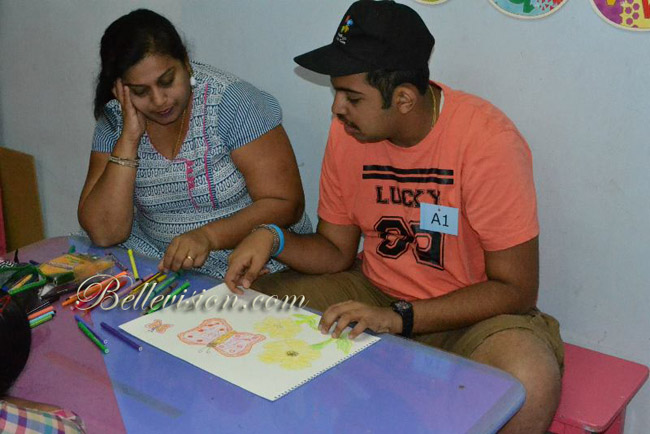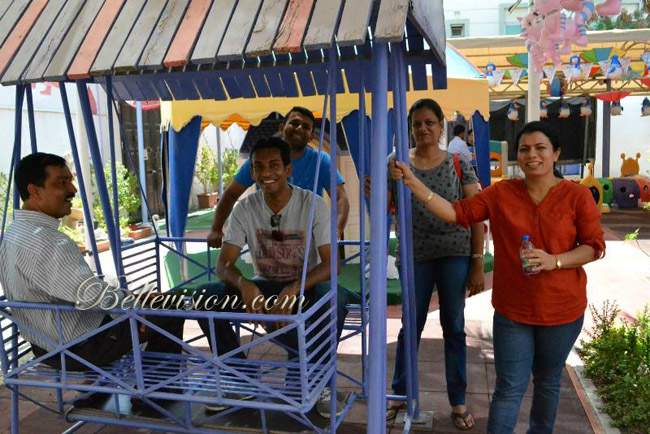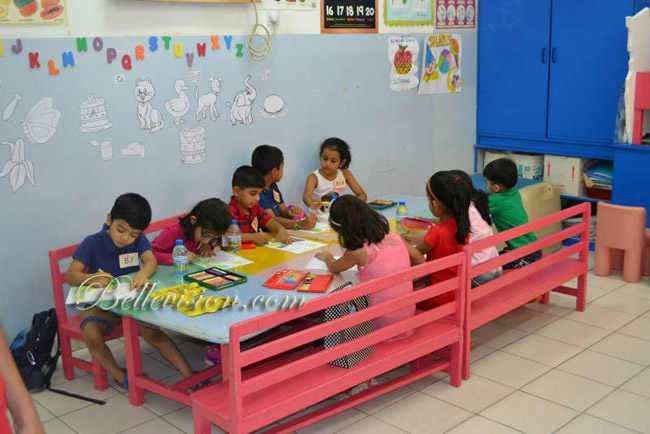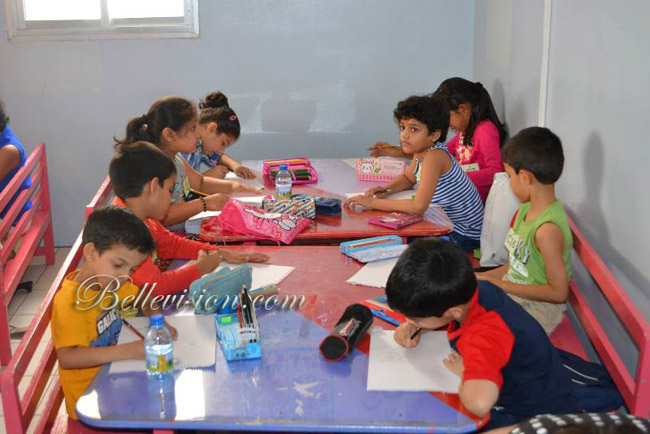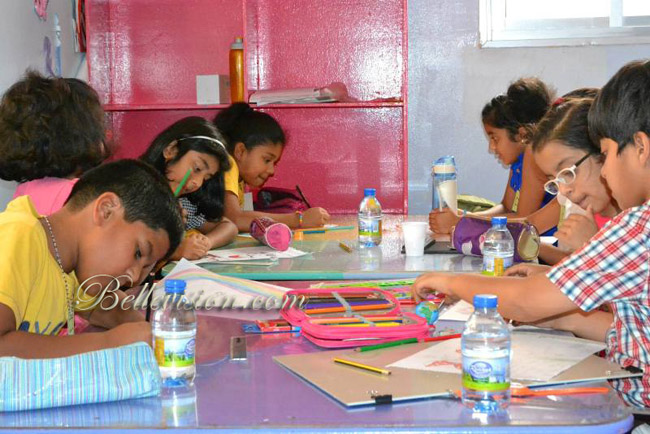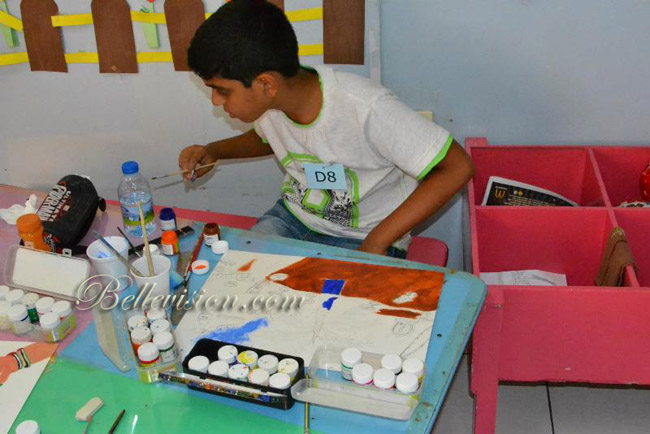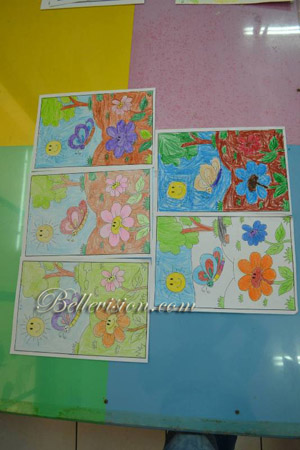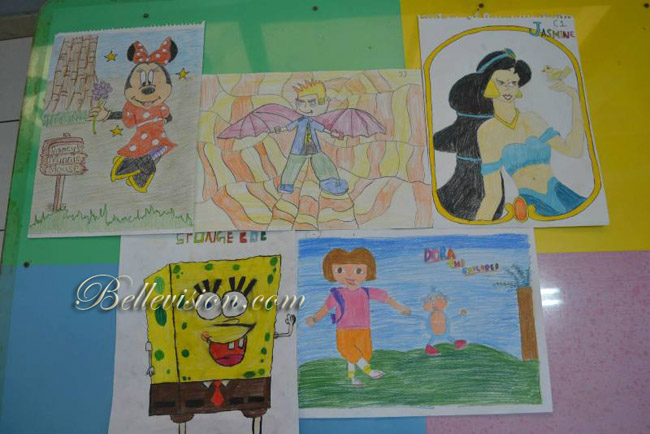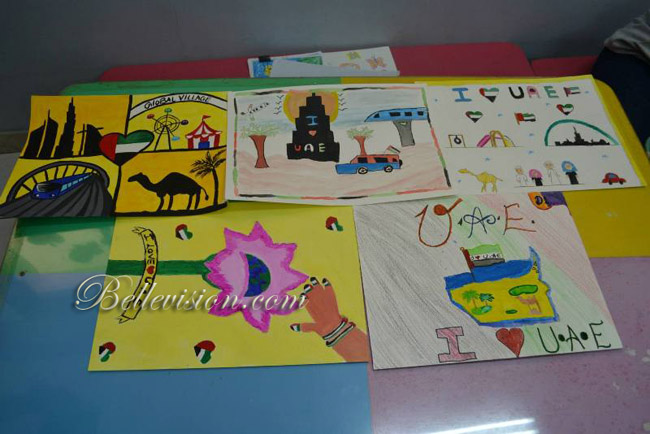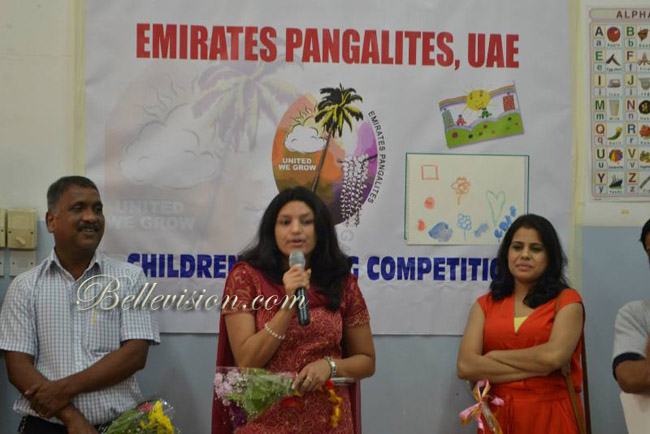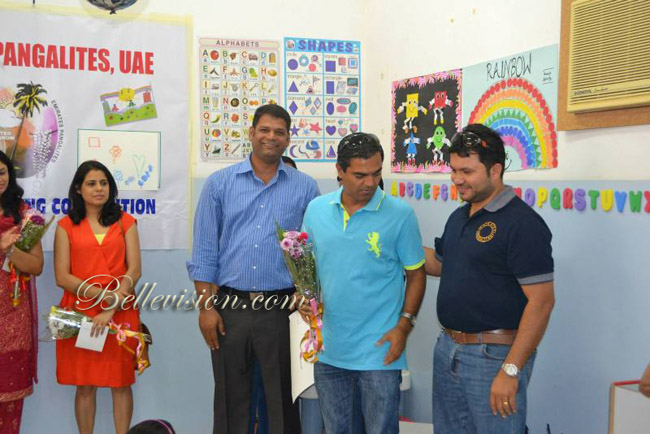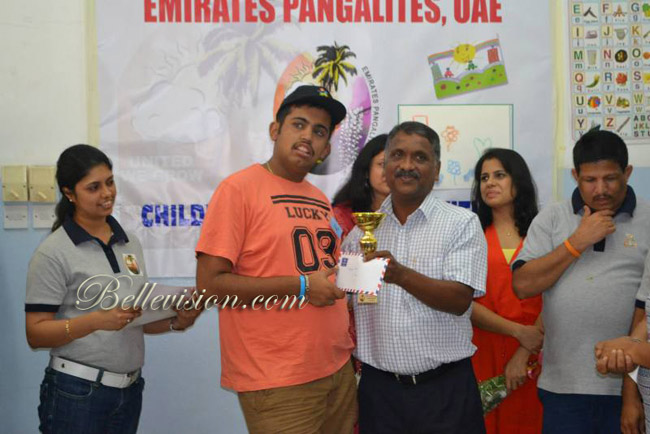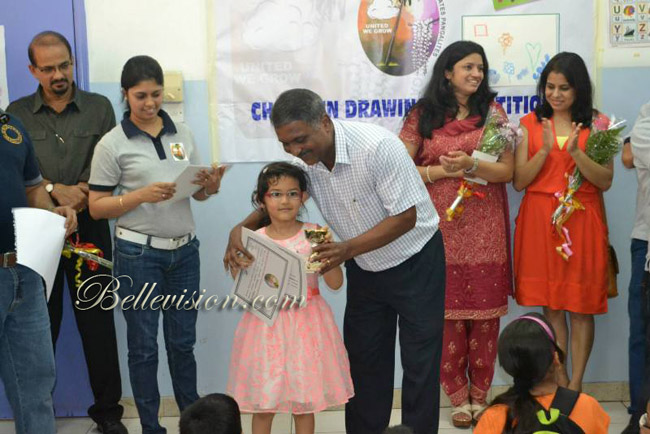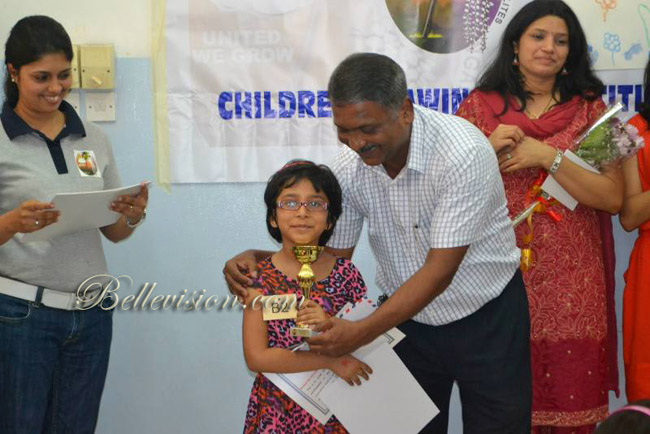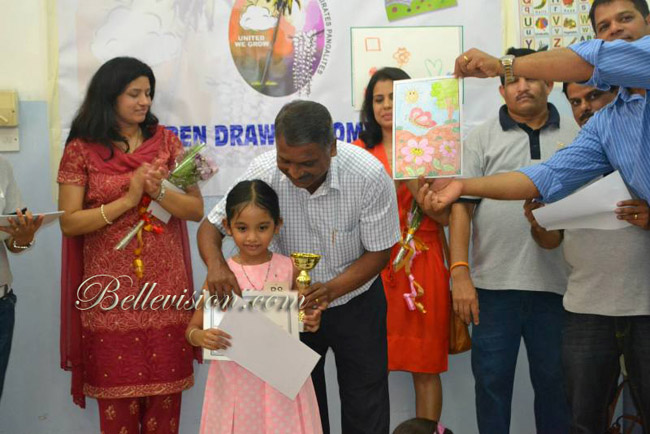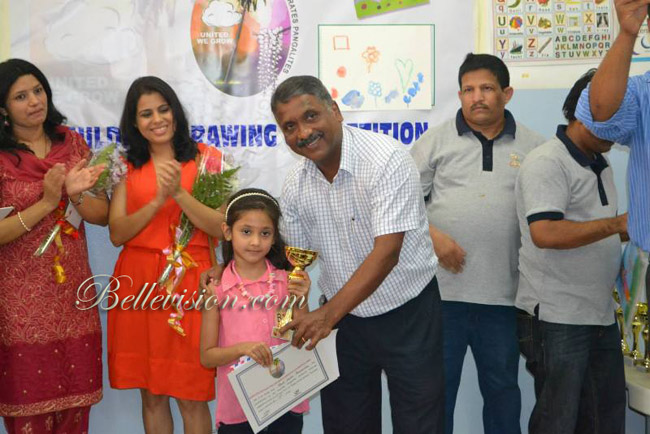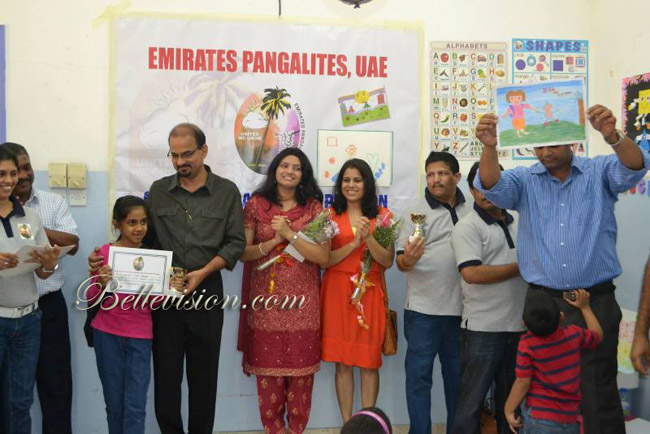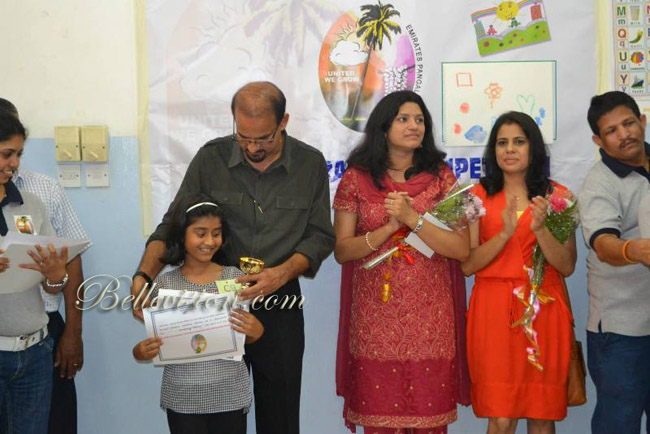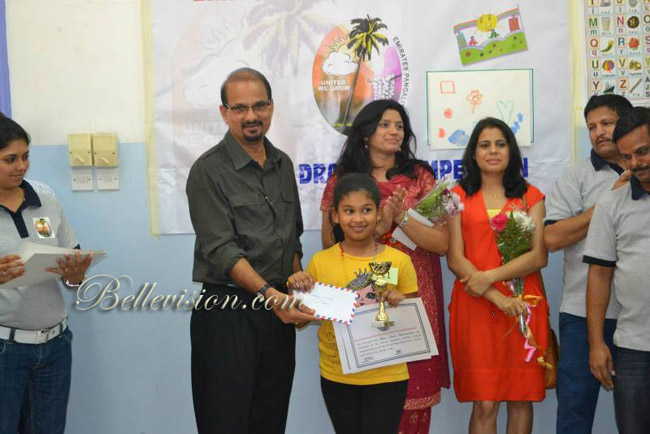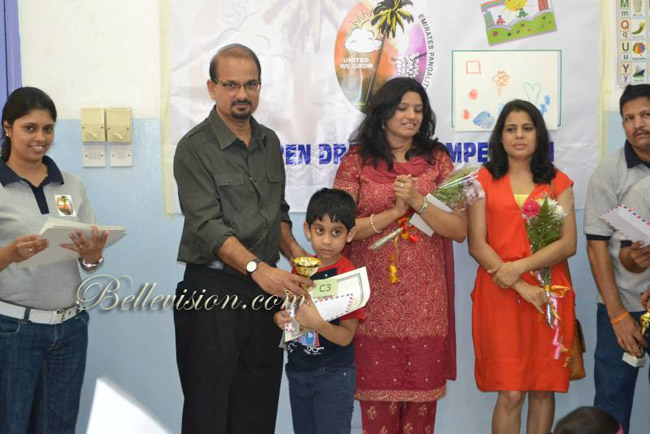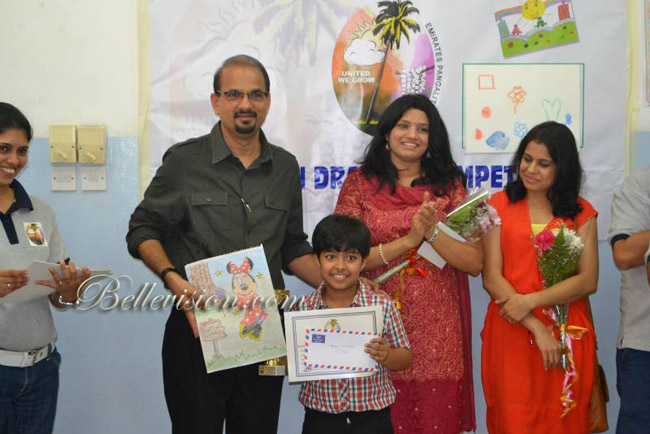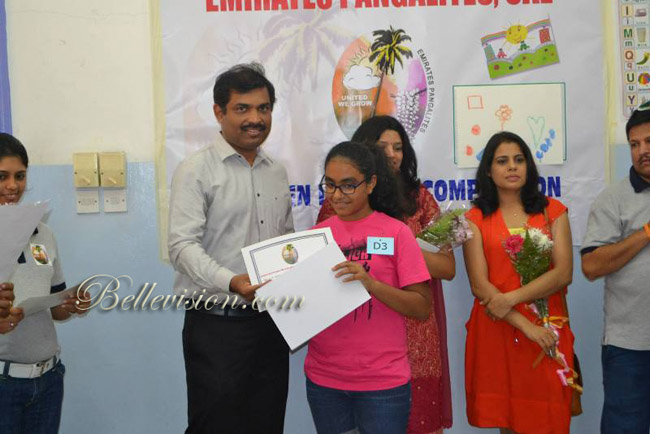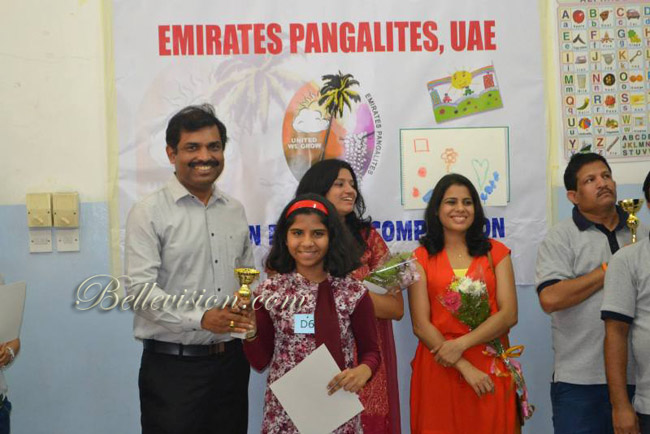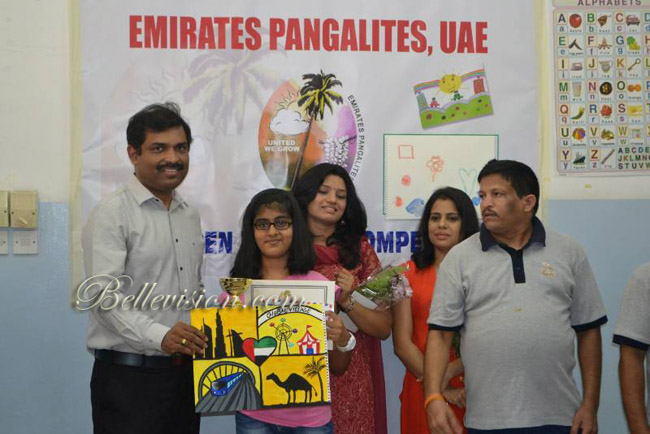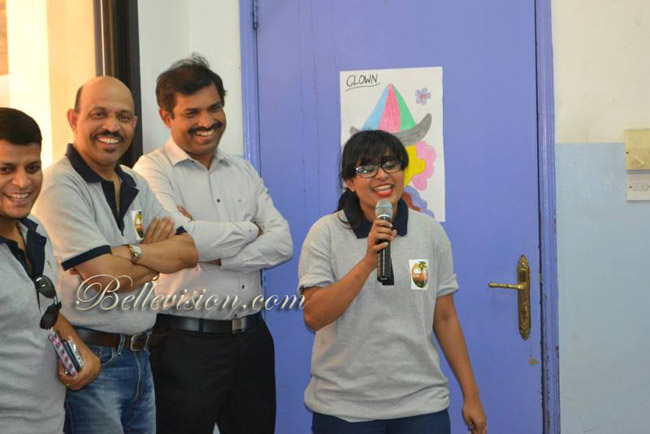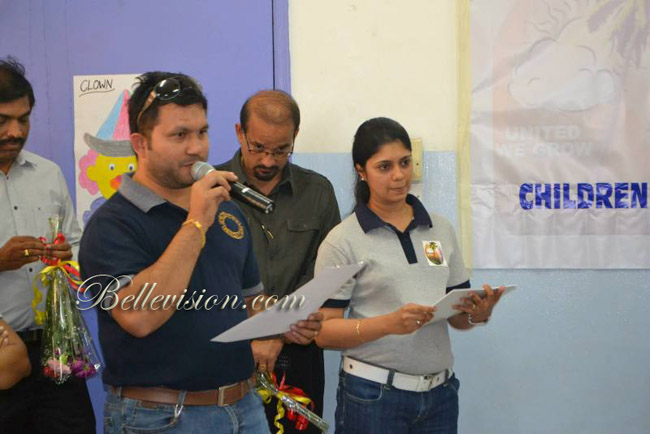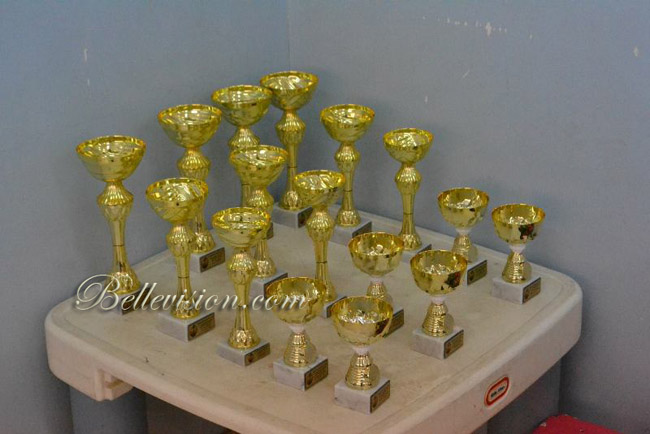 All the participants were awarded with certificates. In each category three prizes awarded along with 2 Consolation Prizes includes trophy, cash prize and winning certificate. The prizes for all the categories were presented by the Chief Guests.
The winners of the drawing competition are as stated below: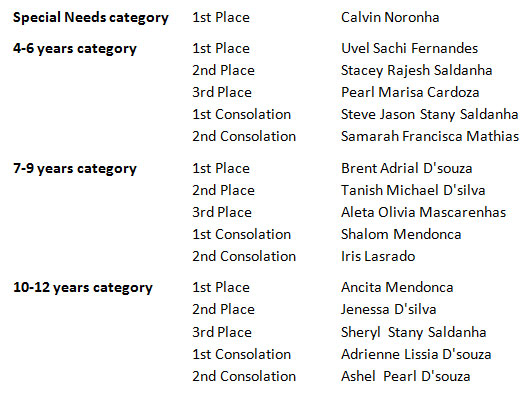 The competition was well appreciated by the Chief guests, Judges, Parents and especially by the parents of special need children.
The successful competition was concluded with the distribution of goody bags to all the participating children.