Calisto; The Child with many talents….
Bellevision Media Network


Dubai, 19 Oct 2013: Calisto Abel Mathias is 8 year old and studying in grade 3 in the Indian High School Dubai. In the school he is working very hard to learn the things taught in the class and has been able to get the distinguished achiever's award in Grade 1 and Grade 2.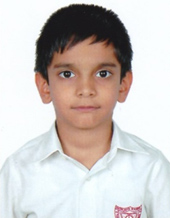 In the meantime, Calisto developed a keen interest in the drawing and art. His parents-Canute and Asha Mathais realized this quality within their child and encouraged him to join the art class. Now he is going regularly to the art classes after the school work. He loves to draw the animals, scenery and life events in the form of art.
Calisto has participated in many of the competitions conducted in Dubai by different cultural organizations. He has achieved prizes in the competition conducted by various organizations such as Ocean Kids and Emirates Pangalites. Also he has achieved the prize in the competition conducted by the school.
Art creates interest among children in the things around them. It creates the sense of thinking within them to know more about the things around. How the things get formed and what is the nature of the material within the things and the inner details.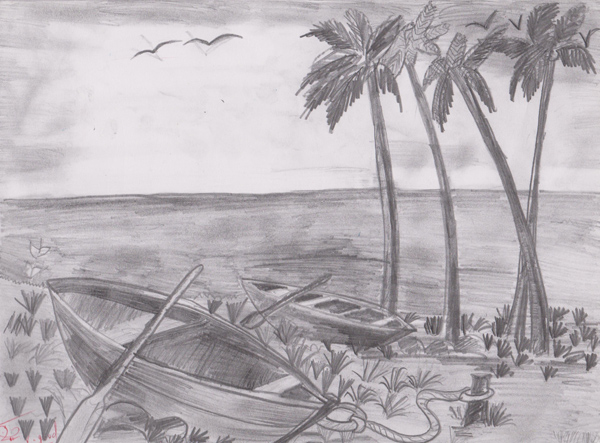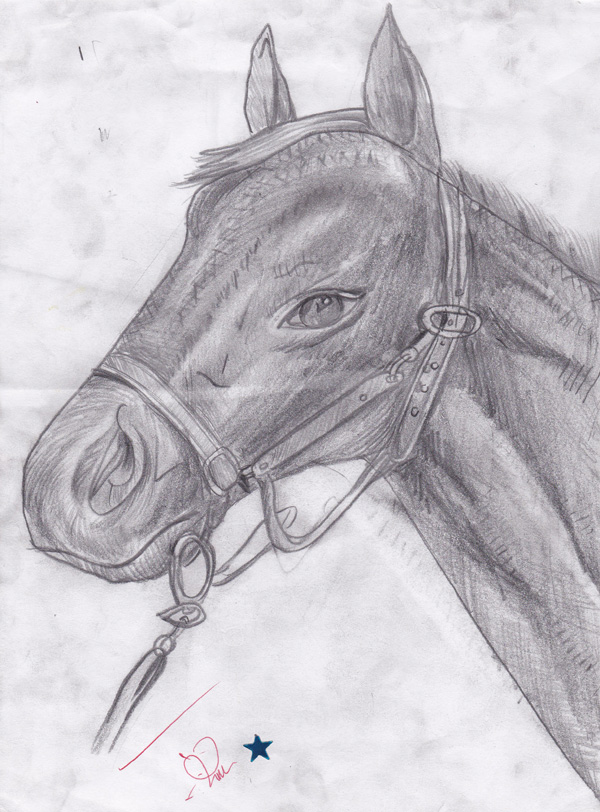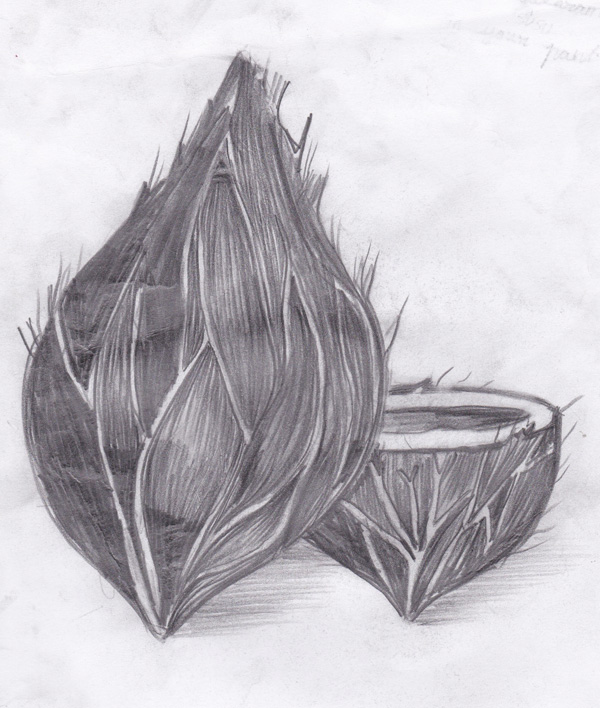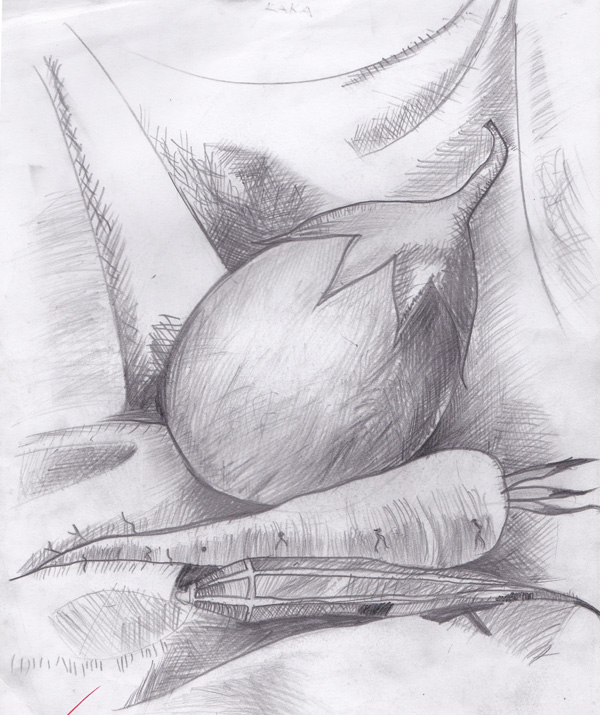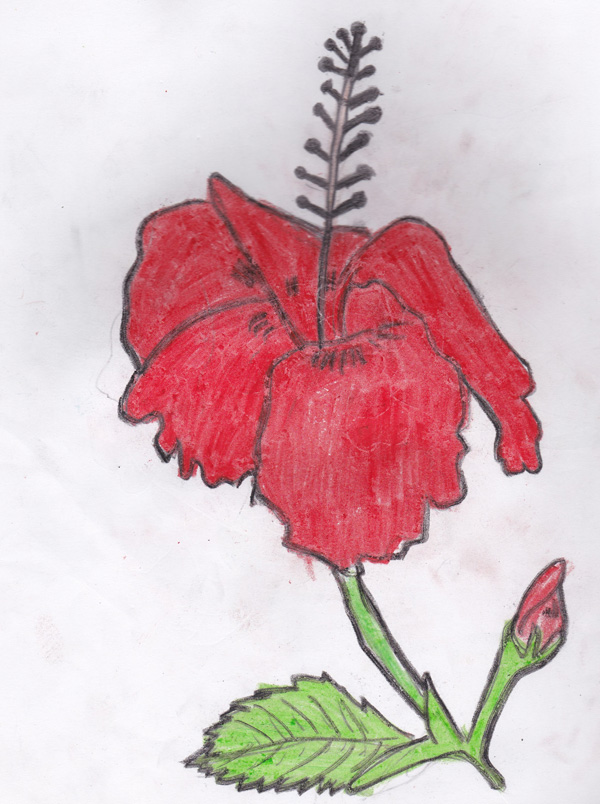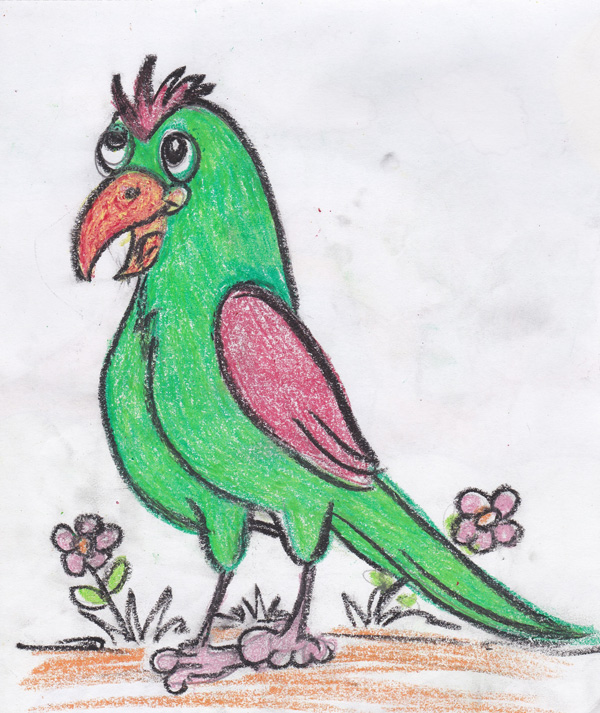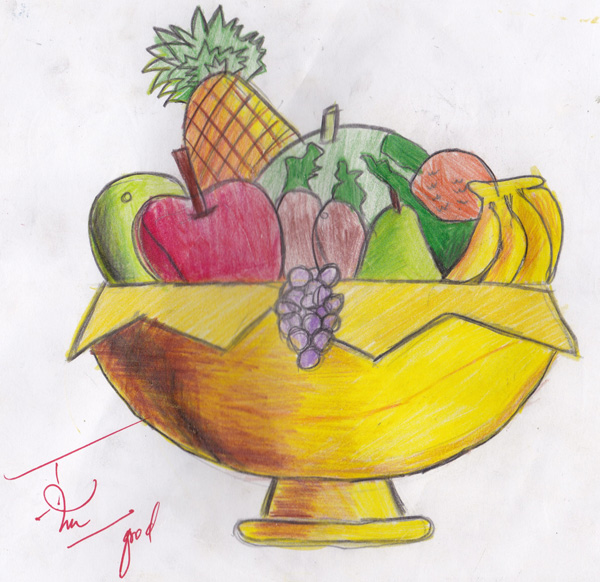 In the meantime, Calisto is attending the dance class, karate classes, attending the UCMAS as the co-curricular activities and has excelled in all these sections. He is also a good player of Chess. He has keen interest in social work as well and recently he has successfully completed neighborhood recycle project as well and the article on the subject of Neighbourhood recycling was published in daijiworld.
Calisto is a multitalented child and will have good future in studies and art.