Cocoa, green tea may help combat diabetes symptoms: Study
Washington, 30 Nov 2015: Cocoa, found in chocolate, and green tea contain substances that may help prevent and treat renal complications or diabetic retinopathy, a new study has claimed.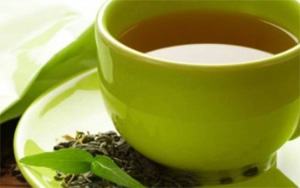 Diabetic retinopathy, also known as diabetic eye disease, occurs as a result of damage to the retina due to diabetes. It can eventually lead to blindness.
The study by researchers at the State University of Campinas in Brazil suggests that cacao and green tea help diminish death of podocytes, cells that restrict the passing of proteins into urine.
Scientists say that polyphenols and themobromine found in cacao and green tea can diminish the impact of diabetes, state-run Xinhua news agency reported.
The research was carried out by injecting rats with diabetes and growing human and rat cell cultures which were exposed to high concentrations of glucose to imitate diabetes.
Until now, cocoa and green tea have been known for their antioxidant and anti-inflammatory effects, researchers said.