My Cherry Tomatoes Garden in Bahrain
By Francis Saldanha

Bellevision Media Network


Bahrain, 05 May 2012: A Cherry tomato is a small variety of tomato that has been cultivated since at least the early 1800s.It is believed that cherry tomatoes have originated in Peru and Northern Chile. Cherry tomatoes range in size from a thumb tip up to the size of a golf ball, and can range from being spherical to slightly oblong in shape. The more oblong ones often share characteristics with plum tomatoes, and are known as grape tomatoes. The cherry tomato is regarded as a botanical variety of the cultivated berry.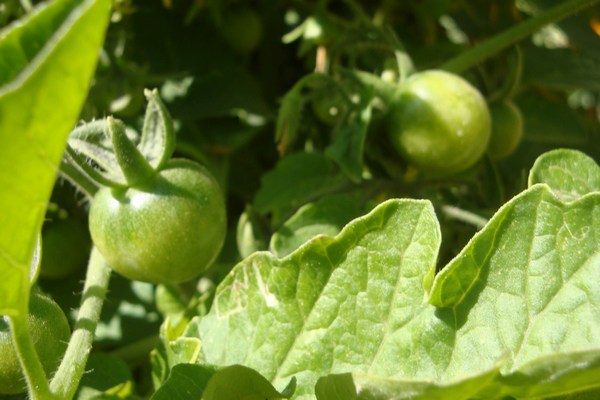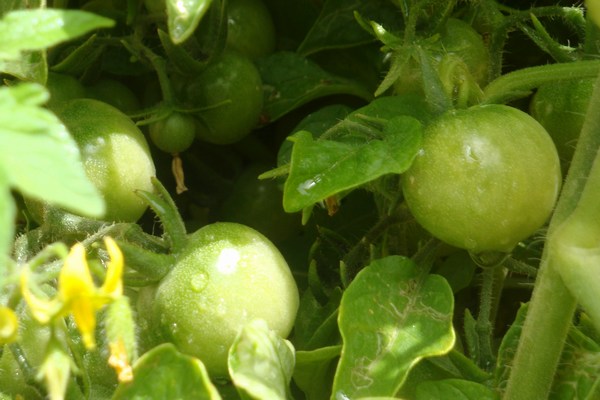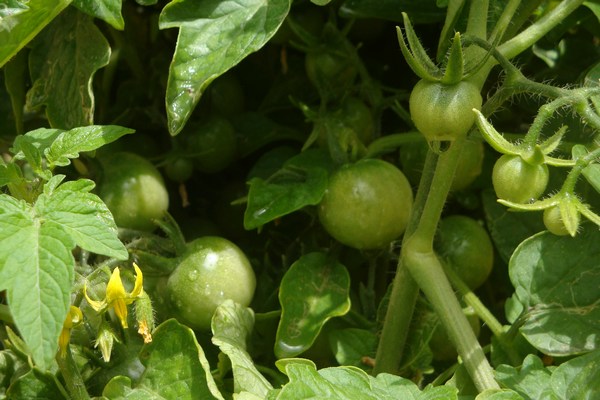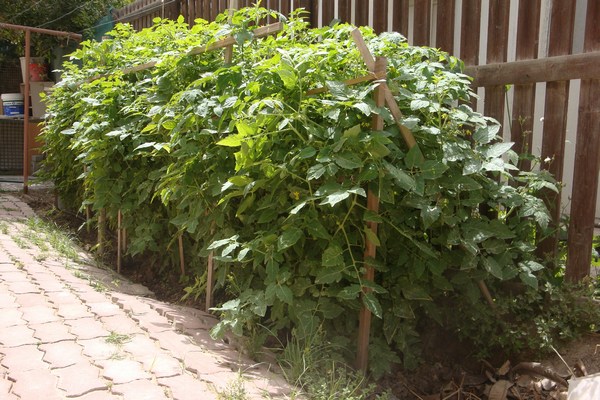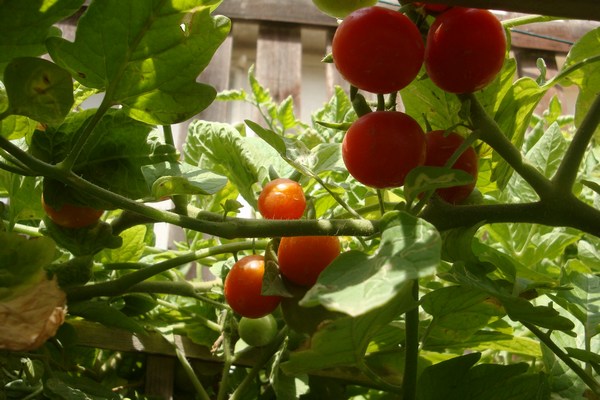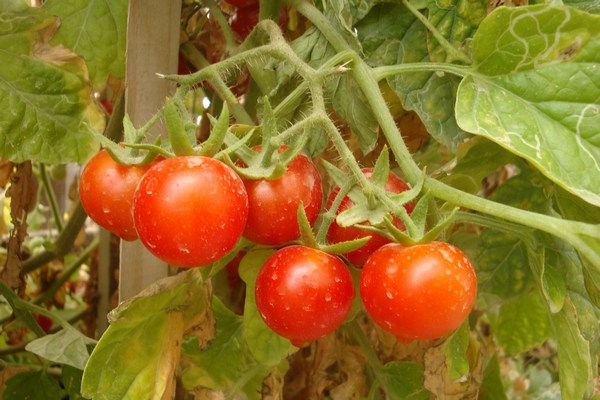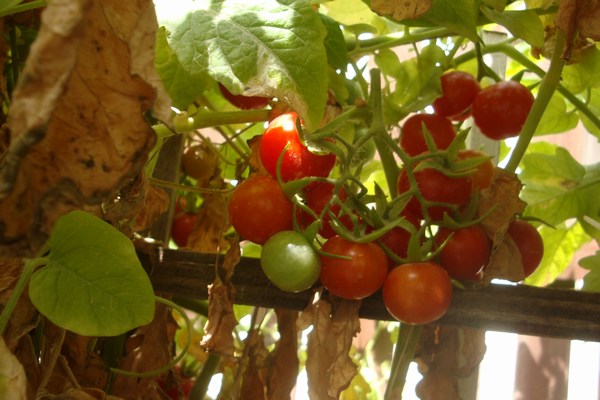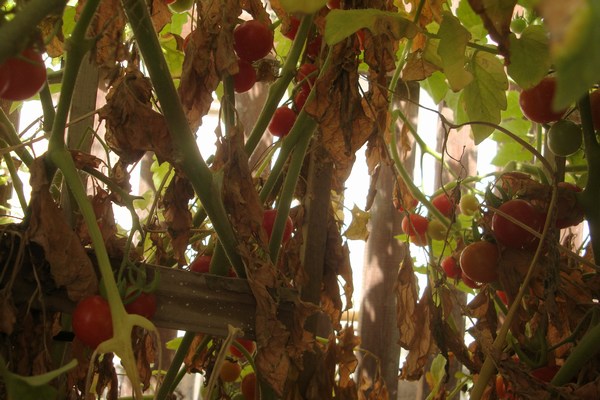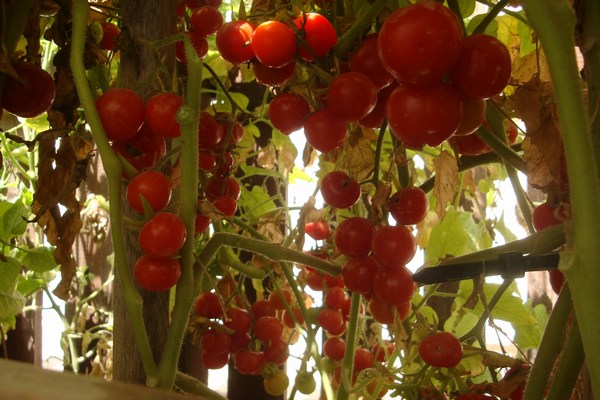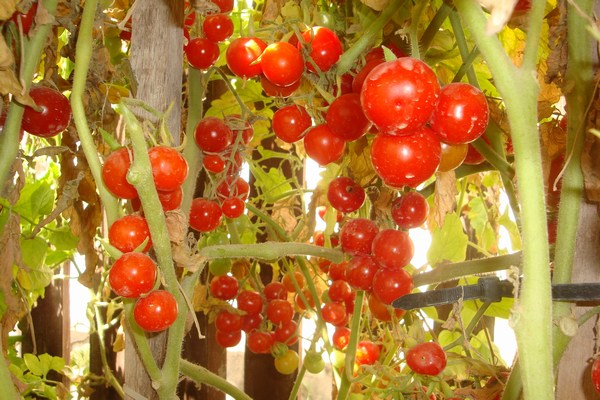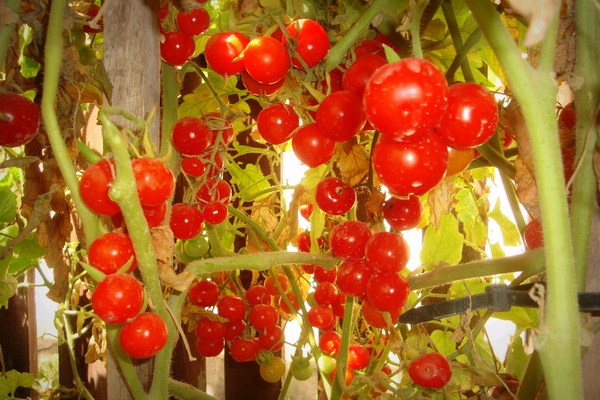 Cherry tomatoes have been cultivated in Greece in large quantities and its cultivation can be traced as far back as in 1875. It is said that a monk had brought the seeds of cherry tomatoes to Greece in the early 1850s. Locals believe that the seeds were imported from somewhere in Egypt. Cherry tomatoes can be picked when green, and then pickled to make a condiment called a tom olive, the name referring to the similar appearance and texture of an olive.
Some tips how to plant & grow Cherry Tomatoes in your garden:
Buy cherry tomato seedlings from your local nursery for planting after the last frost date in spring. Look for heirloom varieties or for fun, try the pearl variety. Two plants will produce plenty of fruit, unless you are feeding an army.

Choose a site with full sun. Grow tomatoes organically by using black cow manure. Work in plenty of compost or other organic matter if your soil is clay or sandy. Dig a hole large enough to fit the base of the plant. Remove the plant from its container. Using the tip of a garden trowel, dig gently into the root ball at the bottom of the plant and "rough it up" so that dirt falls out into the hole and the roots hang down.

Place the plant in the hole so the roots are in the hole and the base of the green plant is at ground level. Fill the hole with soil and press down firmly on the soil surrounding the base of the plant Place a firm stake into the ground next to the base, and tie the plant loosely to the stake. Water generously, but not so much that dirt flows out of the hole. Water approximately once every two days.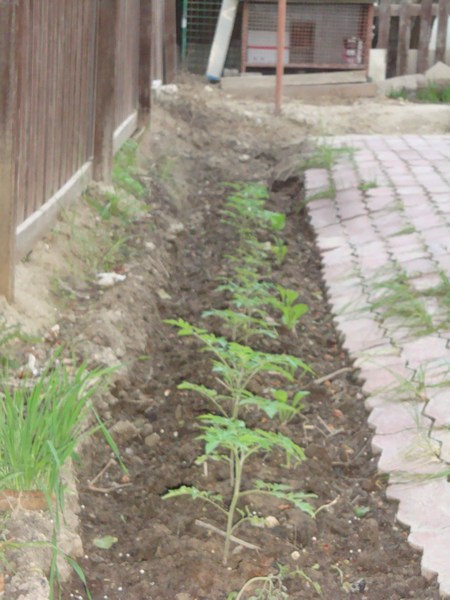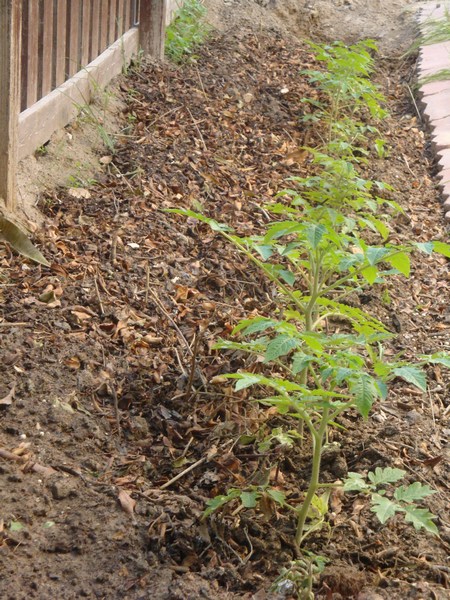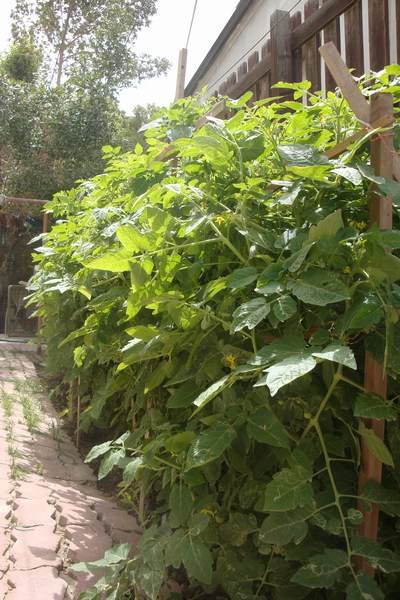 Fertilize every two weeks with liquid fertilizer. When you start to see yellow flowers sprouting, you've done it. You should have tomatoes coming off those sprouts within a week or two. Pick tomatoes when their color is glossy and even, and their texture midway between soft and firm.

Cherry tomatoes are delicious and easy to grow and they can be grown in almost any climate.
Growing homemade sweet cherry tomatoes is a fantastic hobby to learn because they are just so delicious. At least six hours of sun a day is required for growing cherry tomatoes.


The joy of growing, harvesting, eating and sharing your own cherry tomatoes provide a multitude of life-enhancing pleasures and nourishment. The red cherries tomatoes are awesome and a pleasing site to your eyes. Yes, anyone can grow great- tasting cherry tomatoes…