Winter Gardening, my preferred pastime and hobby in Bahrain!!!
By Francis Saldanha, Bahrain

Bellevision Media Network


Bahrain, 18 Jun 2012: My home flower garden is well on its way out! This is weird because the winter season is over by the month of April itself. With all the crazy warmth of late winter and beginning of harsh summer is round the corner and my garden soil is dry… seriously: it's alarmingly free of moisture. So, for what I've planted, I'm watering regularly and looking forward to getting some soil covering (dry leaves) in place to help conserve what little water content there is. Most plants cannot survive Bahrain's hot and humid weather. The high salinity and harsh sunlight hinder their growth.
Over the last few years, home gardening has become a preferred pastime as well as hobby for me in Bahrain. Home gardening is one of the most widely used recreational activities for many families in the Middle East and world over. Most people who try their own hands at home gardening mostly plant flowers; a minimum of they begin growing blossoms anyway. Flowers will likely be the first thought into any gardeners mind.
Flowers are a wonderful way to bring the beauty of nature into your home – and to keep in touch with nature and the changing seasons. A flower garden is, any garden where flowers are grown for to enhance the surrounding area in front of your house, watching them to grow and some time use them for decorative purposes makes you very happy, cheerful and soothing to your eyes, mind and body. Because flowers bloom at varying times of the year and some plants are annual and some seasonal ones dying during summer, the design of flower gardens can take into consideration to maintain a sequence of bloom and even of consistent color combinations, through varying seasons.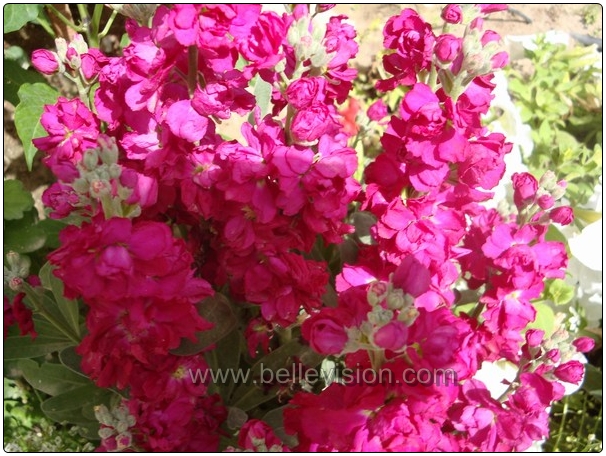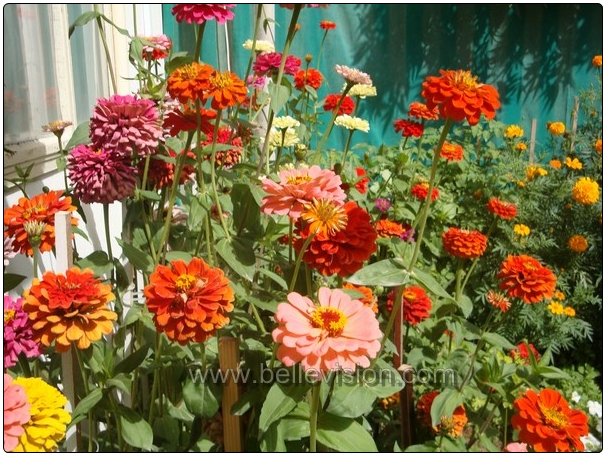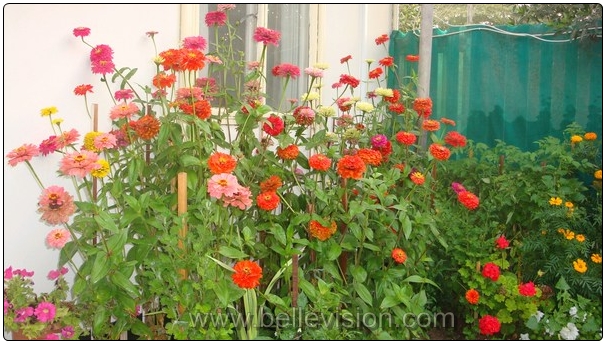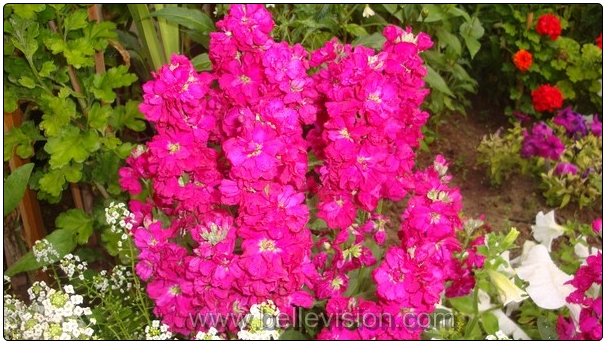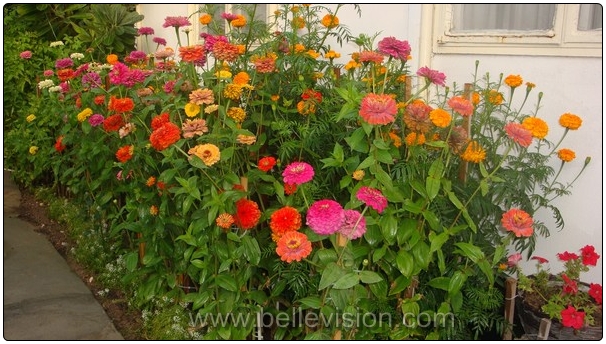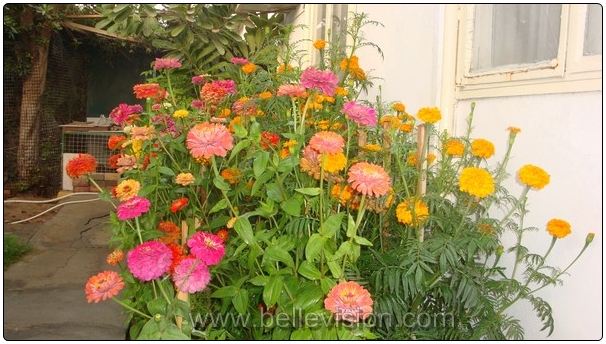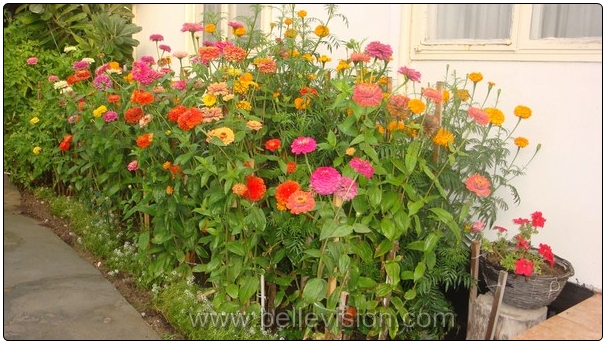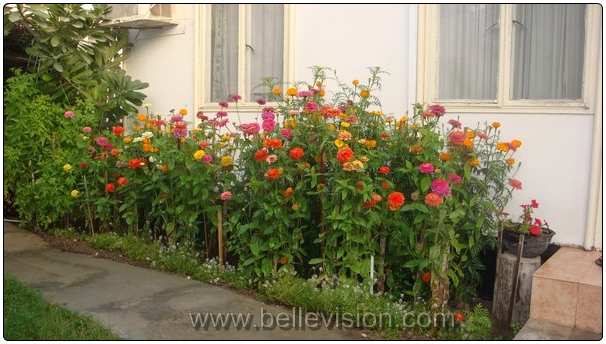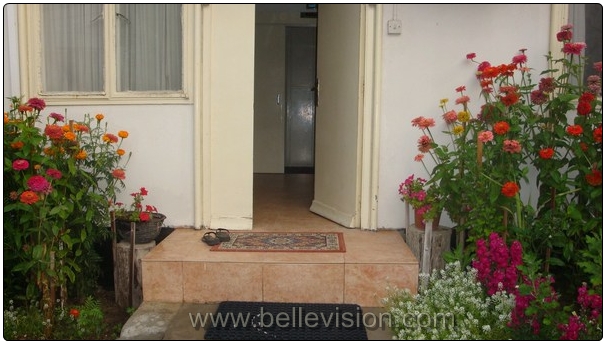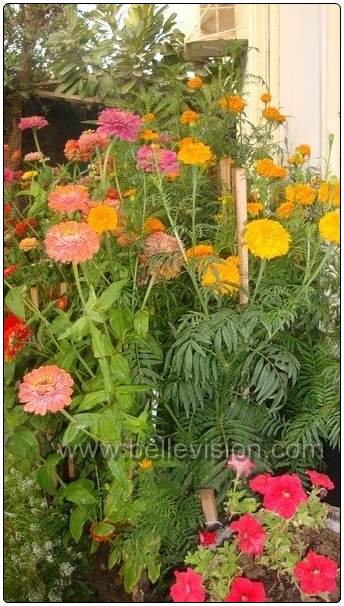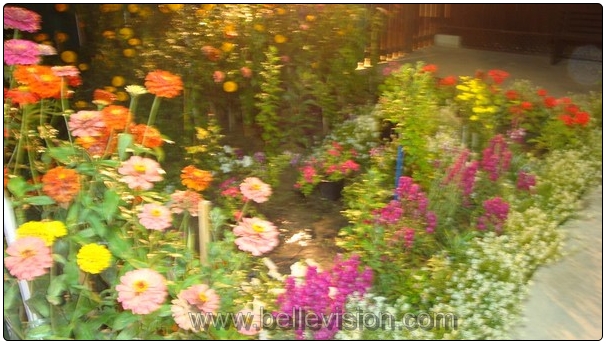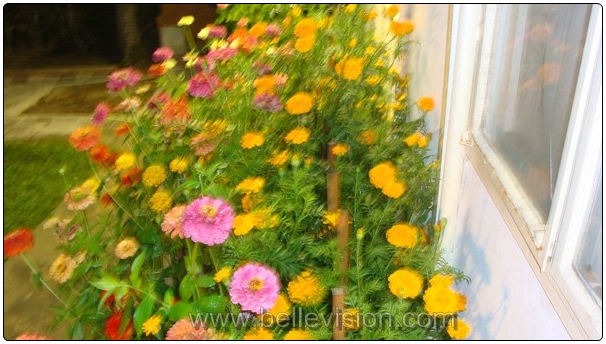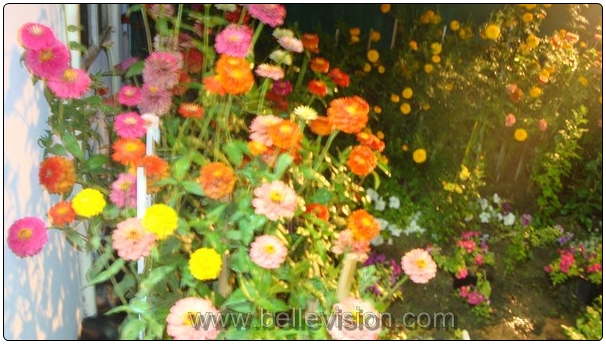 Flowers and plants can improve our sense of wellbeing in so many ways. They absorb toxins emitted by modern building and furnishing materials, electronic equipment and even exhaust fumes that may enter buildings through windows and doors. Plants generally make us feel better and can also help in absorbing nasty odors.
It can be so wonderful when a fabulous bouquet arrives on a birthday, anniversary or any other special occasion. But more and more of us are also choosing to buy flowers for ourselves for many such occasions. That's because they can cheer us up, freshen up a room beautifully or provide a welcome splash of colour in our lives. In our modern world of electric gadgets, GPS trackers, smart phones and convenience appliances, you can often forget that not that long ago people worked in their gardens and homes without any kind of electronic help;
When we do the gardening many factors come into play. Gardening in a small space has its limits, but it need not be limiting. In a small garden, the gardener can pay attention to detail. A small space garden lends itself to personal expression. Smaller gardens are extensions of your home and speak volumes about the sensibilities and tastes of the gardener. You can keep on top of maintenance, while still having time to sit and enjoy your small garden. When trying to achieve a successful flowering garden. For starters knowing your soil type and being aware of the sunlight effects on your garden at home can make all the difference. Sandy soil in the gulf countries has a grainy texture similar to beach sand. Can dry or drain very fast washing the soils needed nutrients away. Adding organic matter often is necessary to keep the soil rich in nutrients. Sometimes it's good to get back to the basics. Watering in the evenings is beneficial because of less evaporation.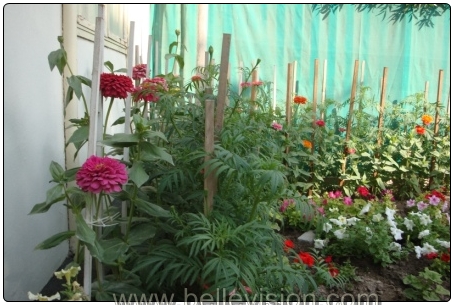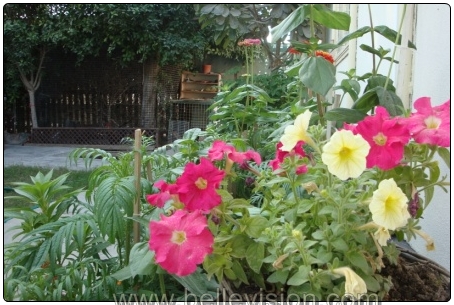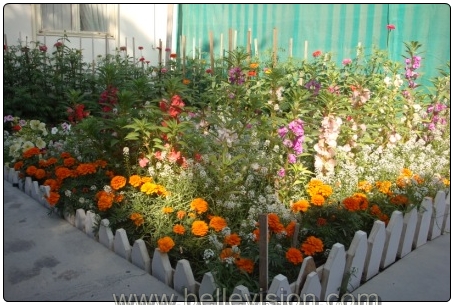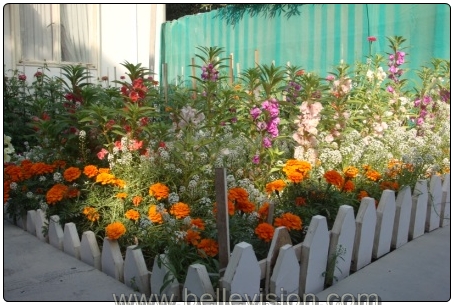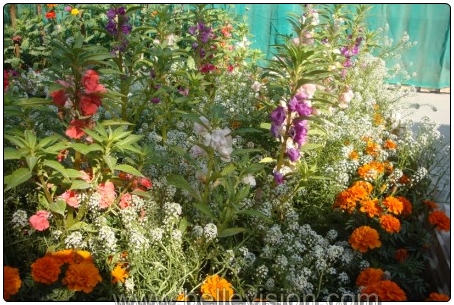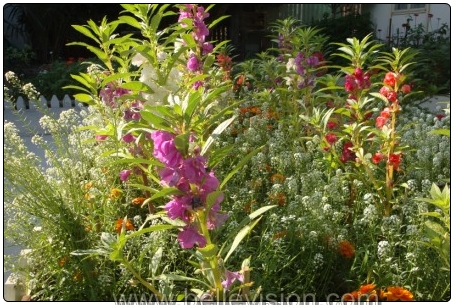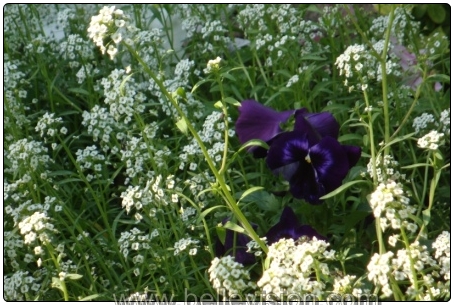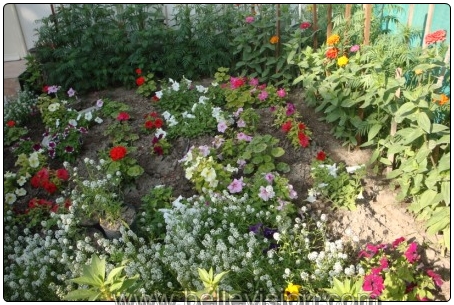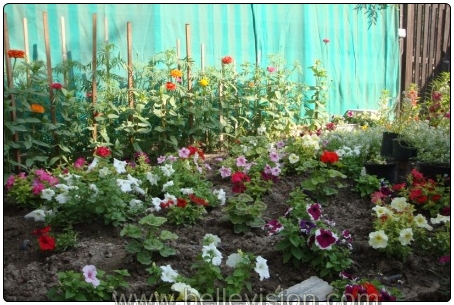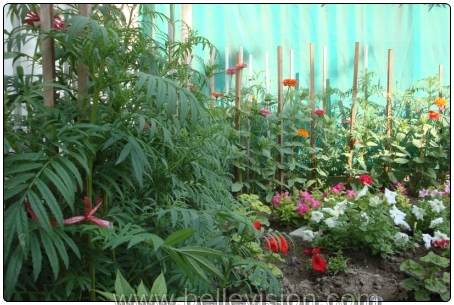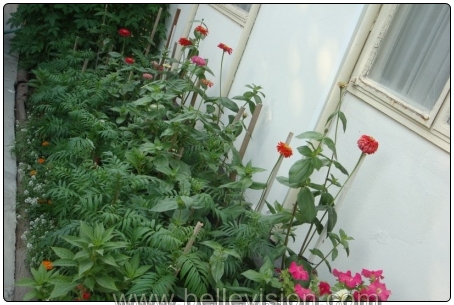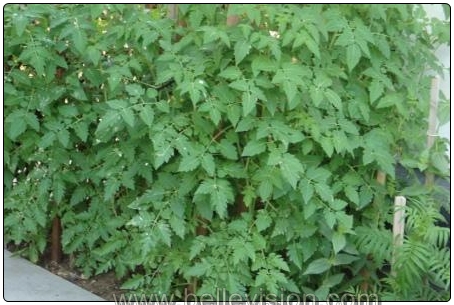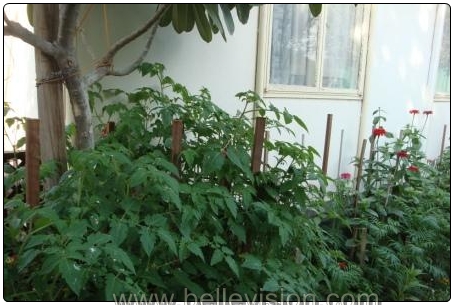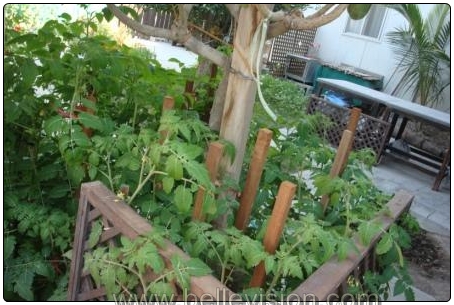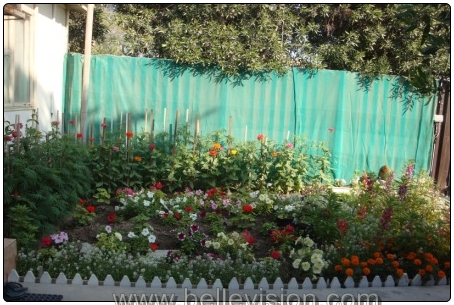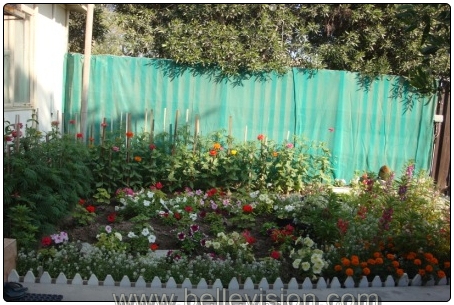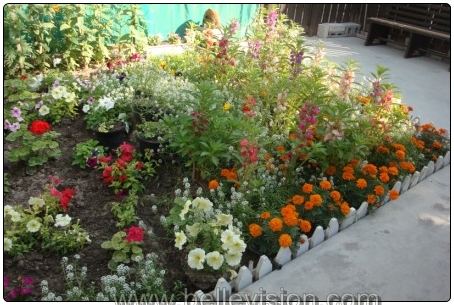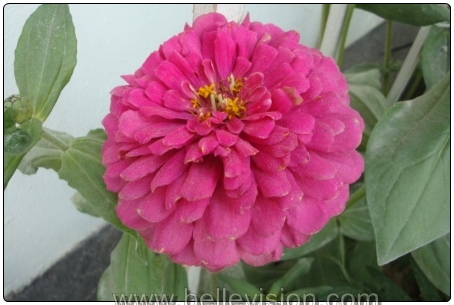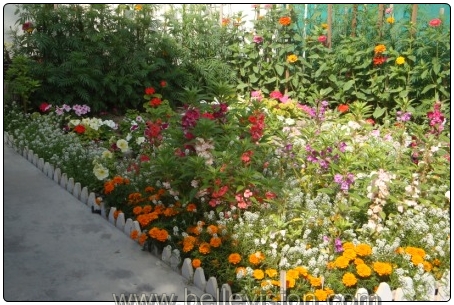 Container gardening is also enjoyable for gardeners who have very little gardening space or want a low maintenance garden. Container growing is the only way to have a colorful flower garden for those who live in apartments that only have a balcony. Some who live in townhomes or houses with small patio or backyards find it more convenient for a container garden. There are several different types of containers that can be used such as those that sit on the ground, fit on a railing or hanging baskets.
Home gardening shouldn't trigger anyone to get anxious. In case you decide to attempt and try out gardening as well as finding out that you don't have an environmentally friendly thumb, don't get discouraged. Acquire some information from available sources or read up on gardening, and check out this again the following planting season.