How much of the Developmental Funds the MPs Actually spent..?
By Snehalatha, Udupi

Bellevision Media Network


Bangalore, 14 June 2012: Community halls, then roads - that's what tops every MP's priority list. A study, done by Public Affairs Centre (PAC), tracks what MPs have done for their constituencies after being elected, and how they have used their Member of Parliament Local Area Development fund (MPLAD).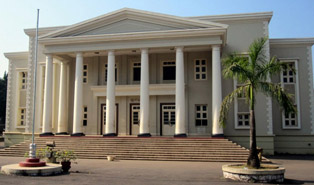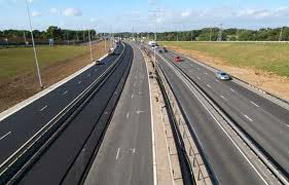 The study says that construction of community halls is a favourite project, with a majority of MPs giving funds freely for it. Next on priority is the development of roads. "The study shows that only 30% of funds given for Rajya Sabha MPs and 57% of MPLAD funds from Lok Sabha members have been used. Underutilization of funds must be questioned, says Samuel Paul, urban expert, PAC. One example is Bangalore South MP, who has utilized only 25% of his MPLAD fund.
Less educated were the go-getters
As per the study, MPs whose educational qualification is only up to Class 12 have been able to get more funds than MPs who are highly qualified. "When MPs with just PU qualification have been able to make use of up to 65%, Tejaswini Gowda, an MP with a PhD, has used only 26.5% of the funds. They are only policy makers and not executive authorities, why should they be given funds? Instead, the government can use these funds for necessary development," said Paul.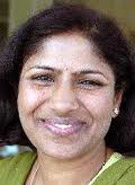 Tejaswini Gowda
In the 15th Lok Sabha, between 2009-2011, so far, DB Chandregowda used 100% for Bangalore North constituency, whereas Bangalore Central MP PC Mohan has used 28%, followed by Bangalore South MP HN Ananth Kumar who used a mere 25%.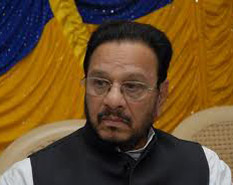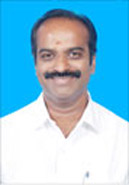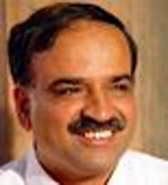 Chandregowda P C Mohan Ananth Kumar
As per data available in public domain, liquor baron Vijay Mallya, a Rajya Sabha member from Karnataka during 2004-09, used just 8.5% funds for local area development, whereas Prema Cariappa made use of a whopping Rs 84.7 crore. Among the 13 Rajya Sabha members, M Rajashekara Reddy used a mere 0.9% of the total fund and scores the lowest.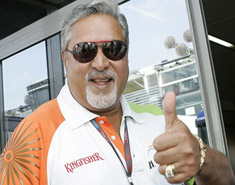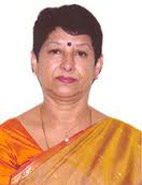 Vijay Mallya Prema Cariappa
"The problem with Rajya Sabha members is that they are hardly connected with the local area and thus, there is underutilization of funds," says Paul.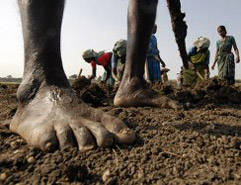 Former prime minister H D Deve Gowda, MP from Hassan, and Mallikarjuna Gowdar, Davanagere MP, used 100% funds, as against Srikantappa DC from Chikmagalur, who used only 14.1%.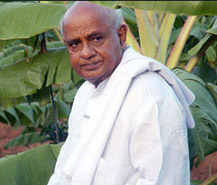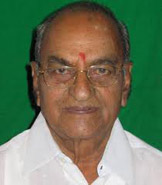 Deve Gowda Srikantappa
"Overall, experienced MPs showed marginally better utilization than first-timers. Also, first-timers from BJP did better than experienced MPs, while first-timers from Congress did marginally better than experienced MPs," said Patibandla Srikant, a PAC member who was part of the study.
D V Sadananda used funds quick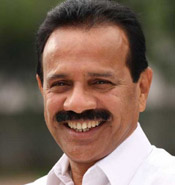 In the 14th Lok Sabha (2004-09), D V Sadananda Gowda, then an MP, made use of just 40.9% of funds, but during his second term from 2009, he used 84% just before his resignation, when he became chief minister.