Pepsi IPL -2014, KKR The Champions!!!
By Francis Saldanha

Bellevision Media Network


Udupi, 03 Jun 2014: Forty six days, thousands of miles covered, countless minutes of our lives spent replacing 'Jumping jhapaak' with 'Bulava aaya' in our memories. Also some fantastic cricket came along the way in the just concluded Pepsi IPL-2014.
The final of the seventh IPL season is no doubt between the two best teams throughout the season. Kings XI Punjab has brought a refreshing quality of game play this season with likes of Glenn Maxwell, D.A. Miller, and A.R. Patel & M. Vohra. Knight Riders too have assumed unshakeable winning form. Knight Riders have been here before, Kings XI is here for the first time, and the pitch that has been laid out is a 'belter'.
In a high-intensity final played in flawless spirit between two teams full of top-billed cricketers, the five headlining performances came from Indian players without international Twenty20 experience. Four of those efforts were for Kings XI Punjab, in search of their maiden IPL title in seven seasons, but the defining one was played by Manish K. Pandey and he ensured Kolkata Knight Riders' victorious run of eight matches leading into the final culminated in their second championship.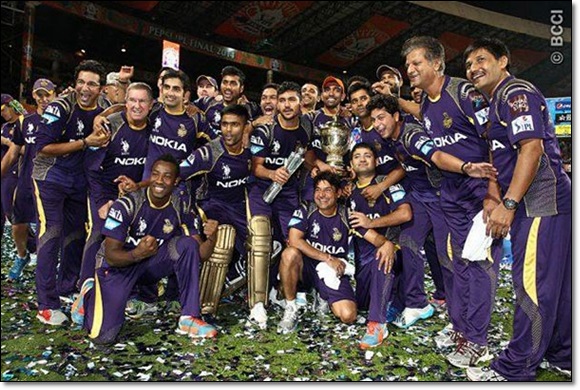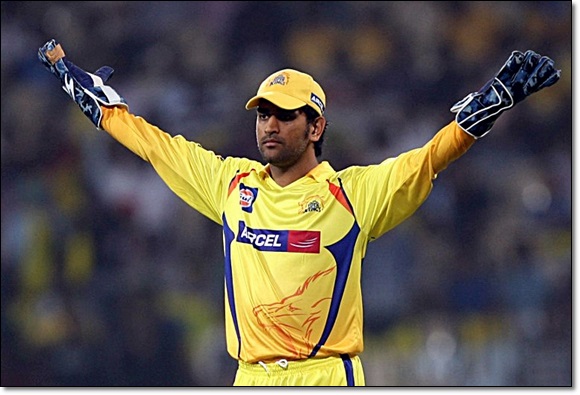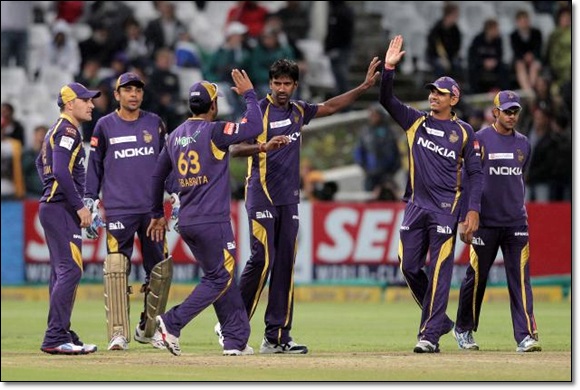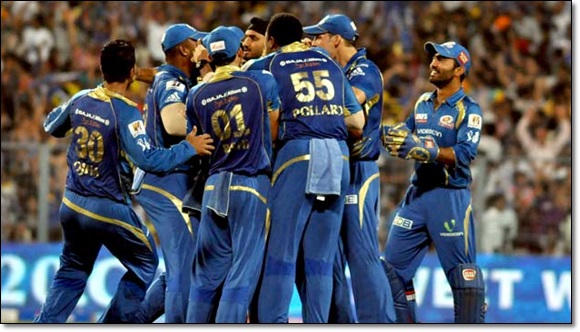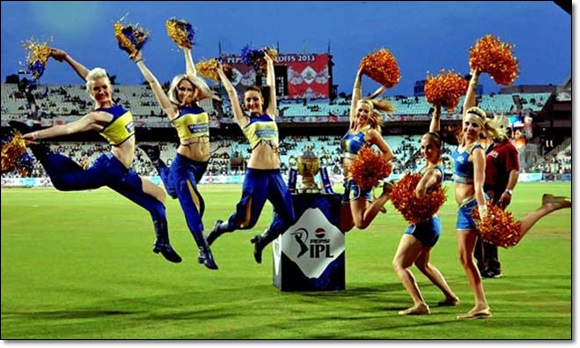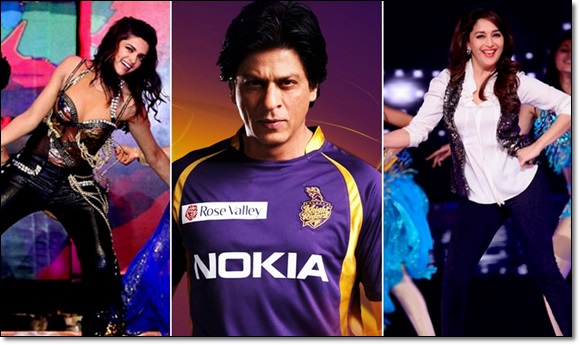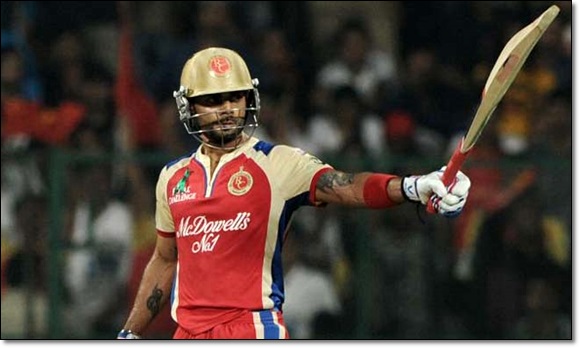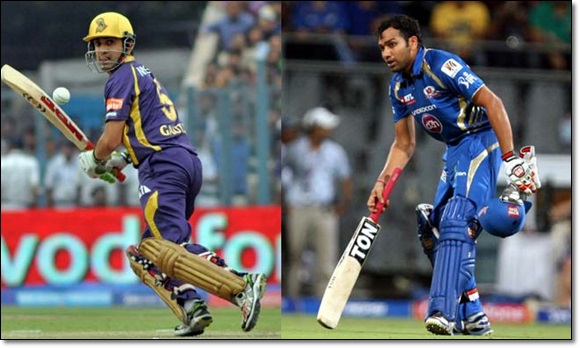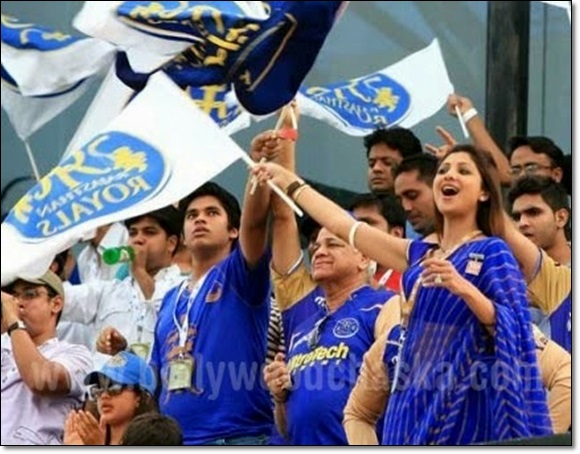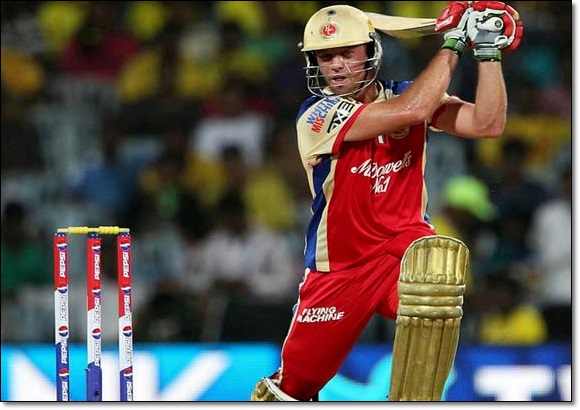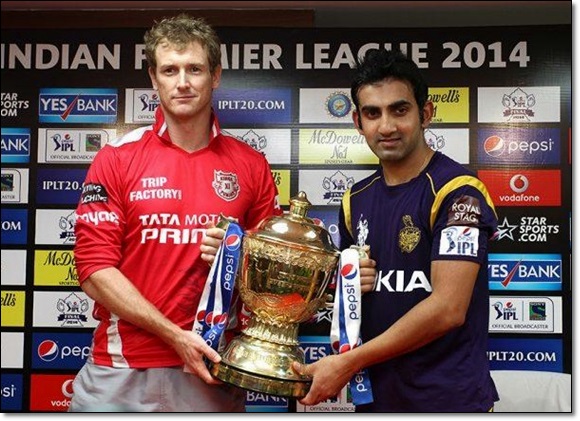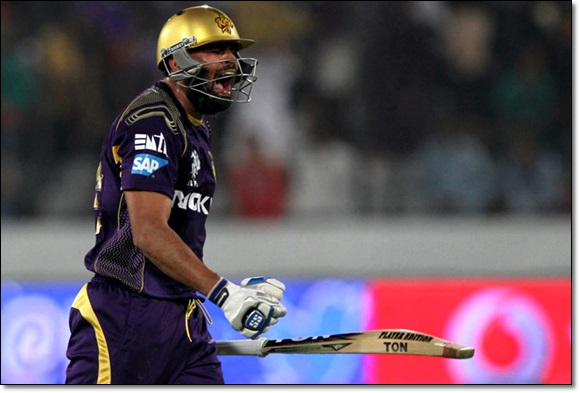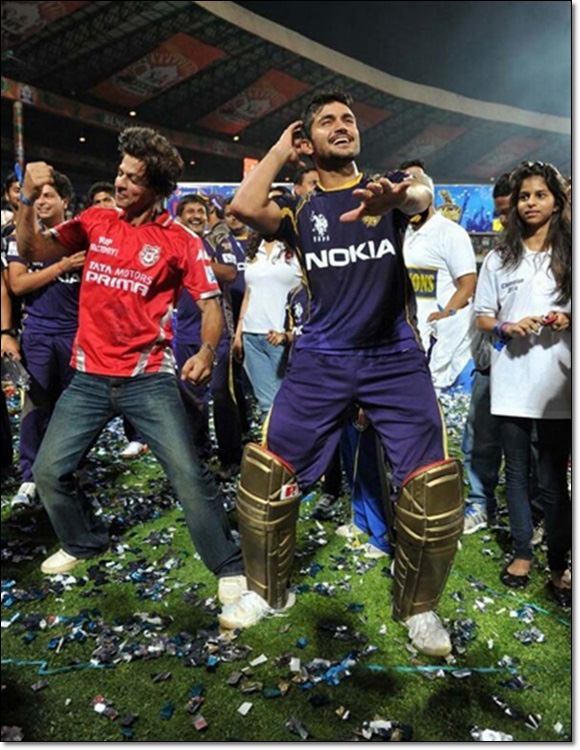 Manish K. Pandey's 94 off 50 balls, an innings fuelled by an urgency that did not abate, pulled off the highest successful chase in any Twenty20 final. He lit up the Chinnaswamy Stadium, as Kings XI leg spinner Karanveer Singh picked off three of his team-mates, and as left-arm spinner Akshar Patel displayed outstanding composure to concede 5.25 an over, while most bowlers on both sides bled at more than 10. MK Pandey's gutsy salvo came in response to Wriddhiman Saha scoring the first hundred in an IPL final, and Manan Vohra compiling a half-century, to lead Kings XI to 199. Knight Riders were left needing to achieve their highest score of the season; they did it with three balls to spare.
From five losses in seven games to nine straight wins in a row, from chokers tag to five straight chasing wins in a row. Two IPL finals. What a turn-around for Team KKR! Take a bow, they deserves the trophy more than anyone else in the IPL -2014. Gambhir showed M.S.Dhoni how to lead aggressively. In spite of starting the season with ducks he did not shy away and opened the innings, not bothered about his individual average. KKR never went after the bowling but planned to score at least 10 runs in an over and if gets chance to score more in an over scored. The best 2 teams of the tournament played in the final which was close and the defeat to Punjab not that bad like CSK who wasted Raina's (best knock of the tournament!).
In the Final it was anybody's game till 12th over. One of the best innings was that of KKR's Saha's. Akshar Patel was impressive. But things slipped from KXIP in the last ball of 19th over, when Johnson was hit for six and I knew that there was no requirement to bowl the final over, virtually speaking. KXIP played with lot of guts and passion; however, it was not enough for the Knights. Perhaps the best final and best IPL match ever just because Indian players raised they games, all big name players didn't perform but the Pandeys, Vohras and Saha's raised their game and showed they mean business and capable of getting into Team India.
I always think at the start of the first match of the IPL -2014, this tournament takes ages to complete, but now I realize that why this great cricket tournaments ends so quickly!