M'lore: City Airport Customs seize 39 Gold Pieces concealed in AC Adapters worth over Rs 25 La
Media Release


Mangalore, 09 Mar 2014: The officers of customs at Mangalore International Airport (MIA) seized 39 gold pieces, totally weighing 816.450 grams worth Rs 25,22,830 concealed in 3 unbranded AC Adapters and 2 'DIC' brand car power supply transformers from the possession of a passenger - Muhammed Rafeeque Kizhakkante Purakkal who is a resident of 15/1013, Nainamvalappu Kothi Road, Pallikandy, Kallai Post, Kozhikode district of Kerala and arrived at Mangalore International Airport on Sunday March 9 at about 07.30 hrs by Air India Express (AIE) fight number IX814 from Dubai.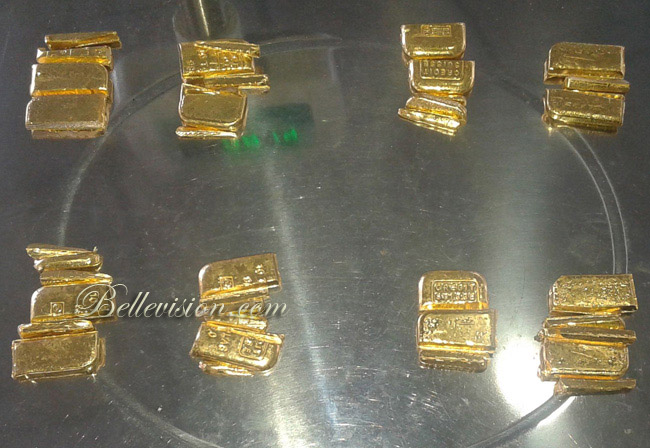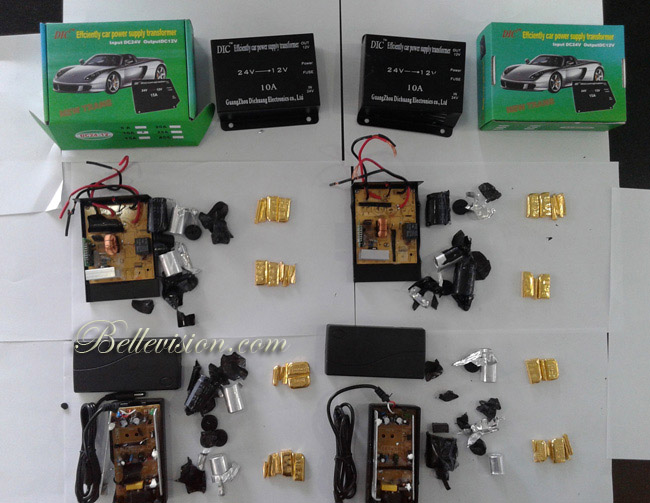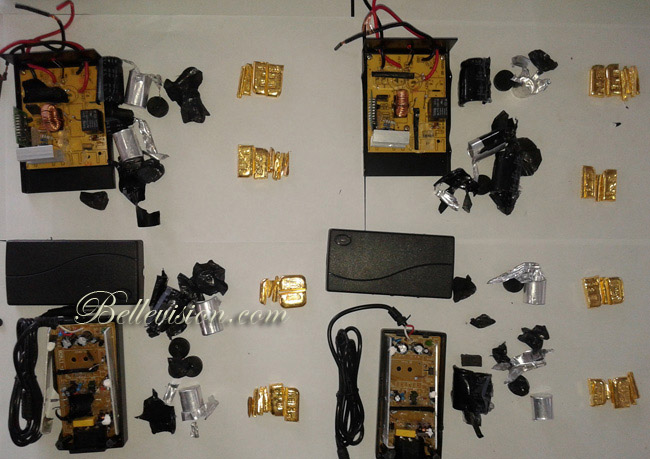 The said passenger was arrested later and produced before the Magistrate.
Operations were conducted under the supervision of MIA assistant commissioner of customs Krishna Kumar Prasad. Further investigation is under progress in the above said case, under the guidance of commissioner D Purushotham.