Power-cuts by State-owned Utility Provider MESCOM affect Businesses, Household Families
By Snehalatha, Udupi

Bellevision Media Network


Udupi, 30 Jan 2013: The household families, businesses and other enterprises are affected by power cuts owing to temporary closure of plant 1 by Udupi Power Corporation Limited (UPCL) that generates 1500 megawatts of electricity. The state-owned utility provided (Mangalore Electricity Supply Company (MESCOM) has been disconnecting the electricity supply for one-hour daily since a week. MESCOM officials informed the power-cuts will go on till Thursday January 31.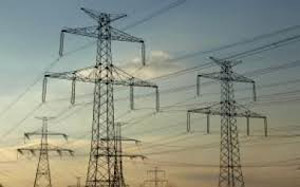 Despite, UPCL stalled the functioning of its first plant for annual maintenance during November 2012; MESCOM had not resorted to power-cut. The general public have doubts over the real intentions in enforcing power-cuts.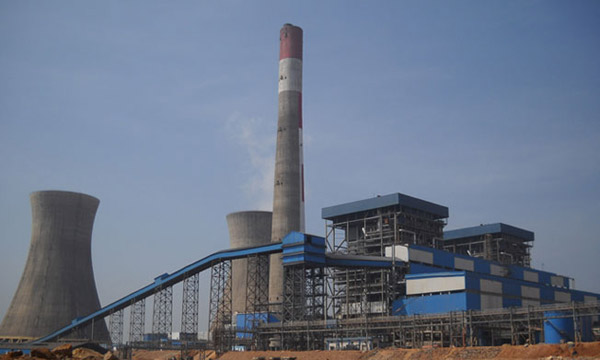 As per reliable sources, UPCL does not get sufficient stock of imported coal to keep the plants running. One unit of the plant has been shut, in the guise of annual maintenance without a choice. Another unit works in half-capacity. Despite this UPCL officers does not come open to give their statement.


Nandikoor Jan Jagruti Samiti president Balakrishna Shetty alleges that UPCL has been trying to blackmail state government, by resorting to power-cuts, since state minister Shobha Karandlare had not agreed to UPCL's demand to hike the rate of per unit from Rs 2.25 to Rs 5.


The erratic power supply has inconvenienced household families, students, farmers, small business enterprises and others as well.