Mangalore: Introduction of Uniform Dress Code at MCC Bank
Media Release


Mangalore, 19 Jan 2013: In pursuance of the long cherished idea of the Chairman of the Bank Mr Melwin D'Cunha to introduce uniform Dress Code among the staff members of Mangalore Catholic Co.operative Bank associated with the centenary Celebrations of the Bank an inaugural function to this end was held on 16th of January 2013 at the Administrative Office of the Bank. The ceremony was commenced with a Prayer by the Accountant Mr Anand Nazareth.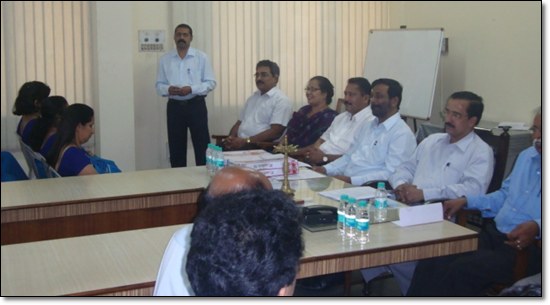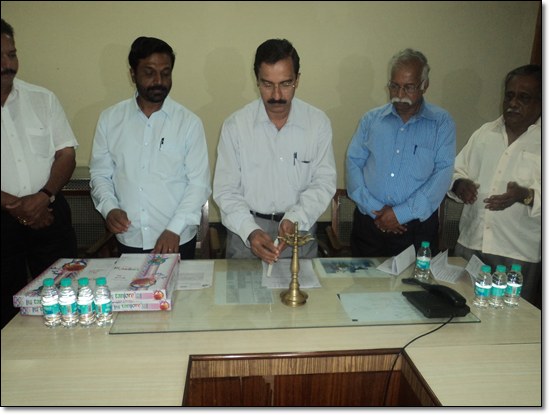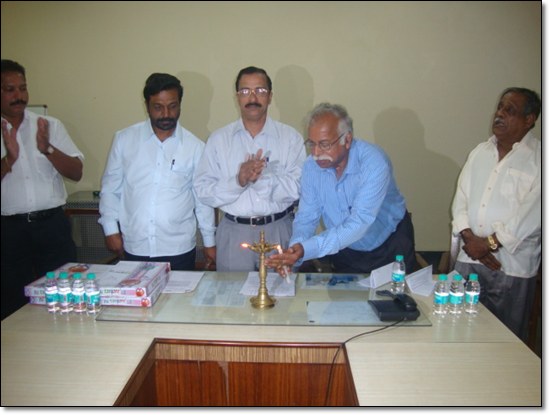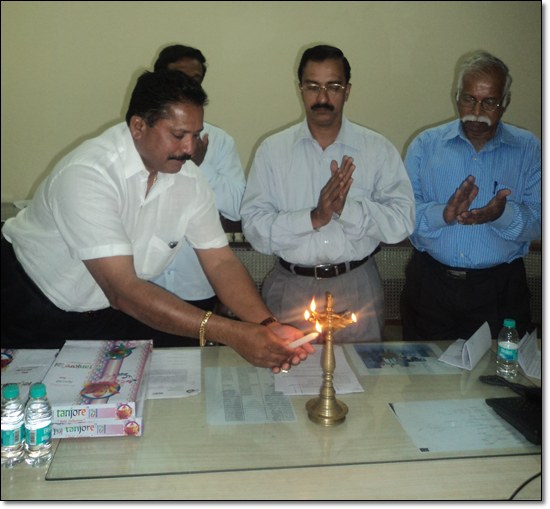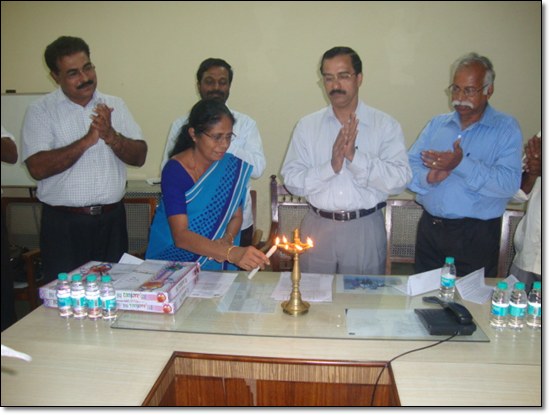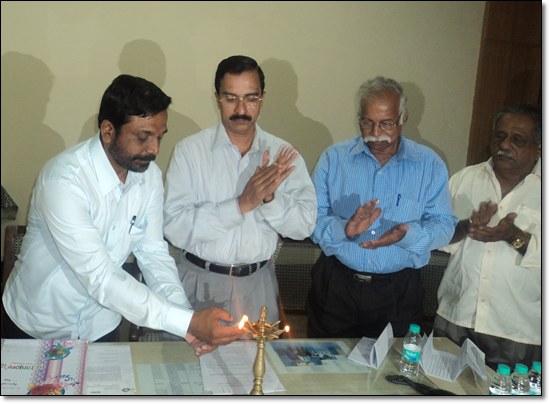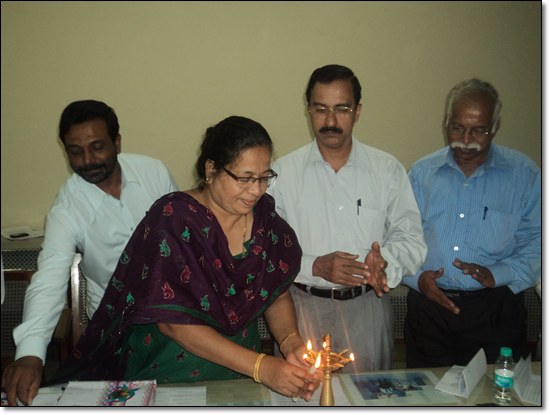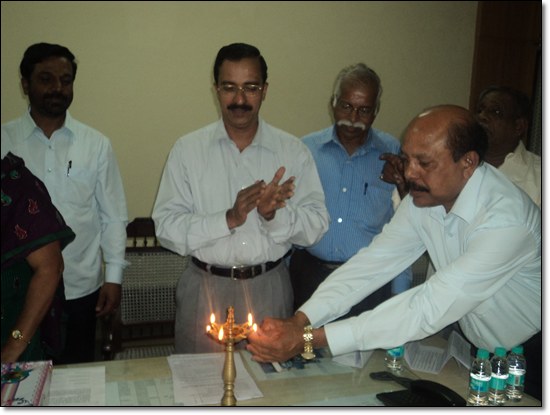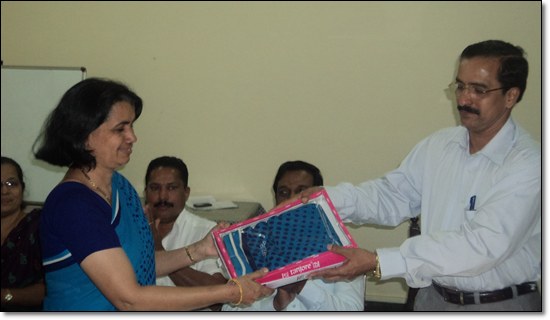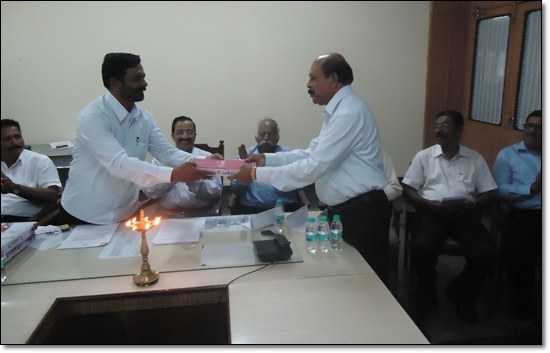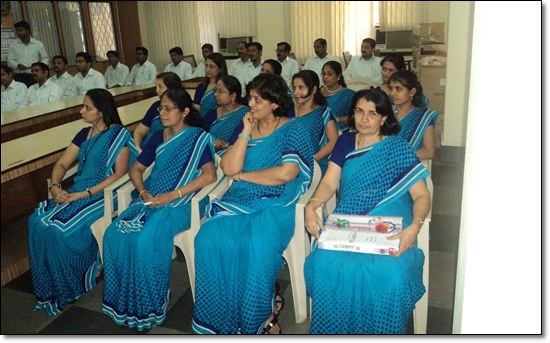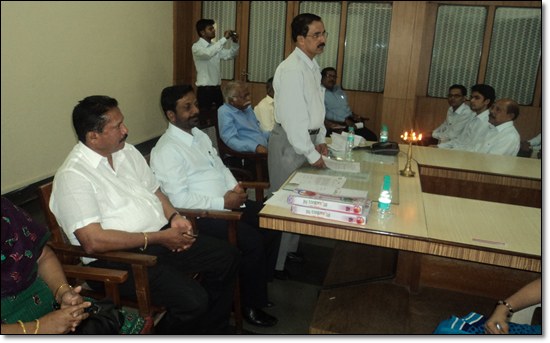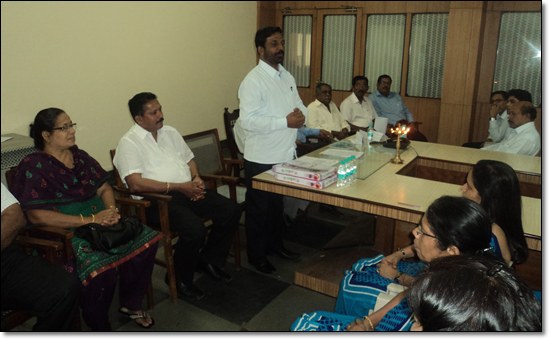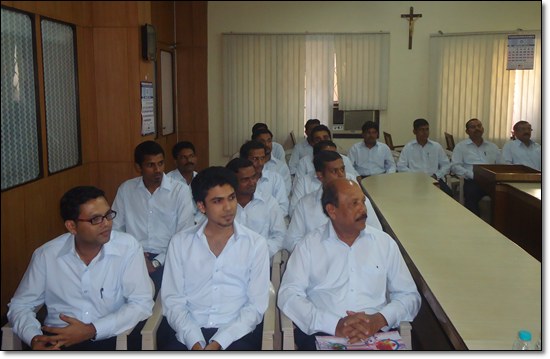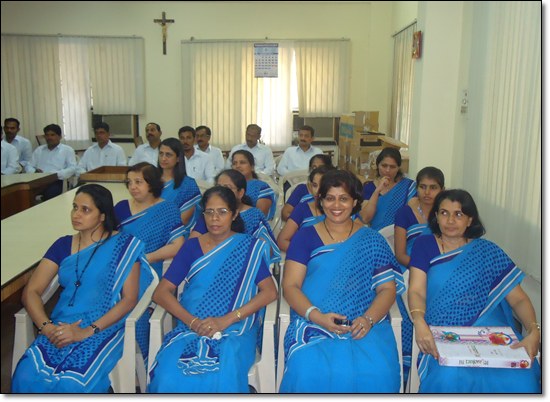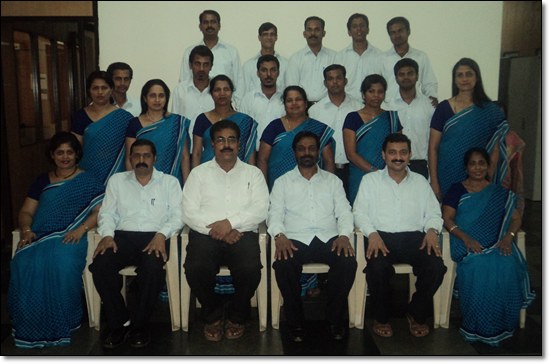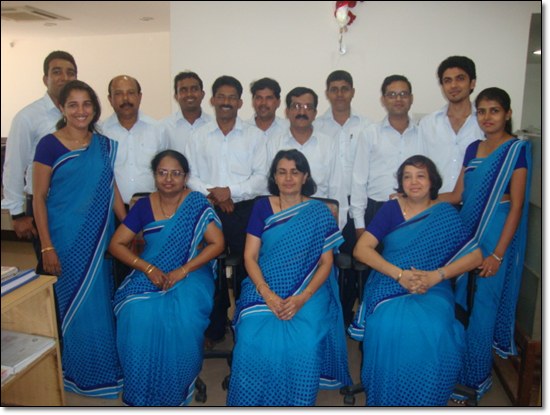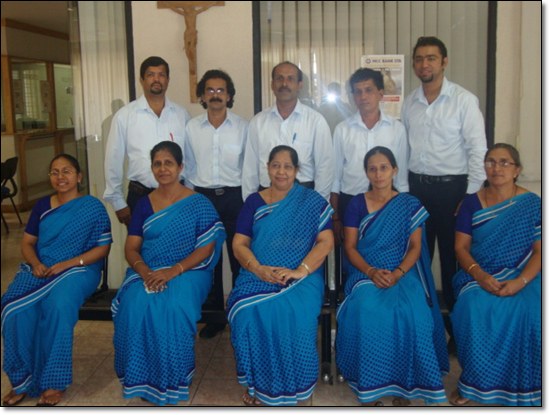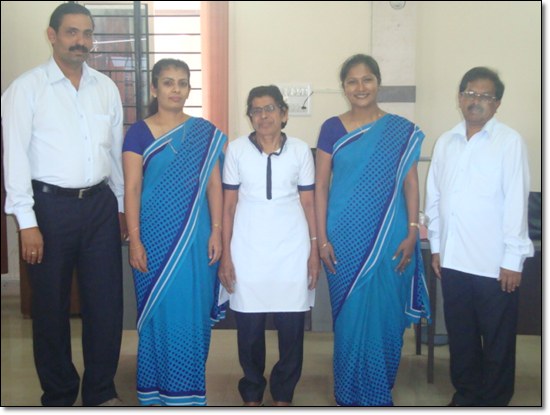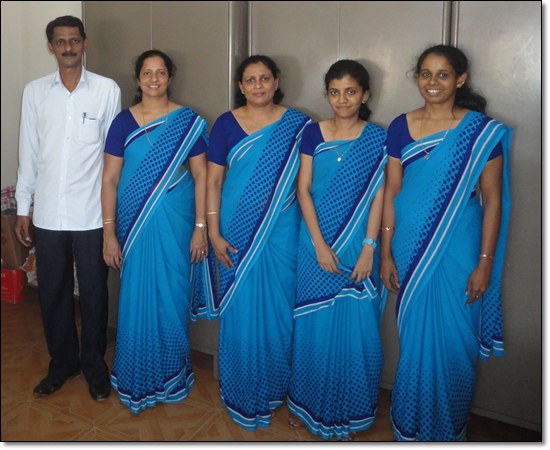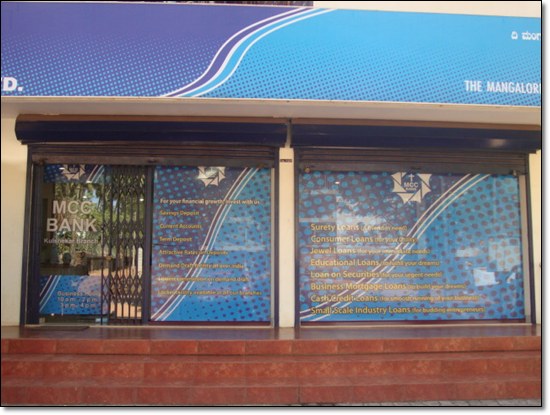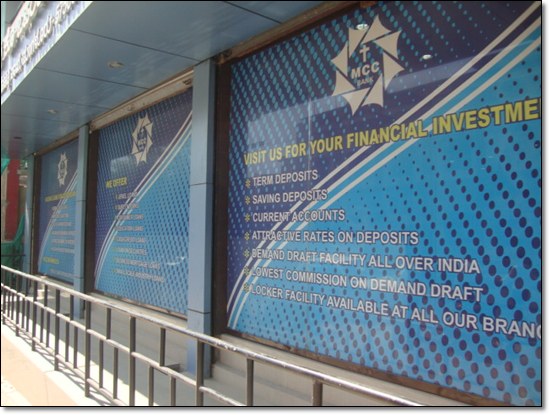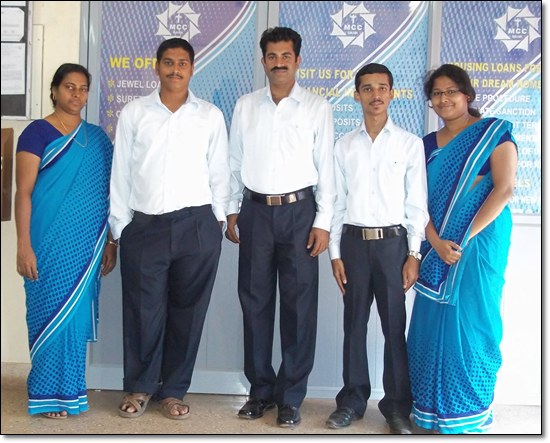 The Uniform Dress code was released by following a lighting of the lamp by Dr Edward Nazareth, the Vice-chairman of the Bank with the participation of Directors, General Manager and representatives of staff. Addressing the staff members and the Board of Directors on the occasion, the Vice chairman stated that practicing uniform Dress code symbolizes team work, team spirit and collective commitment of the entire human resource to the organization. The Vice Chairman called upon all the staff members to work hard and put their best collective effort in taking the Bank ahead of all the peer groups and competitors.
Speaking on the occasion the General Manager highlighted the vision of the Board of Directors to bring out an exemplary performance by the Bank and to ensure that MCC Bank stands out among the like Banks.
Directors Mr Francis Cutinho, Mr Adolphus Cutinha, Mr Valerian Sequeira, Mr Peter Oswald Rodrigues, Mr Prem Lobo, Mrs Jacintha Boromeo and Advisor Mr Vasantha Adyanthaya were present on the occassion. Mr Sunil Menezes, Senior Manager of the Bank welcomed and compered the programme. Mr Joseph Quadros, General Manager proposed the vote of thanks.