Canada : Exciting and fun-filled MAC Annual Family Picnic 2012
Media Release


Canada, 10 July 2012: On July 7th, 2012 we, the Mangalorean Association of Canada (MAC) had another successful Annual Family Picnic at Centennial Park. It was conducted with great enthusiasm and involved tremendous participation from the community.
Beautiful weather contributed to this awesome day filled with blaring megaphone announcements, lively games of sack race, 3-legged race and the lemon and spoon race and scrumptious food. The potluck was a mouth watering display of authentic Mangalorean dishes along with other culinary delights.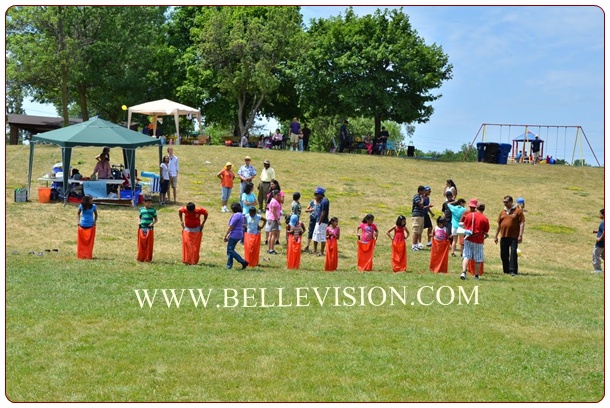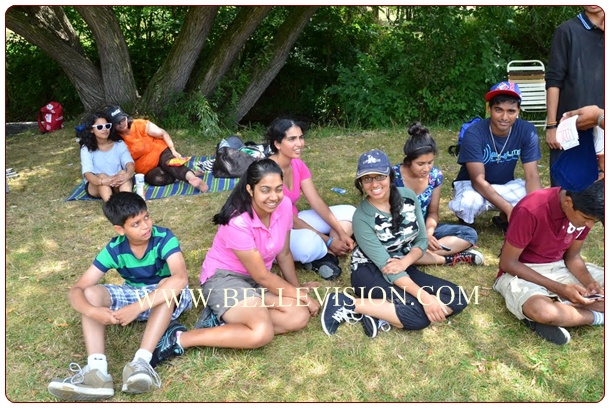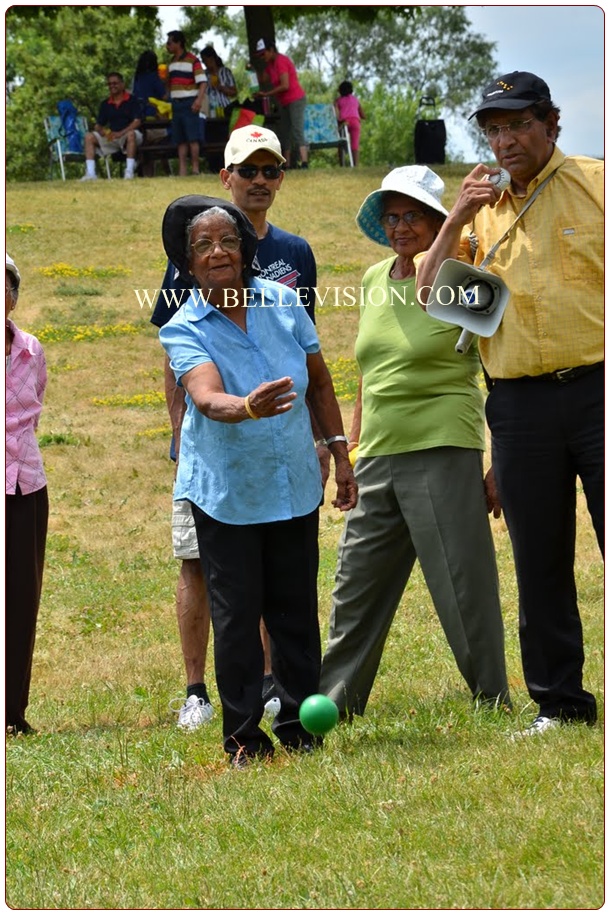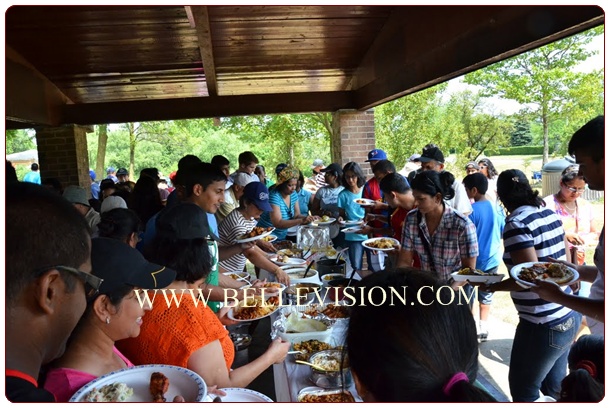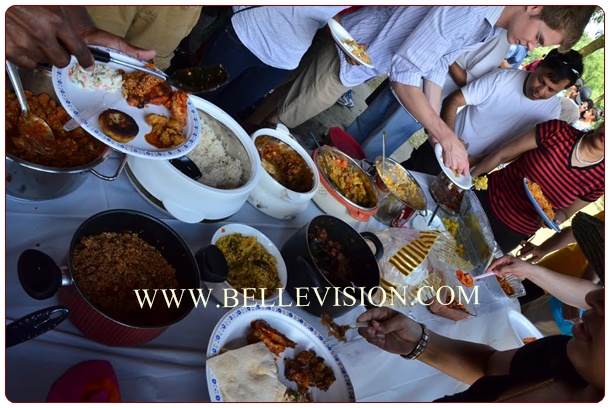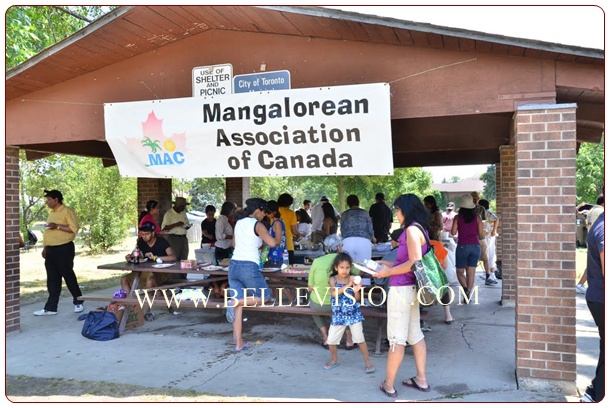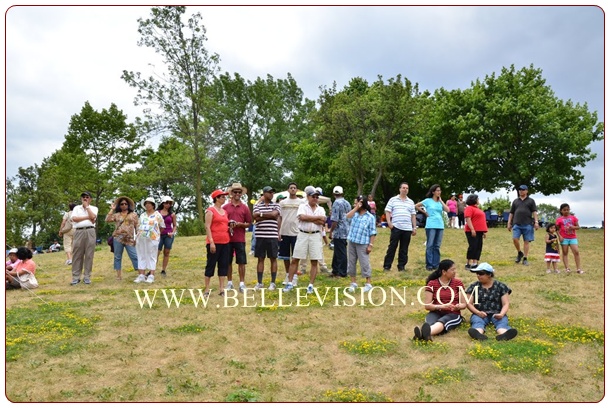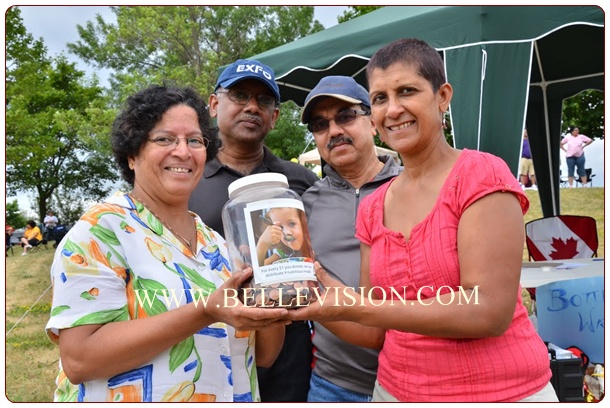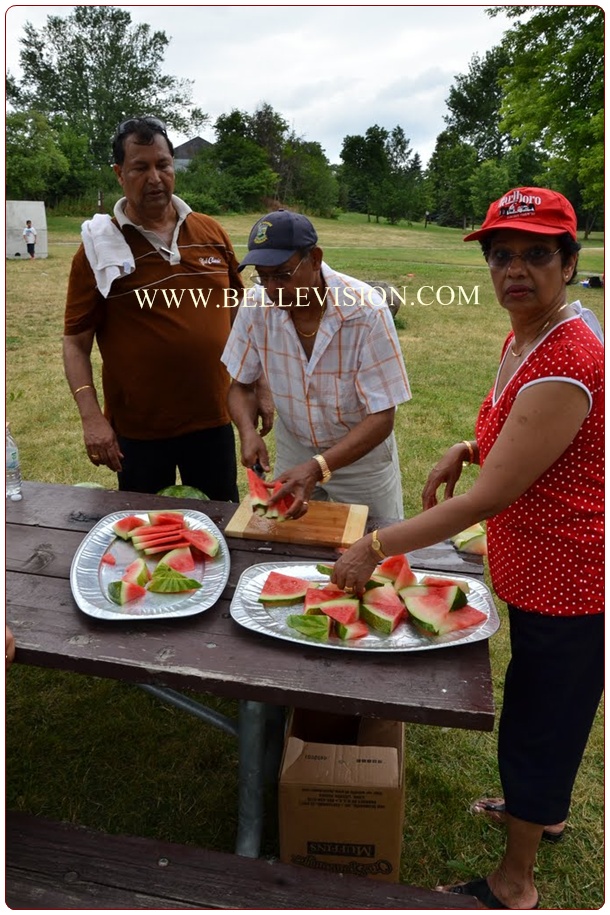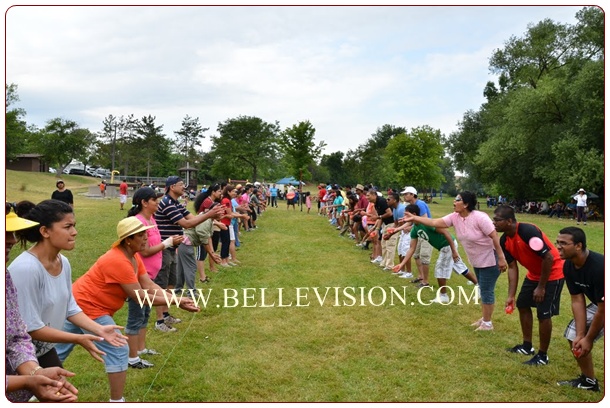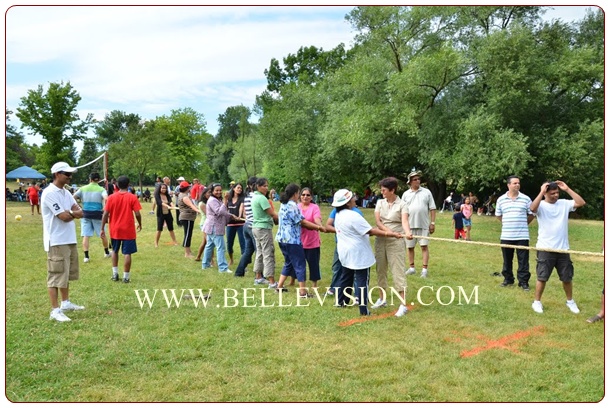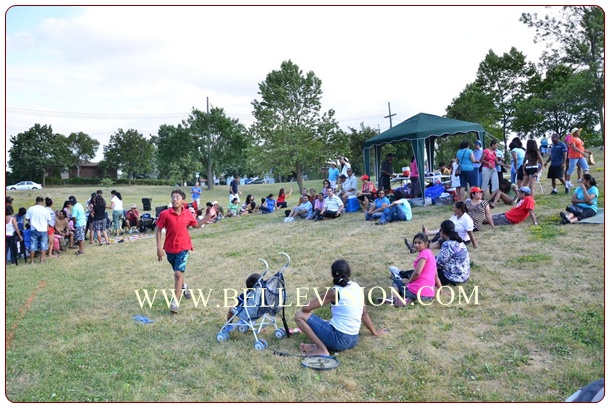 Entertainment and games that kept the children, youth, adults and seniors engaged to their best. The highlights of the day were the water balloon toss, the tug-of-war, 50/50 draw and the bingo. Congratulations to all the winners.
The picnic was a grand success with participation of people who came together in a spirit of camaraderie and friendship. MAC thanks all members and volunteers who worked tirelessly to organize and coordinate and put in tremendous effort to ensure that the picnic was an enjoyable event.