Muscat: Bellevision members organize family get-together
By Arun Rodrigues

Pics by Edward Mendonca and Arun Rodrigues

Bellevision Media Network


Muscat, 26 Jun 2012: The members of the Bellevision in Muscat had a get together at National Training Institute, Al Khuwair on Wednesday, June 20, 2012 at 8.30 pm. The get together event was sponsored by two families who have been well wishers of Bellevision and are very closely associated with it. All the members with their families attended the same a few new members also joined the gathering.
The get-together commenced at 8.30 pm with a prayer by Mrs. Florine.
Mr. Sylvester Alva, president welcomed the gathering and also thanked the sponsors of the event. An elderly lady, mother of one of the members, who was visiting Muscat was also welcomed along with the new members.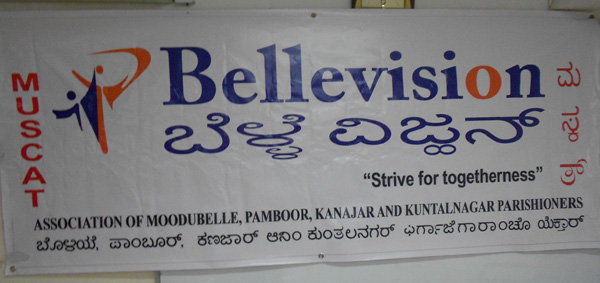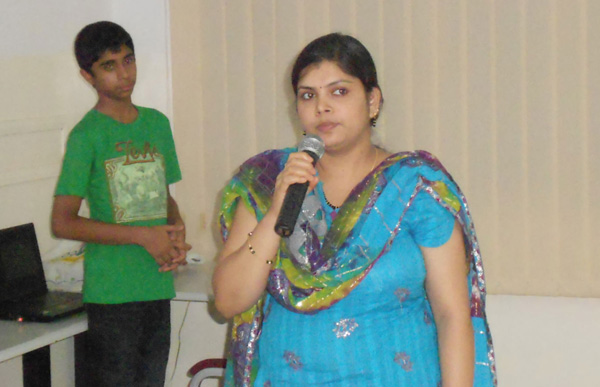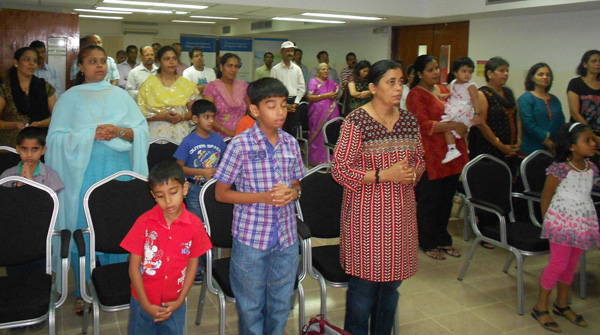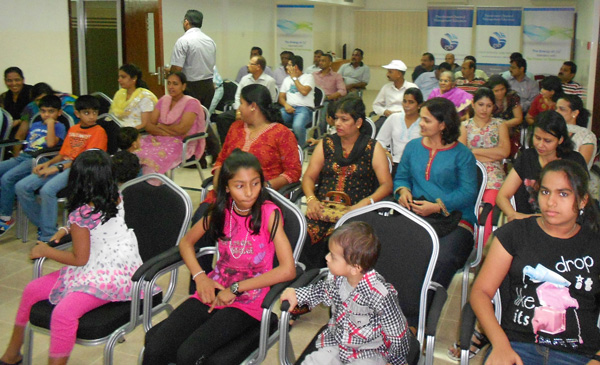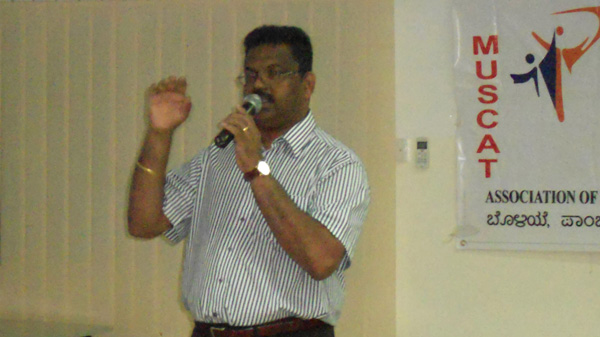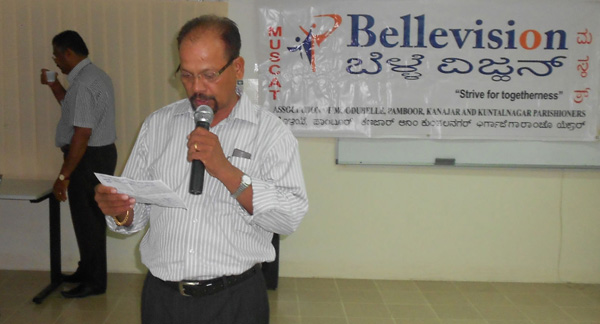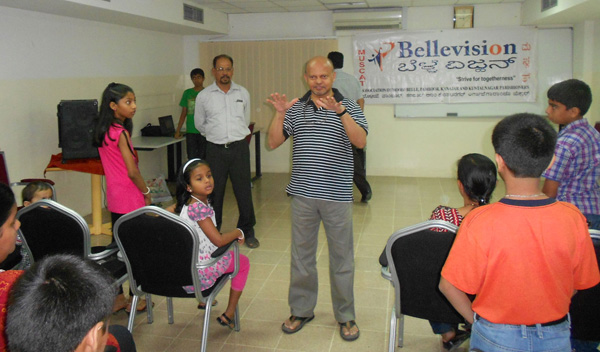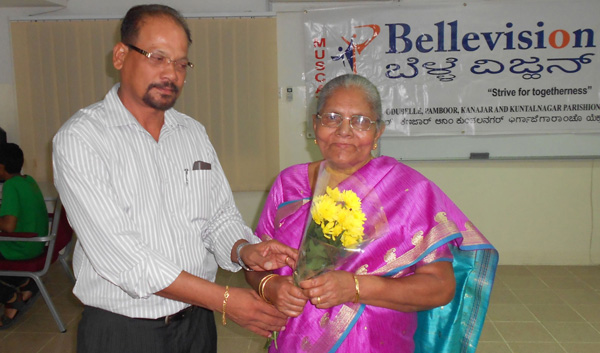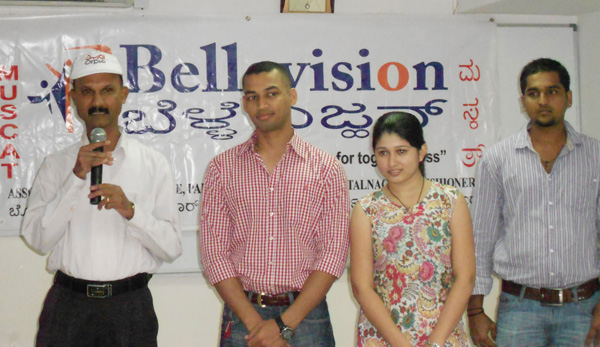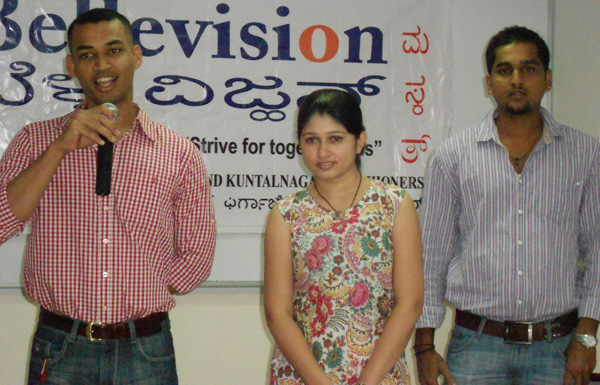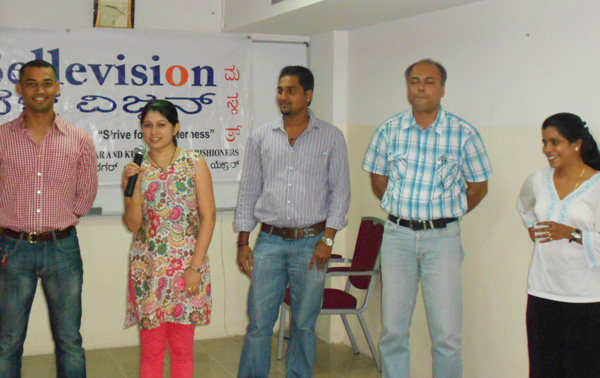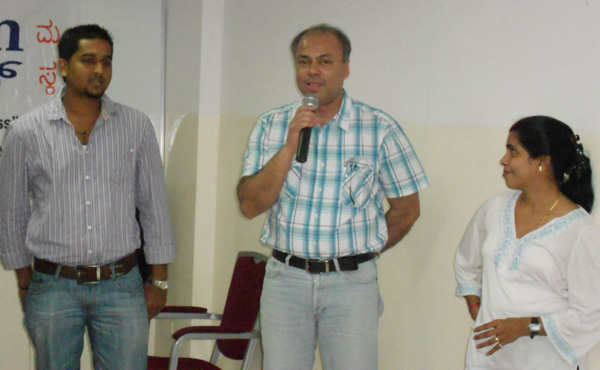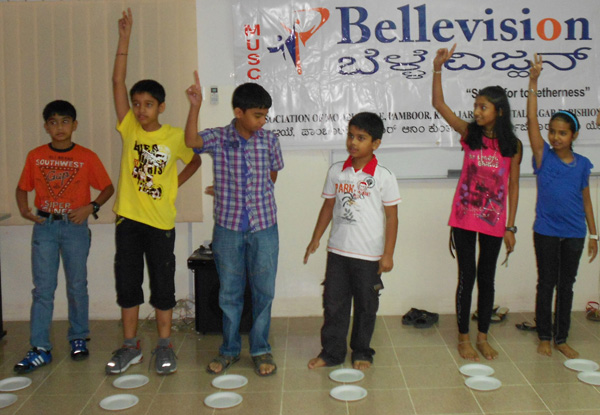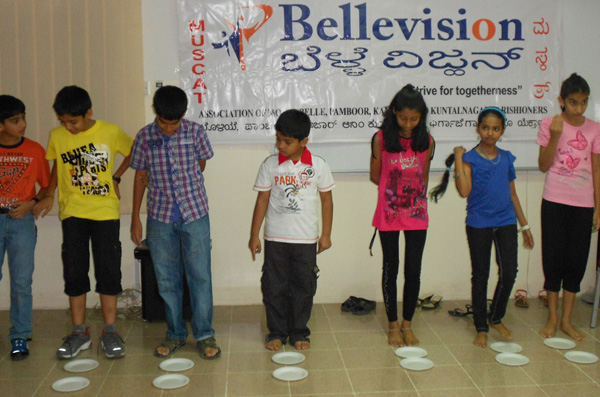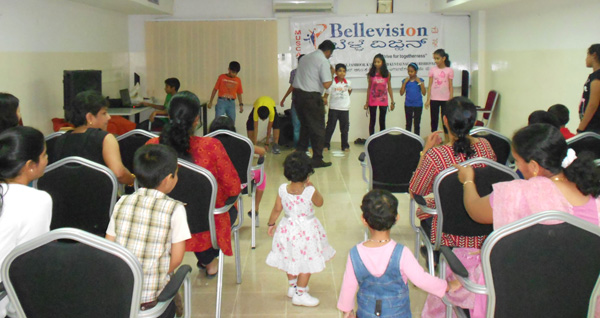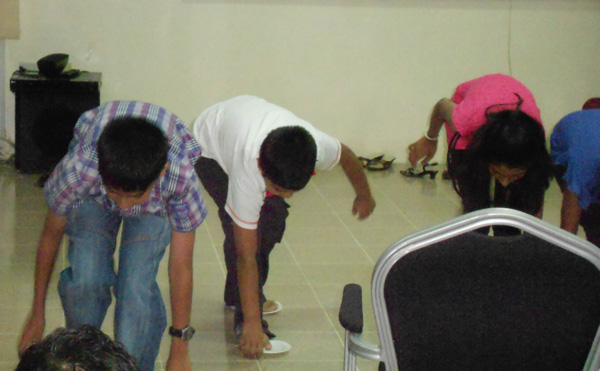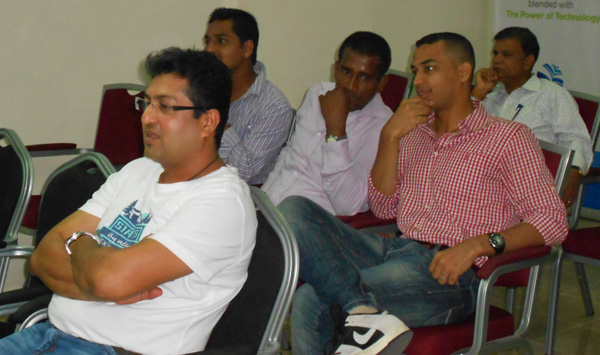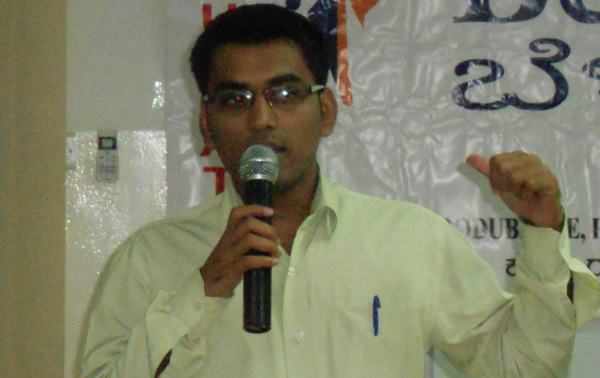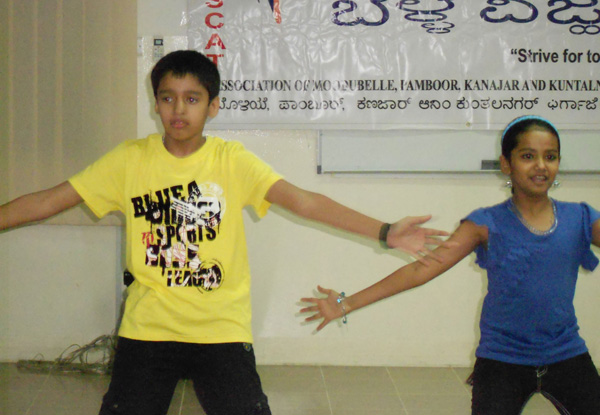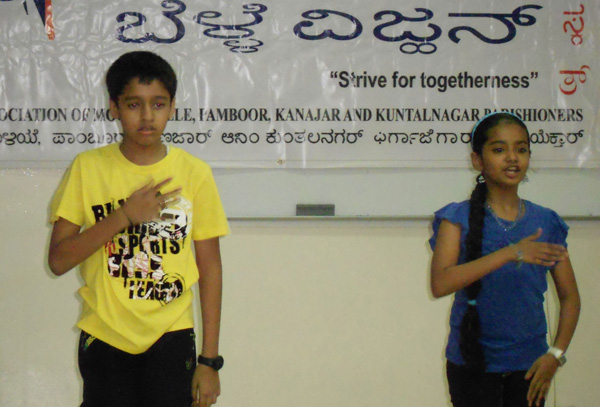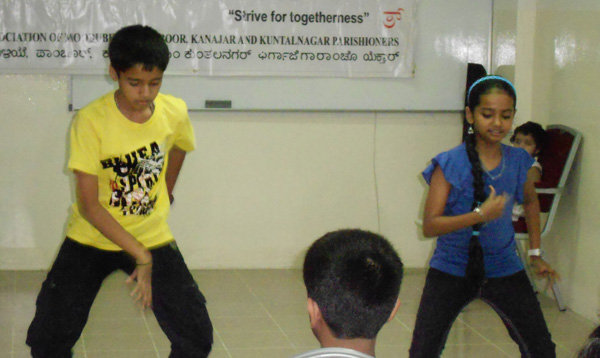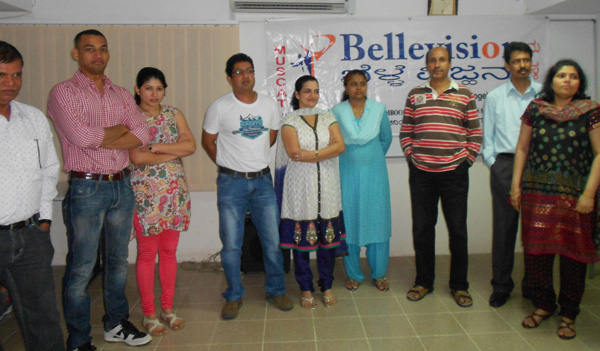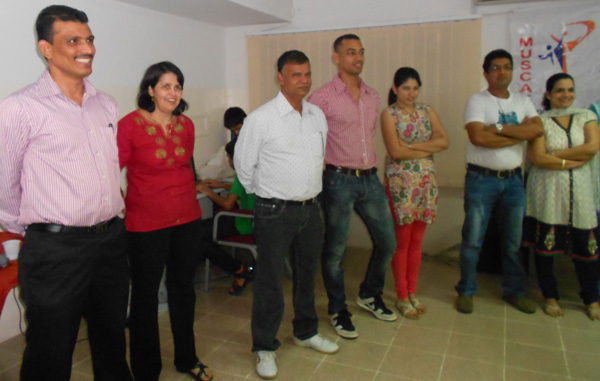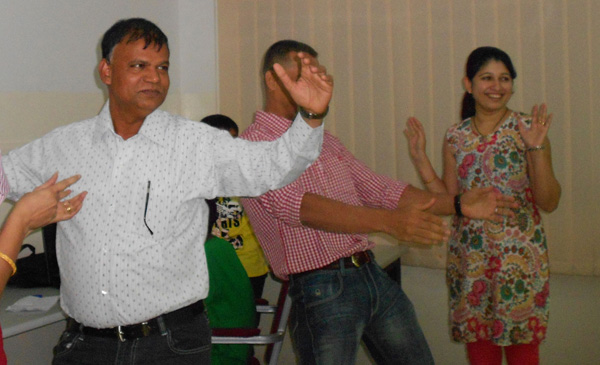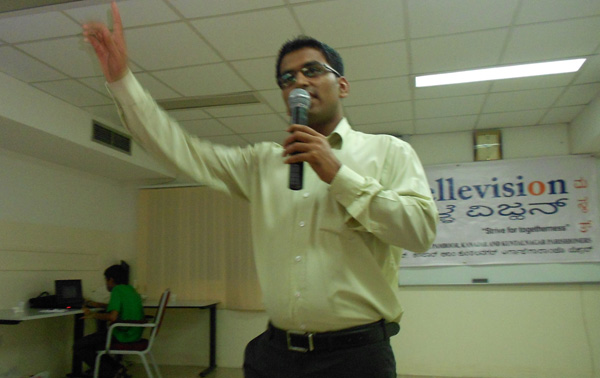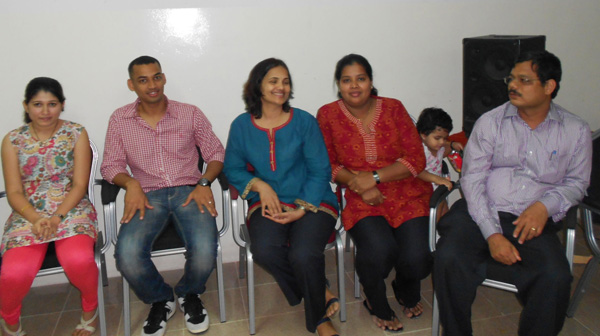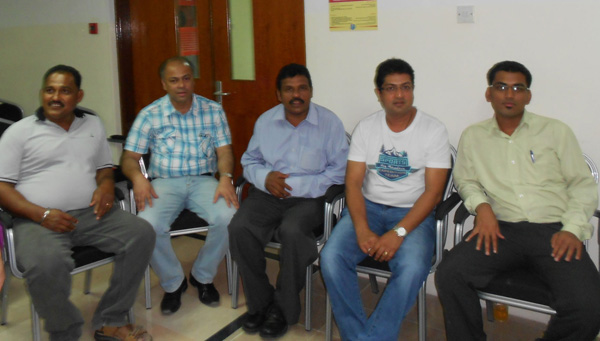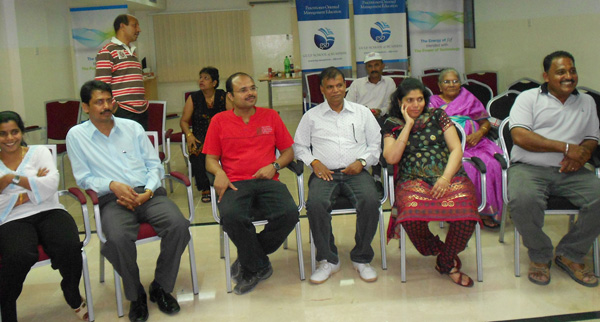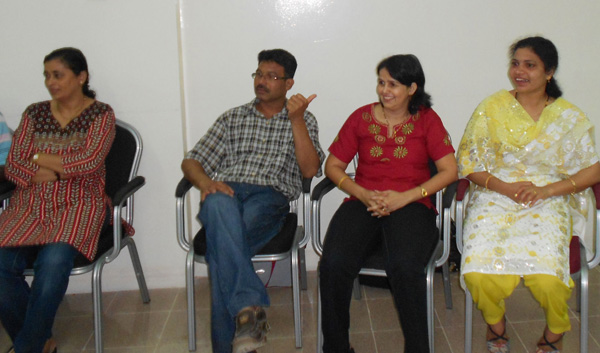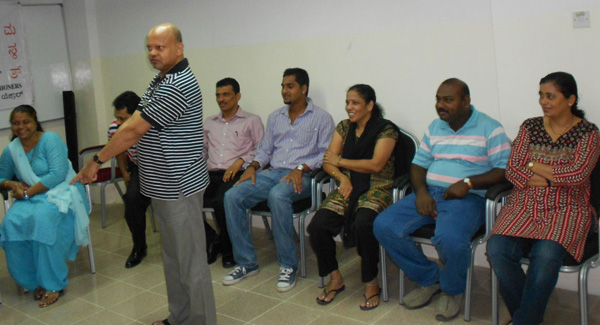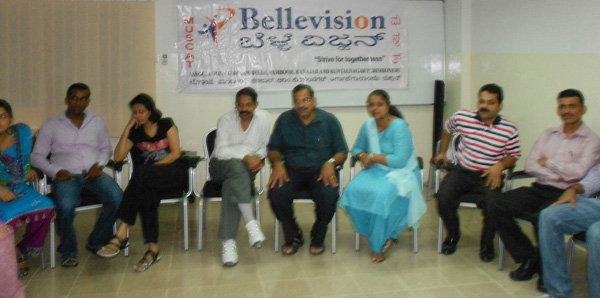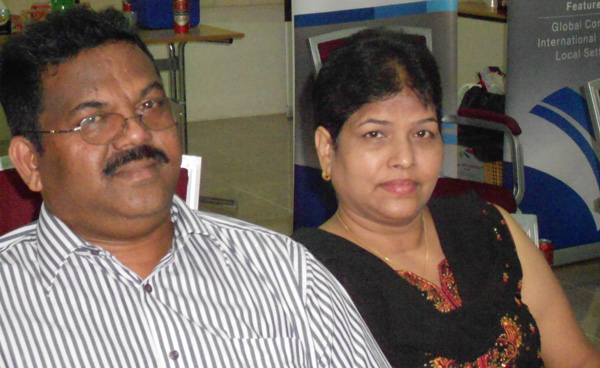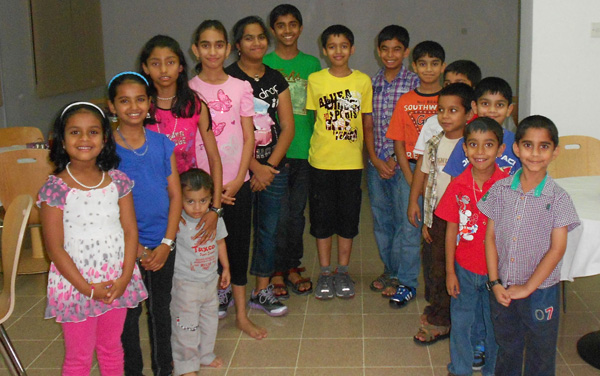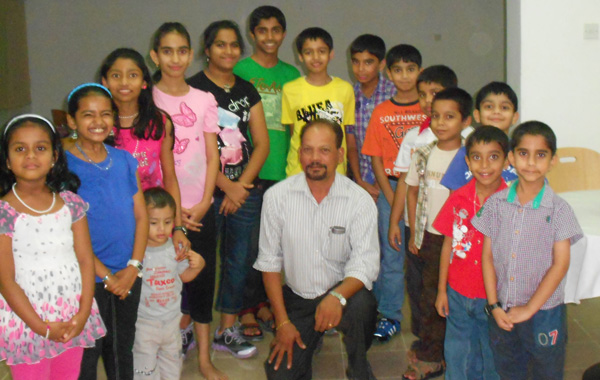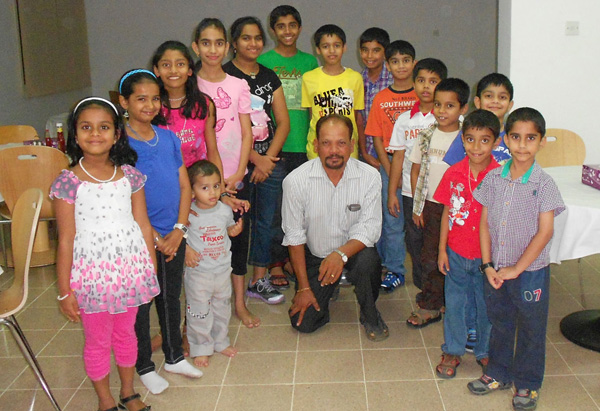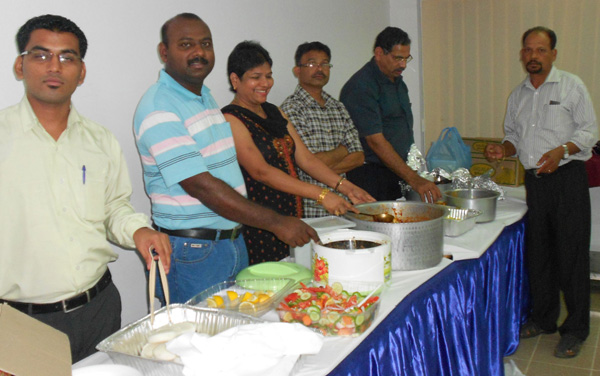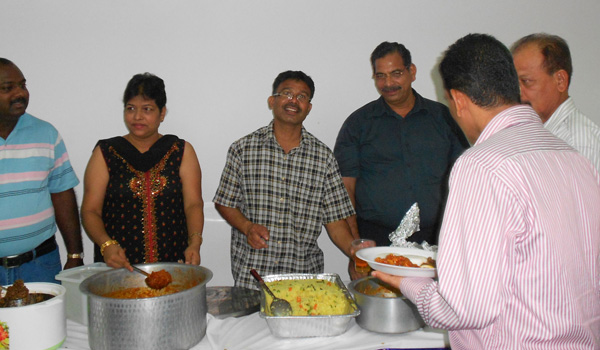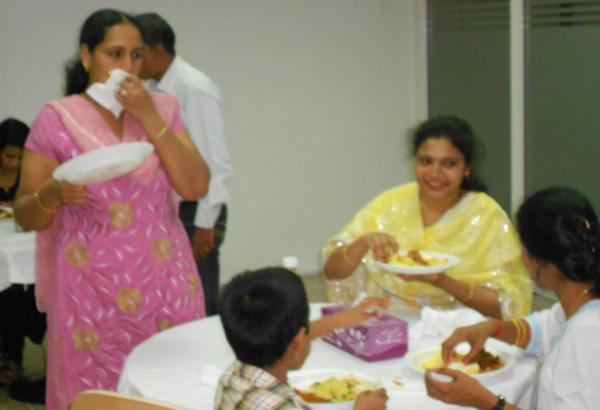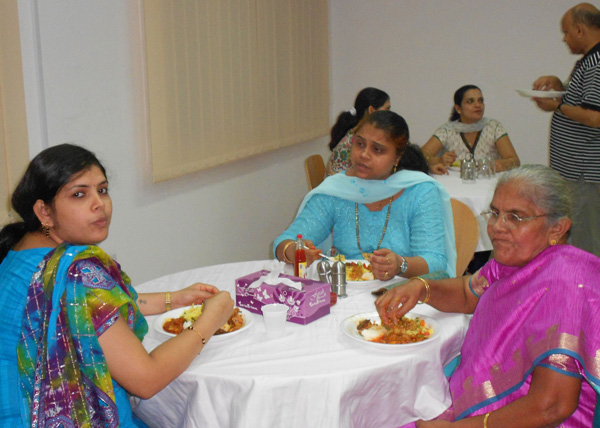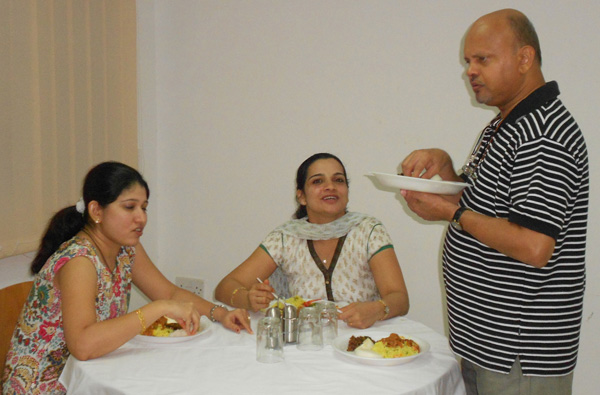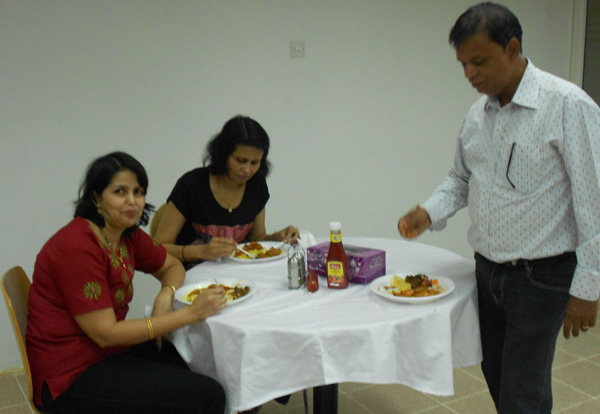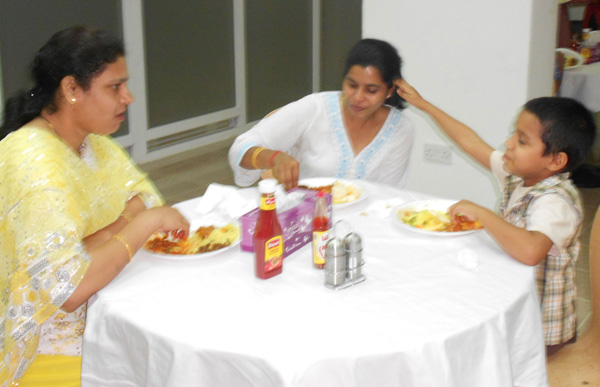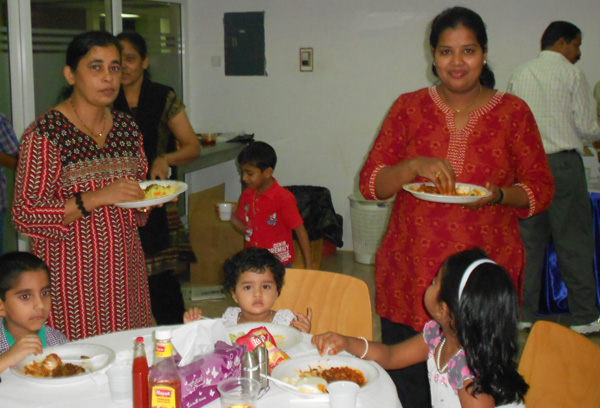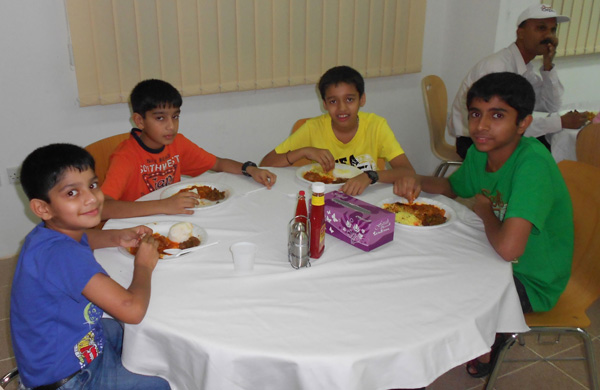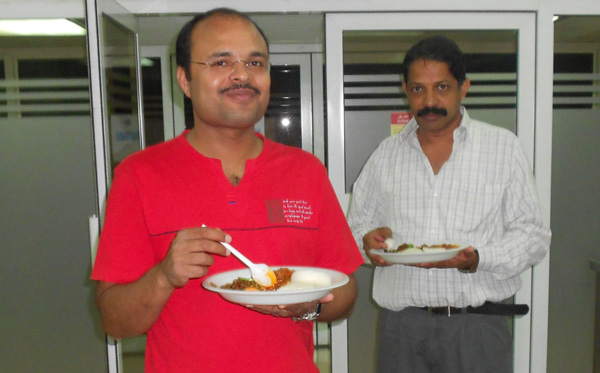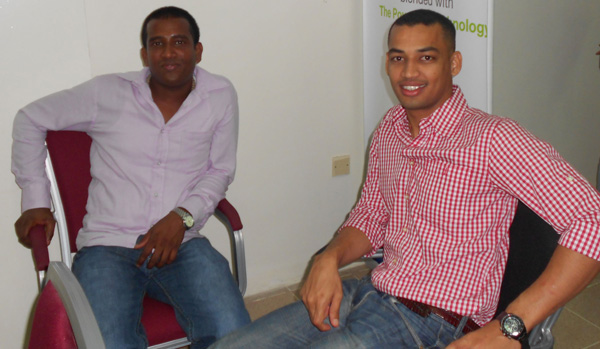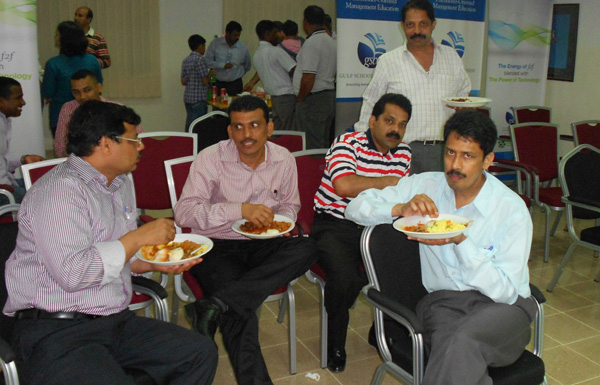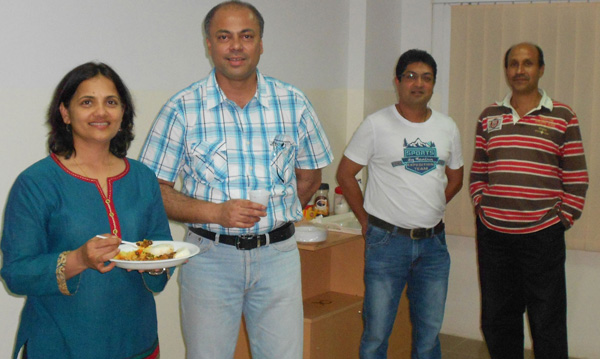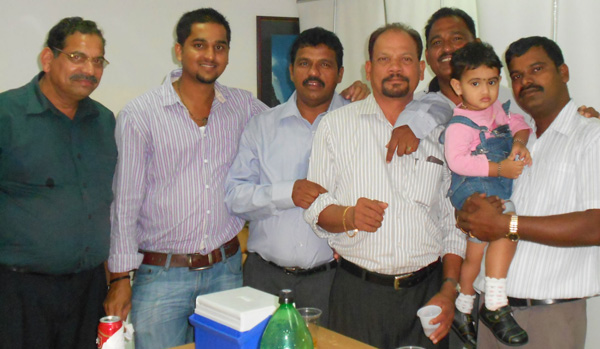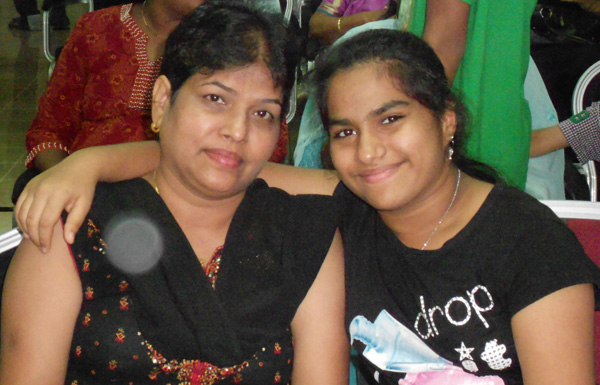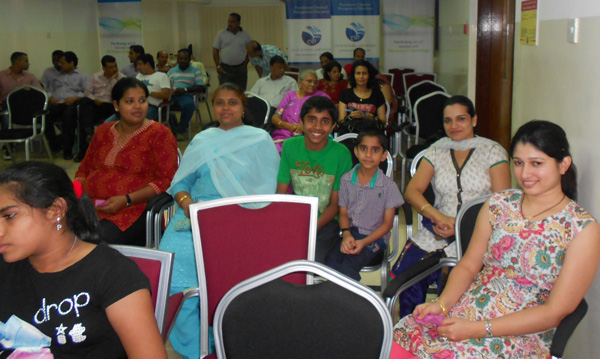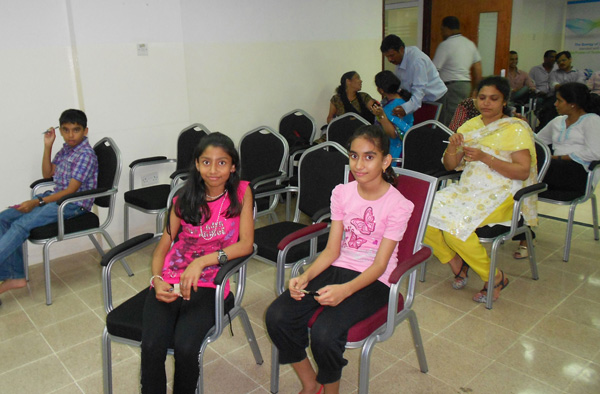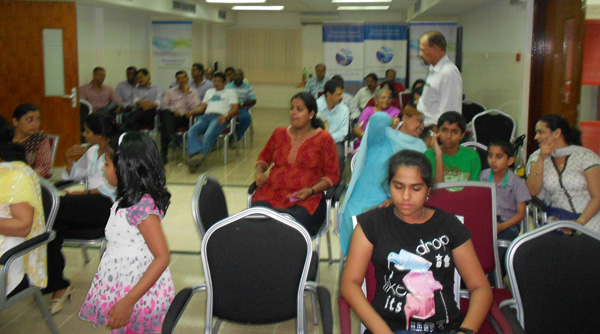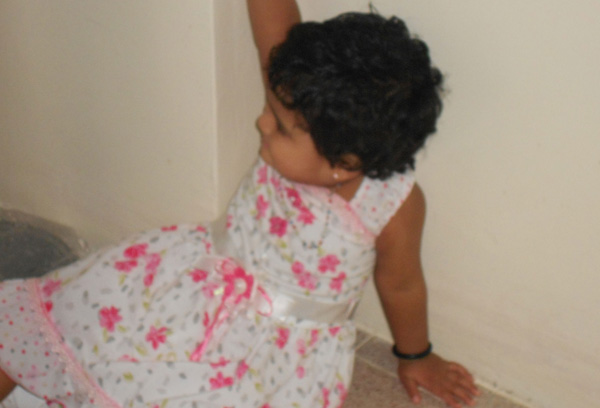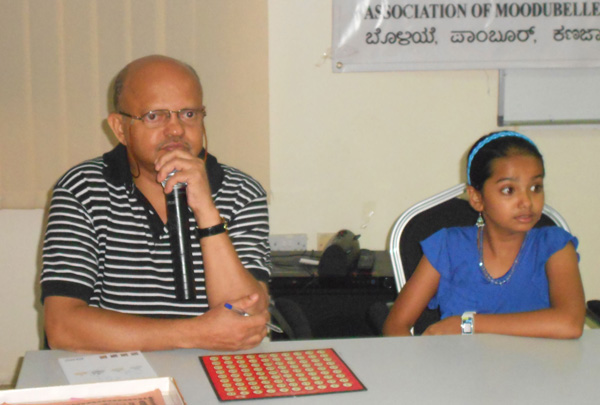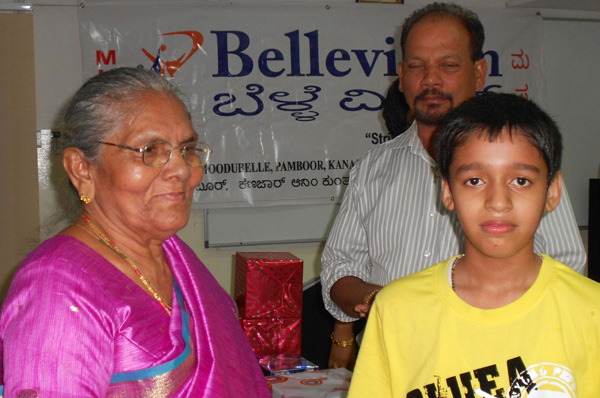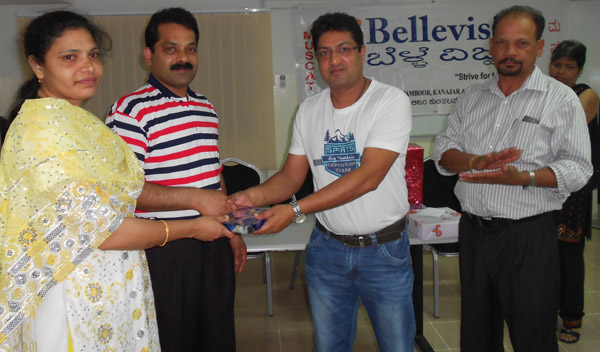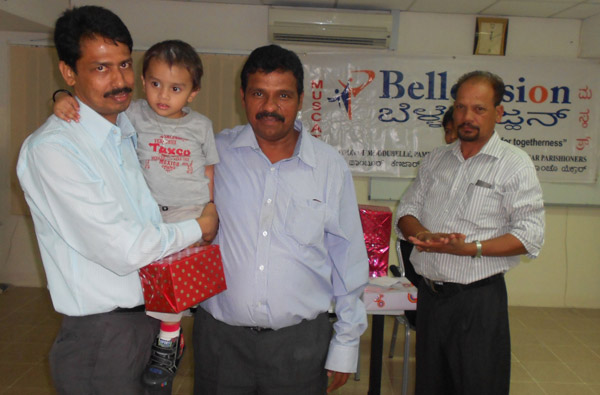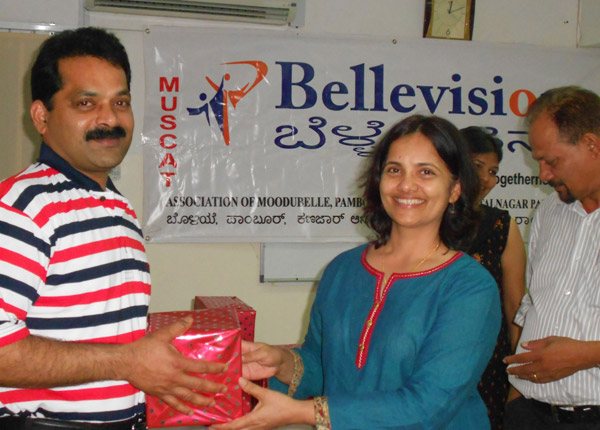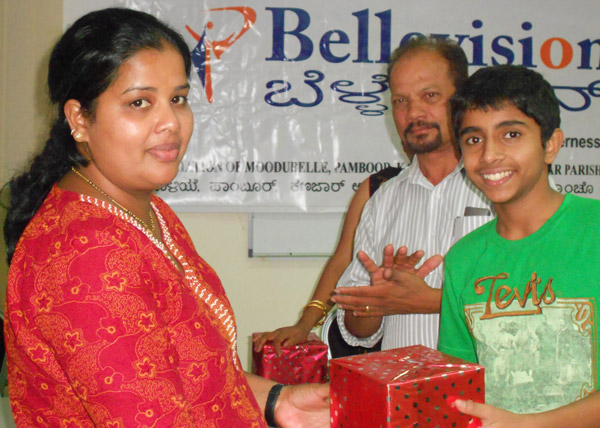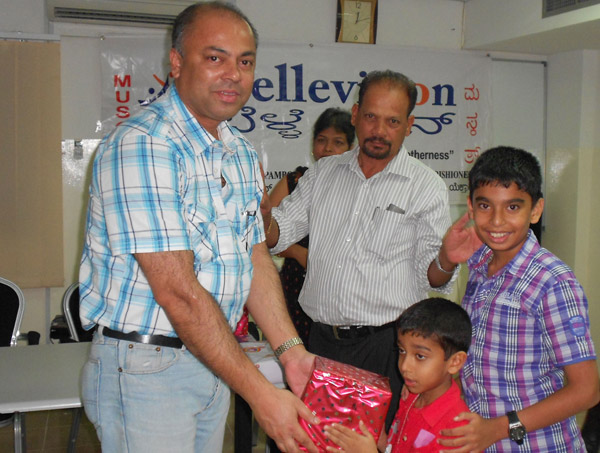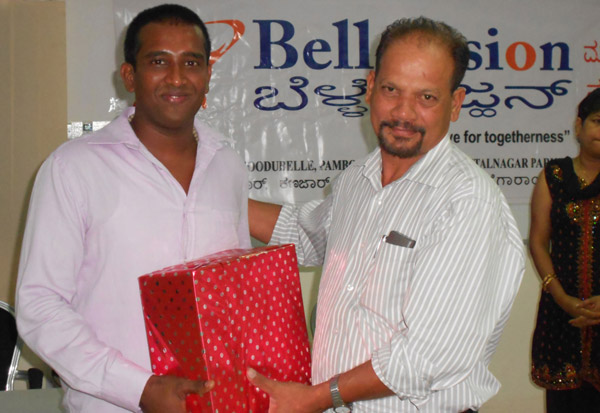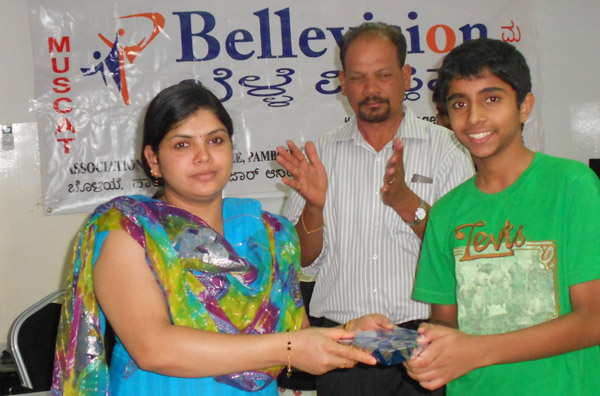 Mr. Edward Mendonca, who was the master of ceremony for the evening carried the whole programme smoothly for everyone's enjoyment.
The evening included games for the children as well as for adults which were conducted by Mr. Lawrence Alva.
Children as well as adults came forward spontaneously and displayed their talents in entertaining the crowd, especially, two children, Rishita and Vijith, entertained gethering by their dance numbers.
Housie housie game was conducted after the dinner and prizes were distributed to the winners.
The get together concluded with the vote of thanks by vice president, Mrs Felcy Frank.