Mangaluru: Overwhelming response for Statewide Lockdown to curb 2nd wave of Covid-19
By John V Tauro

Bellevision Media Network


Mangaluru, 28 Apr 2021: The city wore deserted look in response to Karnataka statewide Covid-19 Lockdown on Wednesday, April 28.
The residents were found stocking up daily necessities to last 14 days Lockdown by queuing up in front of grocery stores and supermarkets on Tuesday, April 27.
The pics shot by our cameraman John V Tauro in different localities of city at Boloor, Cascia, Mangaladevi, Kankanady, Bendore, Mallikate and Kadri – testify hardly any movement of vehicular traffic and people venturing out of their homes.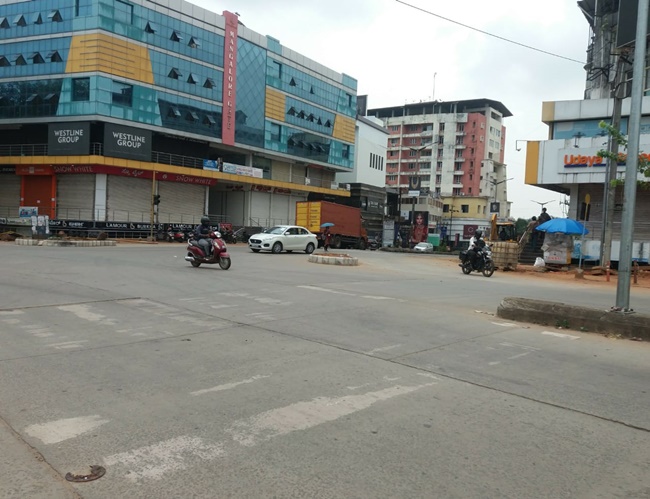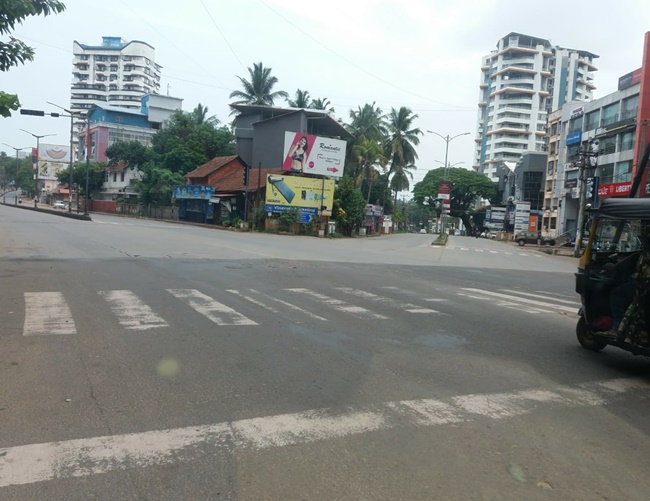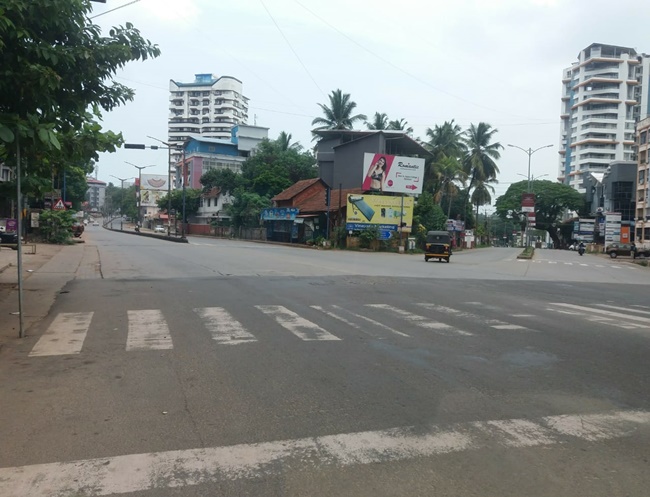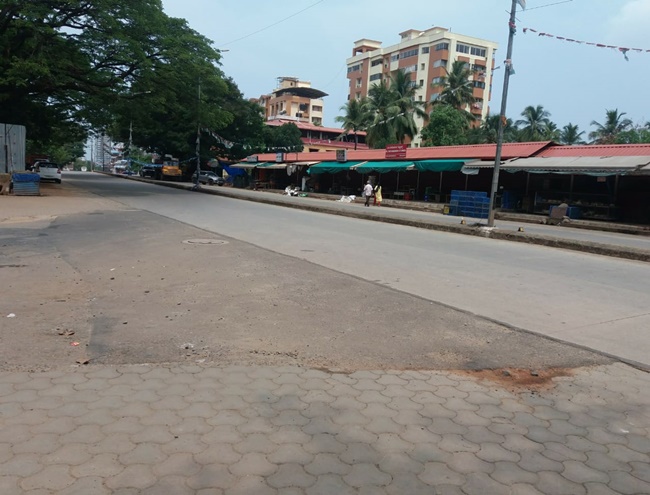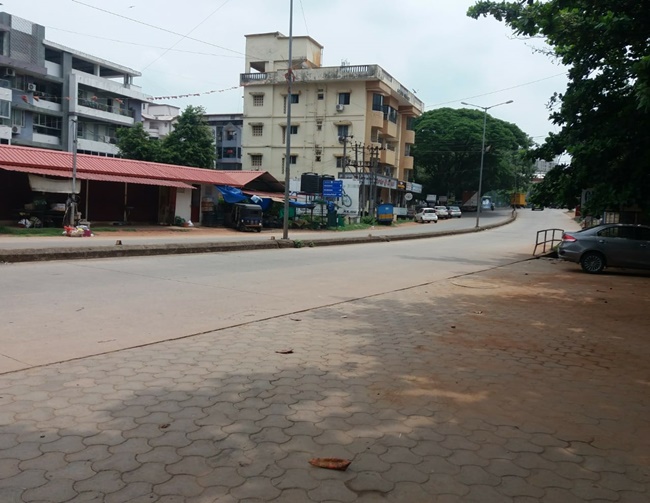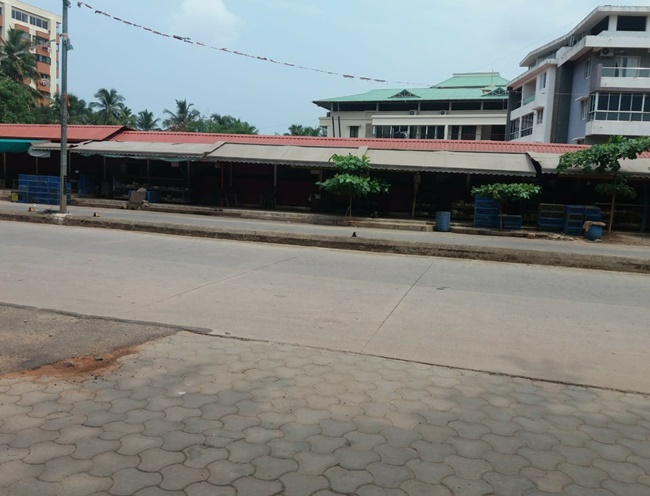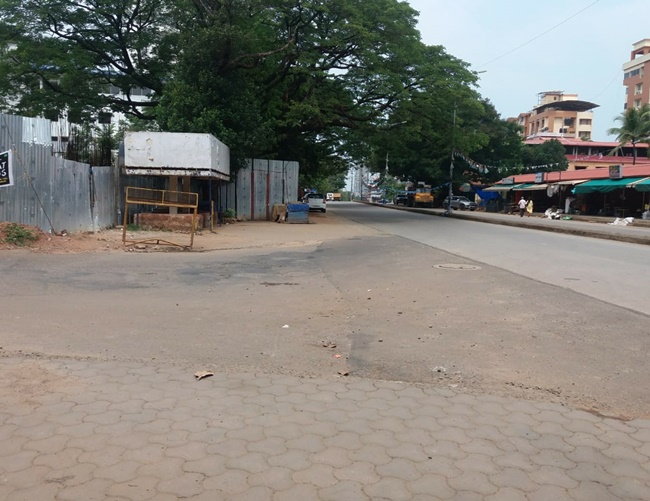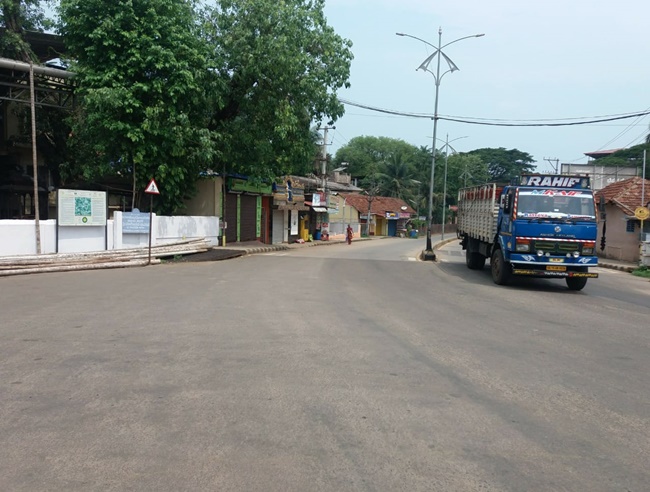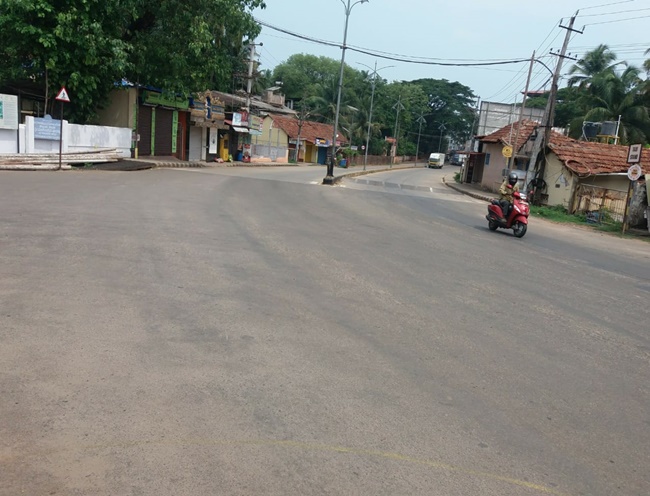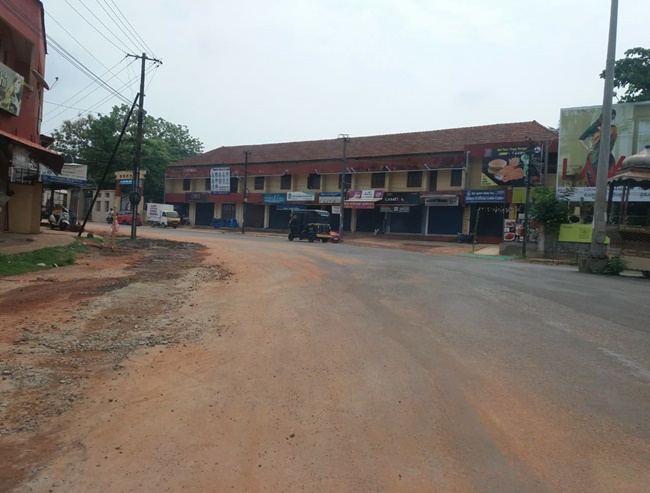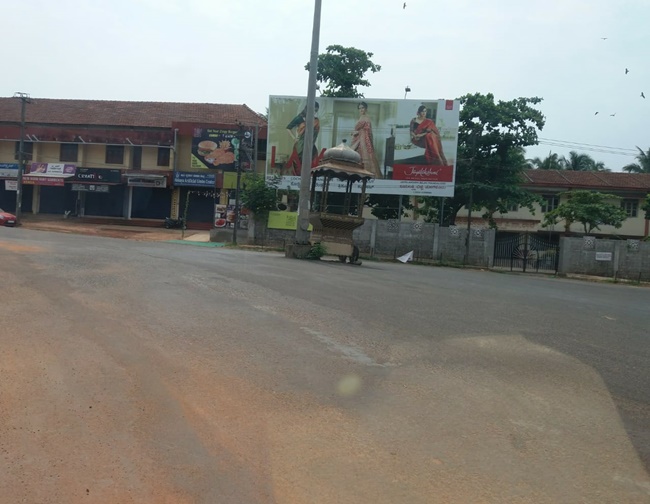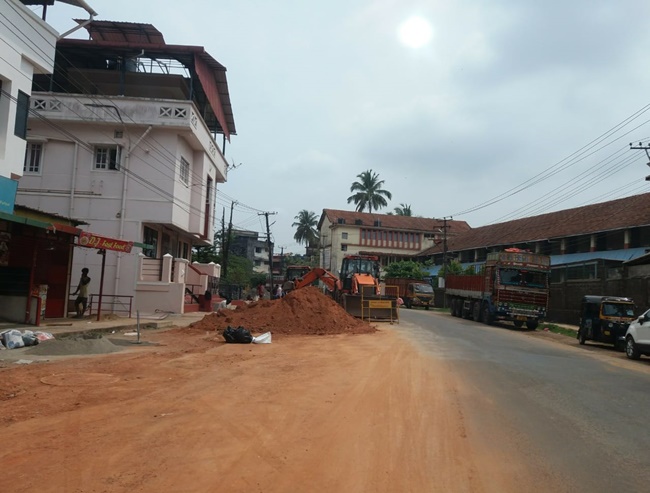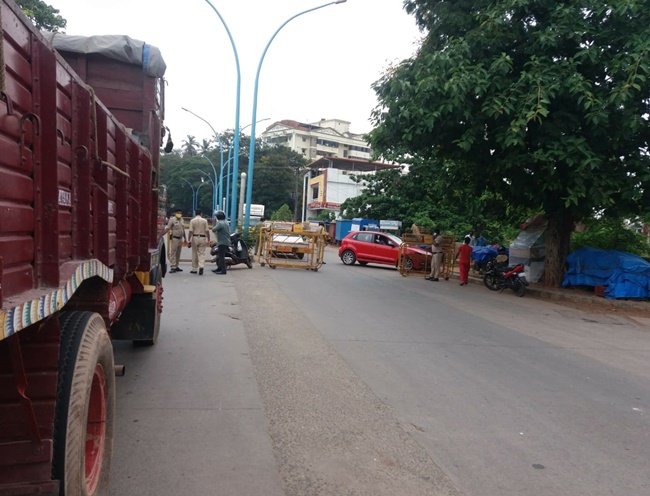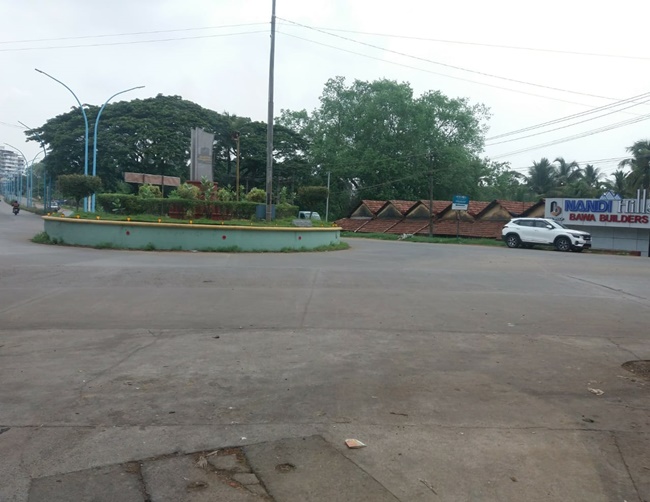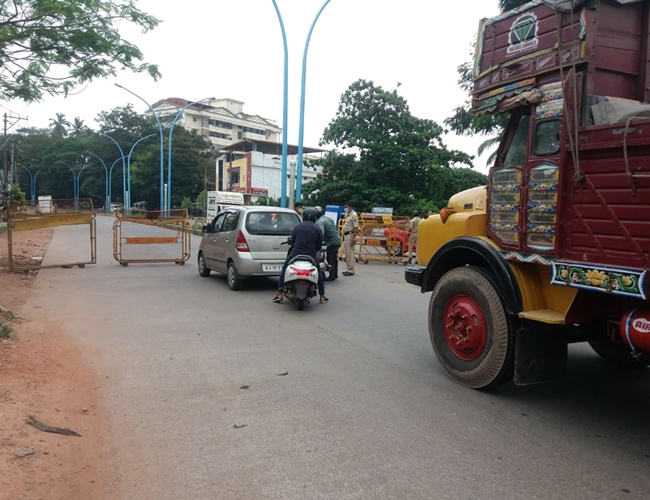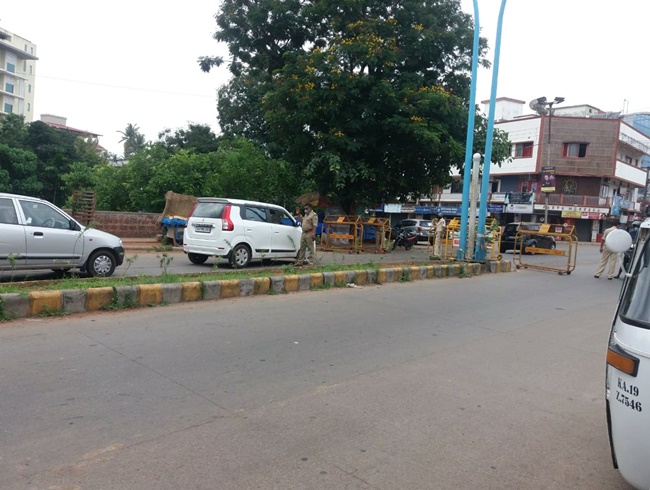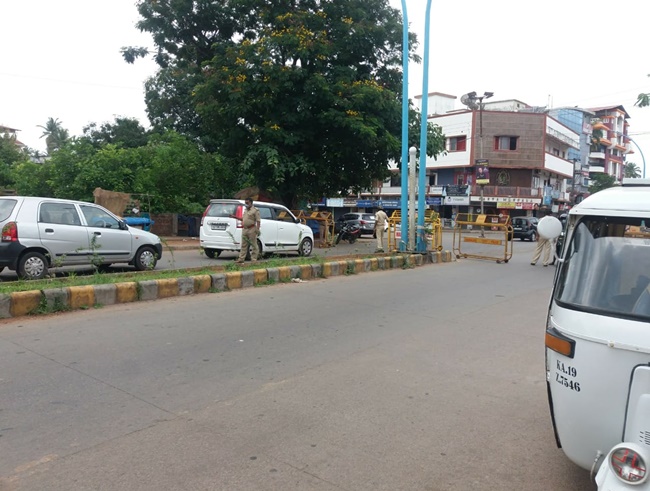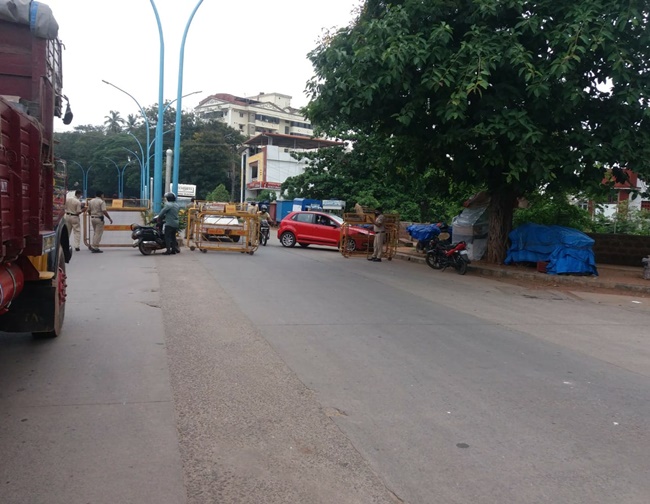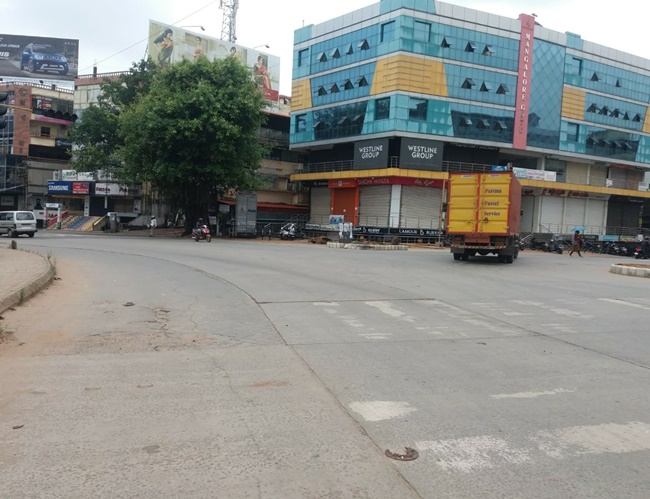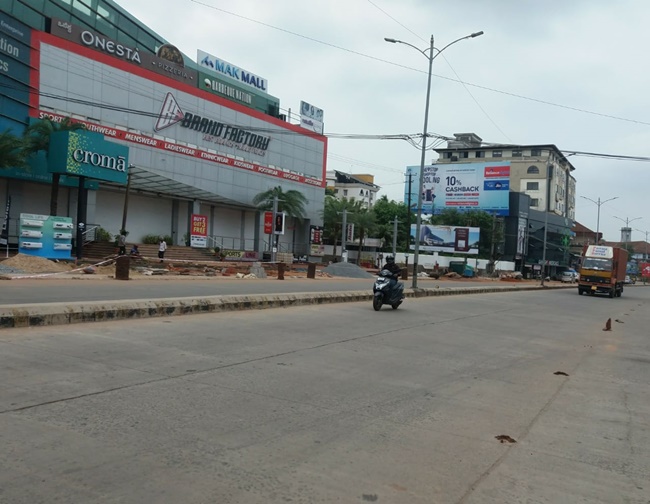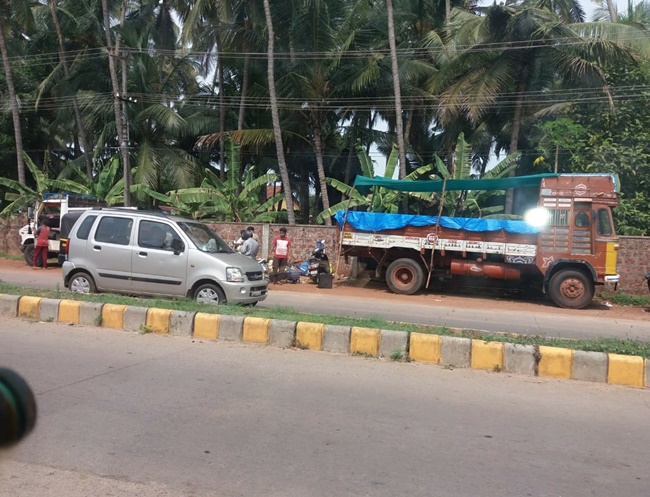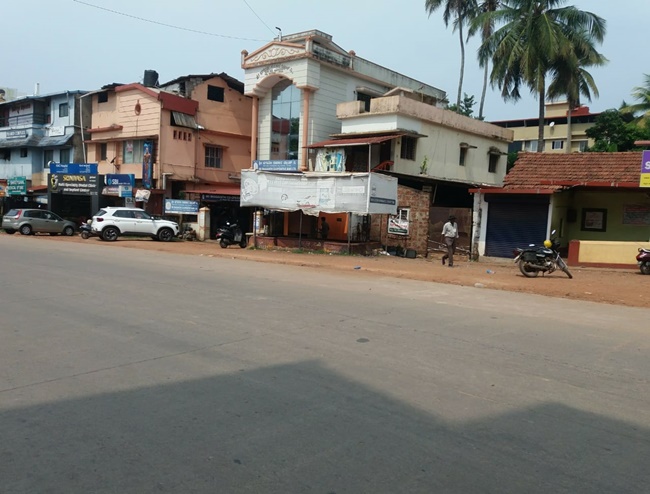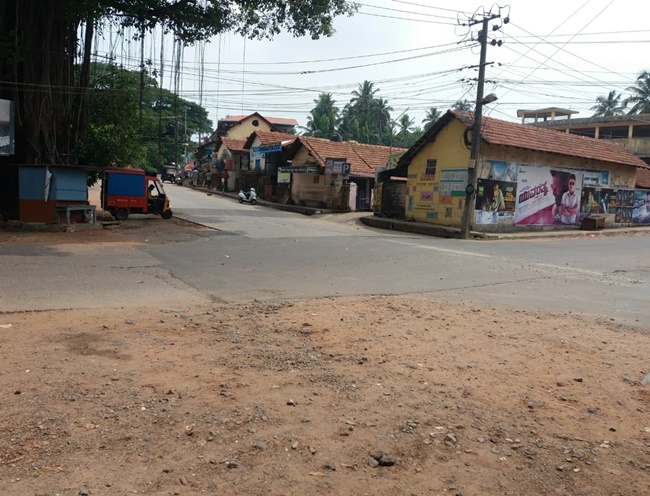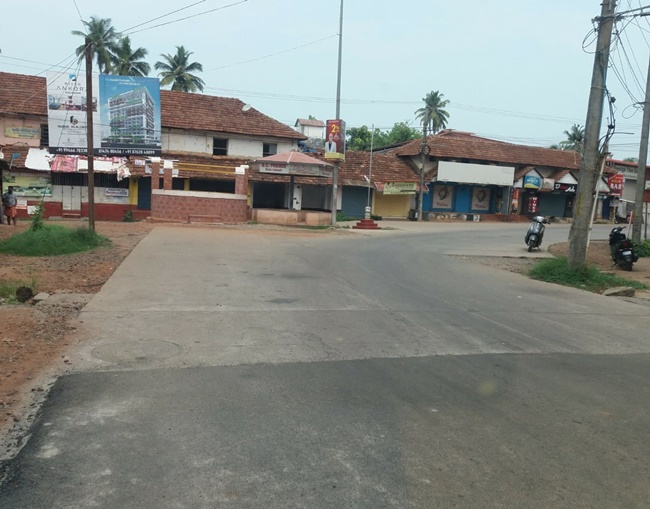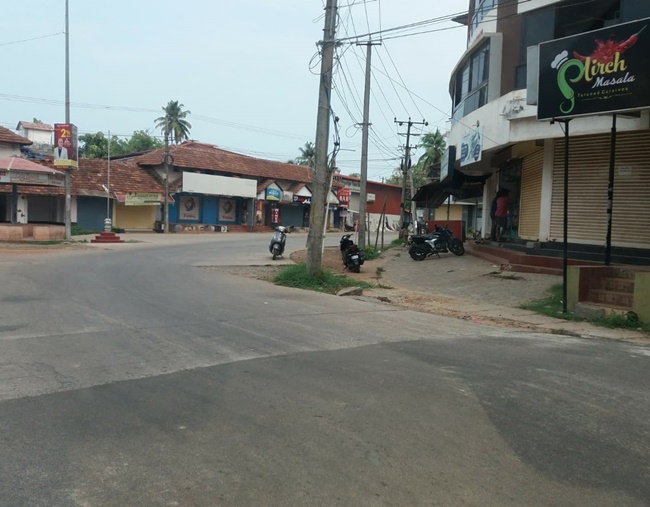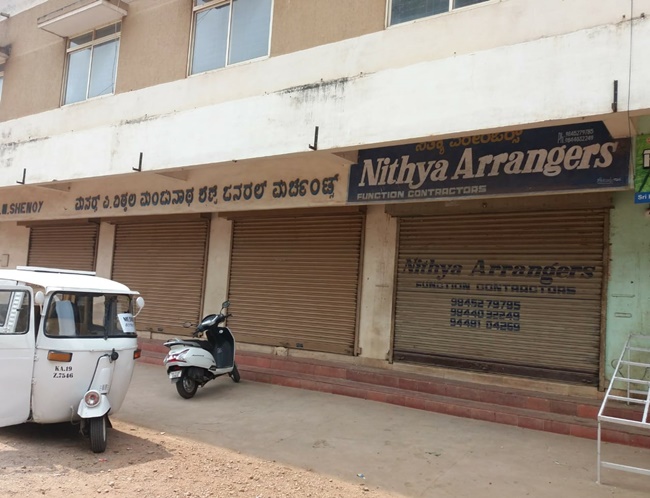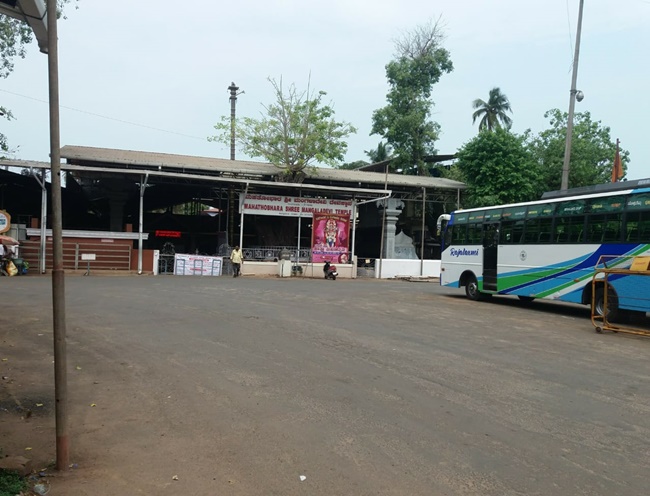 Meanwhile, the district administration is geared up to strictly enforce the Lockdown in collaboration with law enforcement agencies to curb the fatal second wave of Covid-19.
The sensible citizens are also co-operating with the authorities owing to the gravity of pandemic that has got global attention.
It seems that the people had learnt from the harshest nationwide lockdown that was imposed by PM Modi on March 24 who are co-operating fearing longer lockdown may be on the cards if people are lenient at times of financial hardship which almost everyone is reeling under.