Dubai: Dhwani Prathishthana to bring out book - Contributions welcome
Media Release


Dubai, 24 May 2020: Dhwani Prathishthana formed in Mumbai in the year 1985 celebrated its 35th anniversary in Dubai. The programme had Prof H S Venkatesh Murthy, Shrinivas Kappanna, noted dramatist and organiser and Ravi Hegde, editor-in-chief, Kannada Prabha, as the chief guests.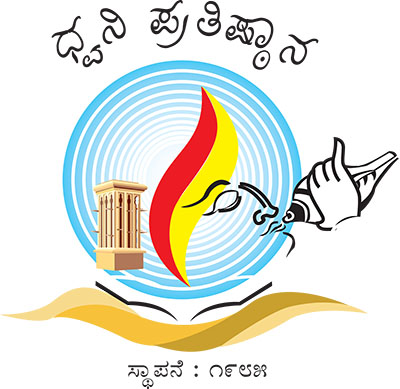 Dhwani shifted its base in 2002 to Dubai and since then has been organising literature and theatre activities regularly all these years. With the intention to keep a record of the activities of Dhwani in UAE, it has been decided to bring out a book highlighting the various activities taken up during these two decades of service in Dubai. The book will be edited by a committee consisting Manohar Tonse as the editor-in-chief and Gopinath Rao, Irshad Mudabidri, Sudhakar Pejavar, Gopika Mayya and Rajani Bhat as the members. President of Dhwani Prakash Rao Payyar will be the main coordinator.
The book will include articles from those who actively engaged, participated and witnessed Dhwani programmes truly depicting each and every bit of the pleasure of being associated with Dhwani sponsored cultural and theatre events.
Those who are interested to contribute articles are requested to be in touch with the editorial board or contact the coordinator at email: dhwanipratishthan@gmail.com on or before May 31.