Kuwait: Piusnagar Welfare Committee Kuwait (PWCK) hold fun filled Annual Picnic
By Remy Fernandes-Piusnagar, Kuwait

Bellevision Media Network


Kuwait, 29 Oct: Each year PWCK holds a community picnic in Kuwait. This year PWCK had organized a annual picnic for all its member families and friends on 24 & 25th of October at Kabad Chalet. This is the first ever over night picnic organized by PWCK.
Picnic started on Thursday night at 9 PM. The pleasant weather that prevailed during the day and night has supported the organizers to conduct the outdoor and indoor activities.
Picnic started with the prayer by Wilma Moras. President Roshan Quadras welcomed the gathering. Sunil/Wilma Menezes & Victoria Noronha conducted many indoor games.
All the participants including the children participated in every games enjoyed everyone.
Beautiful dance performed by Baby Sweedal,Reshal & Moira and enjoyed everyone. Master Stenvil sang Konkani songs, which was appreciated by all.
The games and dance went on till 1:30 am in the morning and dinner was served after that.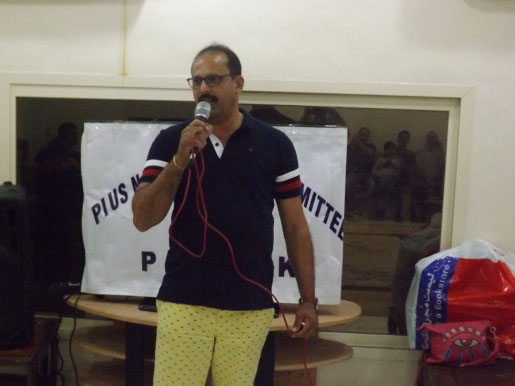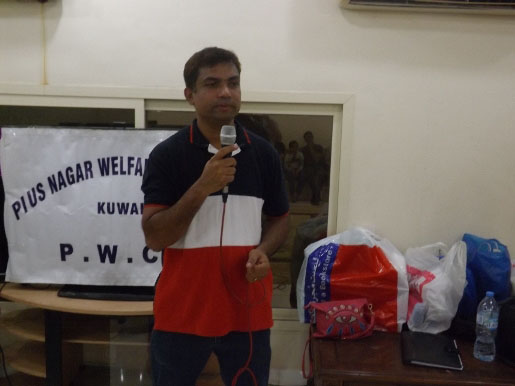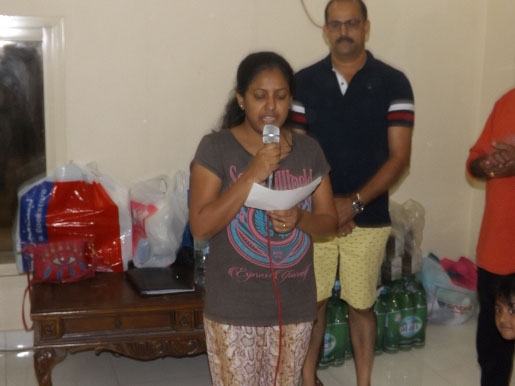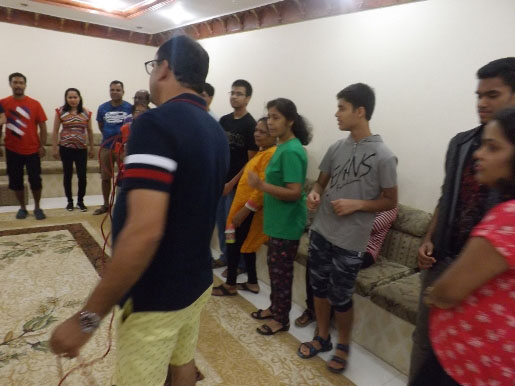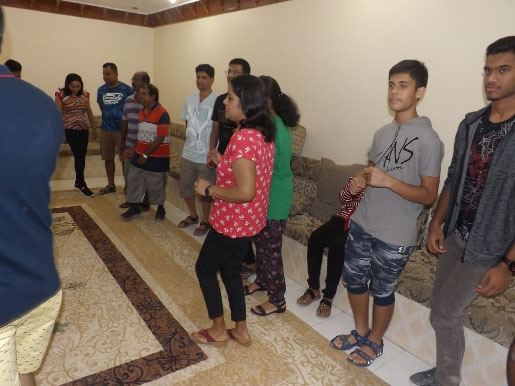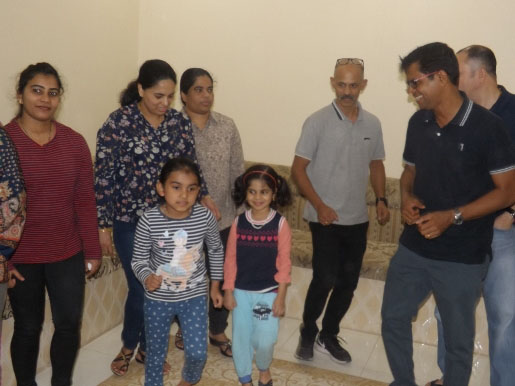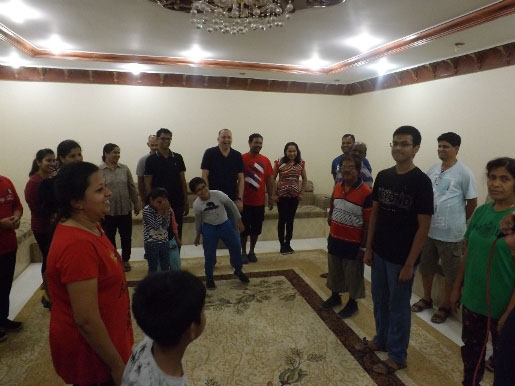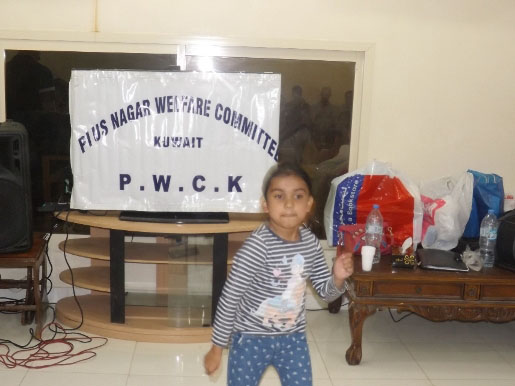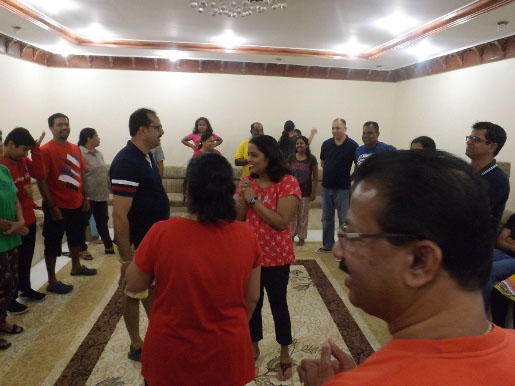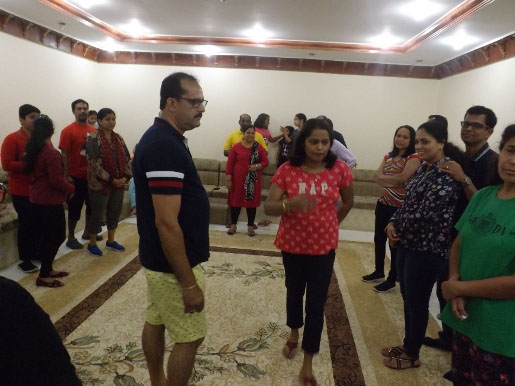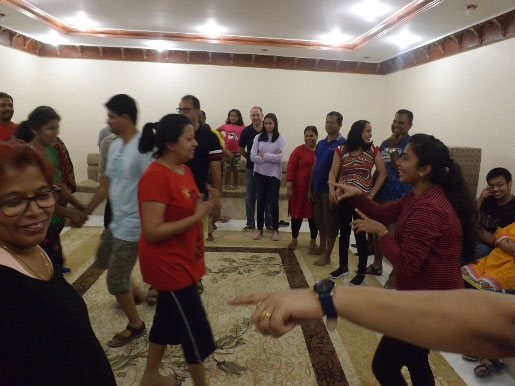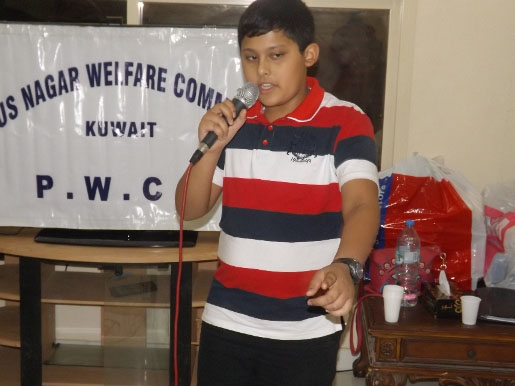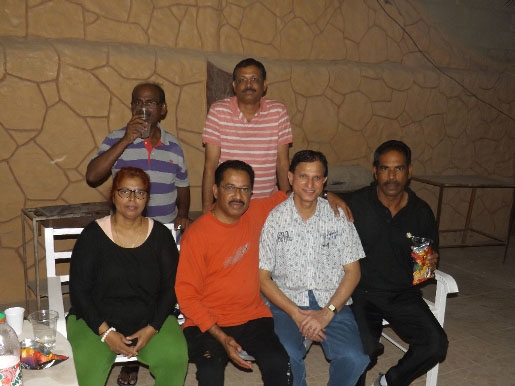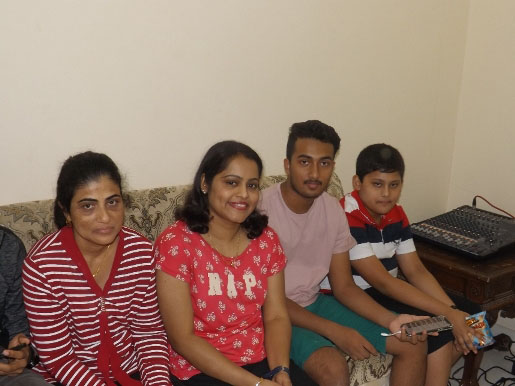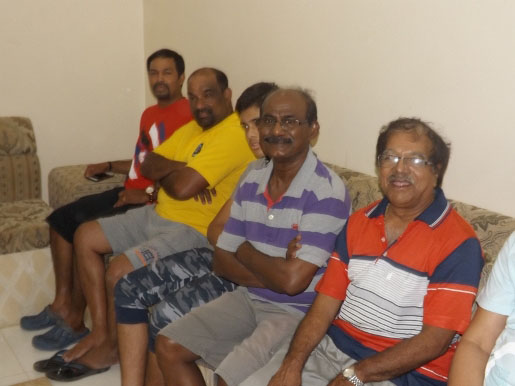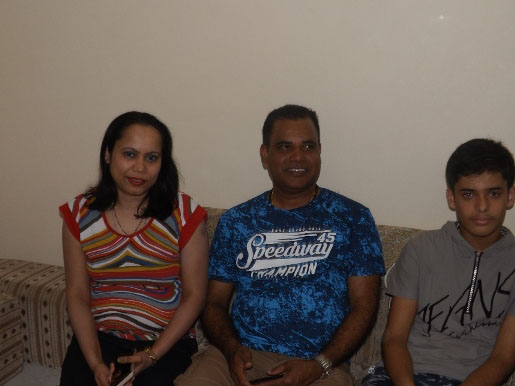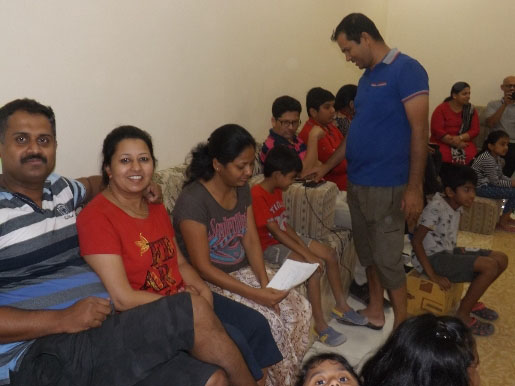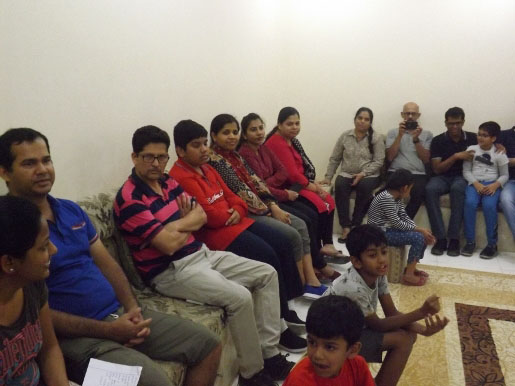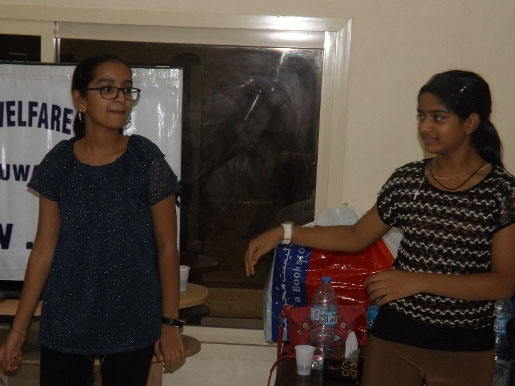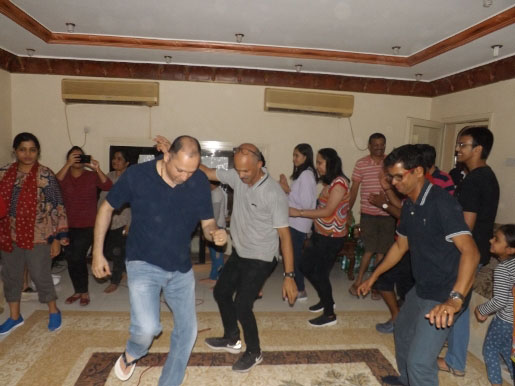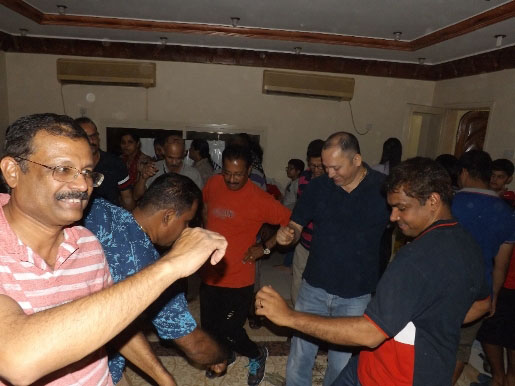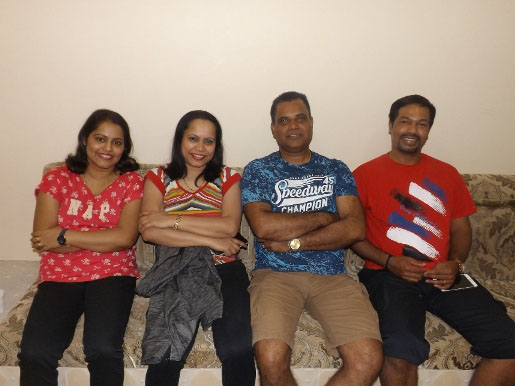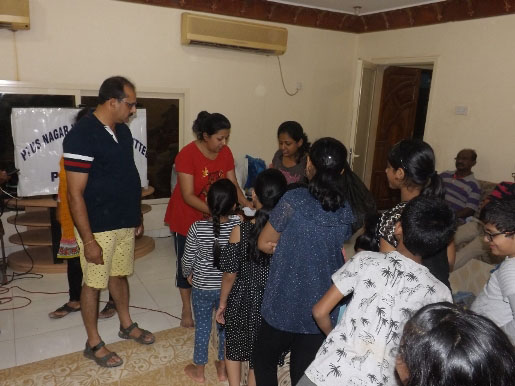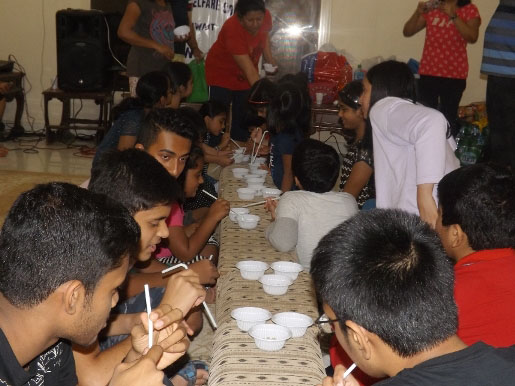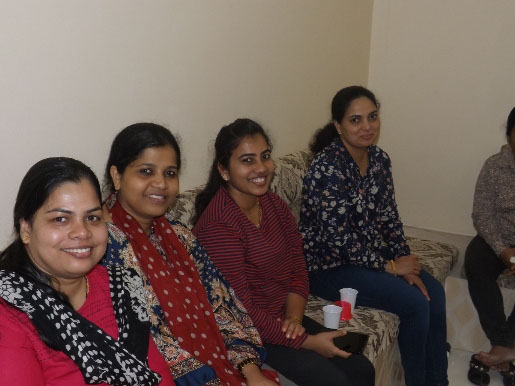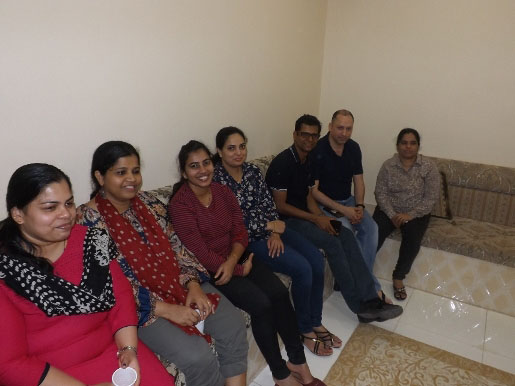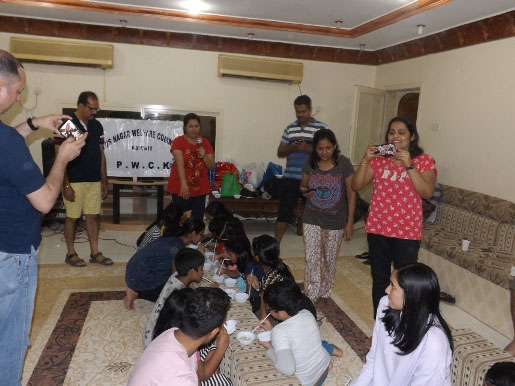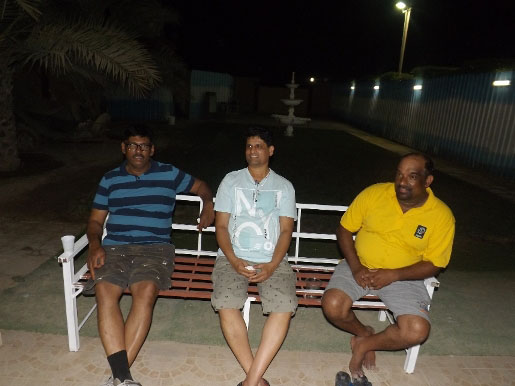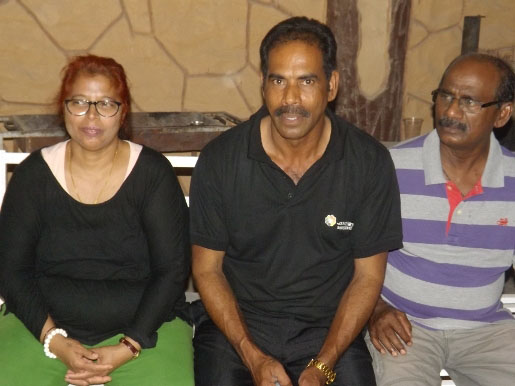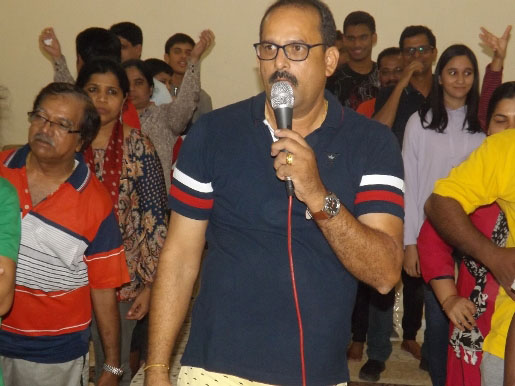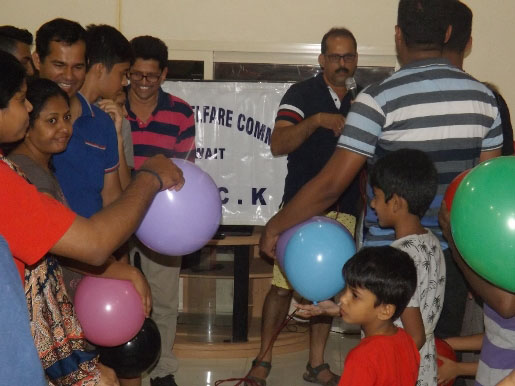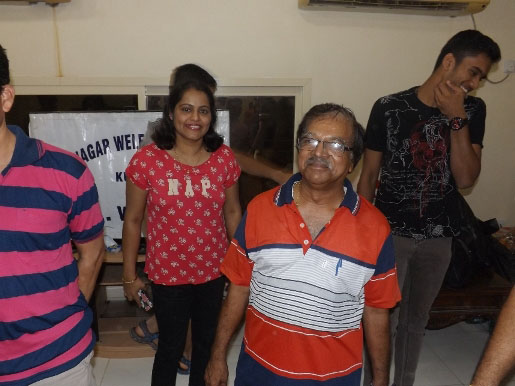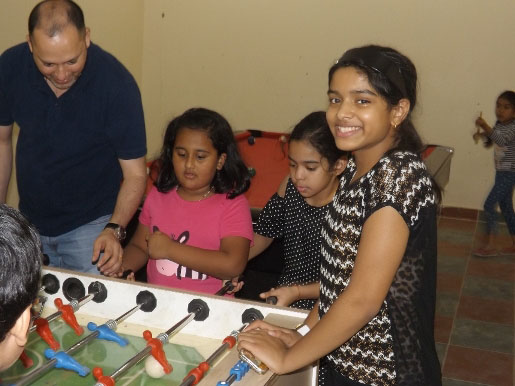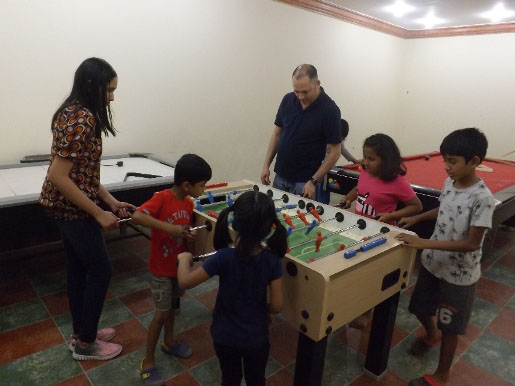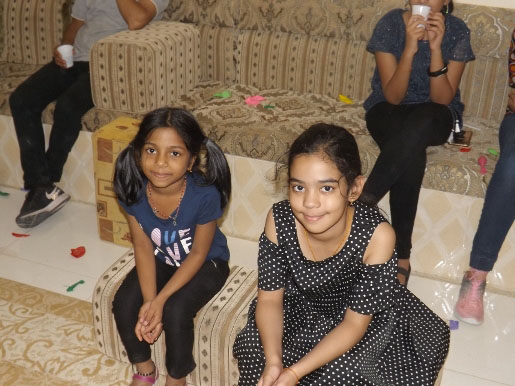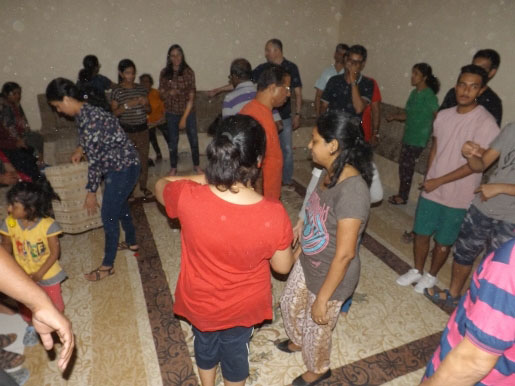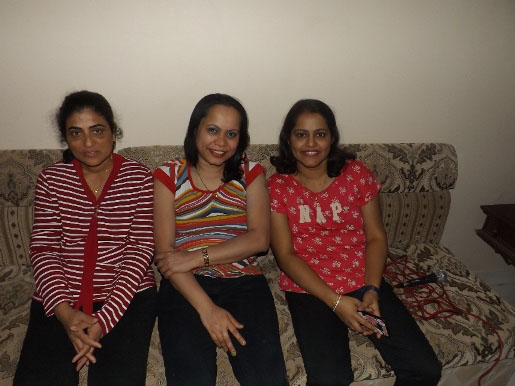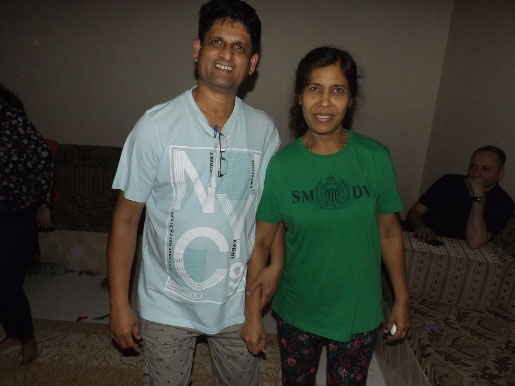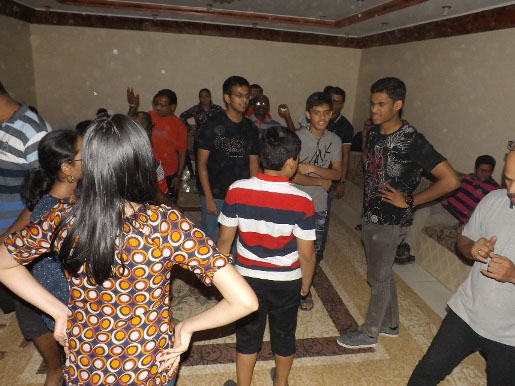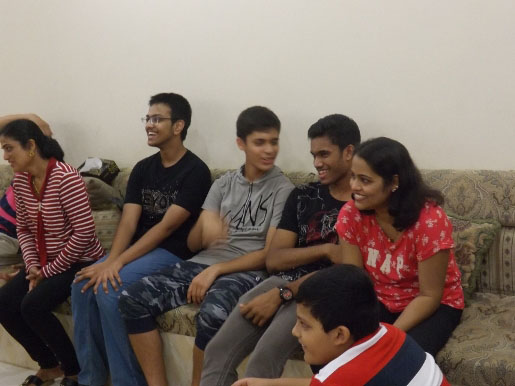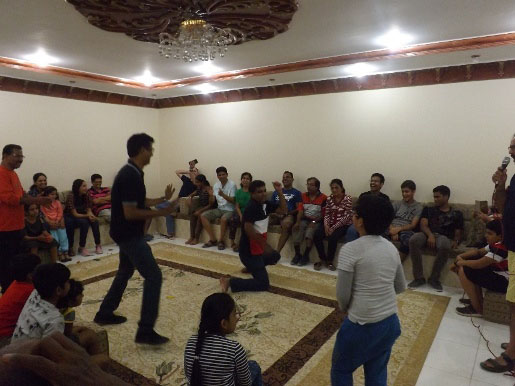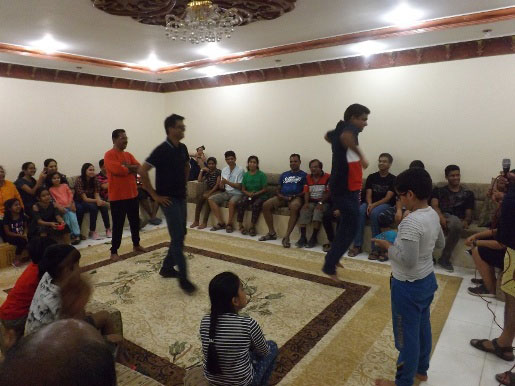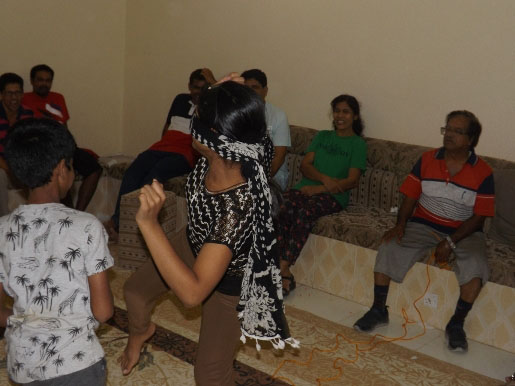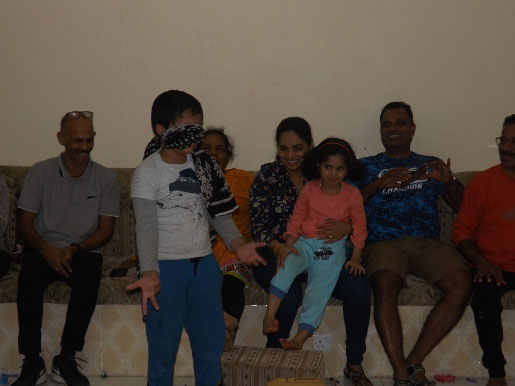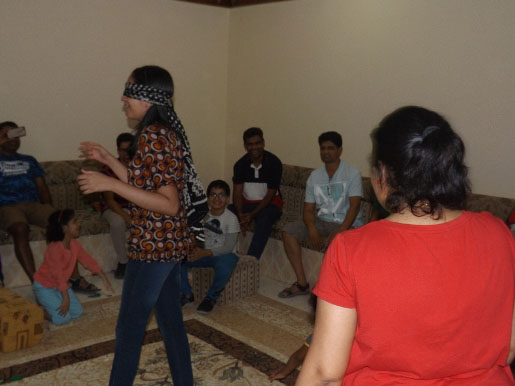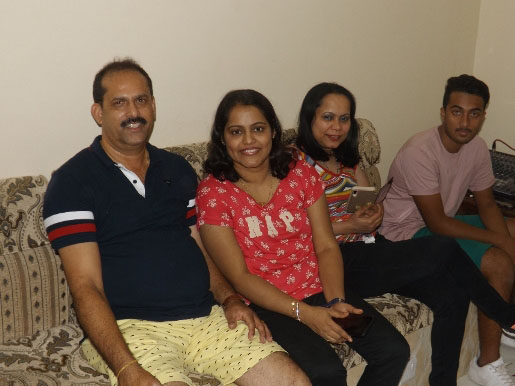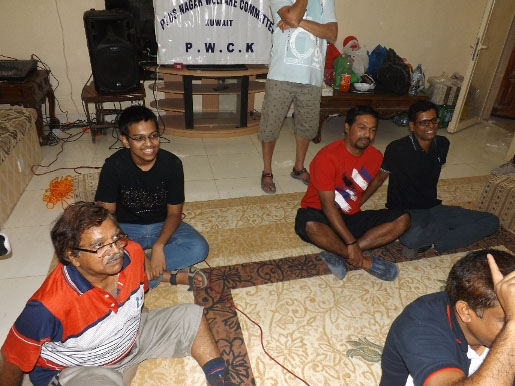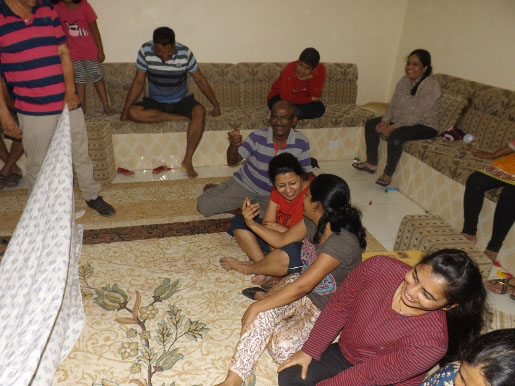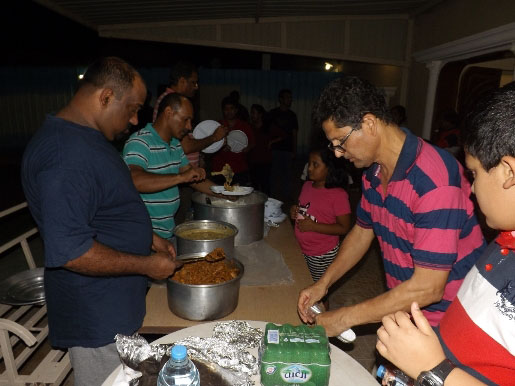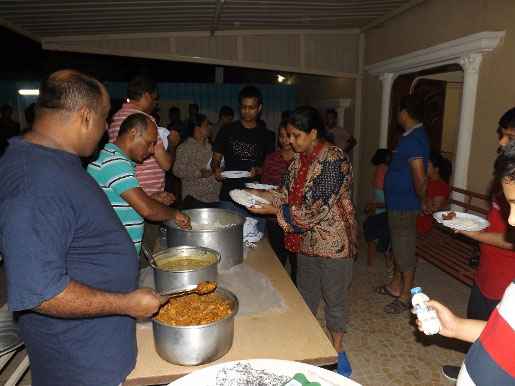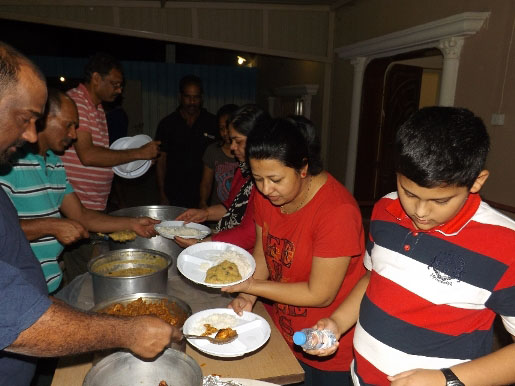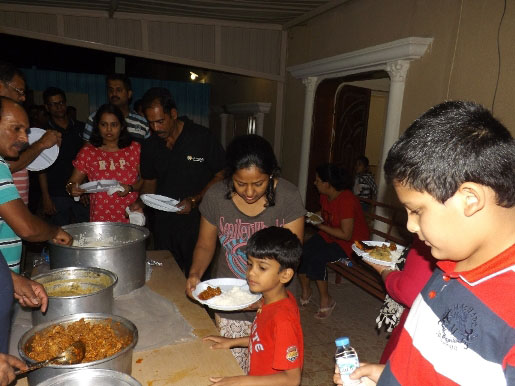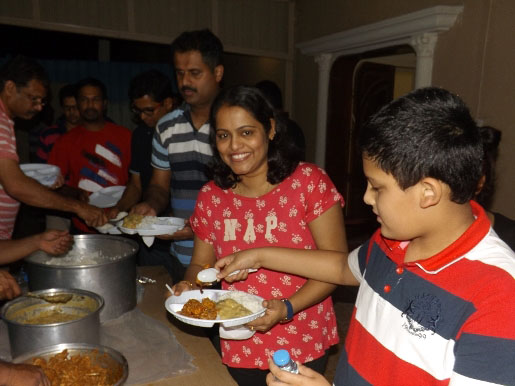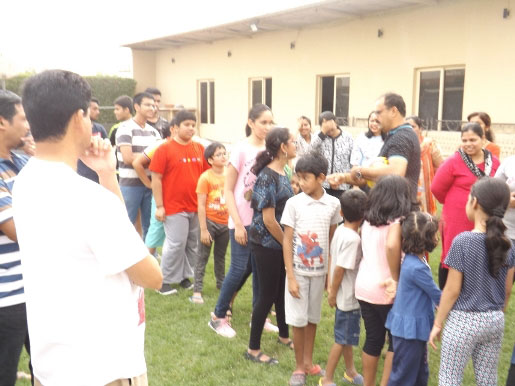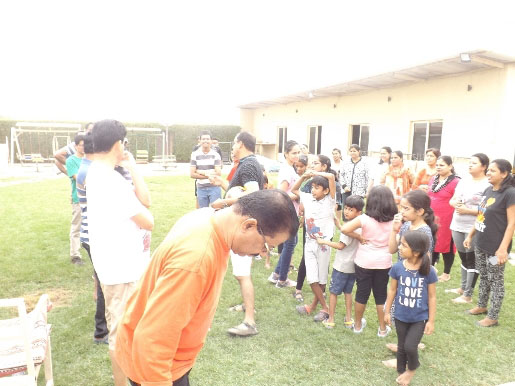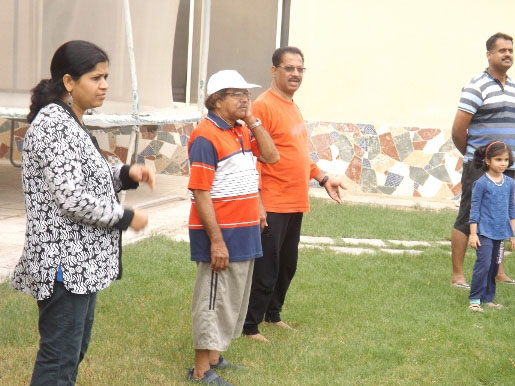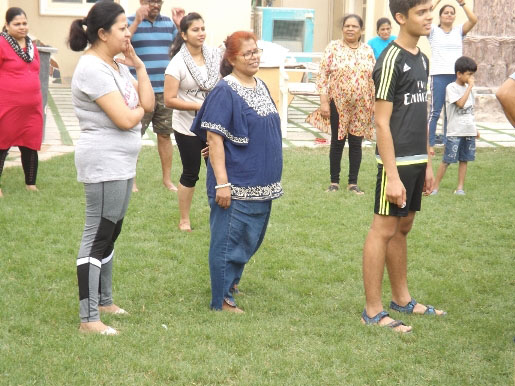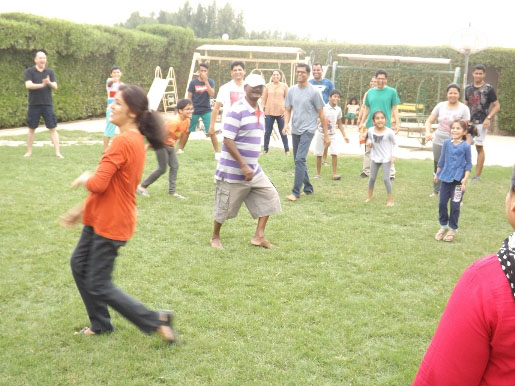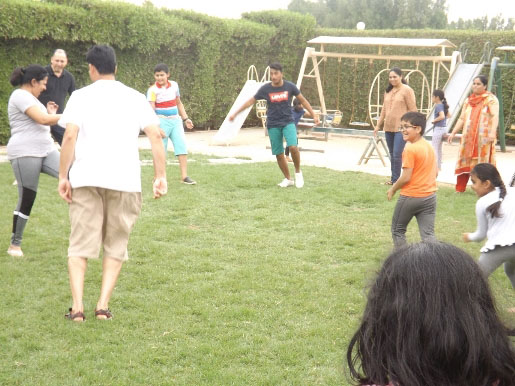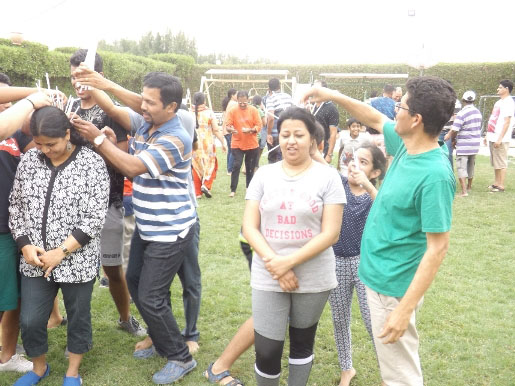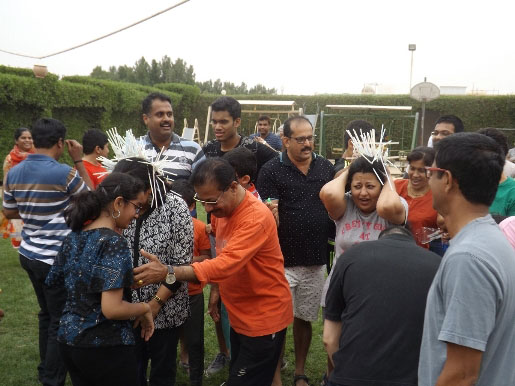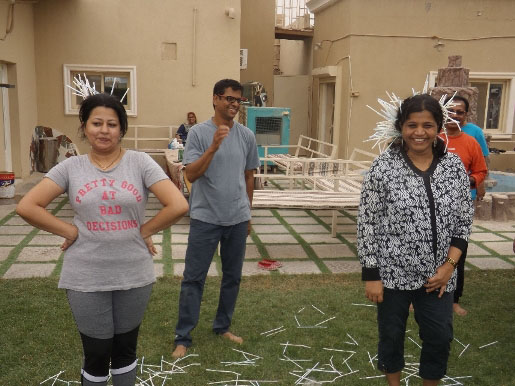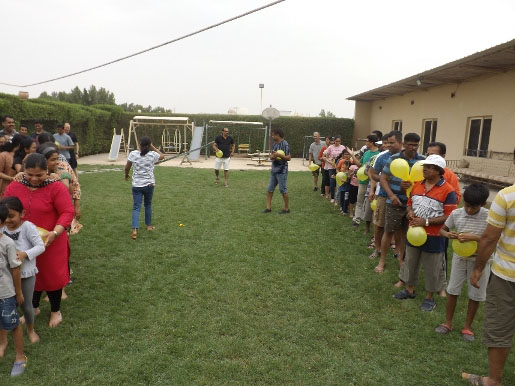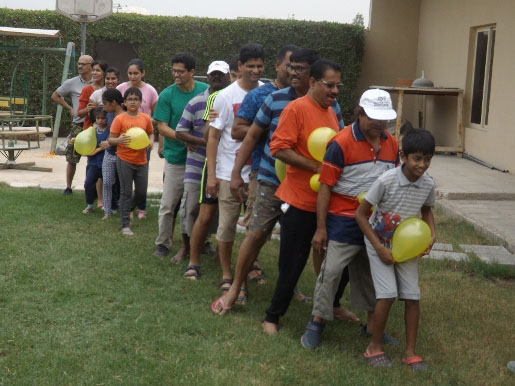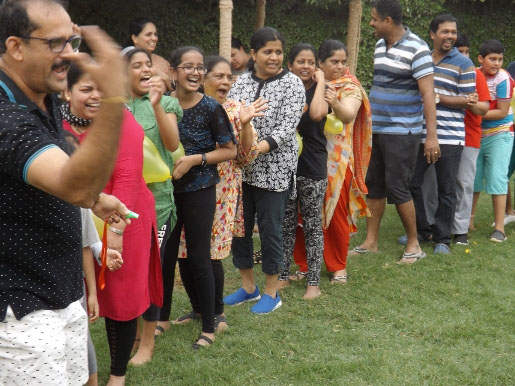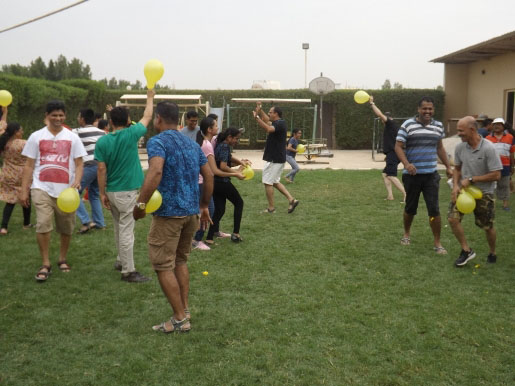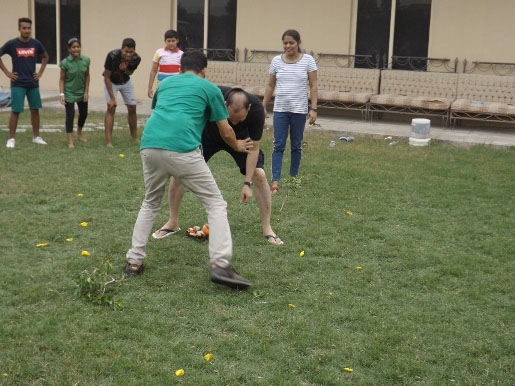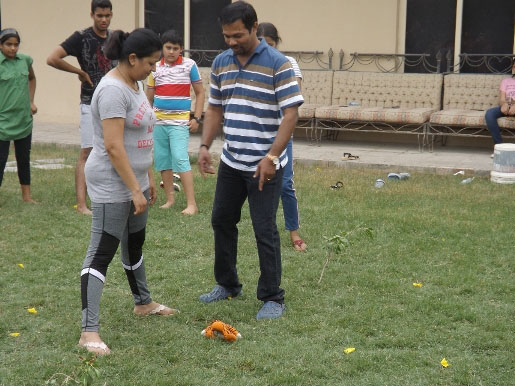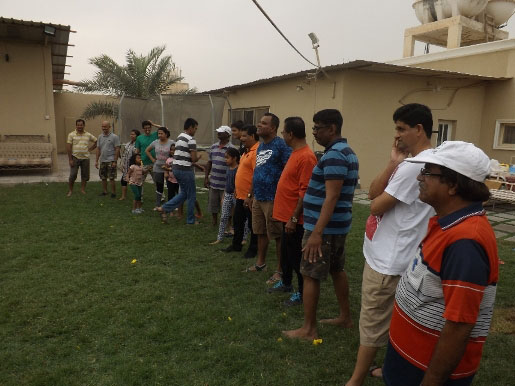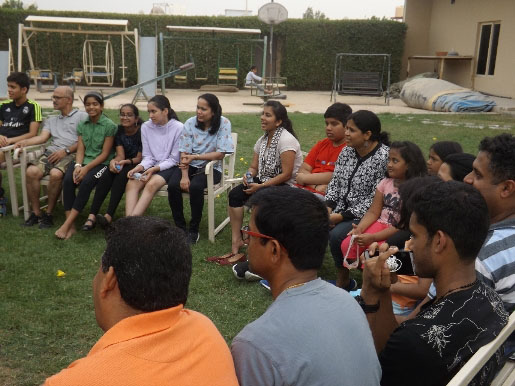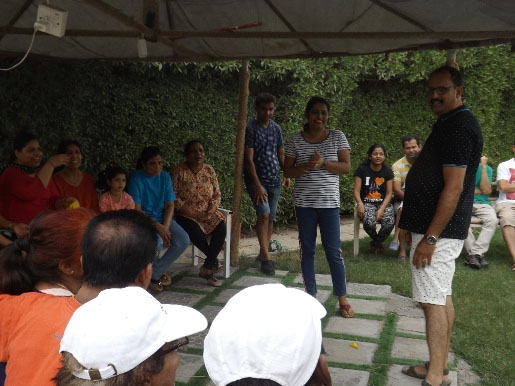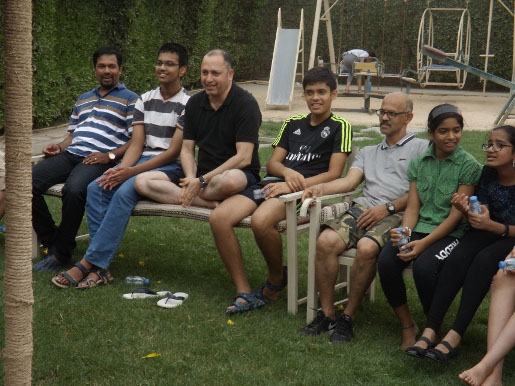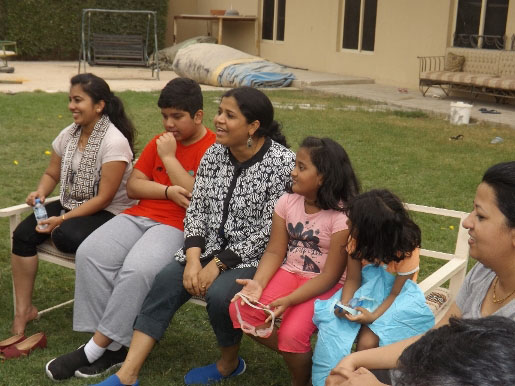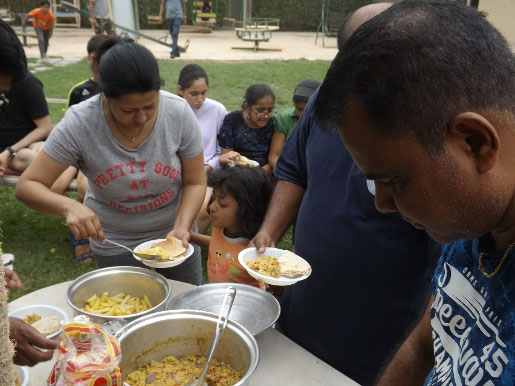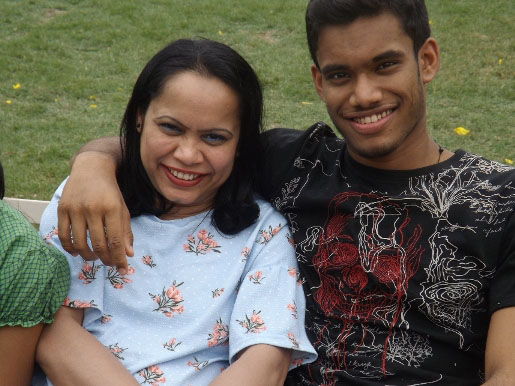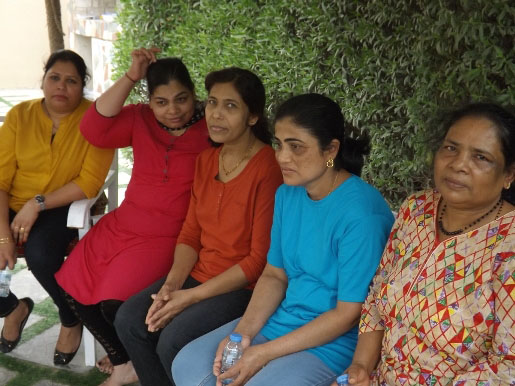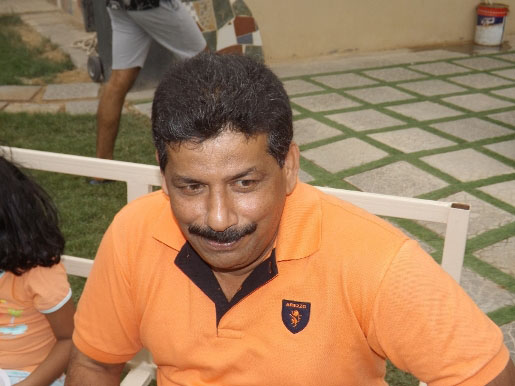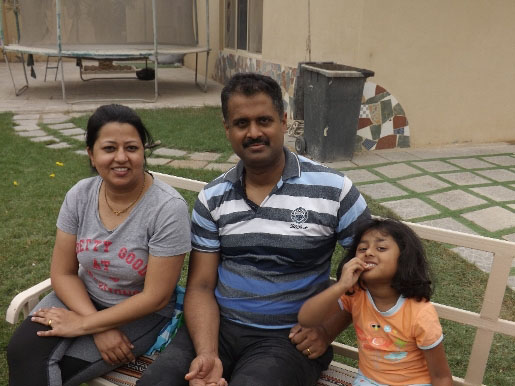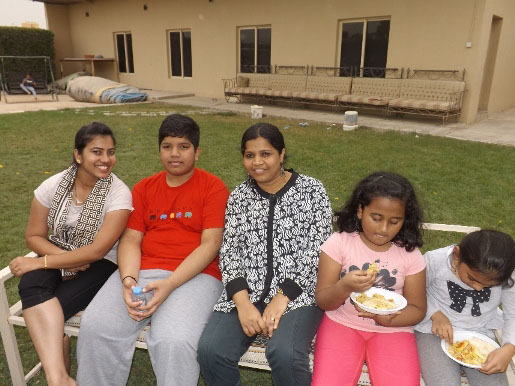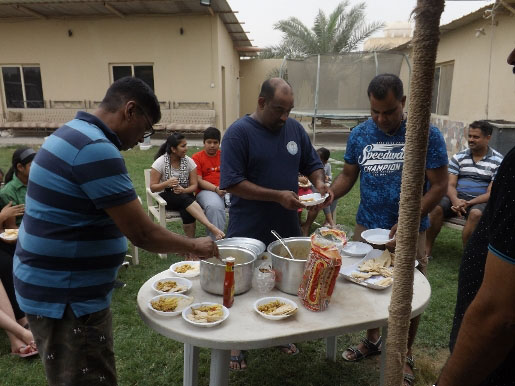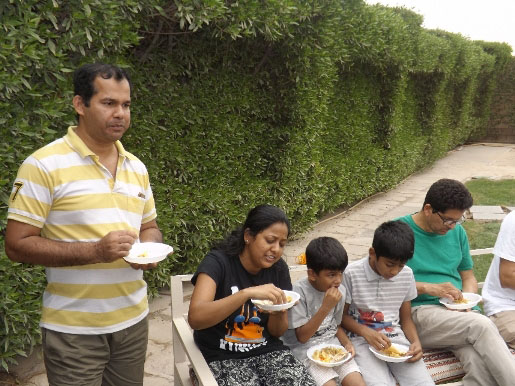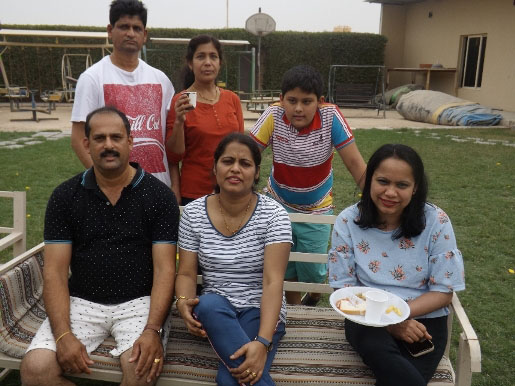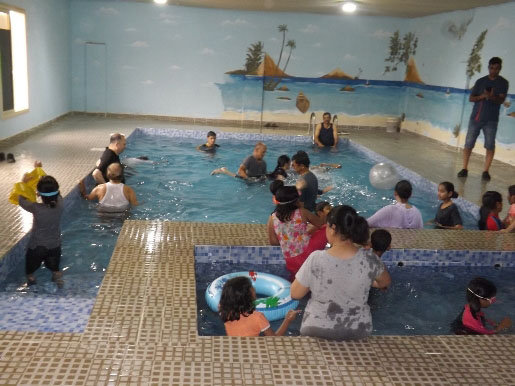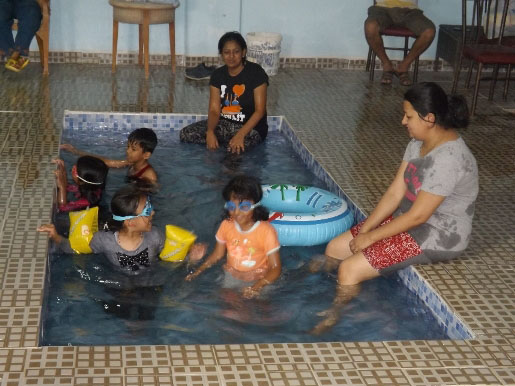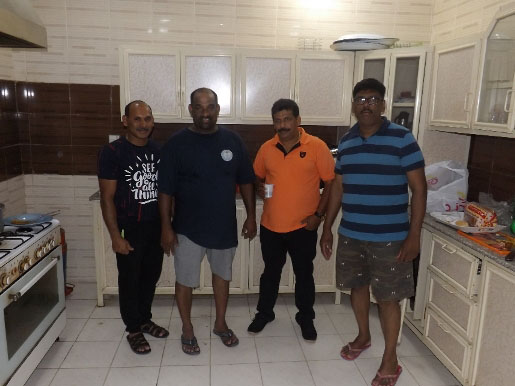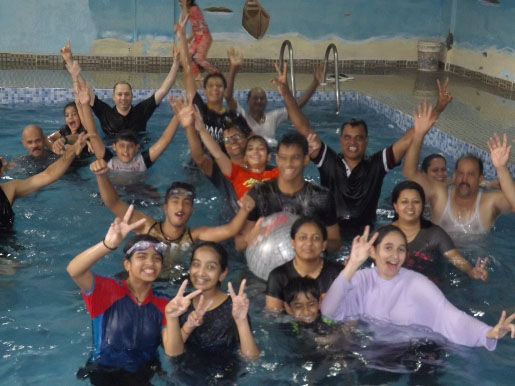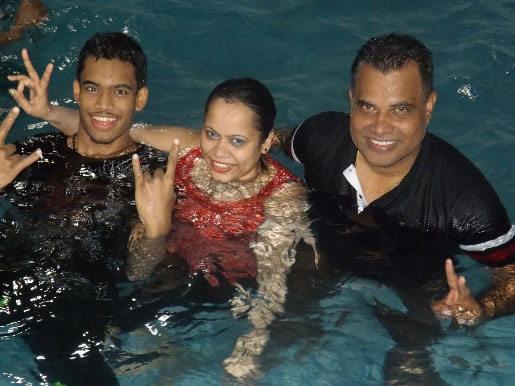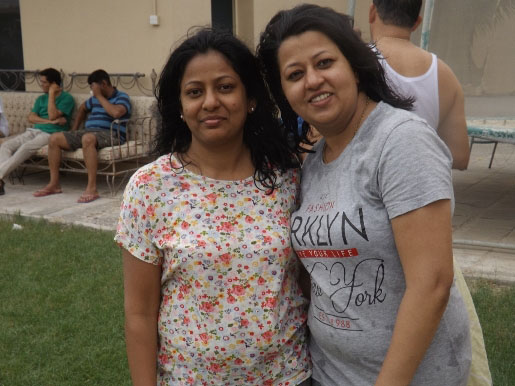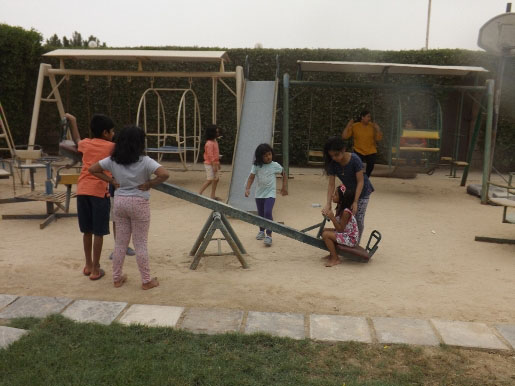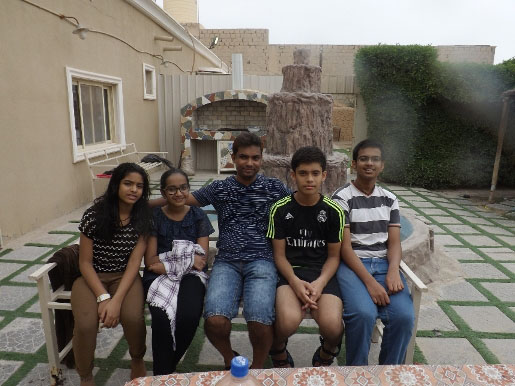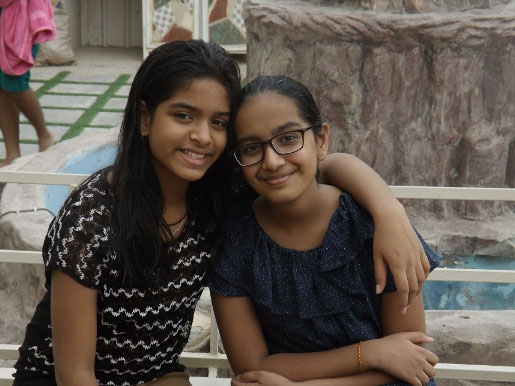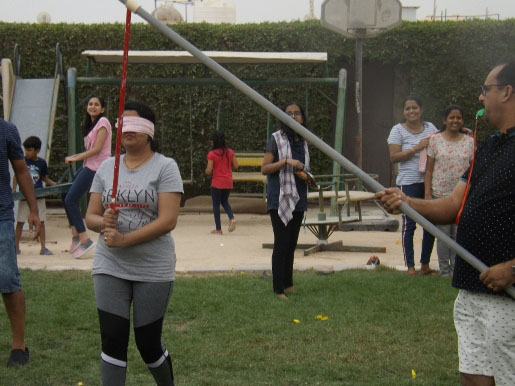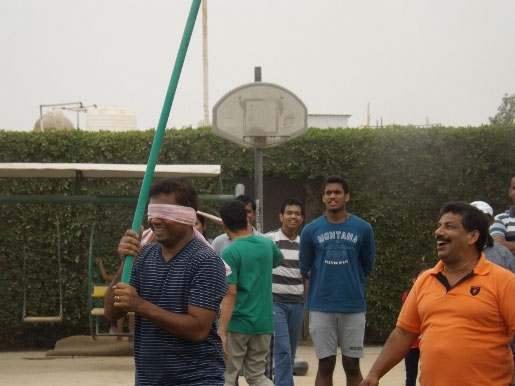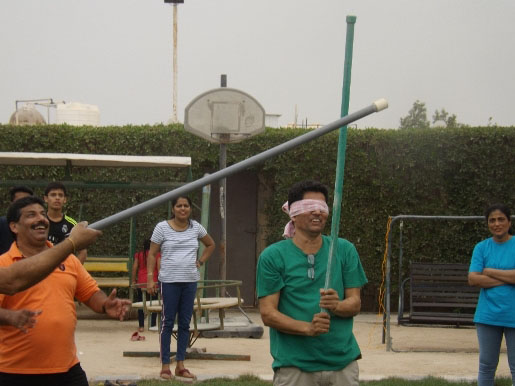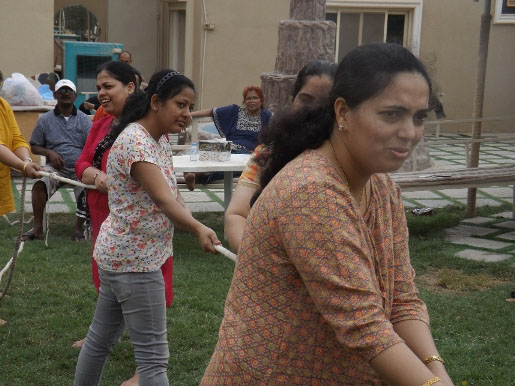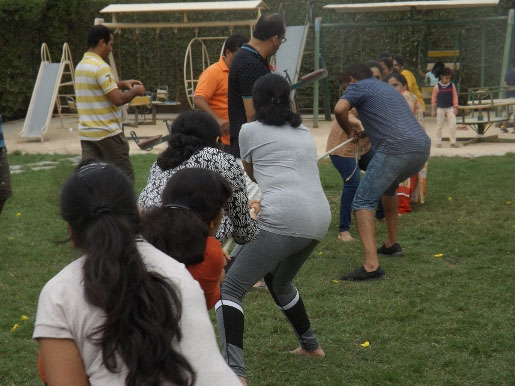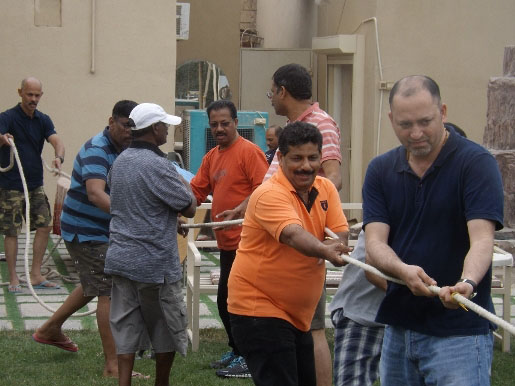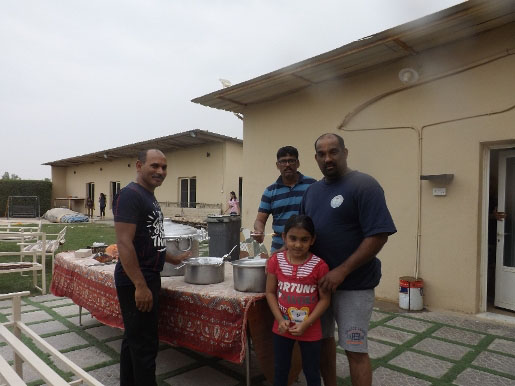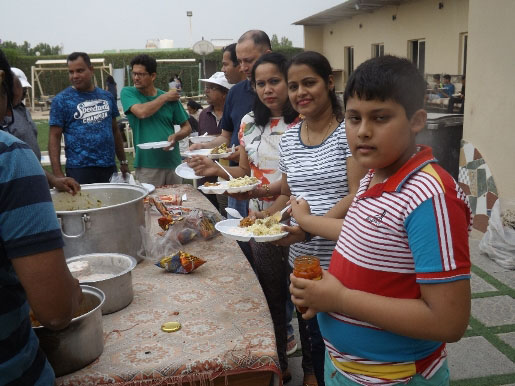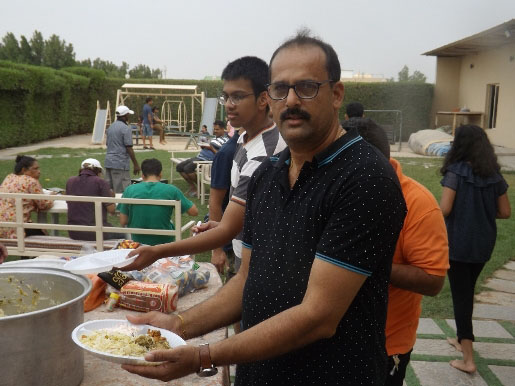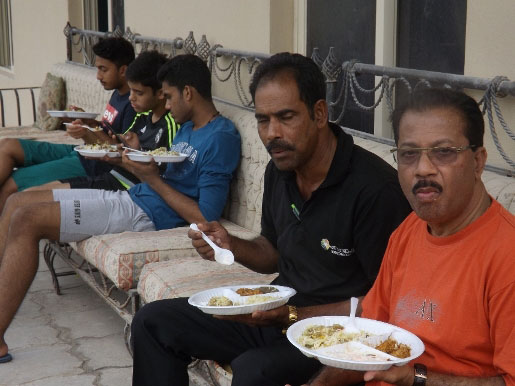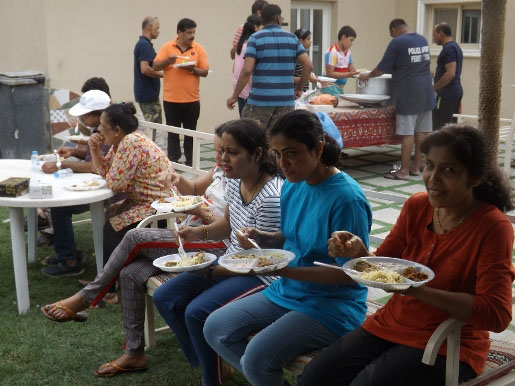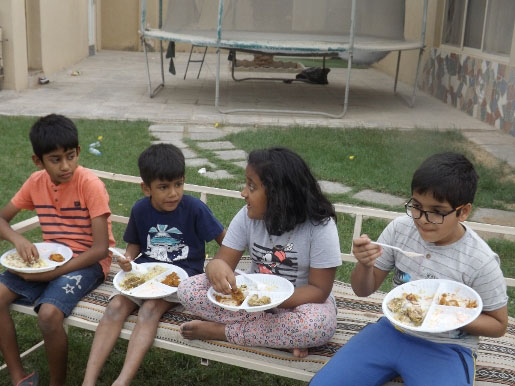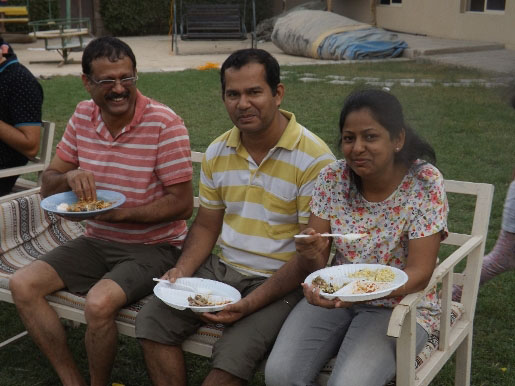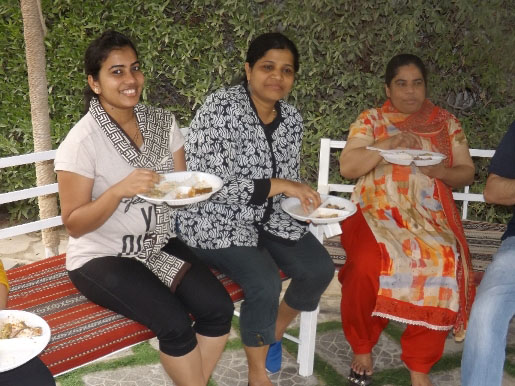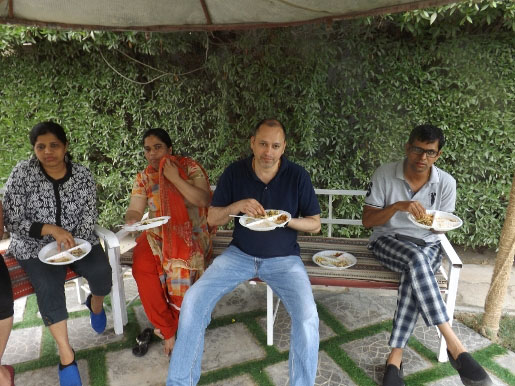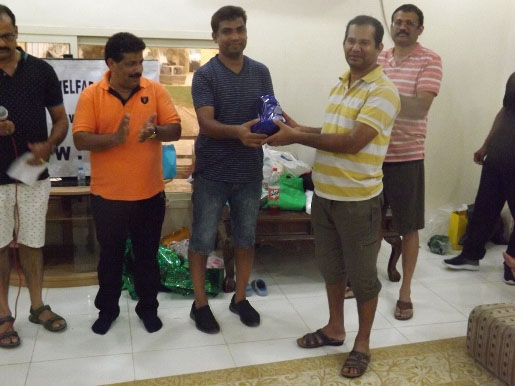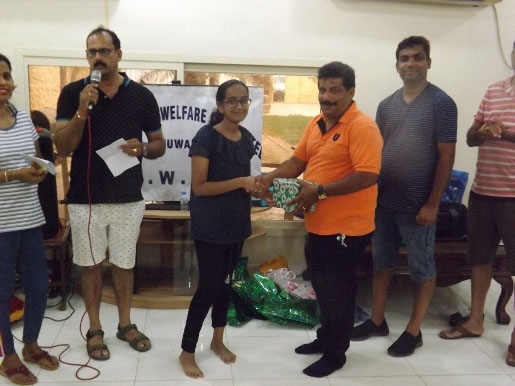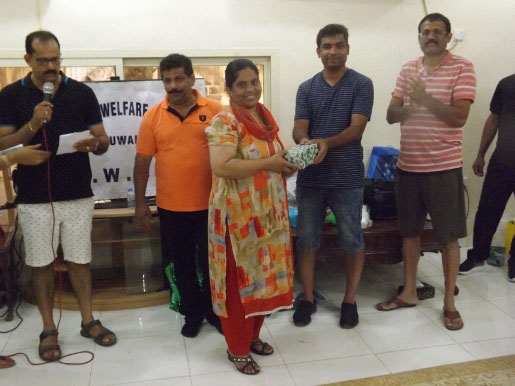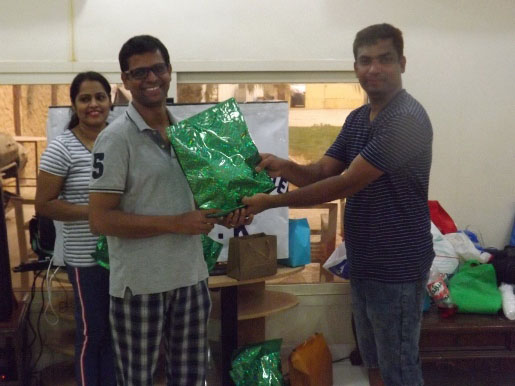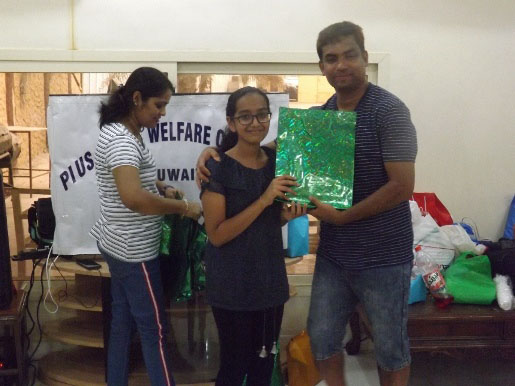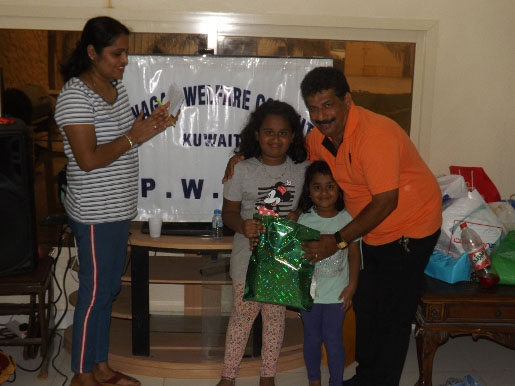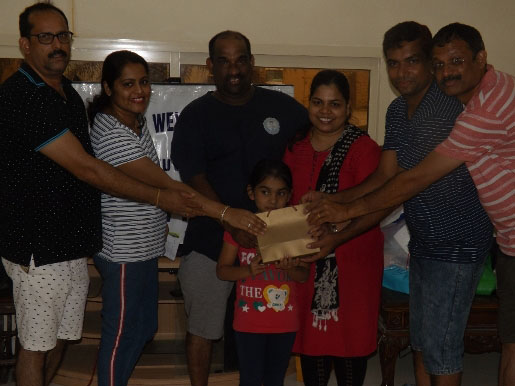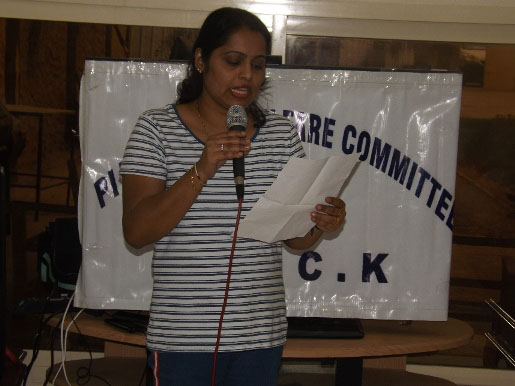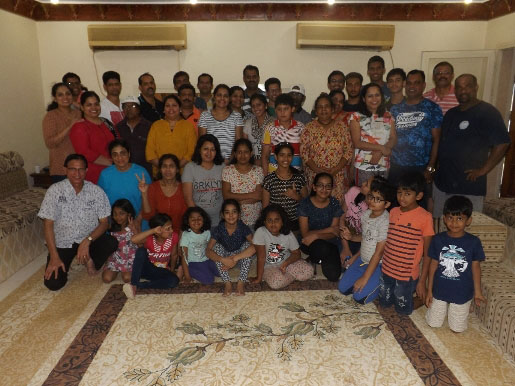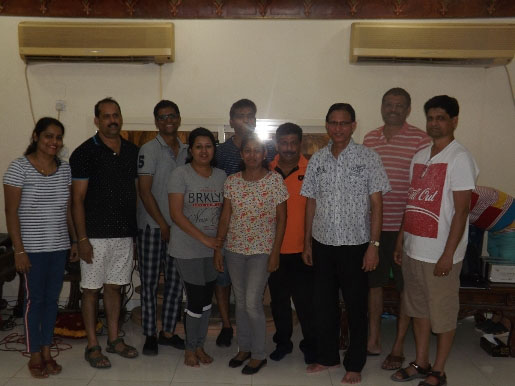 On the second day all the members gathered again at 8:30am. The organizers served breakfast. Soon after the breakfast, organizers conducted outdoor games like dodge ball, breaking the pot, tug of war, Anthakshari, Housie Game and prizes distributed to all the winners.
After lunch New office bearers were elected for the term of 2019-2020. The New Committee comprises Victoria Noronha (President), Praveen Menezes (Vice-President), Wilma Moras (Secretary), Naveen Lasrado (Treasurer), Vincent Menezes & Dennis D'souza (Public Relation Officers - PRO), Sunil Menezes (Cultural Secretary)
Management Committee Members: Richard Menezes, Remy Fernandes, Roshan Quadras, Wilma Menezes & Valerian D'Mello.
Remy Fernandes thanked outgoing president and team for their dedicated contribution towards PWCK for the last 2 years term and welcomed newly elected president and team.
Secretary Wilma Menezes proposed vote of thanks and thanked everyone for actively participating in the picnic and all those who worked hard towards making this event a successful one and the sponsors.
PWCK Committee members Sunil/Wilma & Victoria hosted the entire program. The event concluded with singing, 'Laudate.'