United Mangaloreans Kuwait (UMK) celebrates Monti Fest
Media Release


Kuwait, 20 Sep 2018: United Mangaloreans Kuwait (UMK) got together at a hall in Salmiya, to celebrate its 9th Monthi Fest – the Solemn Feast of the Nativity of the Blessed Virgin Mary on Saturday evening, 15th September 2018.
The program began with welcome by Master of Ceremony Shannu D'Souza , followed by the procession and traditional flowers offering by the little children to Mother Mary, accompanied by singing 'Sakkad sangatha mellyan" and 'Moriyek Hogolsiyan'.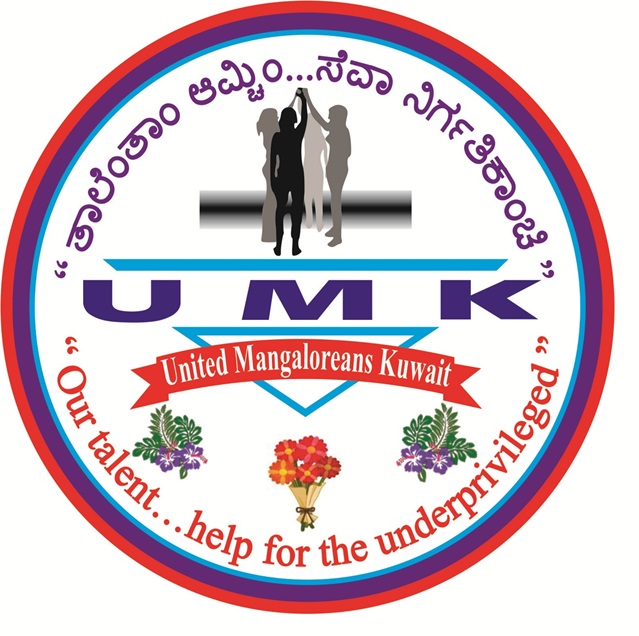 Sharu Pereira recited the opening prayer and invoked the blessings on the gathered. Reena Castelino, Sharal Barboza, Francis Nornonha, Ronald D'Souza, Mary Saldanha and Joyce D'Souza offered intercessory prayers to our Lady.
Blessed corn (Novem) distributed in the milk by Lucy Aranha and family, followed by refreshment.
Gurkar (Leader) of UMK Agnel Saldanha addressed the gathering by giving a meaningful example of how we must stay united and continue doing good work inspite of all hardships we face.
In his vote of thanks Agnel Saldanha expressed his gratitude to each and every one who supported to make festive event successful.
Also he announced that, next year in 2019, UMK is going to celebrate 10th Anniversary in a grand manner.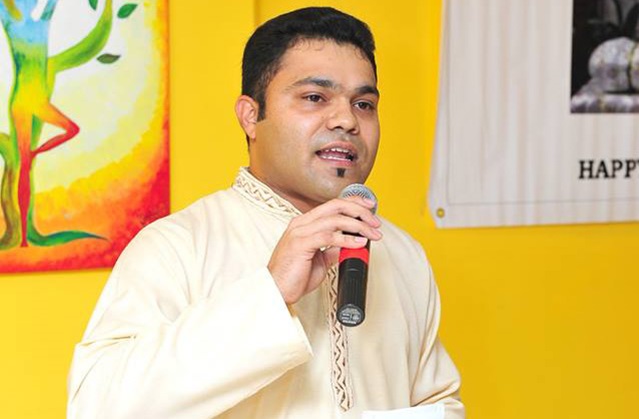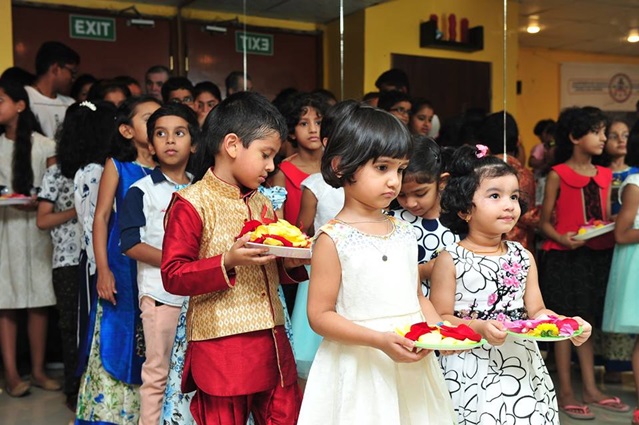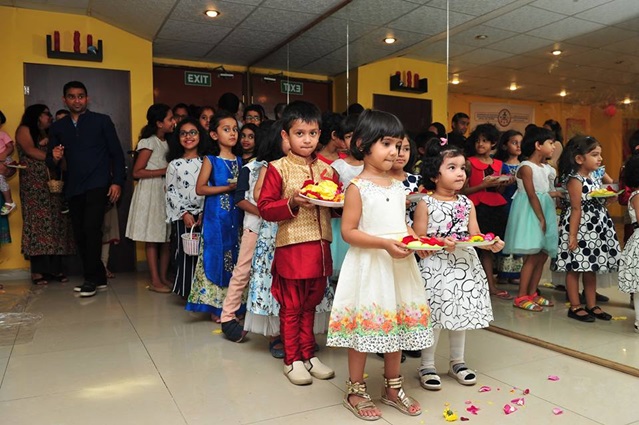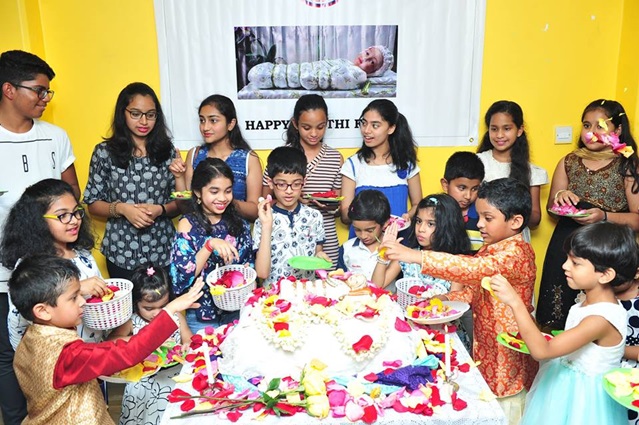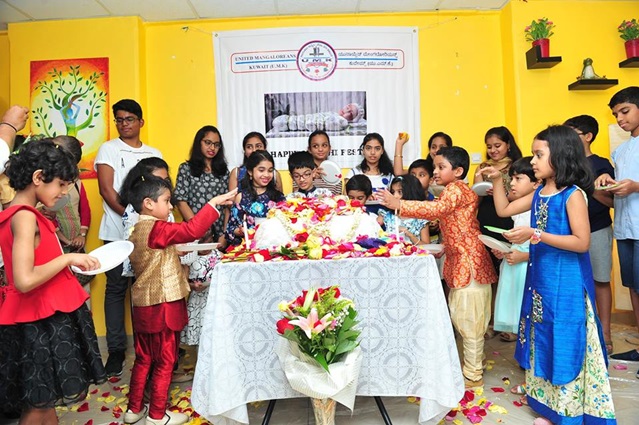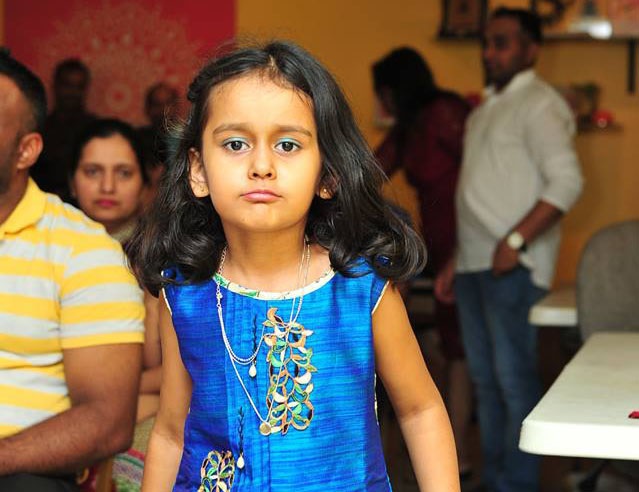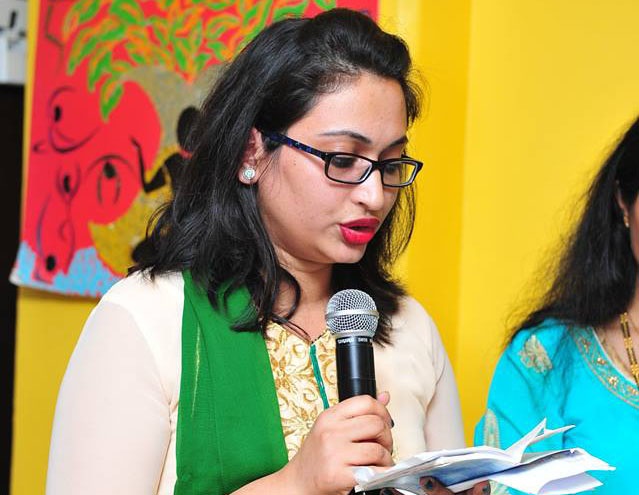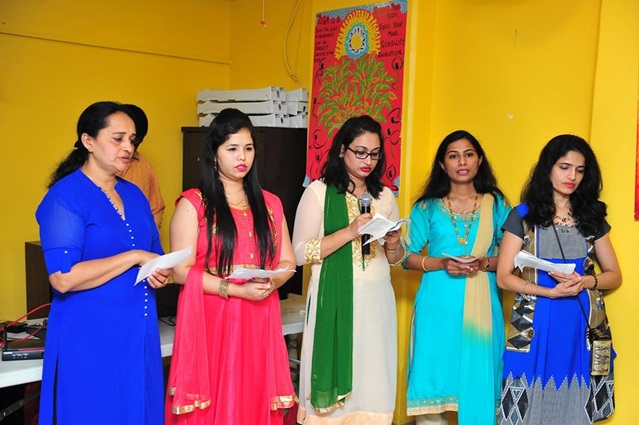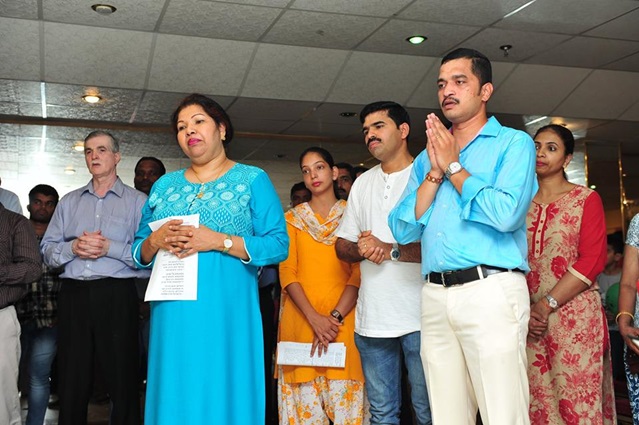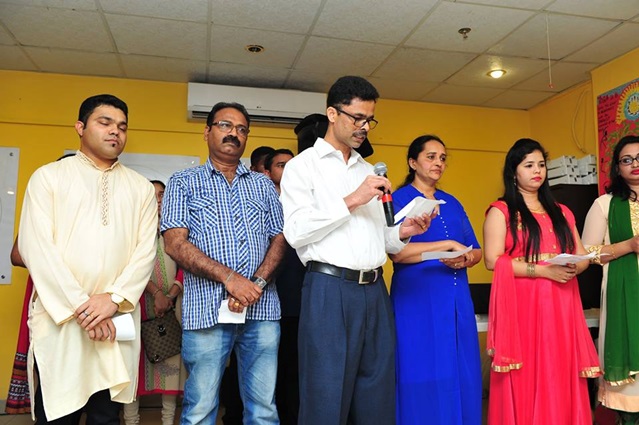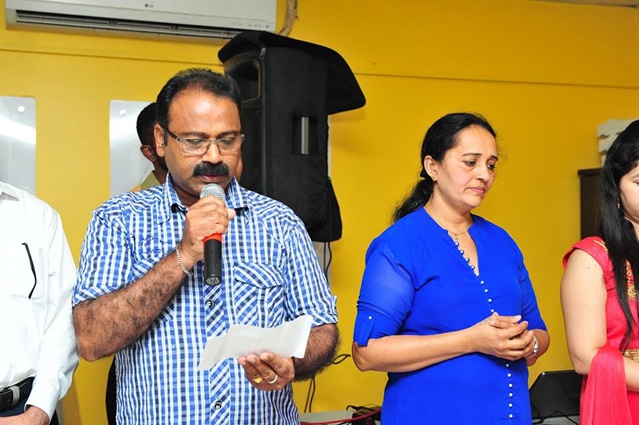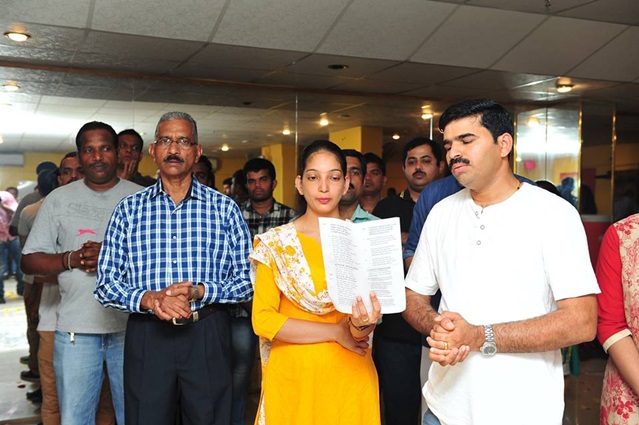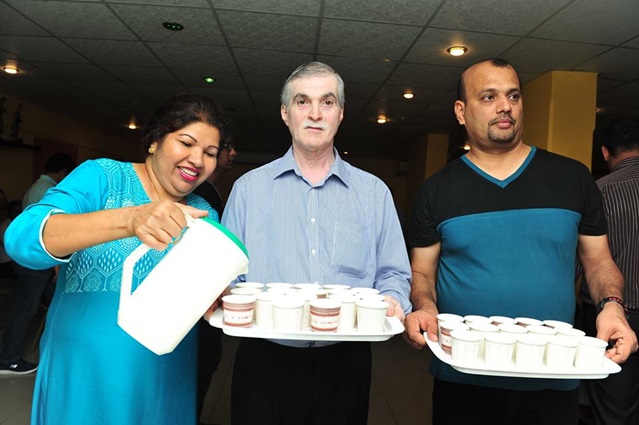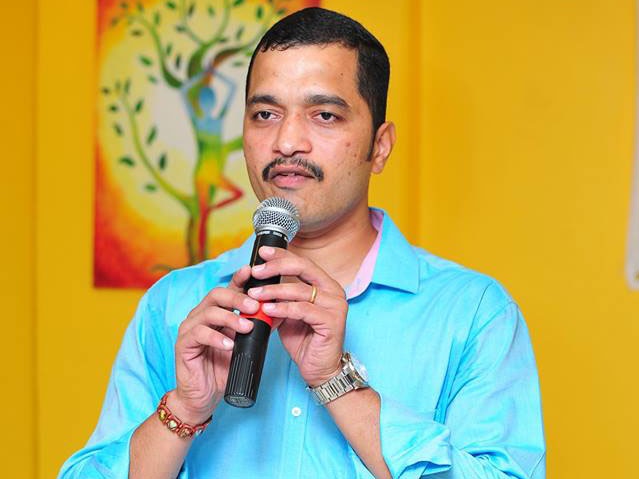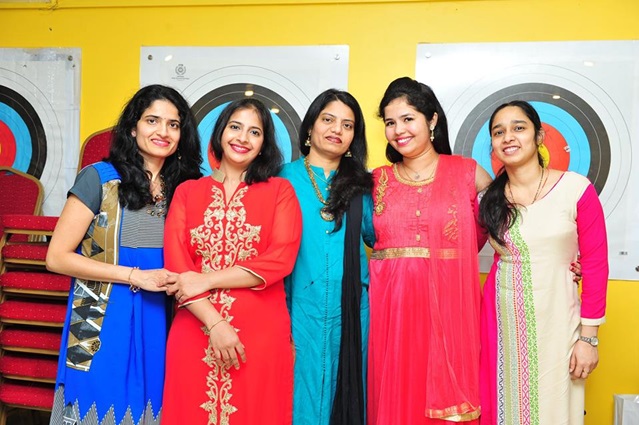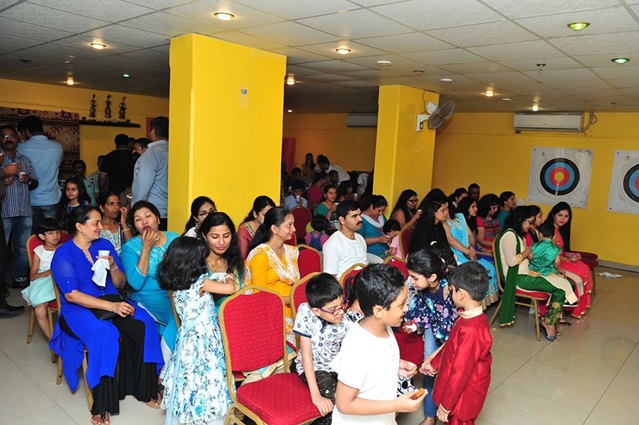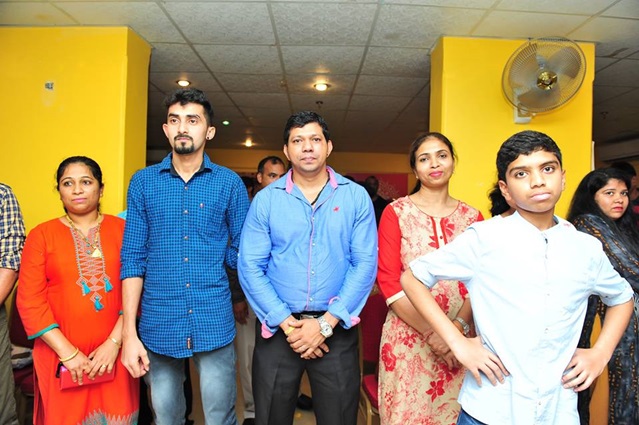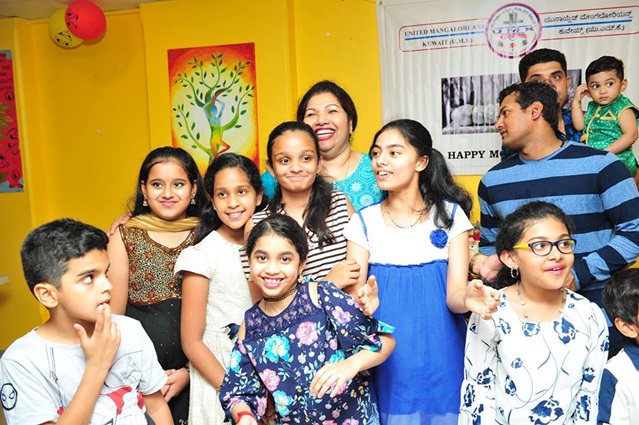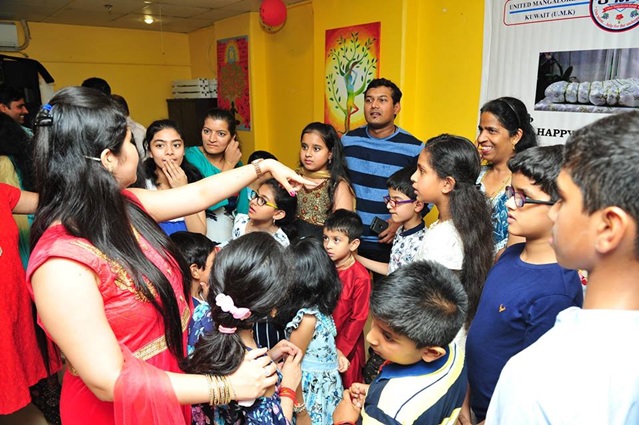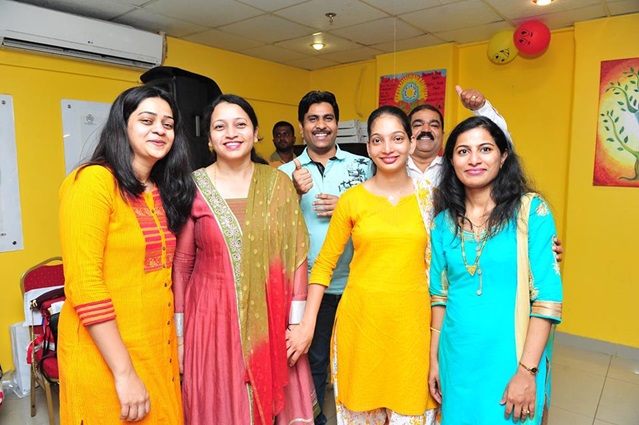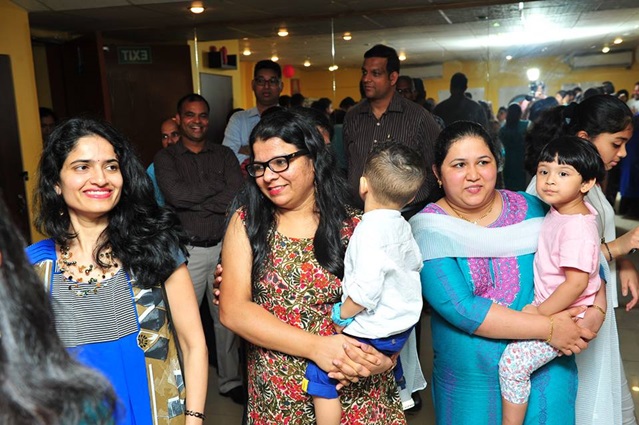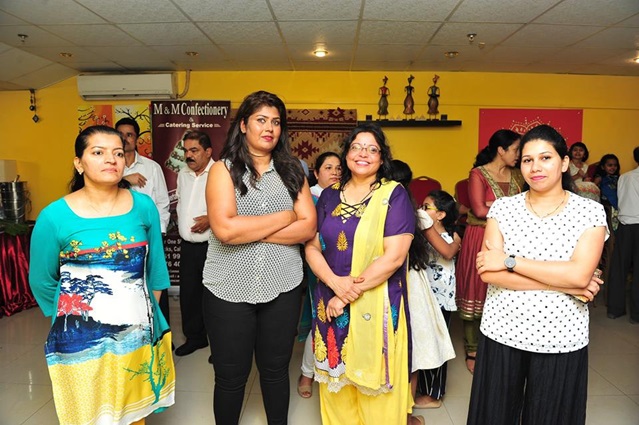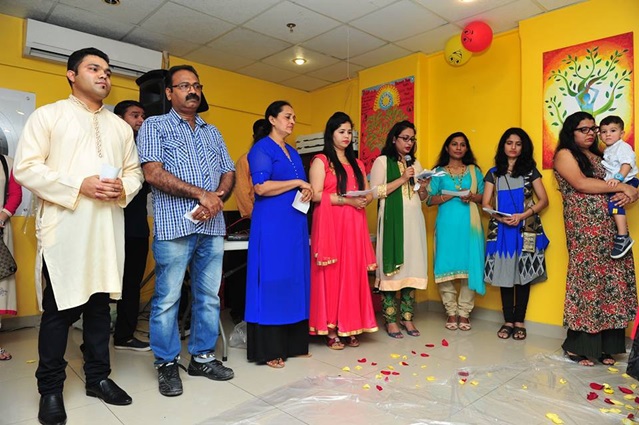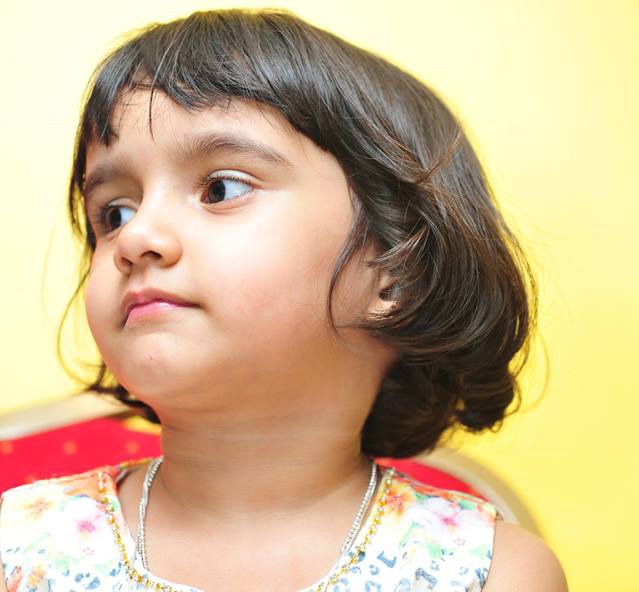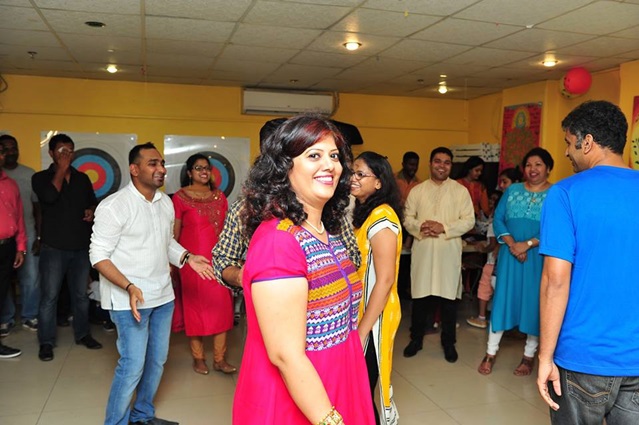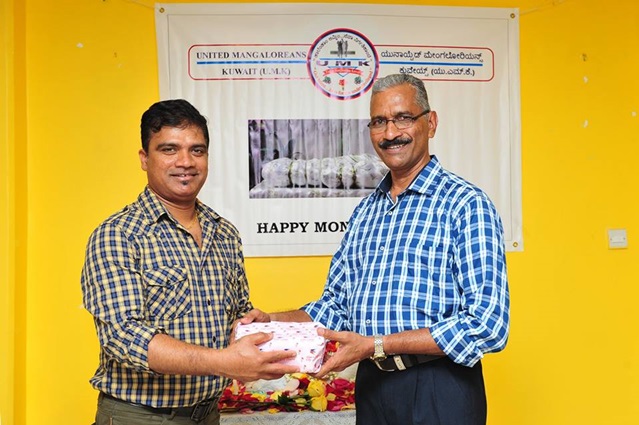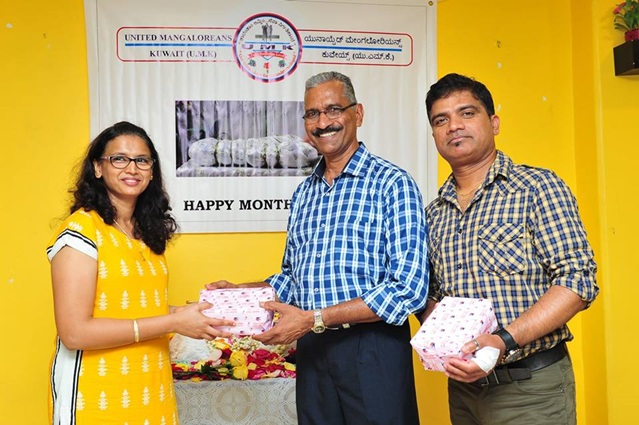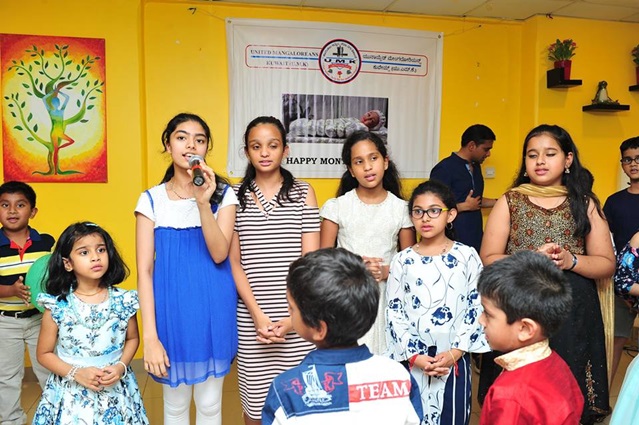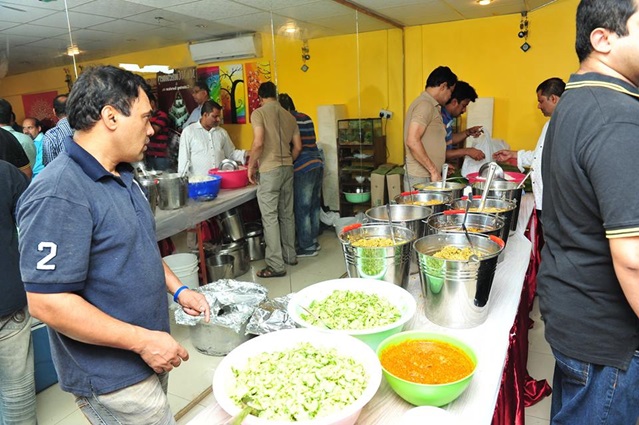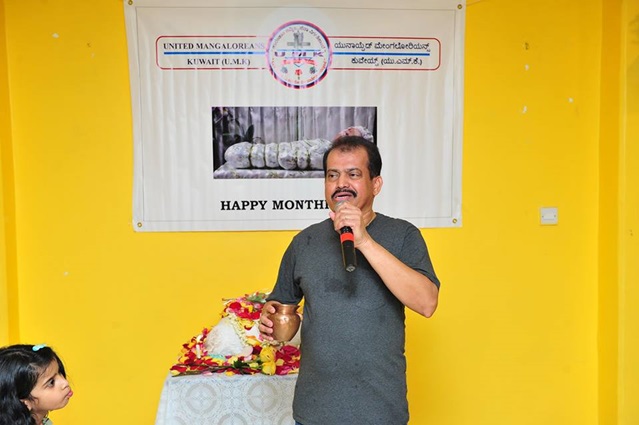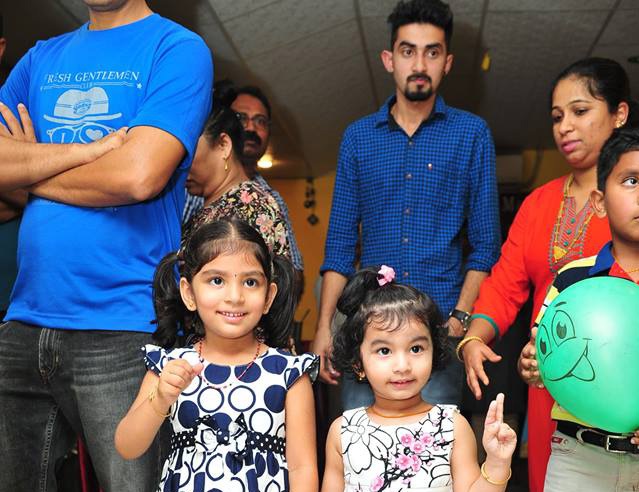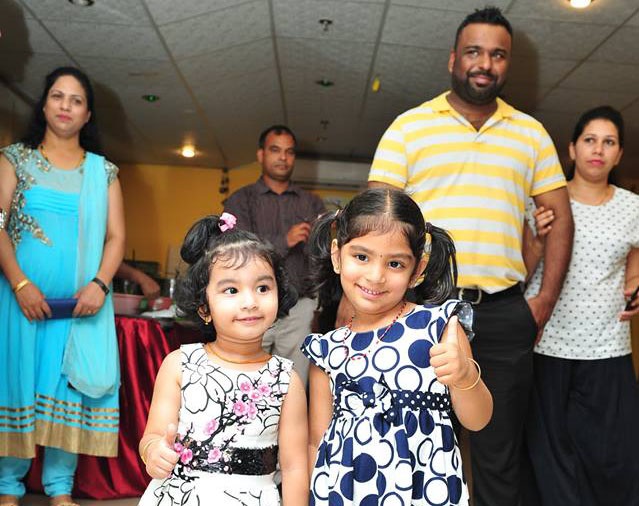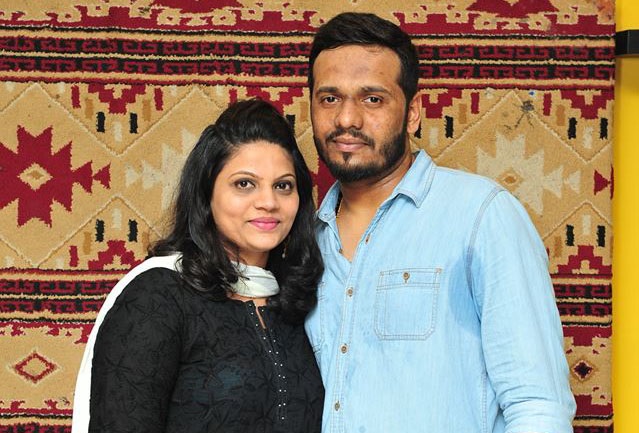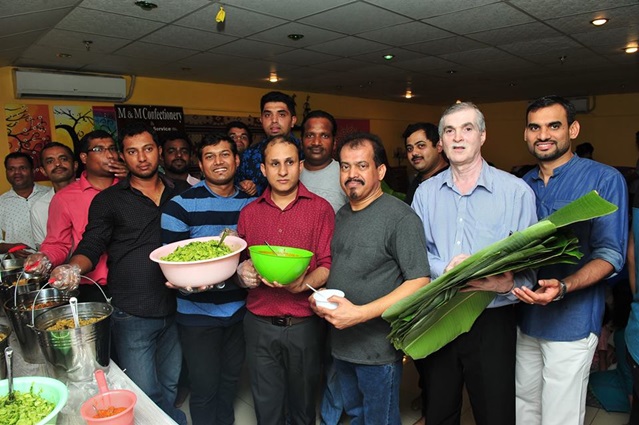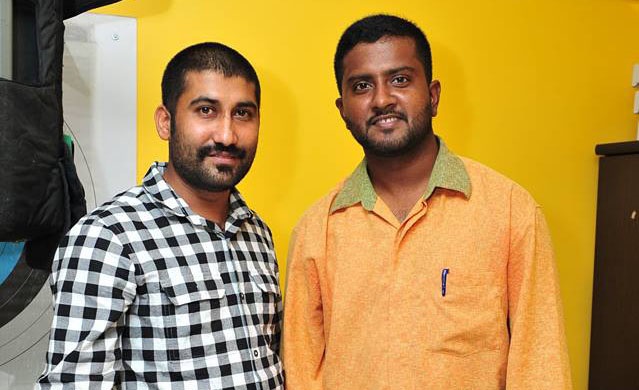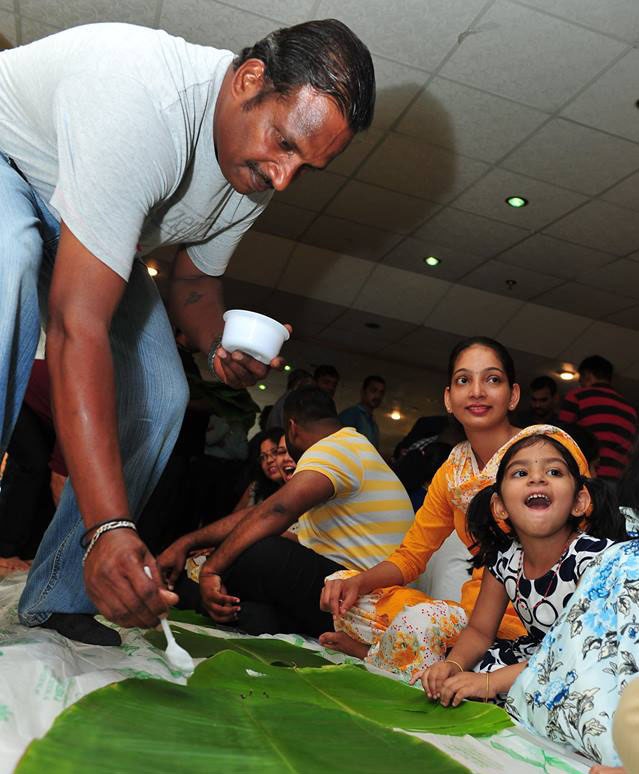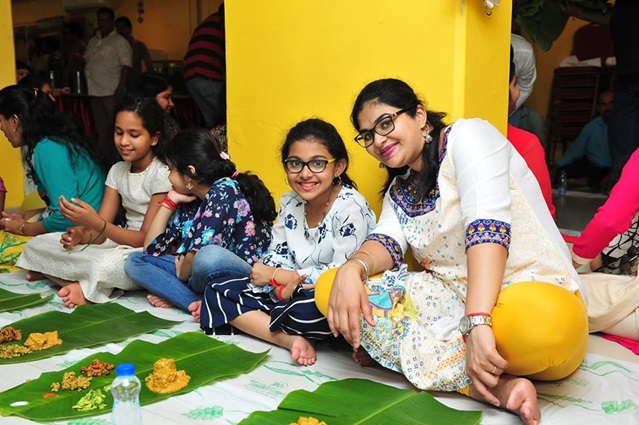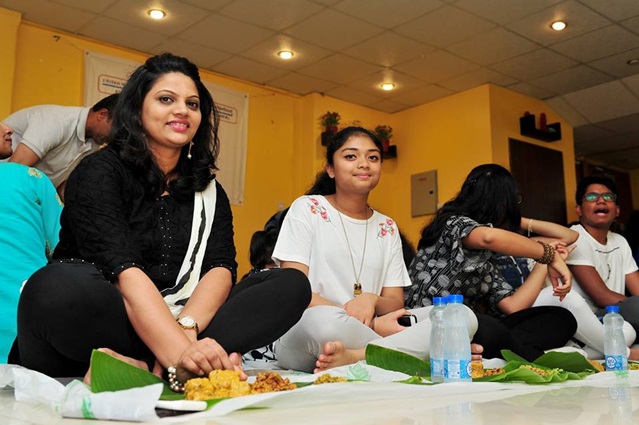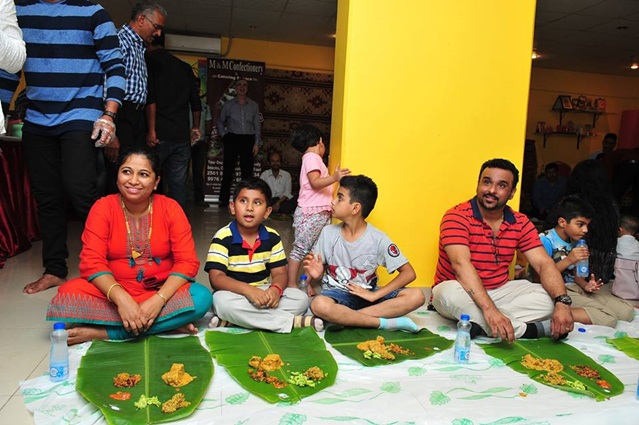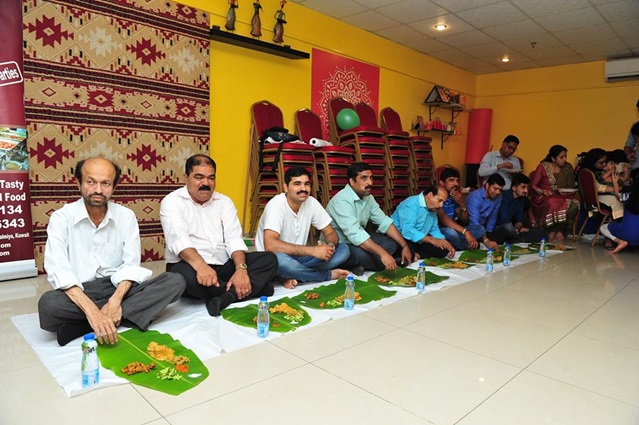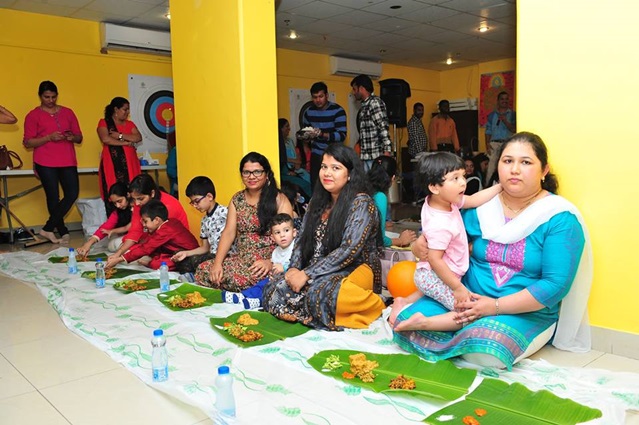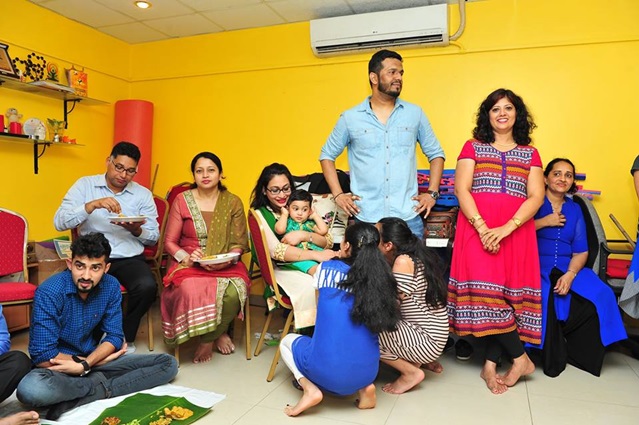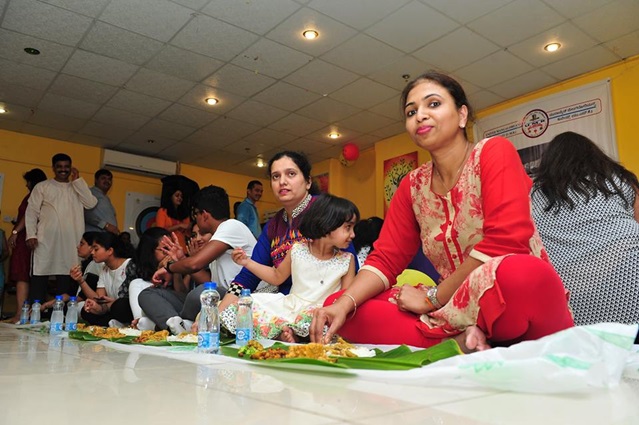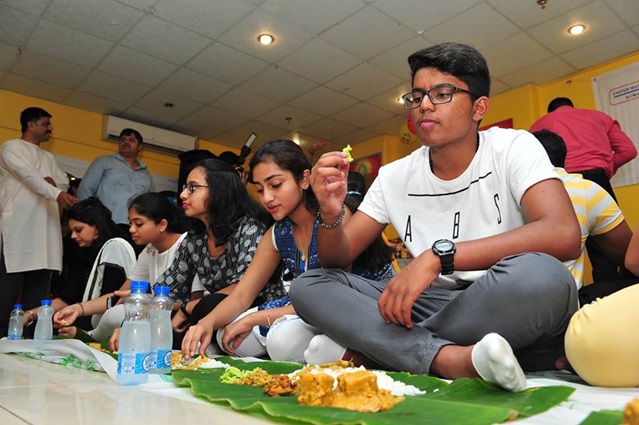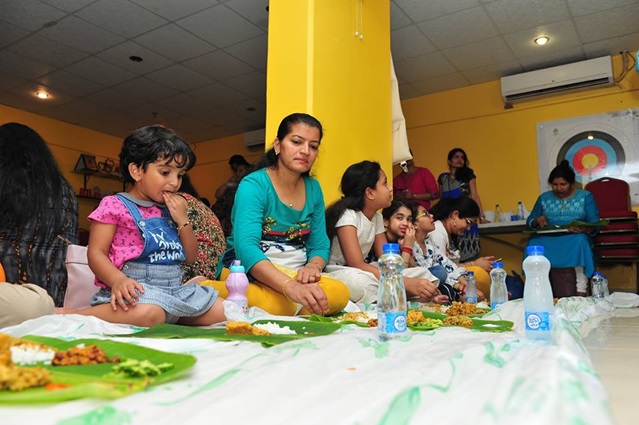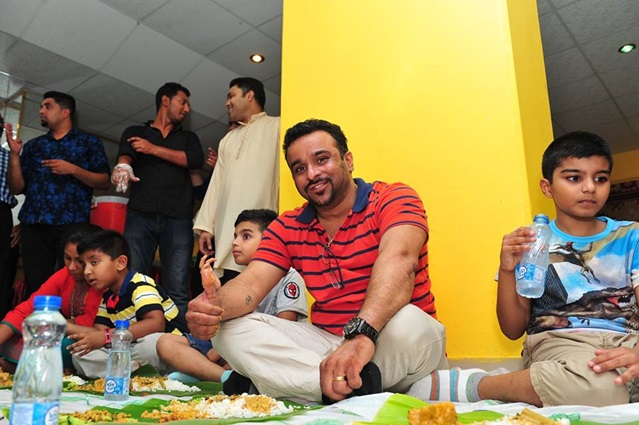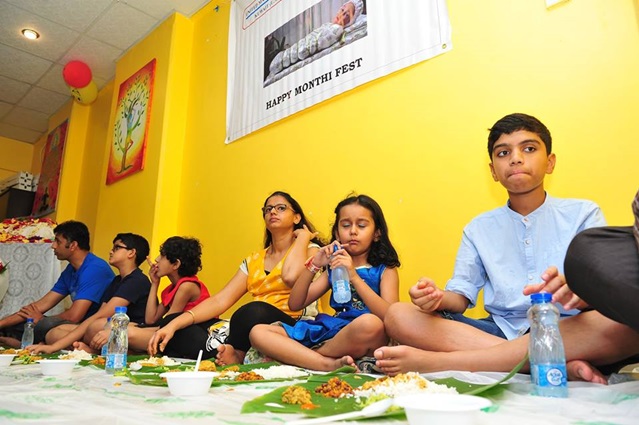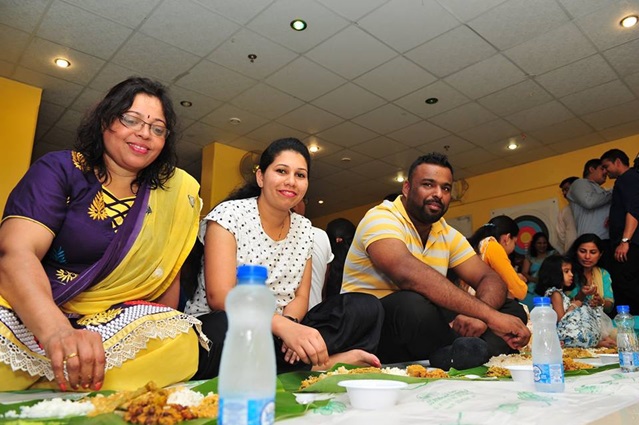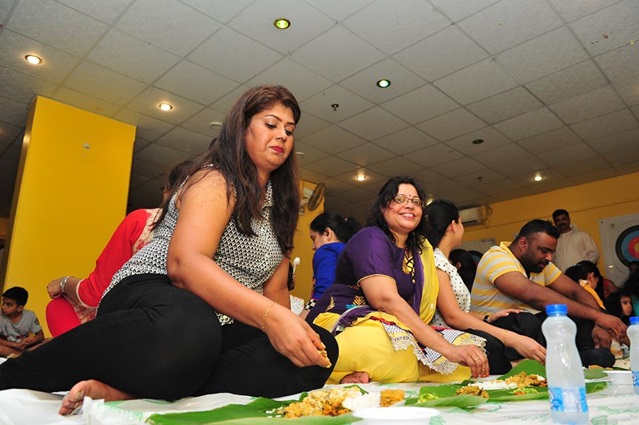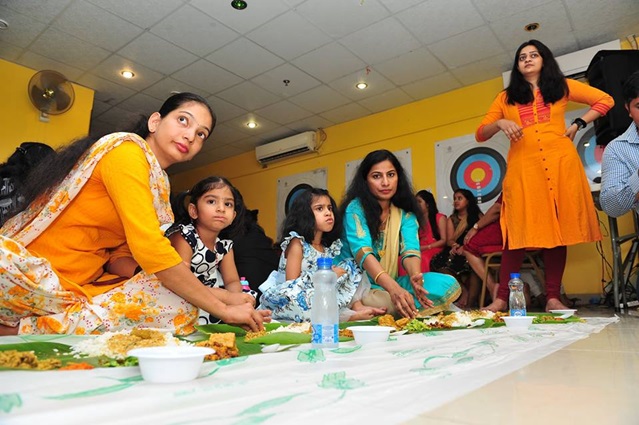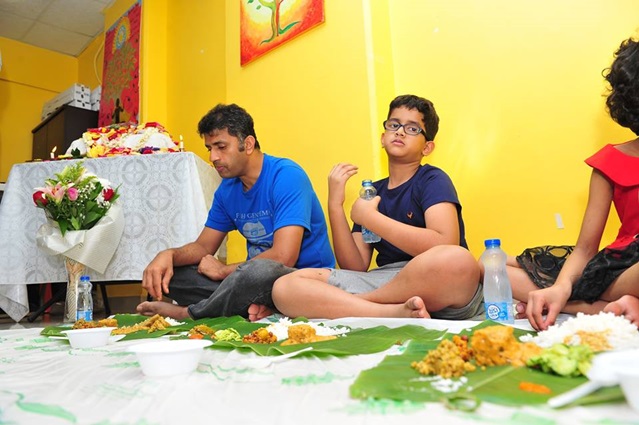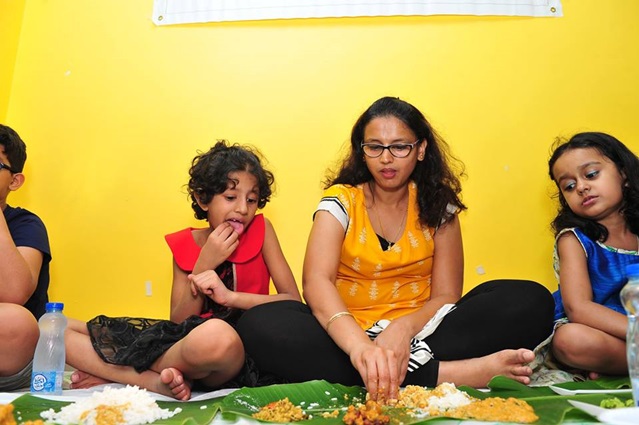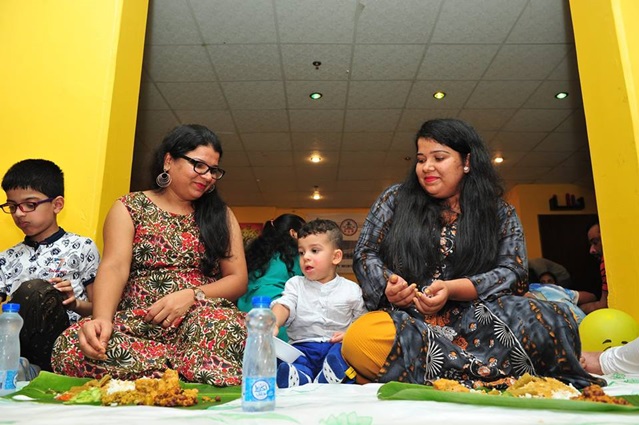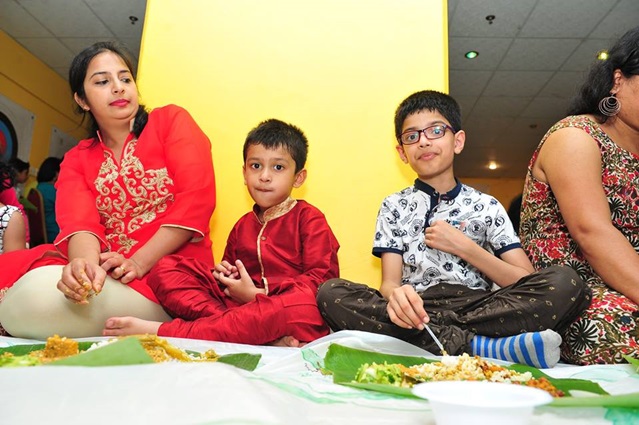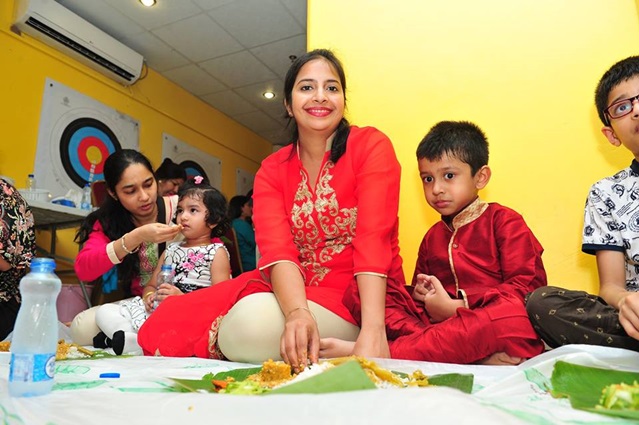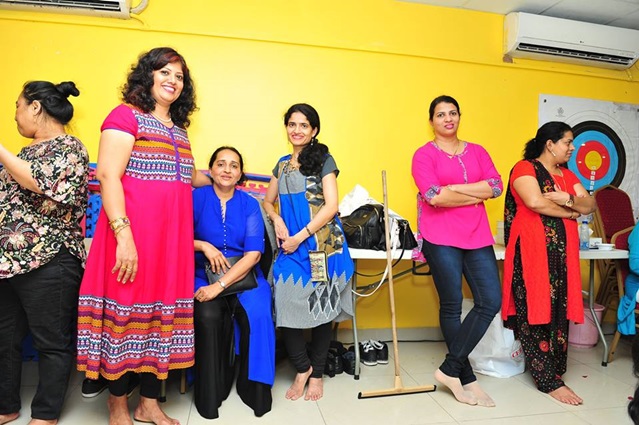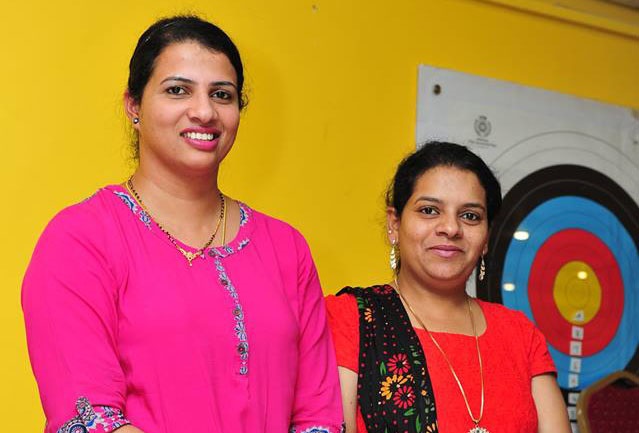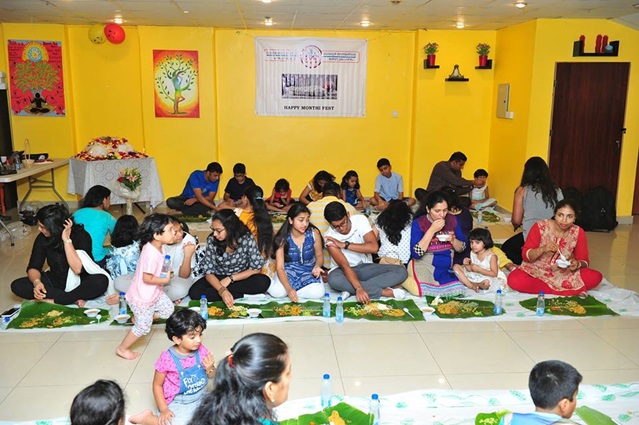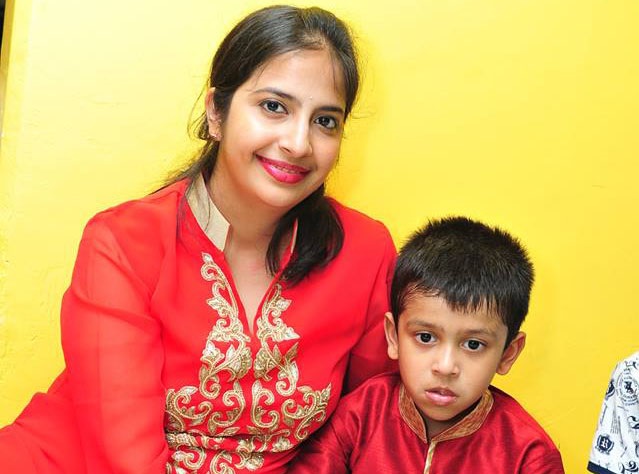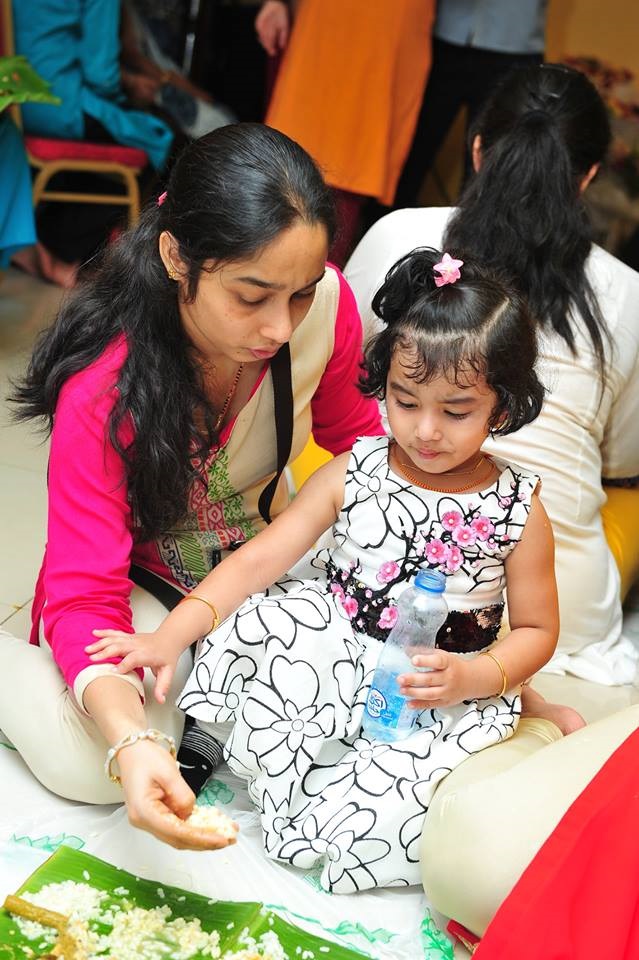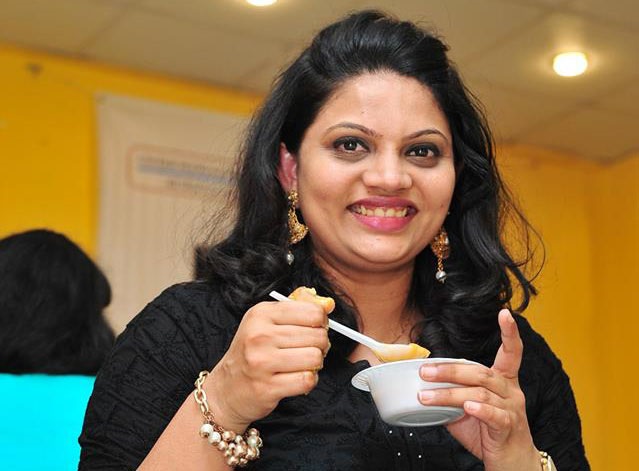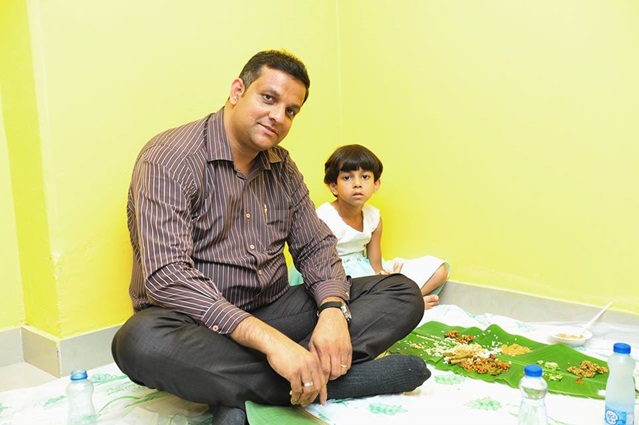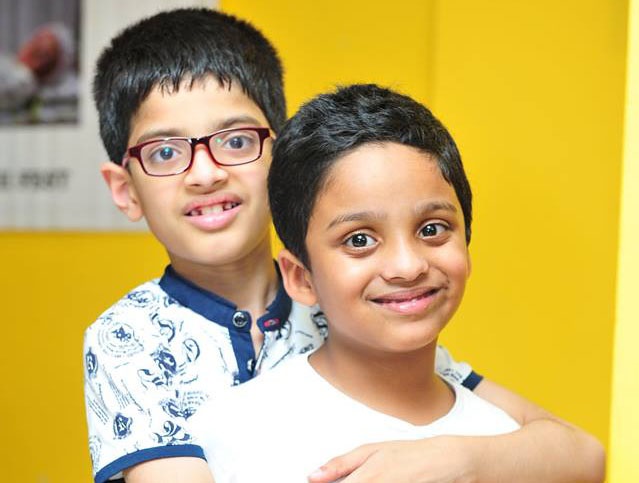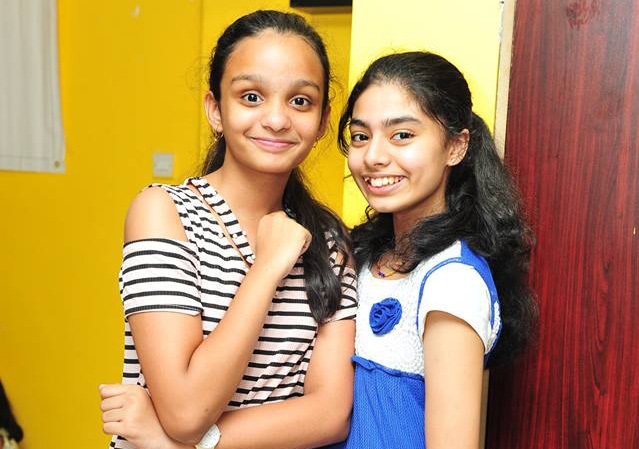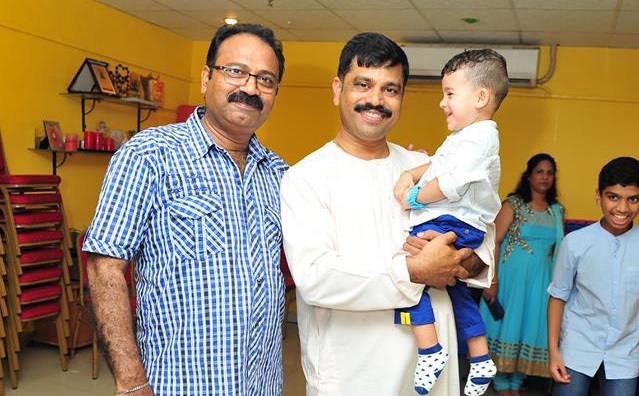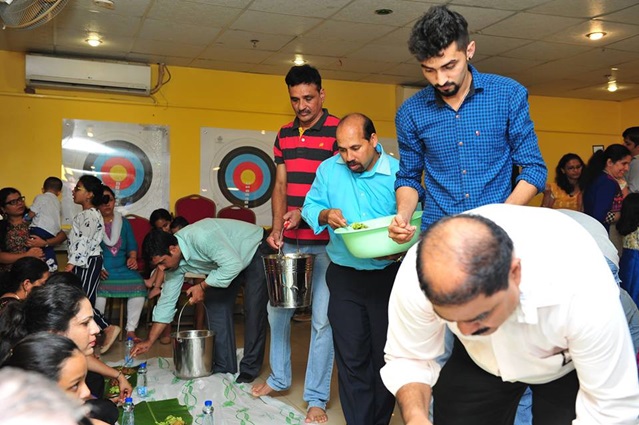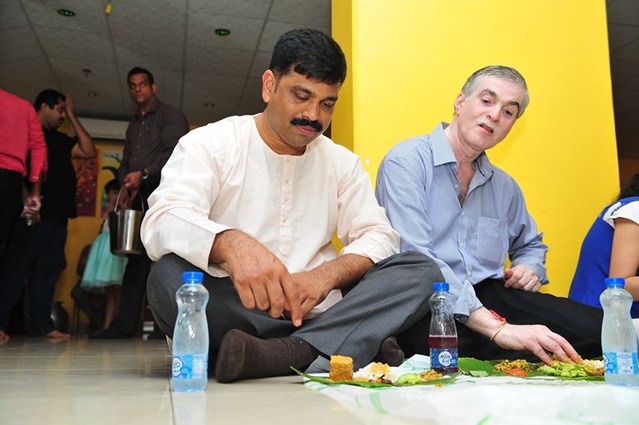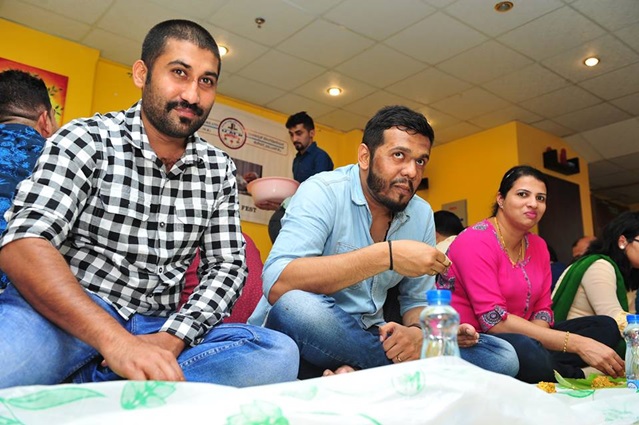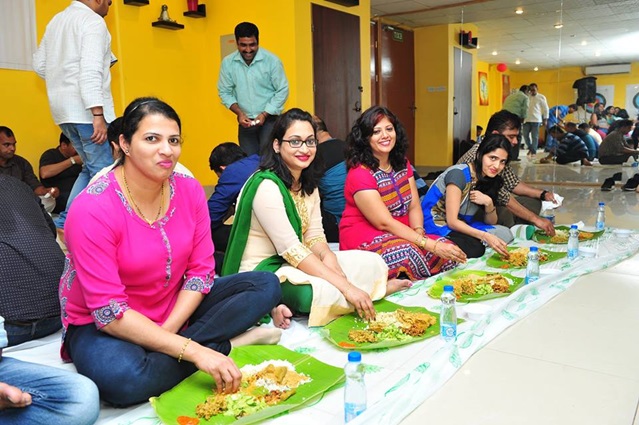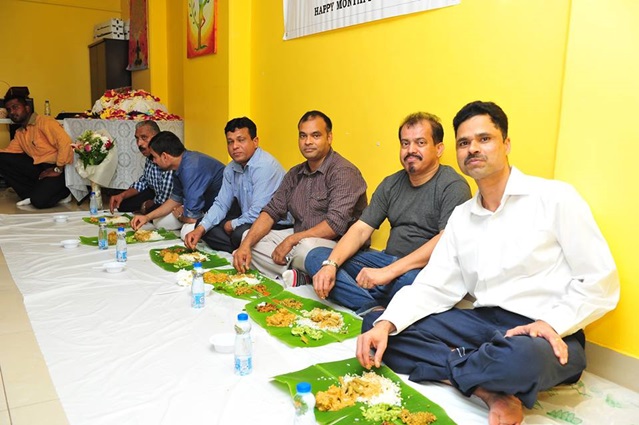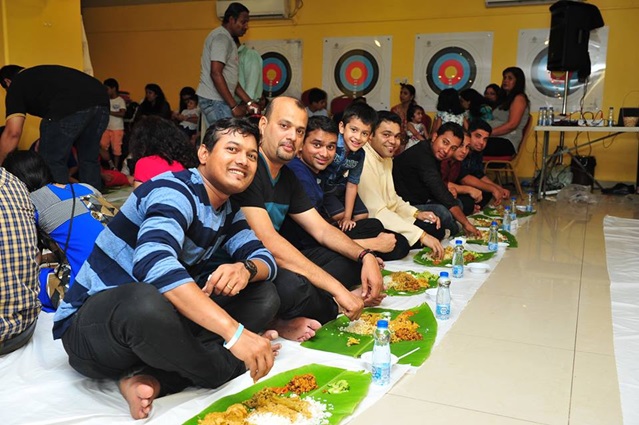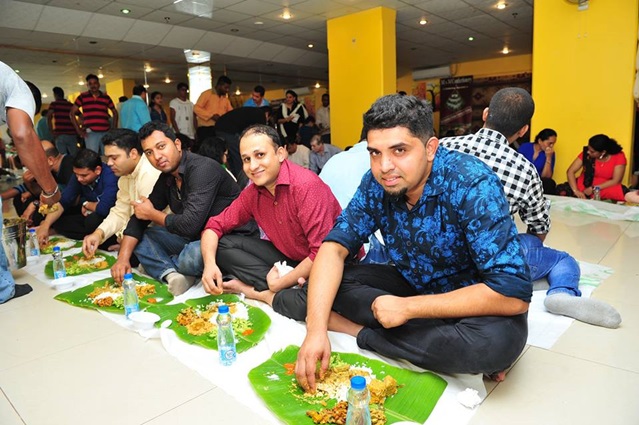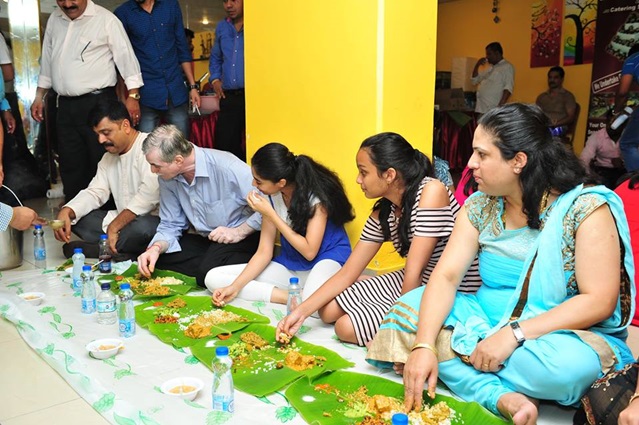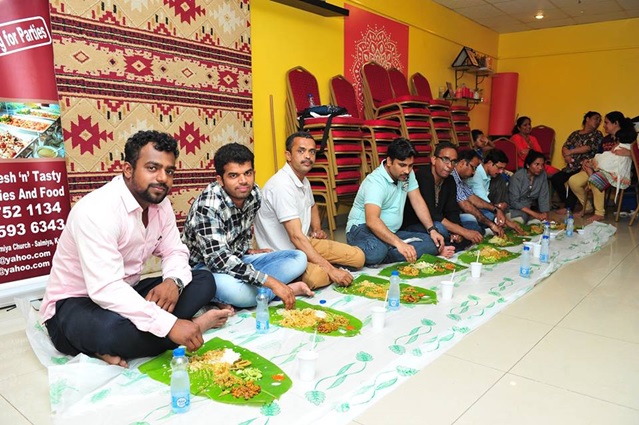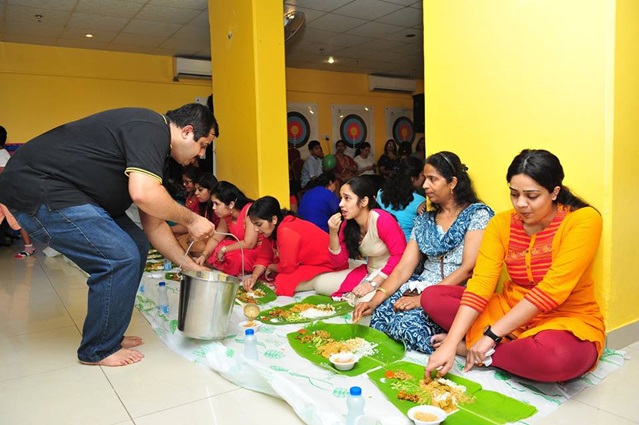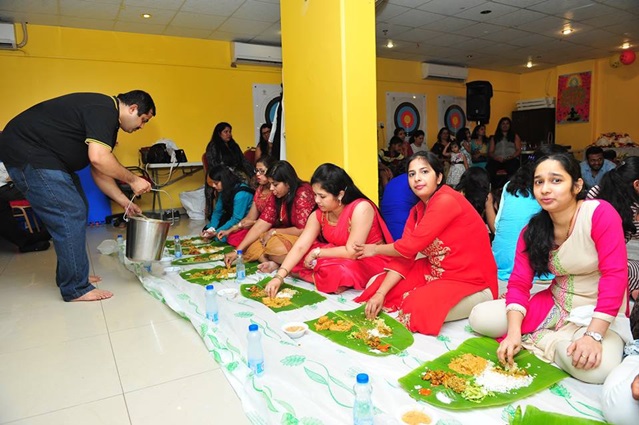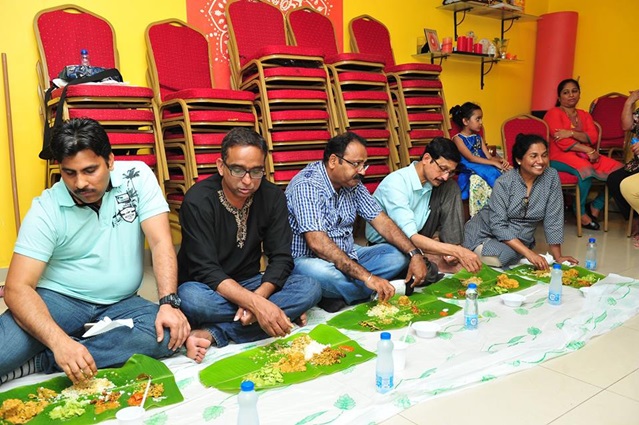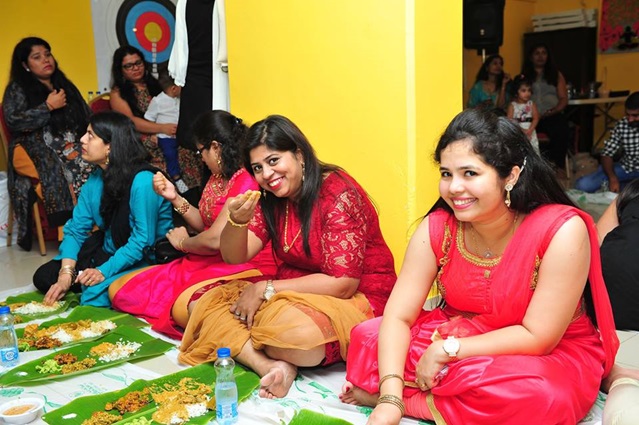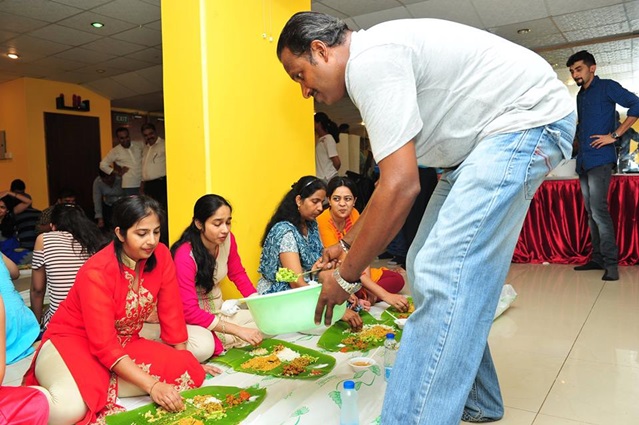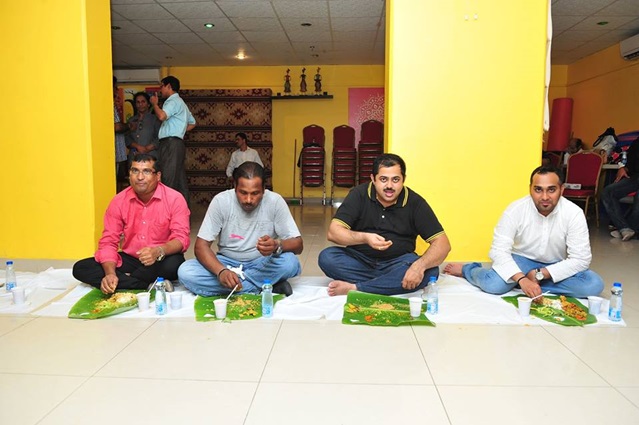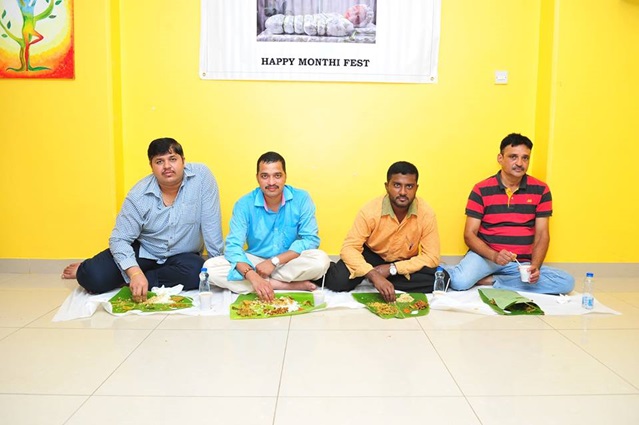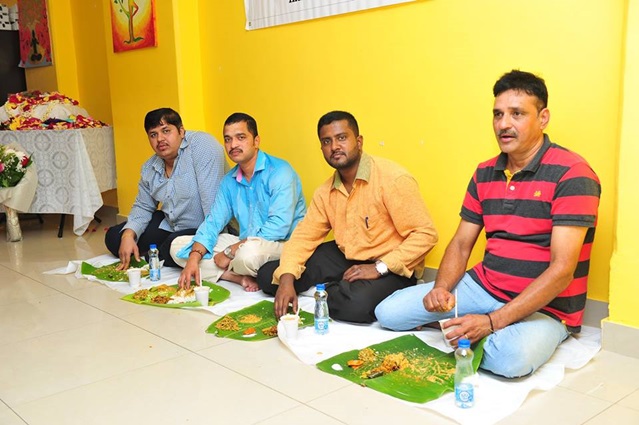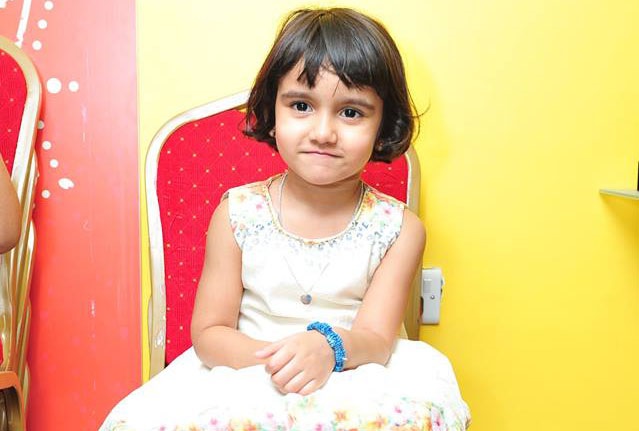 Nirmala Machado and team conducted the game, as a part of entertainment.
Tiny tots led the prayer before the meal.
Advisor of UMK, Roque Lewis invited everyone for the festive meal by offering traditional 'chembu'.
DJ Sunil Mendonca played devotional hymns, which added beauty to the ceremony. Sound was provided by Anand D'Souza (Waves Events Engineering). Prem Crasto and Anil Avil Fernandes captured the moments.
Keeping up the tradition of the harvest festival, authentic Mangalorean vegetarian dinner was served by M&M Confectionery. While seated on the floor, guests enjoyed the verities of vegetables, mouth-watering pothrode and vorn eaten on the shiroti (banana leaf).
All the expenses of the event were shouldered by the UMK members. The event concluded with 'Laudate'.
Monthi Fest 2018 Around the World - Photo Albums: