Doha: MCA Felicitates the GVOM-5 1st Runner Up Carol D'Souza and Clement Fernandes
By Jovita Pereira

Pictures by Anna Pais

Bellevision Media Network


Doha, 21 Nov 2016: Qatar's sensational Melody Queen Carol D'Souza and Sonorous, Prince of Romance Clement Fernandes bagged the First runners up trophy at the recently conducted Gulf Voice of Mangalore, Season – 5 Finale in Bahrain. Mangalore Cultural Association hosted a felicitation ceremony to honor their heart winning performance at the Finale. The ceremony was held on Friday, November 18, 2016 at the Y Village Clubhouse, Doha – Qatar.
The program began with emcee Jovita Pereira-D'Souza welcoming the gathering a- The nd Ms. Merlyn D'Sozua invoking the blessings of the almighty. President, Mr. Arthur Pais welcomed the audience and spoke about the brilliant performance put up by Carol and Clement. Carol and Clement were invited on the dais and were felicitated by presenting a bouquet of flowers, a shawl and a gift by the advisory member: Mr. Felix Lobo, Mr. Wilfred Fernandes and Mr. Jerry Pinto.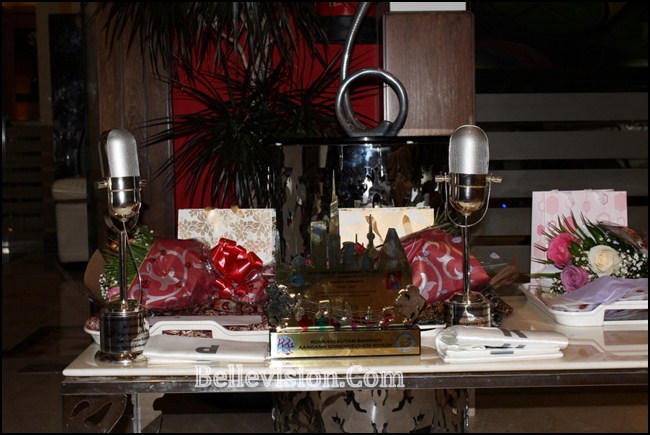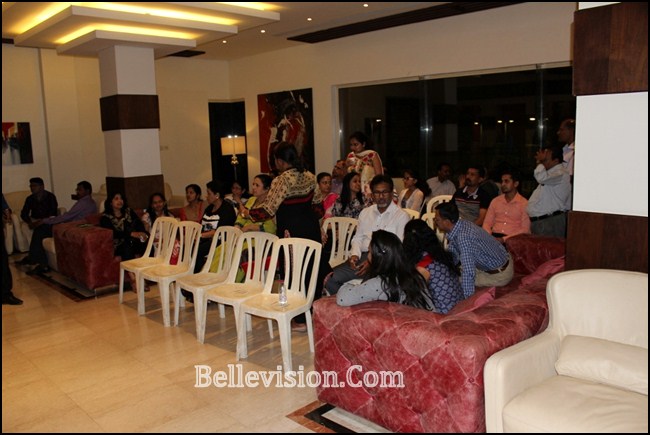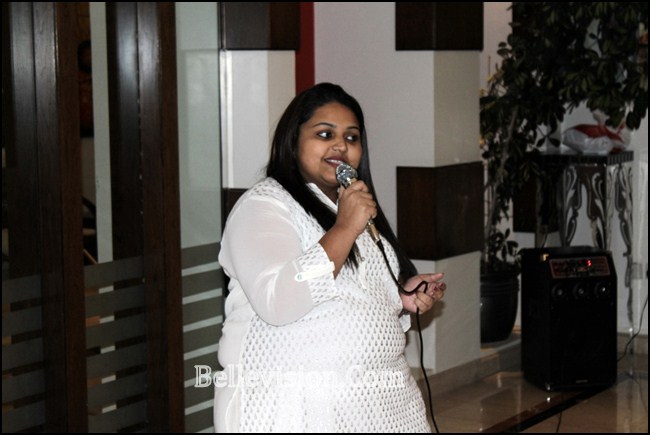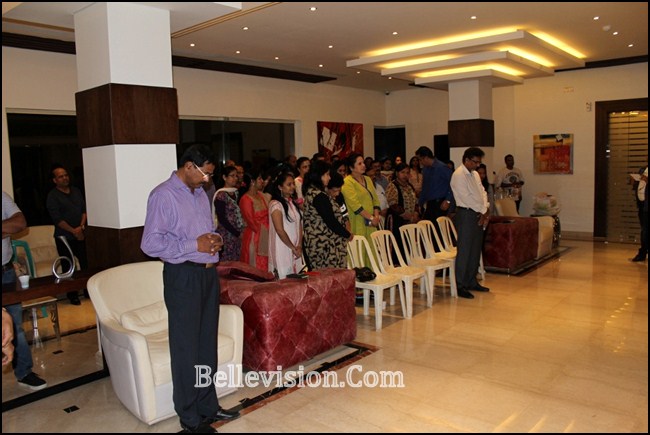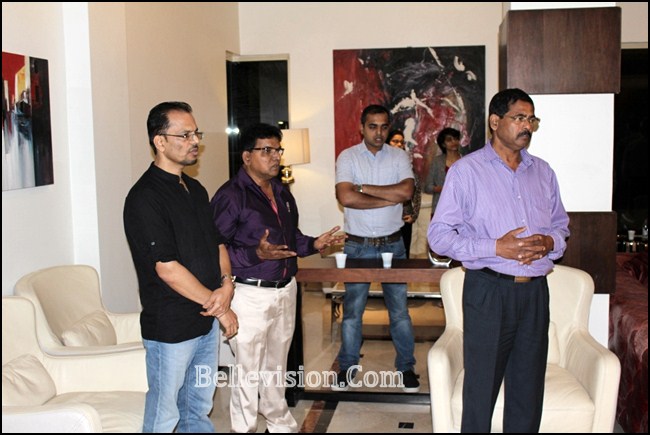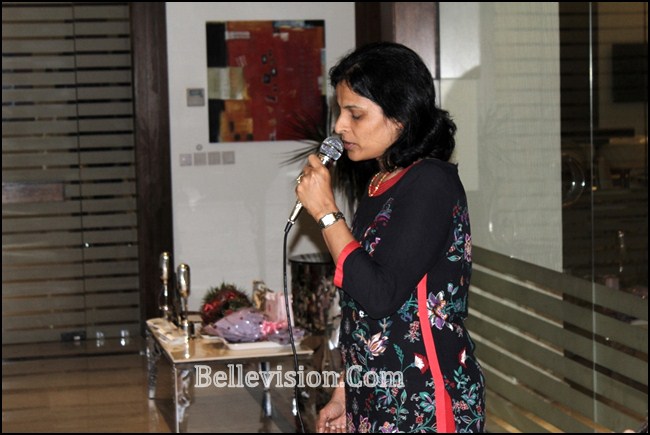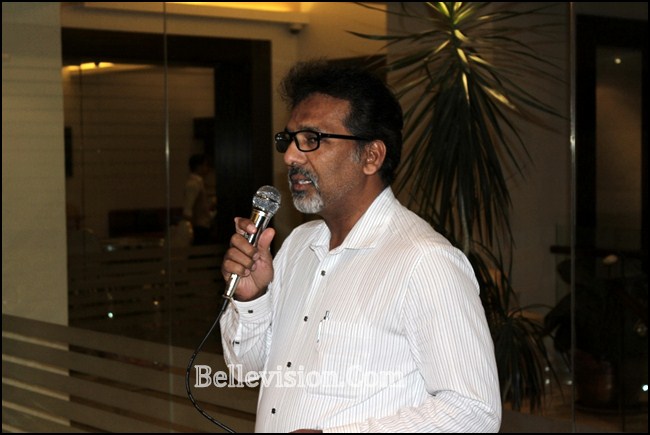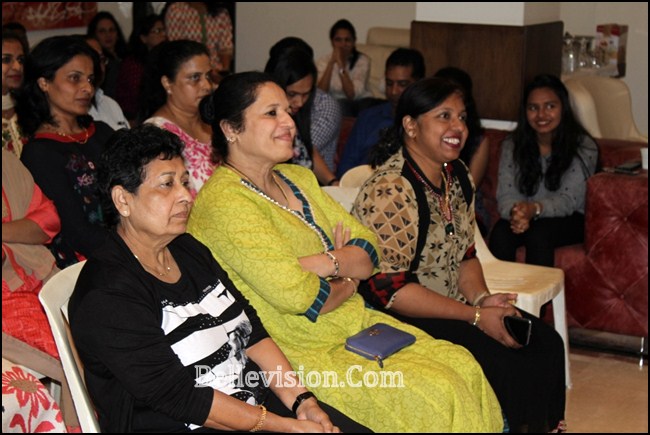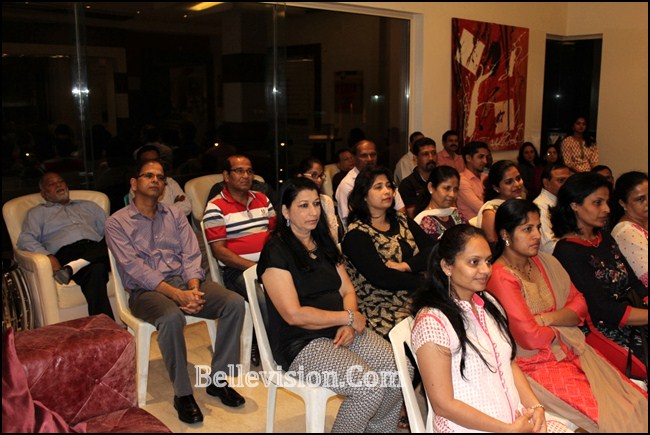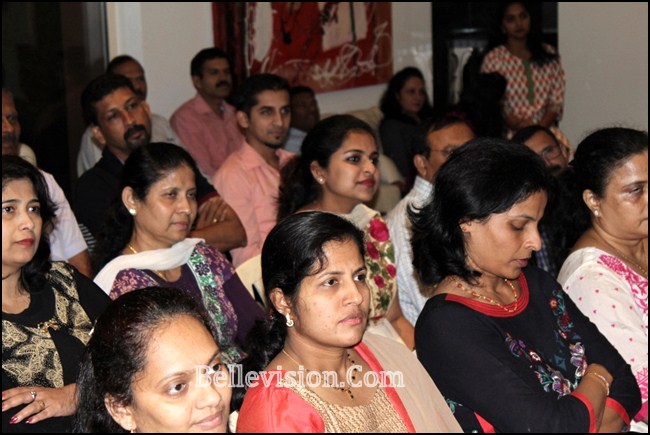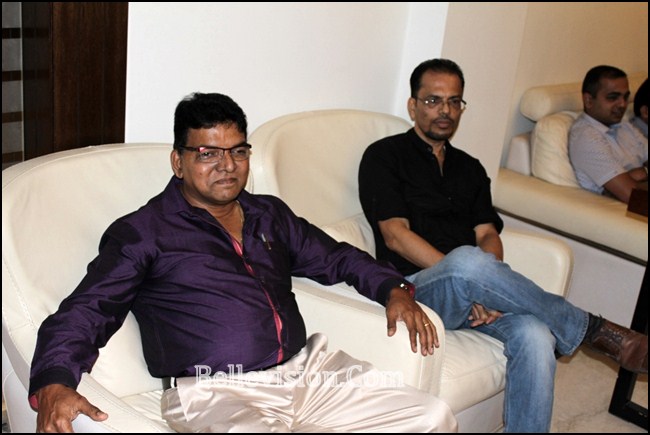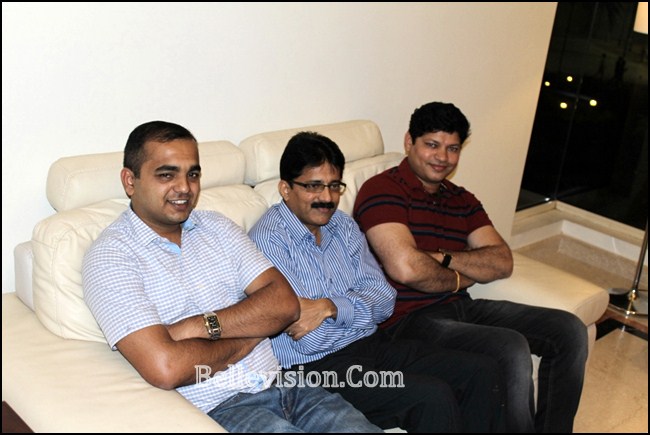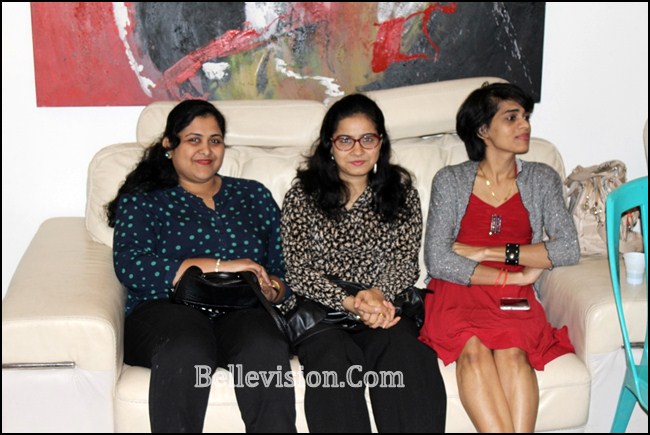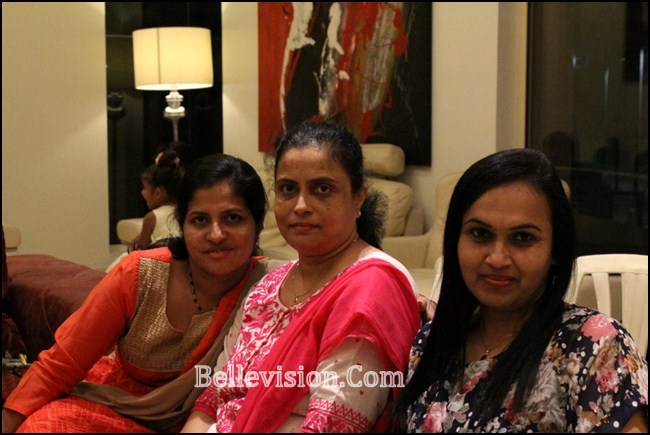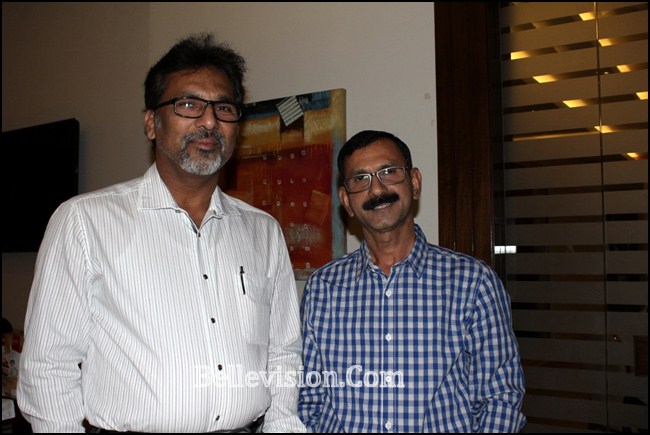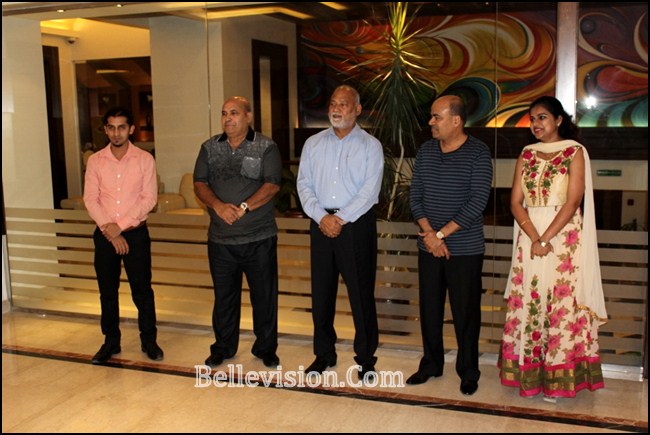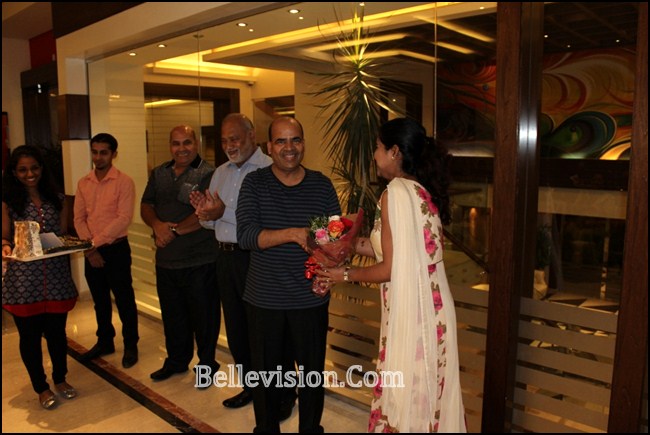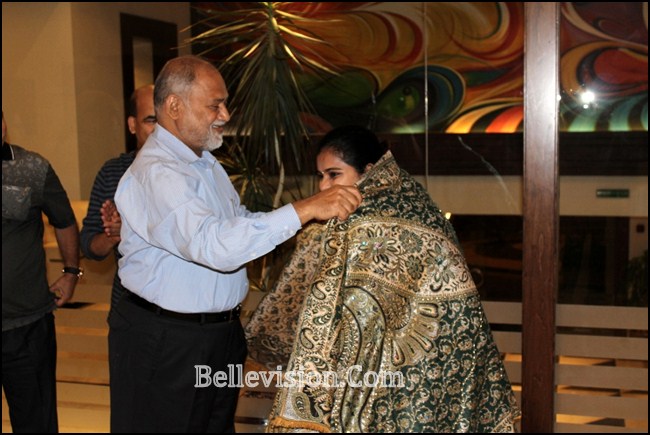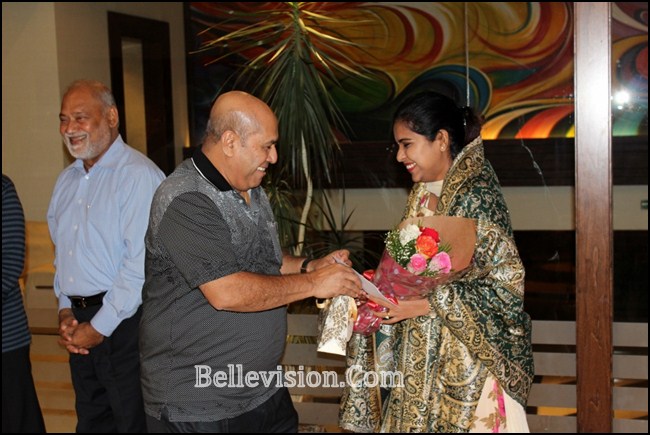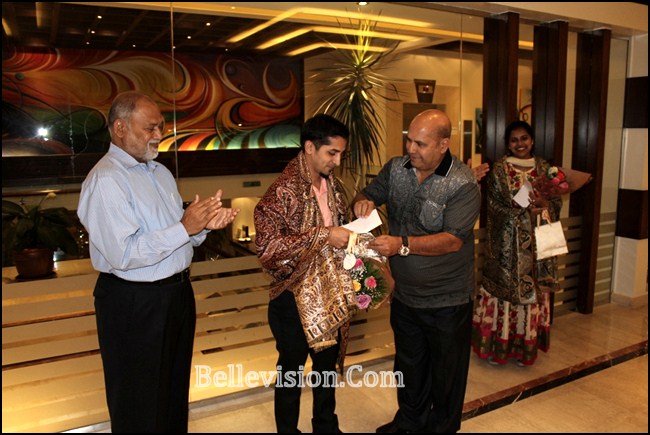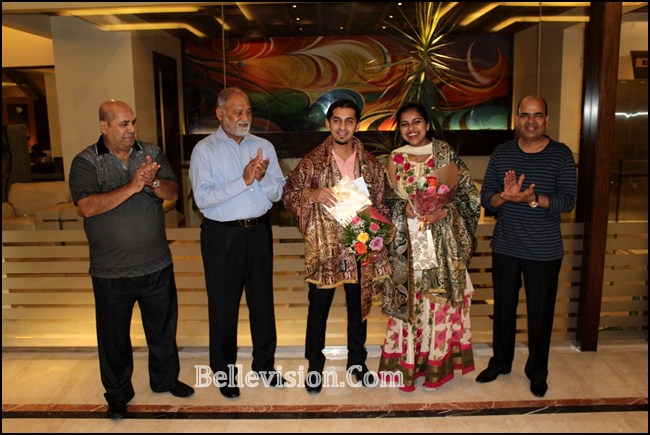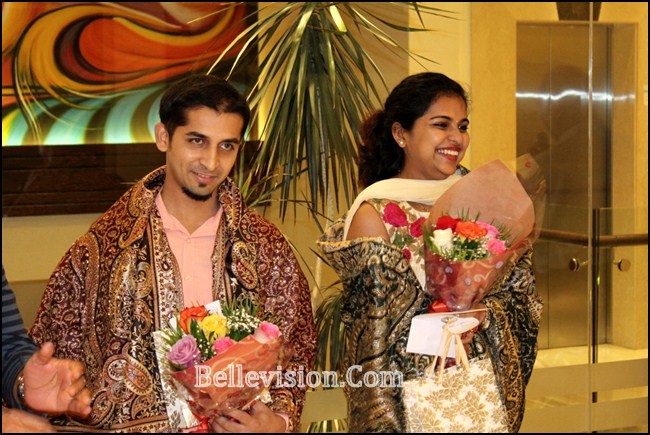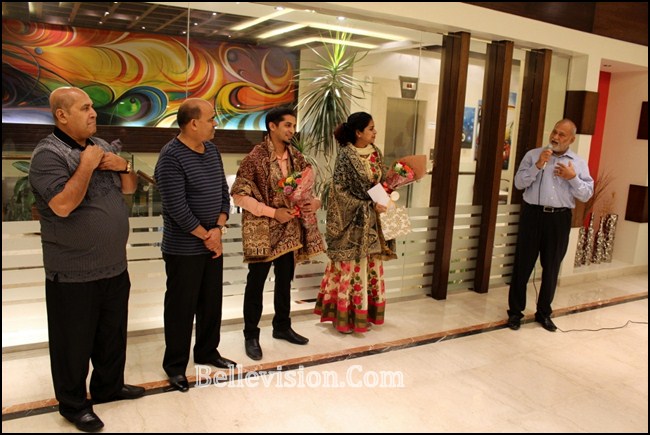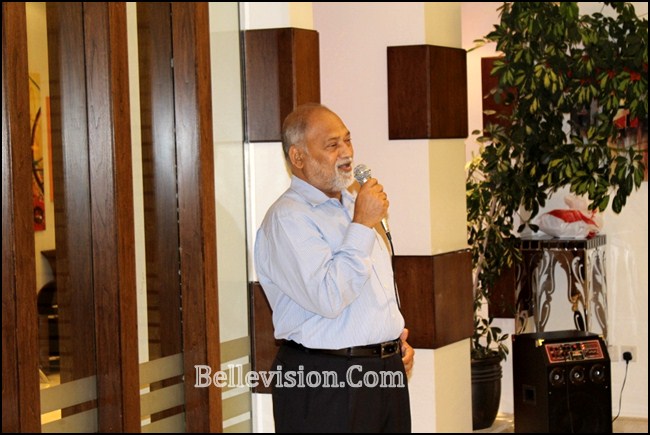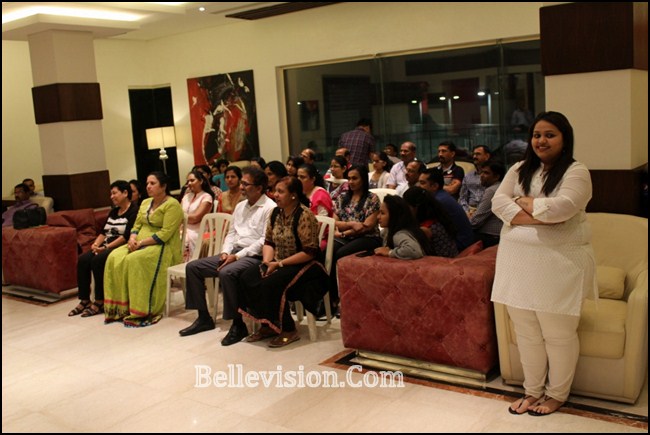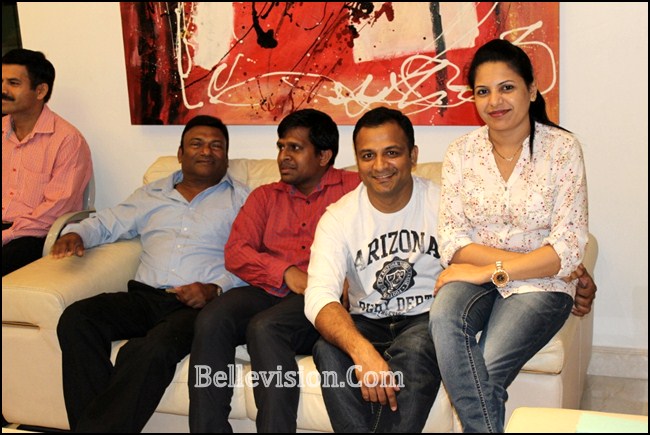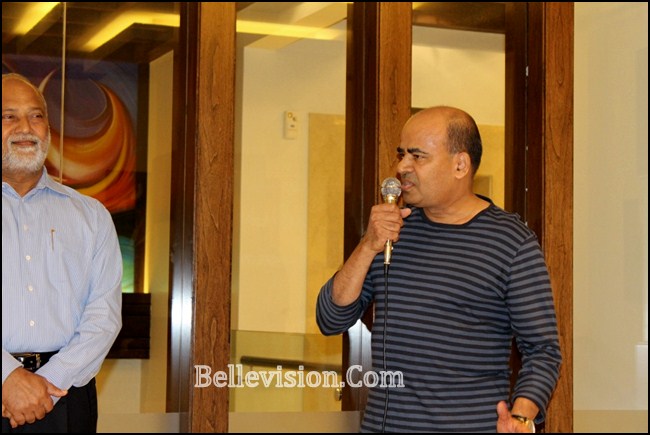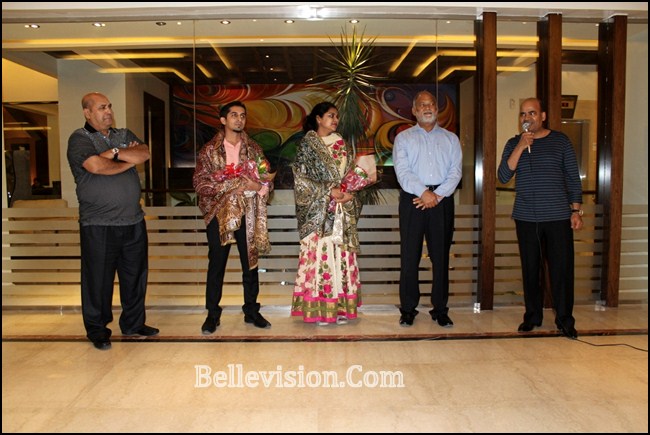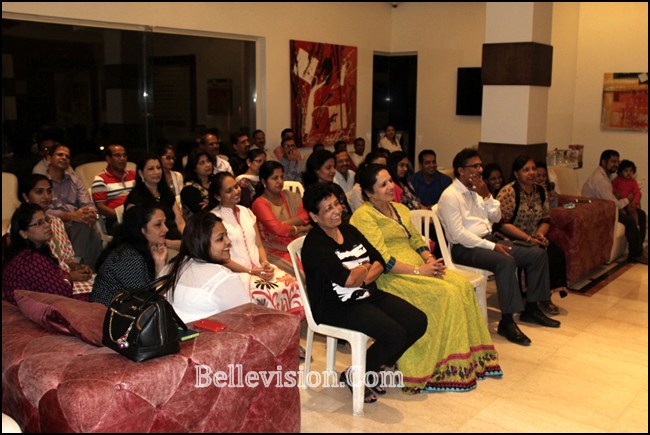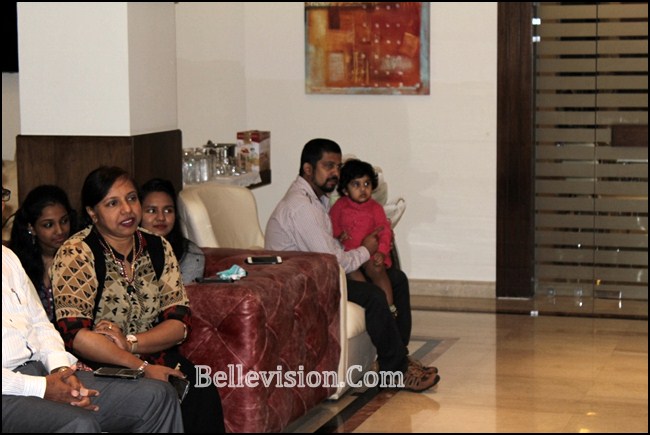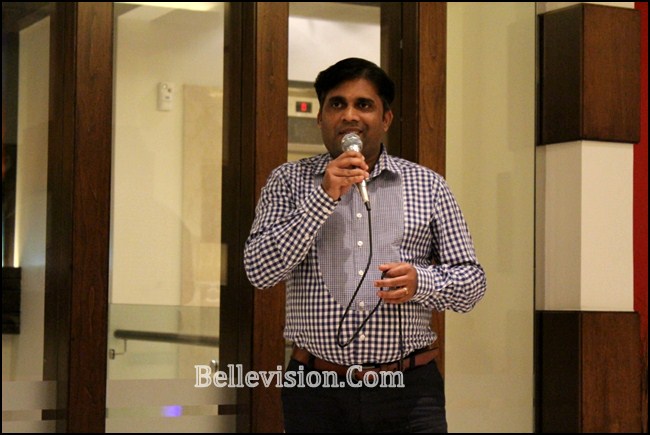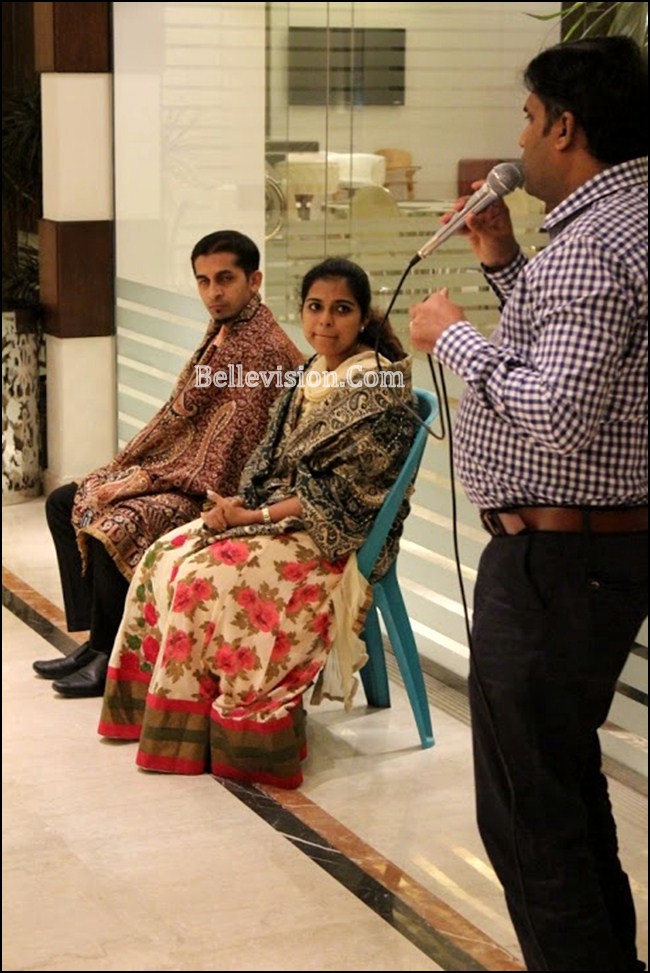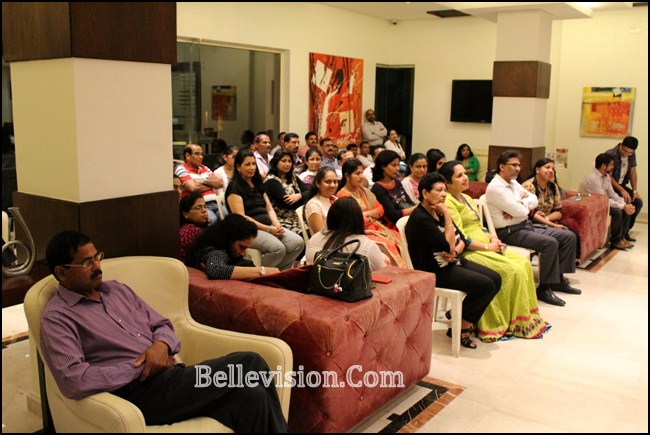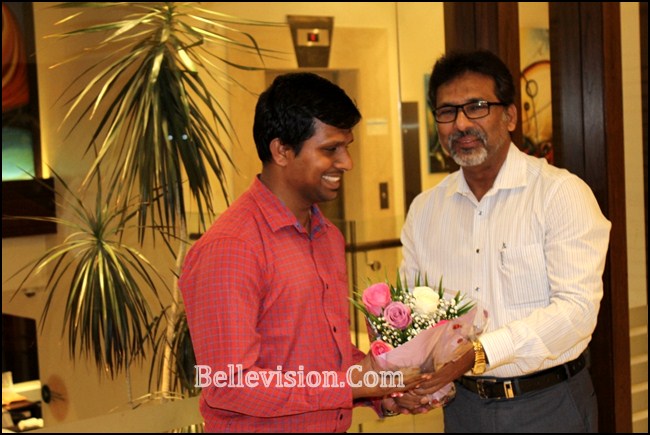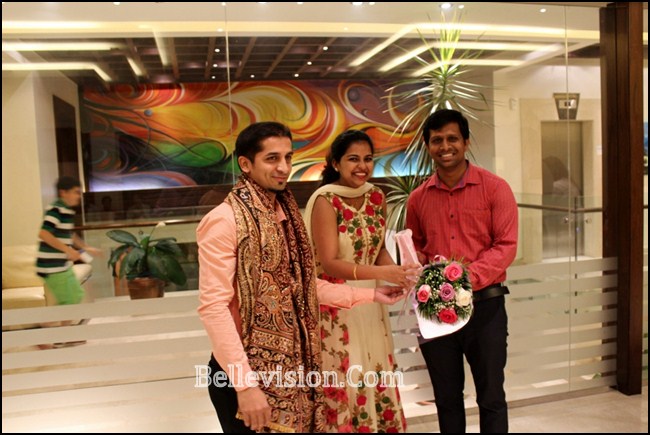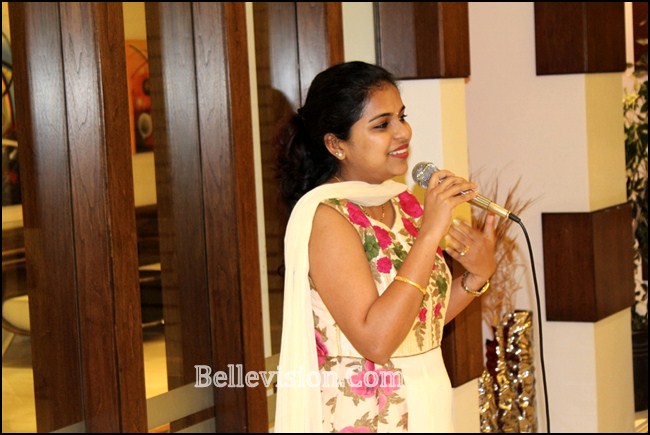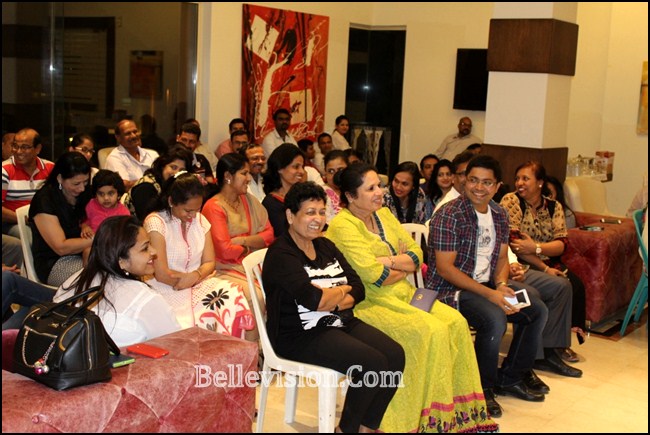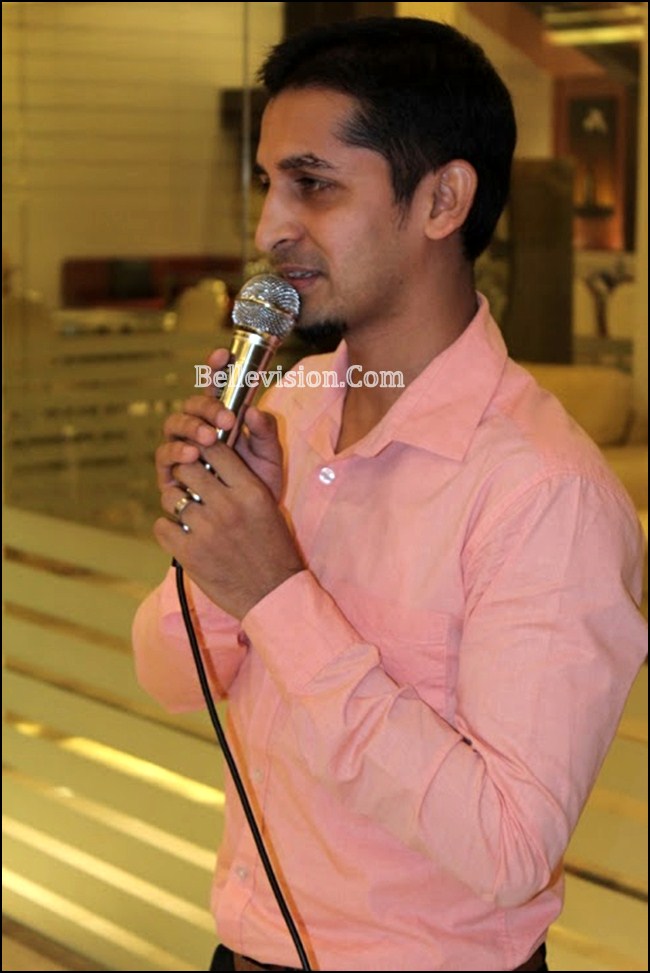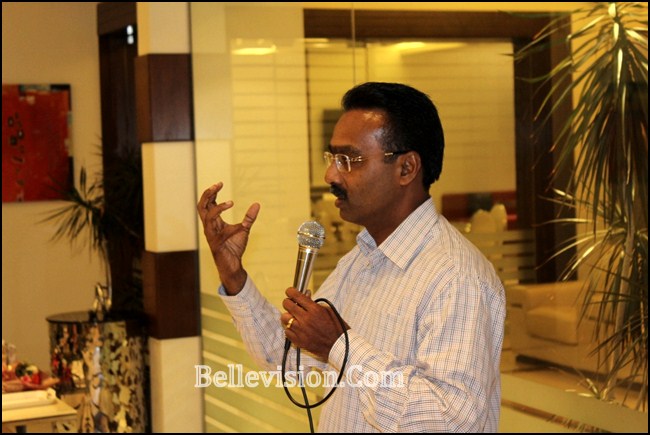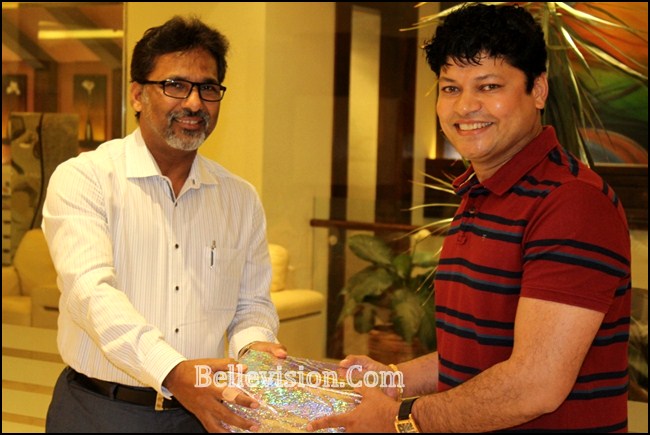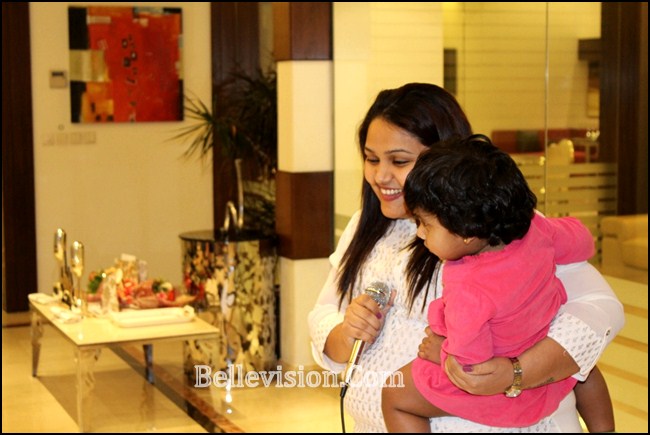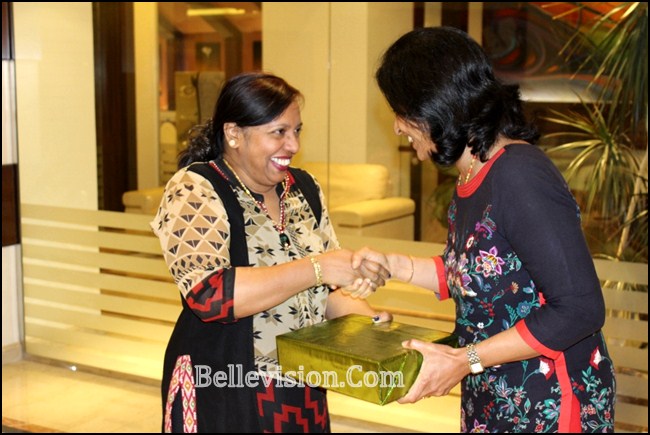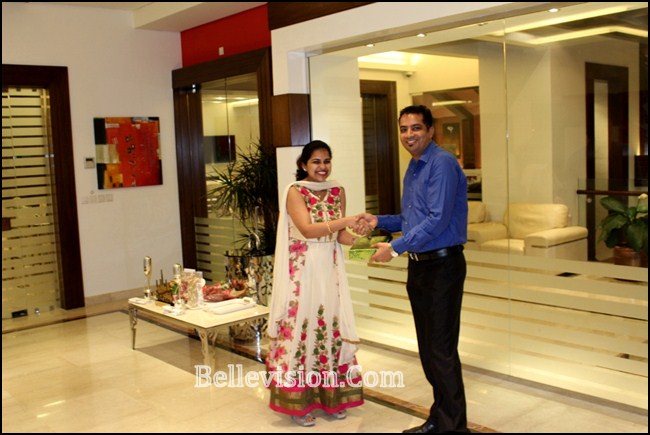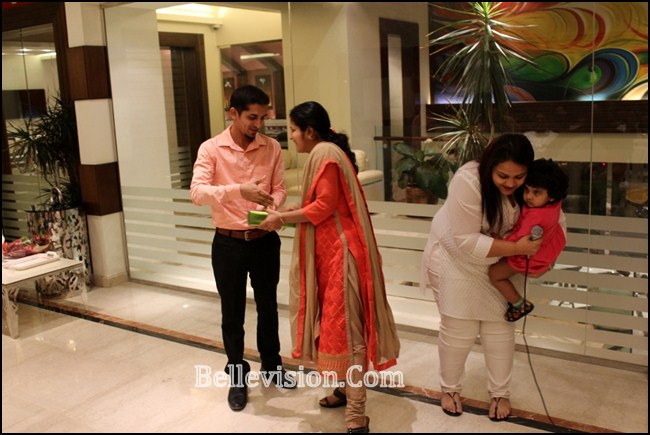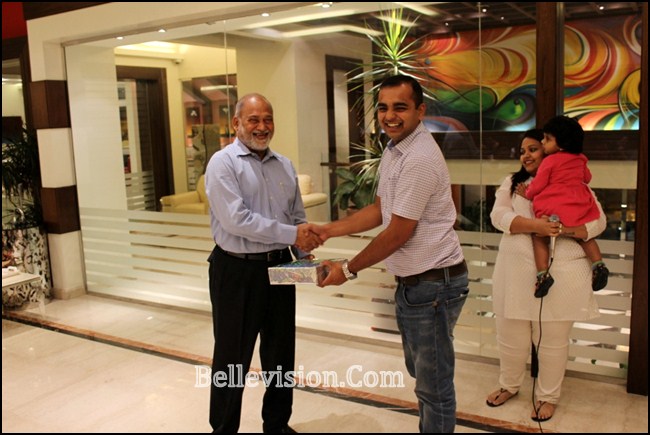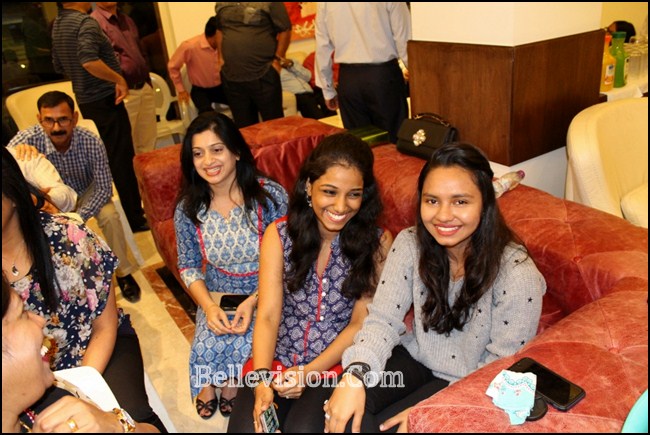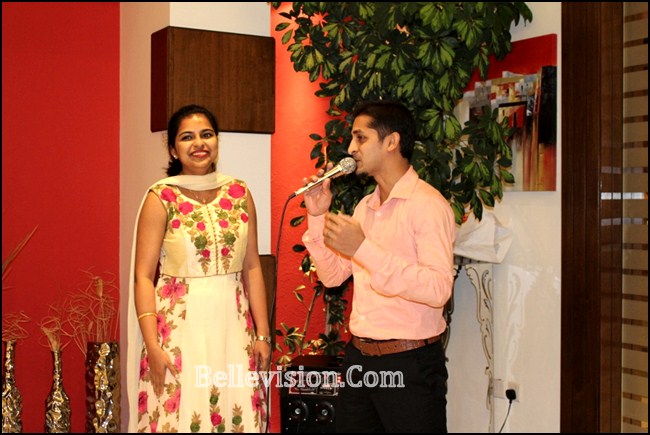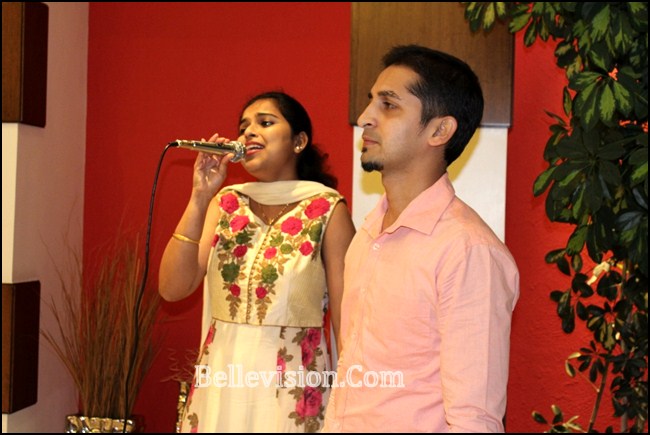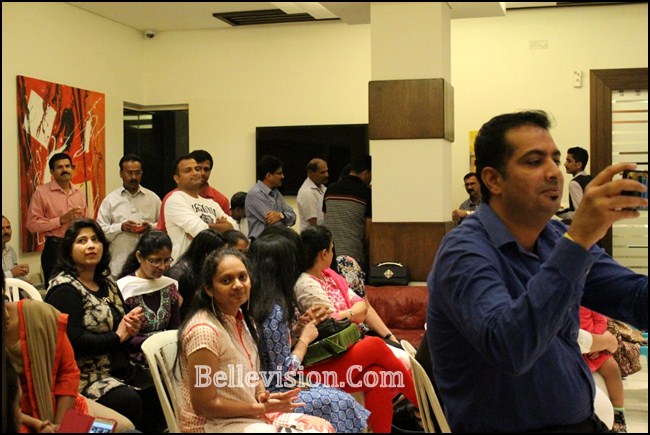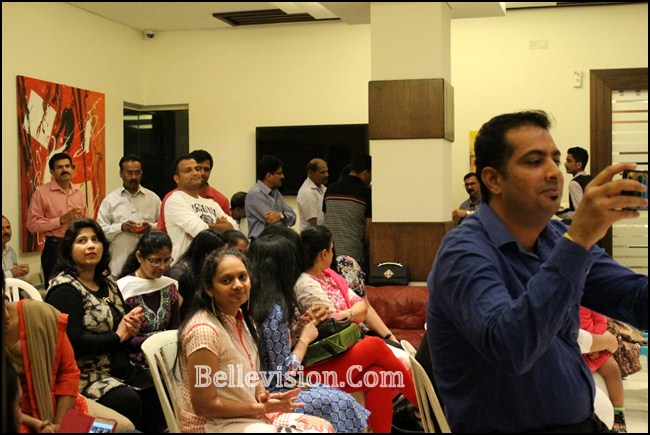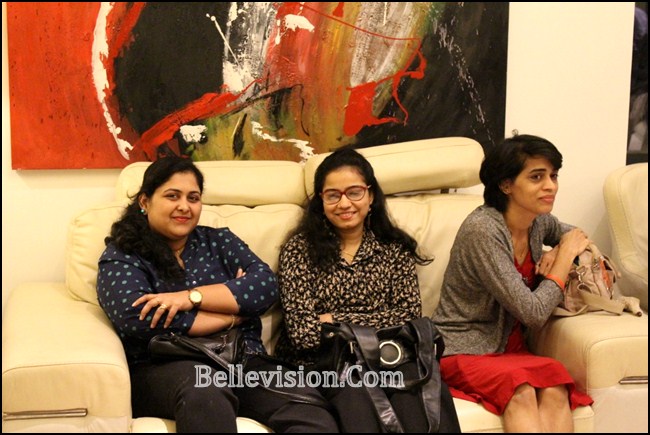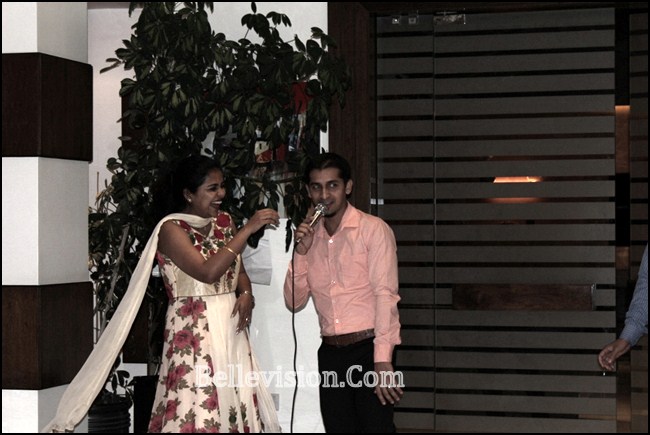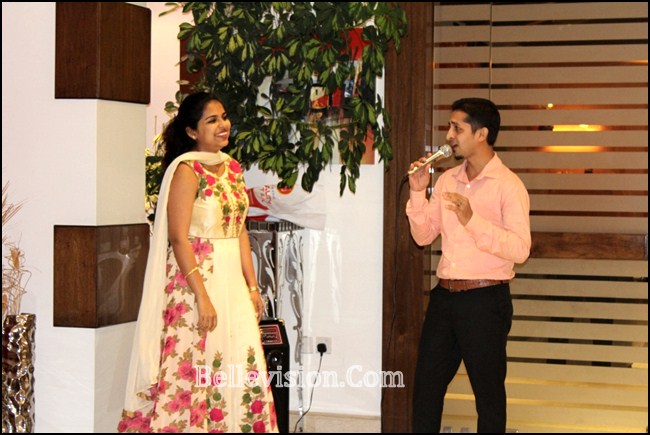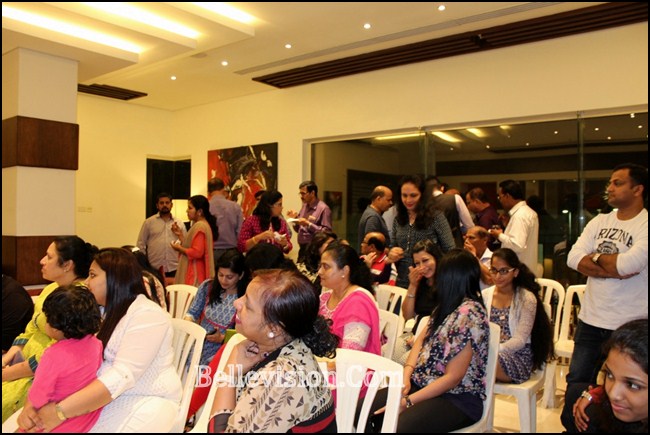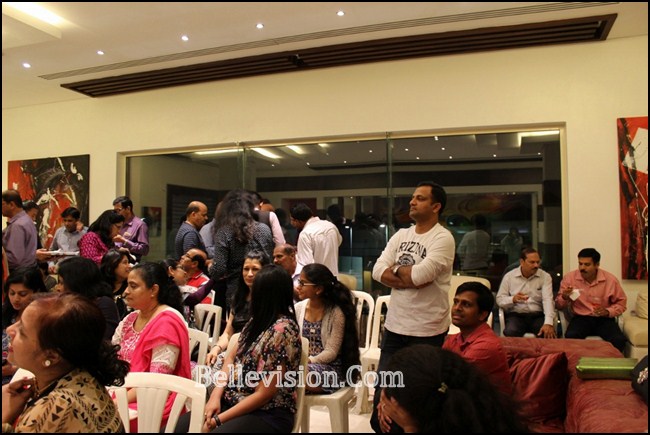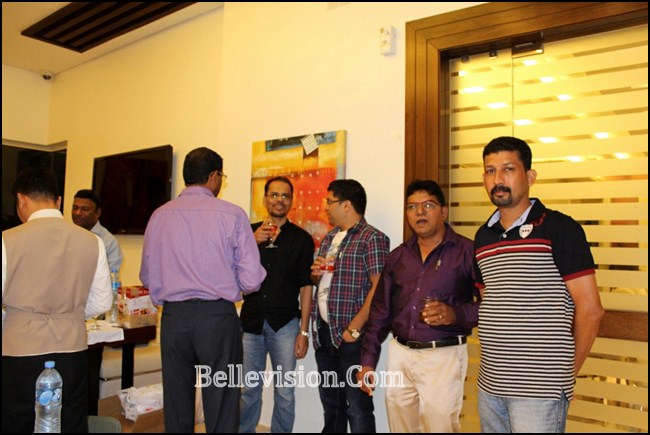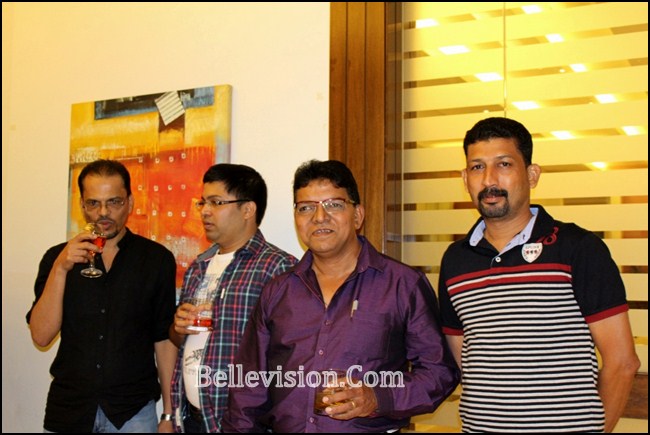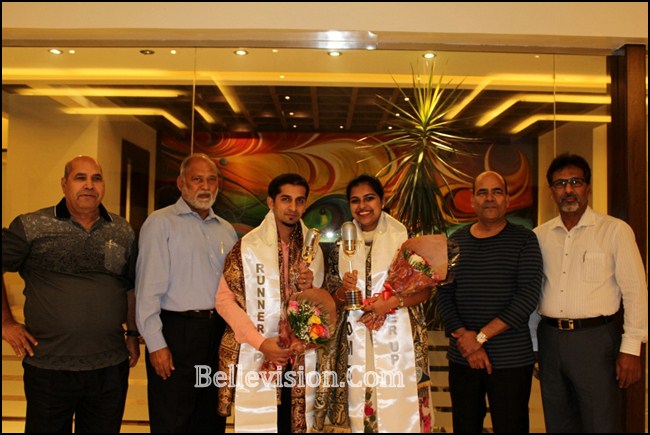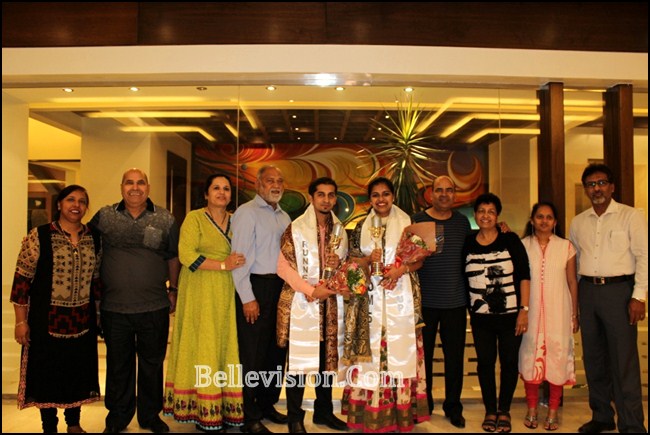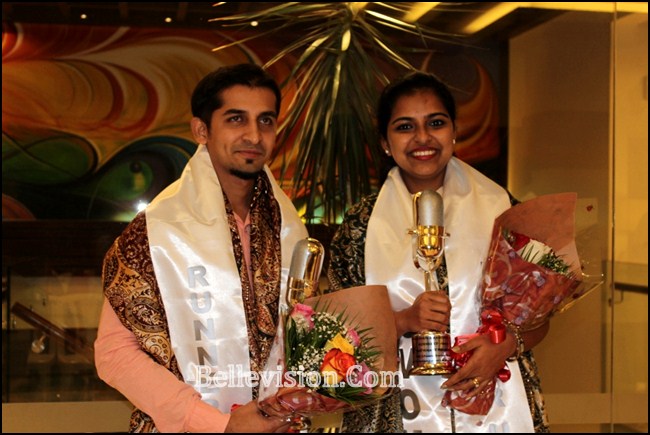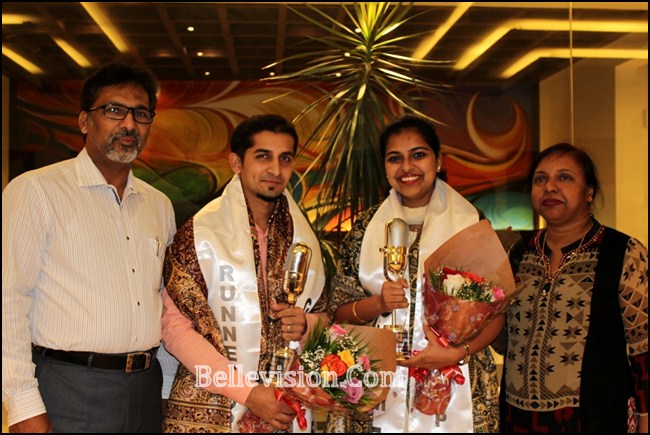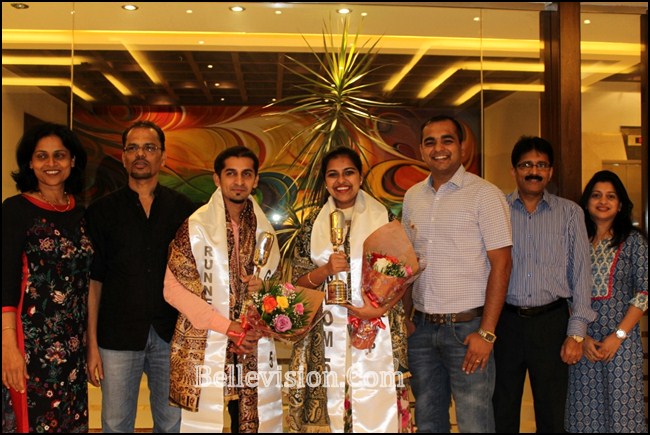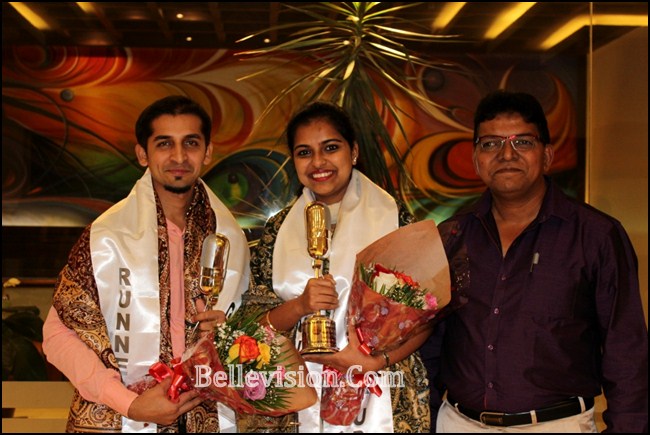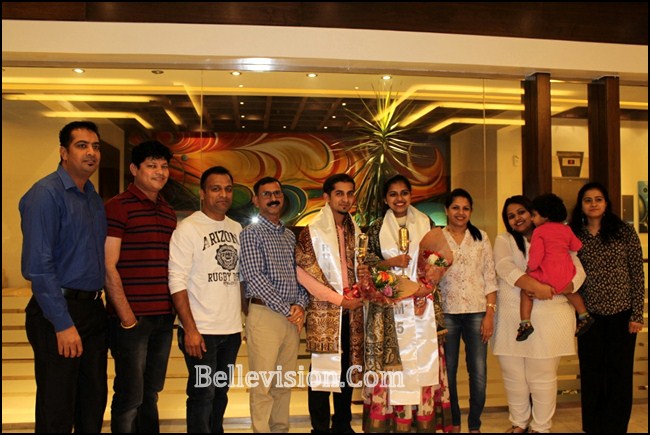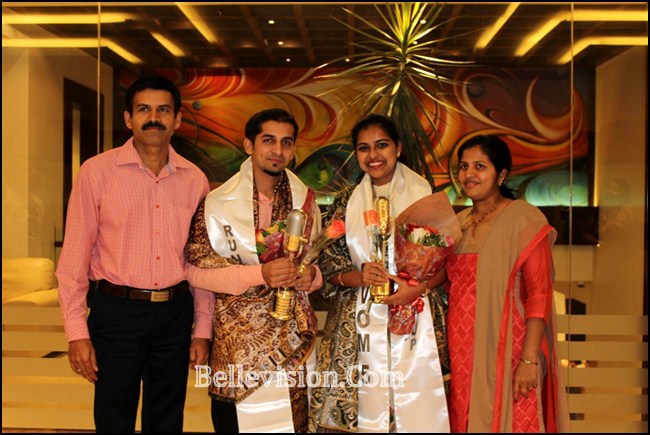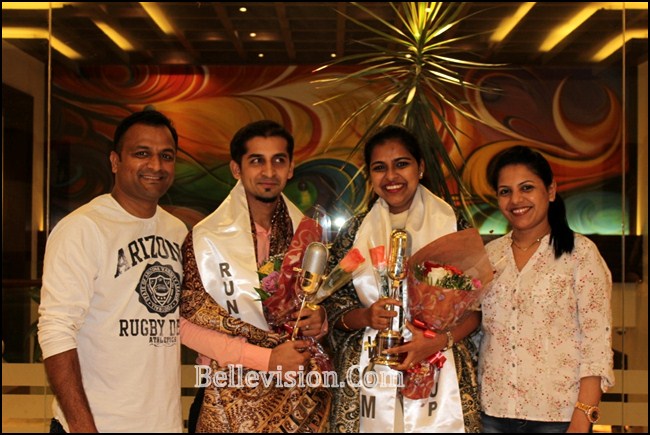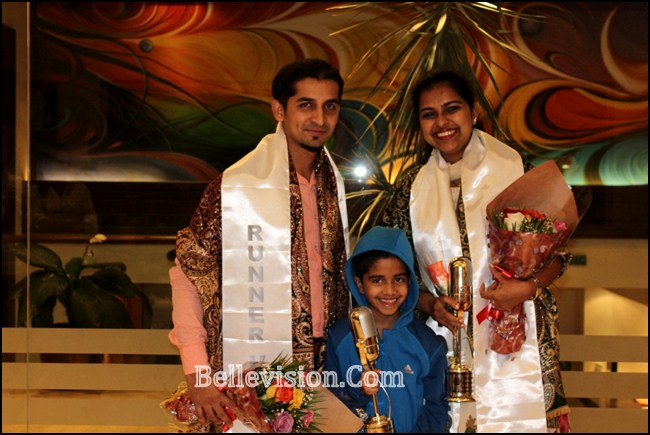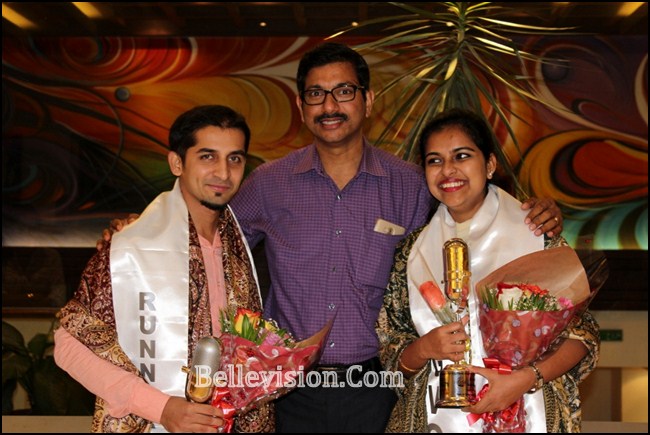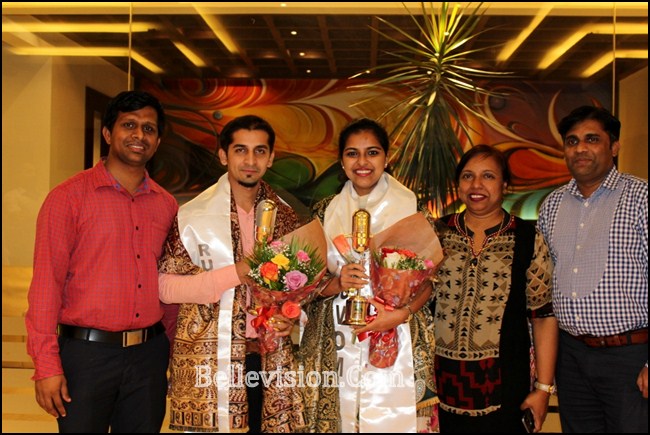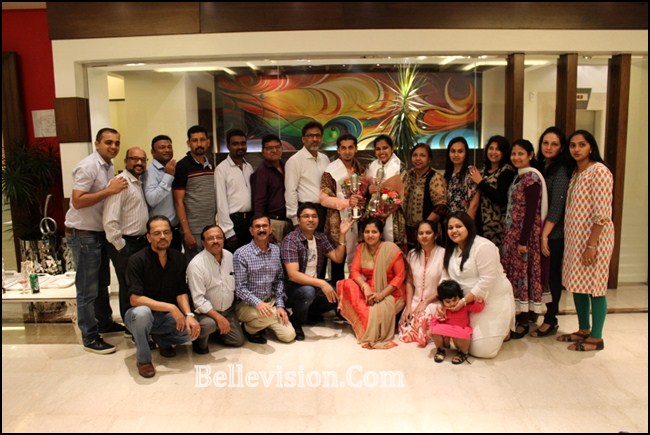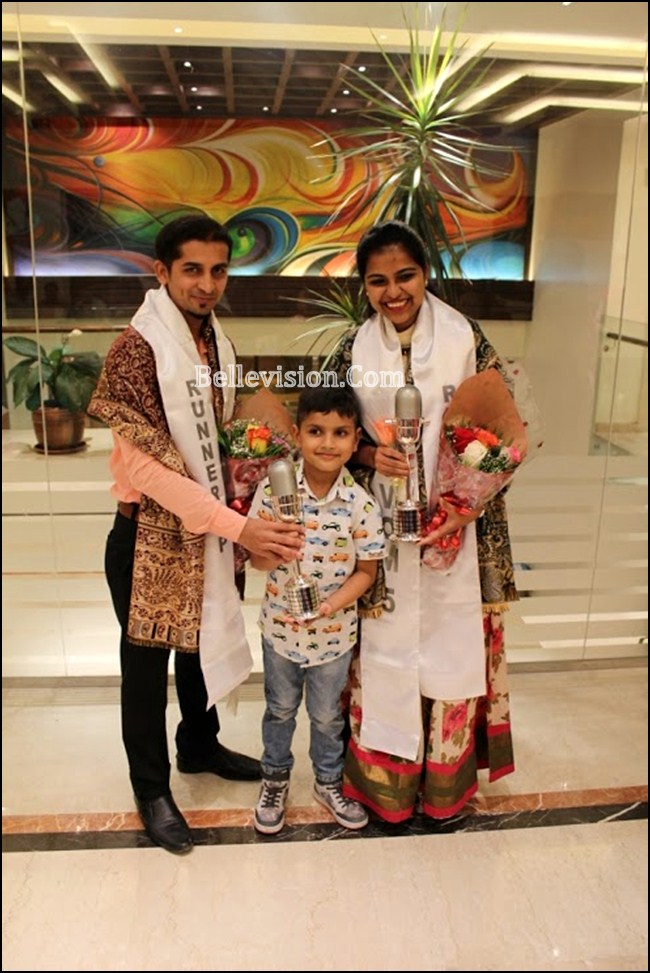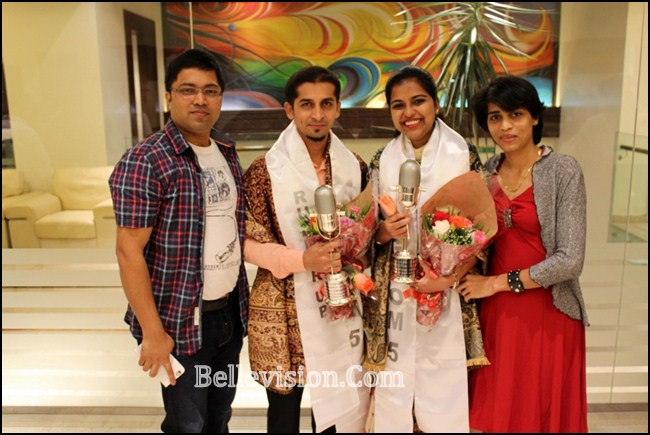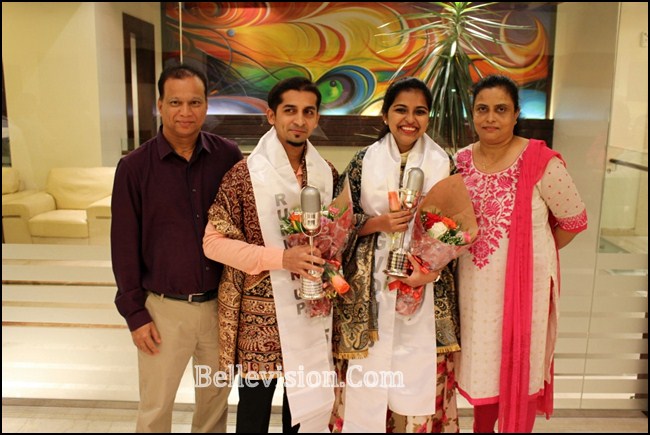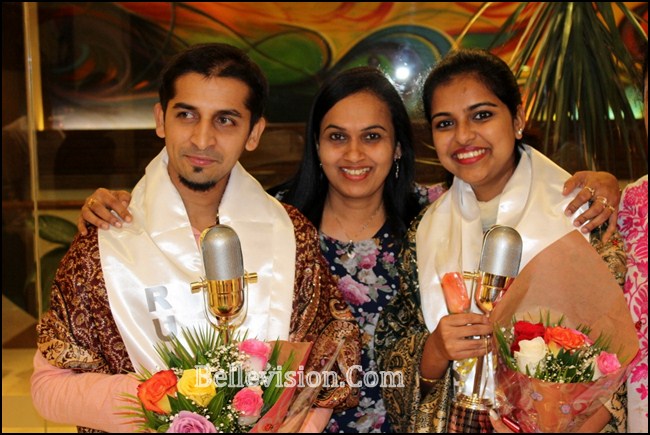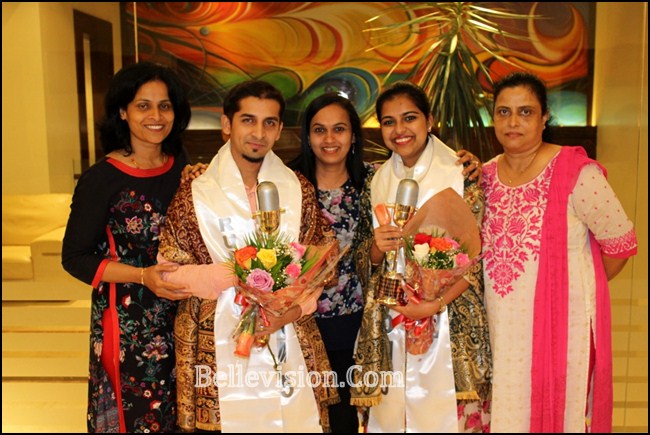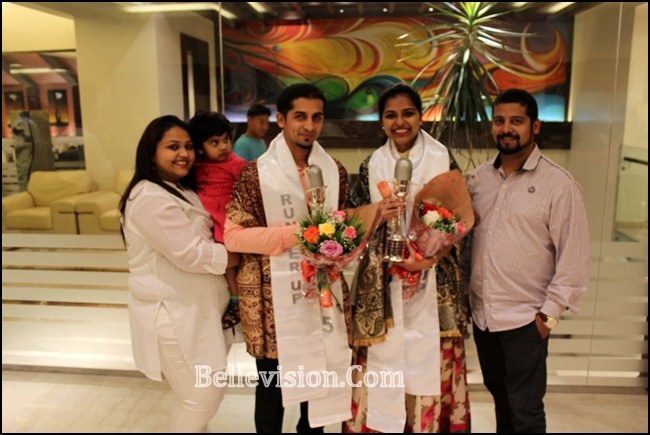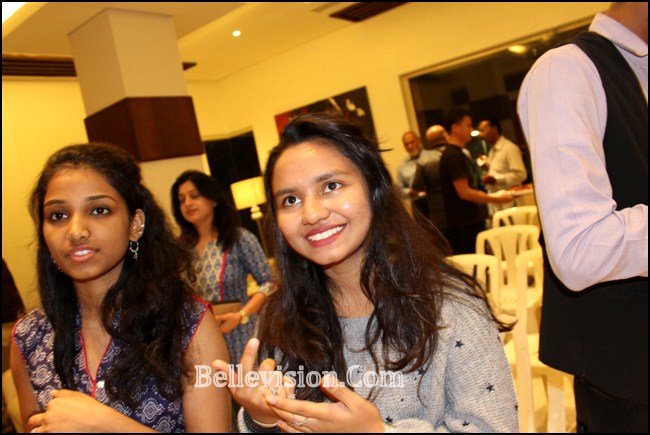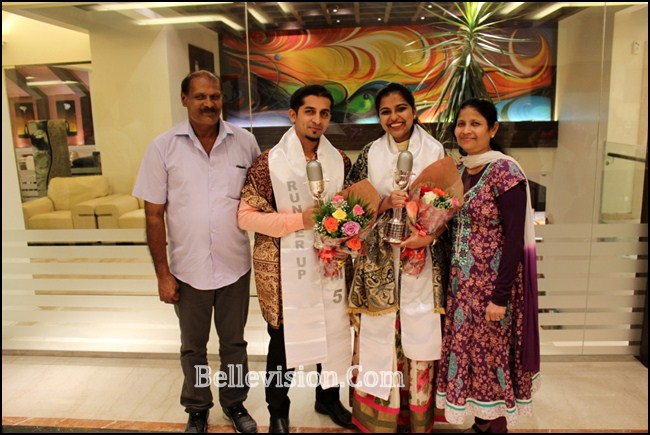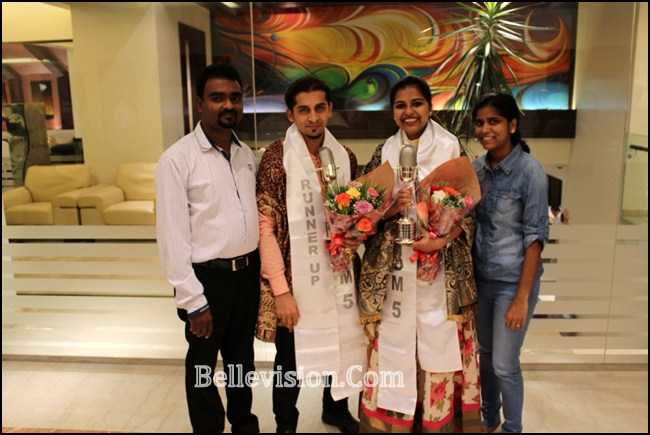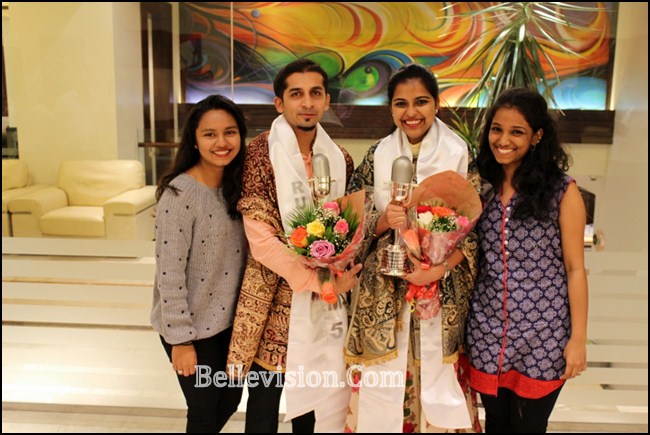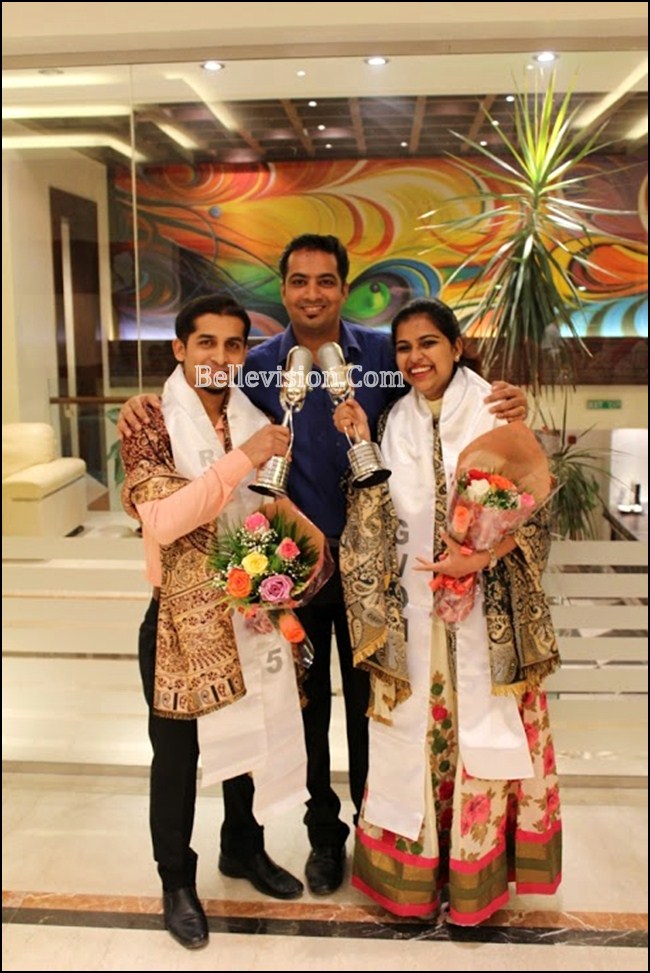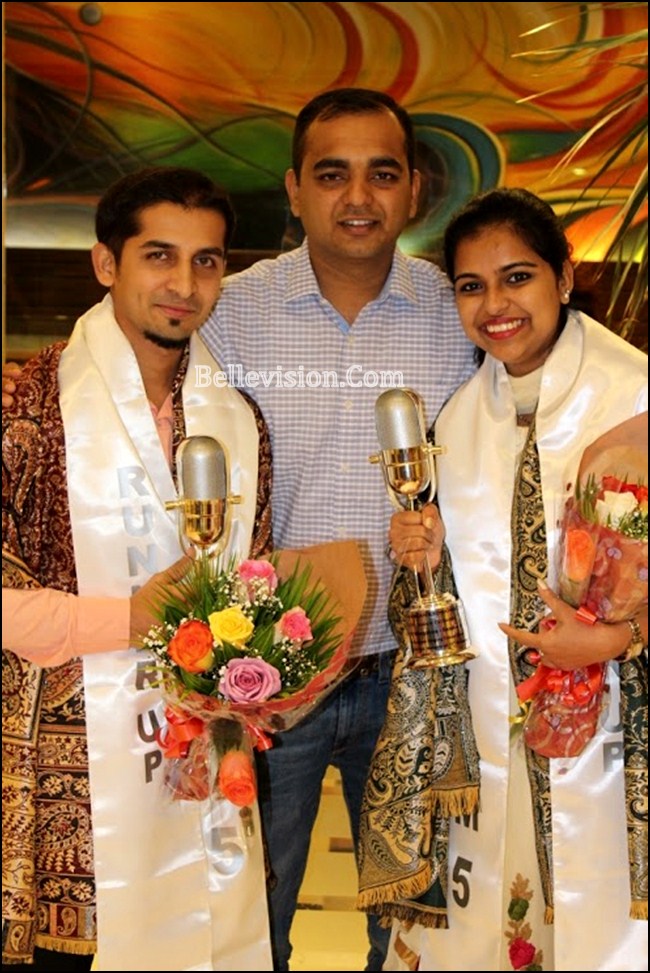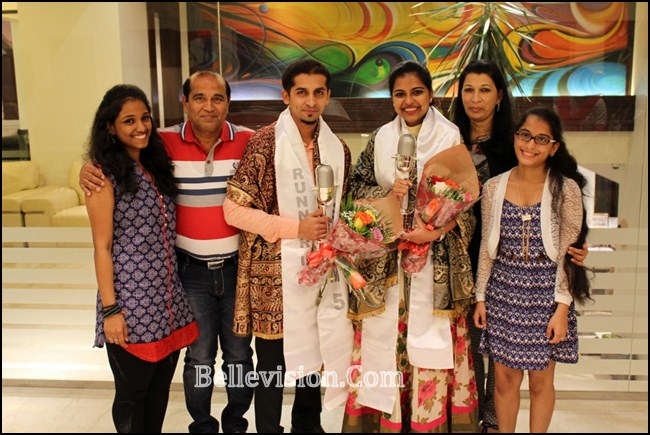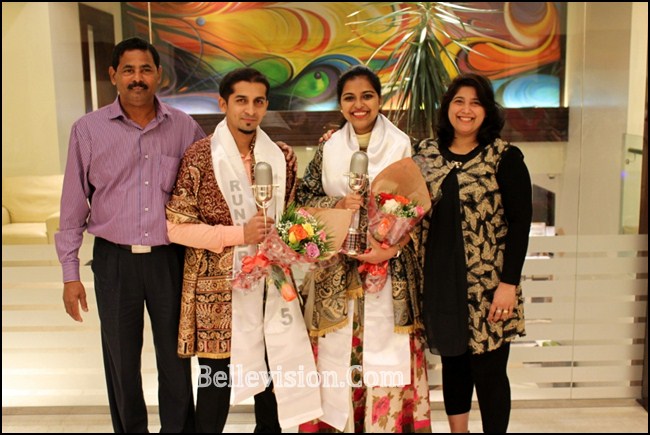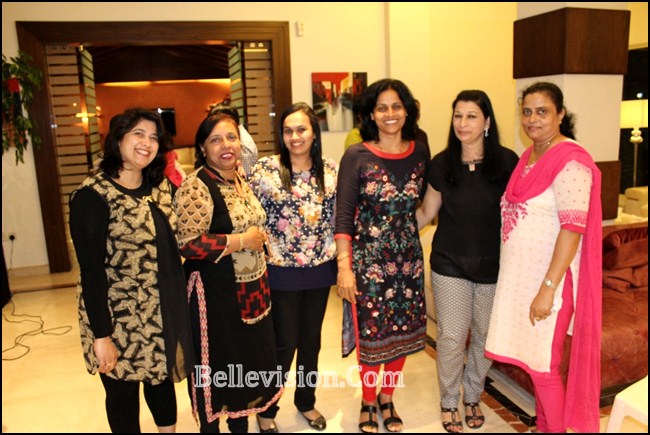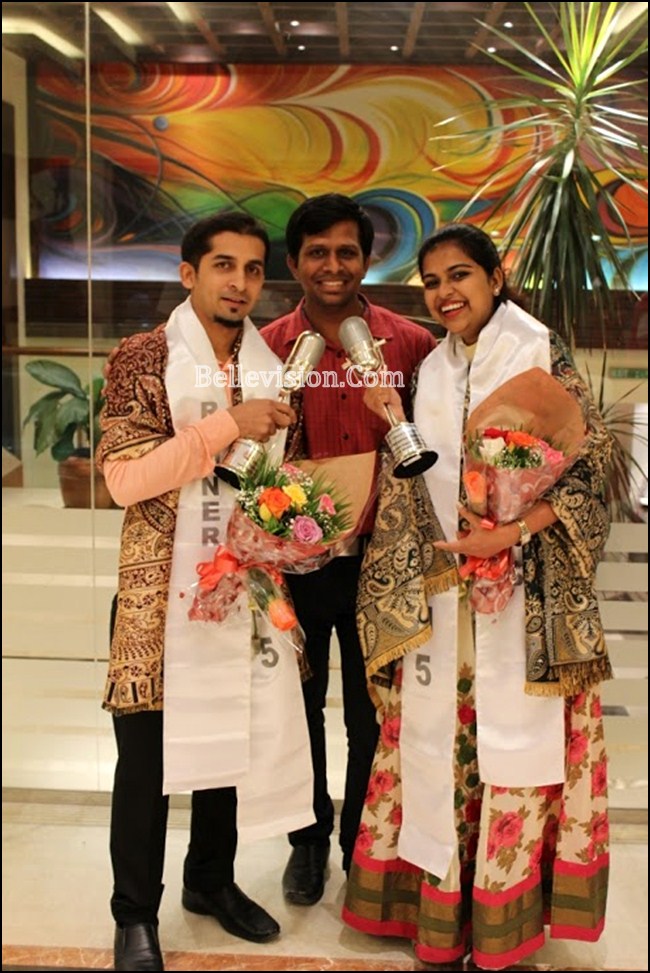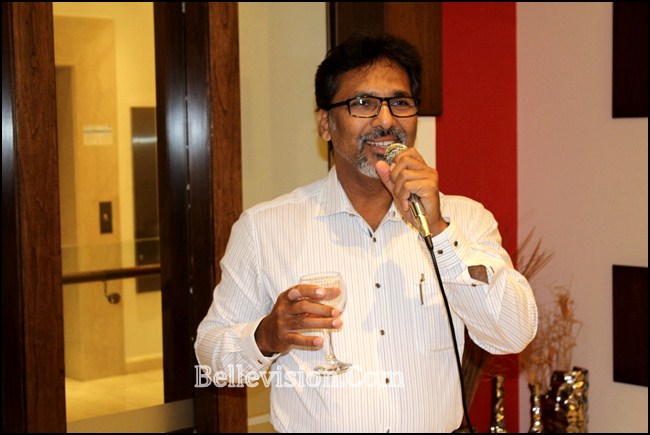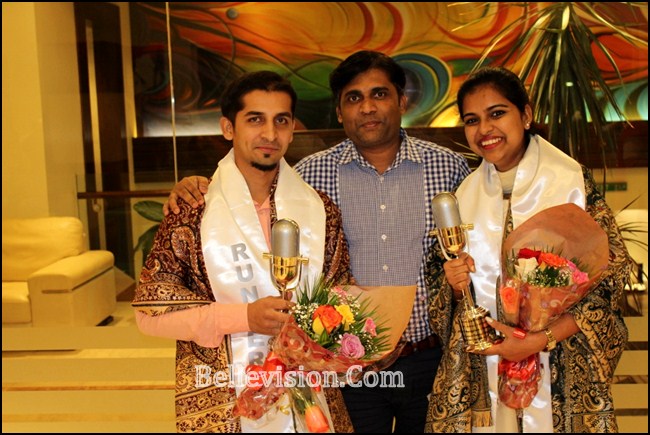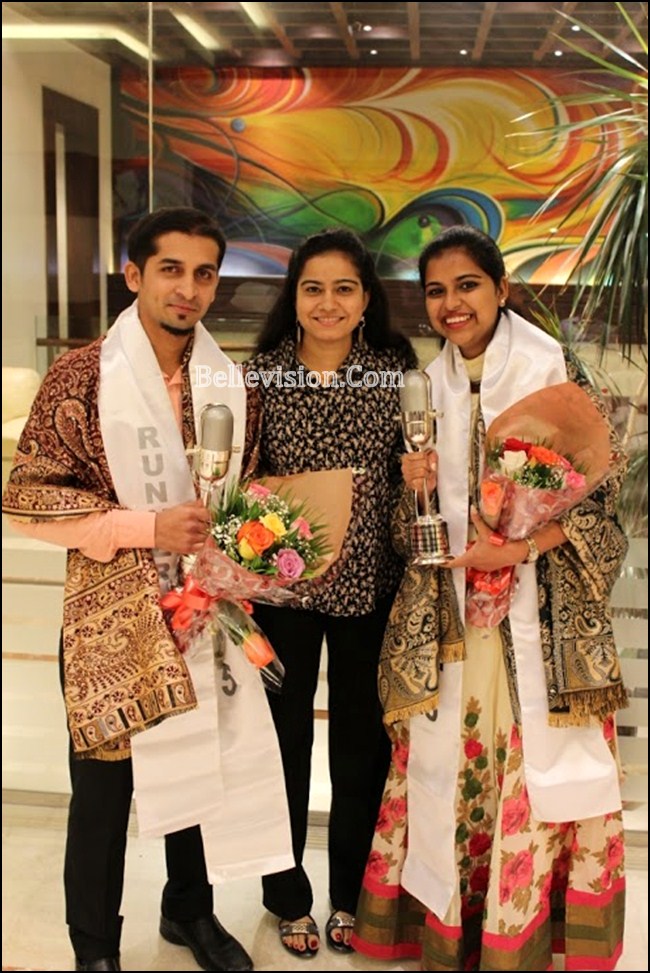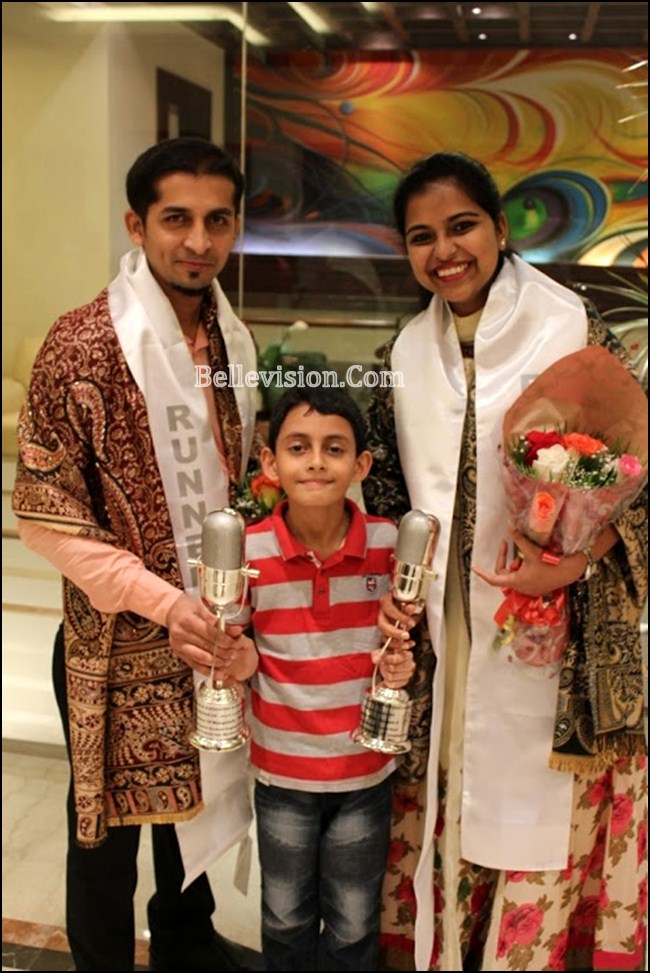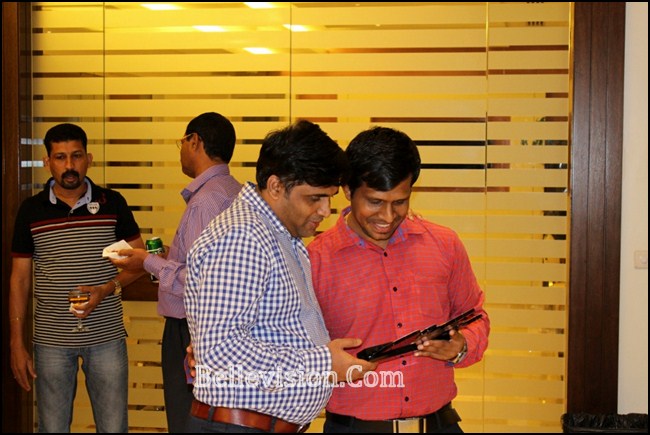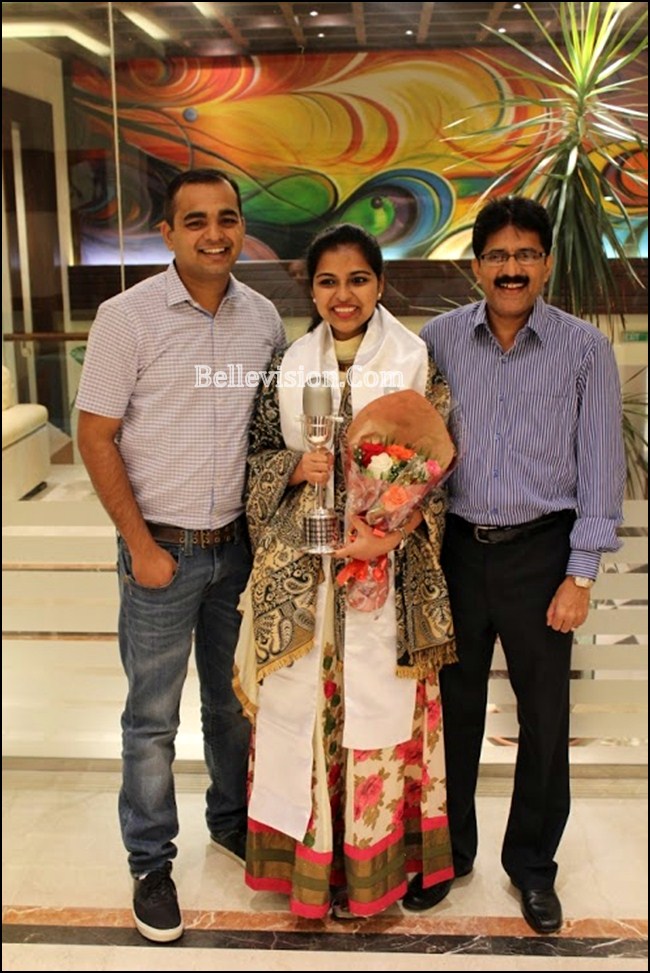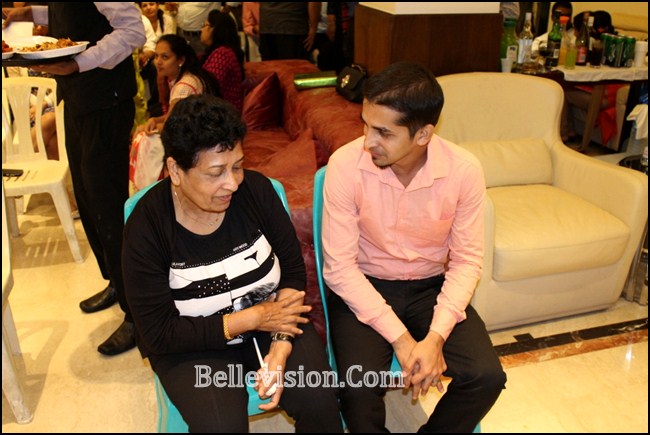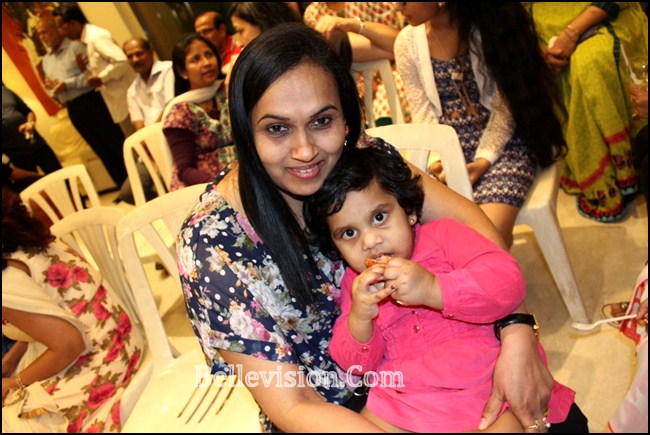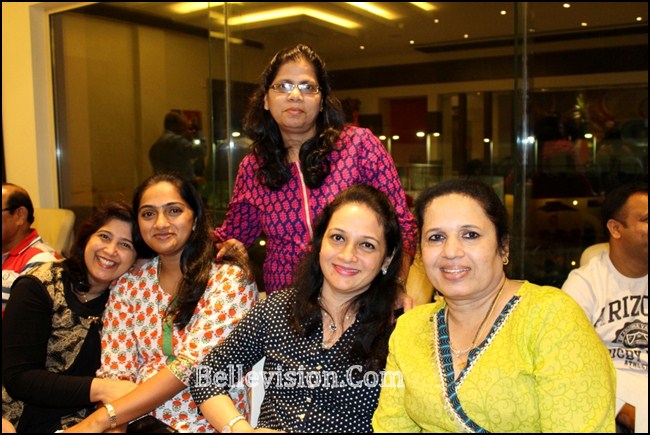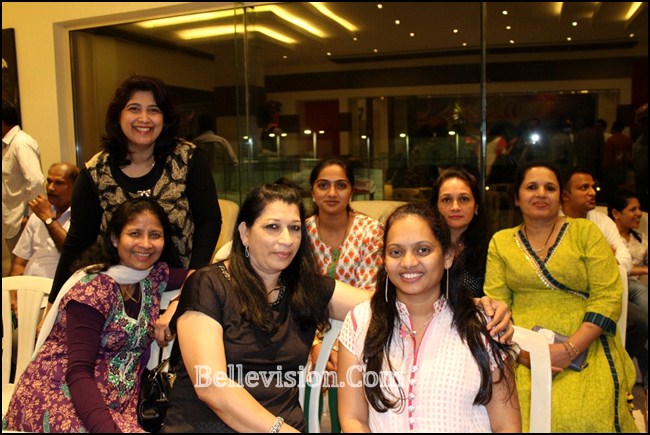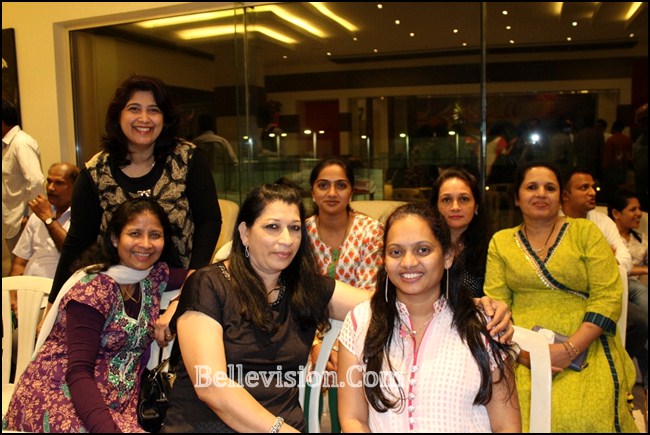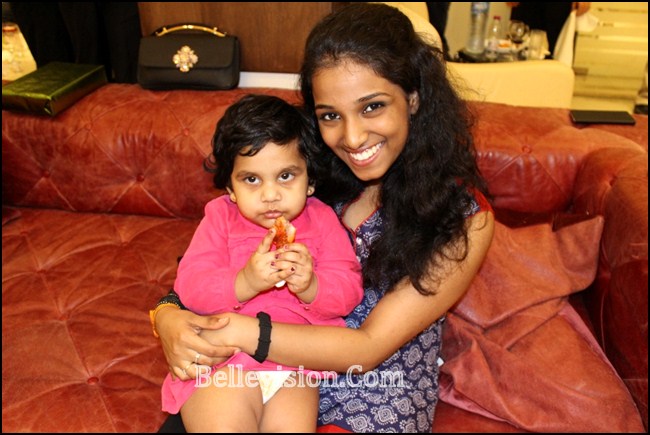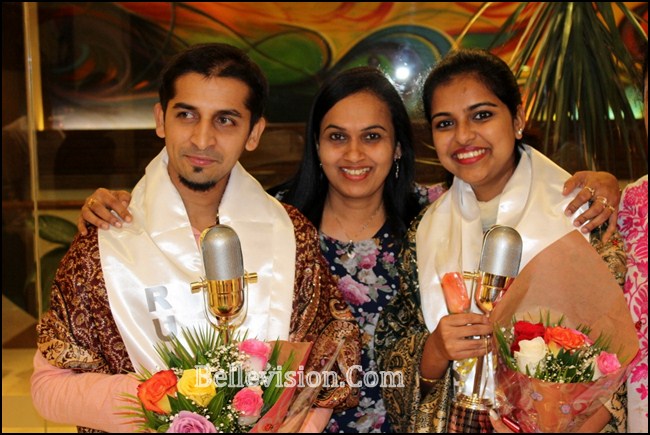 The advisory members spoke their heart out about the breath taking performances put up by Carol and Clement. Mr. Gladson Alemida spoke a few words in appreciation of the performance and the competition. His words were a motivation for the participants to practice better and put up the best show at the upcoming GVOM's. Carol D'Souza's emotions flooded out as she spoke to the audience about her GVOM journey. Clement Fernandes expressed his gratitude towards MCA and all his supporters. Mr. Agnel Ullas D'Souza was presented with a gift as a token of appreciation and gratitude for his time and efforts towards the practices of the Finale.
A few spot games revolving around the stars of the evening and competition were conducted by the emcee. The beautiful voices yet again wonderfully performed a duet number by Wilfy Rebimbus "Ye Chedwa Thuzo Mog Haven Kela"
The evening came to an end by a grand and delicious spread of dinner.