Doha: MCA celebrates Monti Fest with cultural fiesta
Pics by Jerld DSouza

Media Release


Doha, 18 Sep 2016: Mangalore Cultural Association - Qatar (MCA) celebrated Monti Fest with traditional fervor and cultural fiesta on 12th sep evening at Ashoka Hall, Doha.
The program began at 6 pm with MCA's theme song was sung by the members and a prayer was recited by Clara D'Souza.
The blessed corn (Novem) was distributed to the gathering. The Advisory member, Felix Lobo was escorted to the stage by president, Arthur Pais and vice president Aloysius D'Souza for a short stage program.
President, Arthur Pais welcomed the gathering and briefed about the upcoming programs that MCA has listed out for the year. MCA honored with plague and certificates to academic excellence in the 8th to college students as an encouragement and appreciation to them along with their parents.
The honorees are -Sana Britto, Naveen Kelvin Dalmeida, Richelle Sara Andrade, Anisha Dalvina Lobo, Gracious John Mark Dsouza, Dale Nihith Monterio, Candida Valencia Rodrigues, Erica Dsouza, Darren Alton Dsouza, Rebecca Joanne Dcunha, Zenia Tellis, Brian Santhan Danthy, Ashton Ian Dsouza, Clarissa Neolla Pinto and Adrian Rex Coutinho.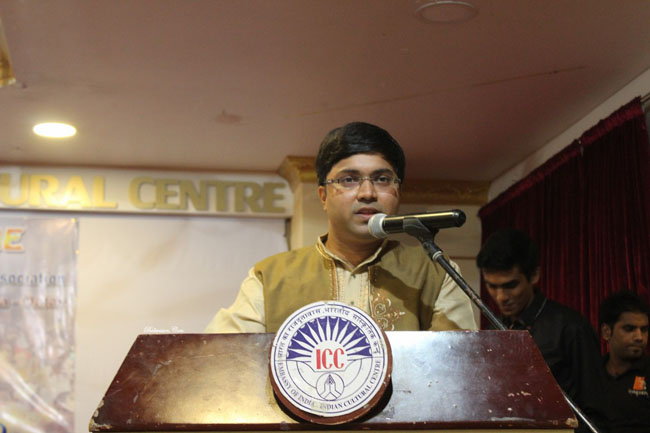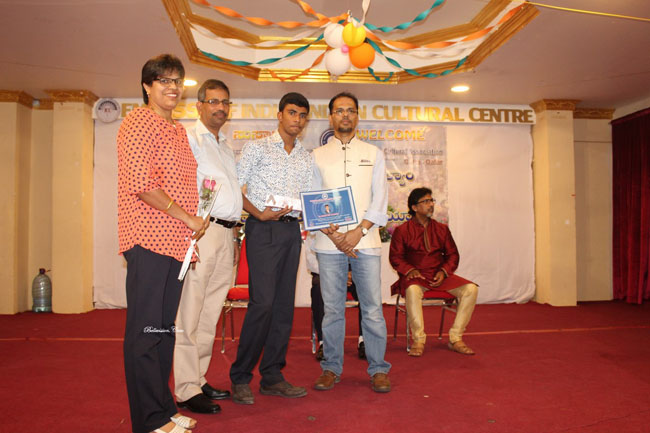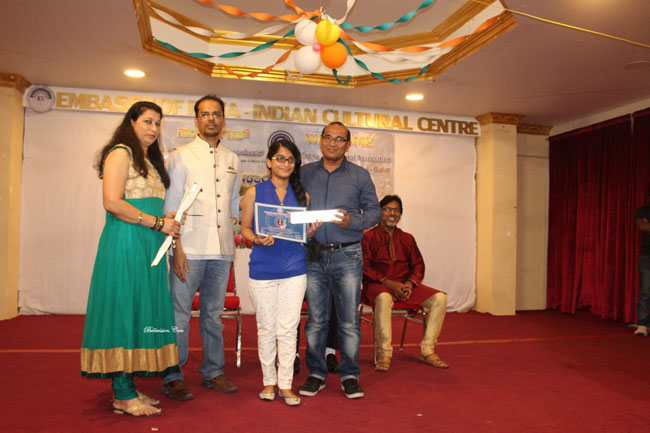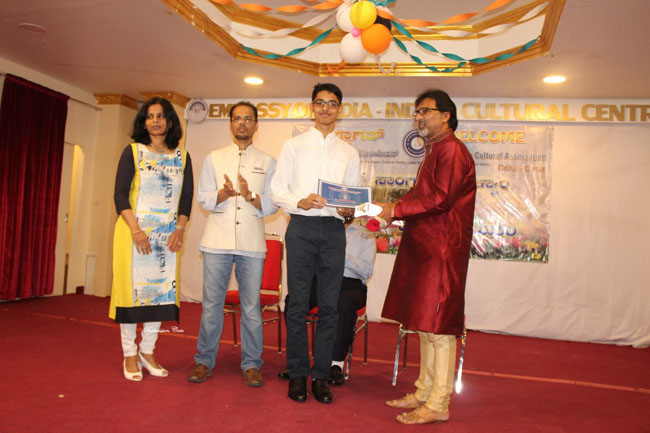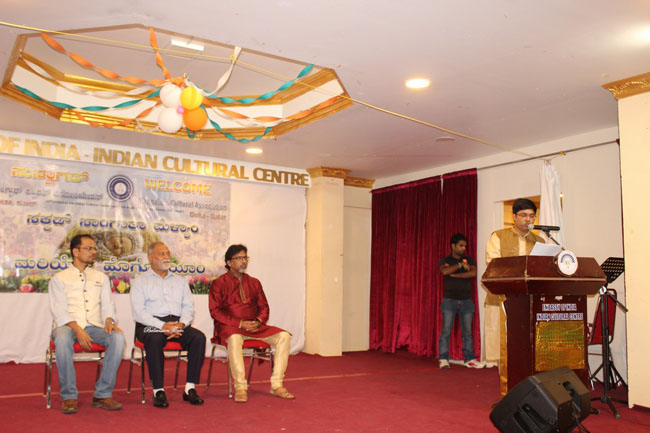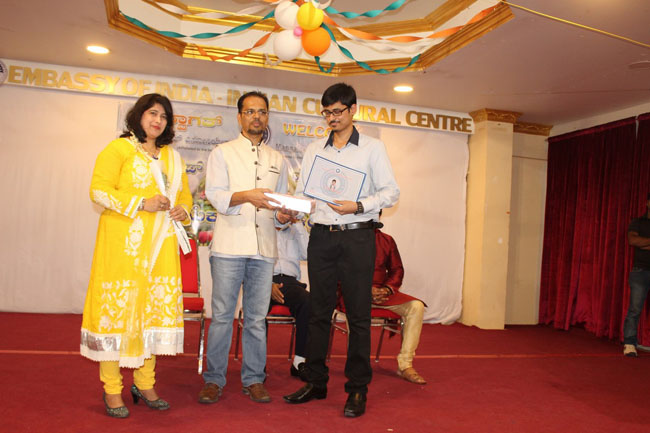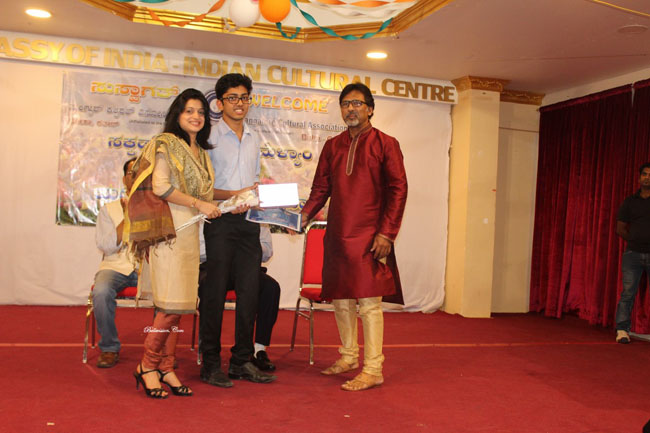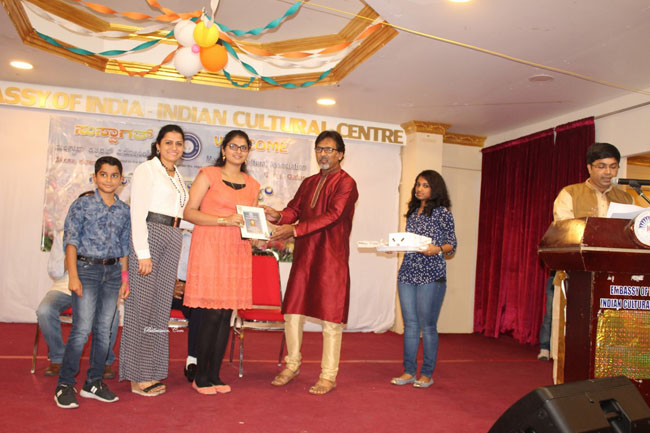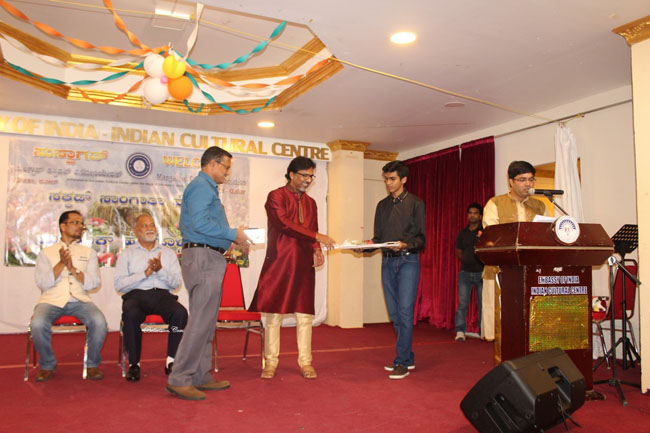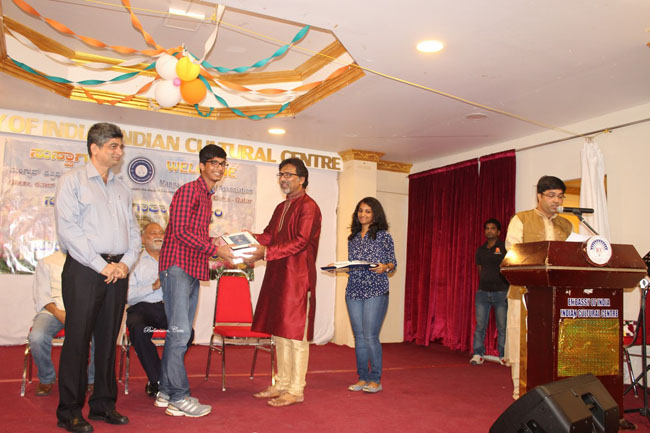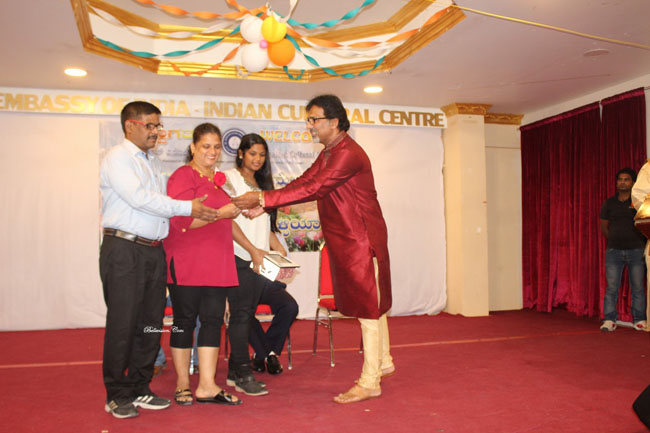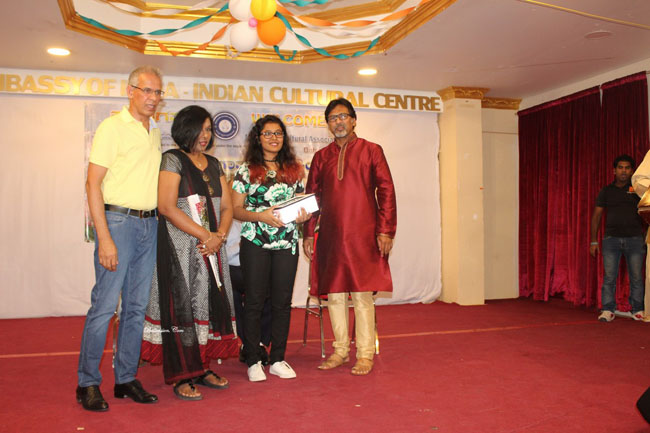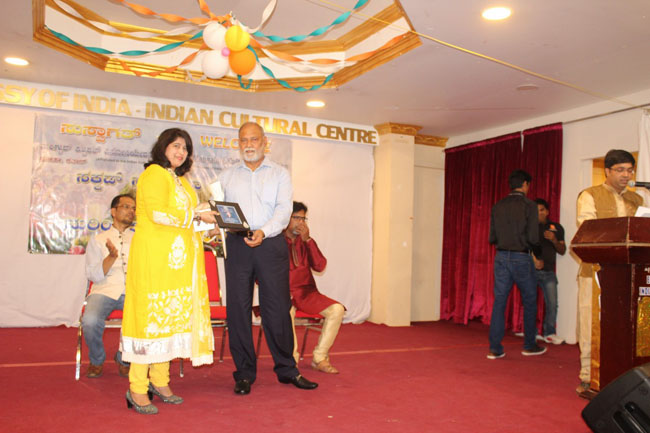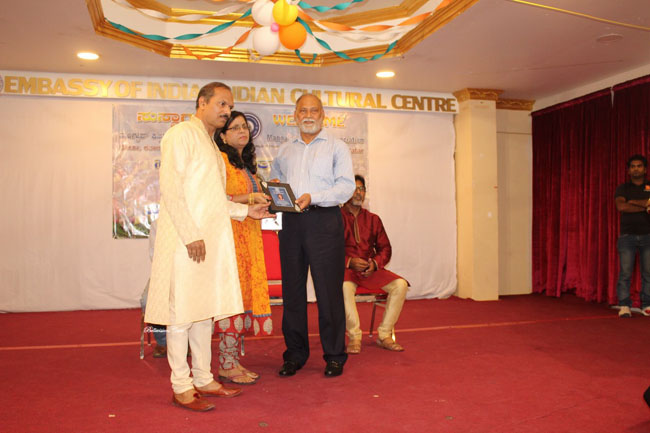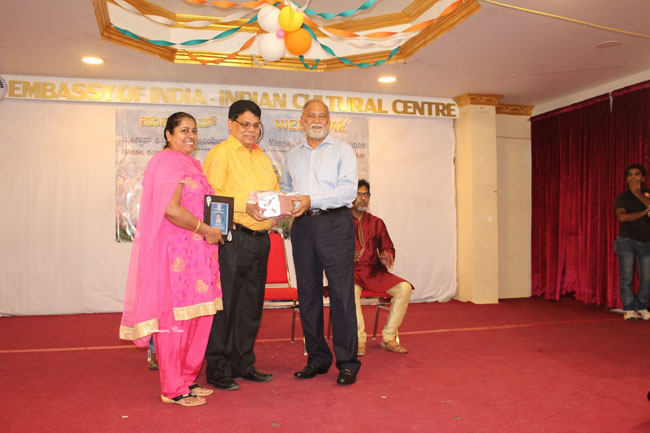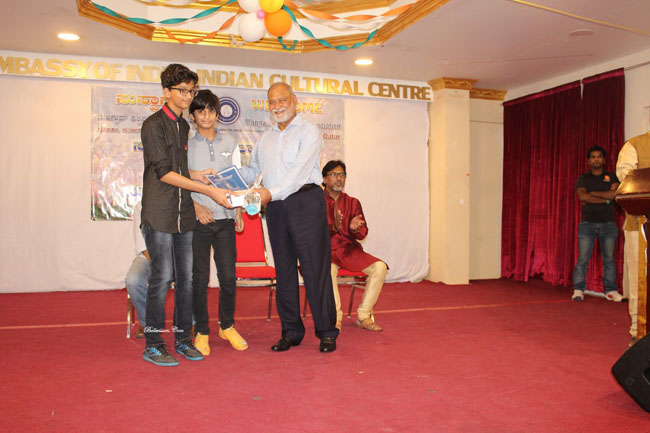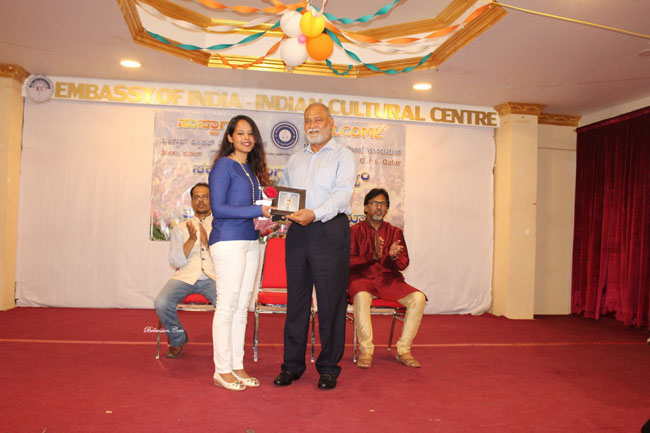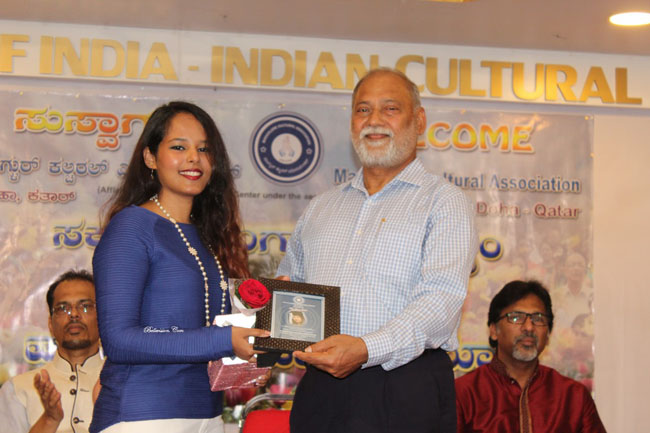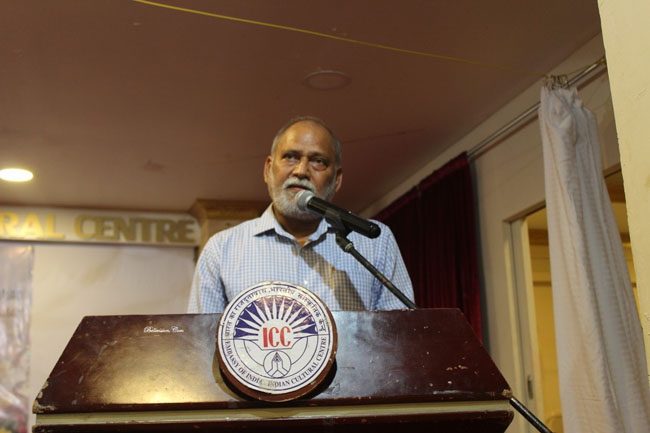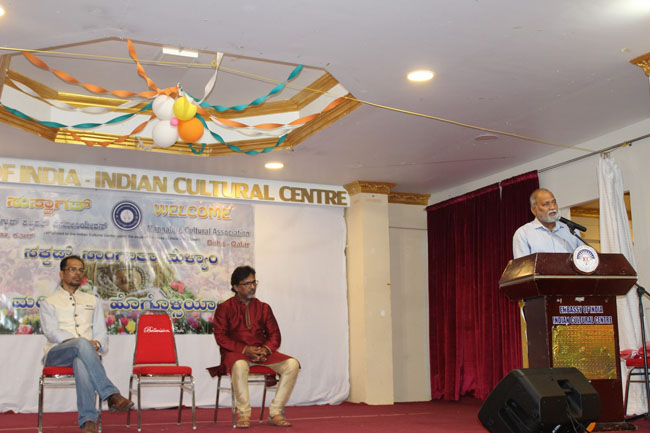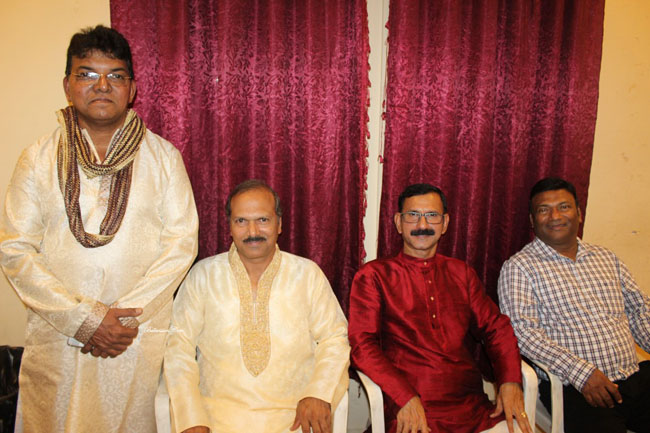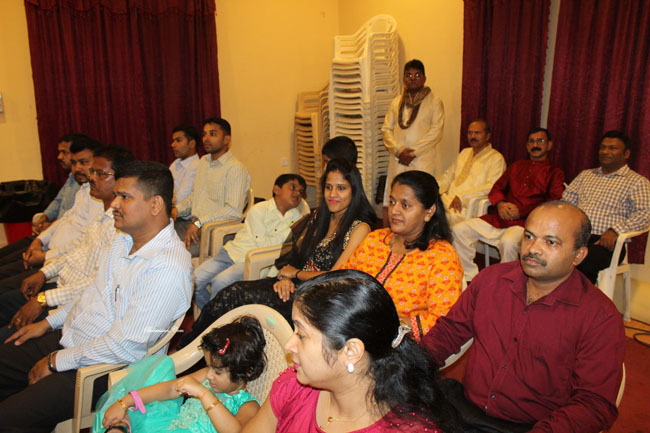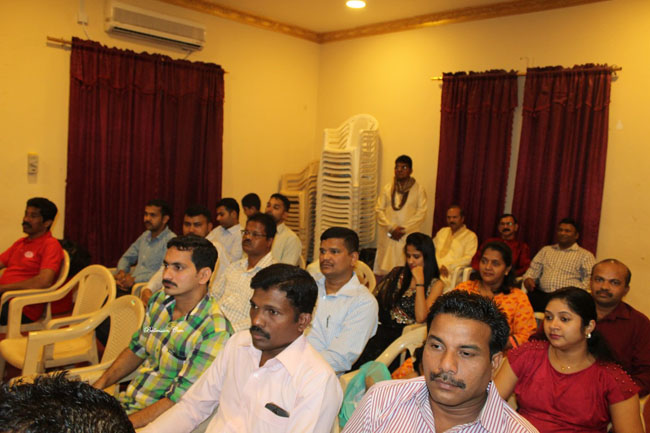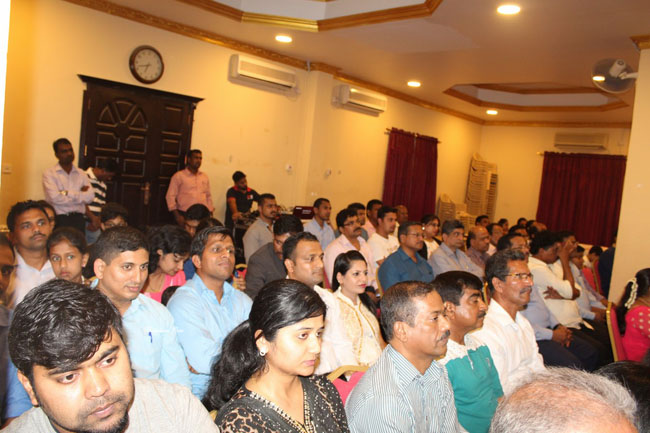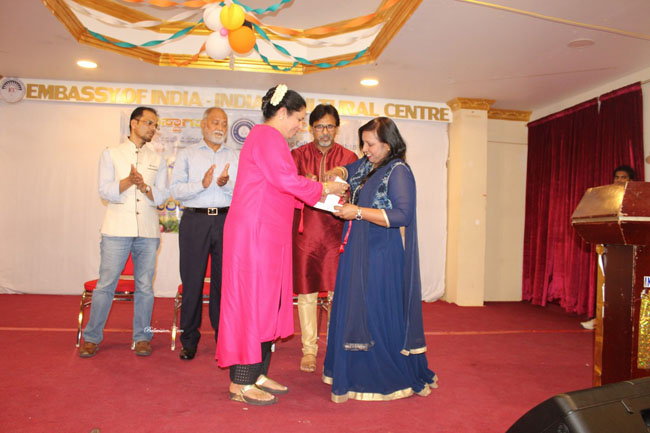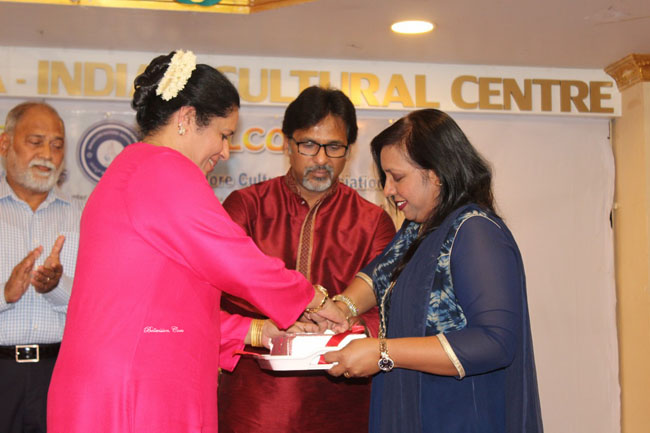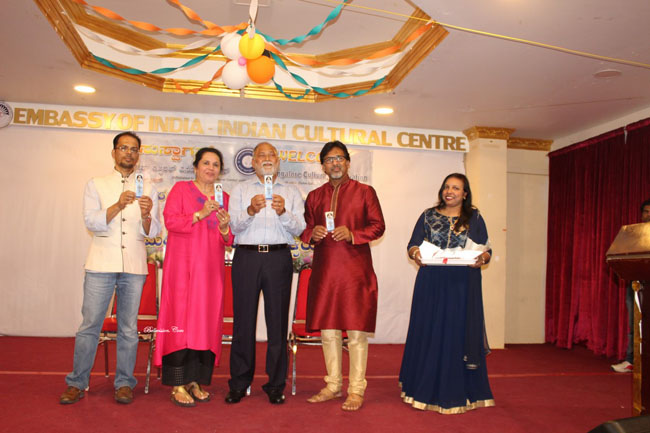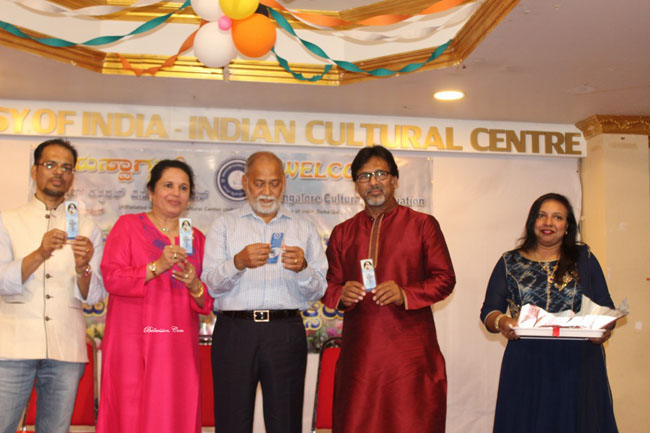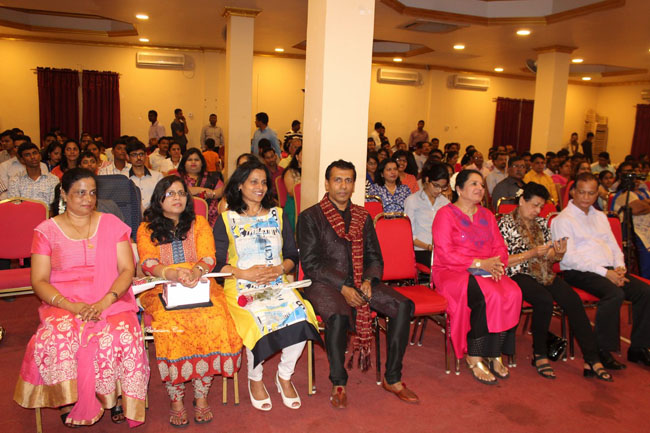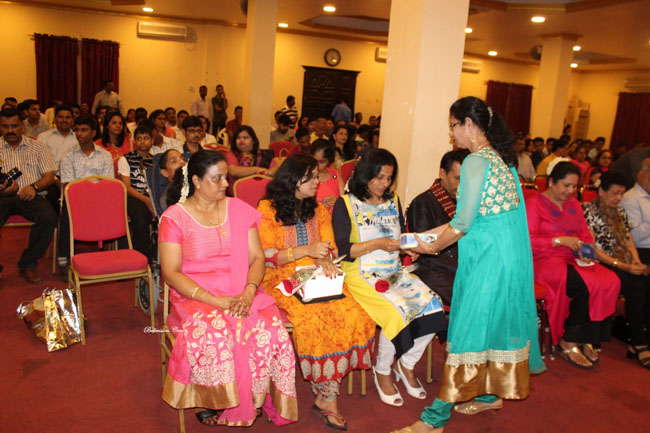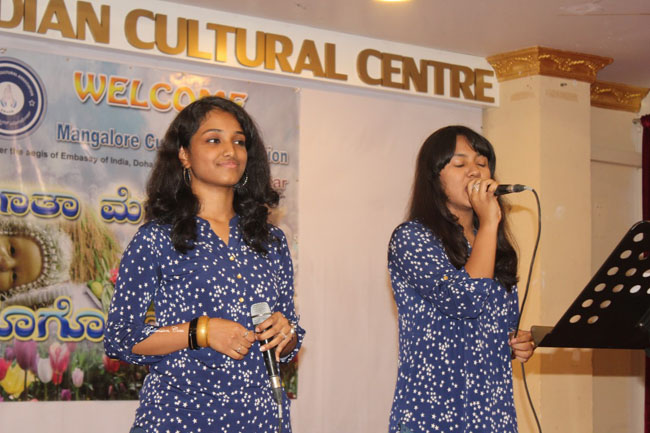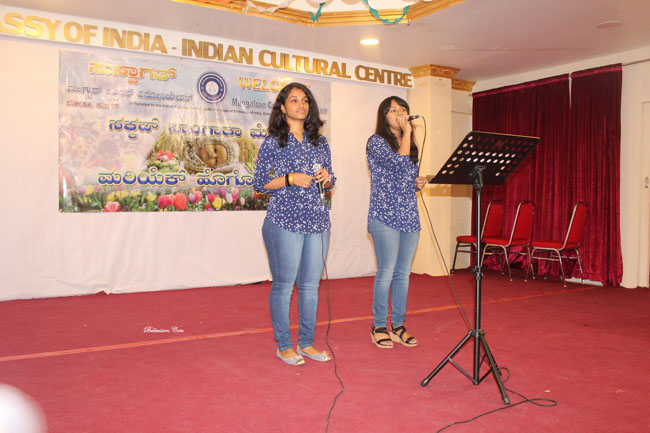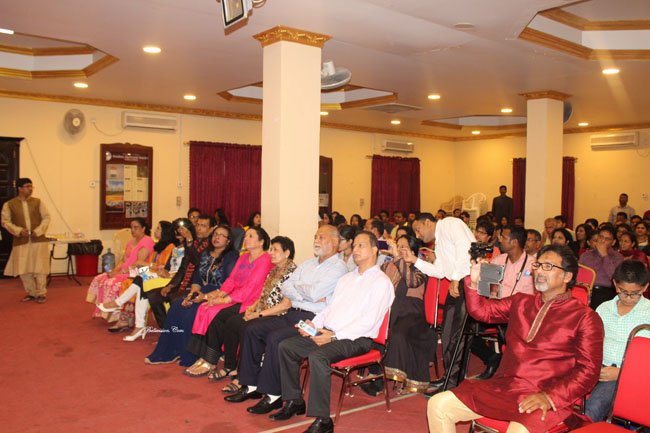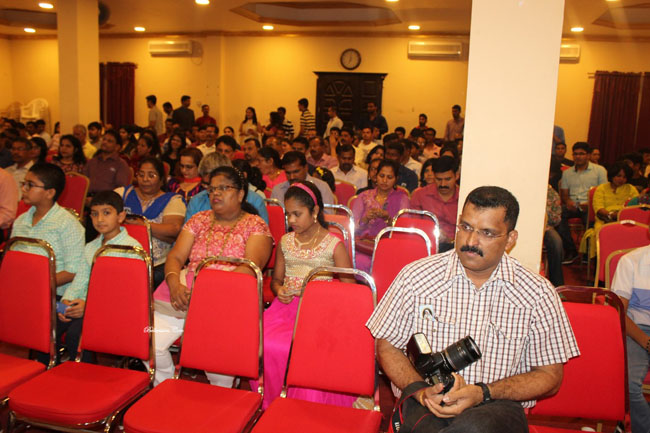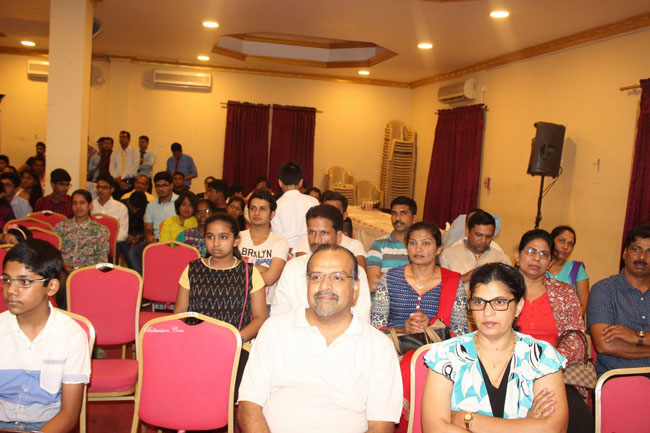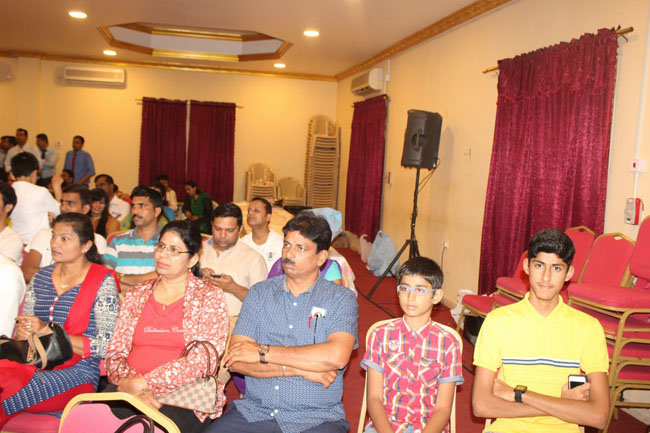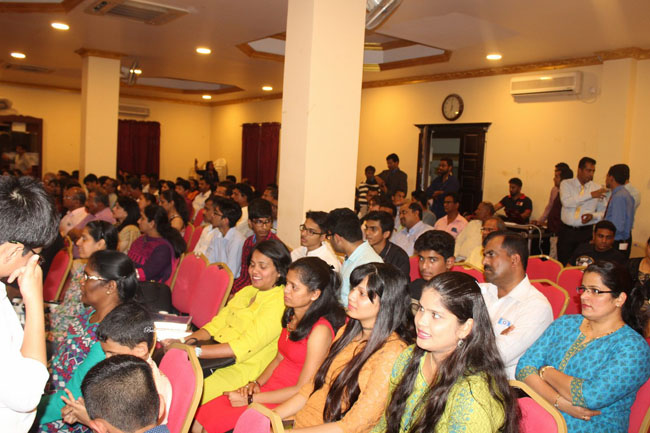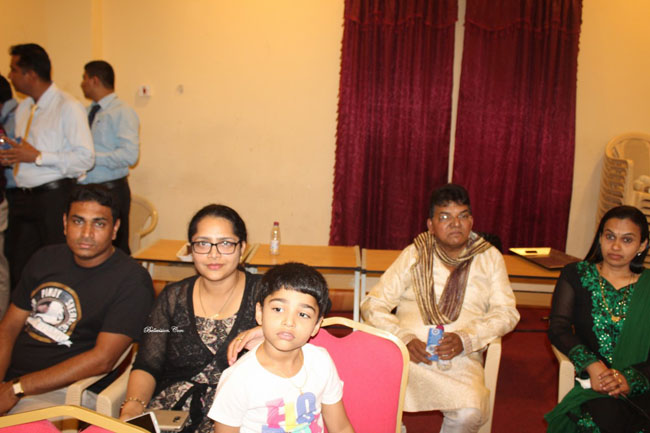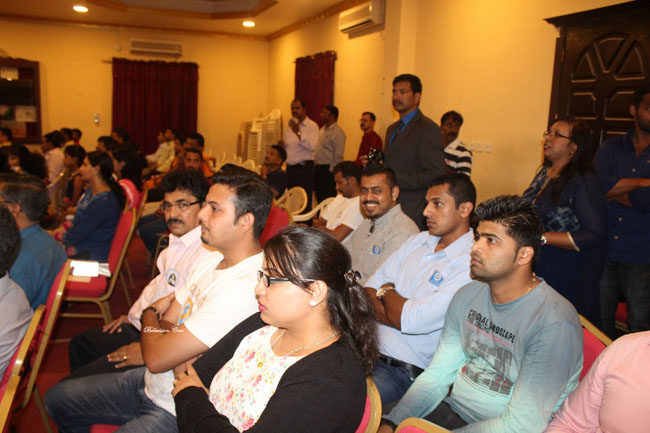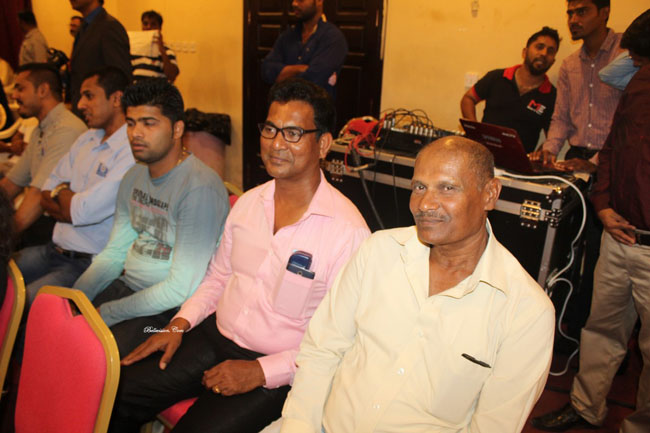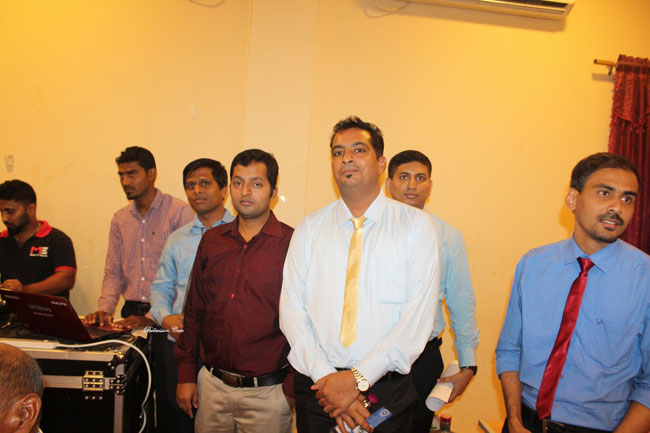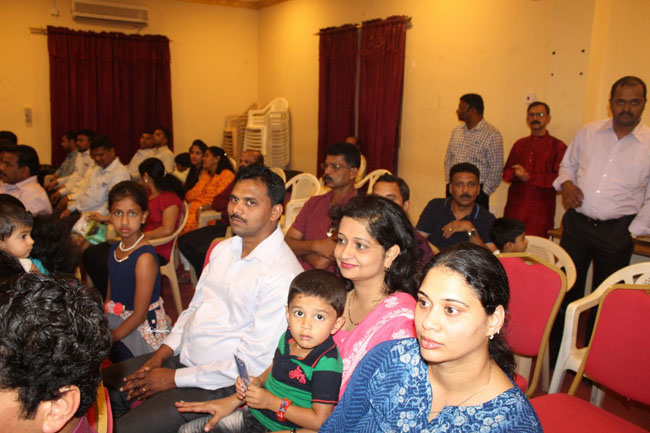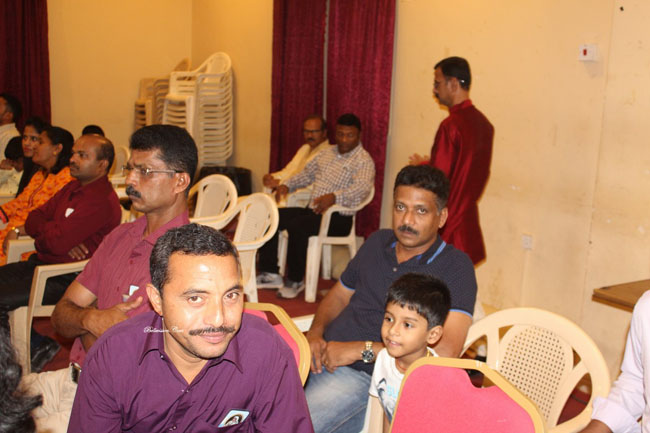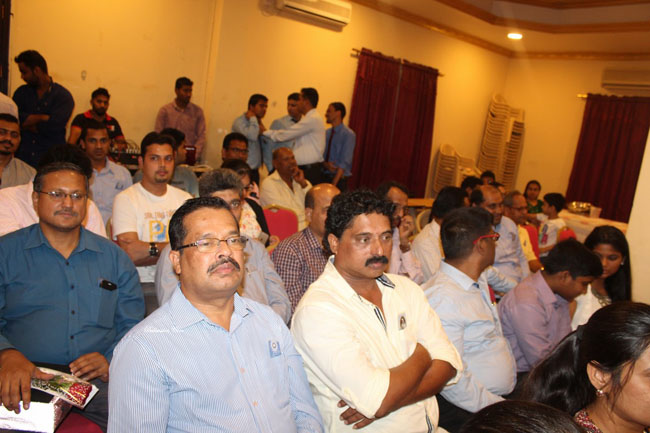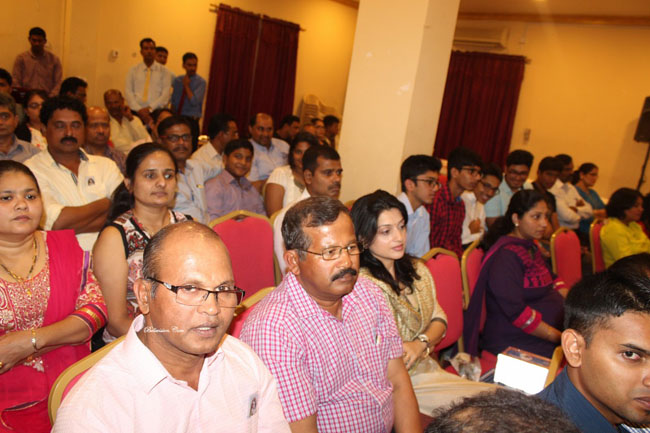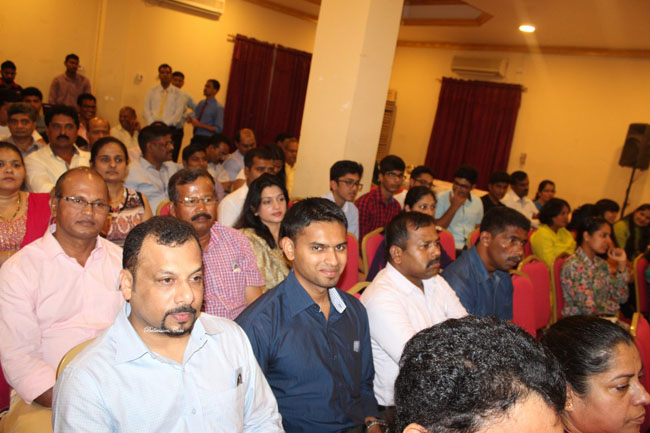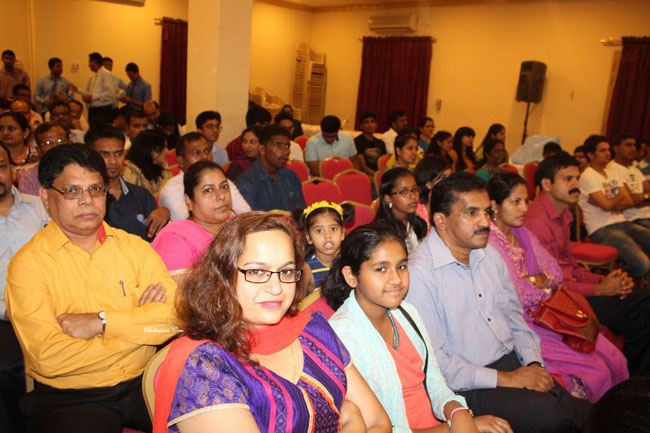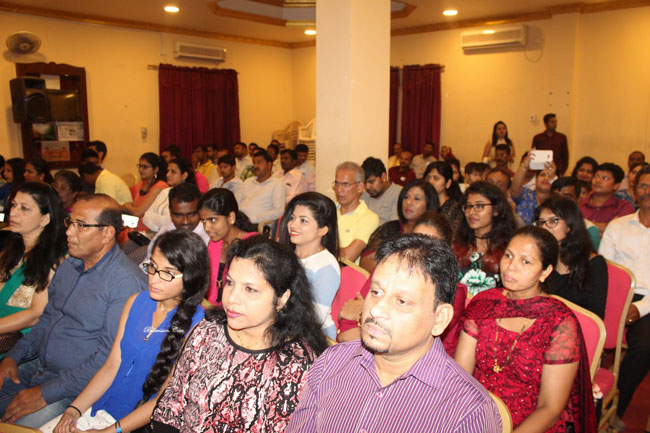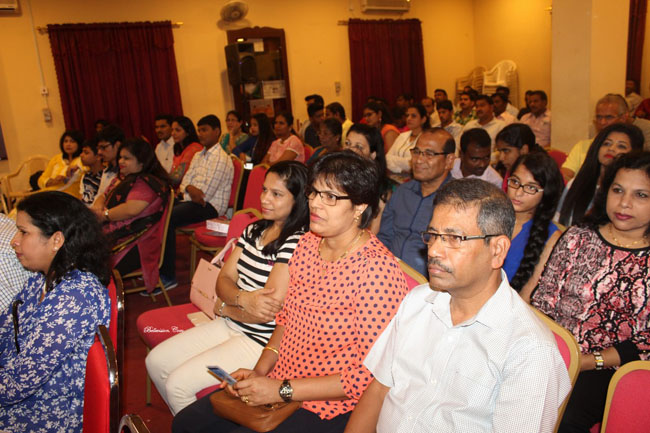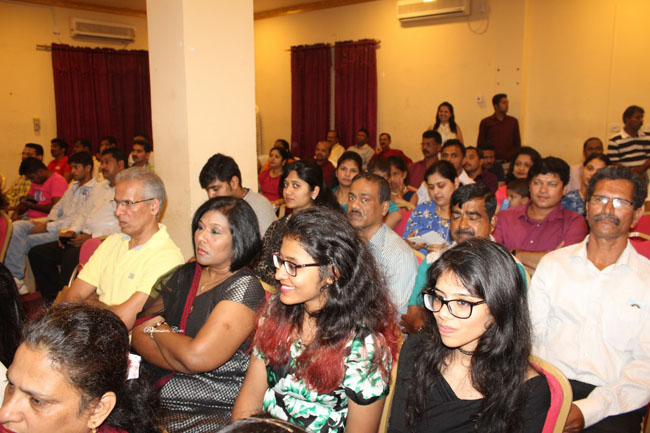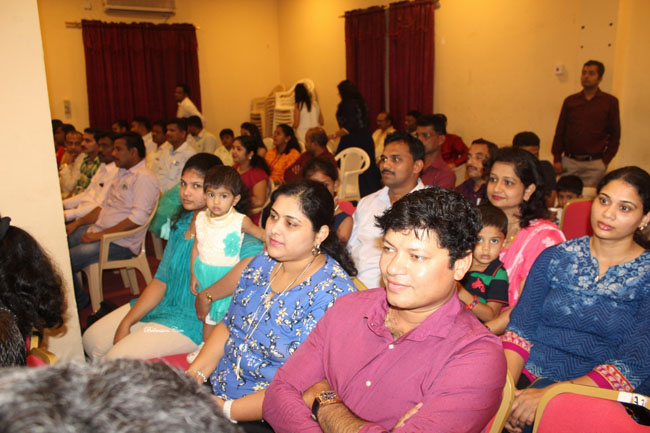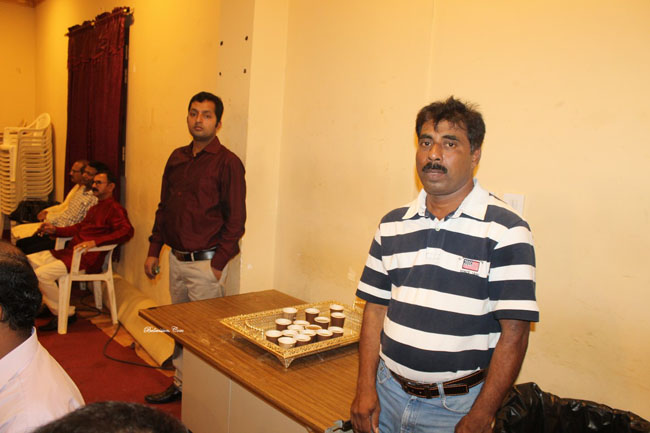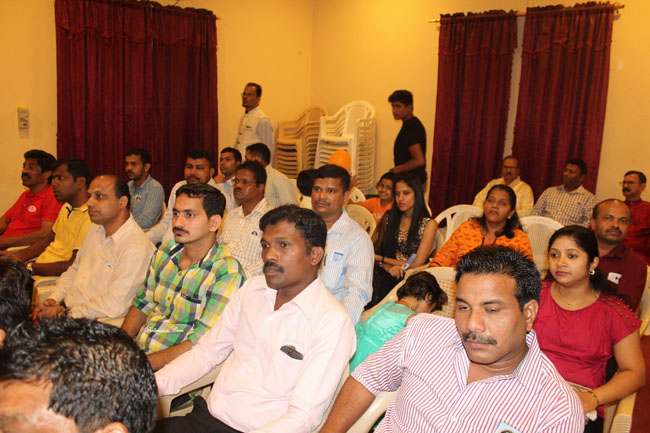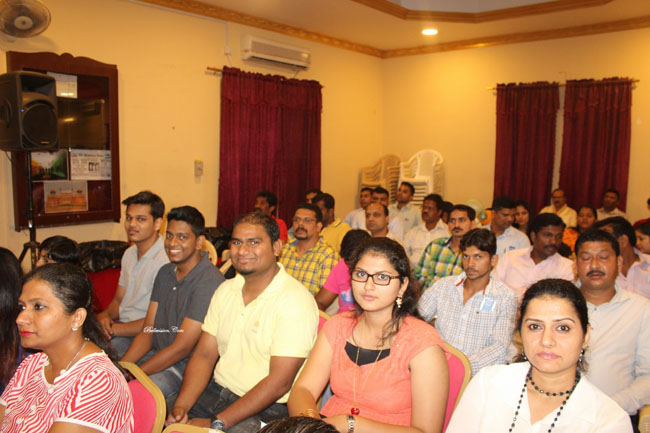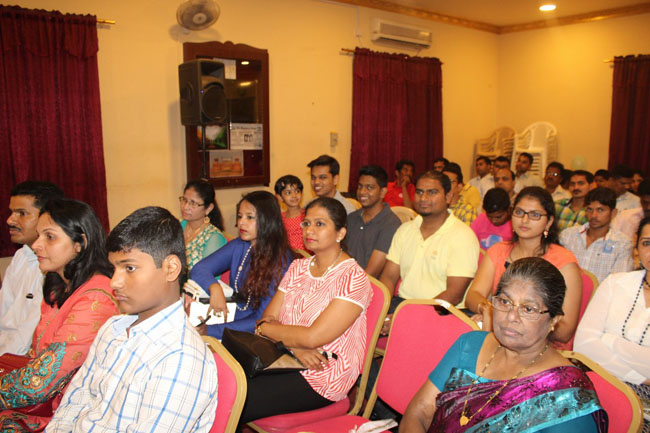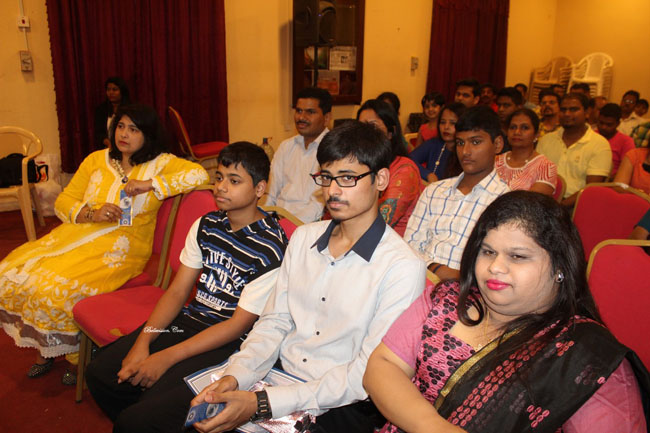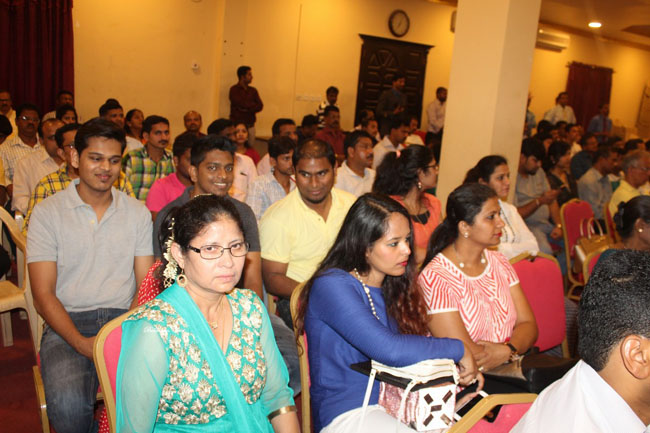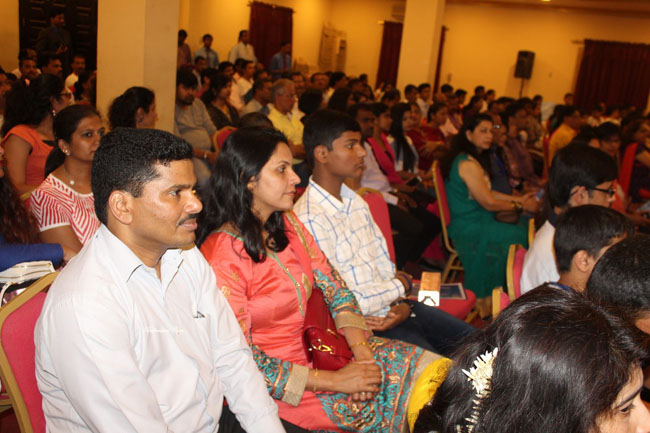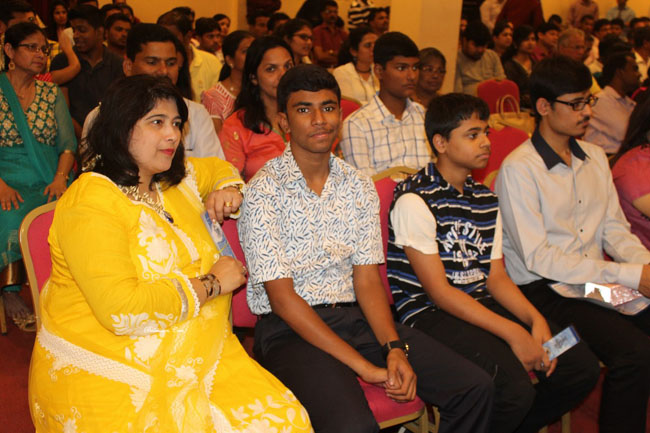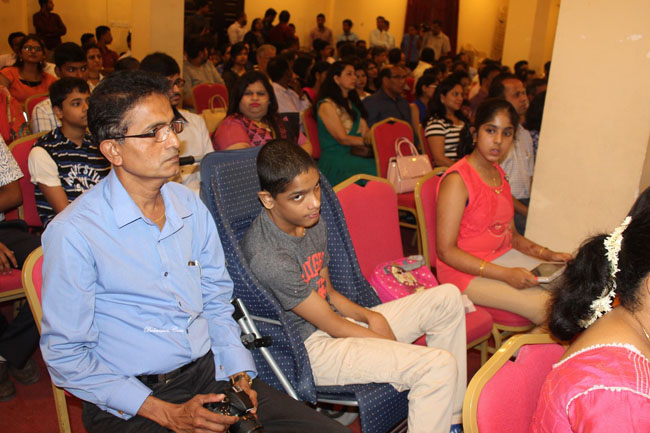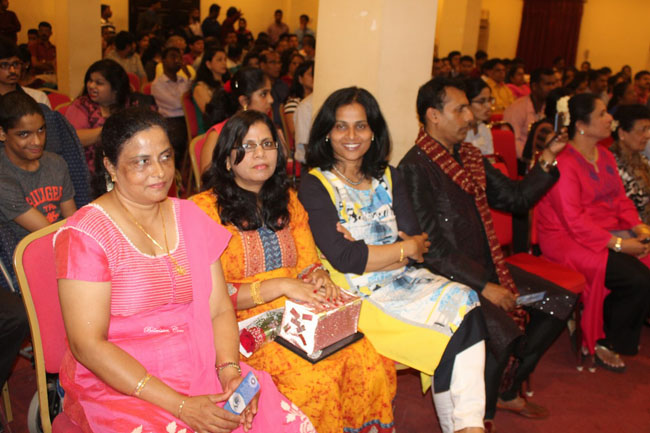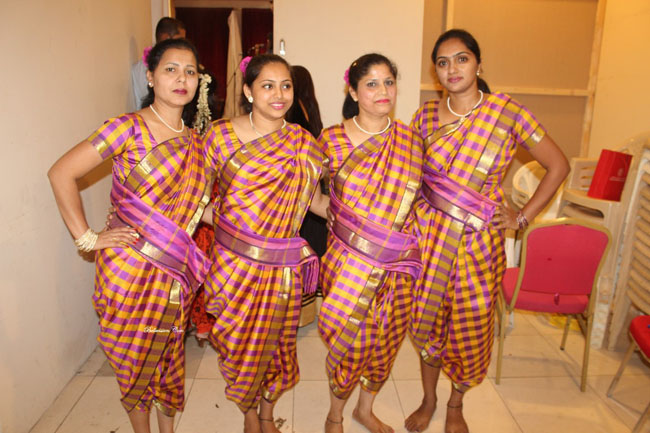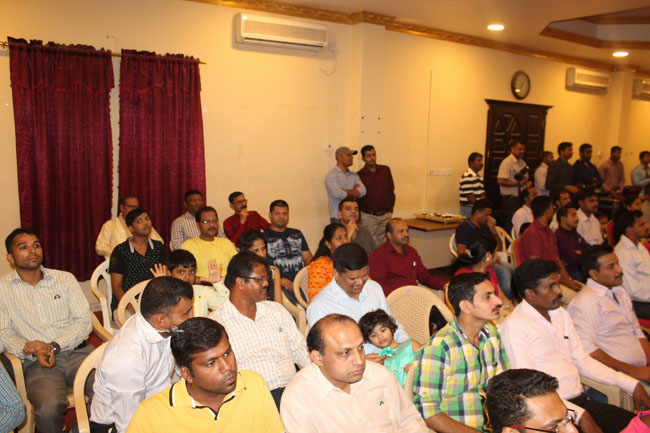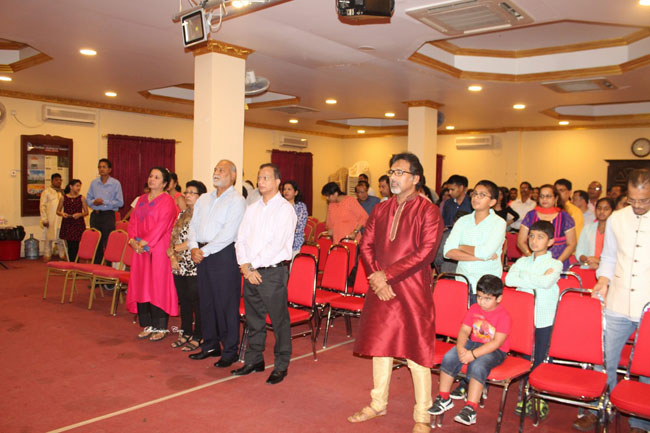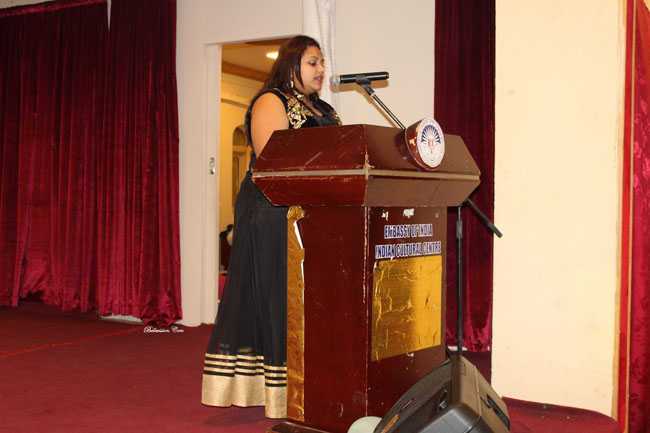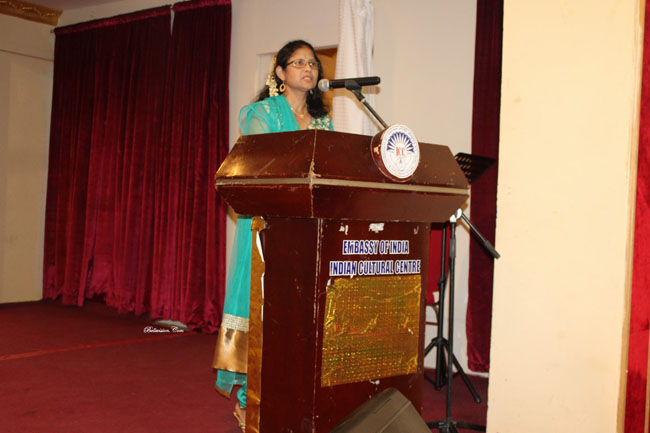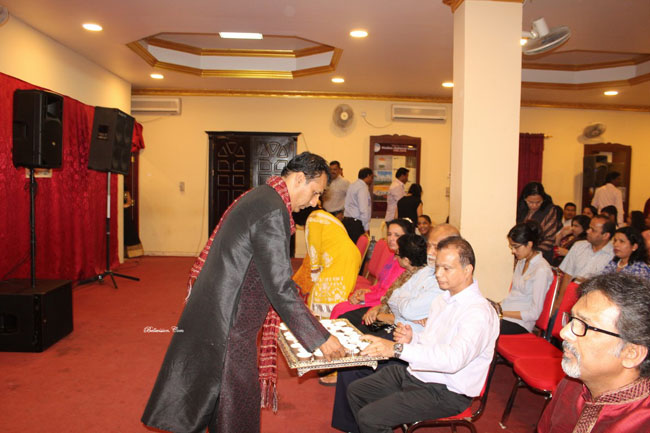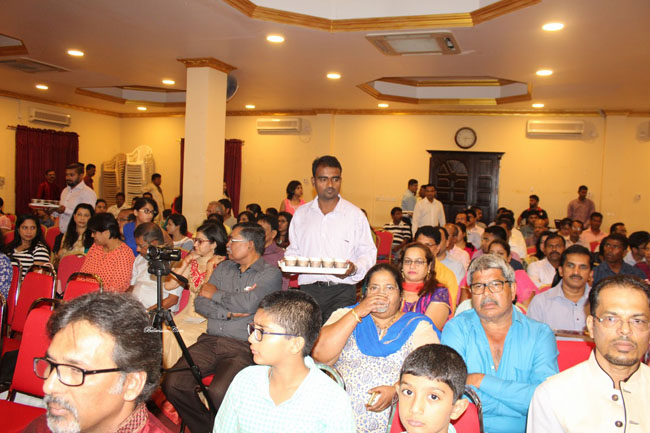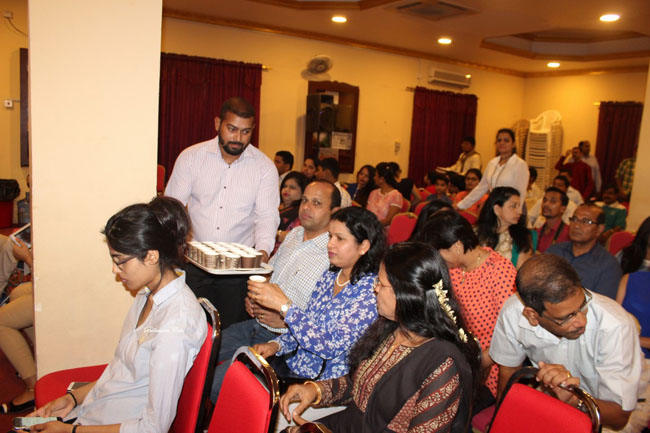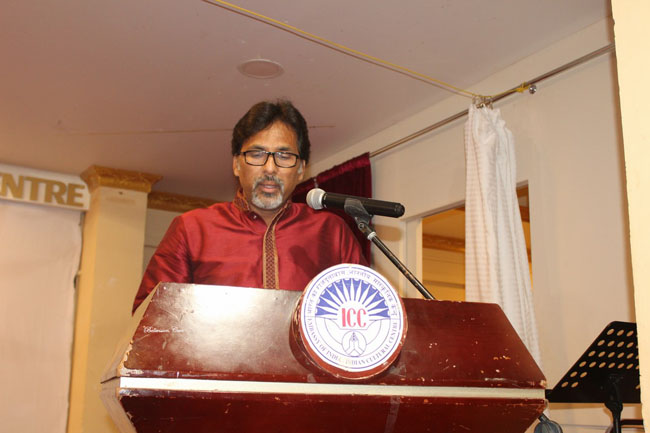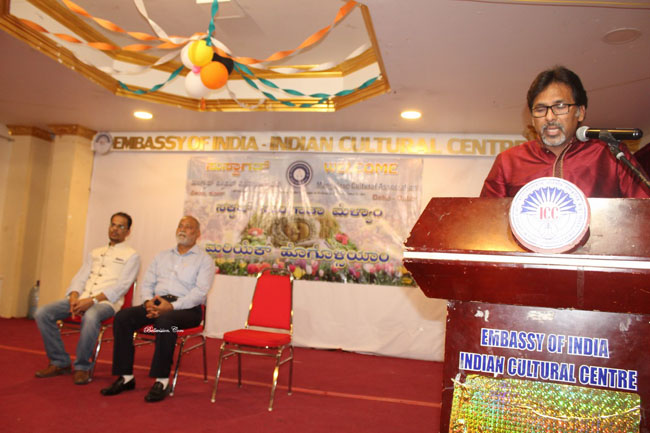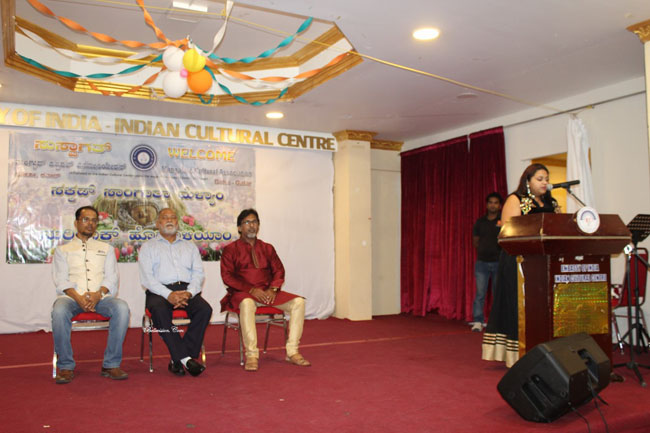 Advisory member, Felix Lobo addressed the gathering and elucidated the history behind having Saint Teresa of Calcutta as MCA's patron. On the joyous occasion of the canonization of Mother Teresa as a saint, a keepsake for her honor was released by Stephany Lobo.
Later on cultural program has been organized by community members. Anna Pais and Christle Pinto beautifully rendered a composition of Late Wilfy Rebimbus titled 'Mother Teresa'. This marked an apt opening to the evening's unambiguous cultural show. Clement Fernandes left the audience enthralled by his outstanding performance on the song 'Thun Ye' from the album 'Ye Mana' composed by Lloyd Rego and Roshan D'Sozua. Konkan Tarah, namely Muriel Santhmayor, Jenevene Saldanha, Susan Rodrigues and Shanthi Andrade danced to the tunes of 'Ya Ya Canara Festak'. Naveen and Sunitha D'Souza exquisitely performed a romantic number titled 'Voilya Molbar', a composition of Late Wilfy Rebimbus. Jyothi Noronha grooved to 'Vel dhanvtha' from Melwyn Peris Video Album Sophia. A scintillating song, 'Amche ghar mandir mogachem' from the movie Padri composed by Wilfy Rebimbus was sung by Kirthan Rodrigues, Rupert Lobo, Naveen D'Souza and Wilma Pinto.
A traditional Konkani romantic number, 'Suryachi Kirna' was sung by Anjali Andrade and Rupert Lobo once again spellbinding the audience. Agnel Ullas D'Souza, Neil D'Silva, Jason Dais, Clement Fernandes and Praveen Lobo charmingly performed a composition from Ajith D'Souza's "Then yeunchya velar" called 'Gulfanth vavurche dadle'. A couple of spot games were conducted in between and winners were awarded with beautiful gifts.
An entertaining and rib tickling drama, written by "Konkan Kala Shree" Claud D'Souza namely 'Keppeachi Kestamvam' was enacted by Clifford Goveas, Sandeep Noronha, Aloysious D'Souza, Lerlyn D'Souza and Leena Lobo. The audiences were caught in tickles and giggles at the performance.
Cultural secretary Jovita Pereira Dsouza compere the events and General secretary Sandeep Noronha proposed the vote of thanks.
The home cooked scrumptious traditional vegetarian "Novem Jevann" that was prepared by the MCA Committee members under the leadership and guidance of Stephany Lobo was relished by all with great appreciation.