Mumbai: Housefull Claud Nite Show in Borivli
By Ancy DSouza Paladka

Bellevision Media Network


Mumbai, 12 Nov 2015: Claud Nite Show held yesterday night at 8.30pm was housfull in a Prabodhankar Thackeray Hall Borivali which has capacity of over a thousand audiences. The Show was Presented by Canara Konkani Welfare Association Borivli (CKAB) under the leadership of its president Mr. Albert W. DSouza. The event was organised by Konkani Kala Manch and was sponsored by Model Co-operative Bank that has 100 years of existence.
The show was held on the occasion of 10th anniversary of CKAB. President Mr. Albert W. DSouza, Vice President Mr. George DSouza, President of Konkani Kala Manch Mr. Clement Lobo and the General Manager of Model Bank Mr. William DSouza were present at the dais. Konkani Kala Manch secretary Mr. Ancy Paladka, Treasurer Mr. Harry Sequeira and Co-ordinator Mr. Charles DCunha were present at the occasion.
The show started with the introduction by Mr. Clement Lobo invited the anchor Leslie Rego to take up the responsibility.
Various songs composed by Mr. Claud DSouza were presented at the occasion. Leslie Rego, Dolla Manglur, Alwyn Veigas, Juze Peenth, Felix Lasrado and Anil Saldanha Presented hilarious skits. Thunder Guys presented the dances. Joswin Pinto and his team accompanied the melodious music. Chris Electronics provided the sounds and the lightnings.
The show started with the song "Konkanni Kalakar Konkani Taram" by Claud, Ivan Sequeira, Ashwin DCosta, Anita DSouza and Jyotsna Fernandes. That followed by the song "Bapoi Zalam" of Ivan Sequiera describing the agony of a father who works abroad. Ashwin DCosta and Anita DSouza came with a song "Ek Zalim Kalza" expressing the feeling of marriage of loving couples. Alwyn Veigas, Joseph Pinto and Felix Lasrado presented a hilarious skit "Kanikecho Dabbo" exposing the hippocratic behaviour of a laity and the priest. Claud and Anita came with a song "Goyenkara Manglurgara" expressing the unity of the couple of Goa and Mangalore. Ashwin DCosta presented a song "Oh Beauty" expressing his feeling to the lady who love.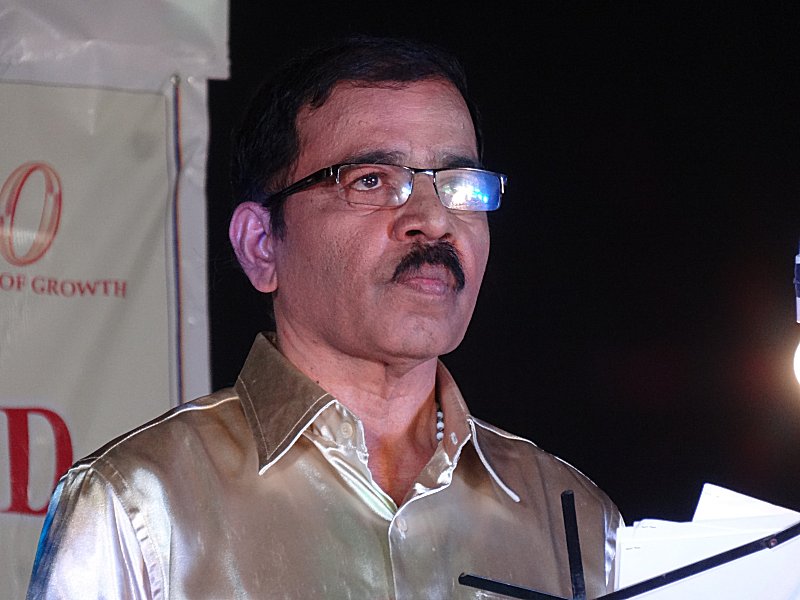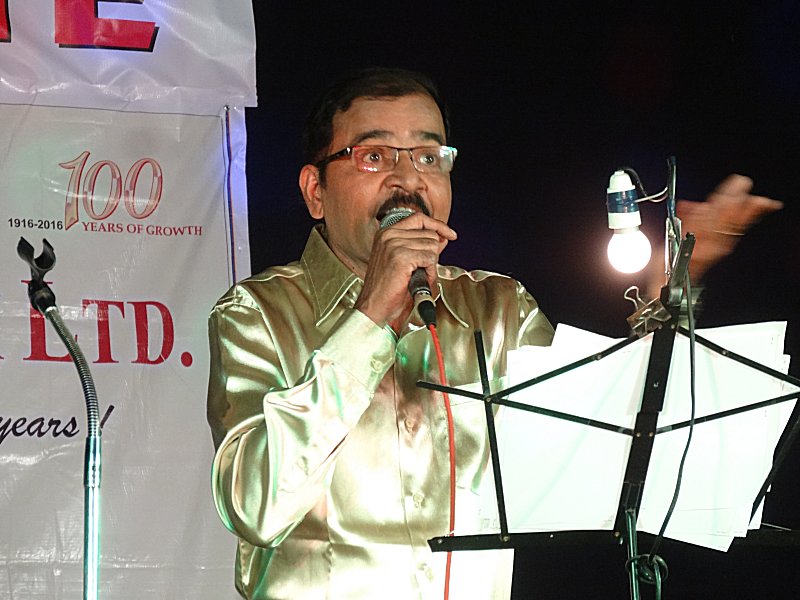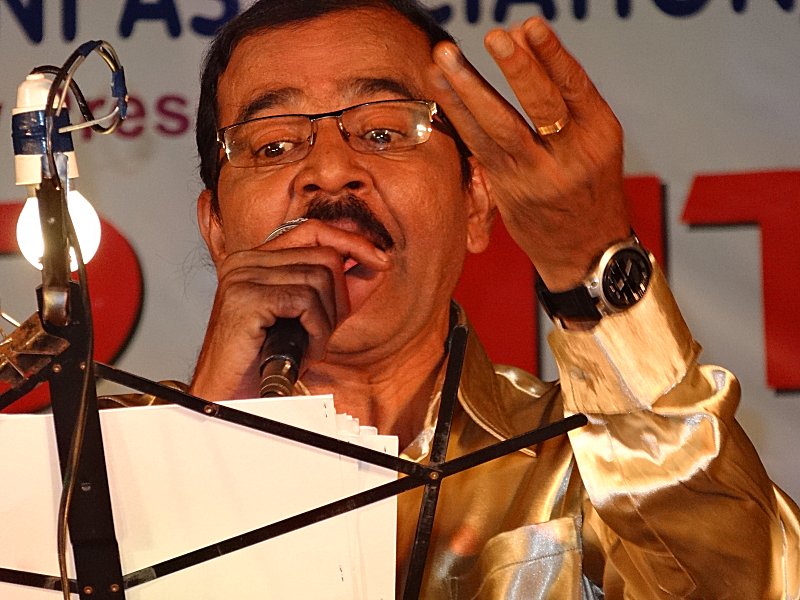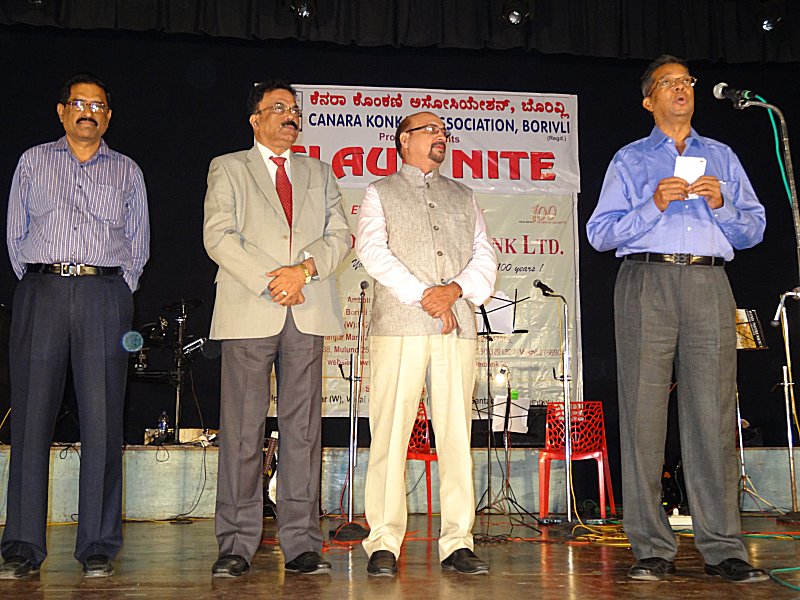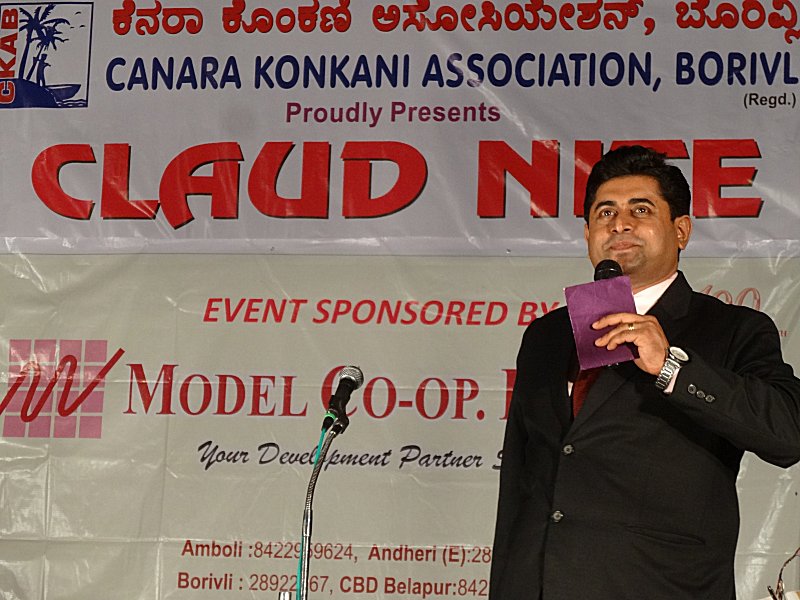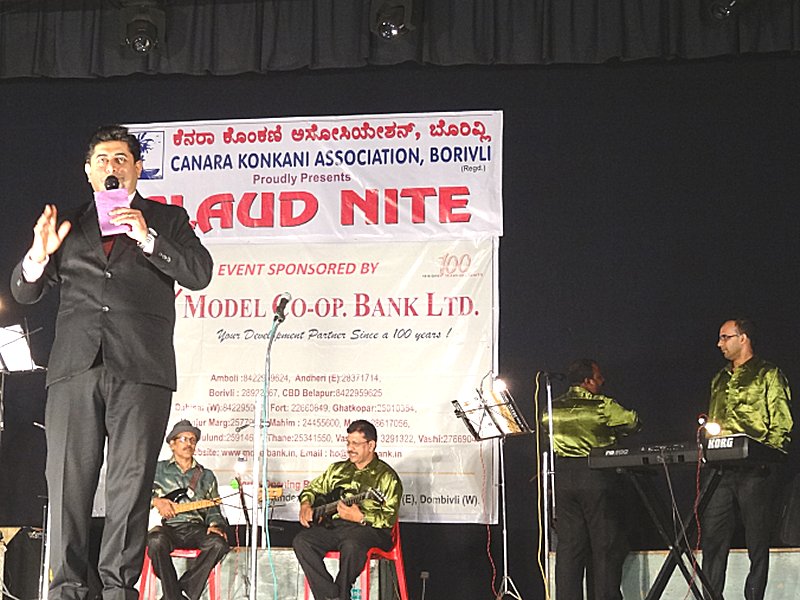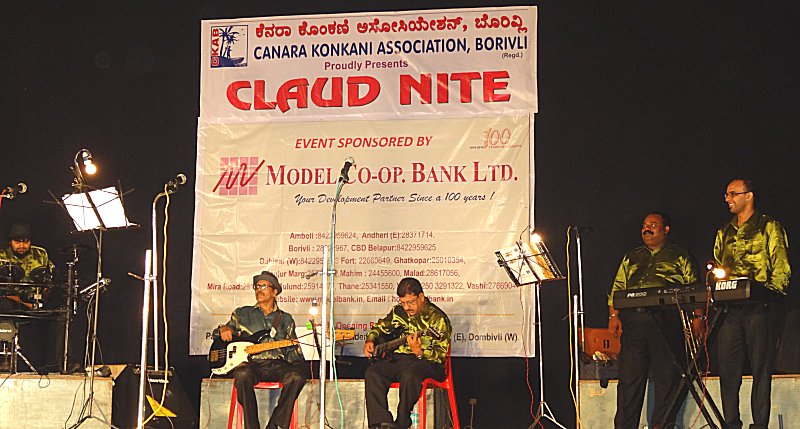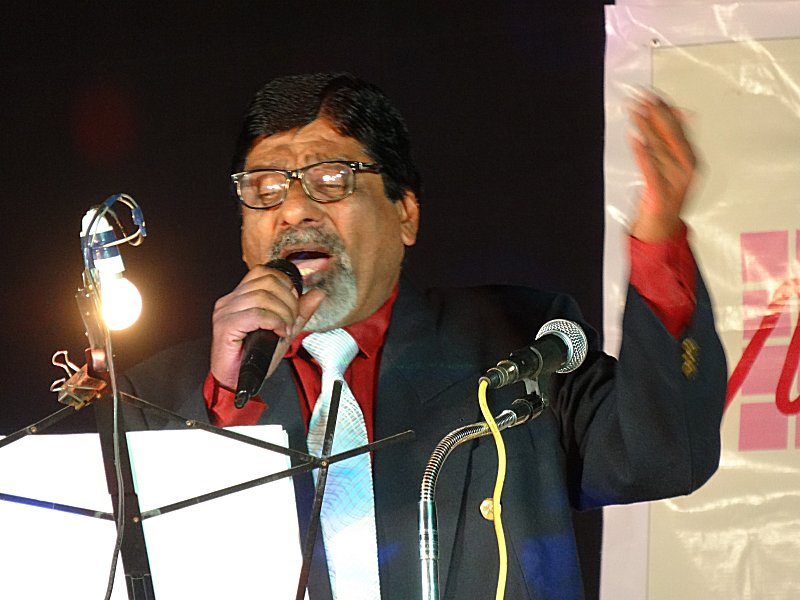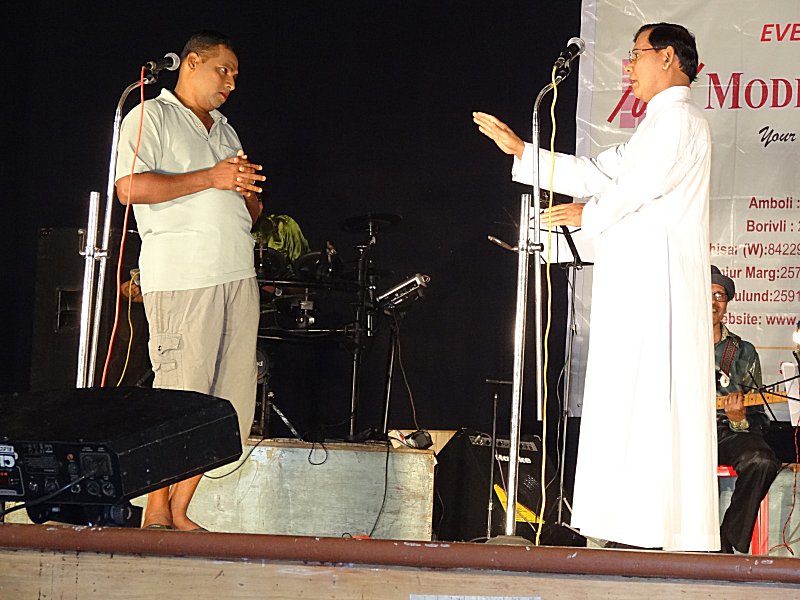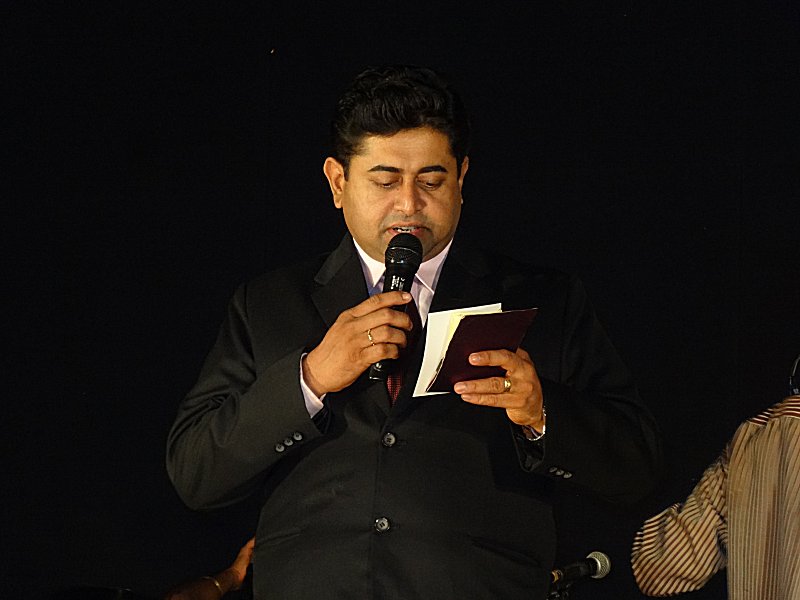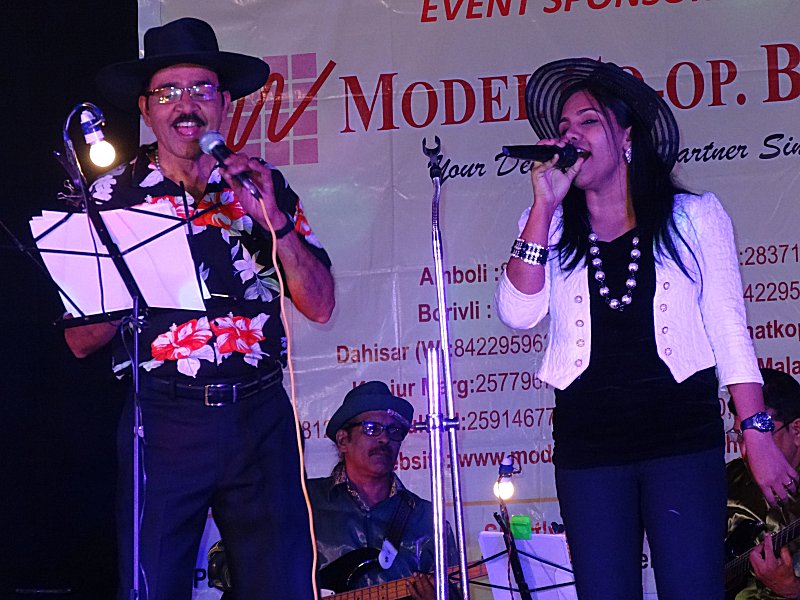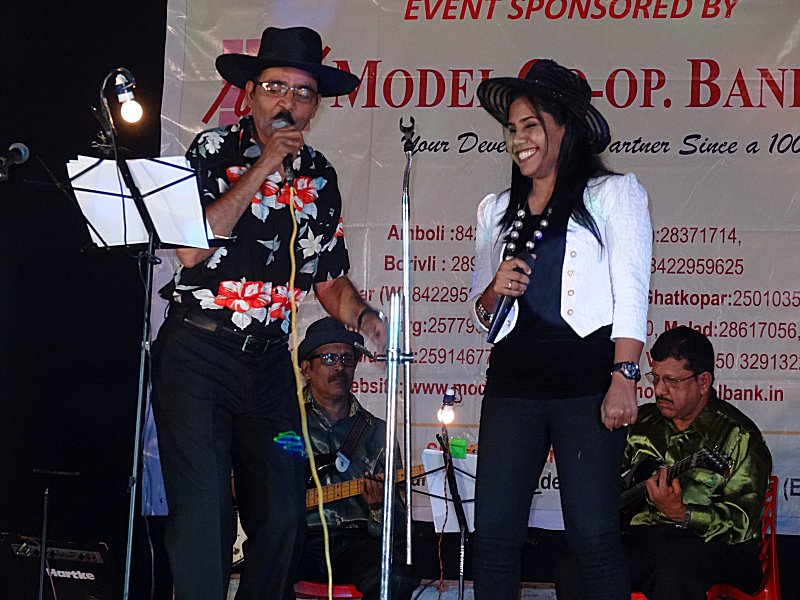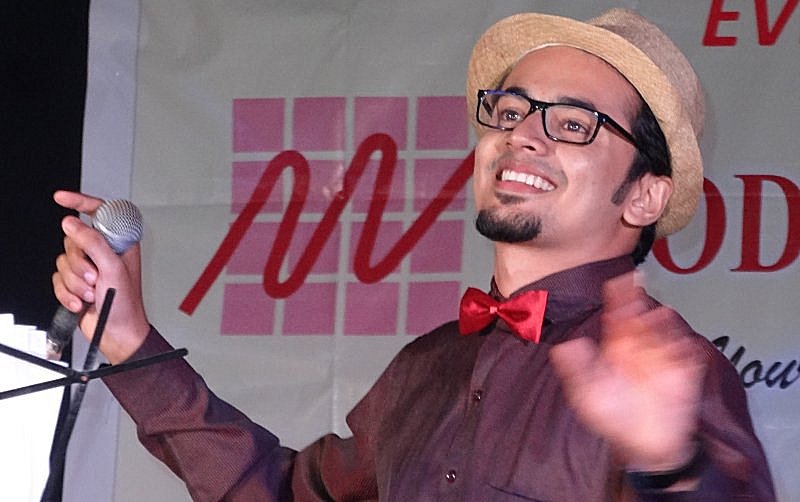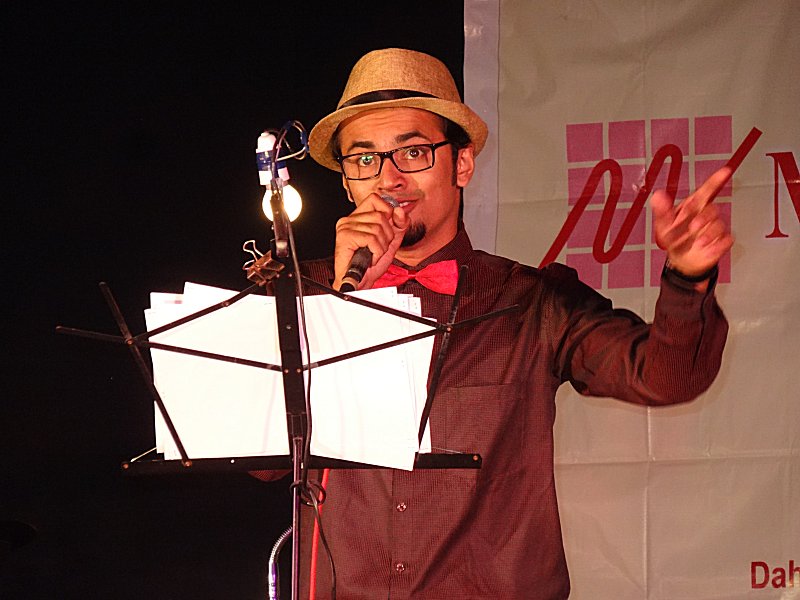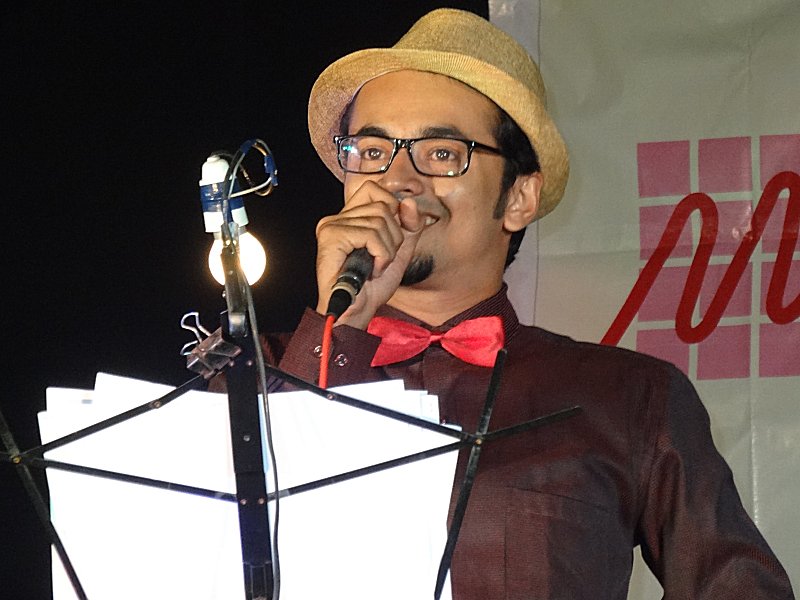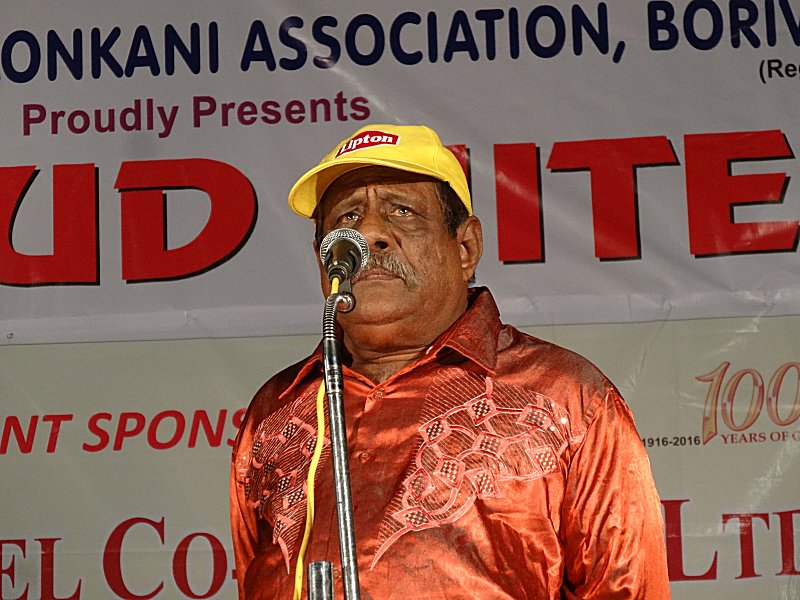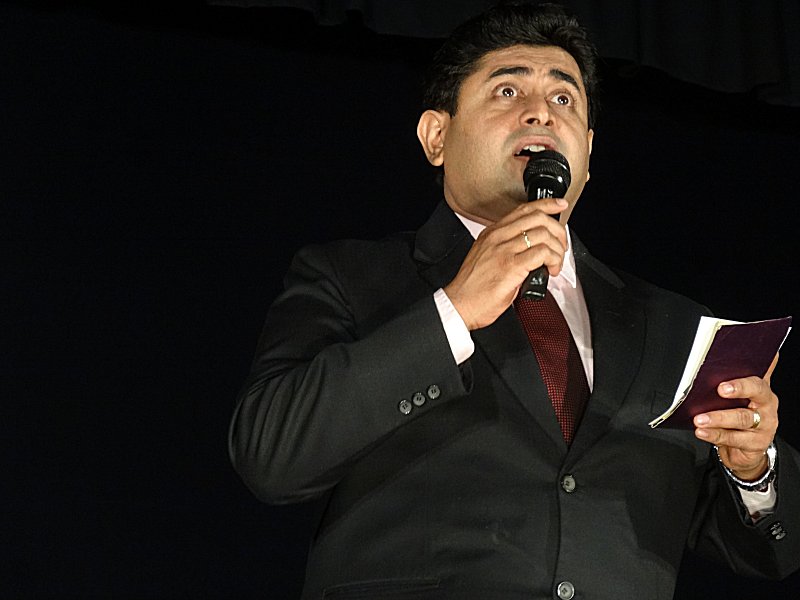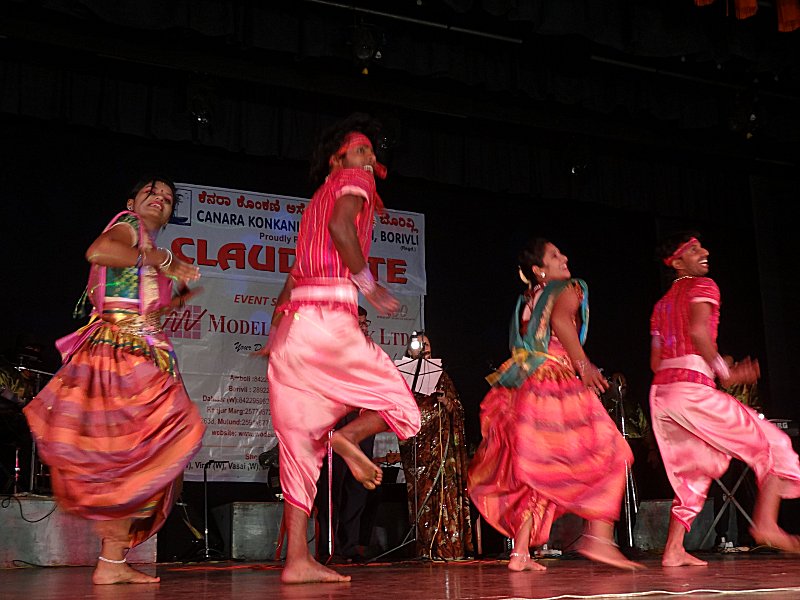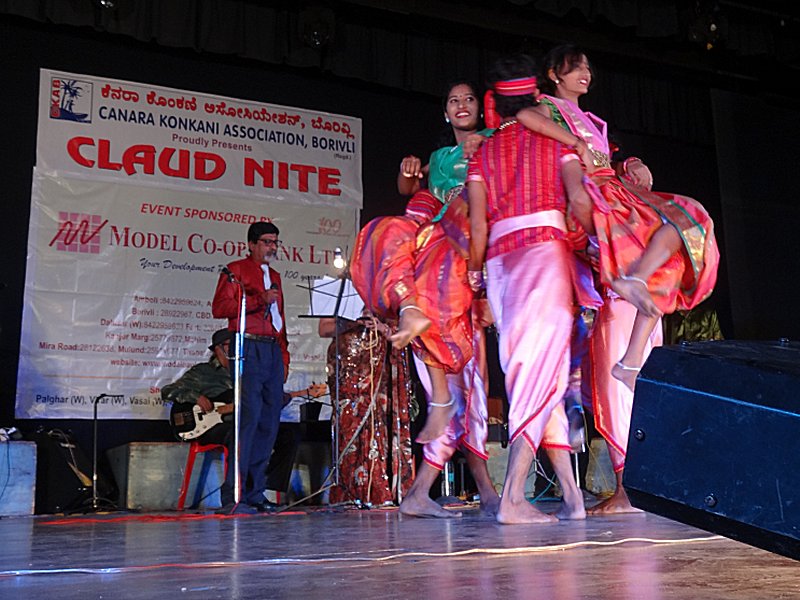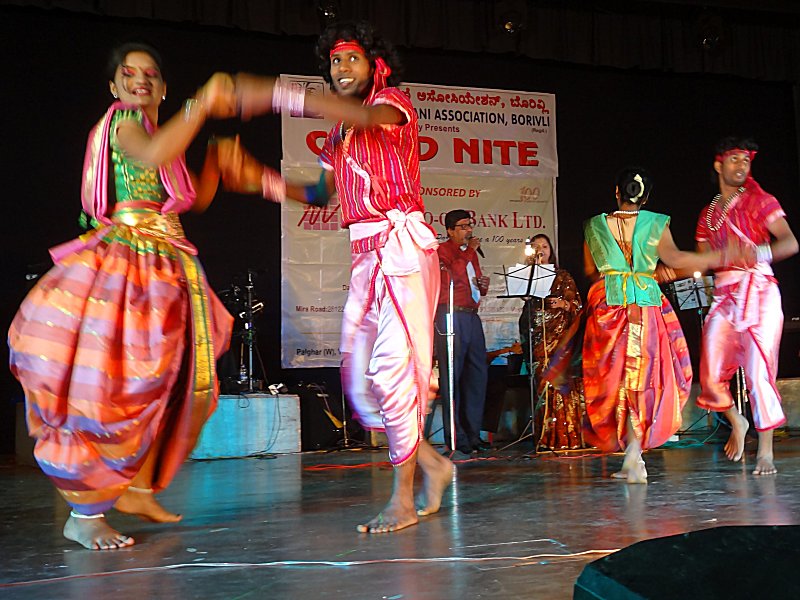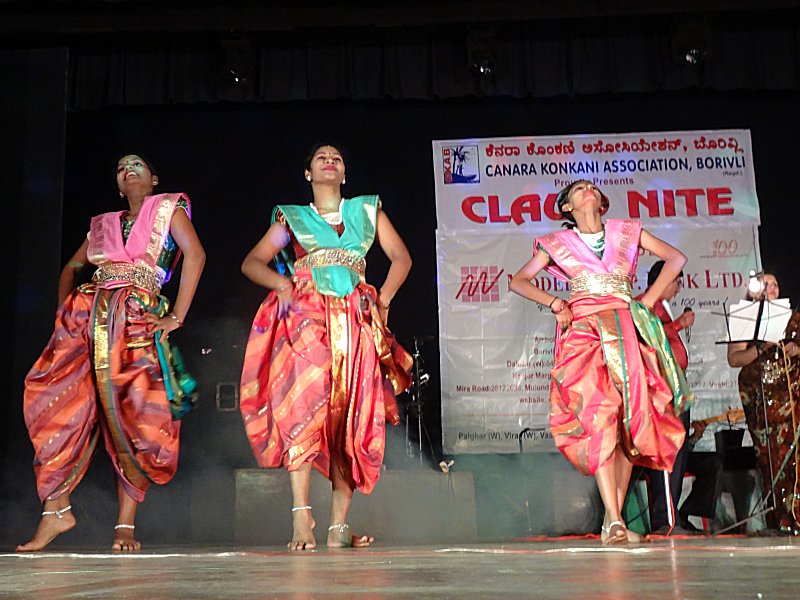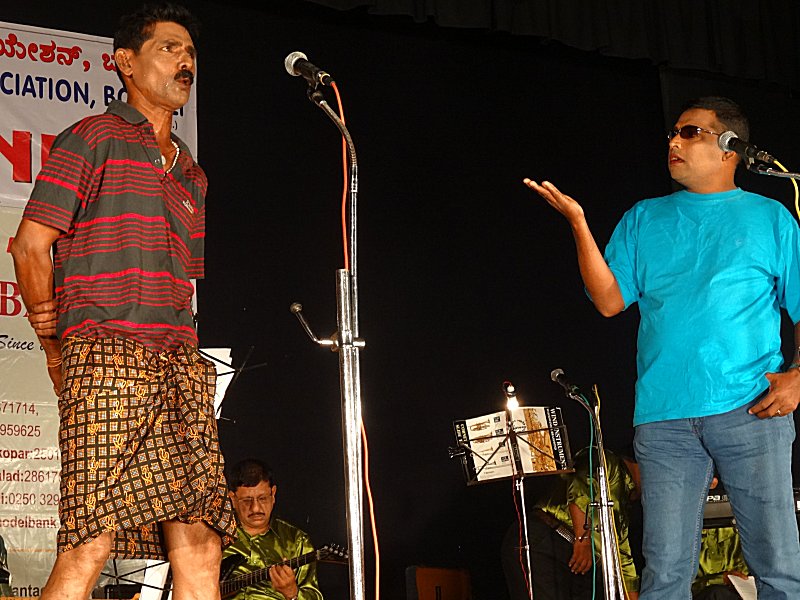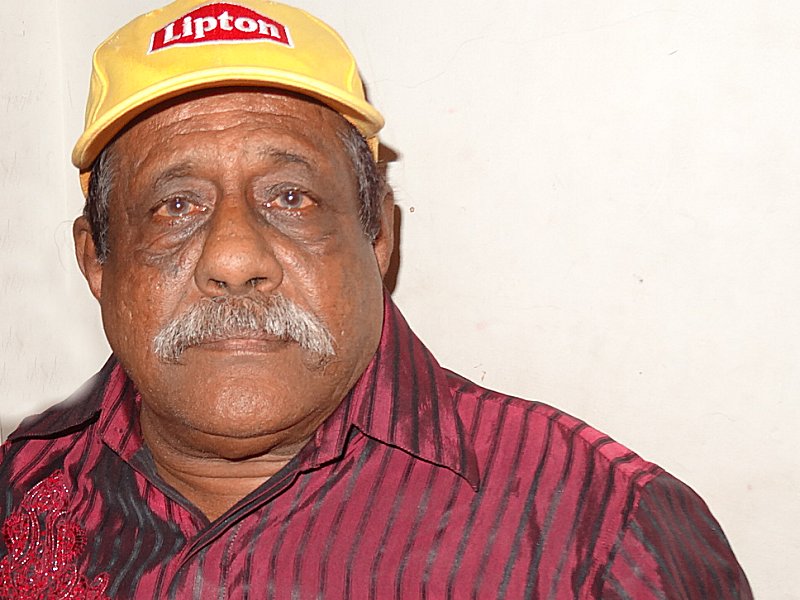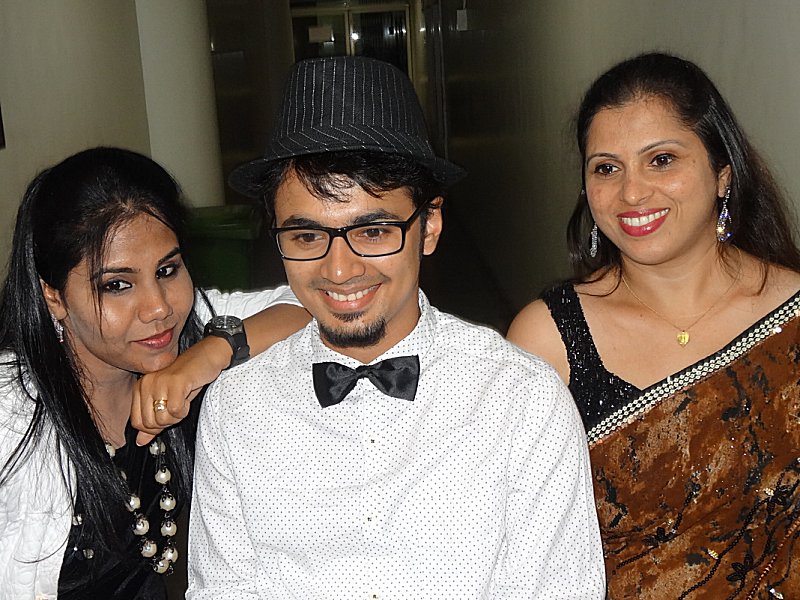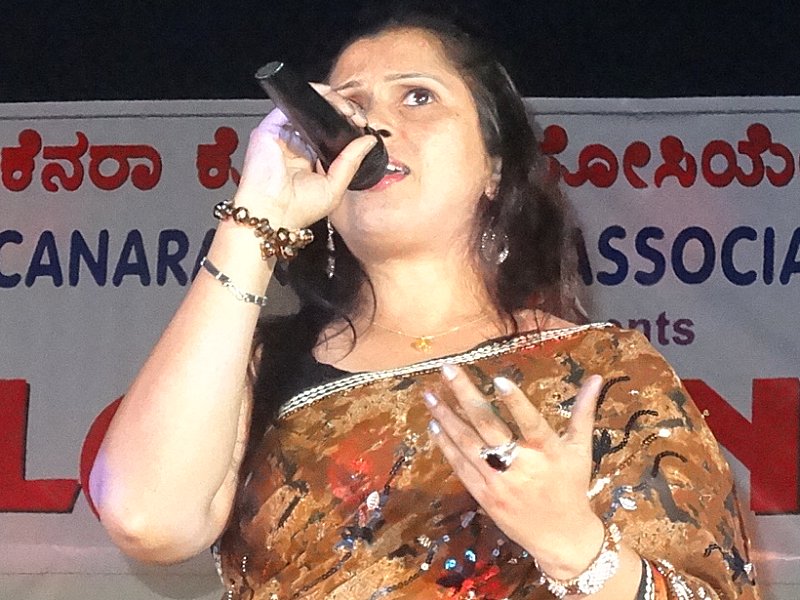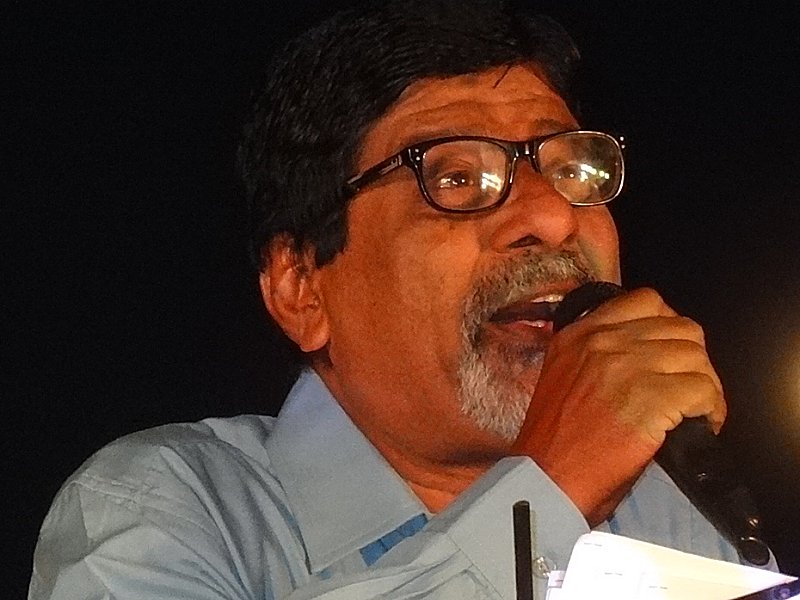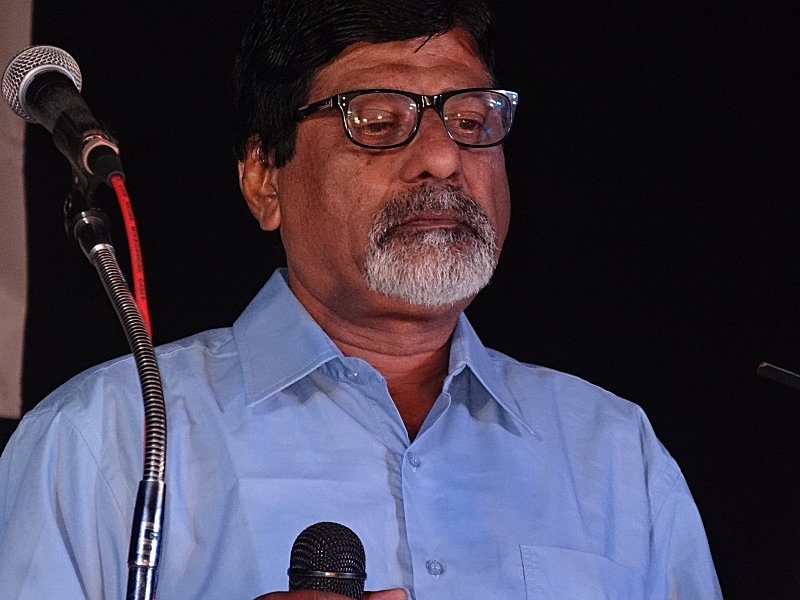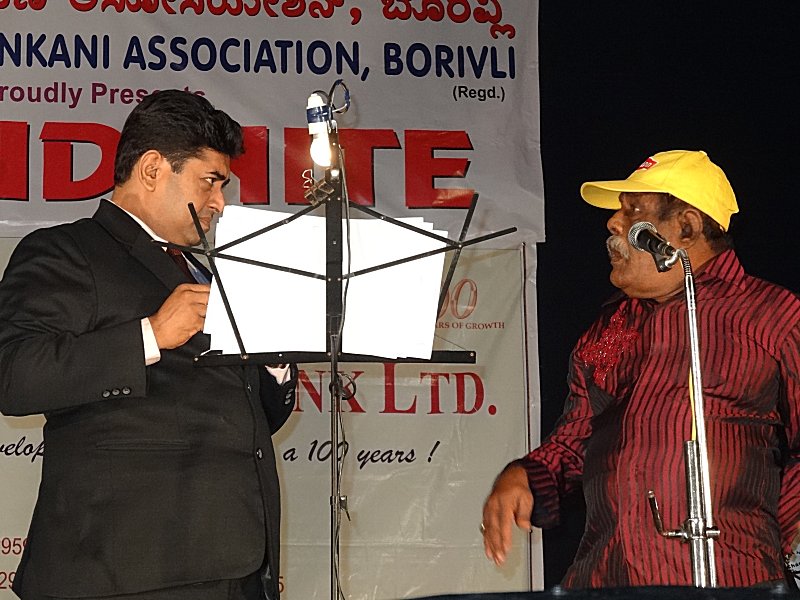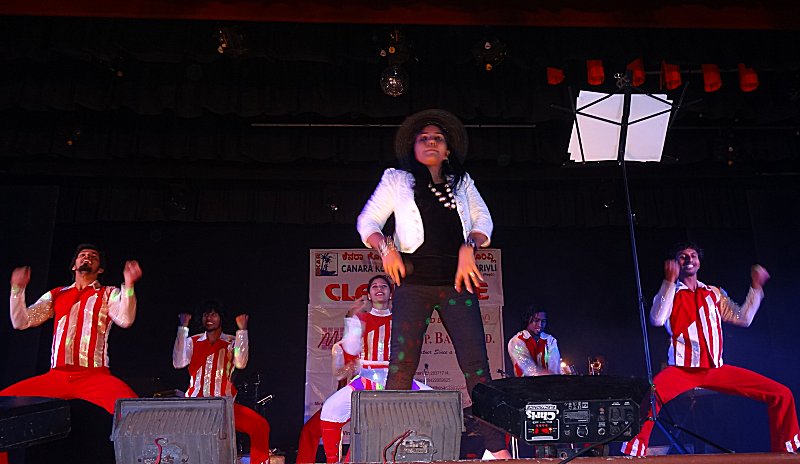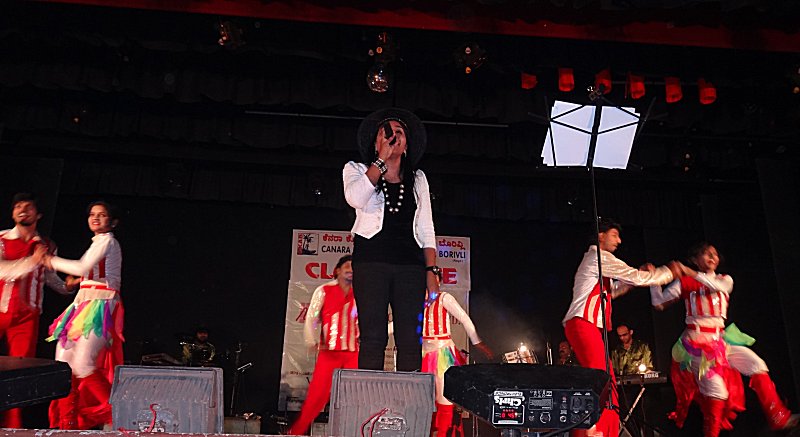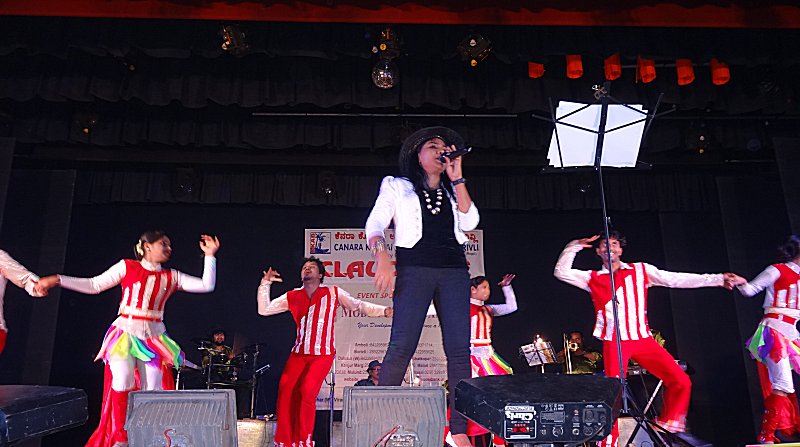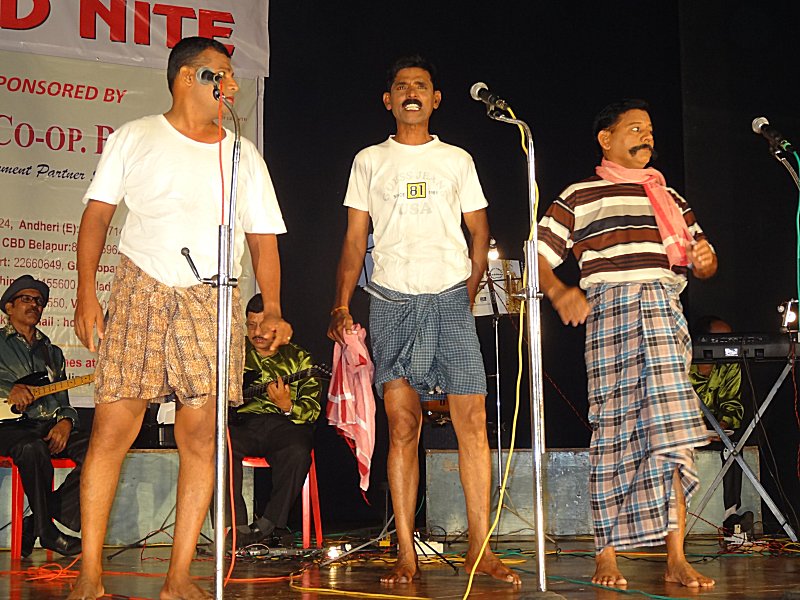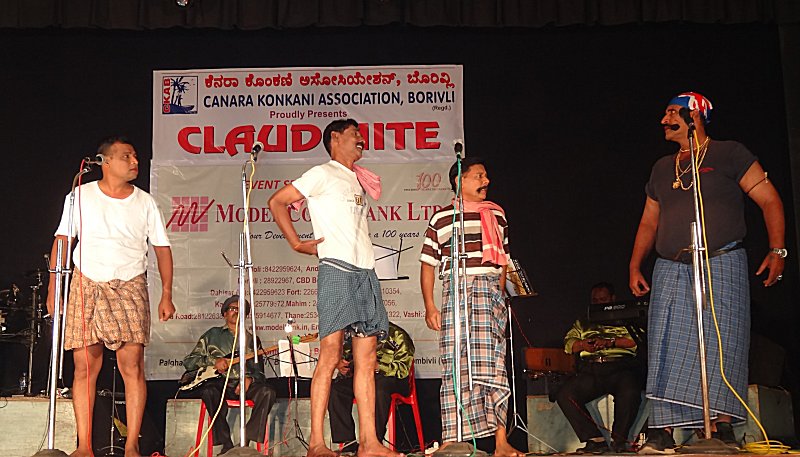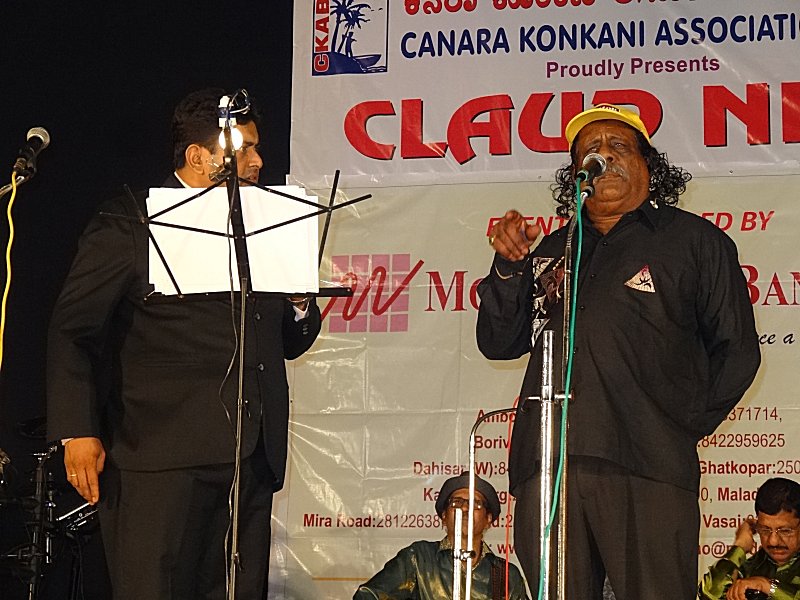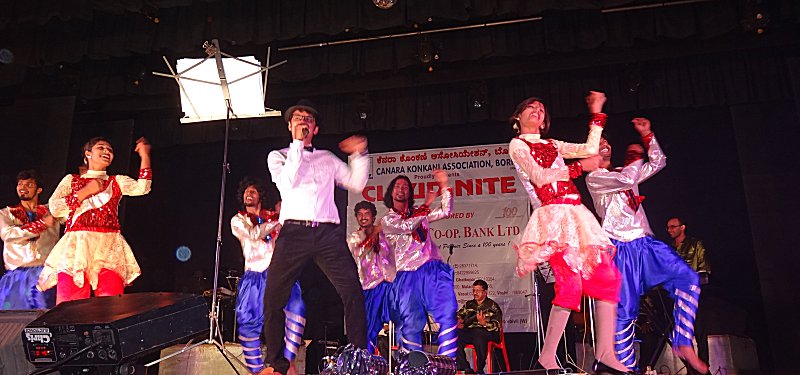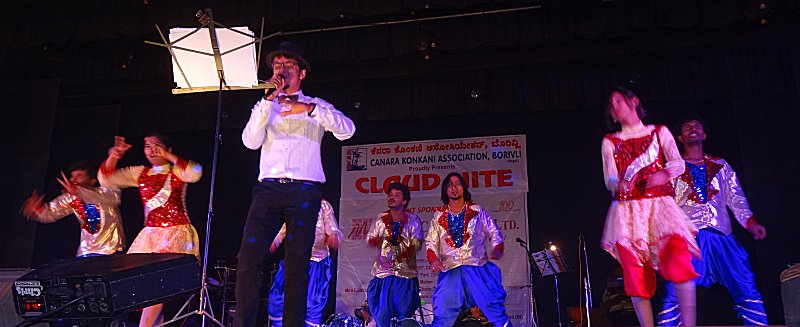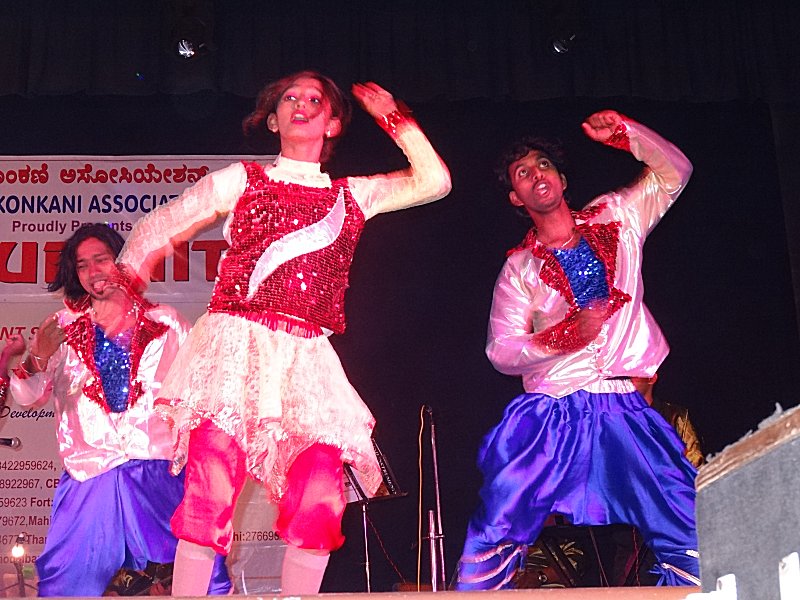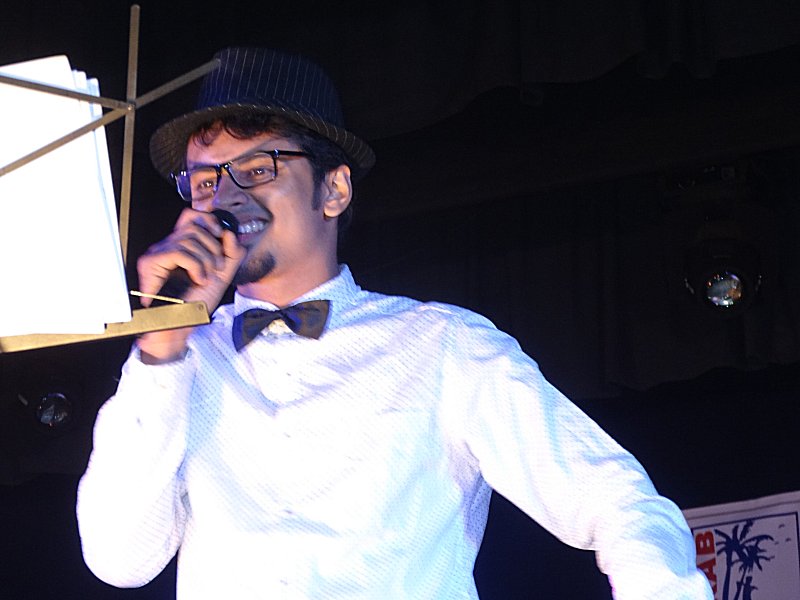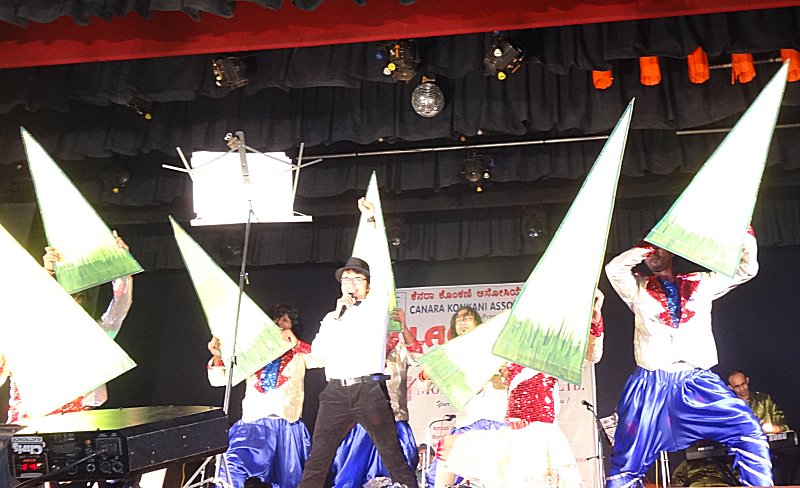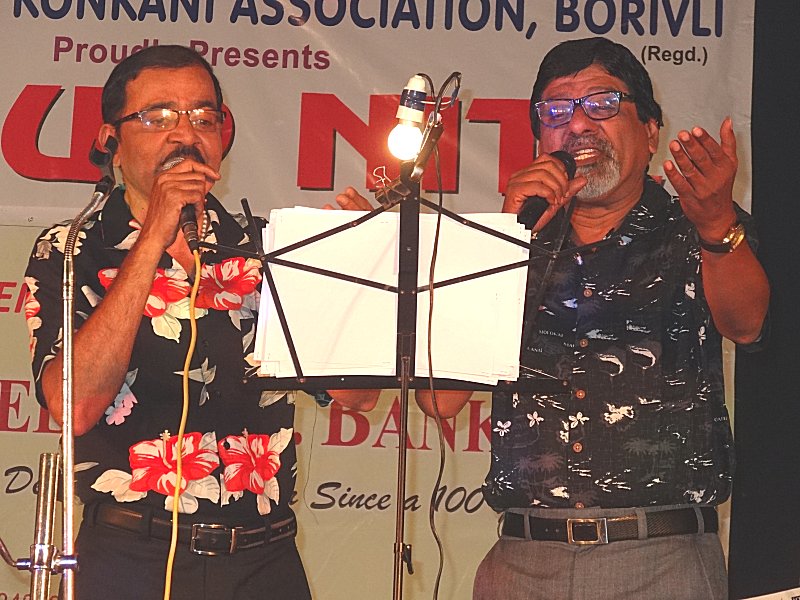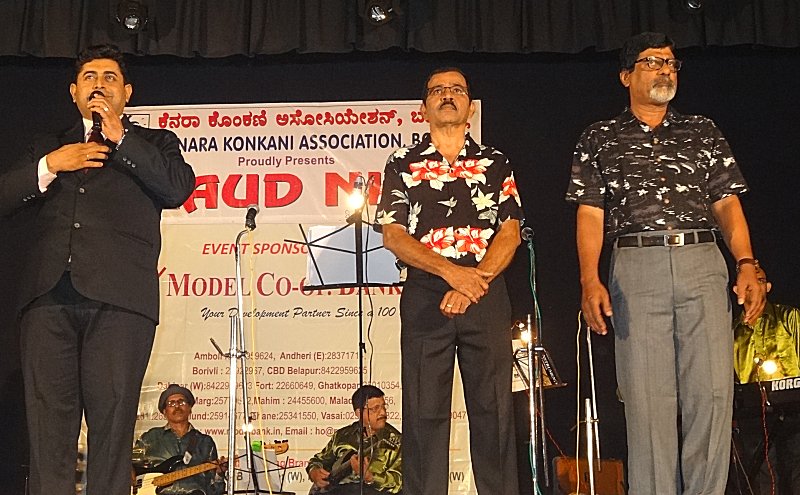 Leslie and Dolla entertained the audiance with the series of their jokes. Ivan and Anita came with a dance song inviting loving partner to the dance stage. The joke "Pinvddo" by Alwyn and Felix describing hysterically funny intelligence of a drunkard for wrong reasons took the audience to the boisterous cheerful world. Claud DSouza came with a song "Alter" describing the changing situation of the new generation that cares very little for devotion. Anita DSouza presented a song "Pinzryantlem Suknne with her melodious voice. Ivan Sequeira brought the memories of legend singer Late Wilfy Rebimbus through his song "Konkan Kogulle Pattim Ye". Once again Dolla and Leslie cracked various jokes. Anita Presented a song "Mario" and Jyotsna a dance song "Jaiv". Alwyn, Joseph, Felix and Anil Saldanha came with a hilarious skit "Dollak Martat".
Claud presented a song "Ikravo Upades" questioning 10 commandments that only orders men not to covet neighours wife. In his song he insists the God the necessity to have a 11th commandment ordering the women not to covet their neighbours husband. Ashwin DCosta presented a stunning dance song "Dinna Dinna". The programme ended with the song "Vadyantlo Roce" explaining beautiful roce culture of Mangaloreans by Claud and Ivan.
Thuder Guys of Bajpe consisting Yatish, Joslian, Nagaraj, Anand, Vishwendra, Nikita M K, Nikita Joji and Shwetha presented a splendid dance performance.
Joswin Pinto who played lead guitar presented a melodious music with his team with Sanjay (Organ), Nigil (Trumphet), Jill (Drums) and Aurthor on Base Guitar.
Sounds and lightnings were managed by Christopher Mascarenhas of Chris Electronics Mangalore. Sound and Lighting engineers were Sudhakar, Kiran and Kuar. "Mataro Chorbela" fame inspiring artist Francis Fernandes Cascia and Philomena Lobo Chakala are giving helping and to the team during their stay in Mumbai. Anil Saldanha was the team manager of the team.