Kanajar Welfare Association Kuwait organizes fun-filled Annual Family Picnic
By Vinod Lewis

Bellevision Media Network


Kuwait, 26 Apr 2015: Kanajar Welfare Association Kuwait (KWAK) organized annual family picnic for its members and their families at Messilah Beach Garden here on Friday April 17. It was attended by 80 people including children and guests. The picnic included games, entertainment, food and prizes which were enjoyed by all.
The event commenced at 10.30am with a prayer led by KWAK general secretary Rinitha Mascarenhas. KWAK president Antony Miranda welcomed the gathering. Special breakfast of idli-vada sambar was served.
As members poured in full strength various games were conducted. Kids were entertained with the Marble and spoon race, Sack Race and Stamping the tail. While the elders both gents and ladies participated in the games - coconut-hitting, knocking the ball, dog and the bone, dodge ball, lagori, sack race and tumbler game.

Also, public speaking session initiated by Lawrence Saldanha and participated by some members.

Deepak Martis of Sahel Tasty Indian Restaurant prepared the delicious lunch and barbeque.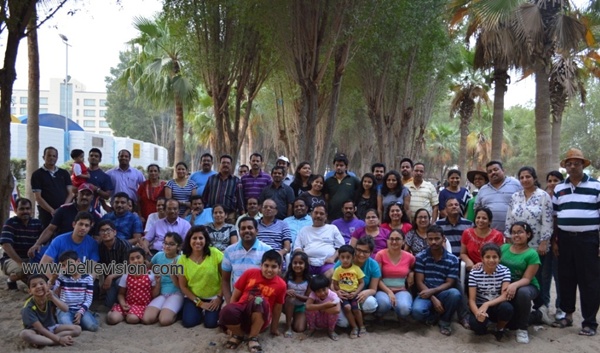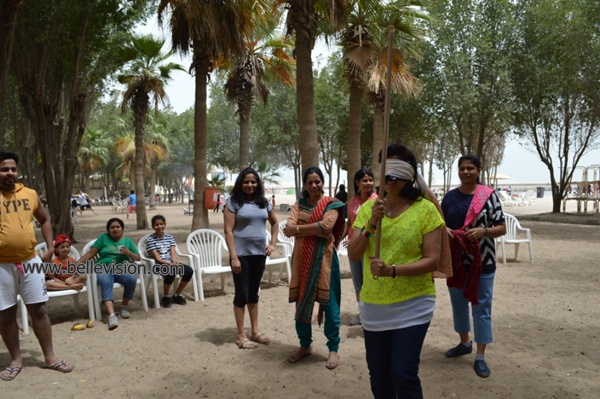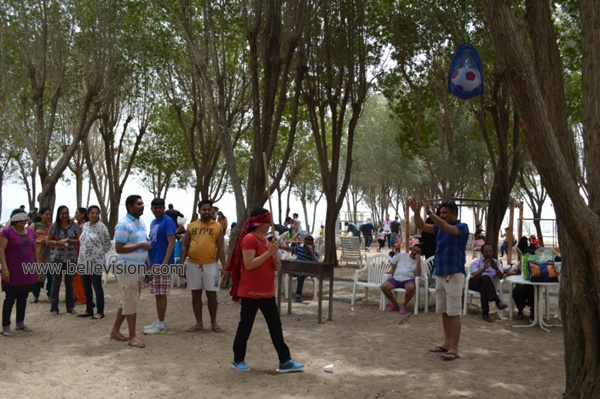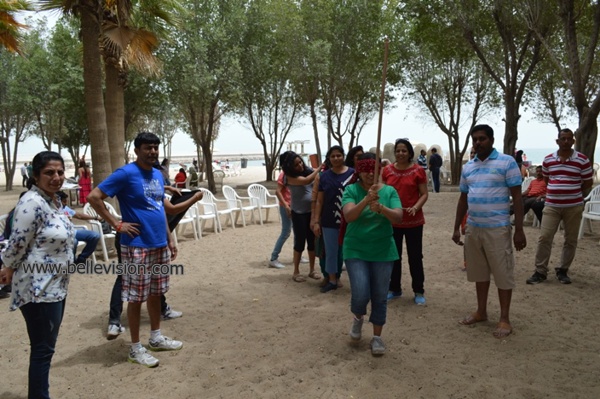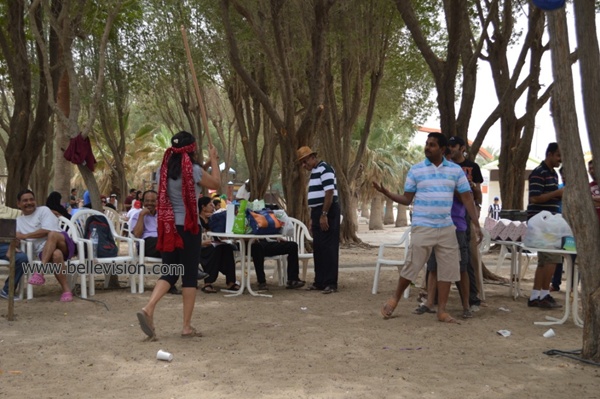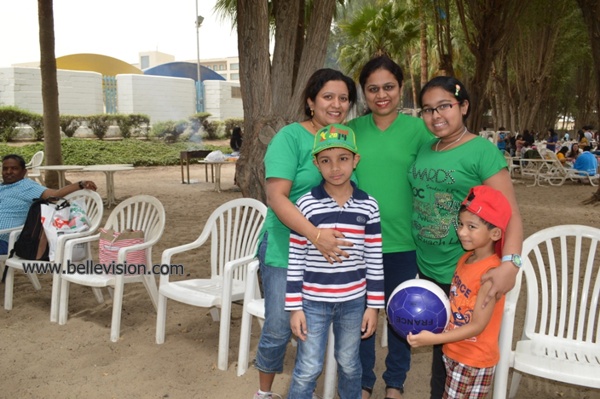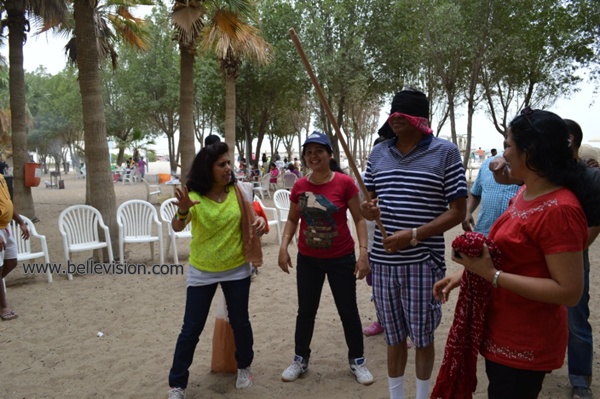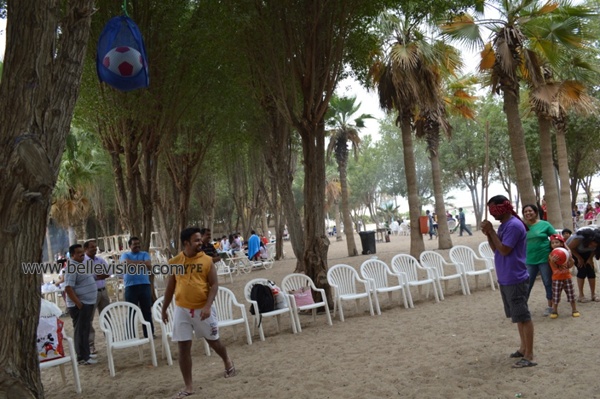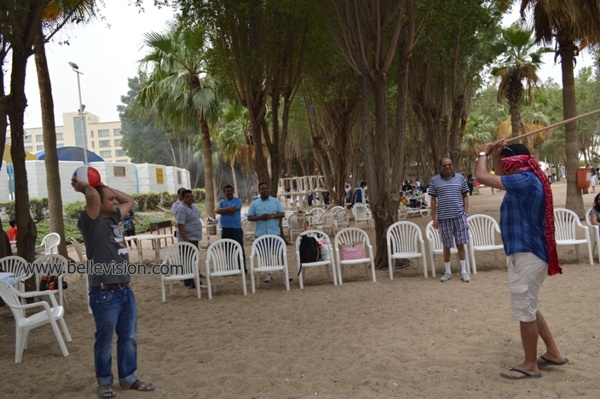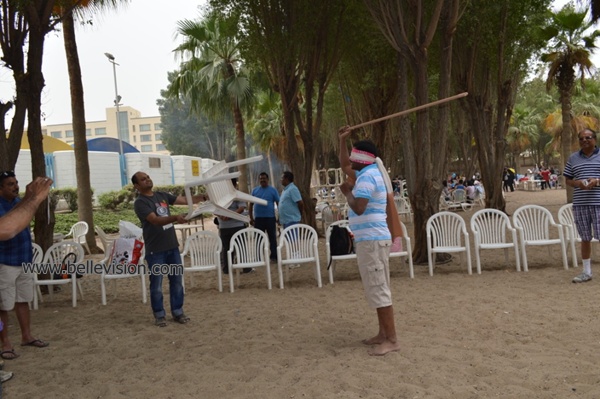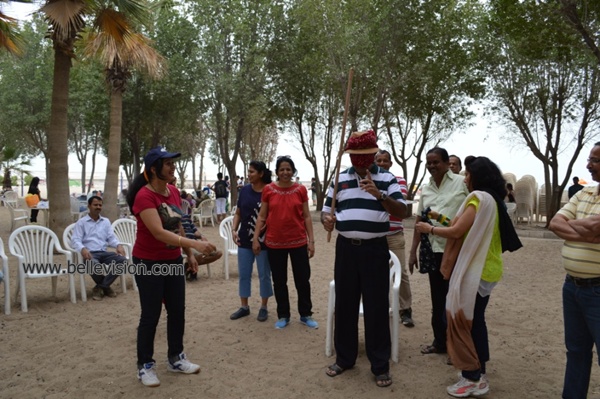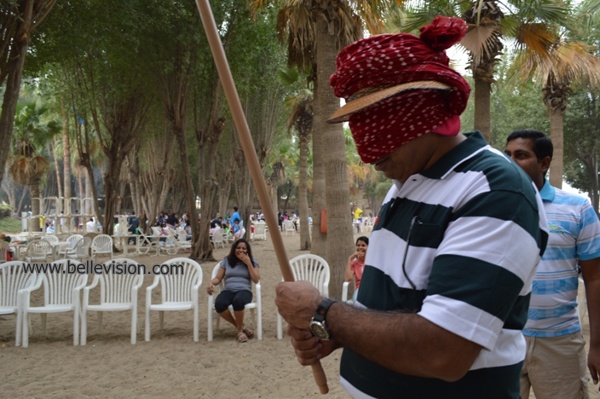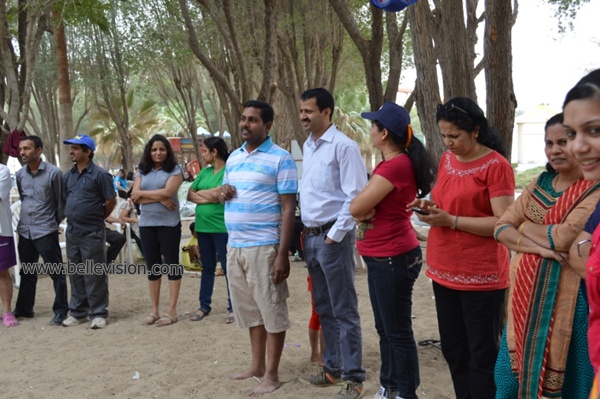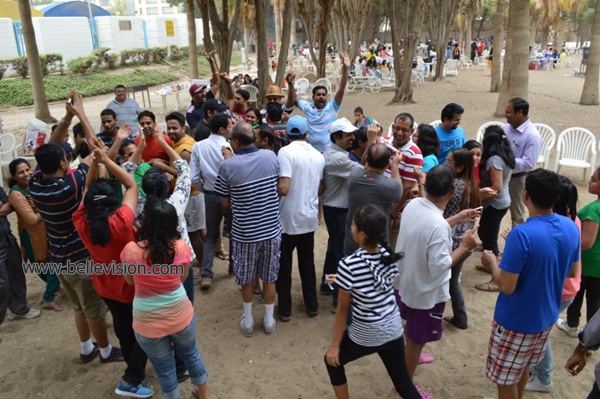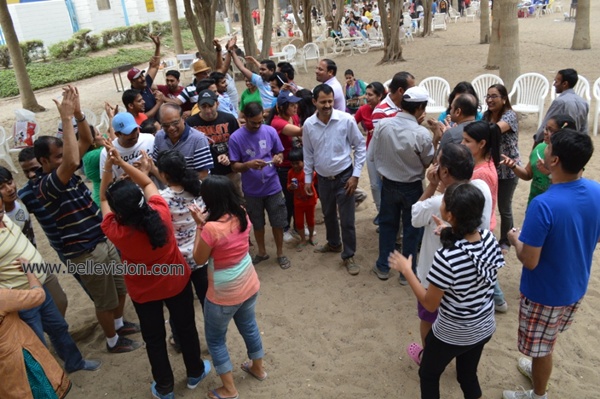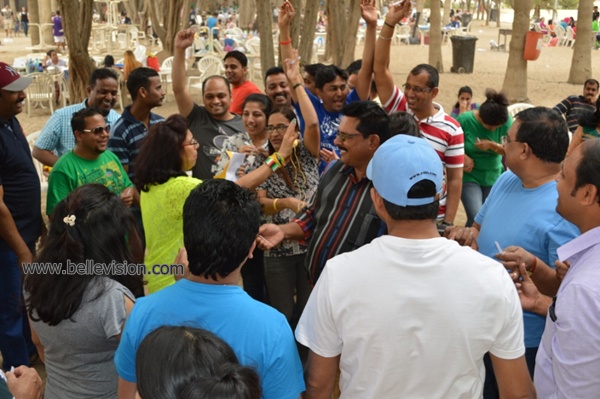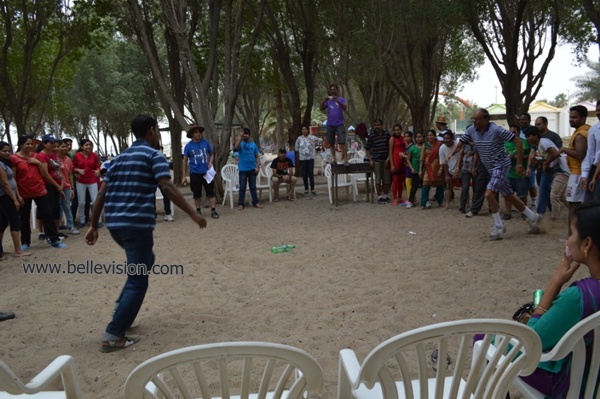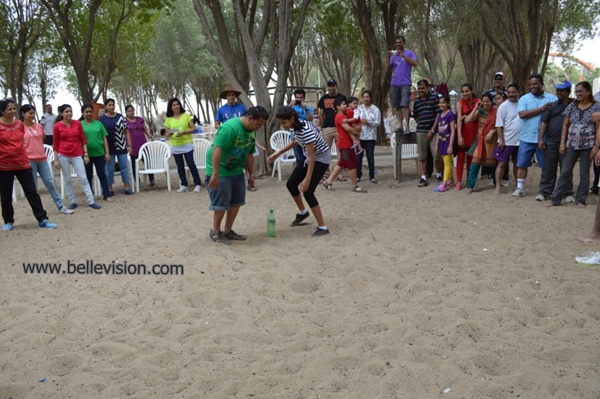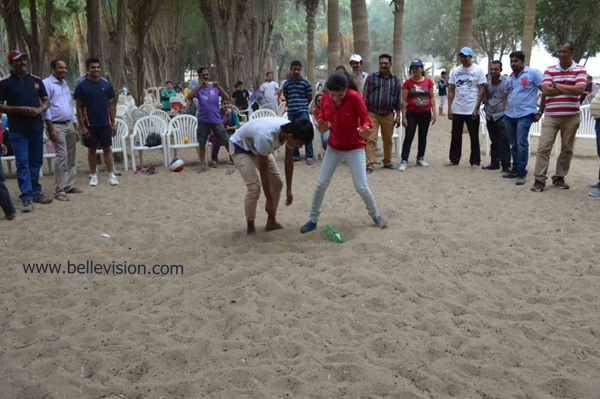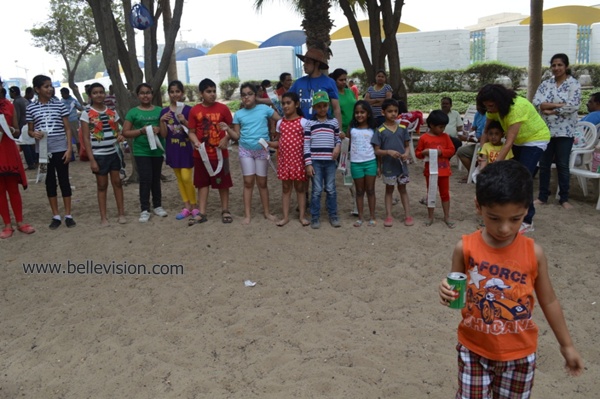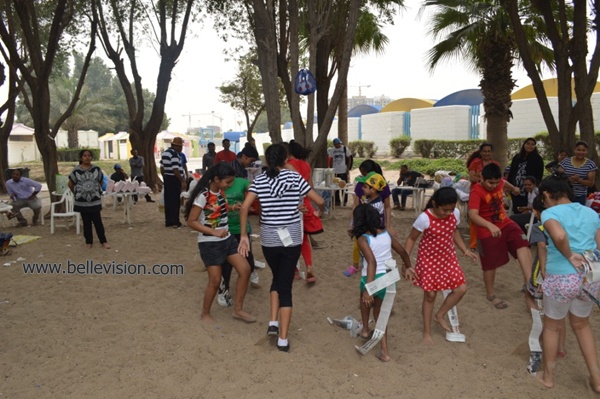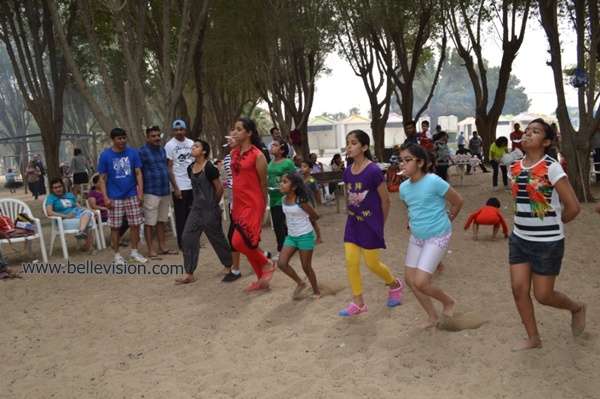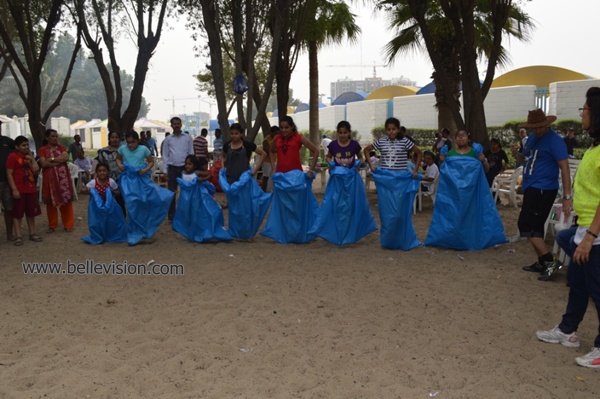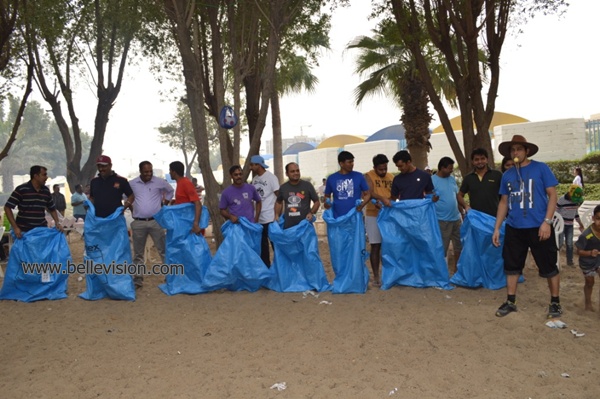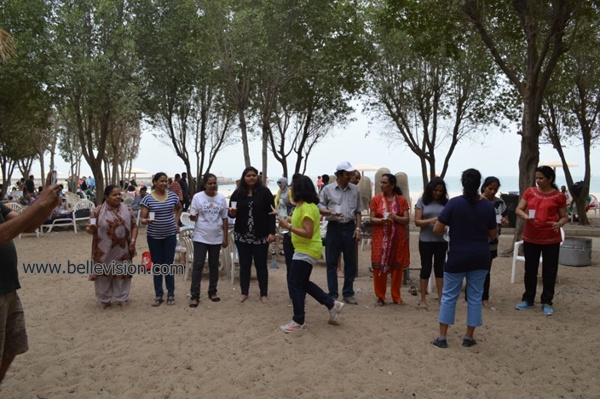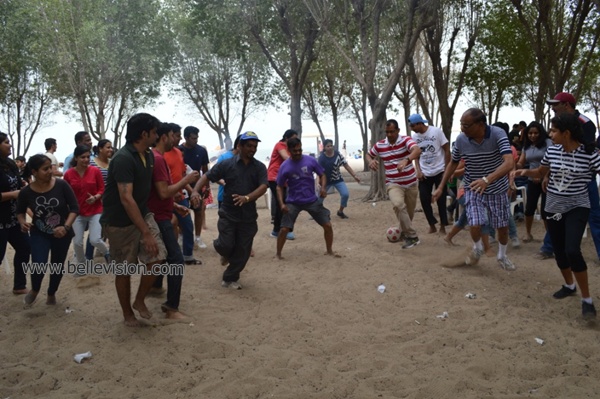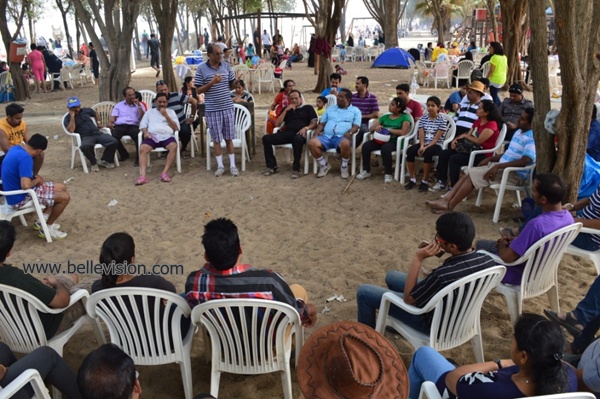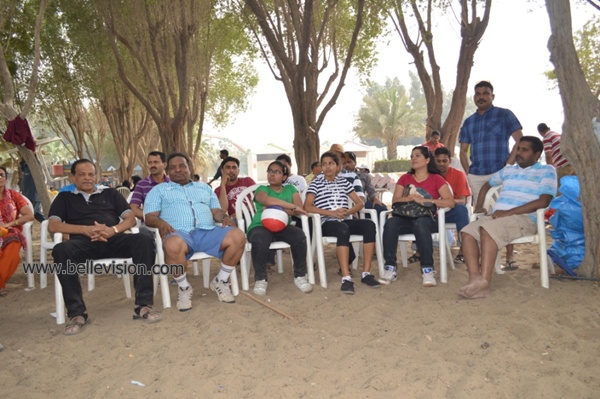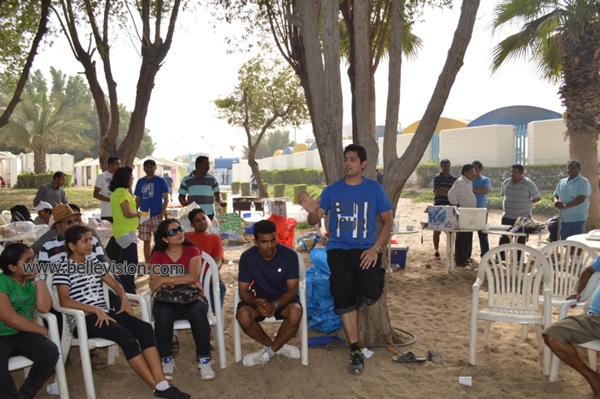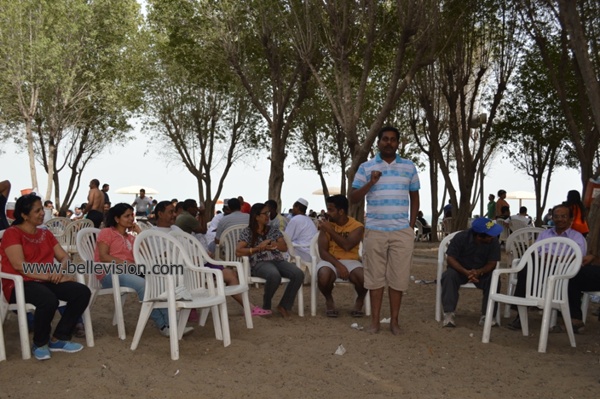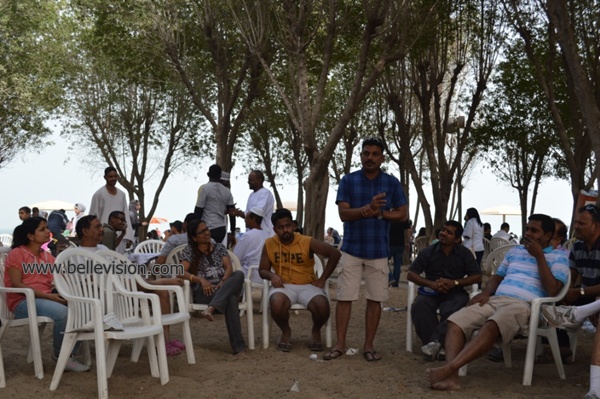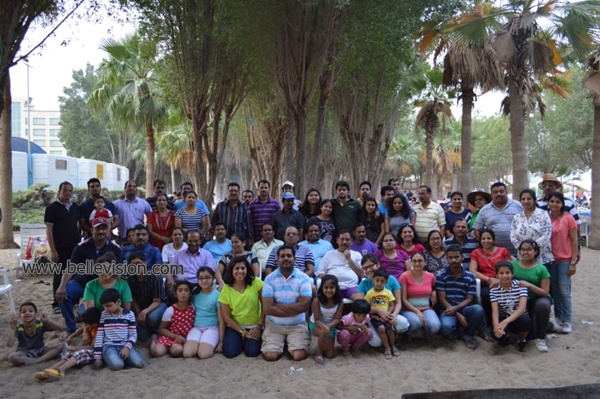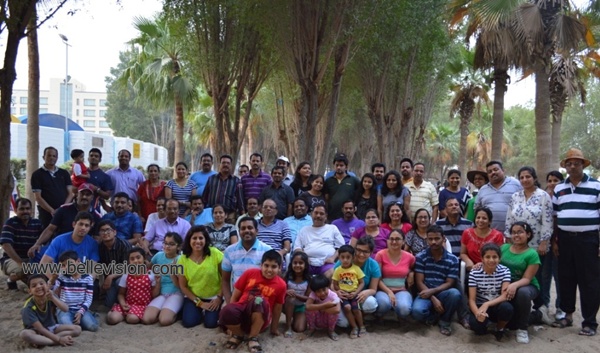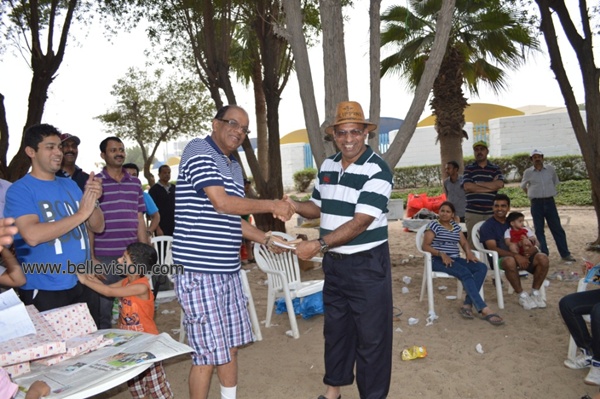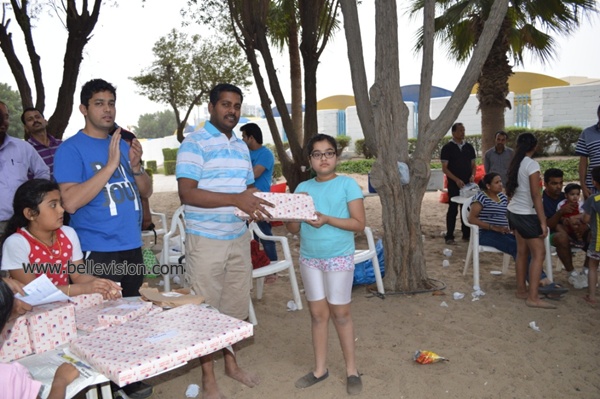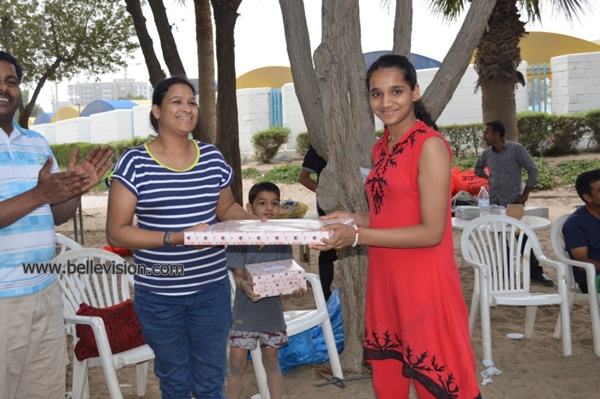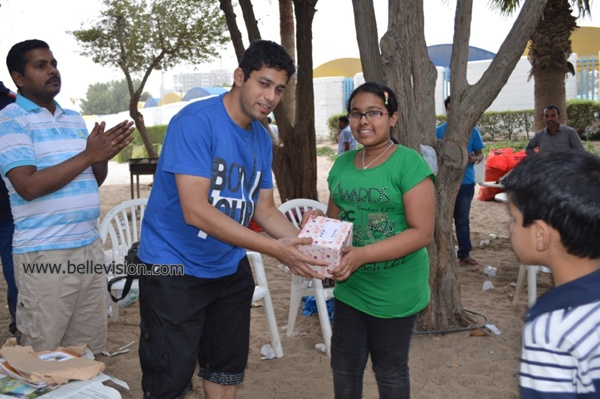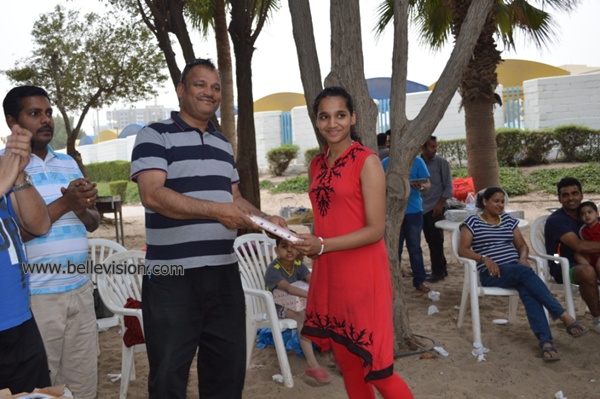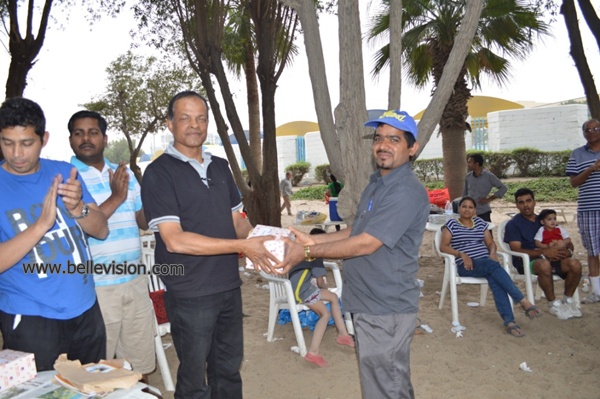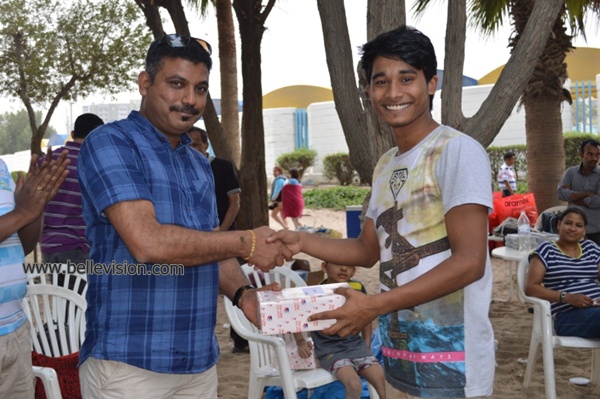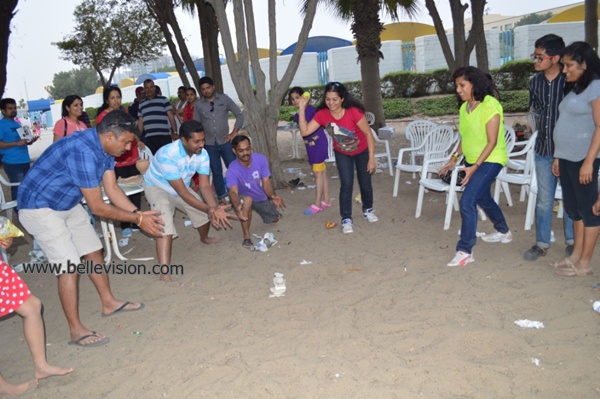 The later part of the session was started with, dumb charades and acting. Men, women and kids enjoyed the day by competing in the fun-filled games, organized by Leena Fernandes and Melvyn Mascarenhas.

The game of housie-housie was conducted by Edward D'Souza.
Robert Menezes and Shalet Mascarenhas clicked the pics. Anthony Miranda proposed vote of thanks and expressed gratitude to all the members who attended the Family picnic and also to the generous sponsor Lawrence Saldanha.

The programme was coordinated by Melvyn Mascarenhas and supported by the managing Committee.