Kuwait: KWAK celebrates 15th anniversary with fun-filled event for charity
By Anthony Miranda

Bellevision Media Network


Kuwait, 20 Feb 2015: On the occasion of its 15th anniversary, Kanajar Welfare Association Kuwait (KWAK) organized a fun-filled evening at American International School Auditorium, Maidan Hawalli on Friday February 13 from 5.00pm onwards.
The show comprised melodious songs, foot-tapping dances, and a hilarious Konkani comedy drama – 'Maka Nangi', in aid of Snehalaya Psycho Social Rehabilitation Centre and Manasa Rehabilitation Centre in Pamboor.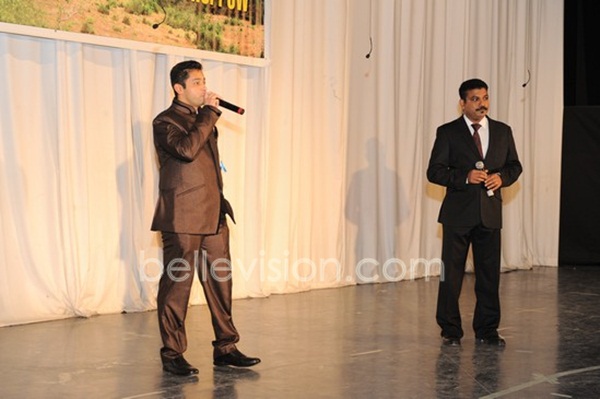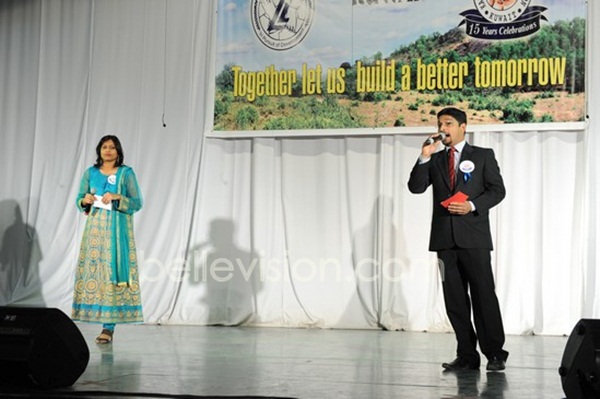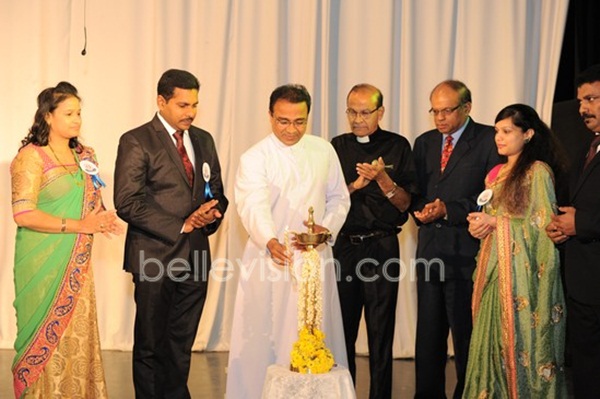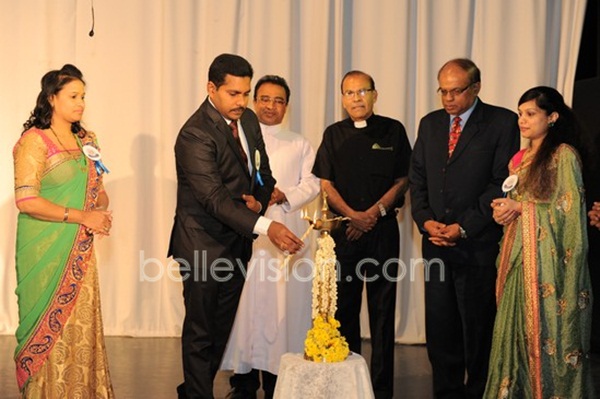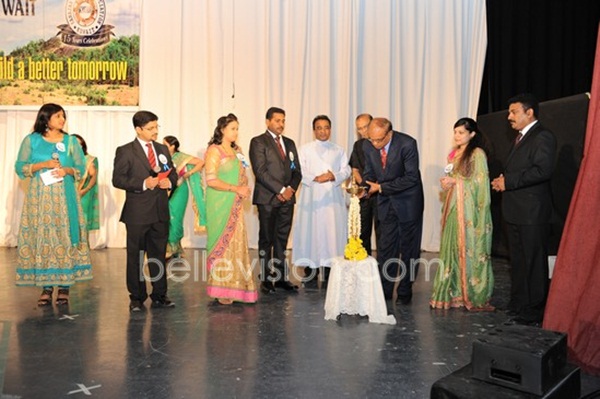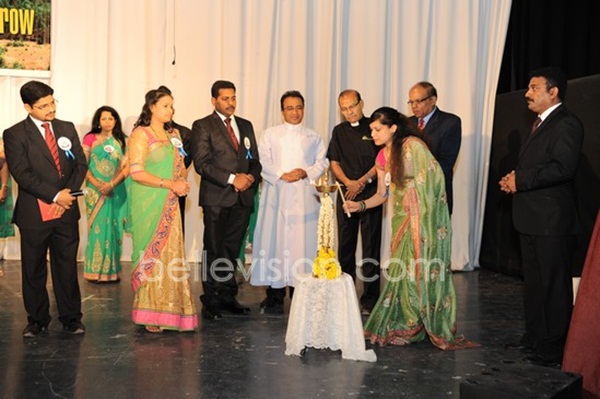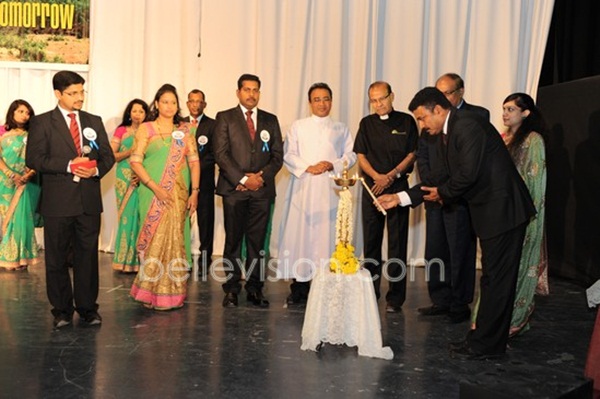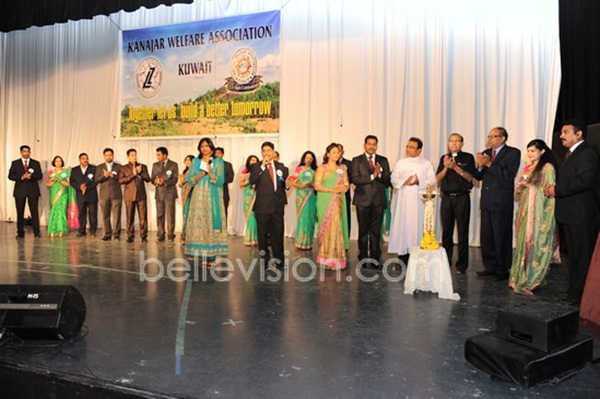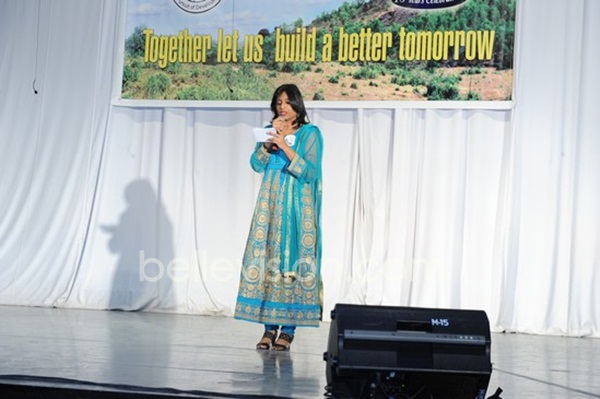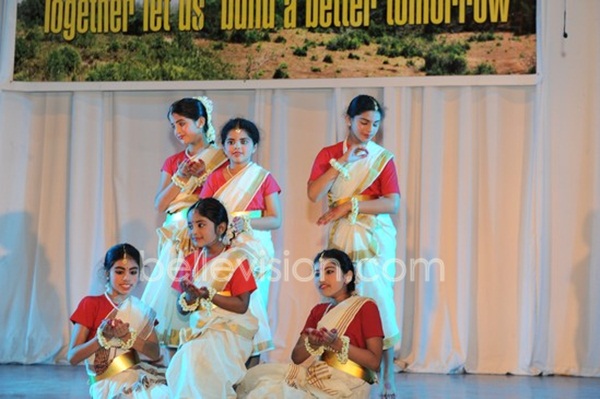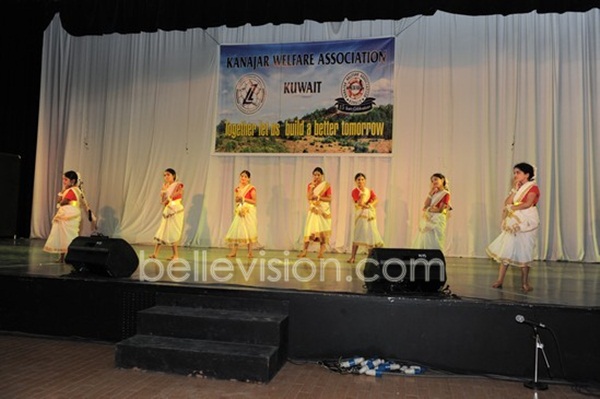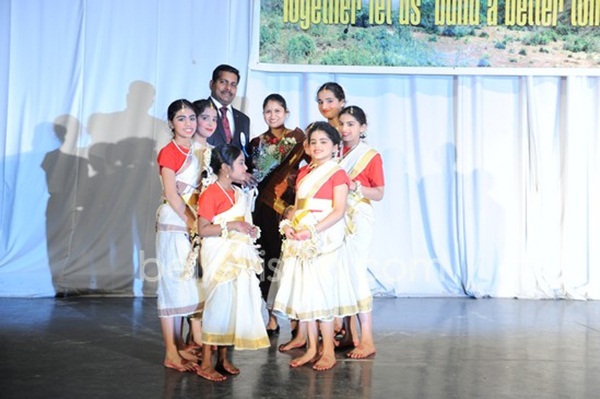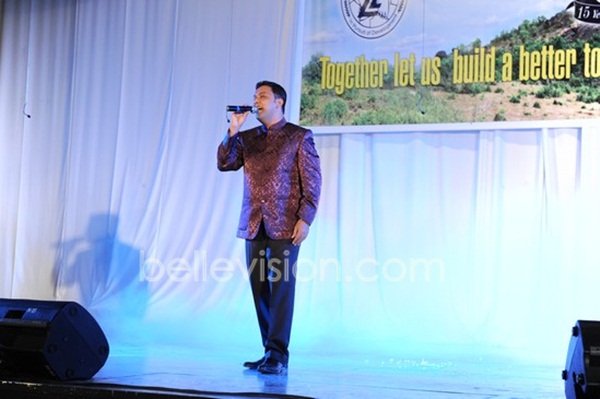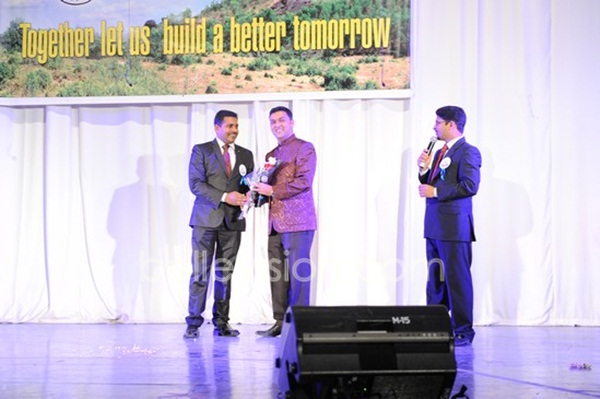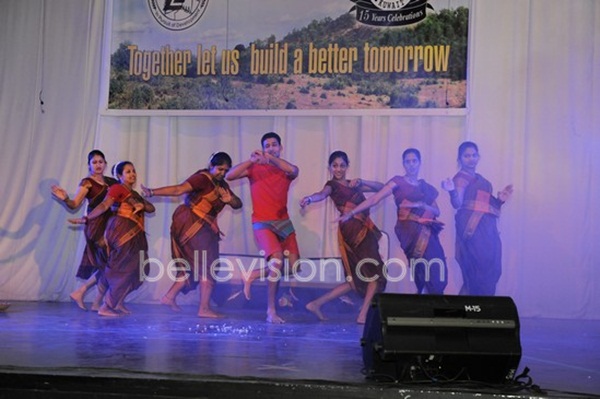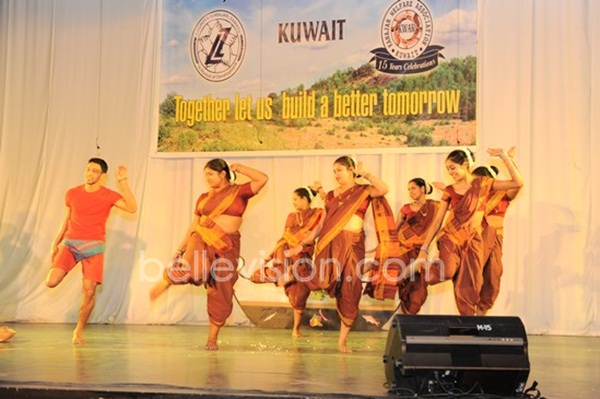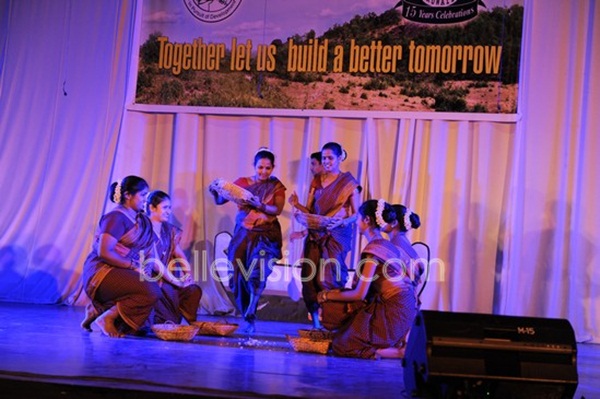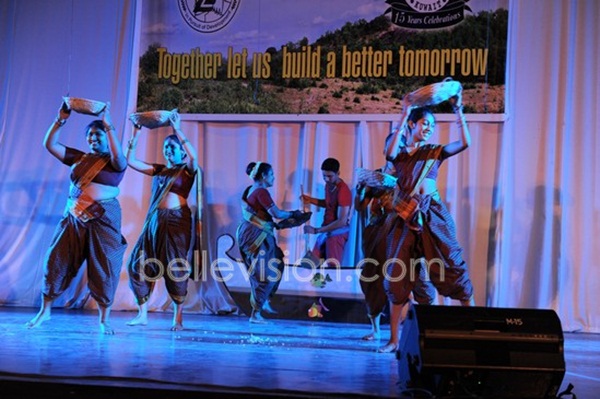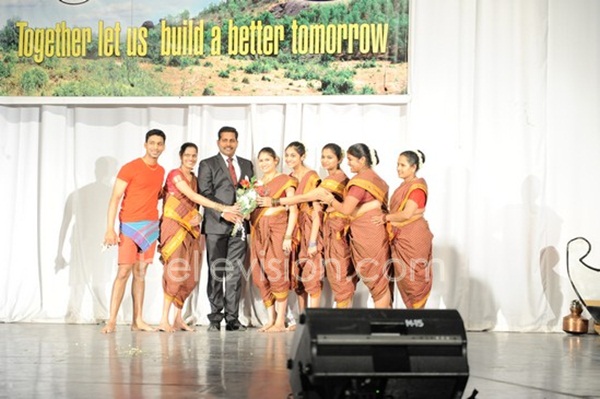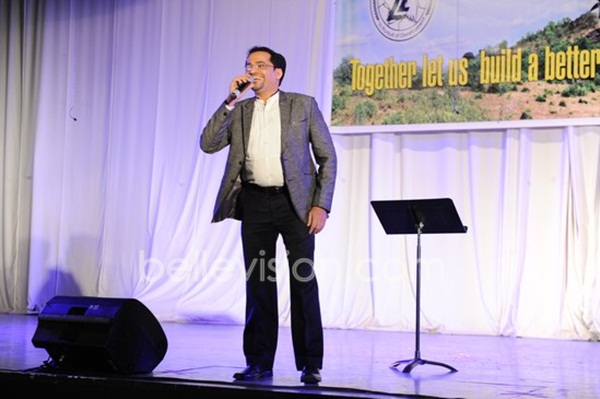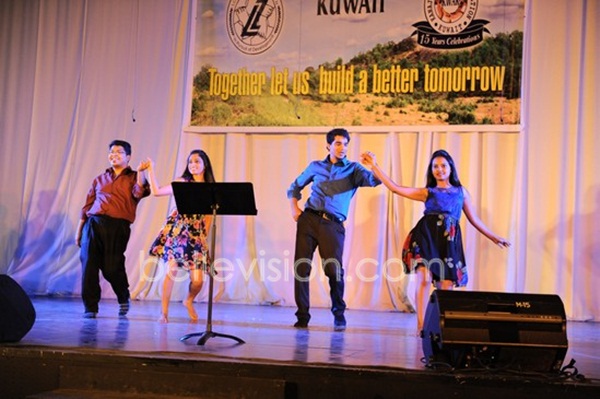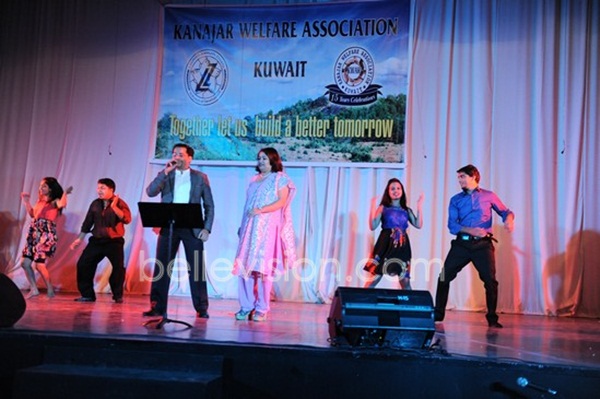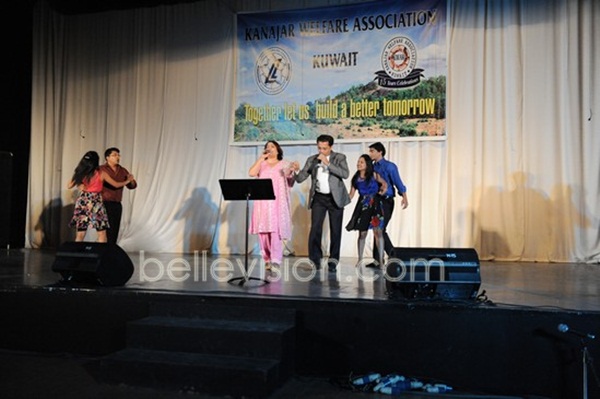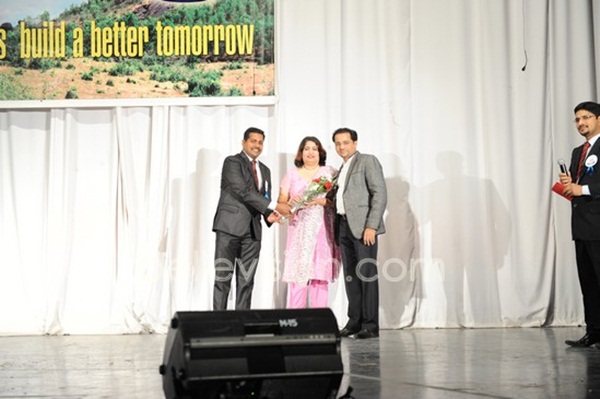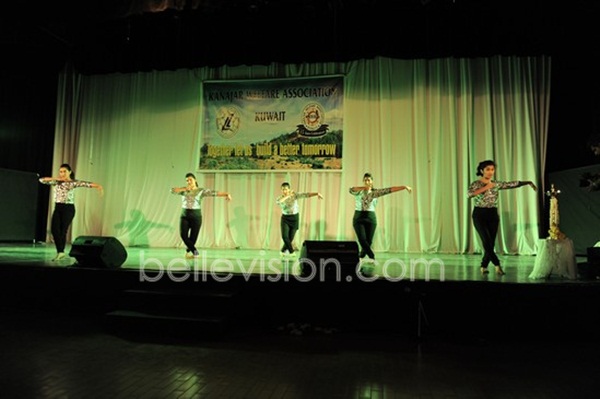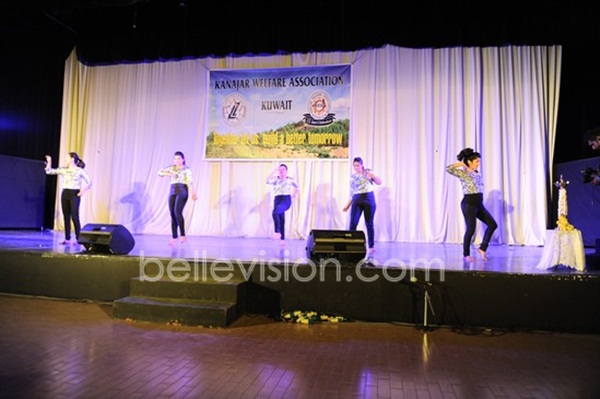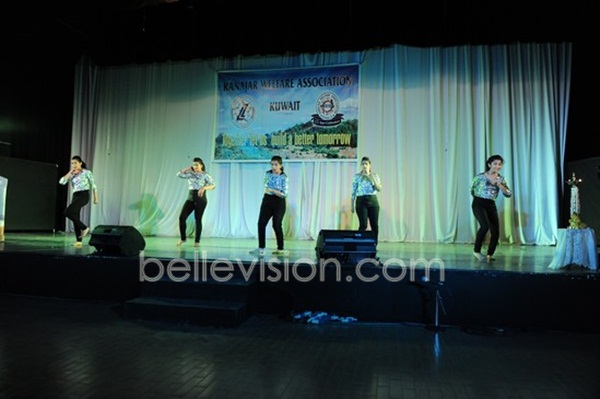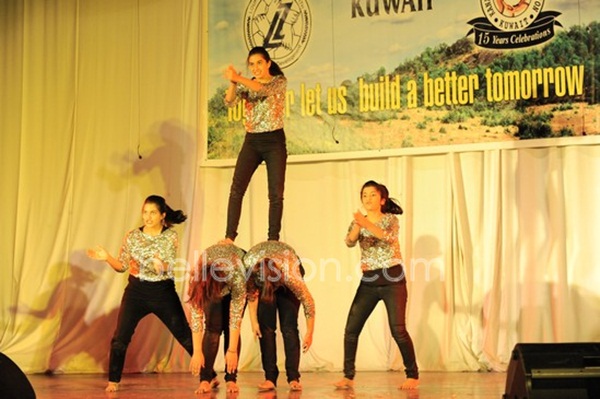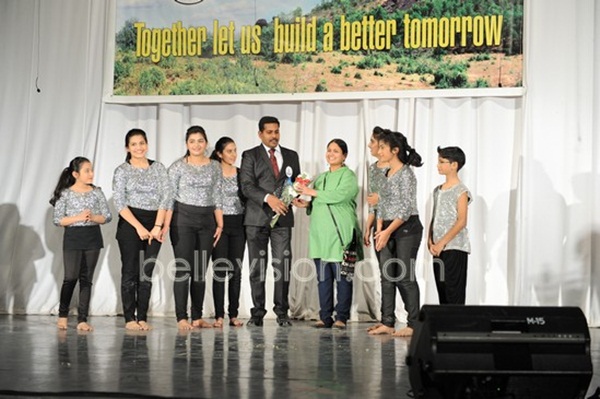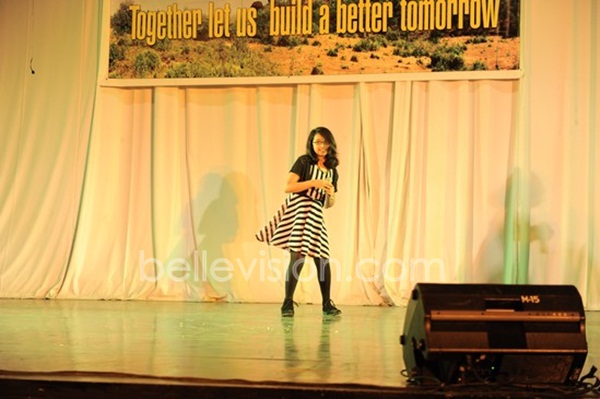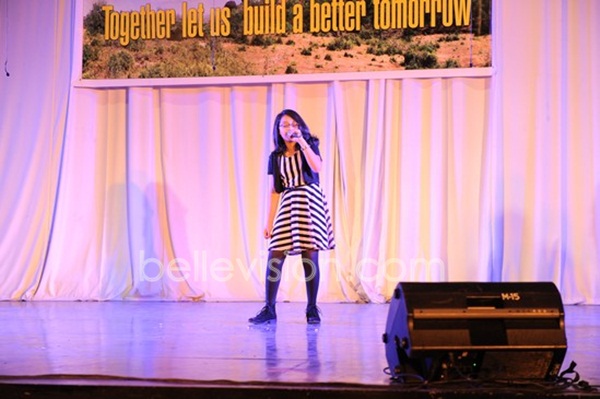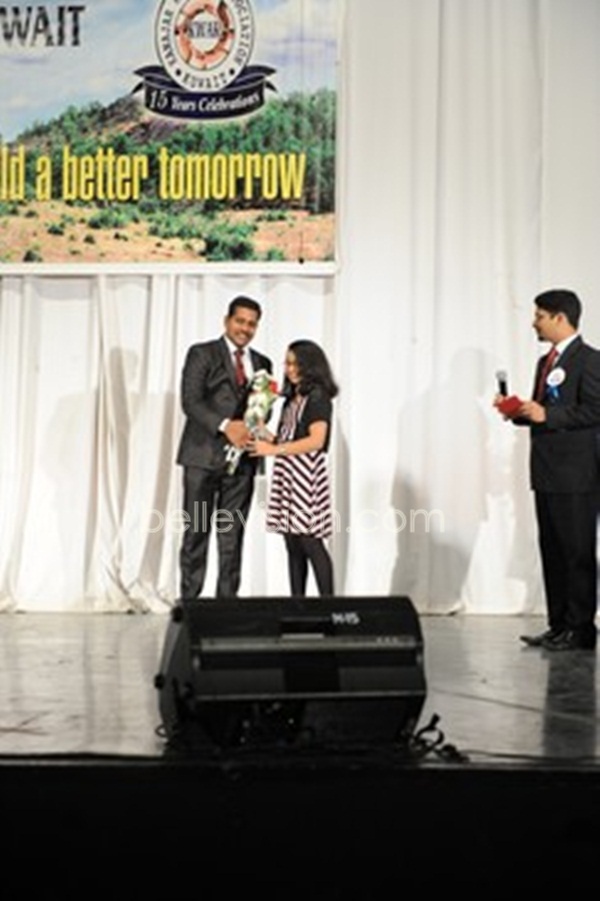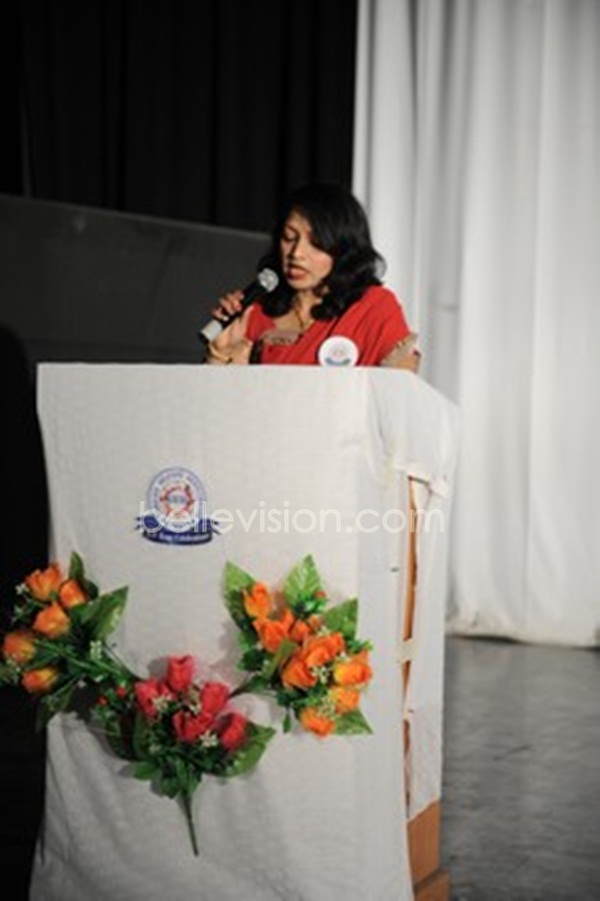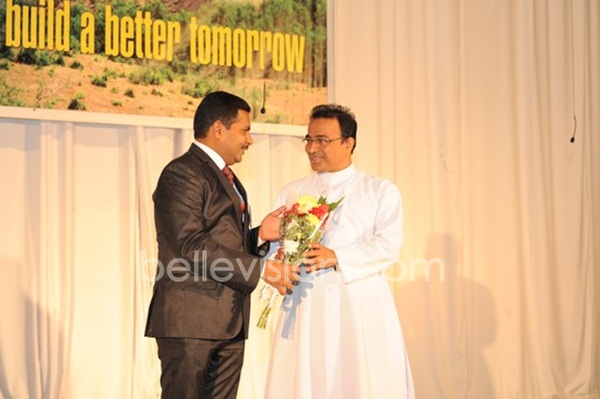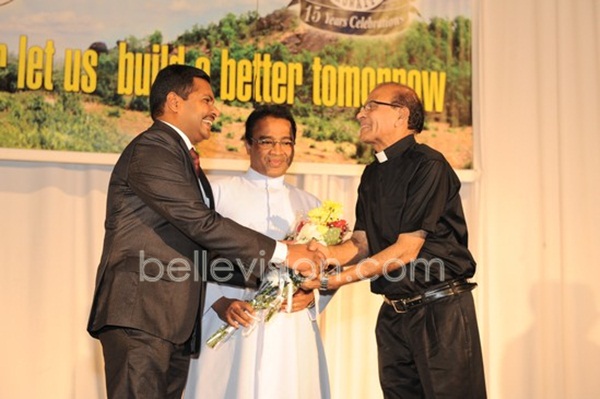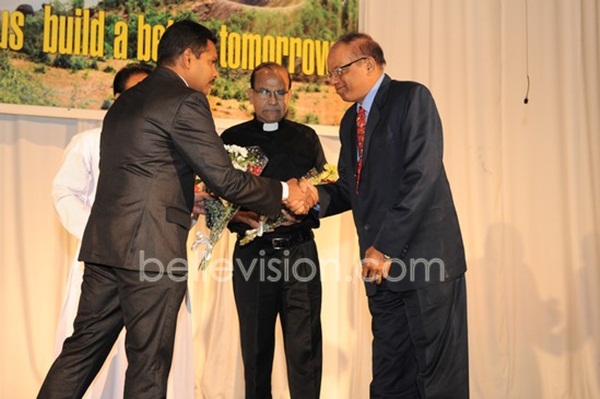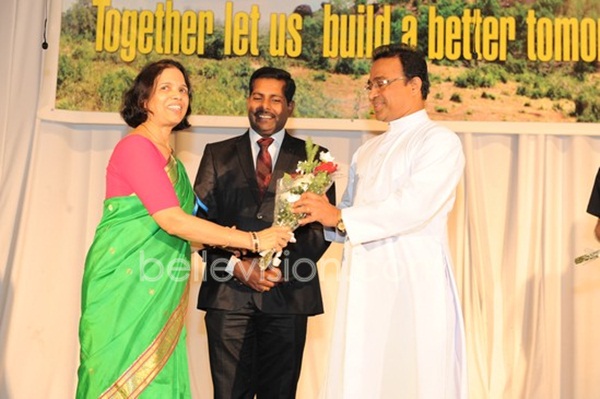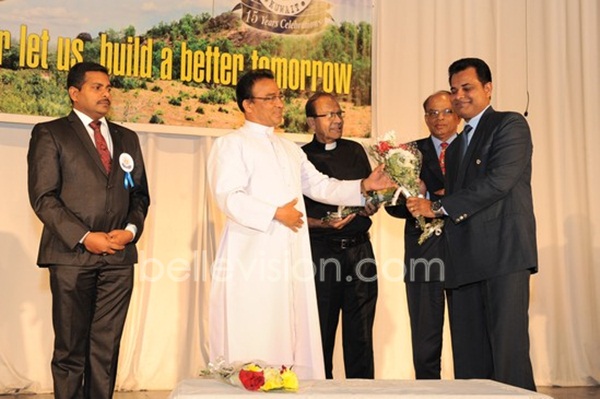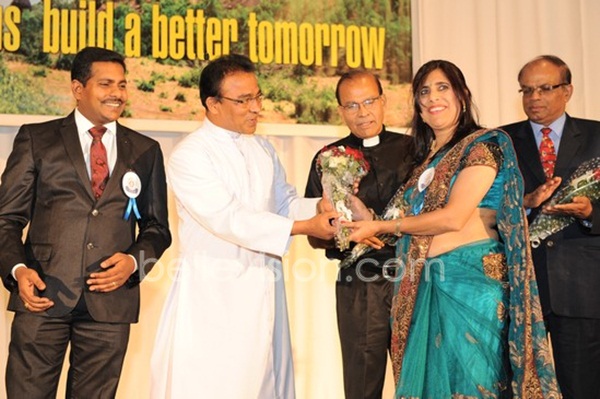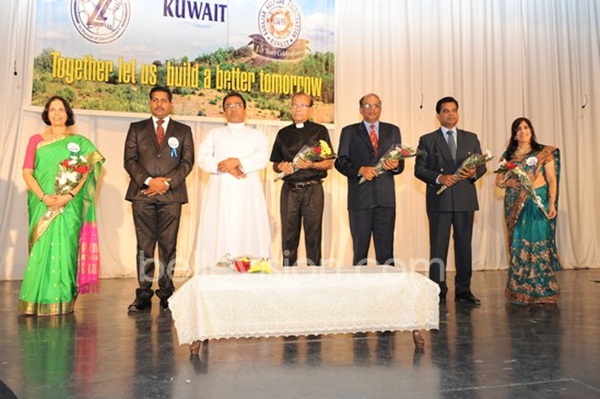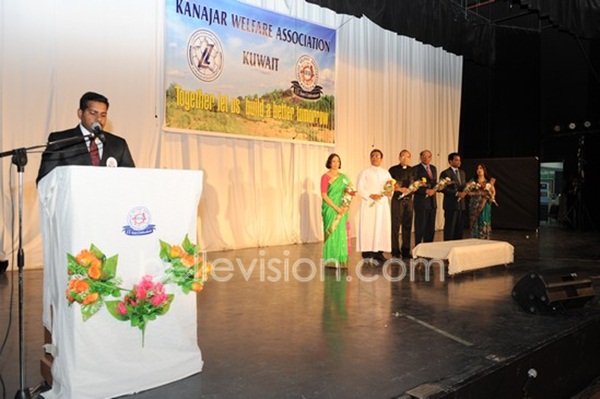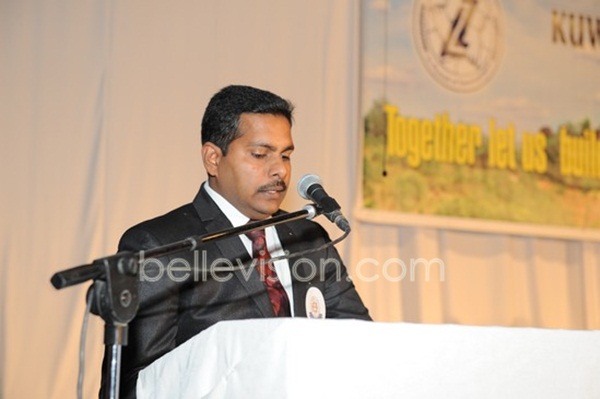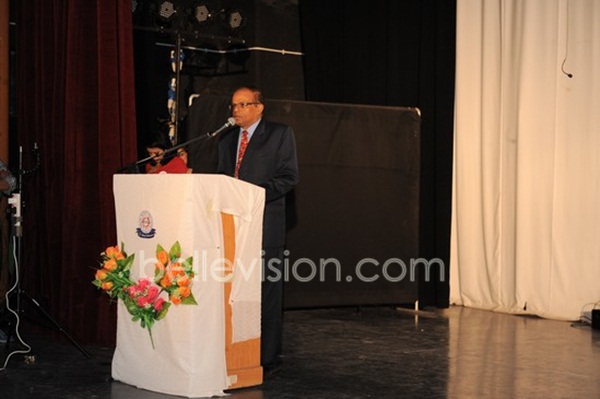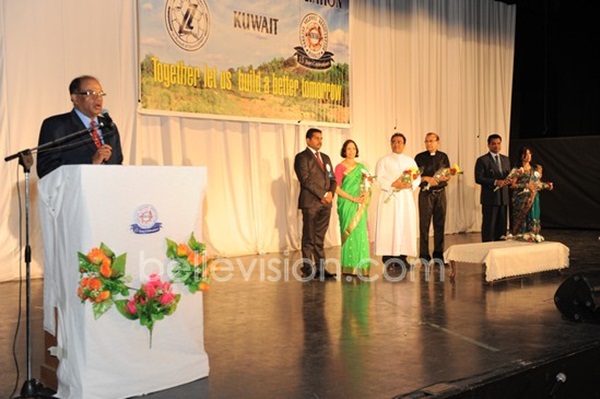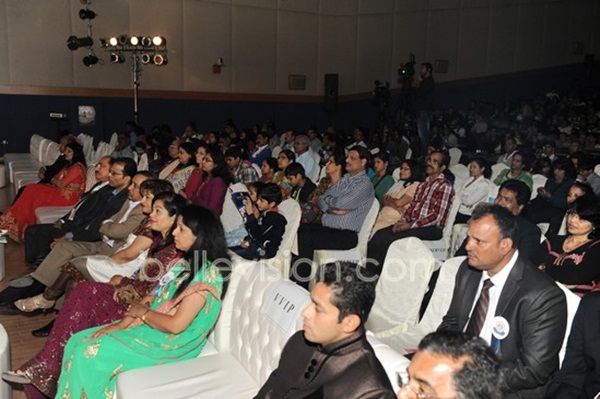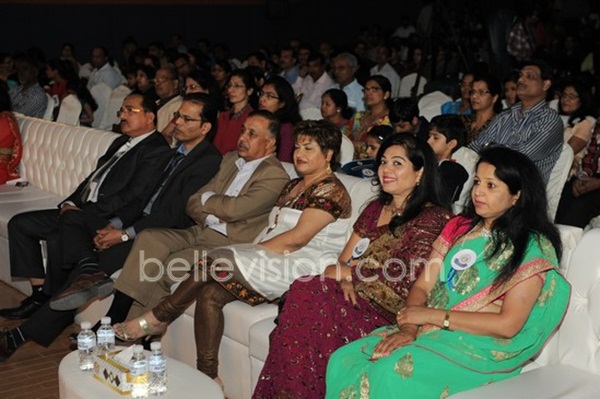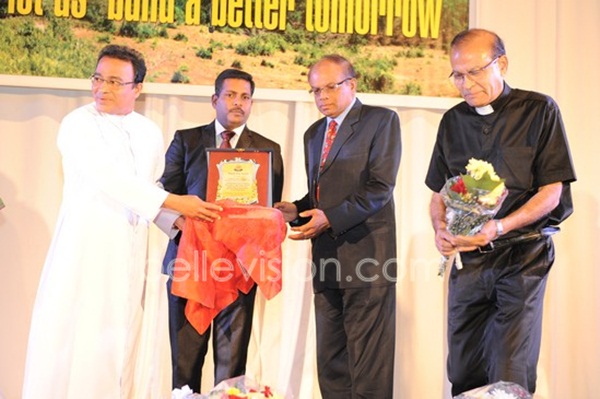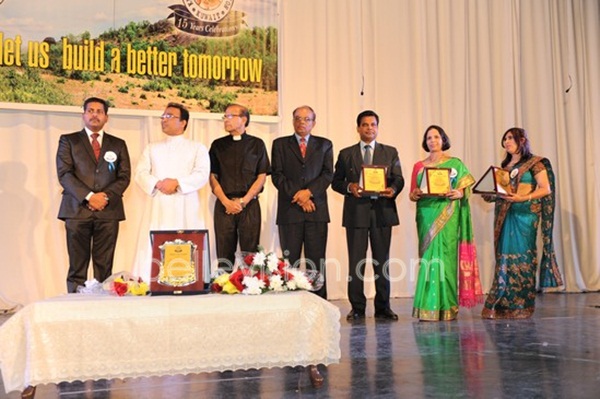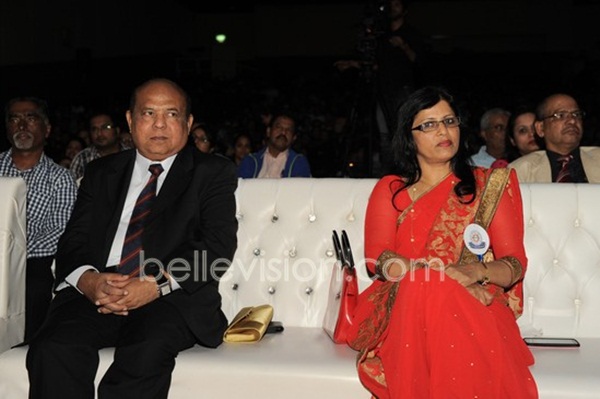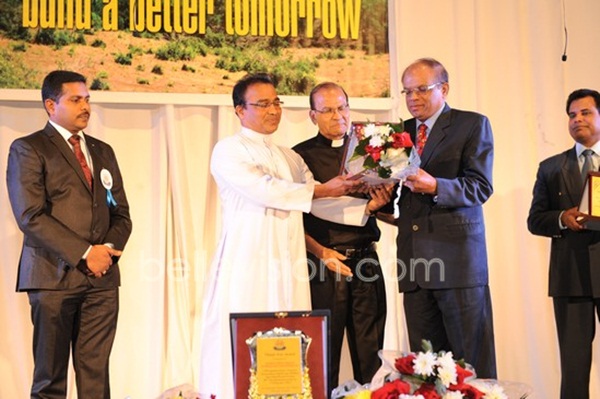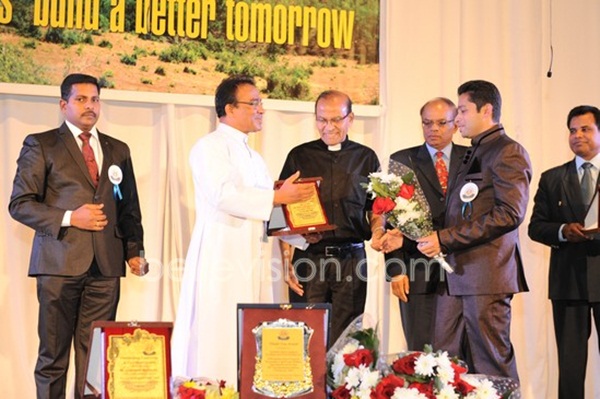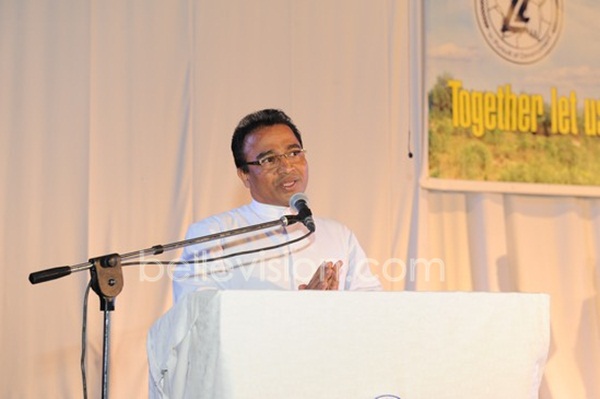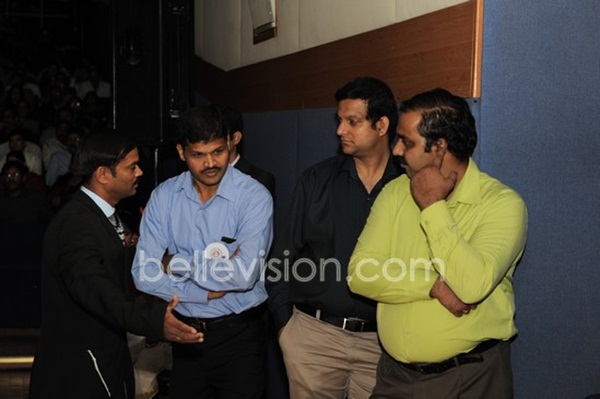 The programme commenced with a brief introduction about KWAK by members of KWAK Edward D'Souza and Melvin Mascarenhas followed by a formal welcome by MCs of the day Deepak Andrade and Lavina D'Souza. The stage was brightened up through lighting of the lamp by Fr Alexander Lewis, parish priest of Our Lady of Lourdes Kanajar, visiting priest Fr Vijay Bhat of Jamshedpur diocese, Jharkhand, parish priest of Catholic Ashram Purulia, president Antony Miranda, founder president Lawrence Saldanha, secretary Rinitha Mascarenhas, joint secretary Reshma Britto and drama director Edward D'Souza. A prayer dance filled with devotion was performed by 'Kanajar Kids' - Ashlin, Caroline, Cleona, Raizal, Mariet, Sancia and Viyanka.
During the entertainment part, Konkani's Golden Voice Rony D'Cunha, Jasmine D'Cunha, Gulf Voice of Mangalore season 4 winner Morvin Quadras and budding child singer Sarah Lobo sang melodious Konkani songs "Kenna Kenna Mhojea Kalzant", "Kallzantlo Uzo", "Nashibanthlya Chedwa" and "Nenti Balam". The foot tapping Goan "Mando" dance was presented by "Dancing Angels" (Dafny, Joyce, Juliet, Lavina, Pramila, Roshan and Vinitha) and Hindi fusion dance was performed by theme dance specialist Mabel Suvarna's "Desi Strikers" (Apeksha, Jaspreet, Kendrick, Kenisha, Preeti, Susan and Suman). All the performances left the audience spellbound.
The felicitation programme was compered by Flavia Lobo. Fr Alexander Lewis and Fr Vijay Bhat were welcomed to the stage with bouquets by KWAK president Antony Miranda. Fr Alexander Lewis and Fr Vijay Bhat honored the sponsors of the evening with mementos.
President Antony Miranda extended a warm welcome to the guests and all friends of KWAK family. He expressed his gratitude to the sponsors, co-sponsors, his event team and the audience for their tremendous support without which the programme would not have been a success.
All the former presidents of KWAK, Lawrence Saldanha, Lawrence D'Souza, Melwin Mascarenhas, Antony Miranda, Henry Britto and Edward D'Souza were honored with bouquets by Fr Vijay Bhat and memento from Fr Alexander Lewis. Lawrence D'Souza and Aloysius D'Souza - Kanajarians from Dubai and Qatar respectively were flown to Kuwait to attend this glorious celebration and were honored with bouquets by KWAK president Antony Miranda. Founder president Lawrence Saldanha spoke few words on the history of KWAK and their achievements. Fr Alexander Lewis spoke a few words during the occassion and wished KWAK in his unique singing style. A video presentation was displayed on Snehalaya and Manasa. Rinitha Mascarenhas proposed the vote of thanks.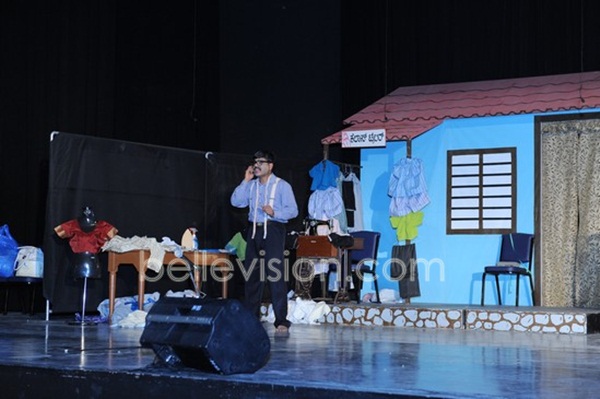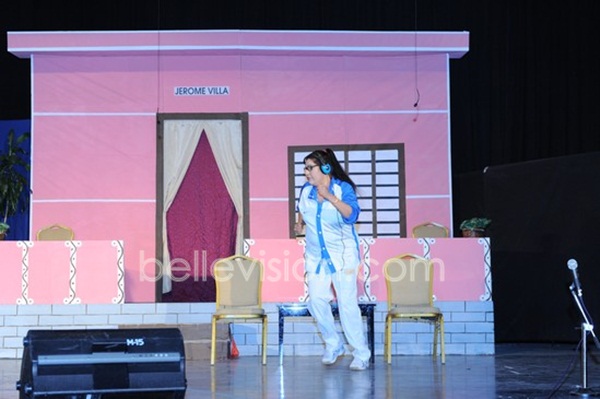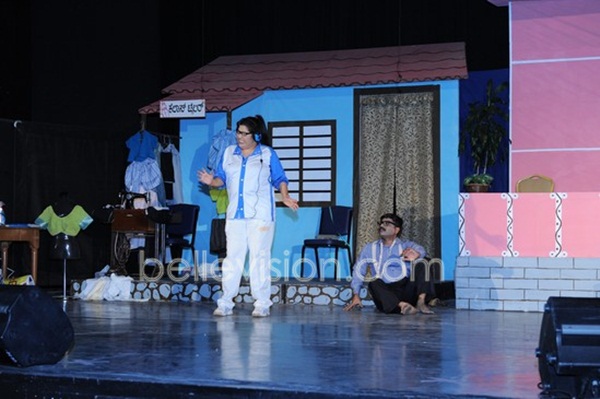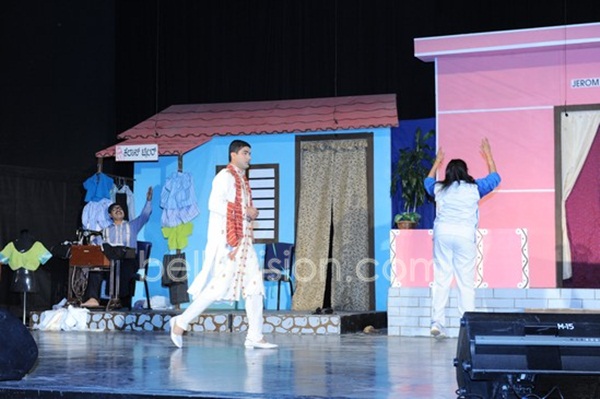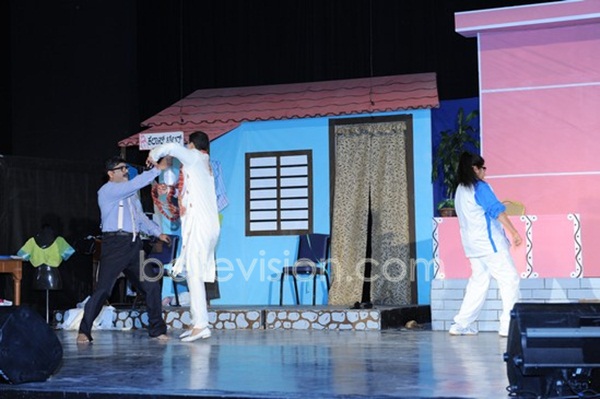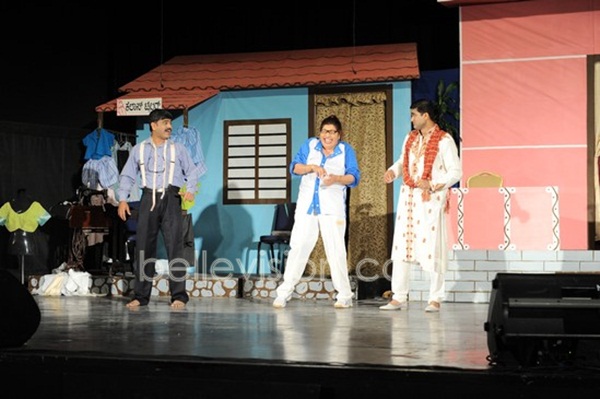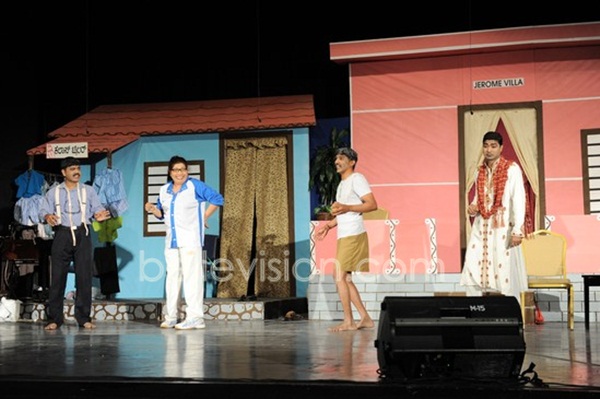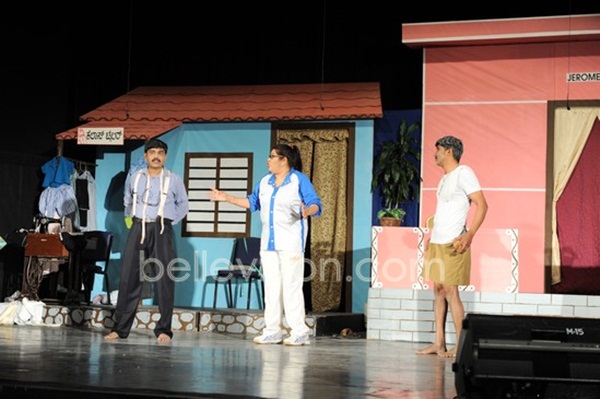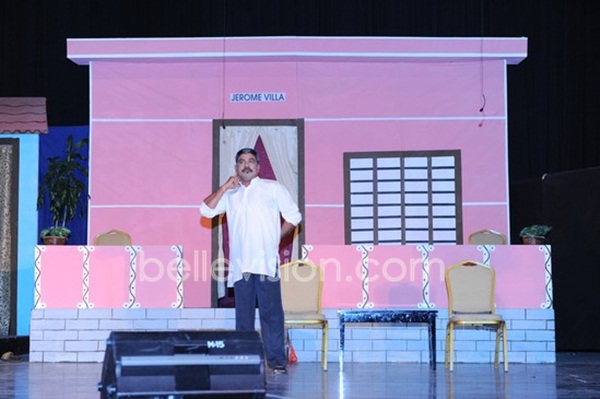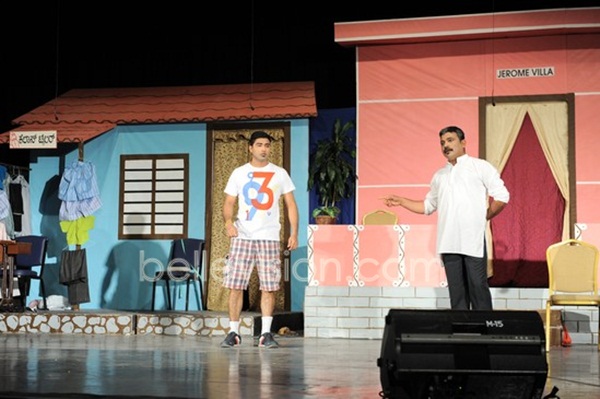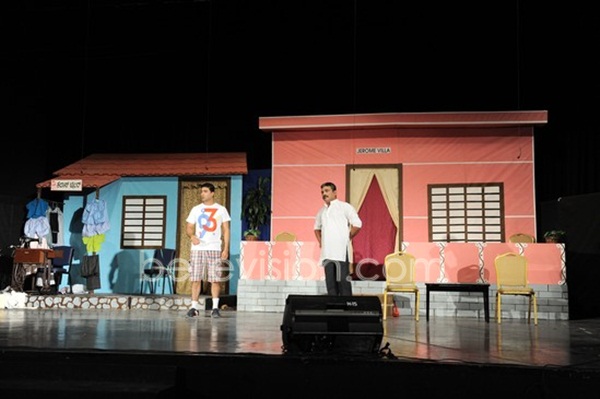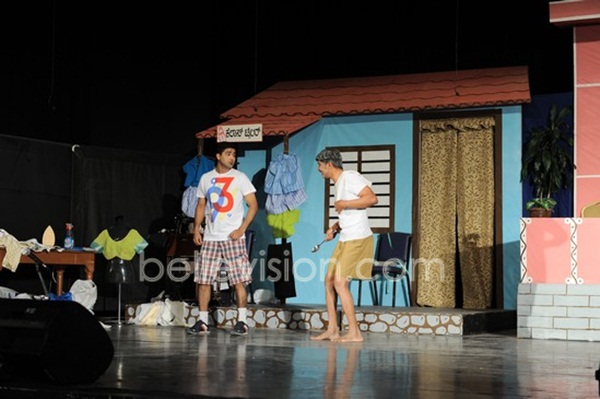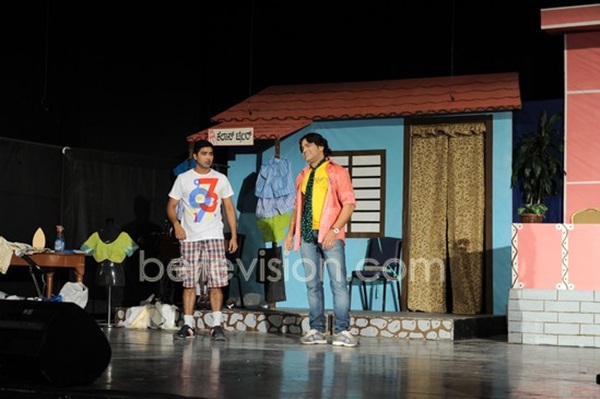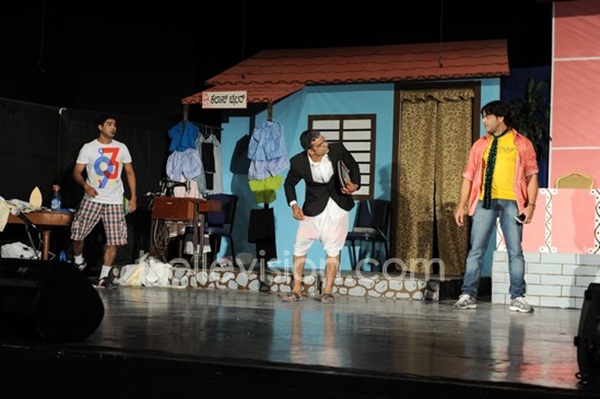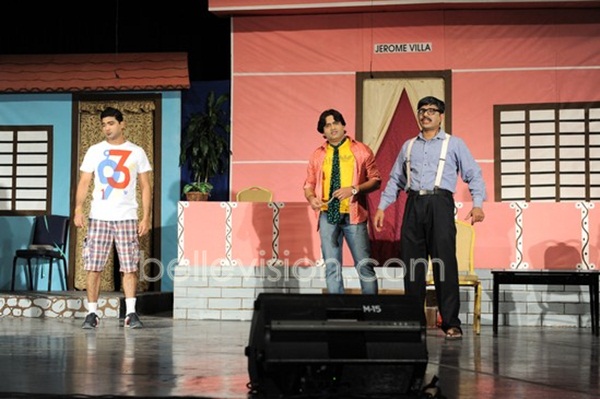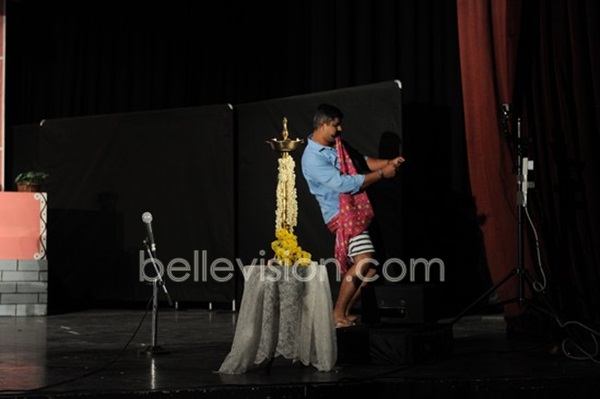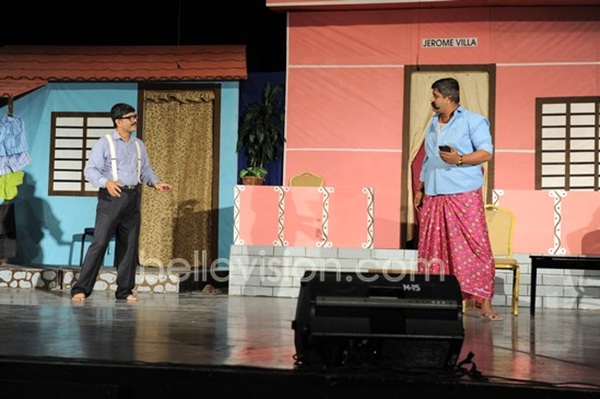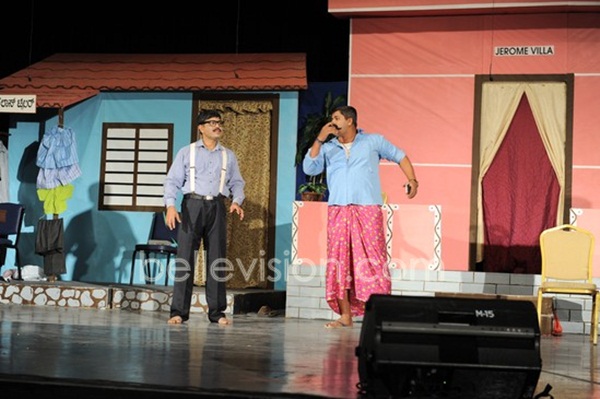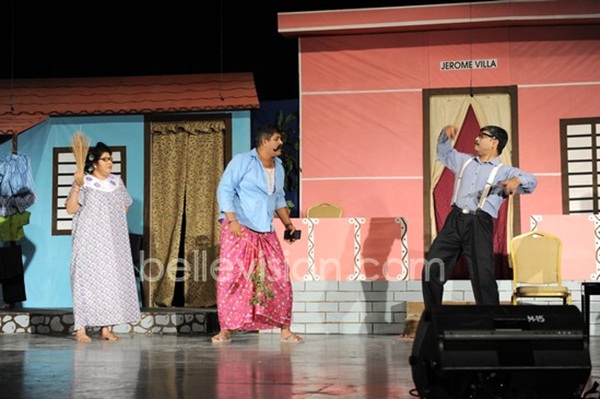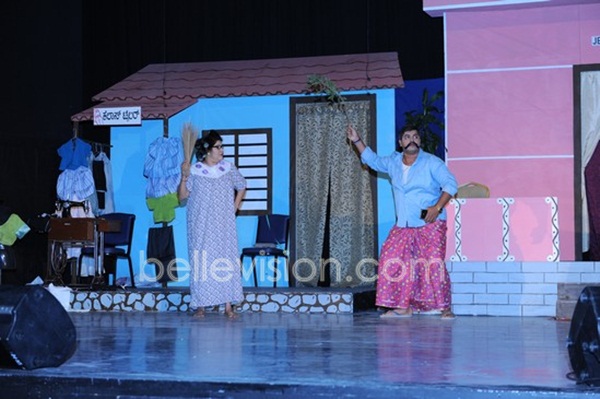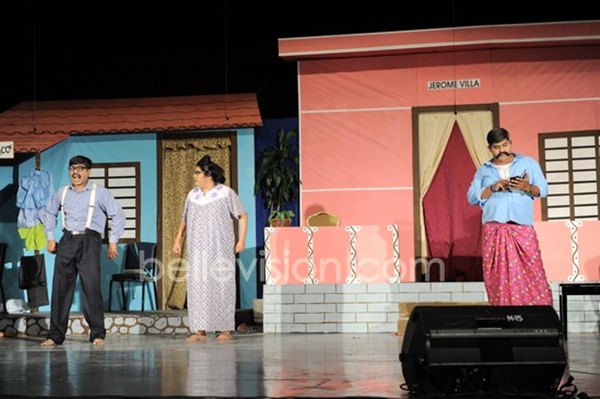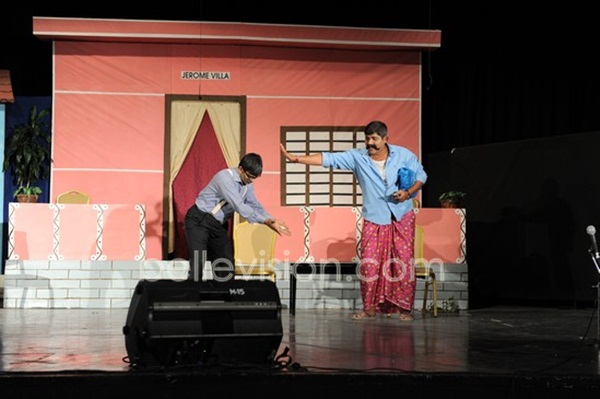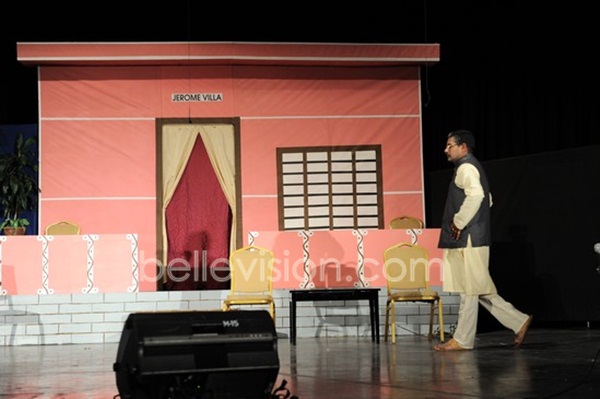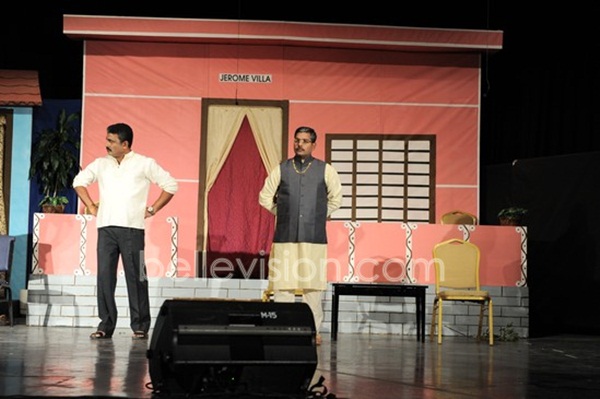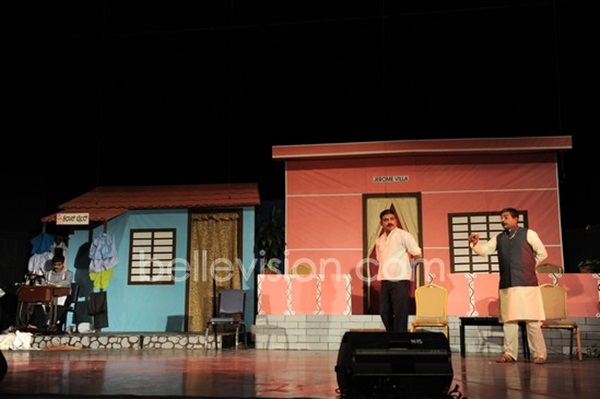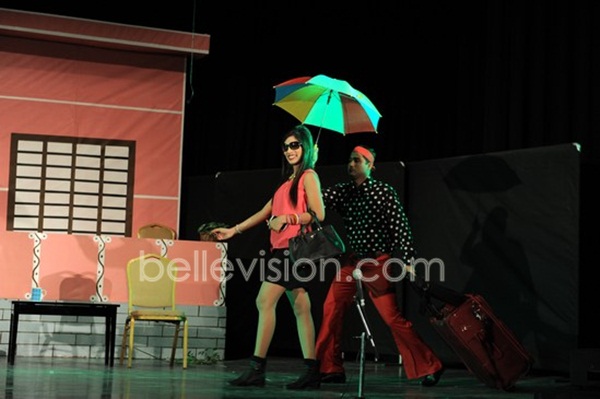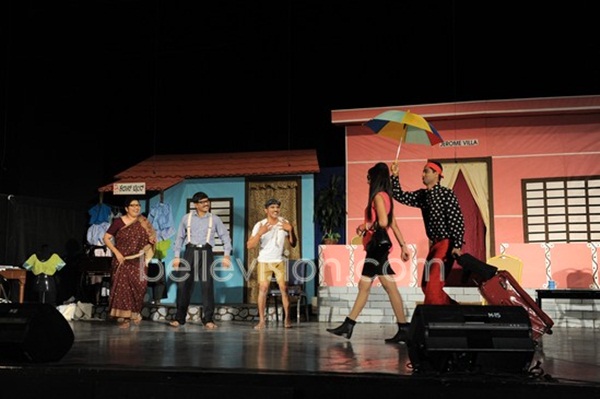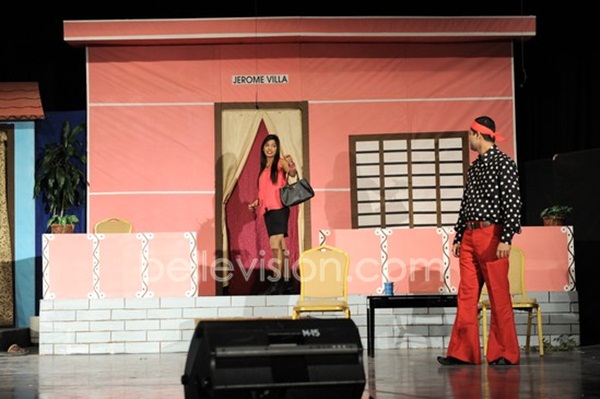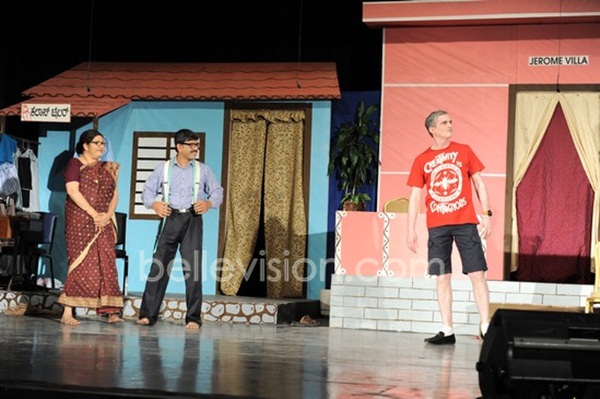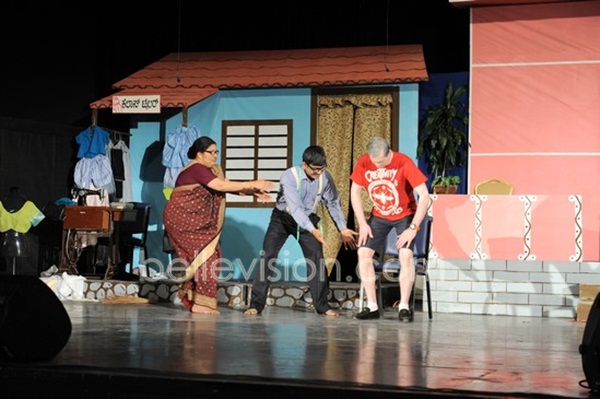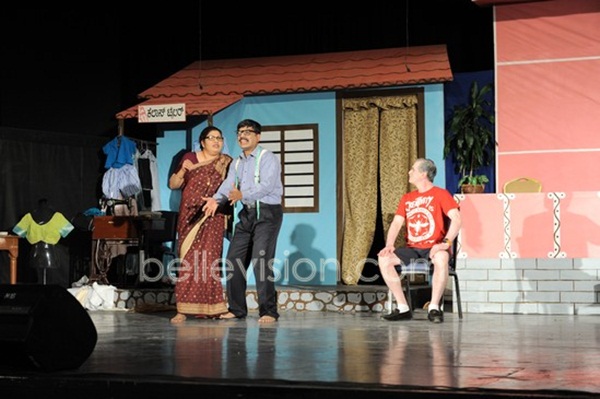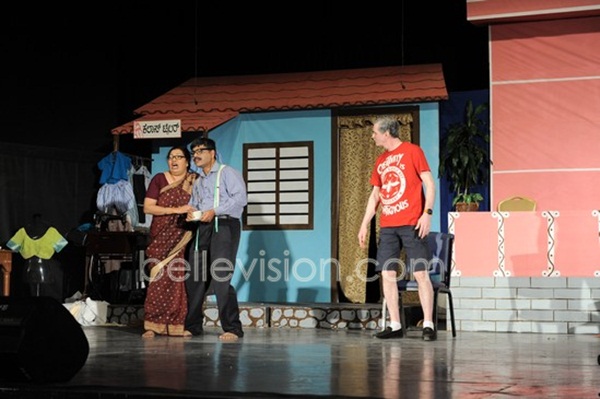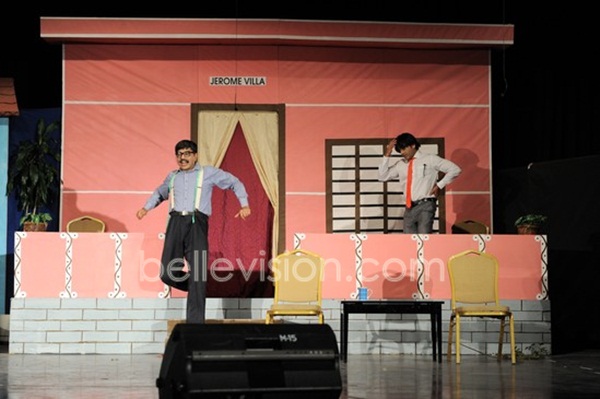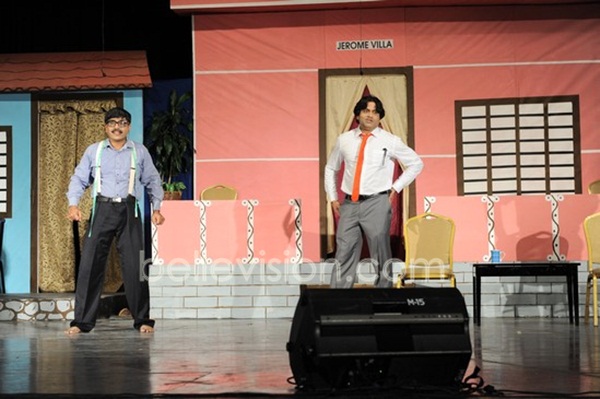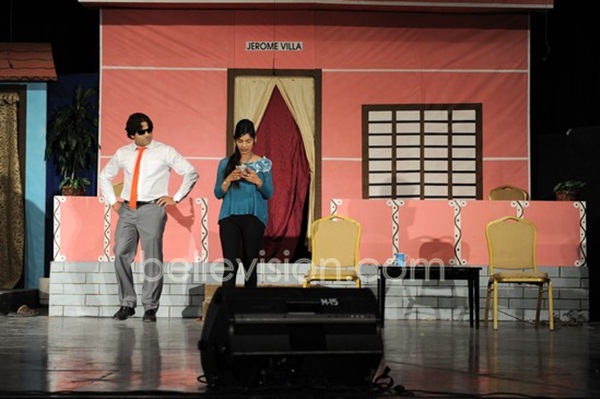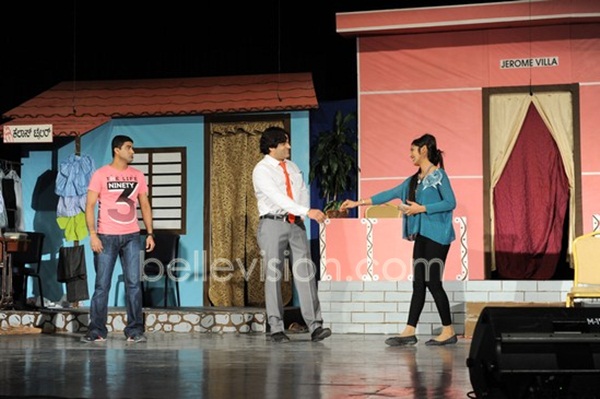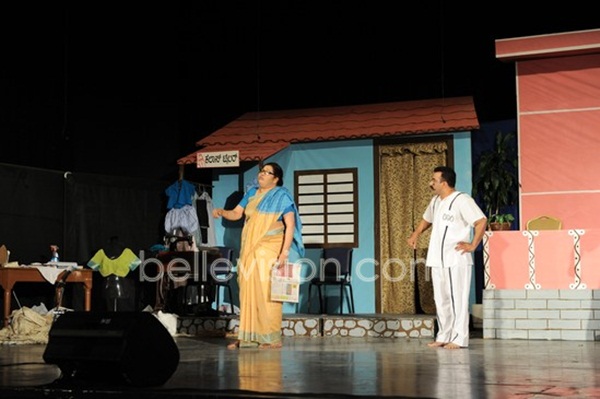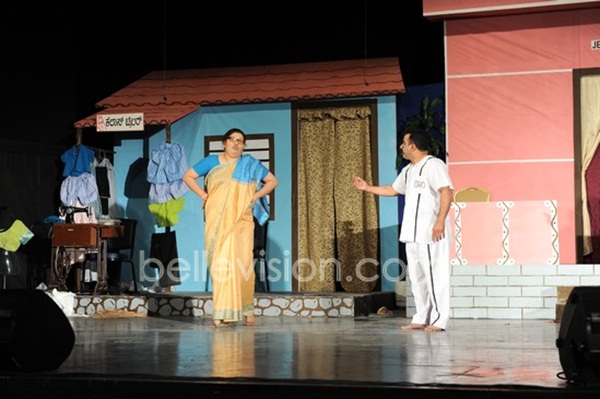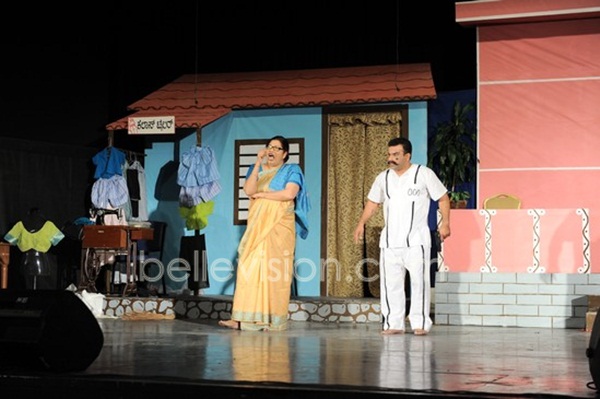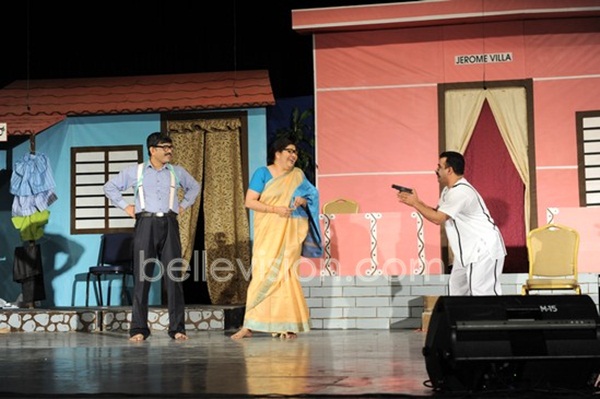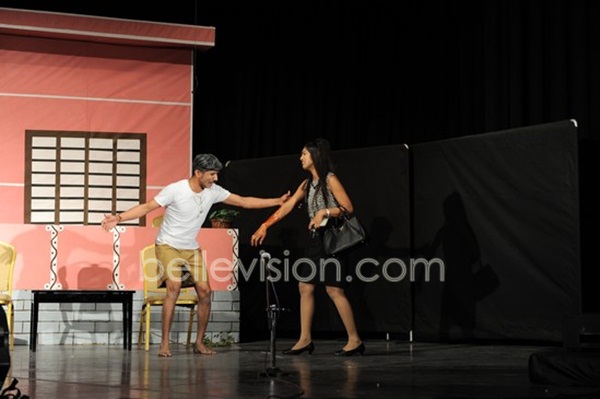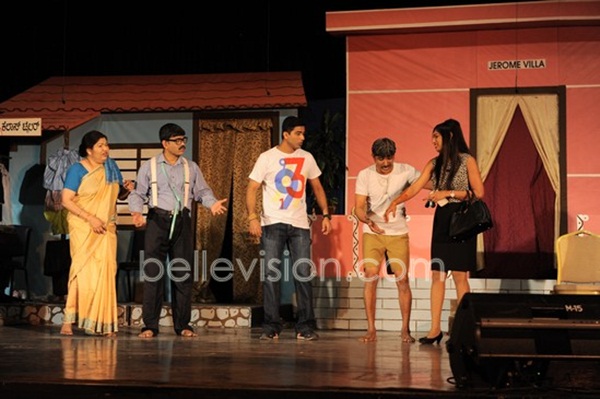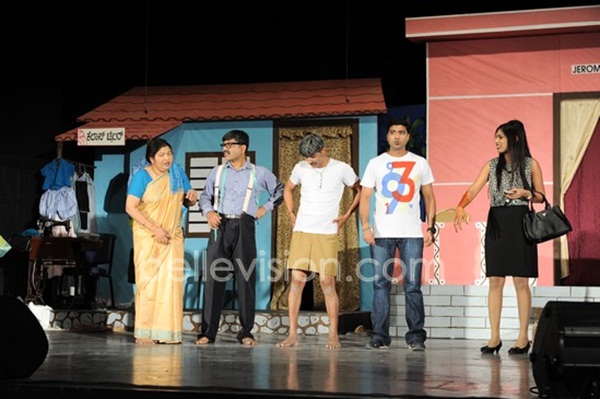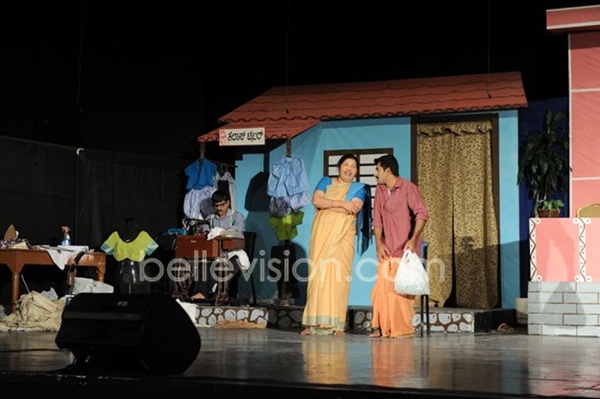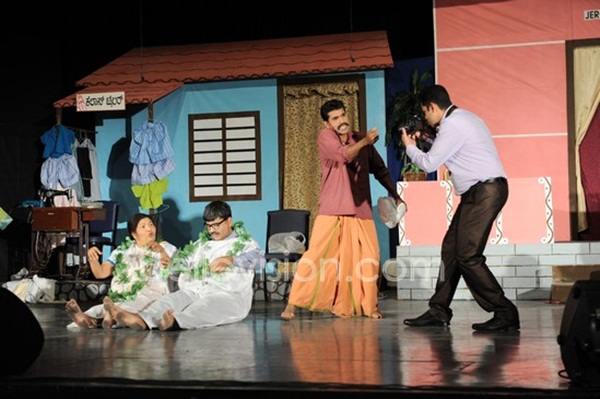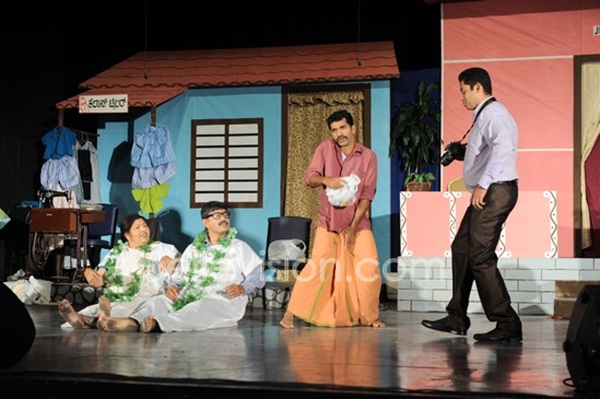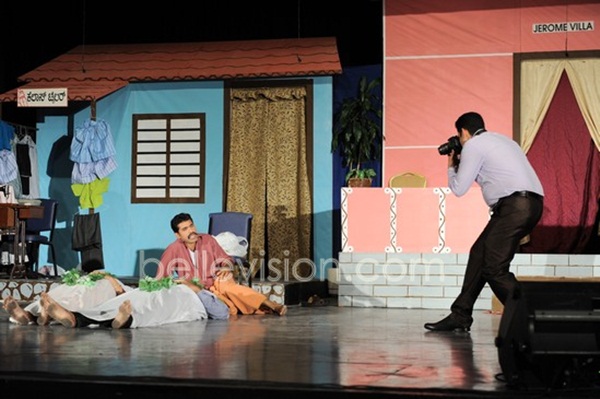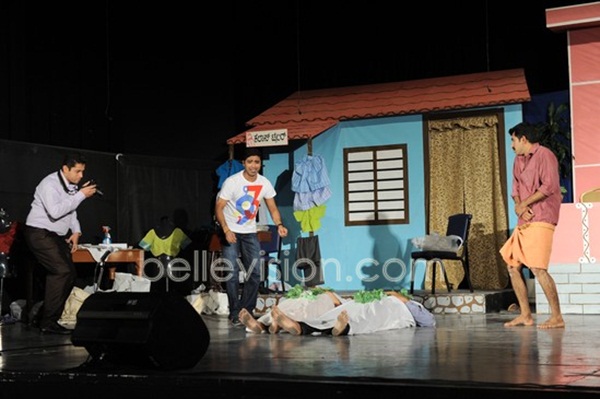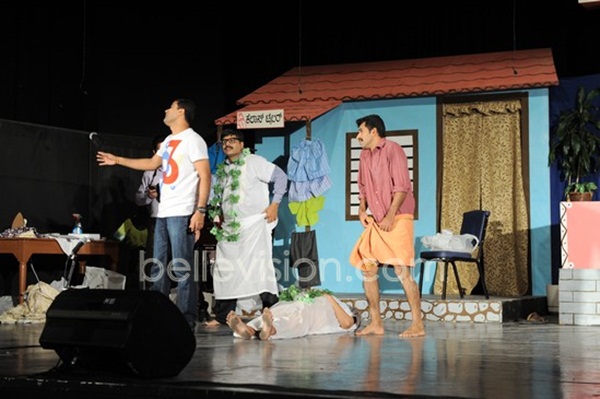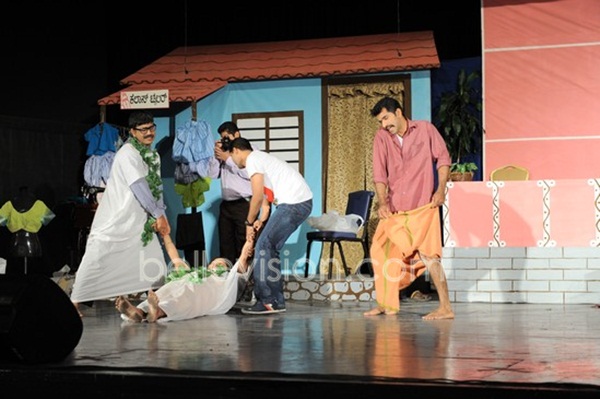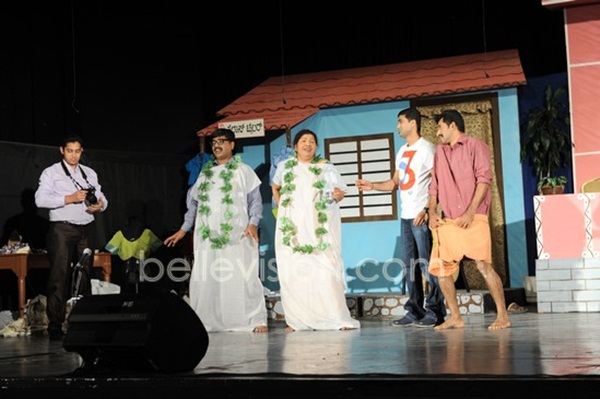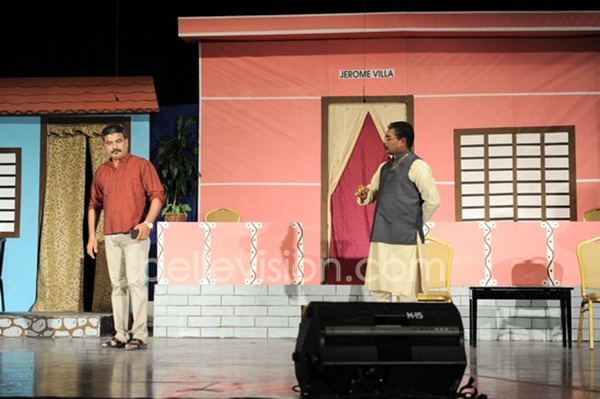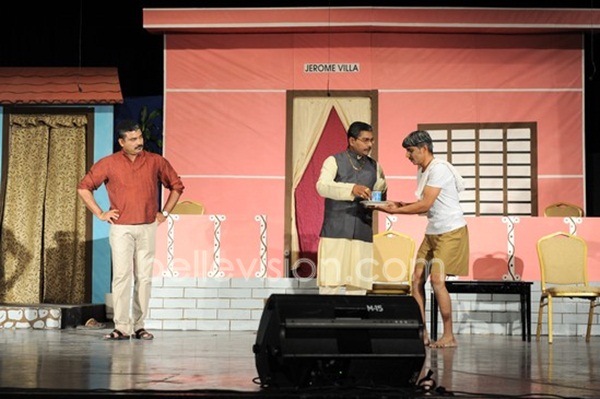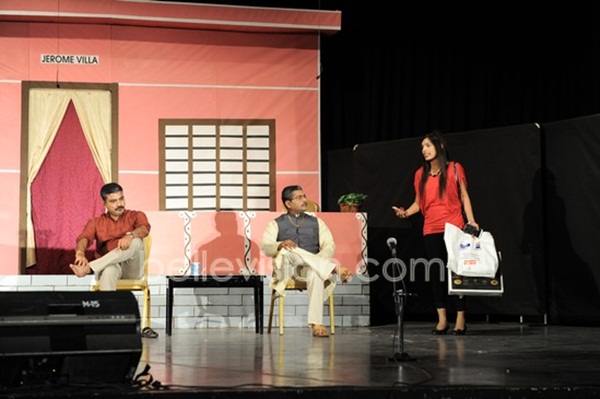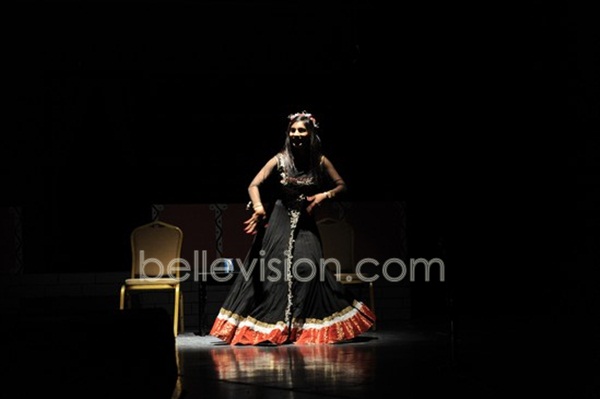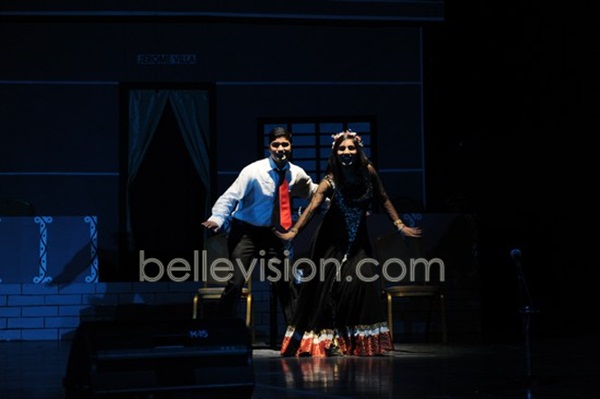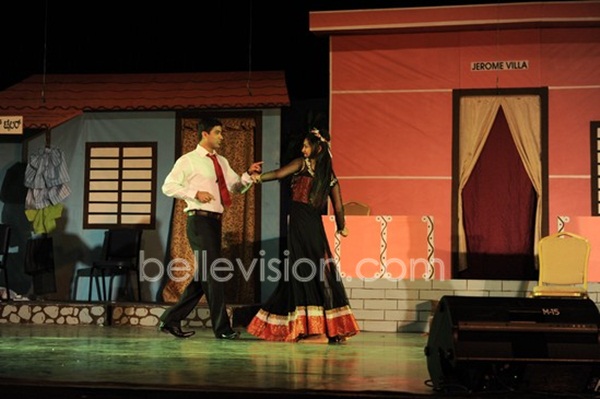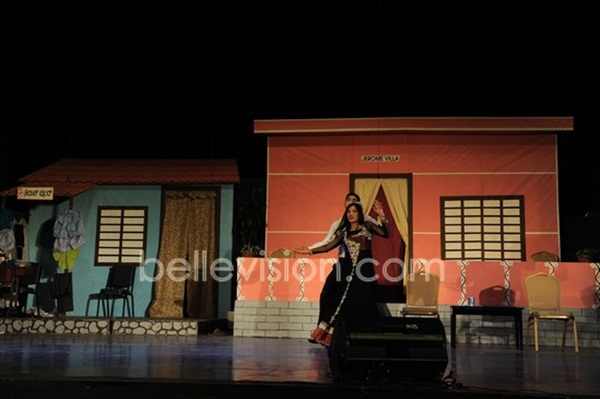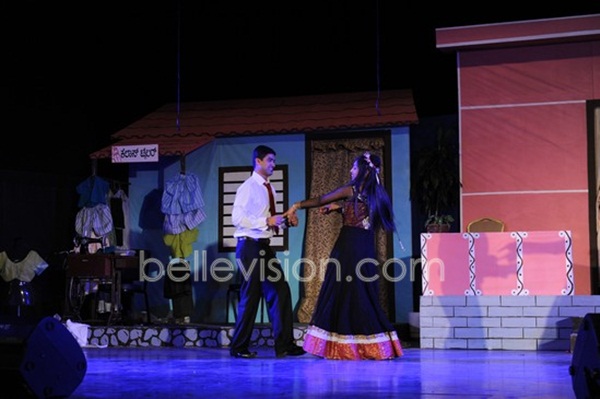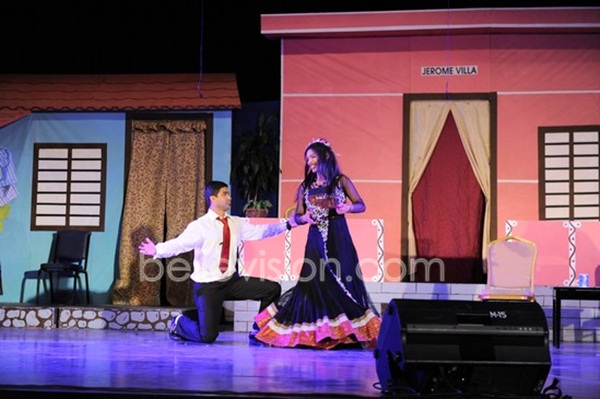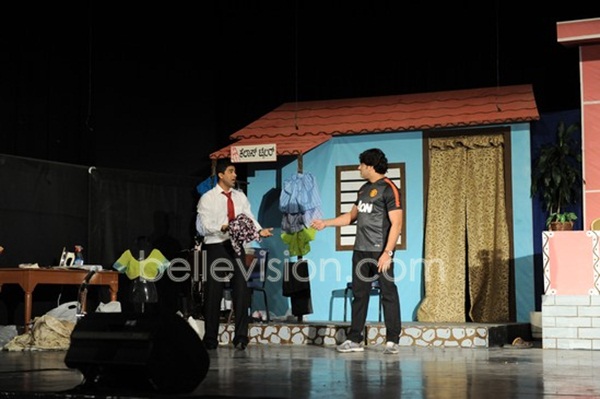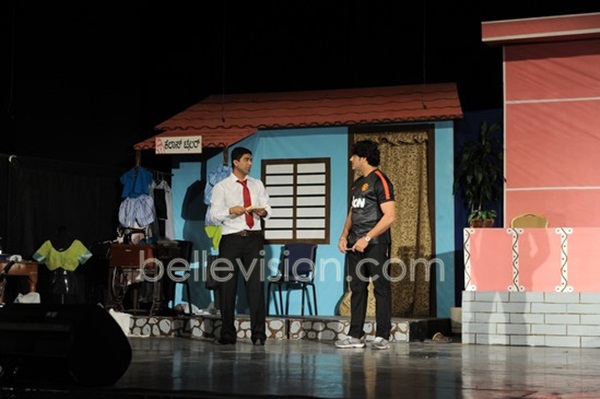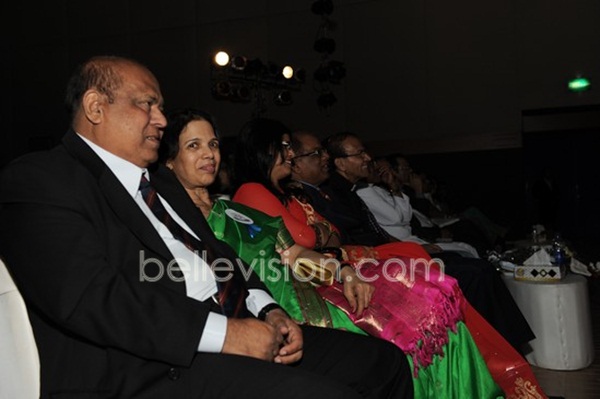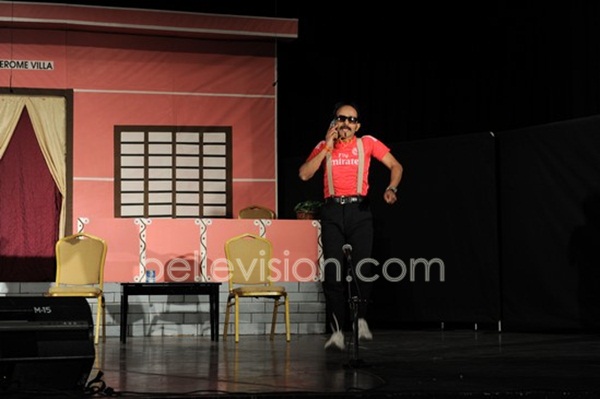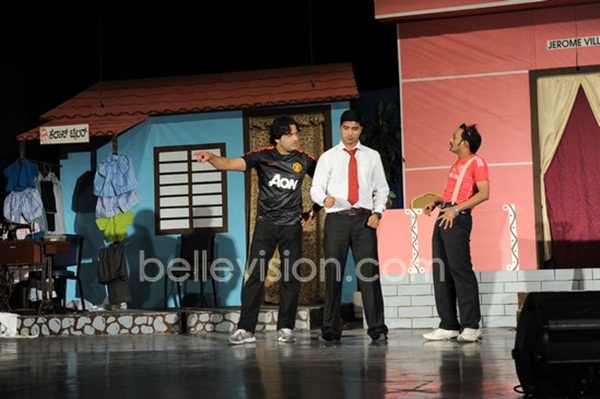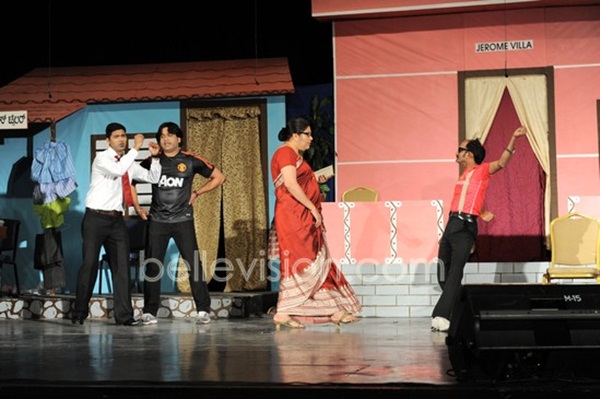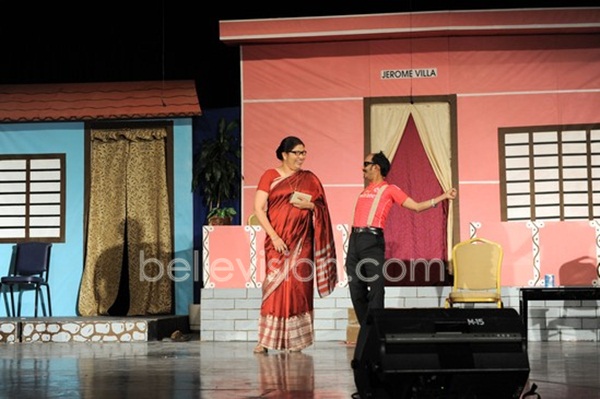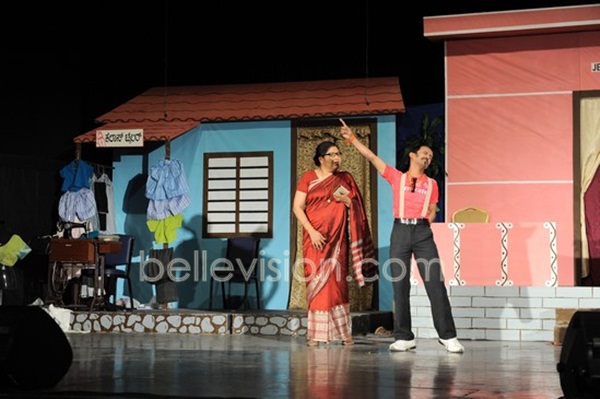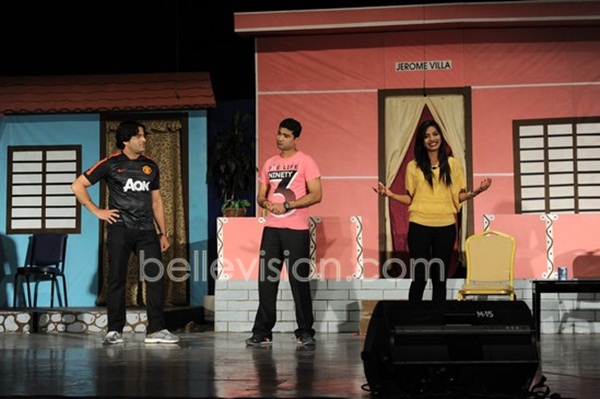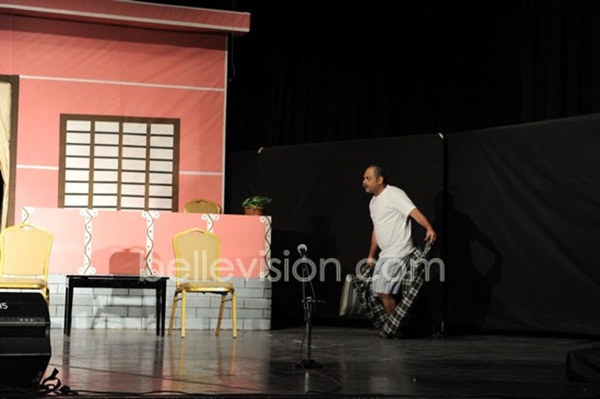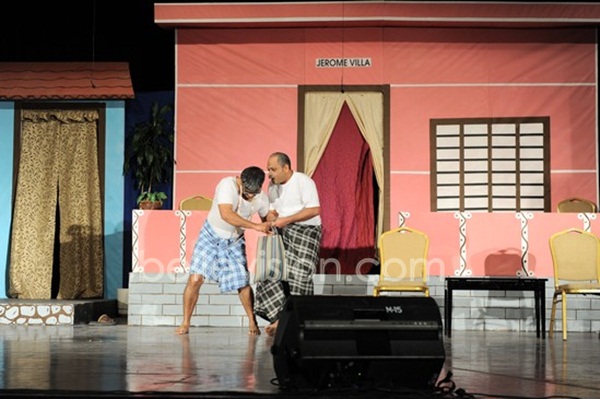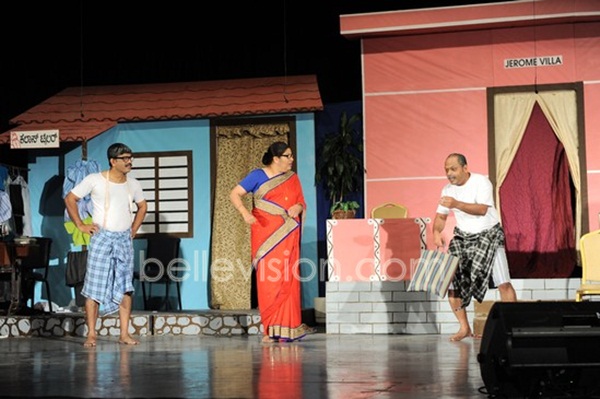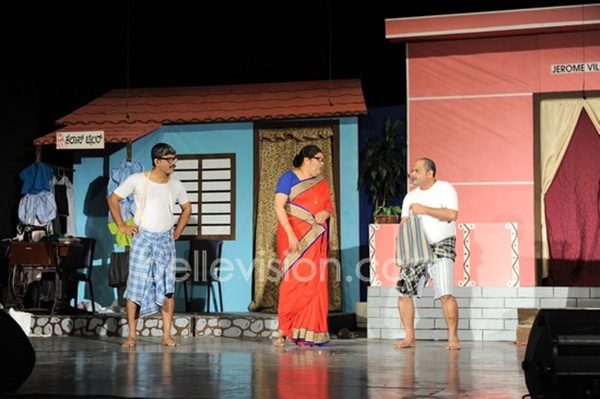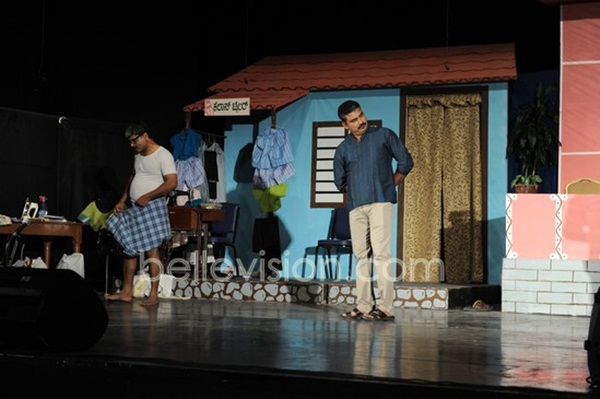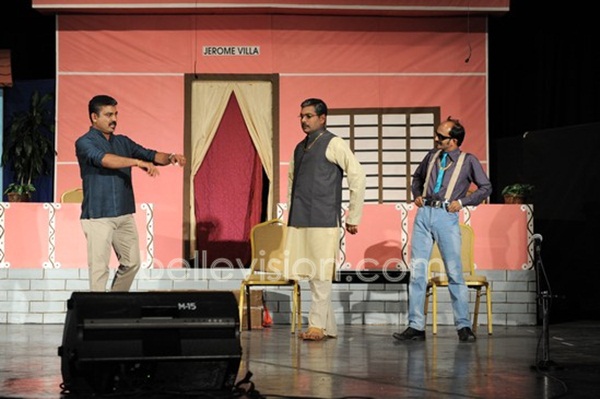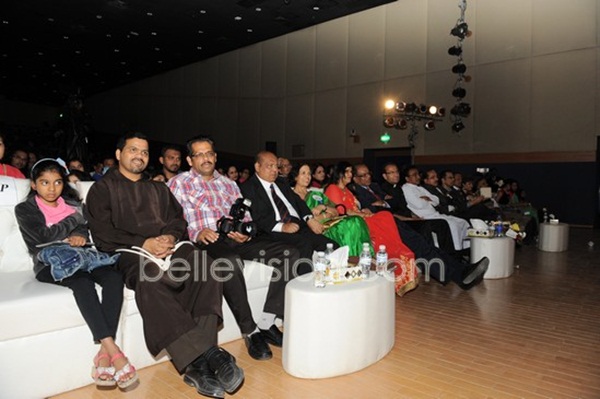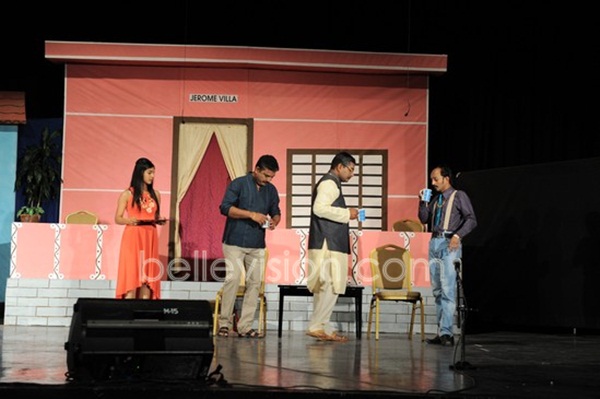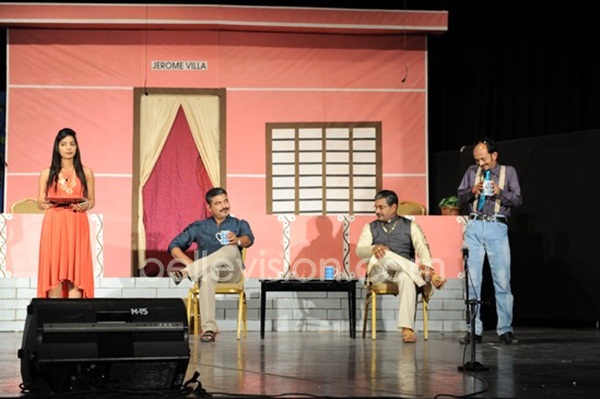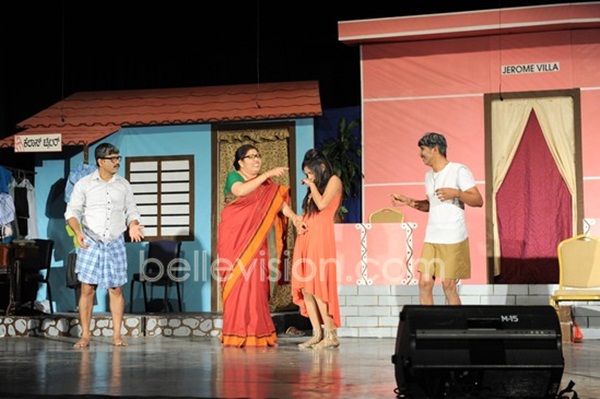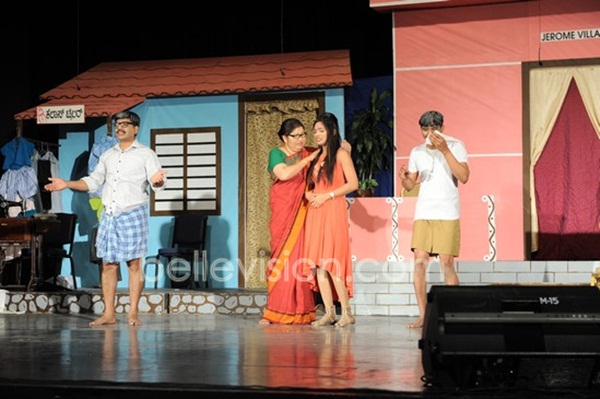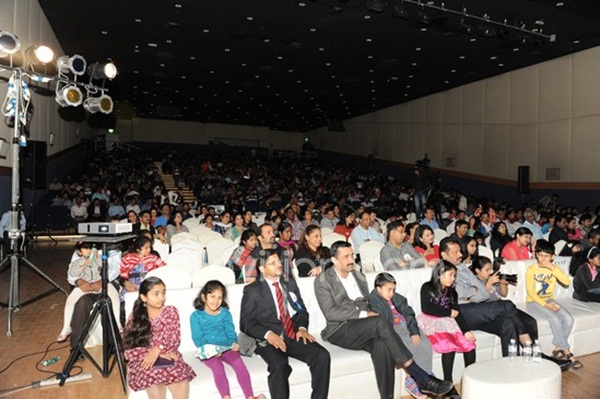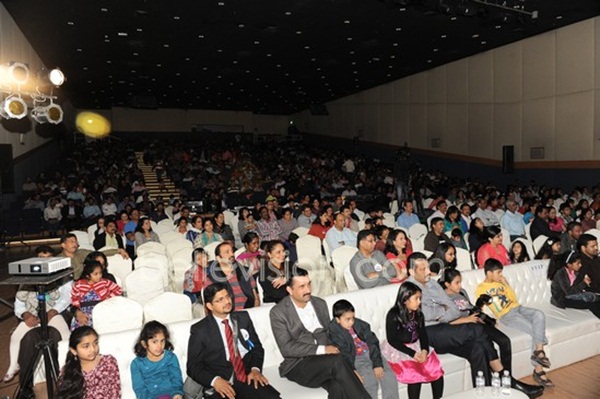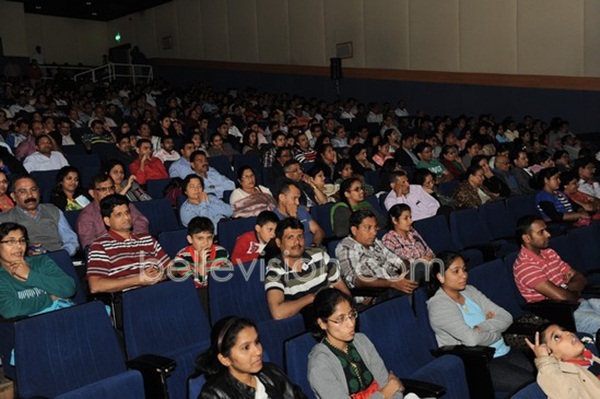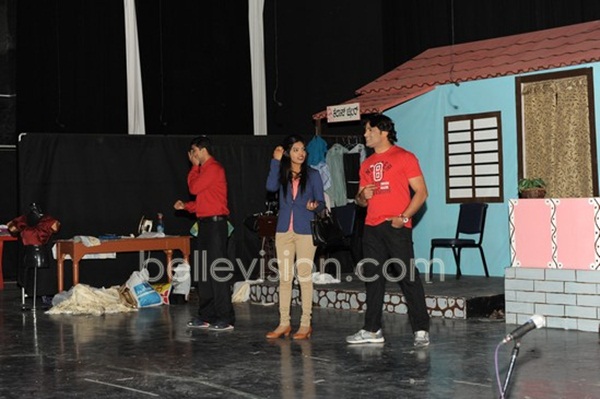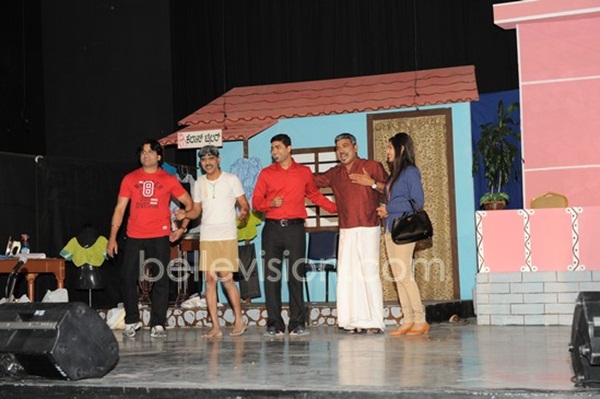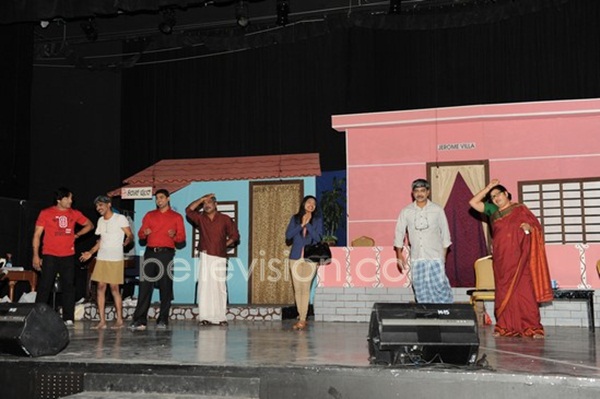 The much-awaited drama "Maka Nangi..?' by playwright Pradeep Barboza, Paladka and directed by Edward D'Souza, Kanajar was well appreciated by the audience. The title song was sung by Herald Tauro-Alangar. The team kept up the tempo of laughter emanating from the audience throughout, whilst bringing out various shades of emotions. The artistes Anil Britto-Kanajar, Antony Miranda-Kanajar, Austin Cardoza-Bola, Edward D'Souza-Kanajar, Jane Norman D'Souza-Shirthady, Johnson Dalmeida-Belman, Lucy Aranha-Gurpur, Rajesh Fernandes-Udyavar, Sathish Saldanha-Kateel, and Wilson D'Souza-Mulky gave their maximum to bring their characters to life. The play was also supported with hilarious comedy by Avil Fernandes-Nakre, Clifford Aranha-Bejai, Lional Mascarenhas-Ajekar, Manoj Poojary-Farangipet, and Prashant Ferrao-Vamanjoor.
The music for the drama was provided by Purandara Manchi and Suneeth Noronha. Stage was set by Johnson Dalmeida, Austin Cardoza, Nelson D'Silva and Wilfred Mendonca. The programme was ably compered by Deepak Andrade and Lavina D'Souza. The main sponsors of the event were Arabian Darb General Trading & Contracting Co. and a well wisher. Co-sponsors were Diyar United Company, Gulf Bank of Kuwait and Skynet Worldwide Express.
Kanajar Welfare Association Kuwait (KWAK) which is existing in Kuwait since the last 15 years with the motto 'In pursuit of development', has organized a variety of events over the years, including Kids Champ, Sporting Tournaments, Family Picnics, Monti Fest celebration through which it has succeeded in supporting the needy. This was the Association's first mega event and the proceedings received out of the celebration will go to two institutions: Snehalaya - Psycho Social Rehabilitation Centre at Talapady, Mangaluru province and Manasa - Rehabilitation Center at Pamboor, Udupi district.