No devotees will be allowed into Udupi Shri Krishna Math for next 15 days
Udupi, 28 May 2020: Karnataka government on Tuesday said temples in the state could be reopened from June 1. However, final decision will be taken after the Centre releases its guidelines once the fourth phase of the lockdown is over on May 31.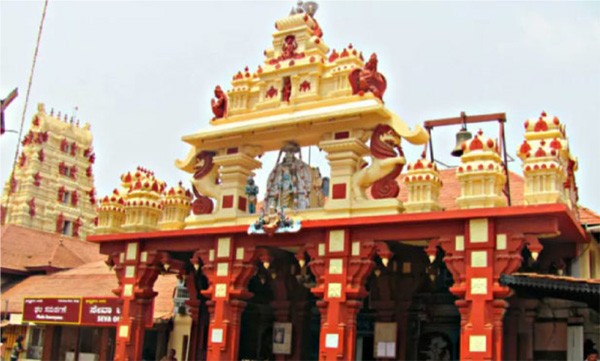 But, Udupi Shri Krishna Math will not allow visitors for next 15 days. Sri Vishwapriya Theertha Sripada and Sri Ishapriya Theertha have released a statement saying that they will look into the situation in the next 10-15 days and then allow the devotees to visit.
All the religious festivals were postponed amid covid-19 and Ishapriya Theertha has spoken to the news media that the devotees are asked to pray at home to prevent the spread of Coronavirus.
Yediyurappa has also launched an app-based online booking of sevas and puja services and E-donations to the temples. Through the app, devotees can book sevas from 52 temples under the Muzrai department.