Udupi: Tenkanidiyur police quarters sealed
Udupi, 24 May 2020: Two police quarters in Garadimajalu at Tenkannidiyur village has been sealed after an ASI at Ajekaru police station in the district tested COVID-19 positive.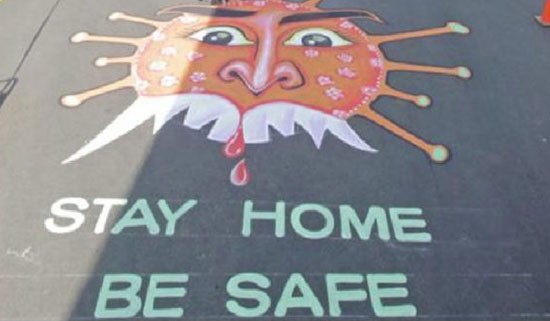 The area has been declared as a containment zone.
Of the three blocks in the quarters (A, B and C), two blocks (B and C) have been sealed.
There are 12 other houses in the nearby area, of this 7 are inhabited. All of these houses will be sealed for the next 16 days.
One kilometre area around the containment zone has been declared as a buffer zone.
A total of 23 cases were reported in the district in the past 24 hours. One police personnel from Kakala, Ajekaru and Brahmavar police stations each has tested COVID-19 positive.