Ronald Sabi Successfully defends his Doctoral Thesis
Bellevision Media Network


Dubai, 08 Mar 2021: Entrepreneur Ronald Sabi Dsouza successfully defends his Doctoral Thesis 'Customer Perception on Aviation Coatings' and awarded PhD by Apollos University, USA. He had undertaken this research thesis under the guidance of Dr. Kaup Mohammed, Dean of London American City College.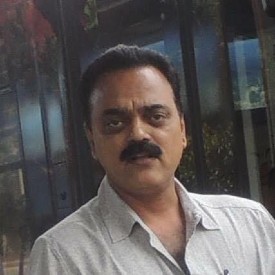 Ronald Sabi said that he is extremely satisfied about his six years of hard work on doctorate studies that included seven theory exams and published few research articles as a part of curriculum besides the thesis. It was challenging since there was hardly any research done in the past on such topic. Honestly, it was a tough job running business and to devote time on academics for years! He thanked his guide for his support, motivation and imparting knowledge on the subject, Dr Paulson for his support on economics related subjects during his research. He also thanked Dr. Scott Edison of Apollos University for providing an opportunity to prepare and present his thesis.
Professor Chandu thanked Ronald for explaining such a complicated subject in a simple manner. Due to Covid guidelines attendance was restricted to allowed numbers only and rest of them participated online.
Ronald is Managing Director of Bluechem LLC, a Middle East based Company dealing with aviation paints and Maintenance Chemicals.
Ronald Sabi is a Chemical Engineer (BE, MIT, Manipal) by profession and Mater of Business Administration (MBA) from Lincolnshire University, UK. During early stages of career, he worked as lecturer in 'Chemical Technology' for a B. Pharma College affiliated to Mangalore University. Further he worked as 'Process Engineer' in a polymer company based in Baroda for three years. Later he moved to Dubai and worked as a 'Product Manager' for Aviation products Supply Company for 12 years. During 2004 he started Bluechem LLC and working as Managing Director till date.
Ronald Sabi is from Moodubelle Parish and married to Dr Diana (MD, Paediatrics) and blessed with a daughter (studying Medicine in Europe) and son (Grade 10). Ronald has been involved in several developmental and charitable causes within and outside parish. He is a creative personality and well-known orator often with humor touch and good writer too having published several articles and travelogues. He has very keen interest in farming / cultivation and landscaping and achieved good success. He is an automotive enthusiast having a sizable collection of modern and vintage Cars, trucks, and motor bikes.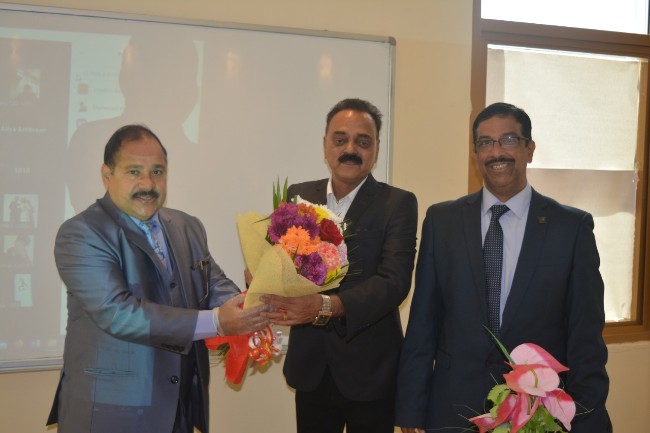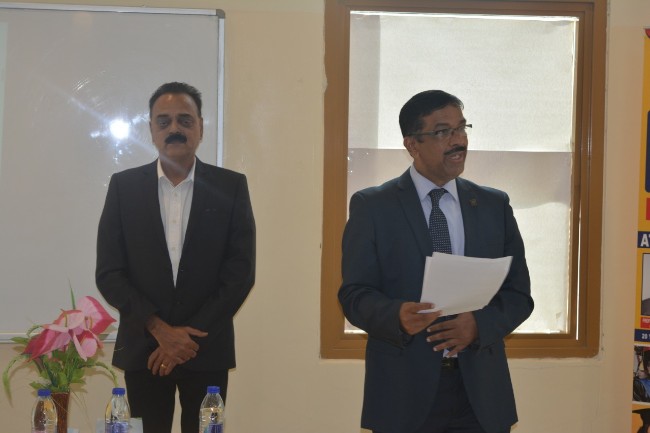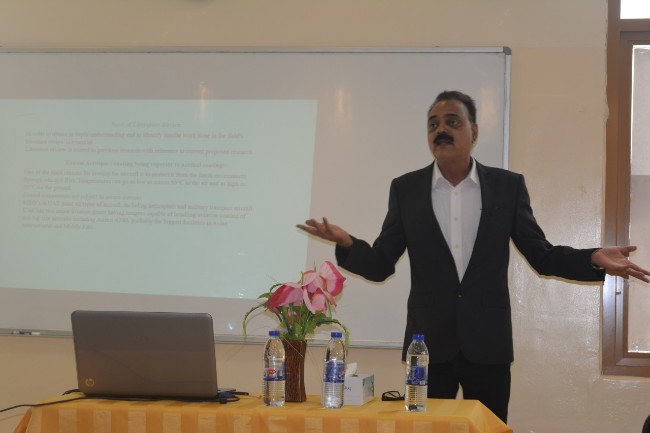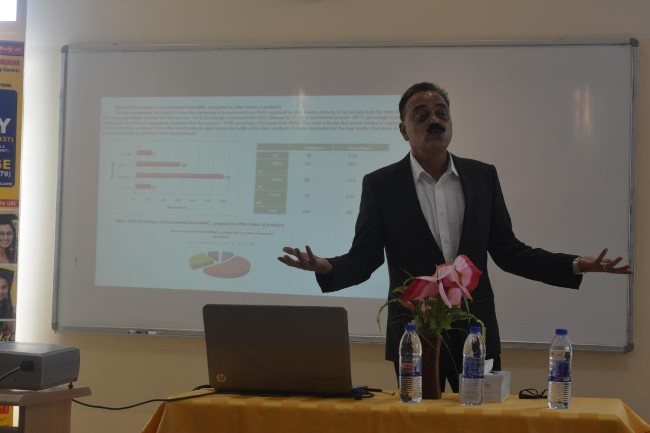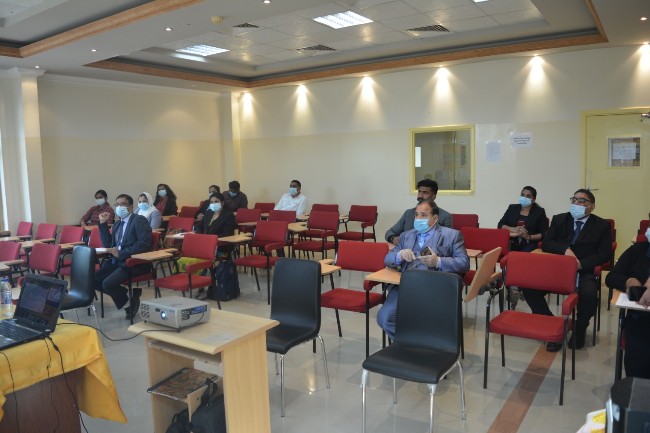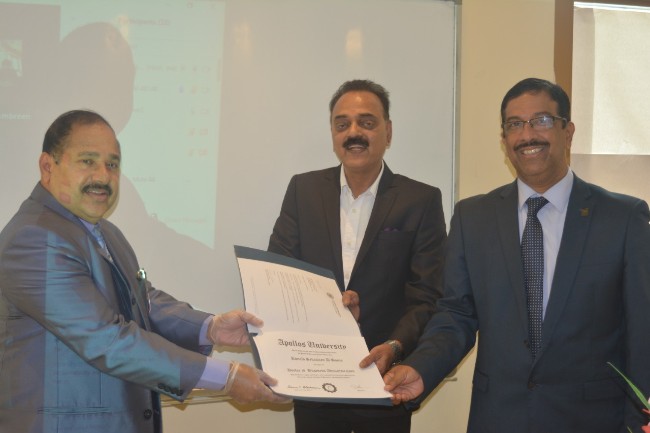 Ronald Sabi has been an inspiration to many for continuing studies at any stage of life. Bellevision is proud of him and wishes him all the best with his future assignments.