Elegance on Wheels at Downtown Dubai
By Ronald Sabi

Bellevision Media Network


Dubai, 25 Mar 2015: This weekend I had a privilege to walk around Boulevard around Downtown Dubai near Business bay and was thrilled see more than 250 antique, classic and modern cars on both sides of the posh road and locality. These cars attracted crowds of all ages with family ambience and festival of cars and two wheelers.
Majority cars were American manufactured; however large numbers of other cars were also seen. There were Chevrolets, Bentleys, Mercedes, Rolls Royce's, Alfa Romeos, Ferraris, Porsches, old Suzuki's, plenty of Mini's (Mr. Bean type car also included), Jeeps, toy size cars, motor cycles and so on from the year early 1910.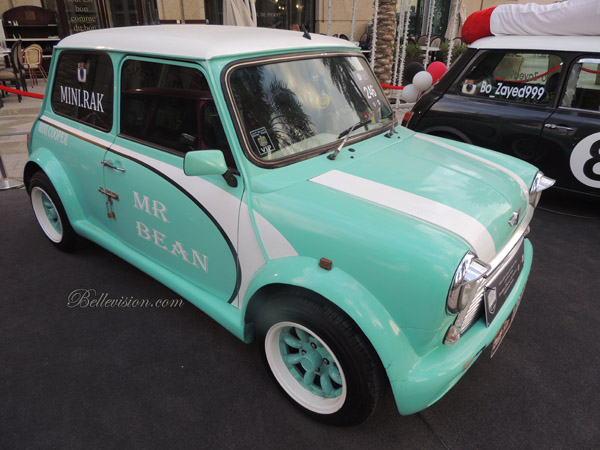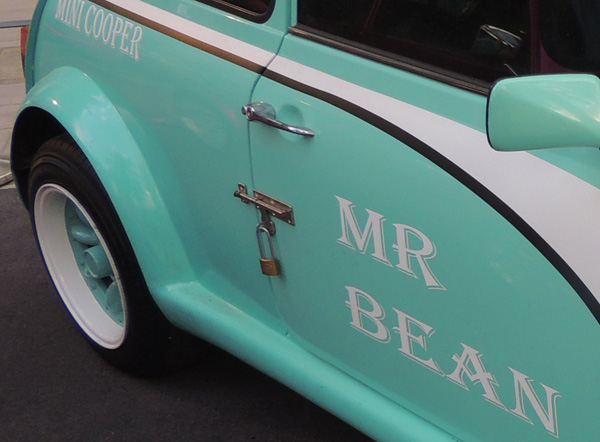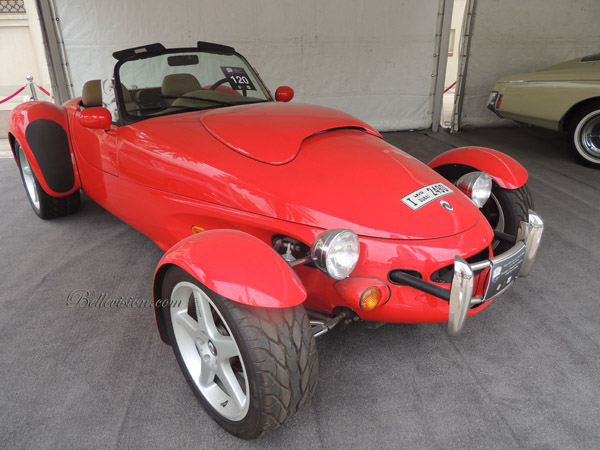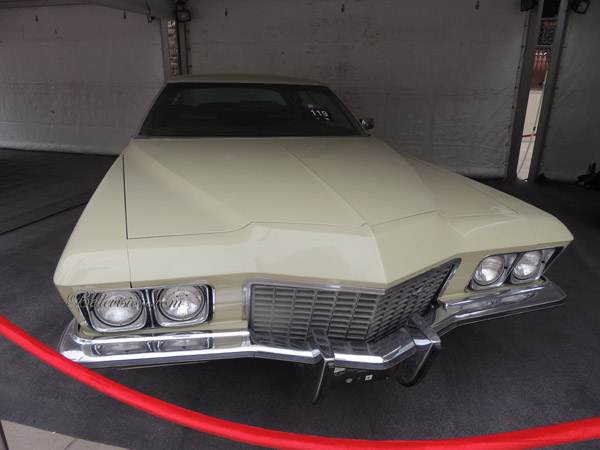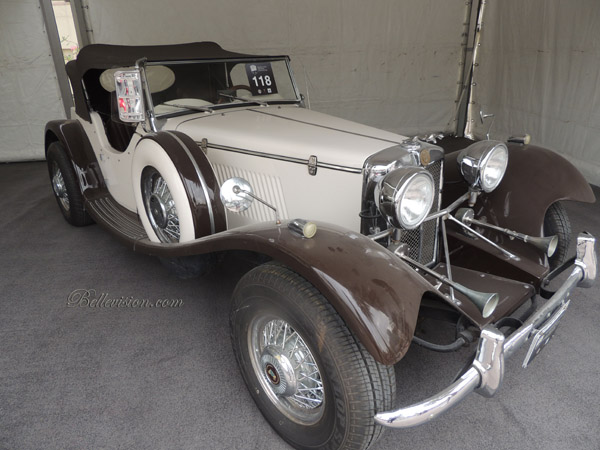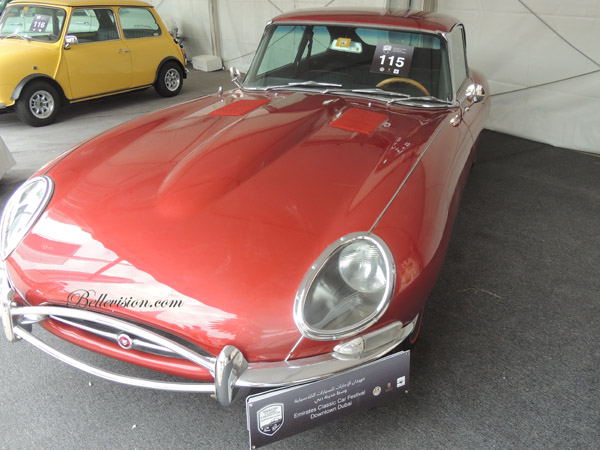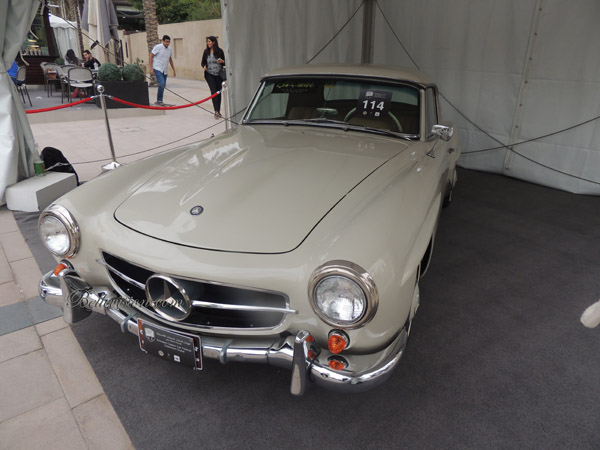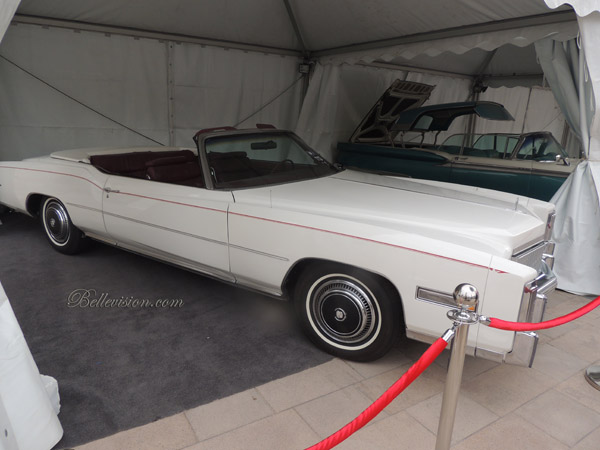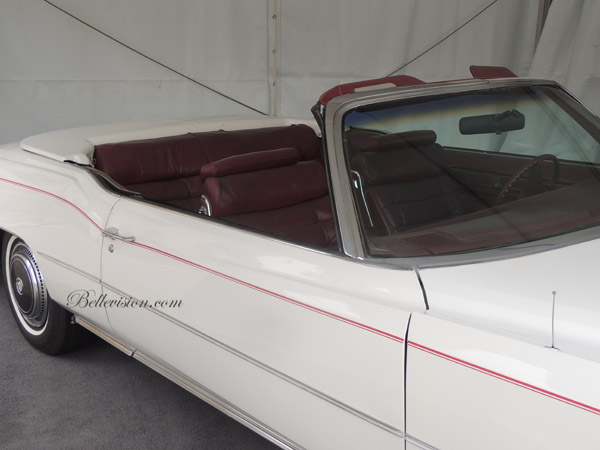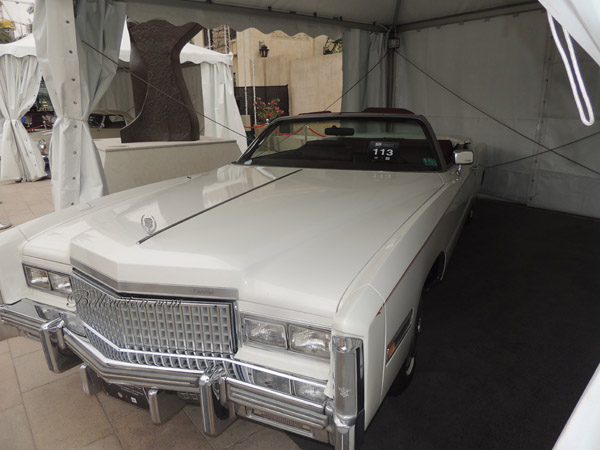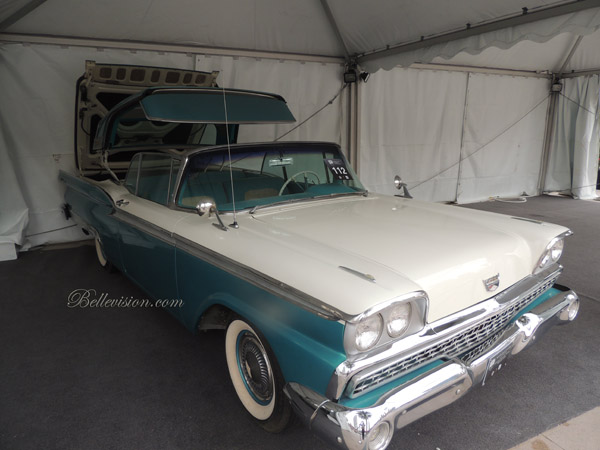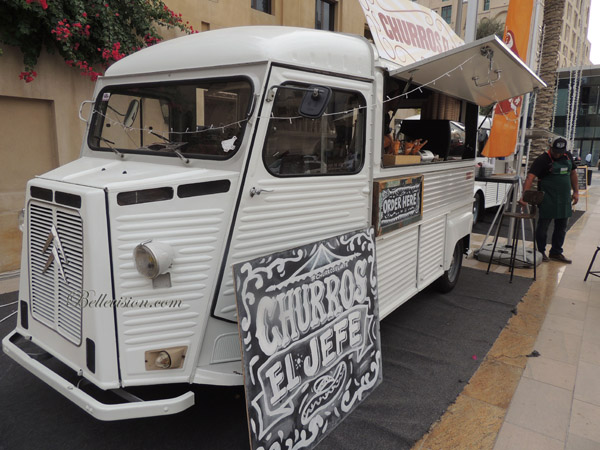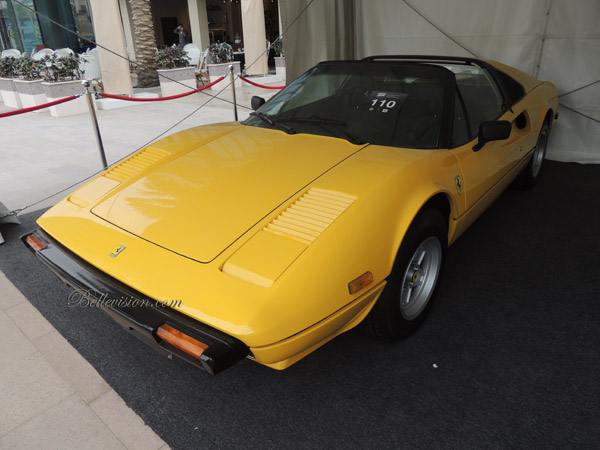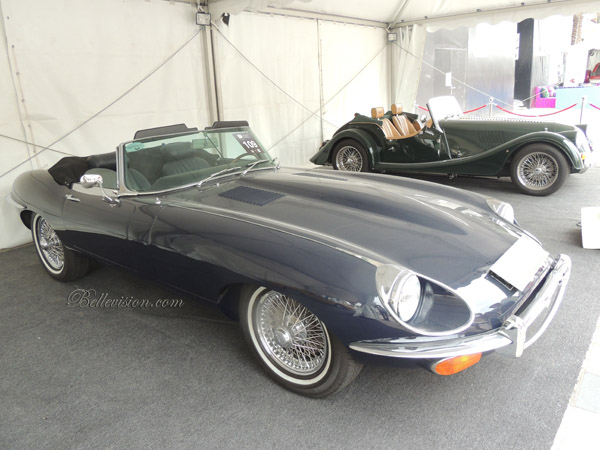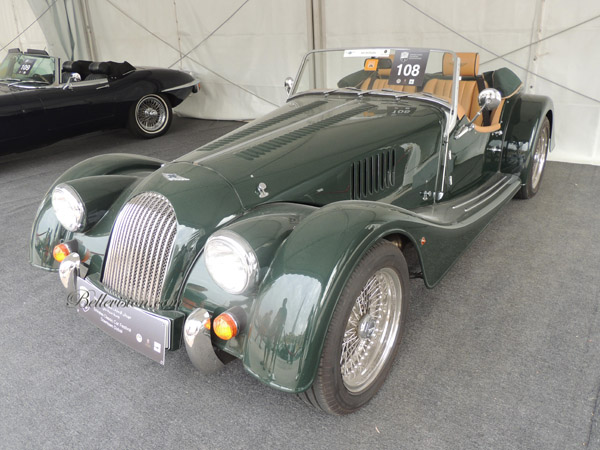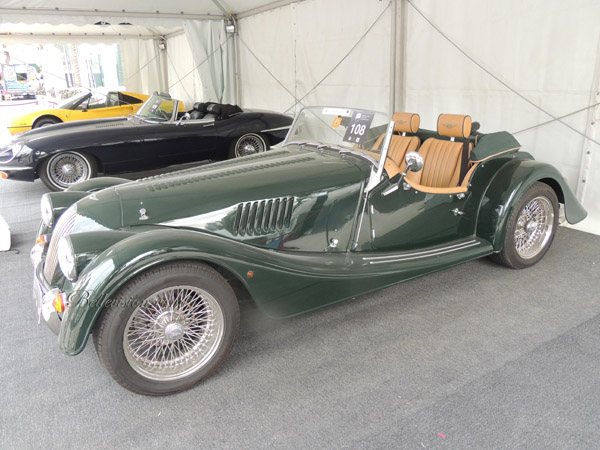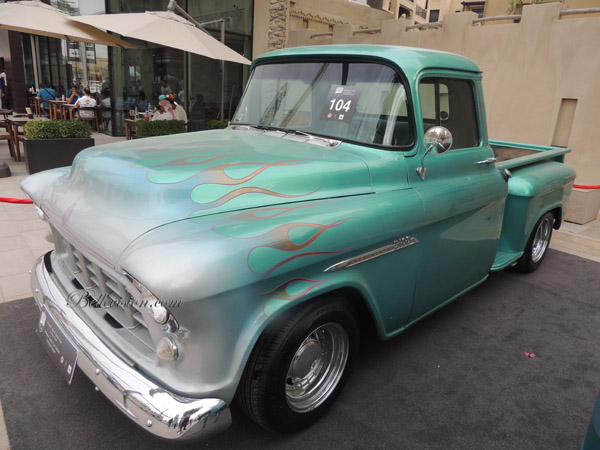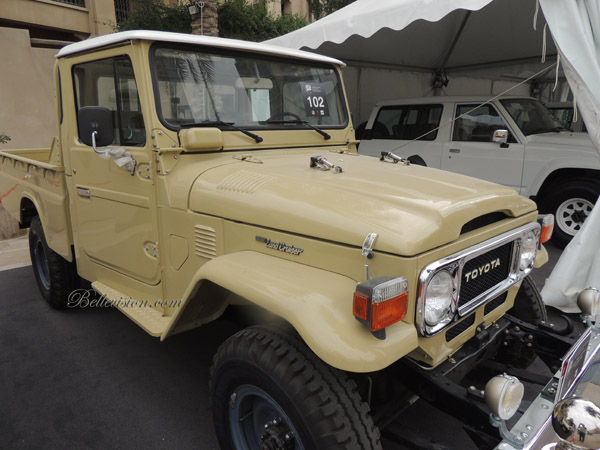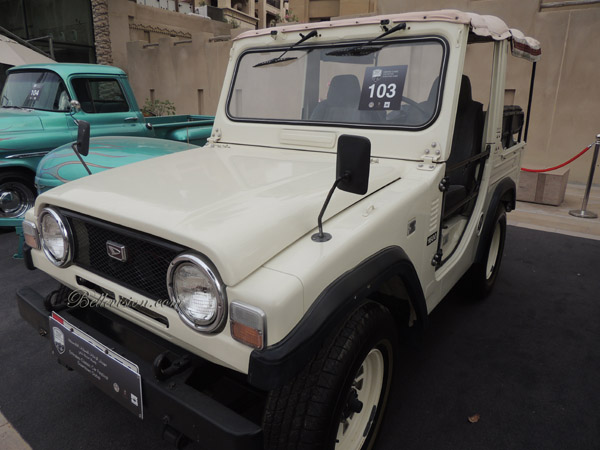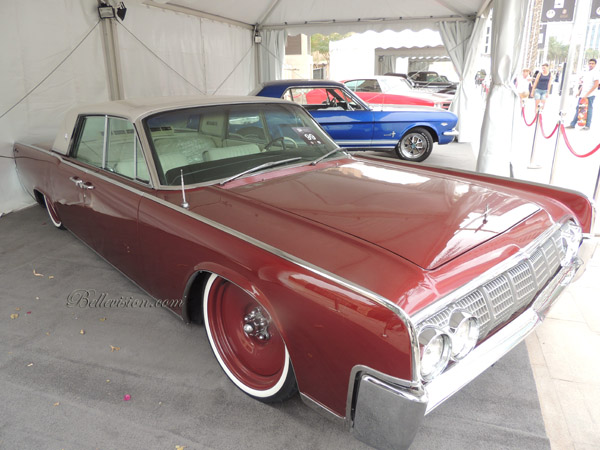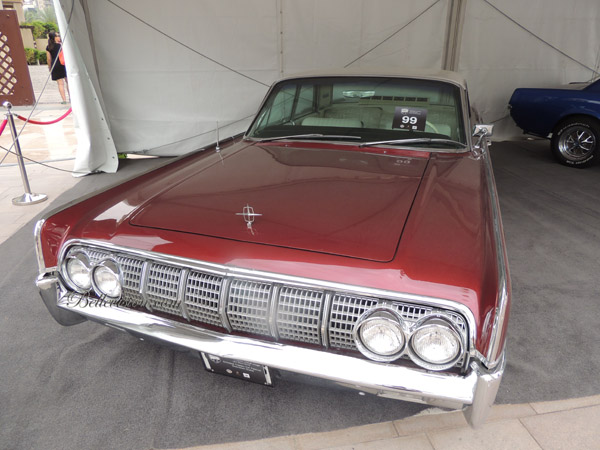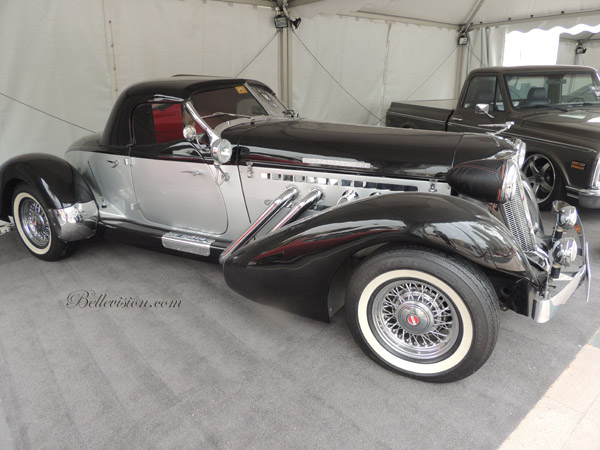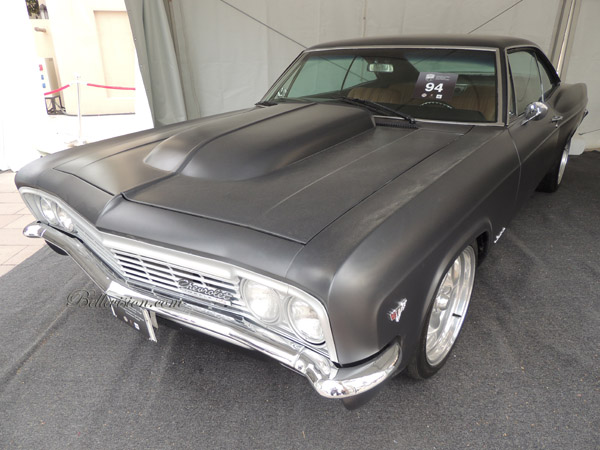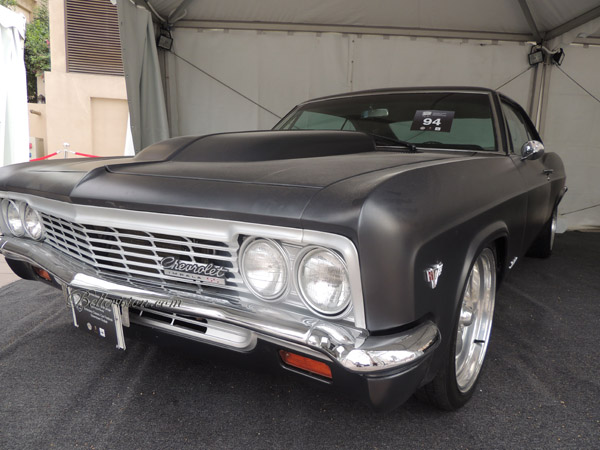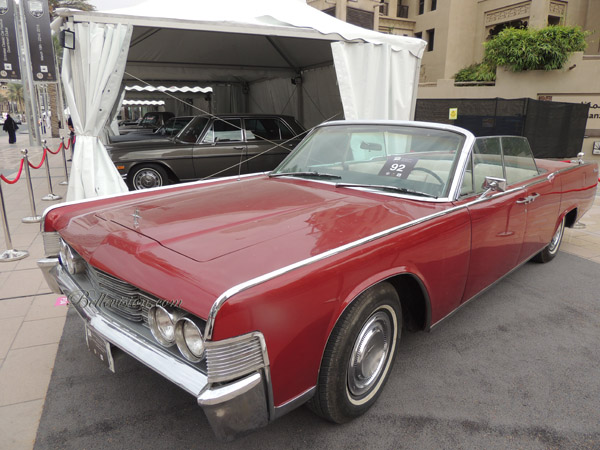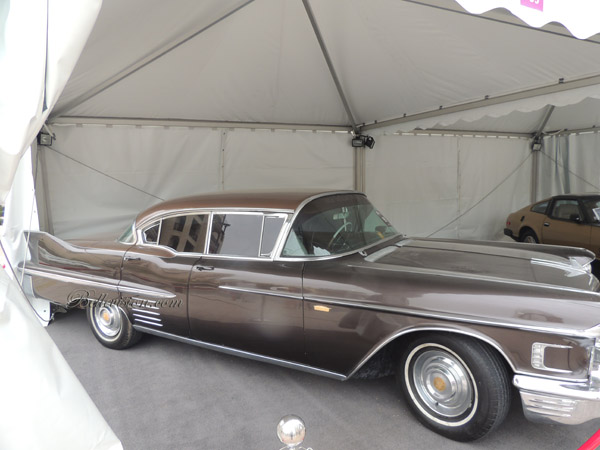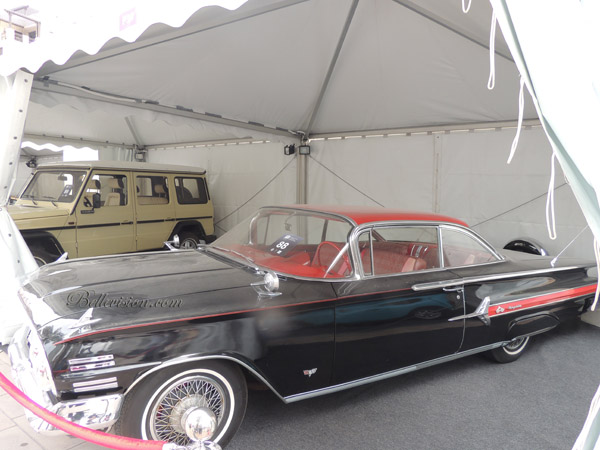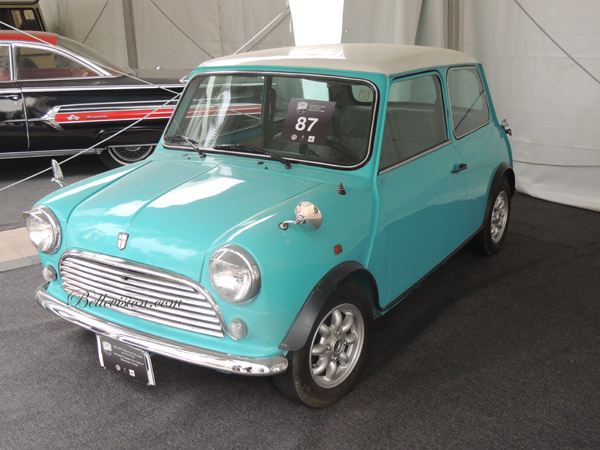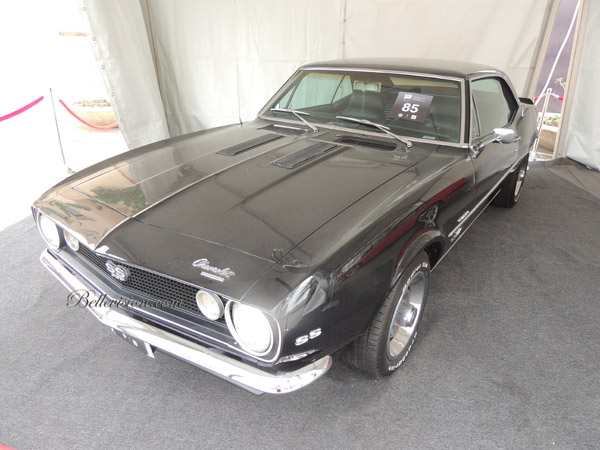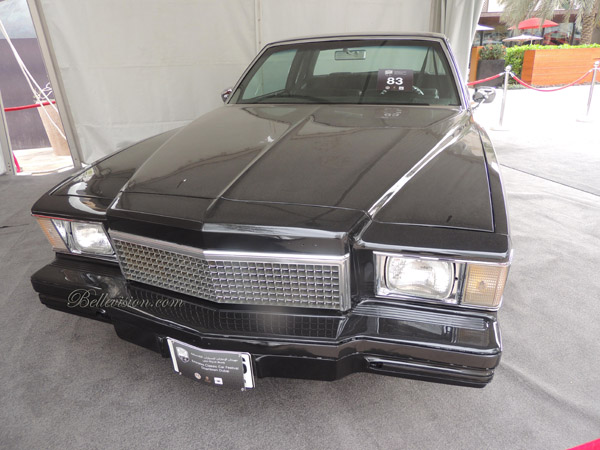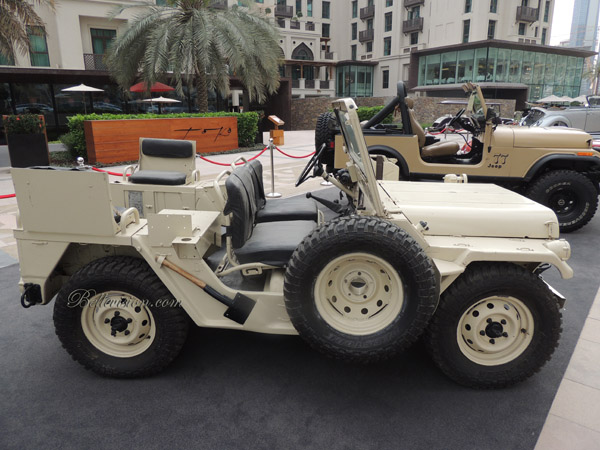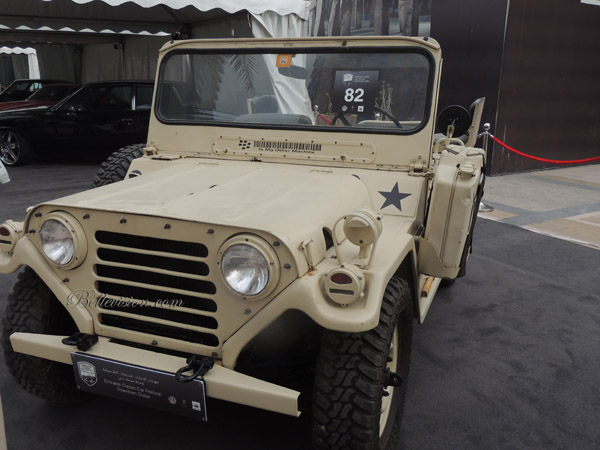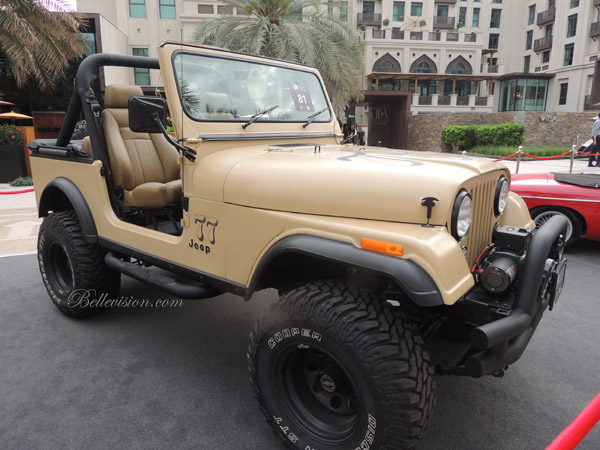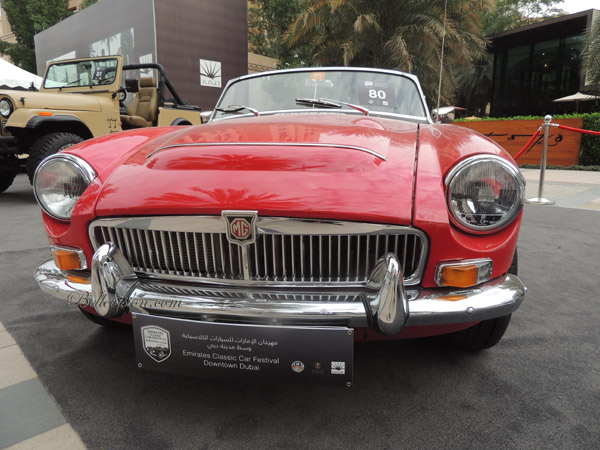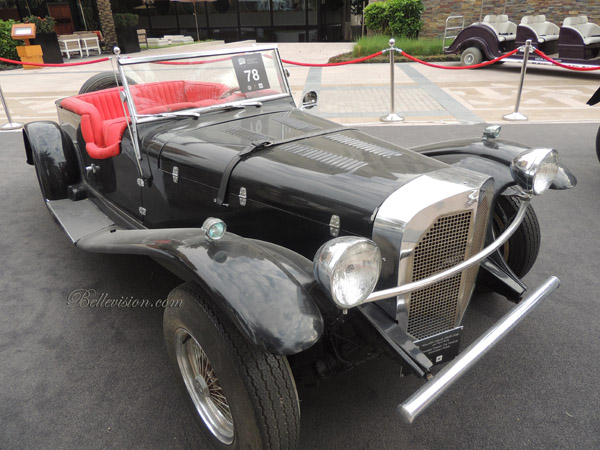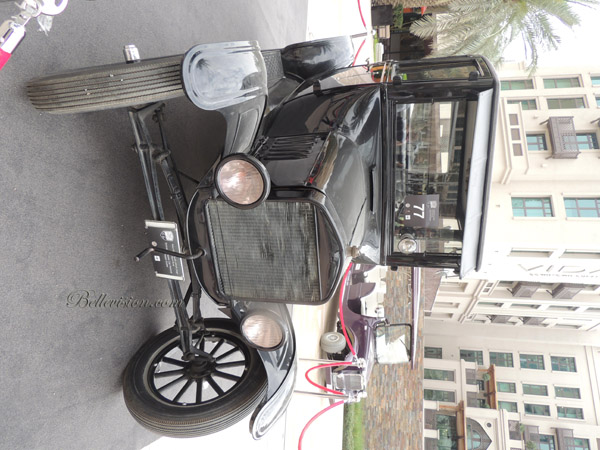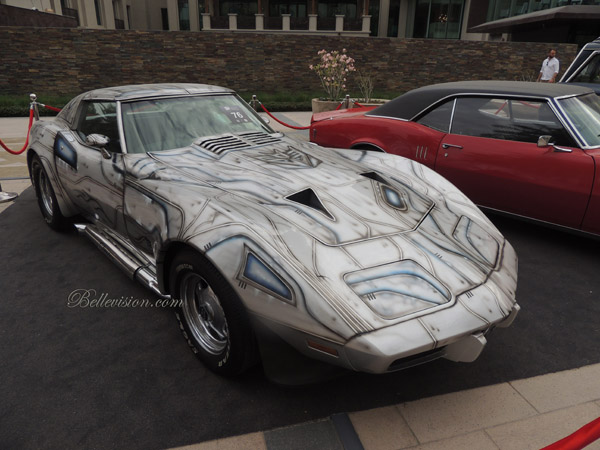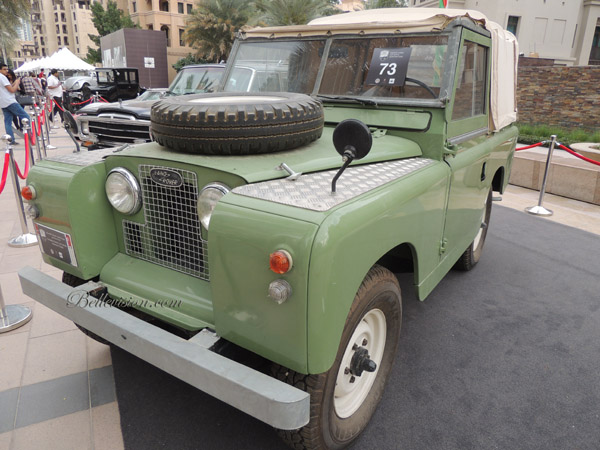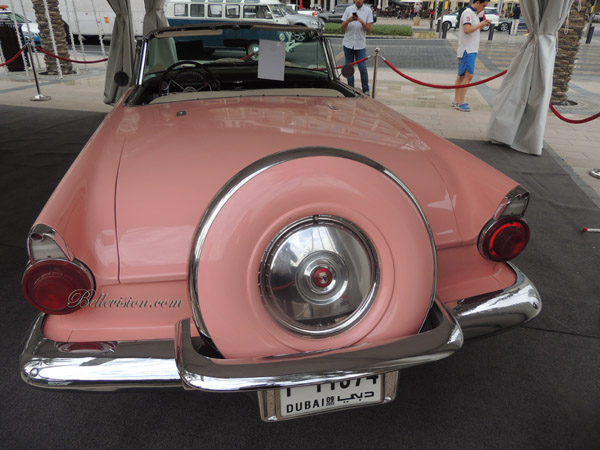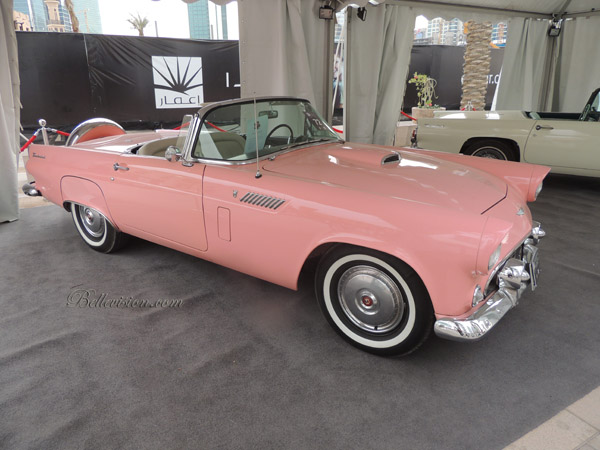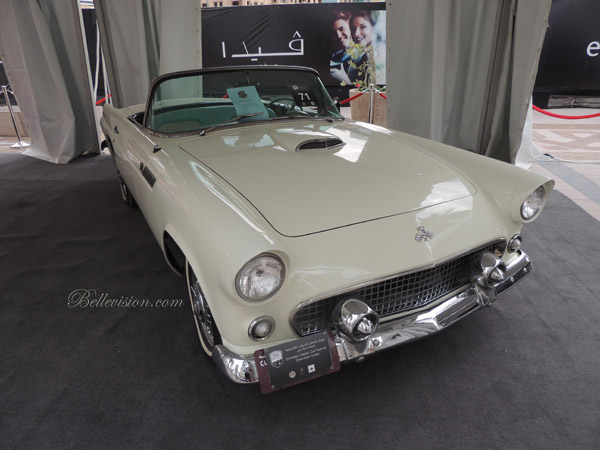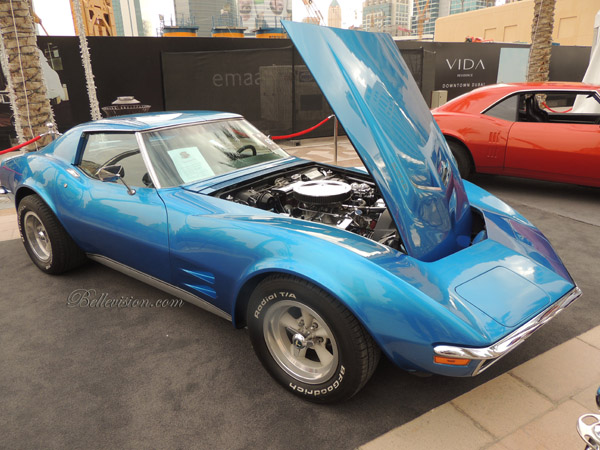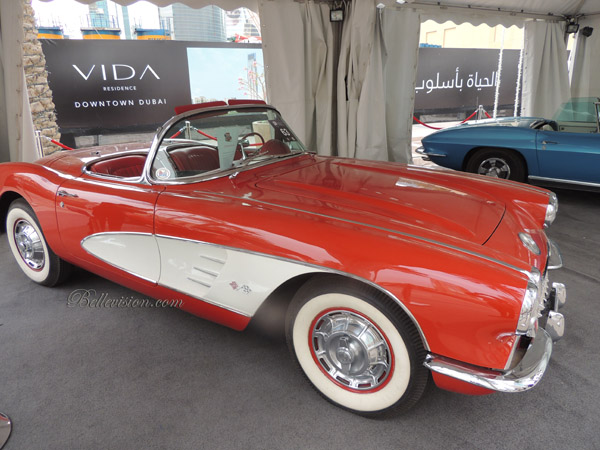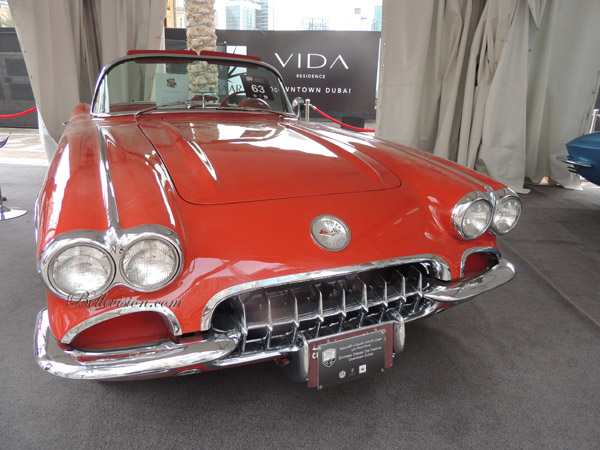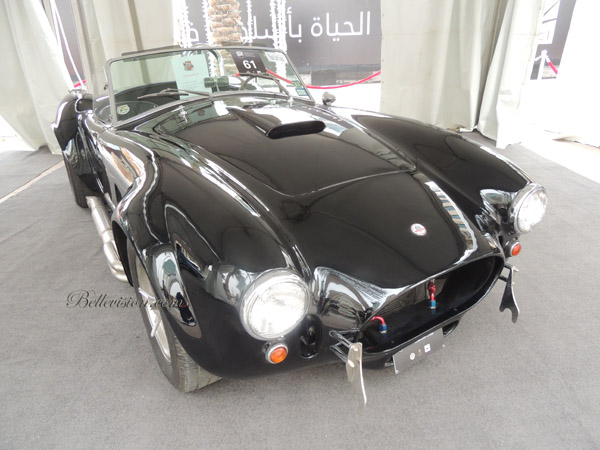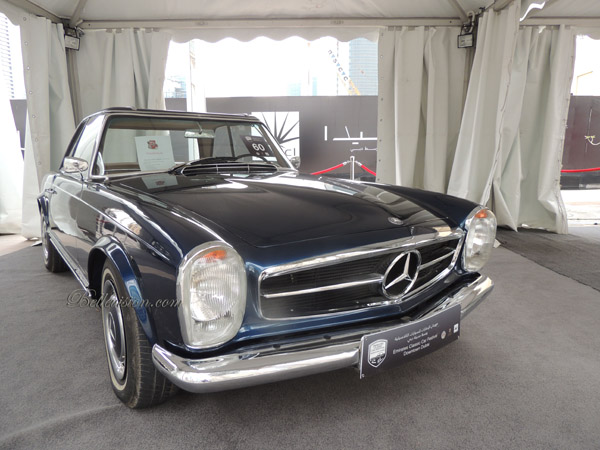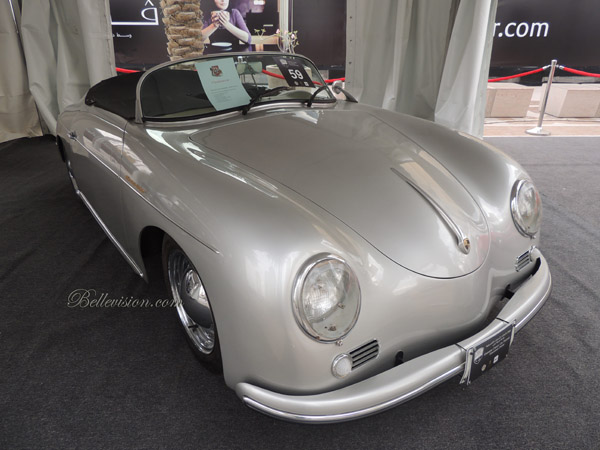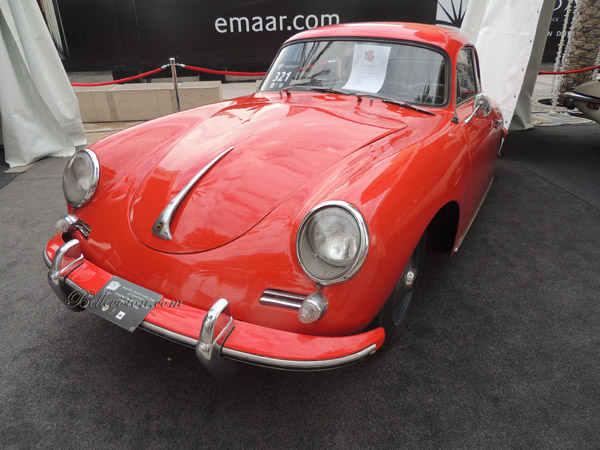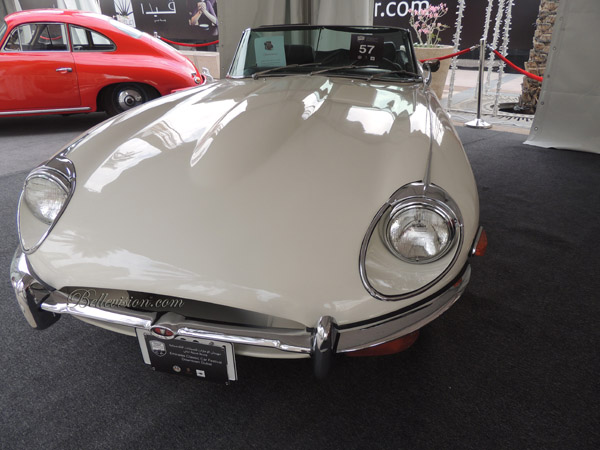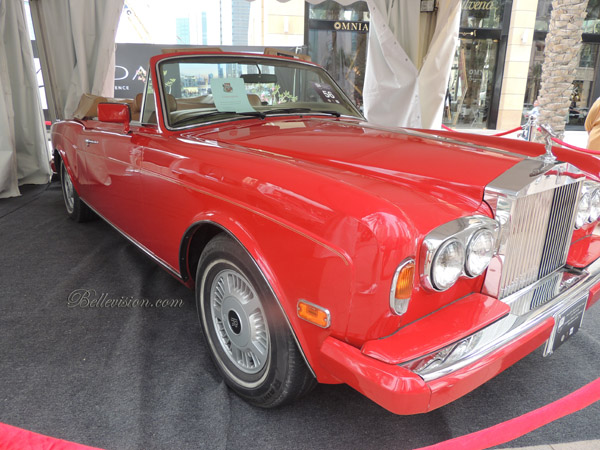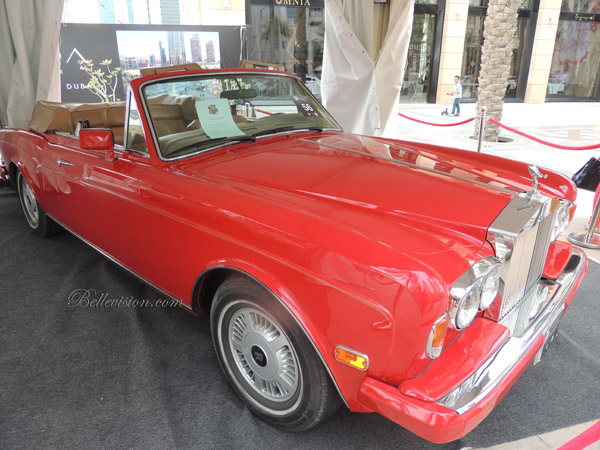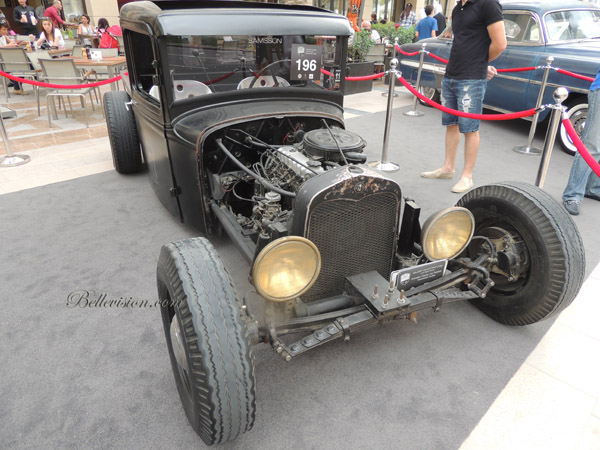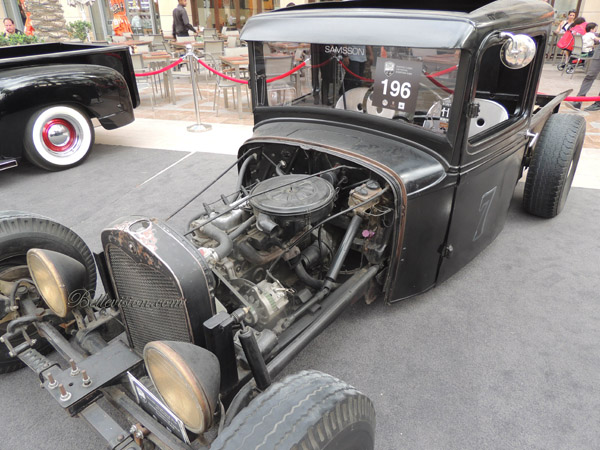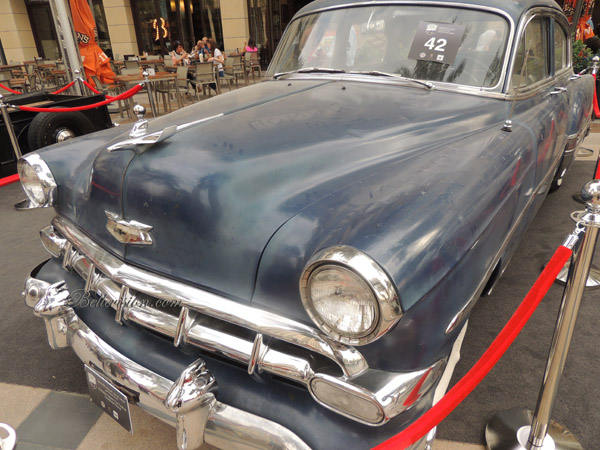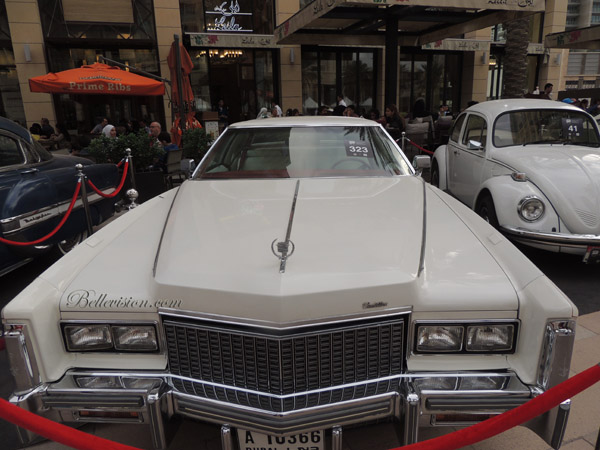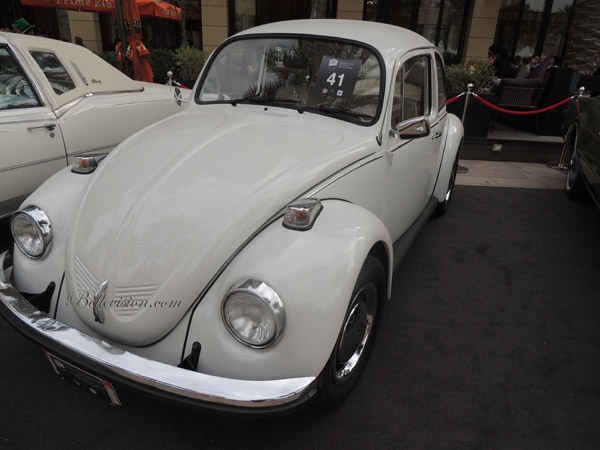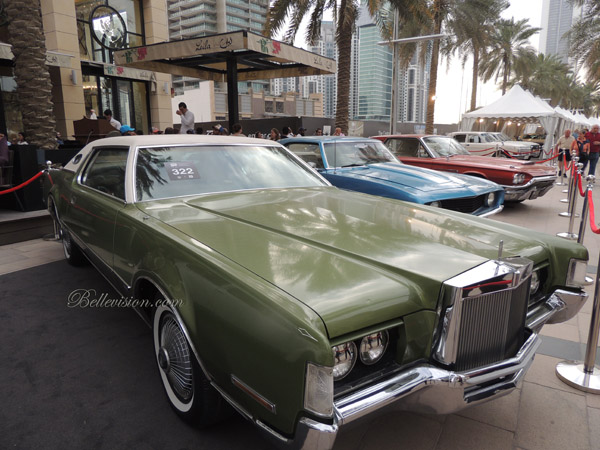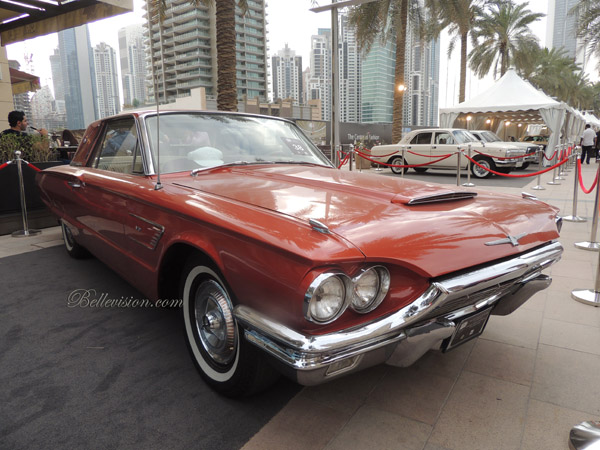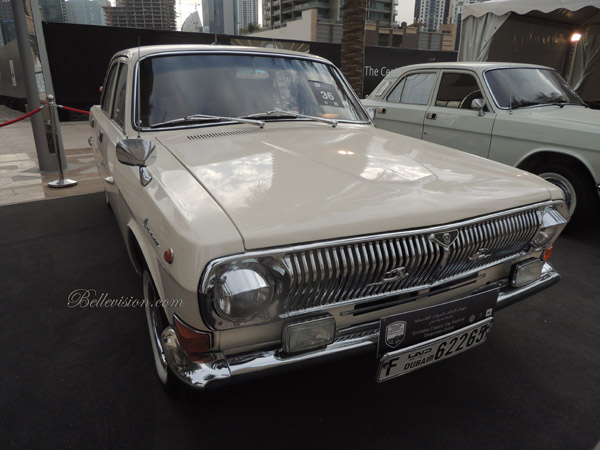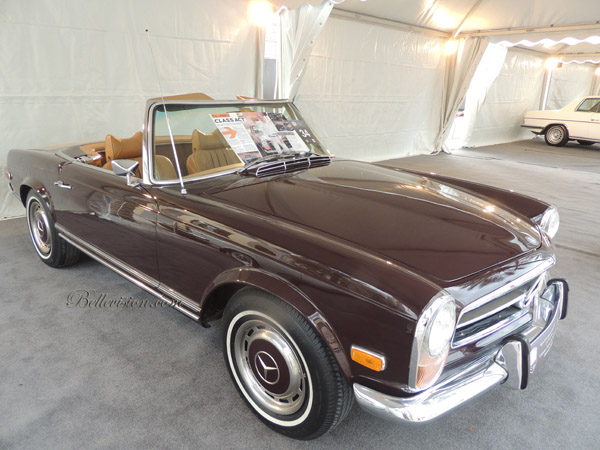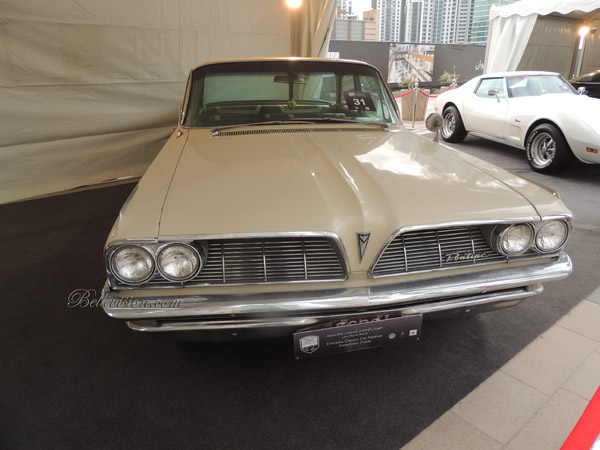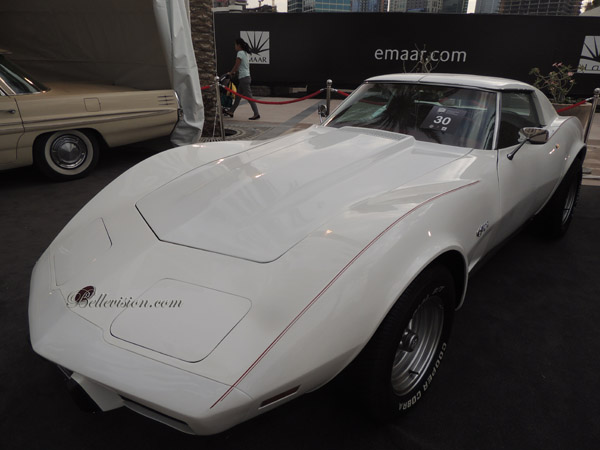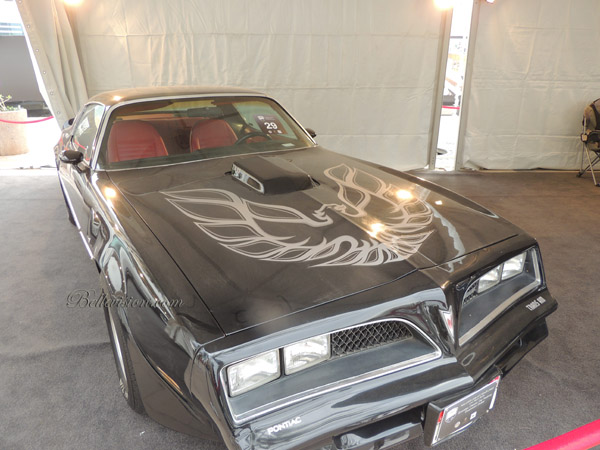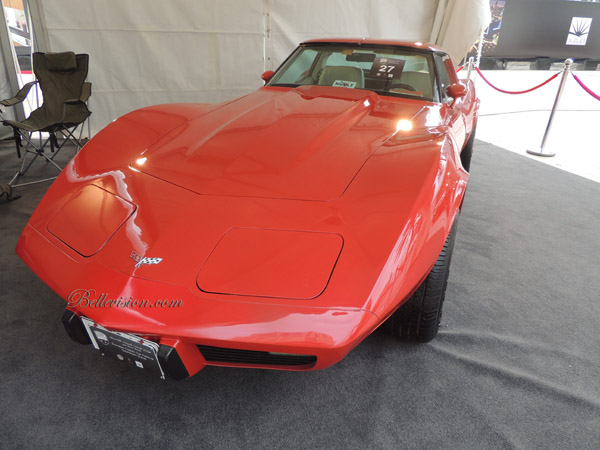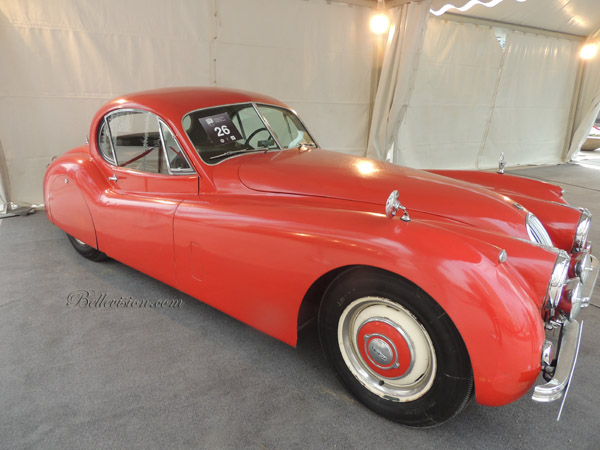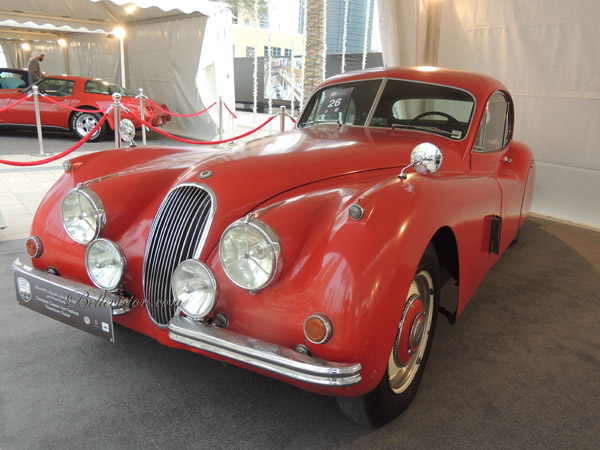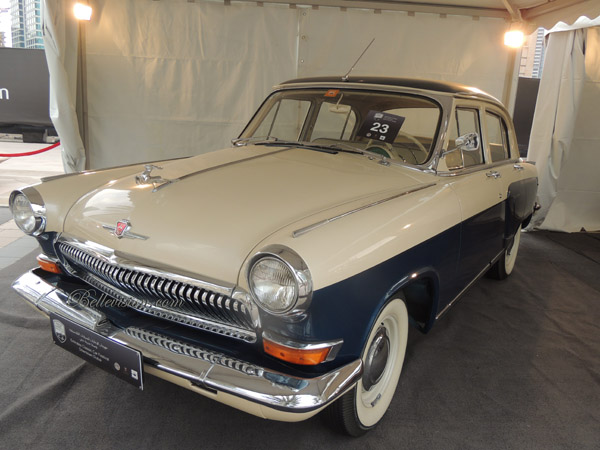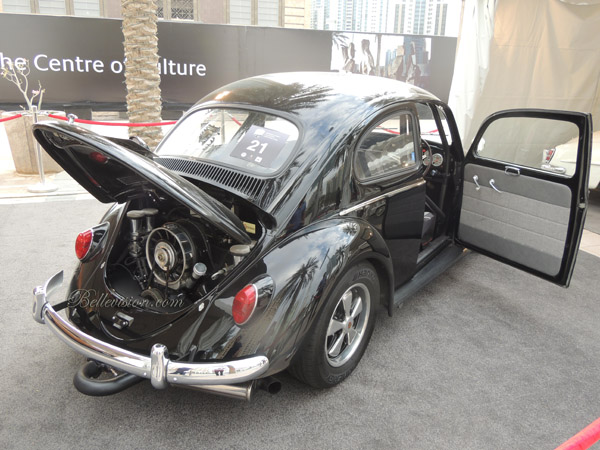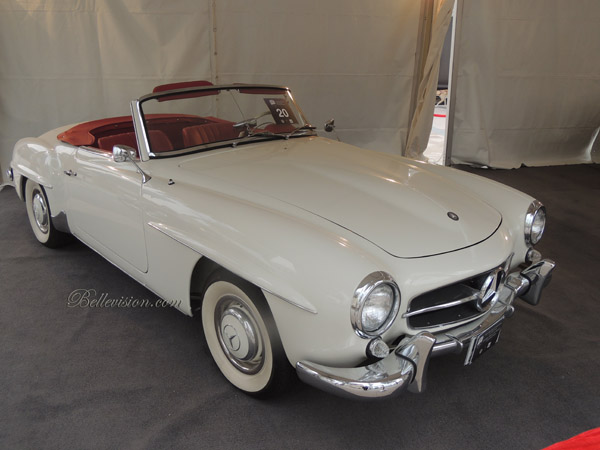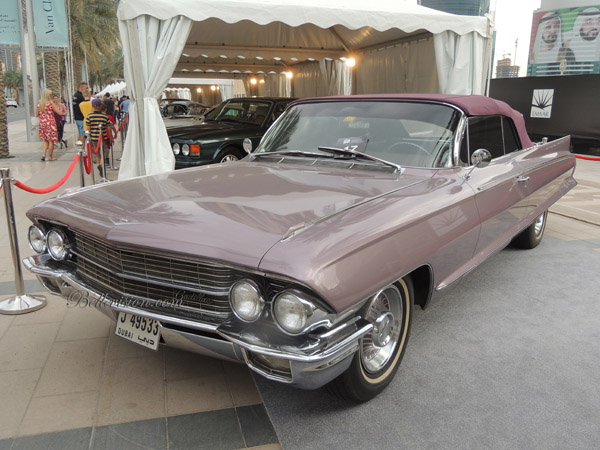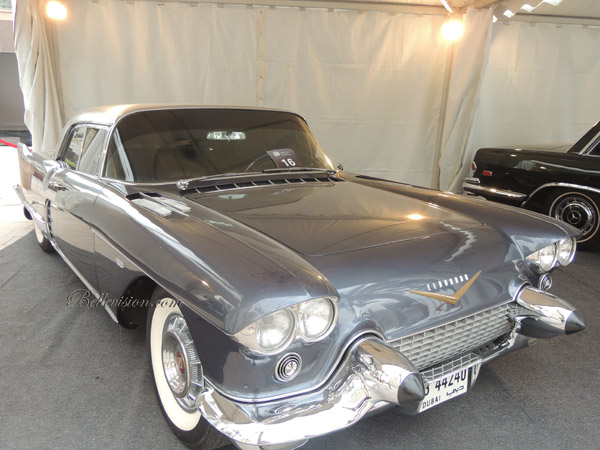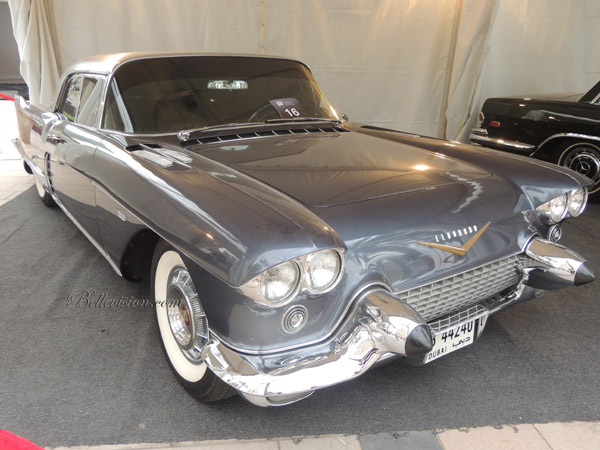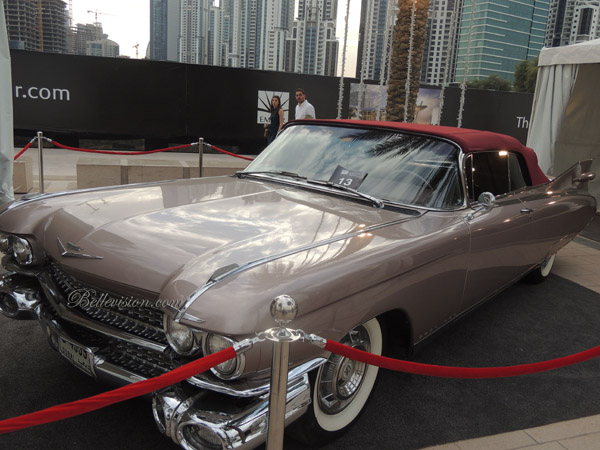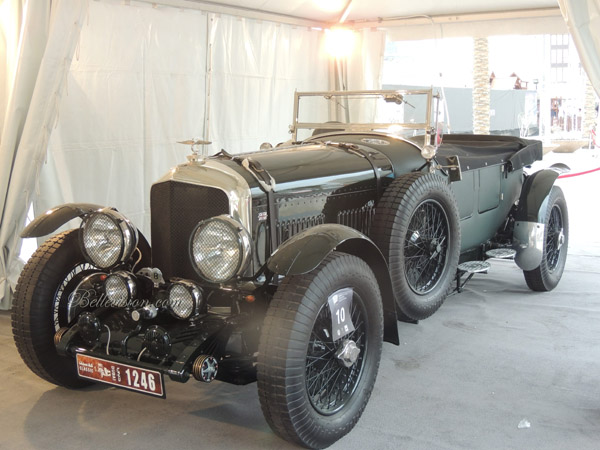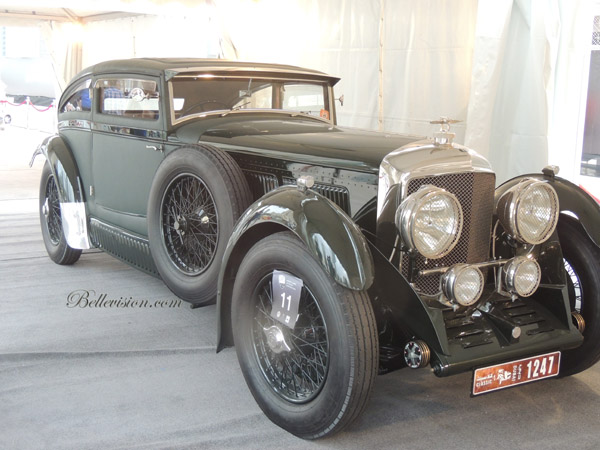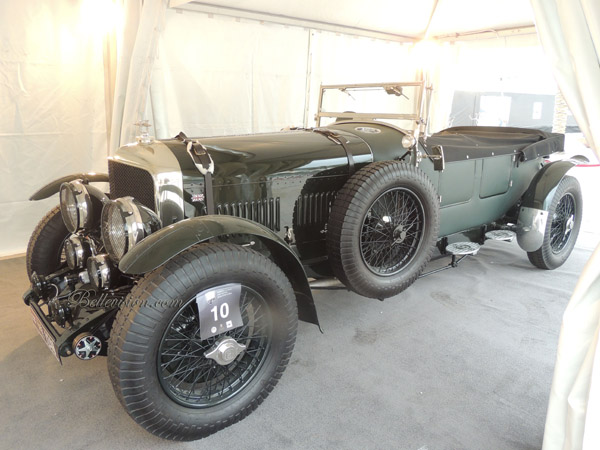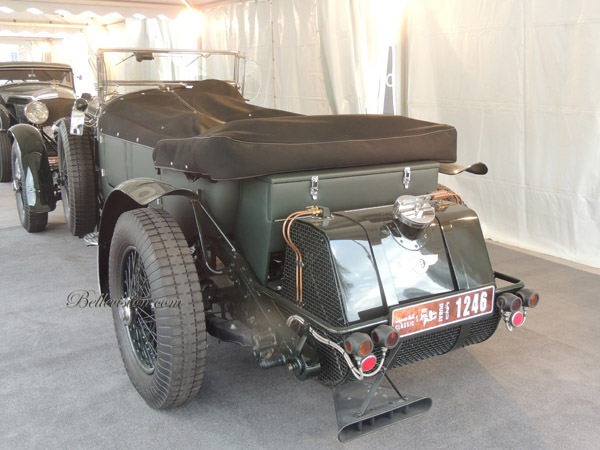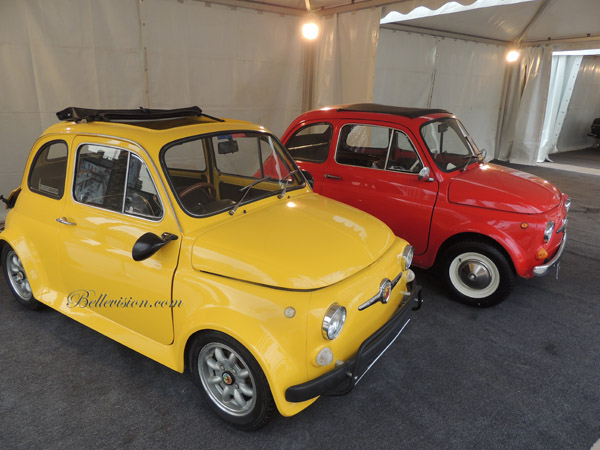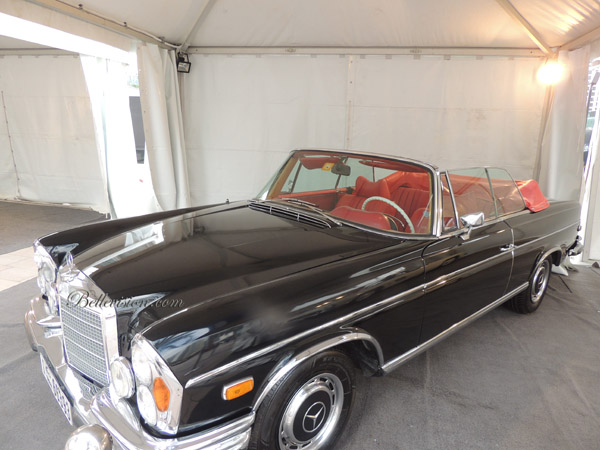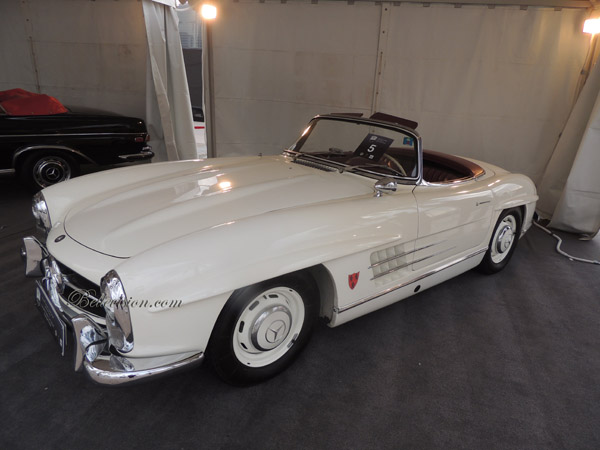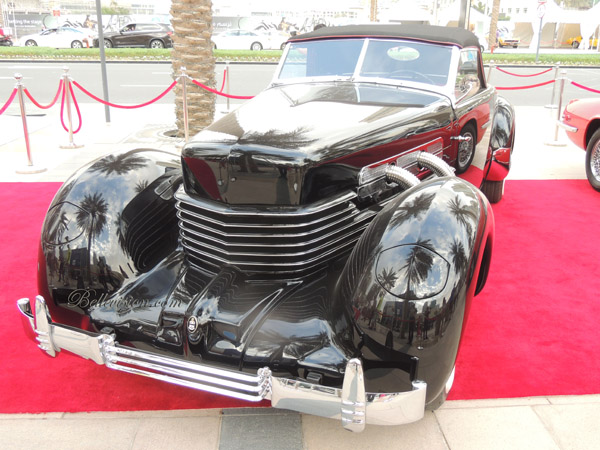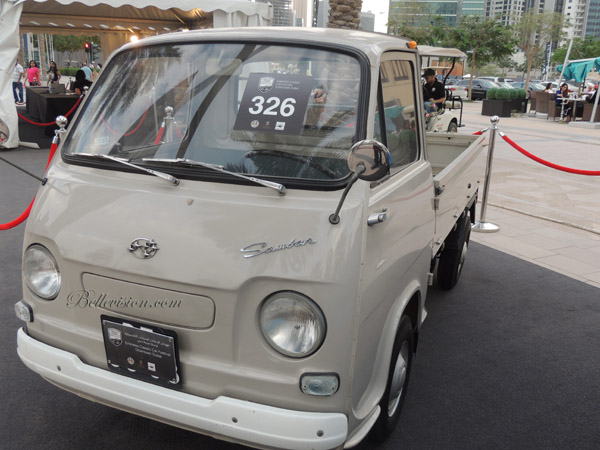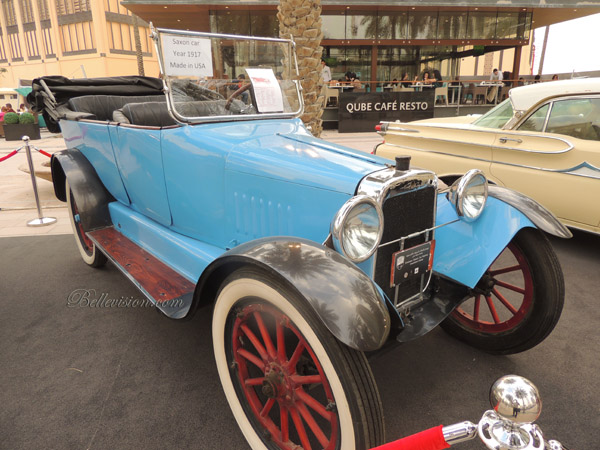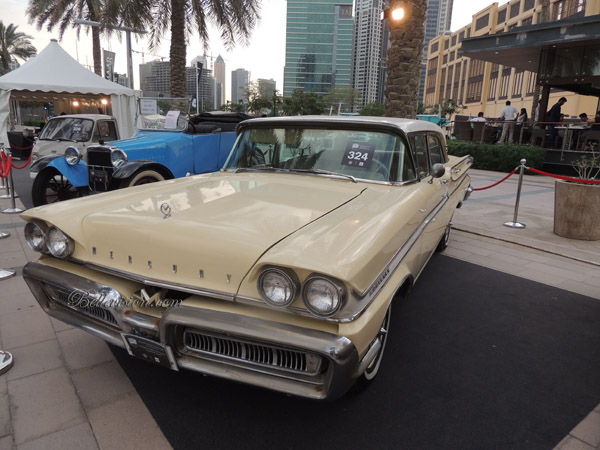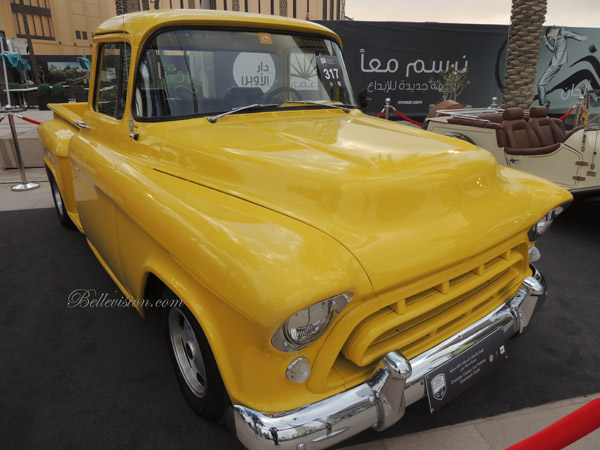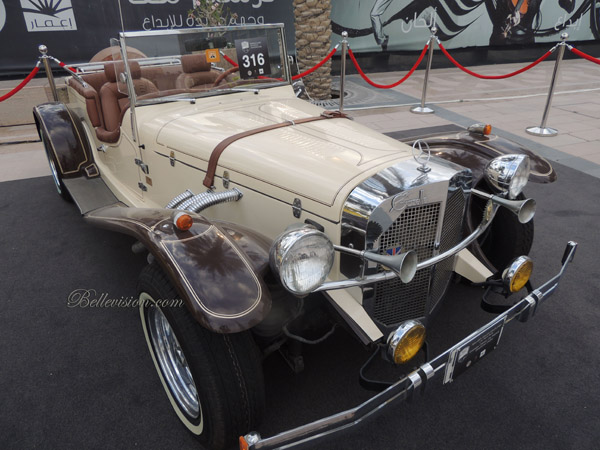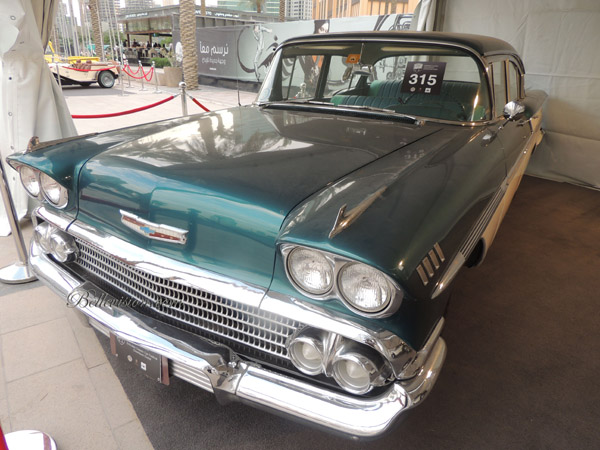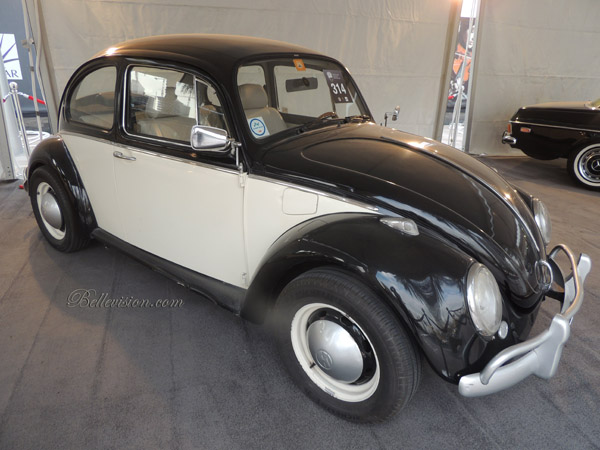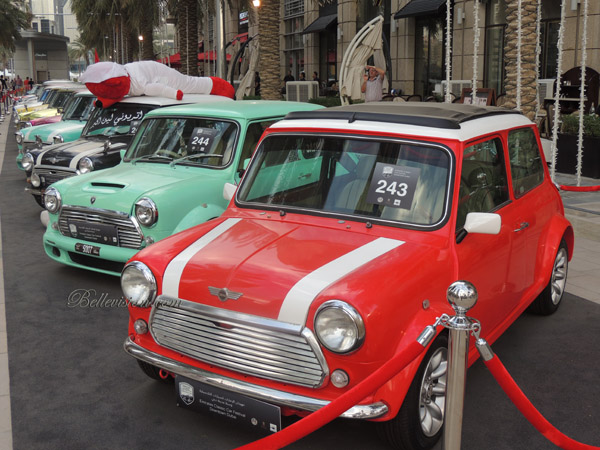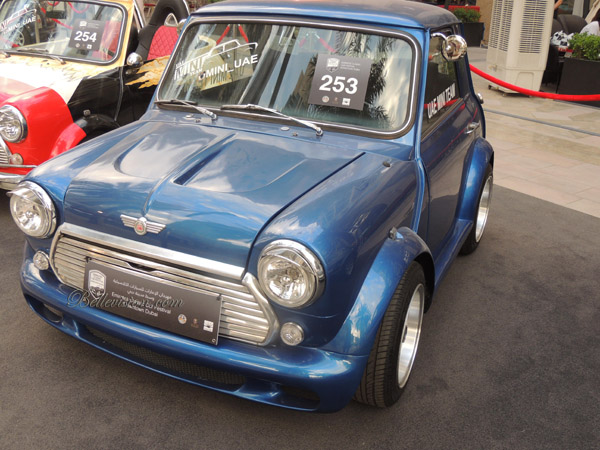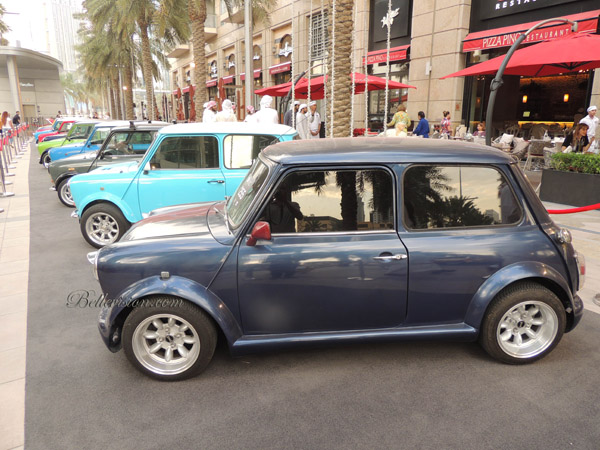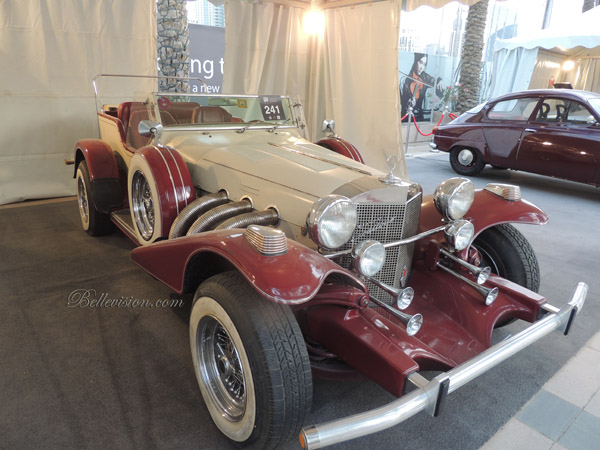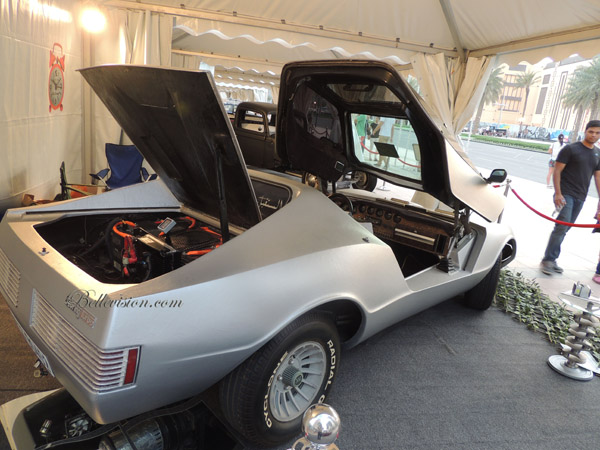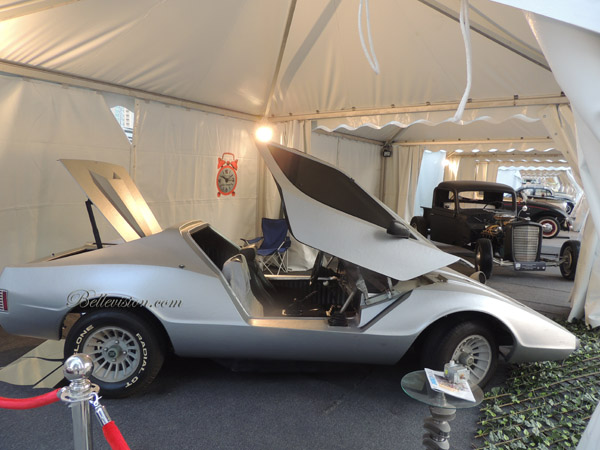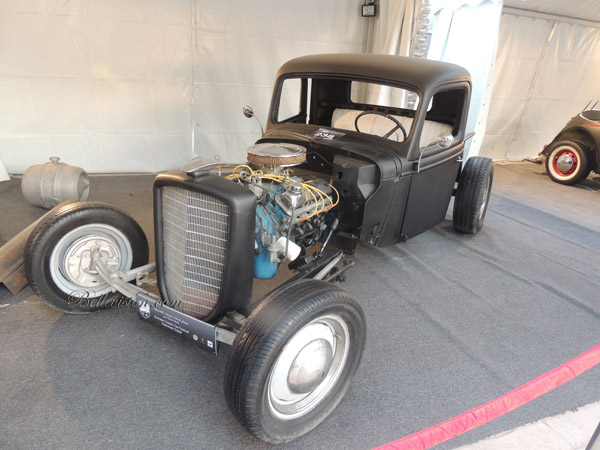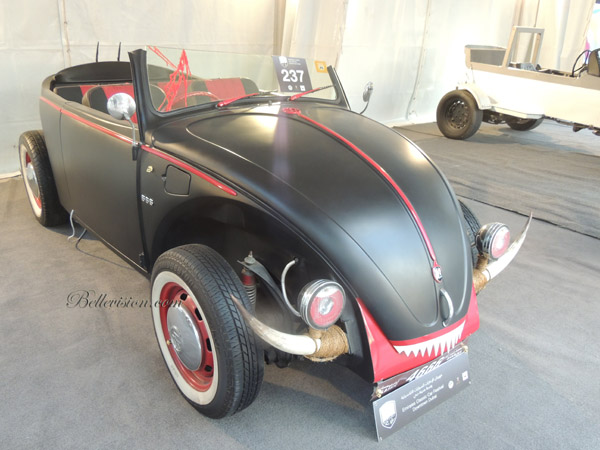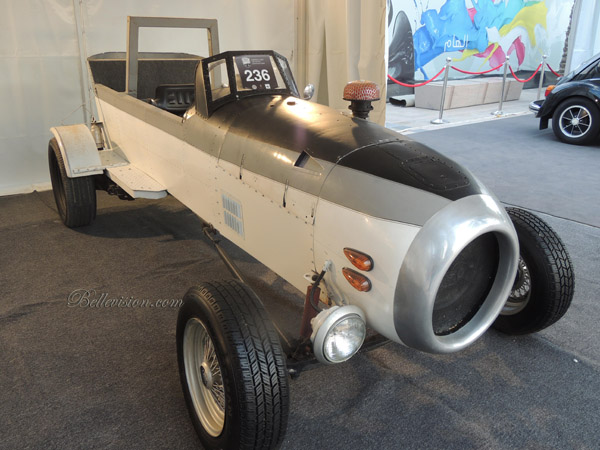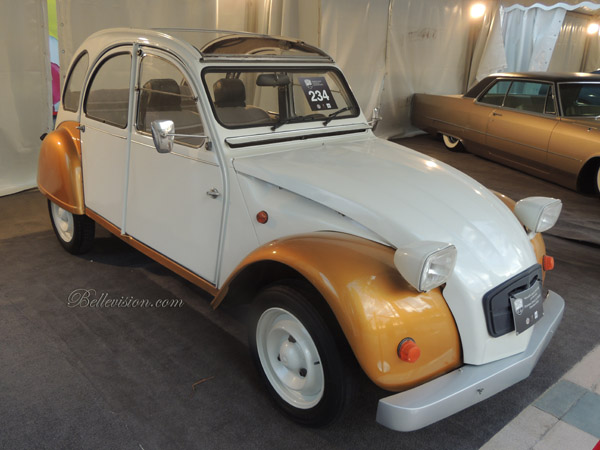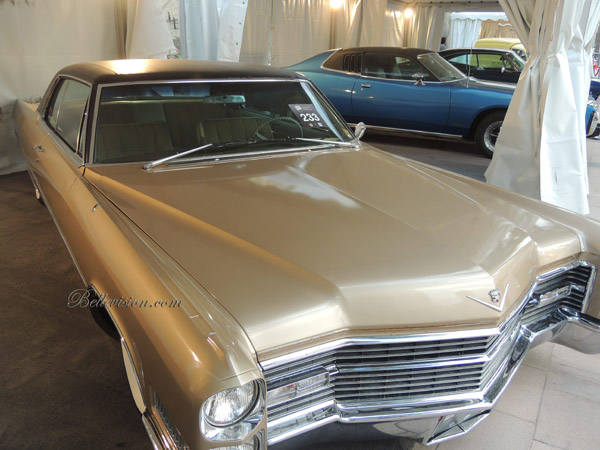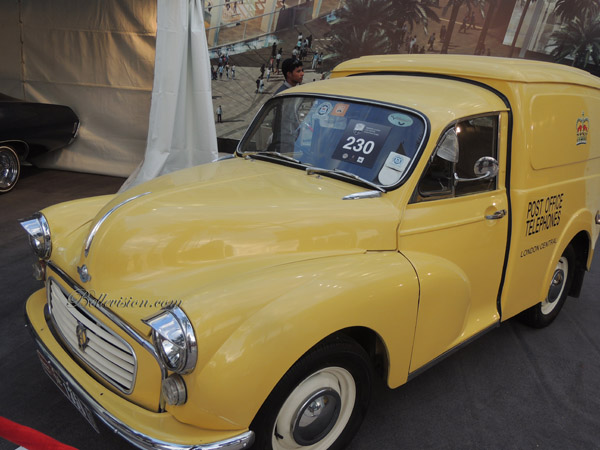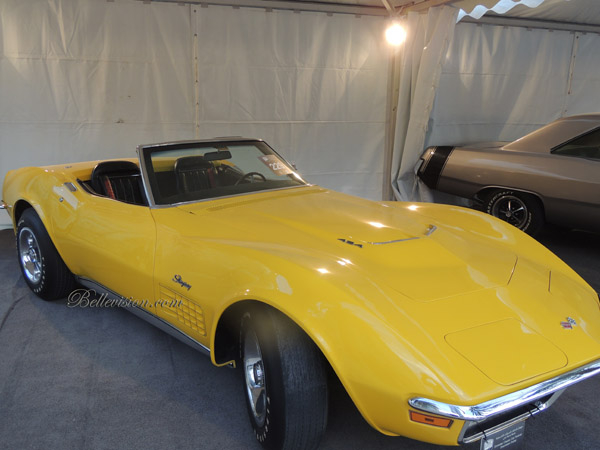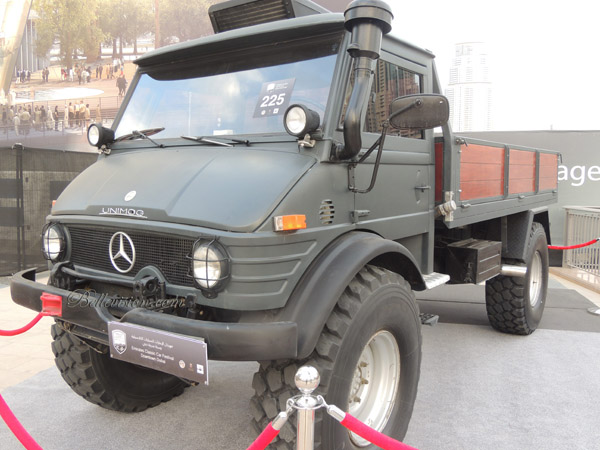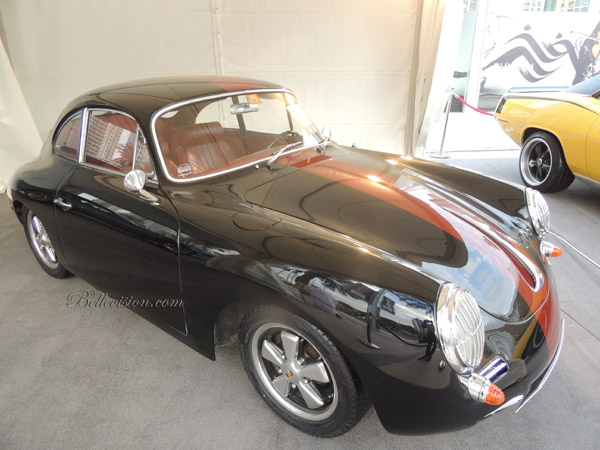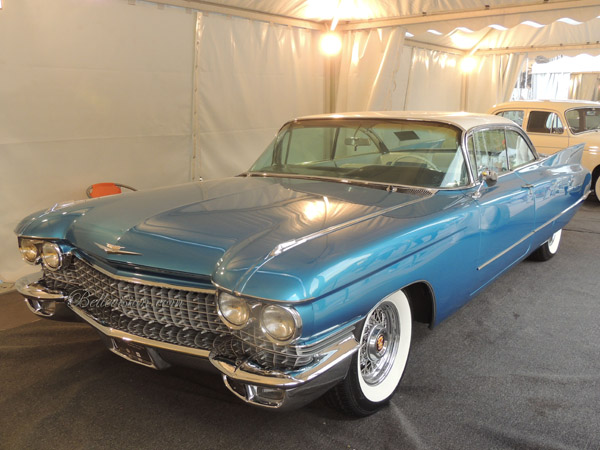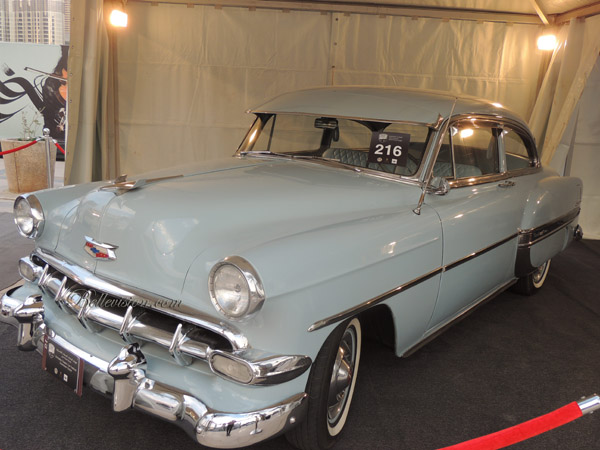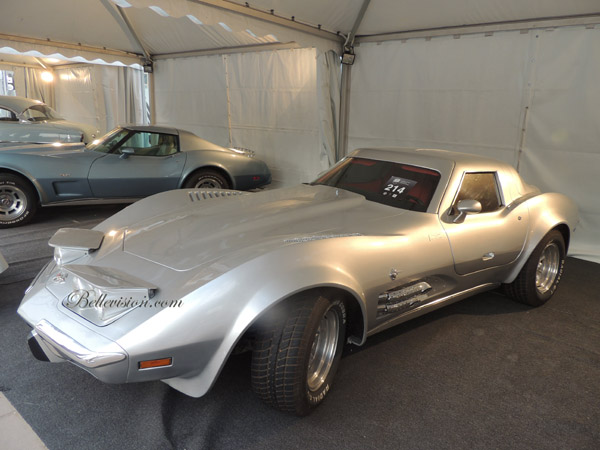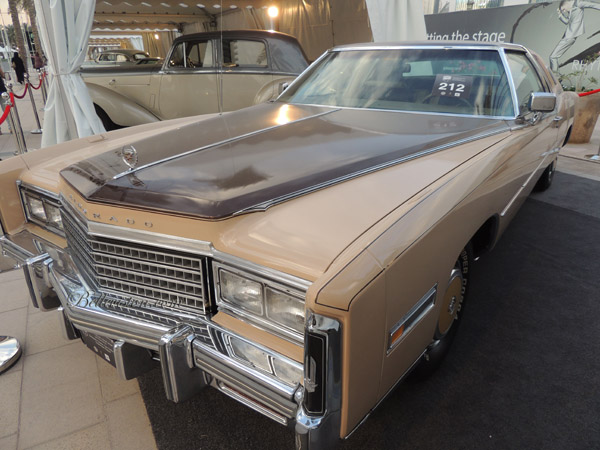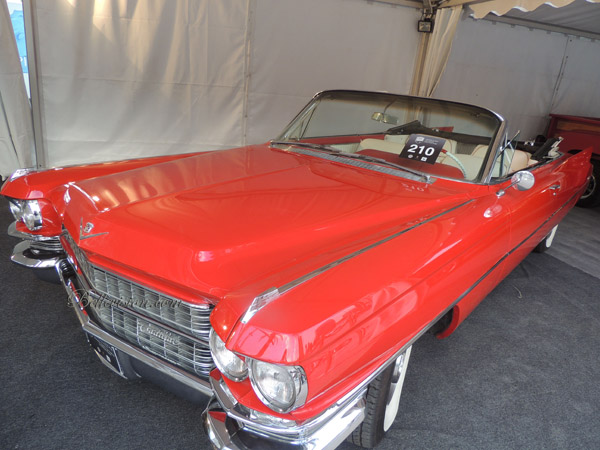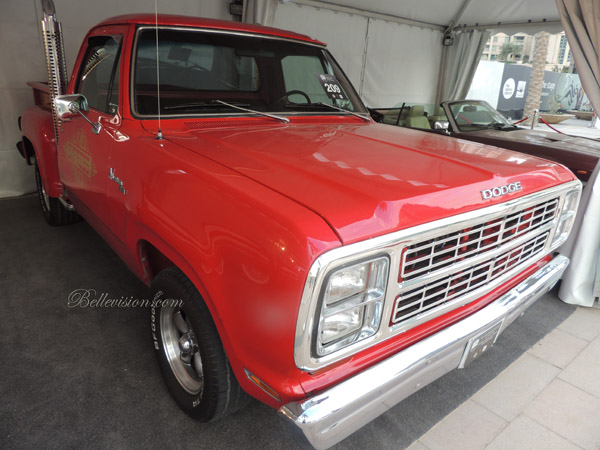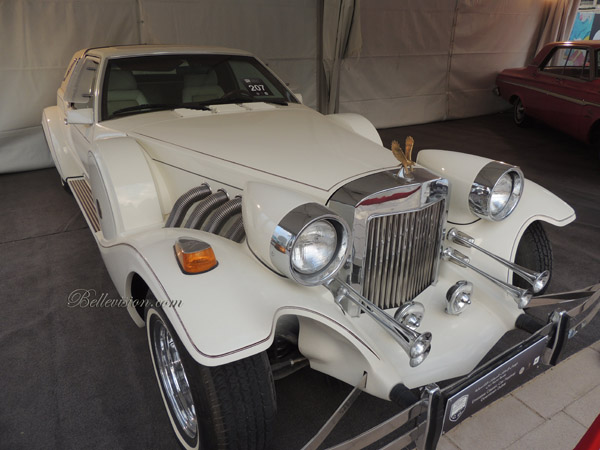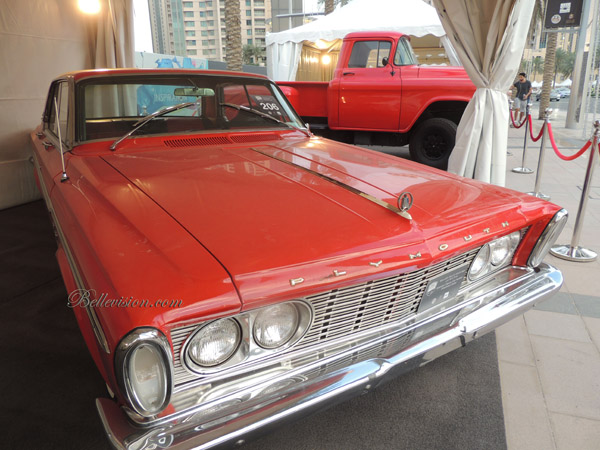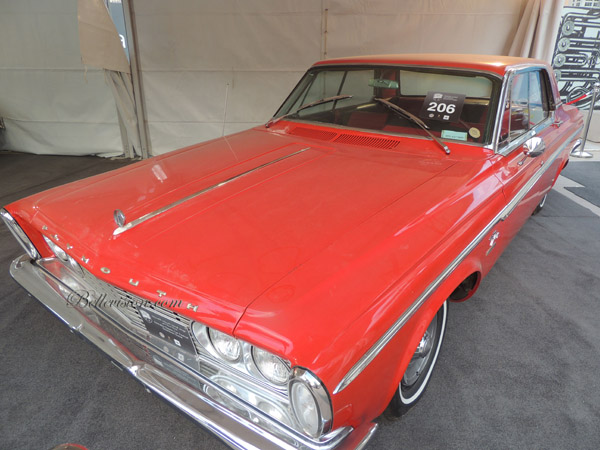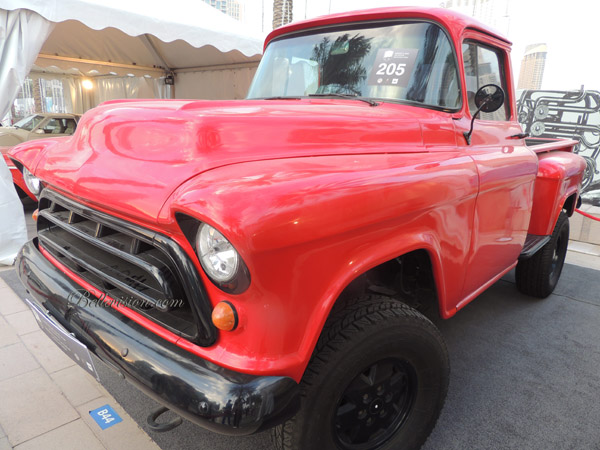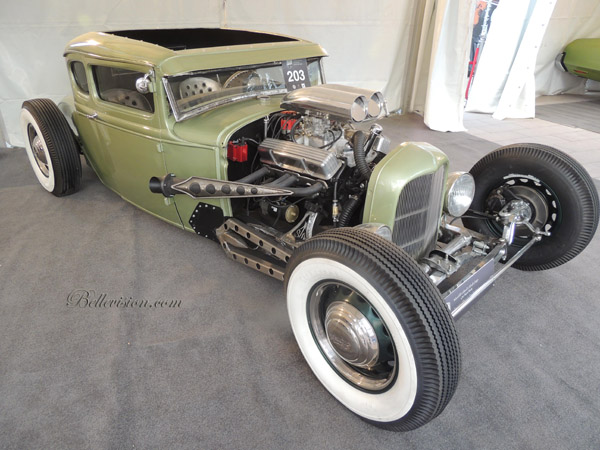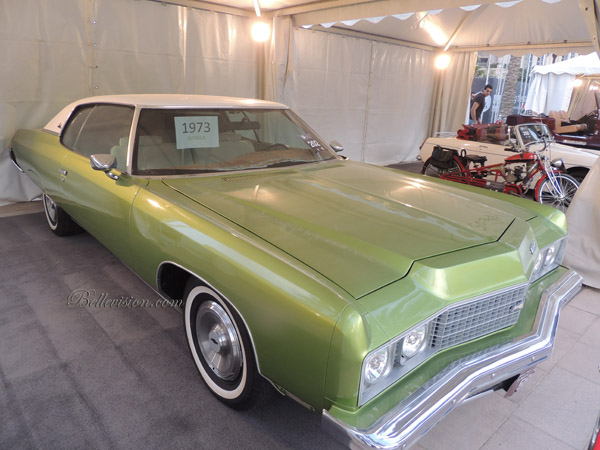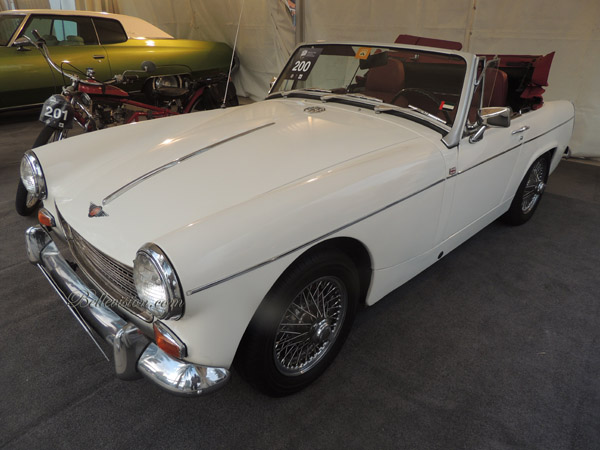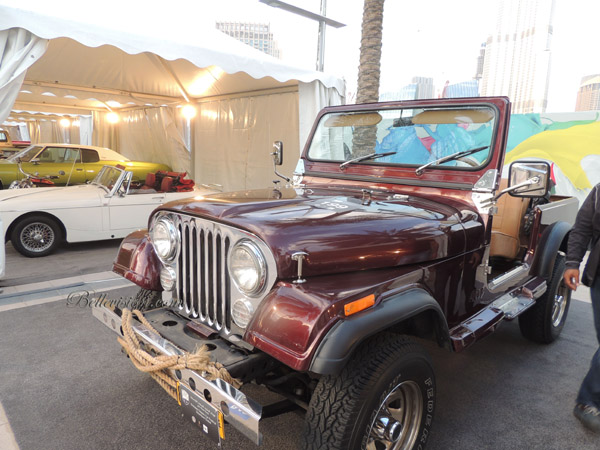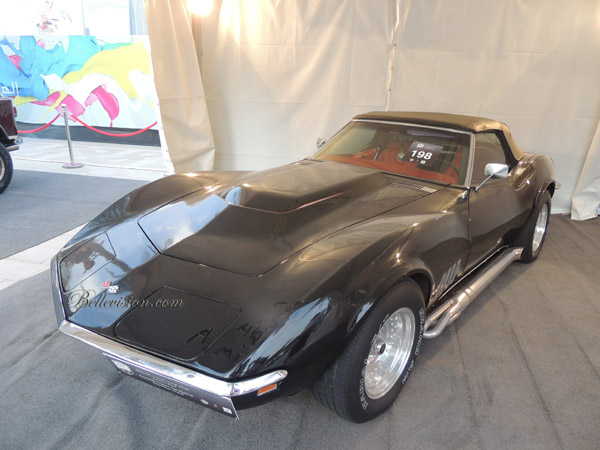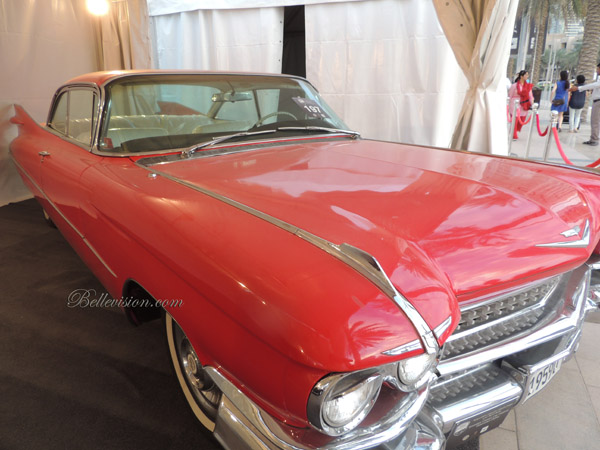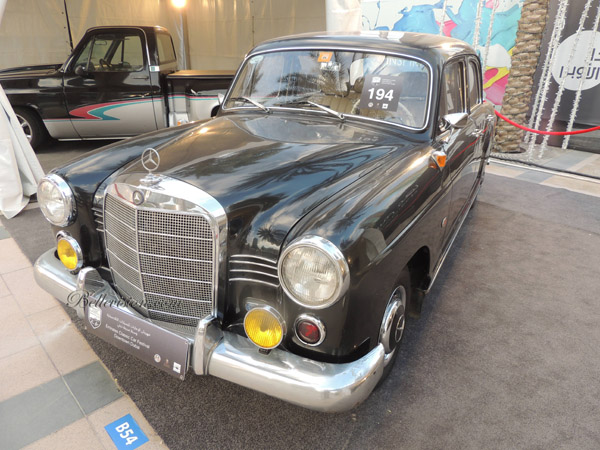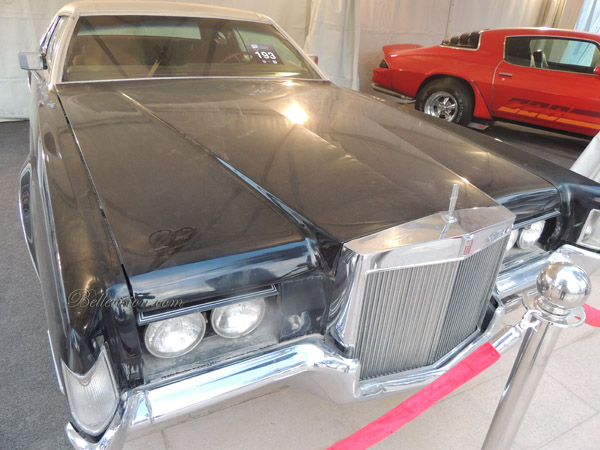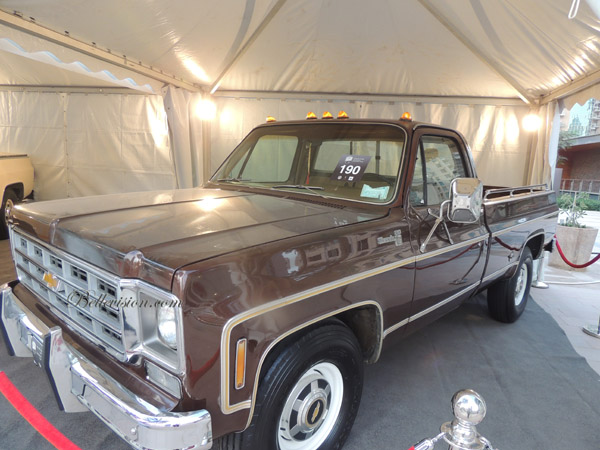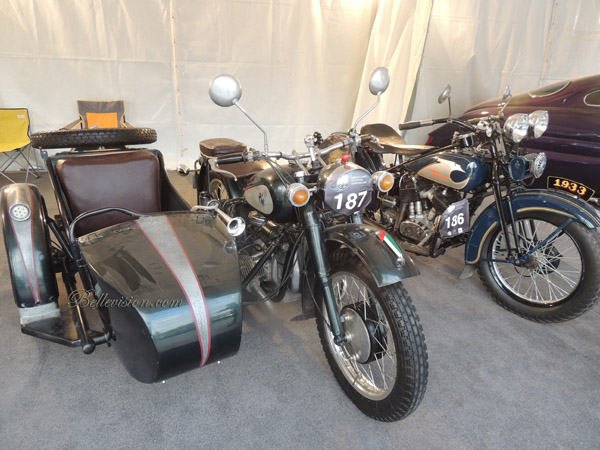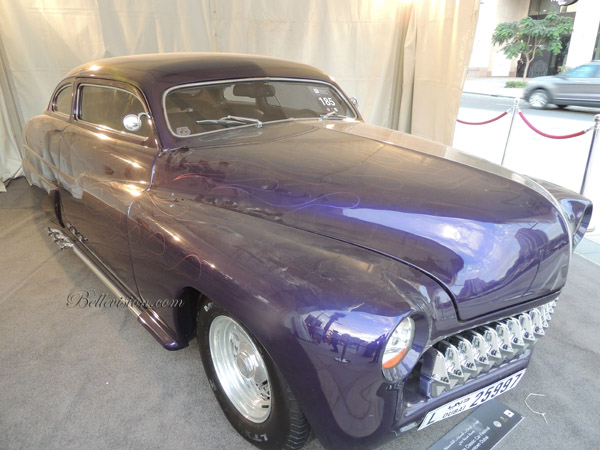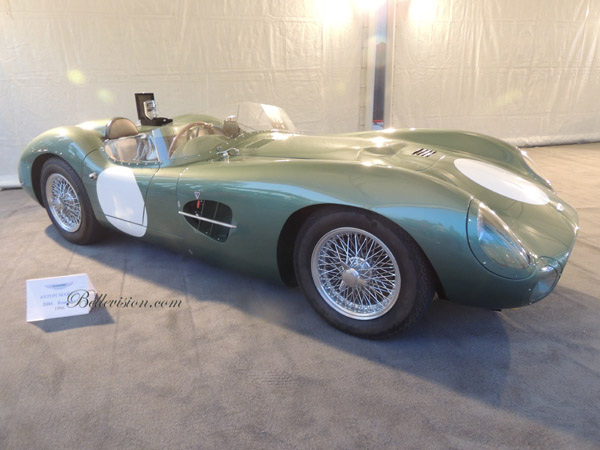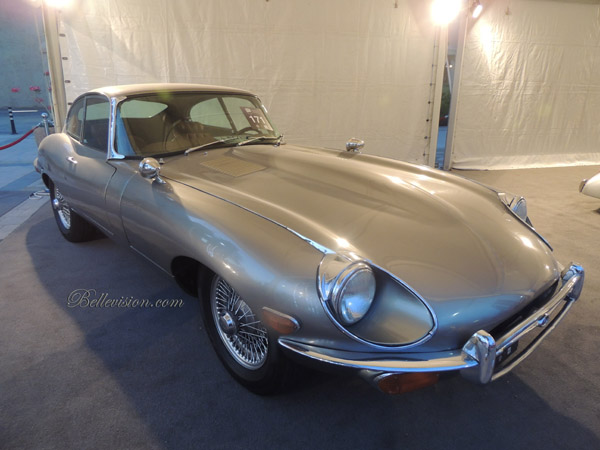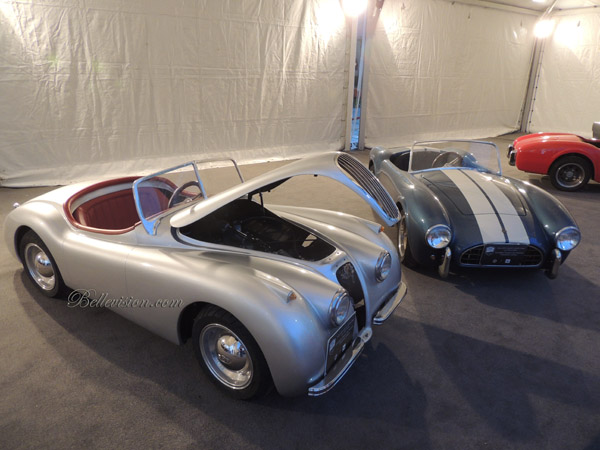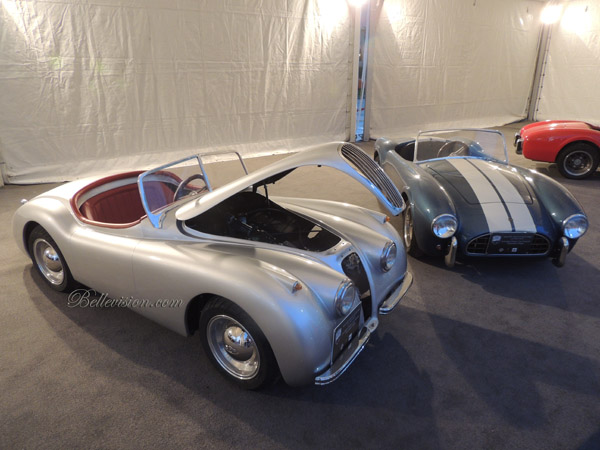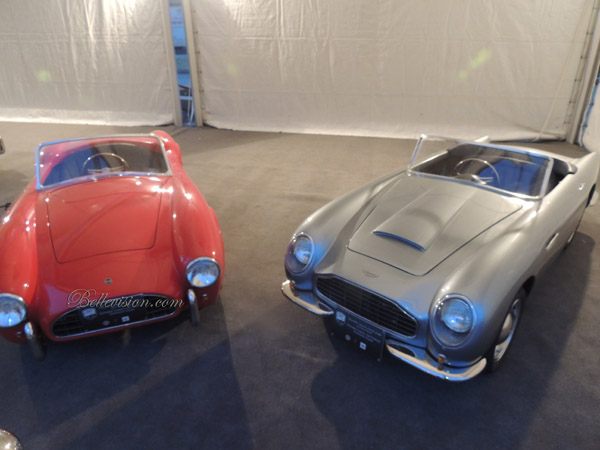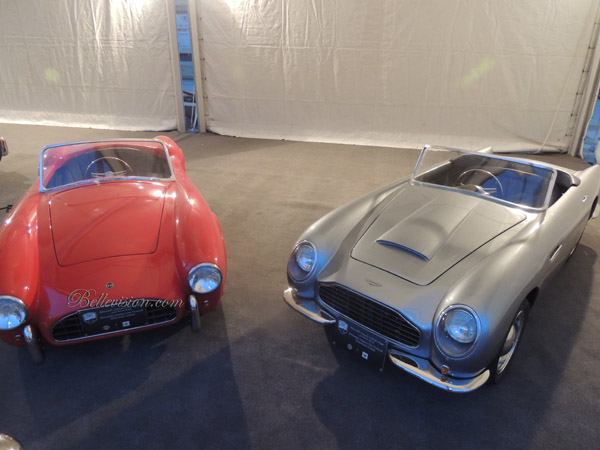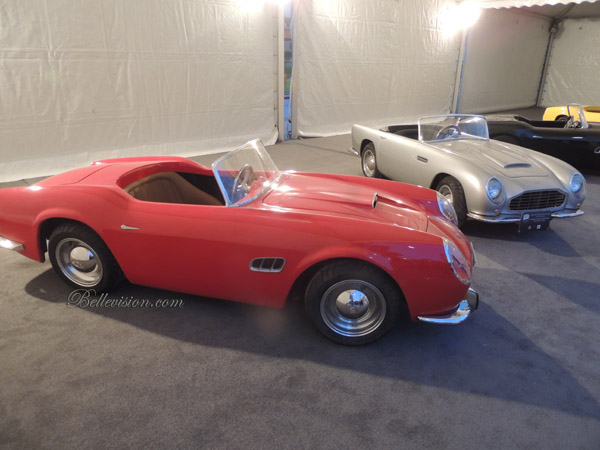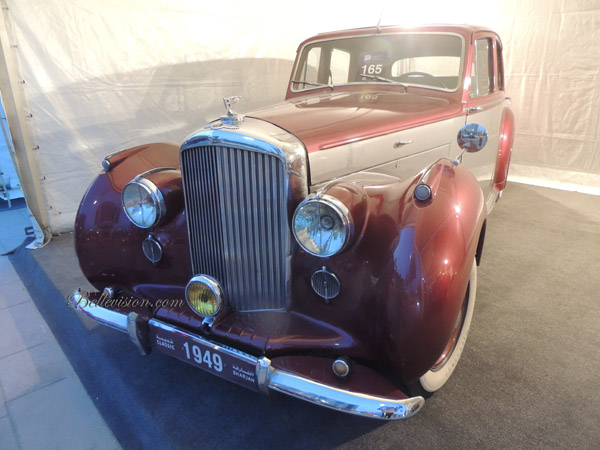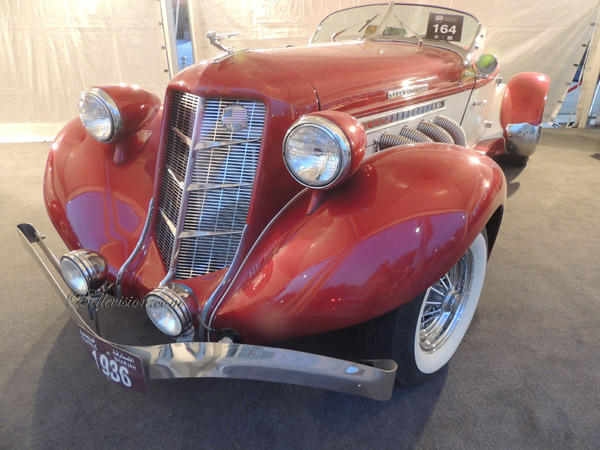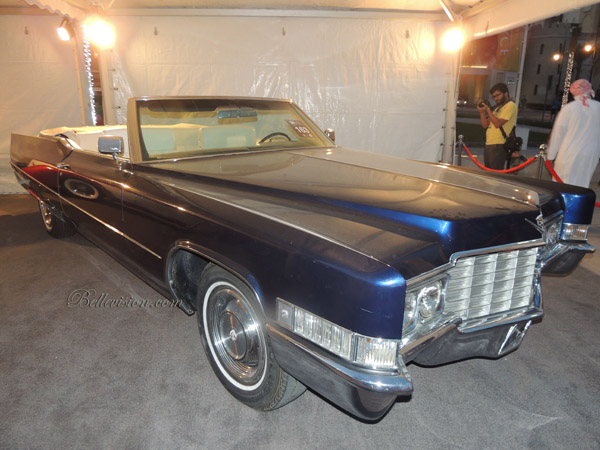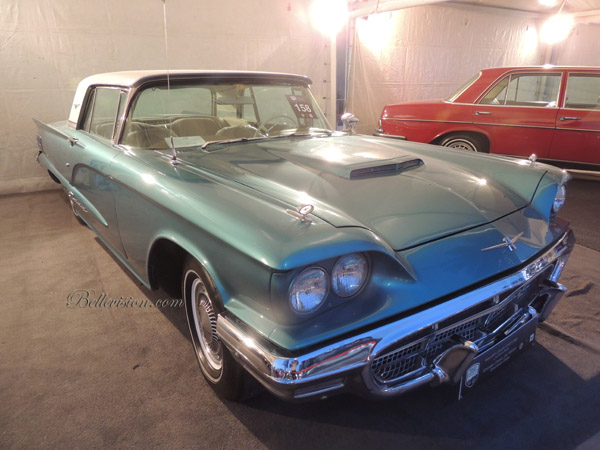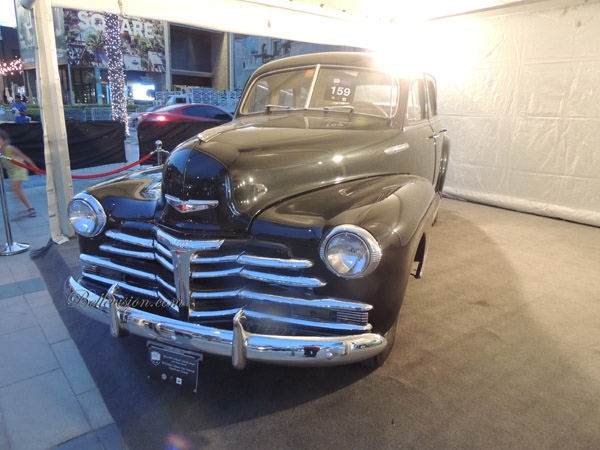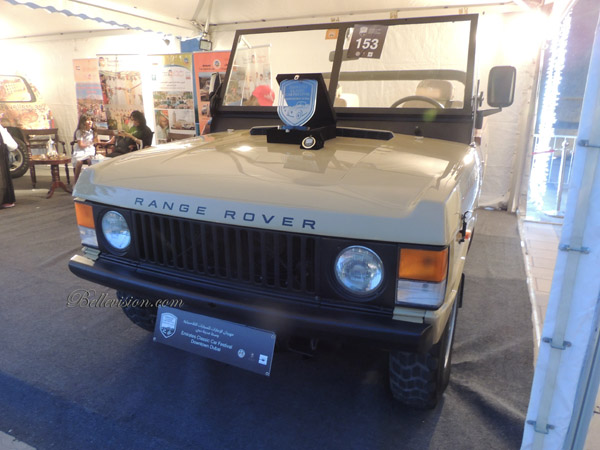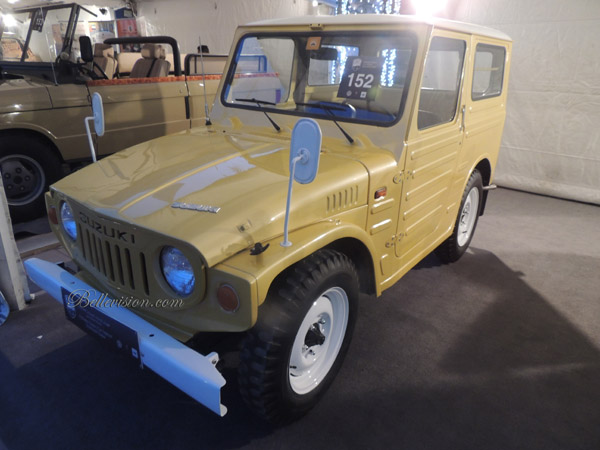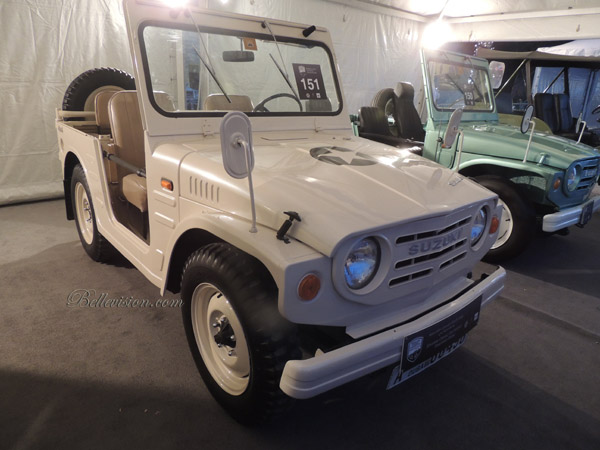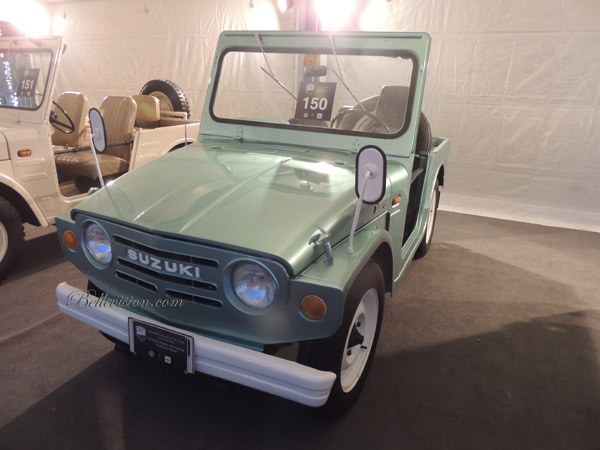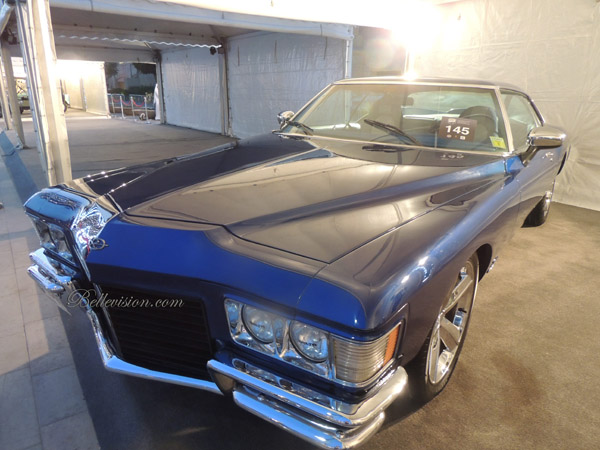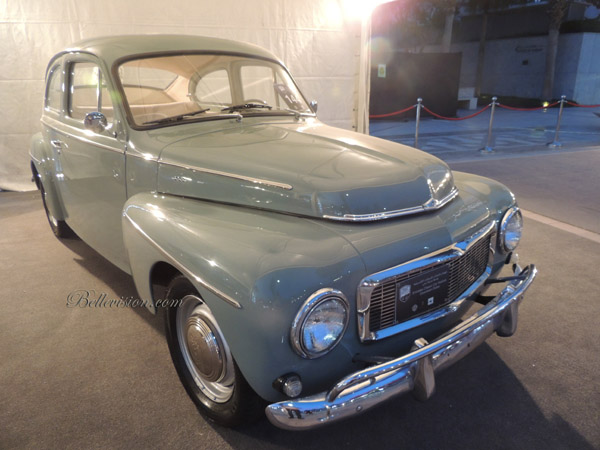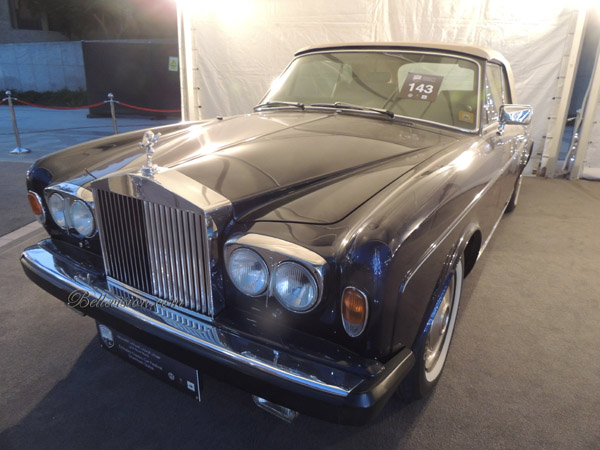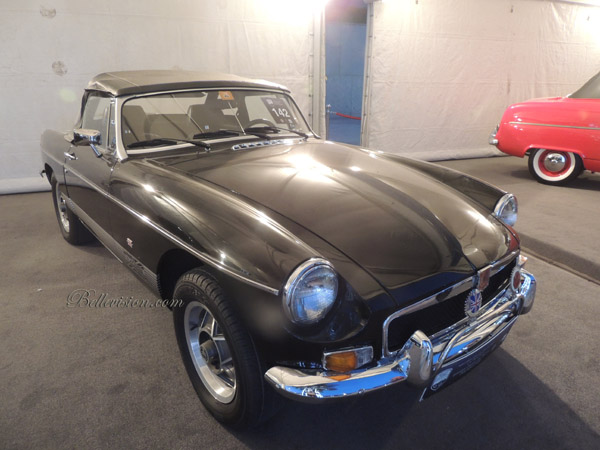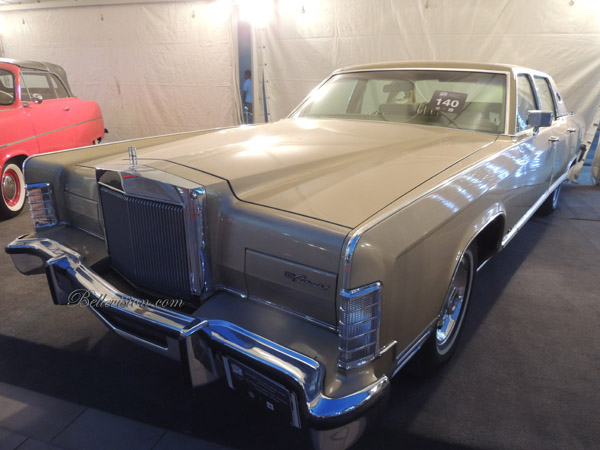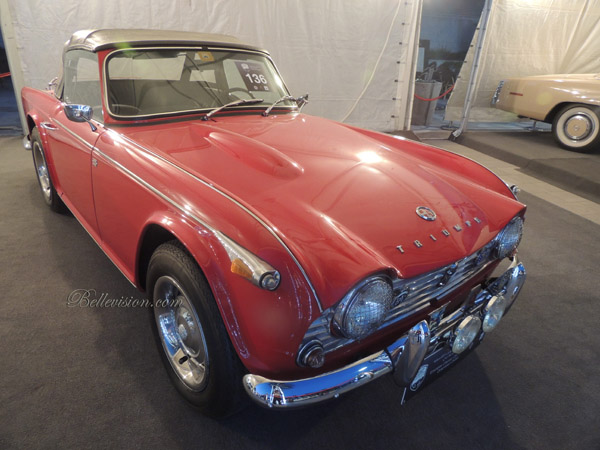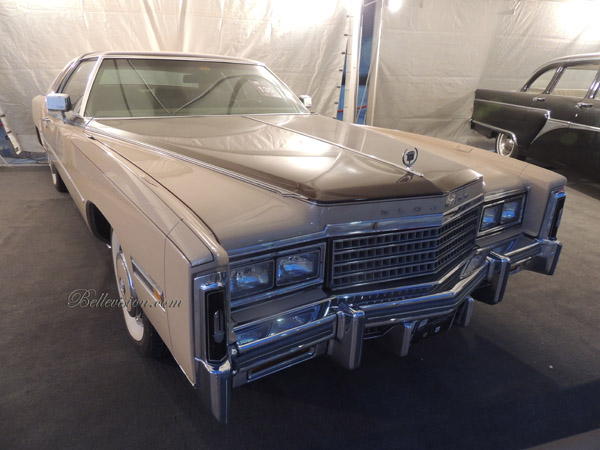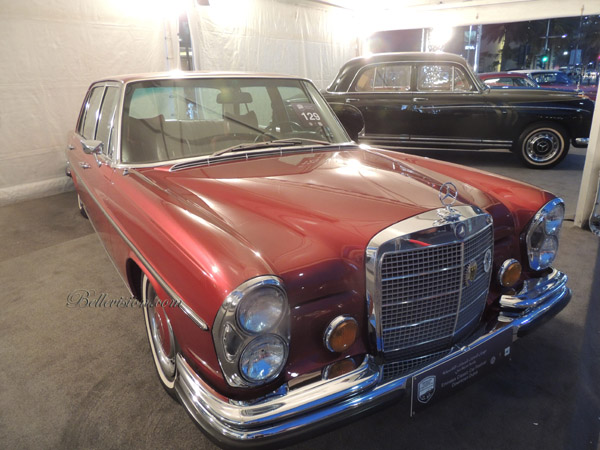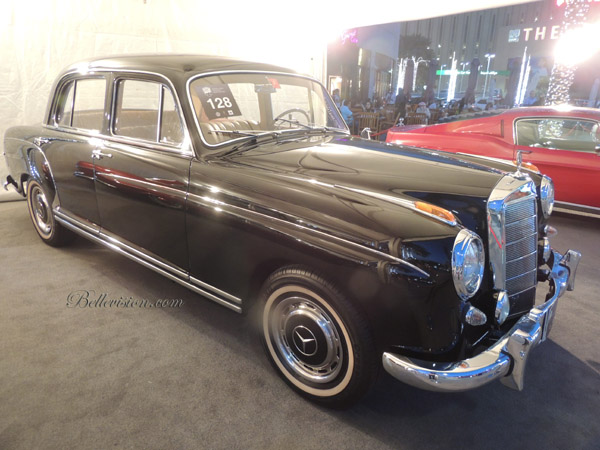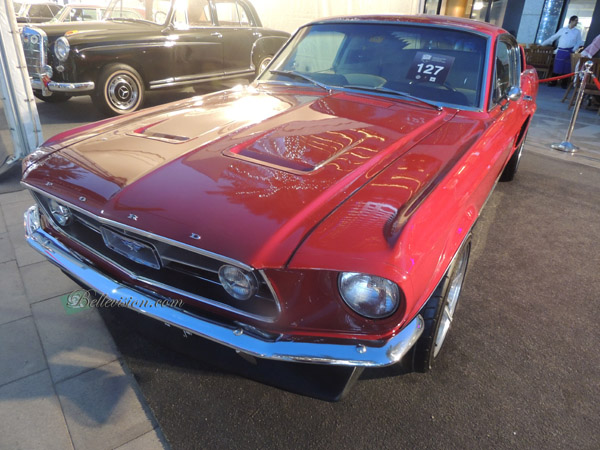 Watching these beauties I lost track of time for few hours. I would love to share these pictures with our viewers.
This festival was organized and supported by the ministry of culture, youth & community development and the automobile and touring club of UAE.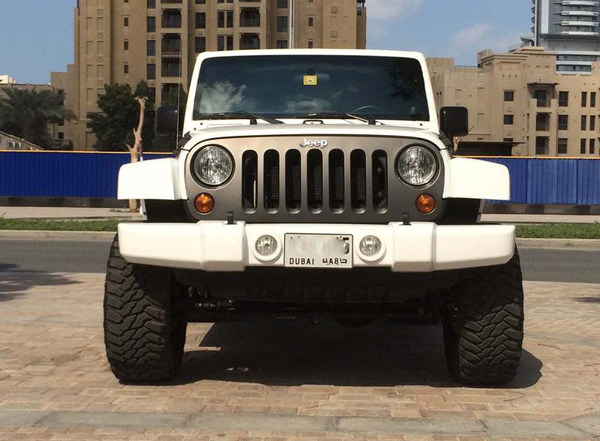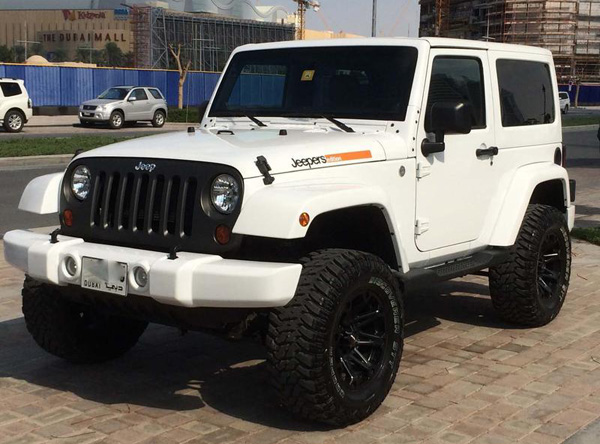 And finally my Jeep Wrangler which is not on display! It is my daily runner. Runs like a dream on desert drives!!