Vittal: Catholic youth should pursue jobs in govt sector - Xavier DSouza
By Roshan Madtha

Bellevision Media Network


Vittal, Jul 28, 2014 : At the joint aegis of Our Lady of Dolours parish, Vittal, the parish council, parish unit of Catholic Sabha and ICYM,l organized Prathibha Puraskar for the youth who scored highest marks in PUC and Degree College, at parish auditorium here on Sunday July 27.
Vittal parish priest Fr Eric Crasta presided the programme here on Sunday morning.
Catholic Sabha central council vice president Anil Lobo Permai and Puttur Government College principal Xavier D'Souza was the chief guest.
Speaking on the occasion, Xavier D'Souza said, 'Youth must join the government sector and find their carrier in government jobs. They must pursue further studies and achieve higher position in government sectors. Today, we hardly find any Catholics in government jobs. As parents, we must educate the youth to follow good leader's thoughts. In Japan, they display the leaders' statue besides the road, so that children follow their leaders. Similarly, we must help our youth to follow a leader.'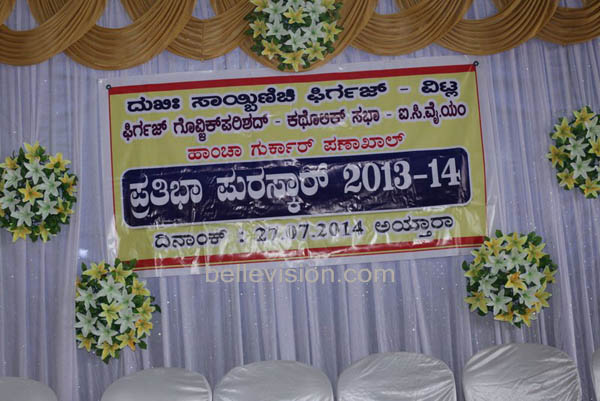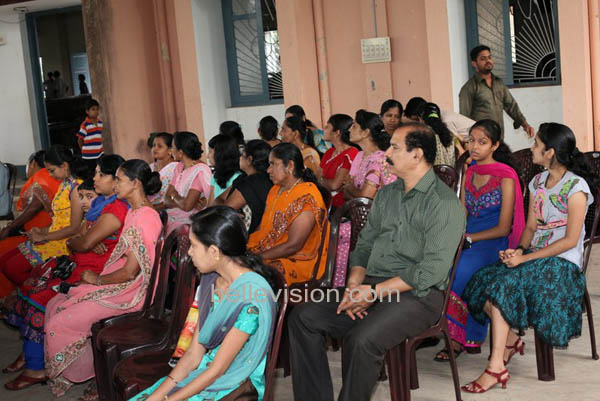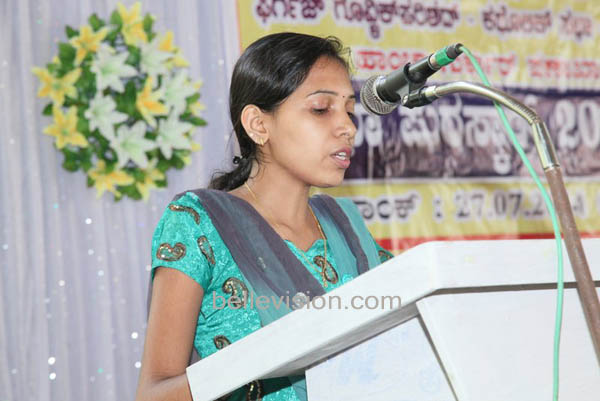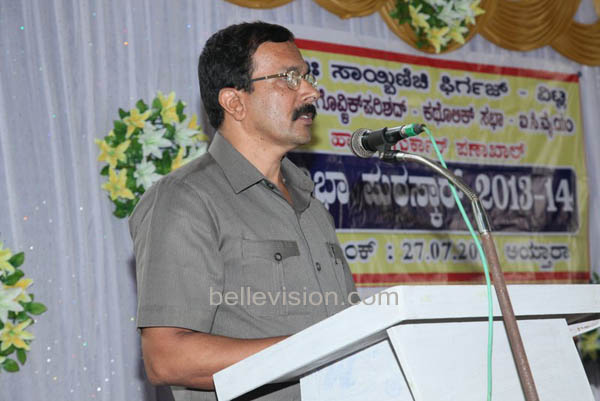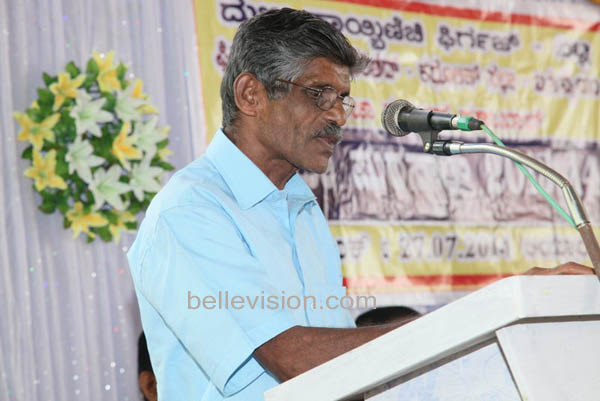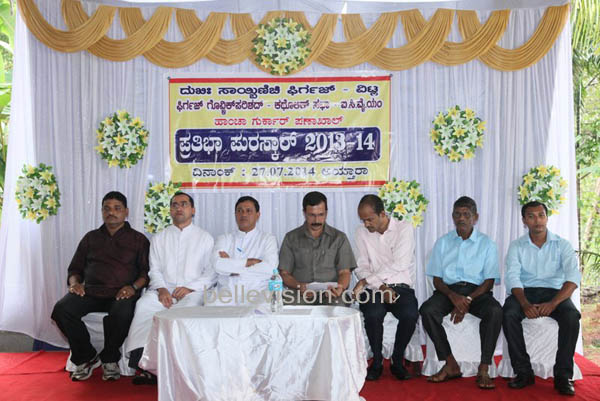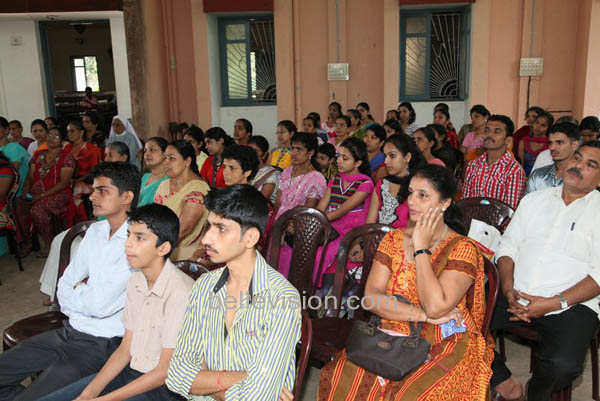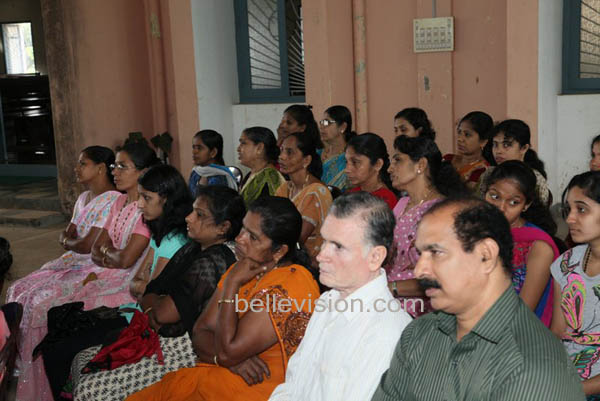 Anil said, 'I am proud to belong to Vittal parish. In earlier days, we had difficulties to pursue higher education that is not so now, because there are plenty of choices available to modern youth in this competitive era. The parents have more responsibility in helping their children to excel in studies,' said Anil Permai.
Fr Eric in his presidential address said, 'Education is most important but human values are most important in our life. We must learn how to mix with people how to respect them and how to live our life with respect and honesty. Earlier days, children used to talk to guests and relatives, but now-a-days they don't talk to relatives. They spend their all time in mobile phone and listening music. He urged the parents to guide their children's to learn good values.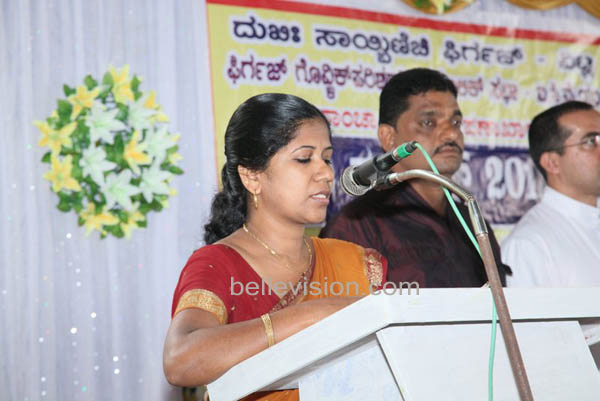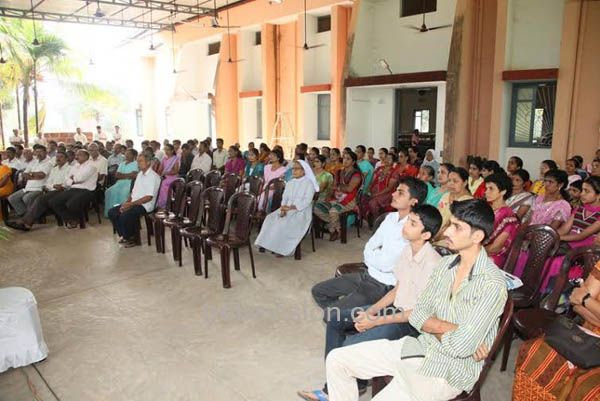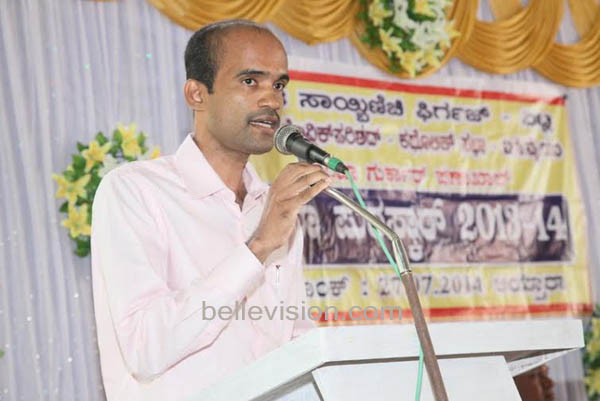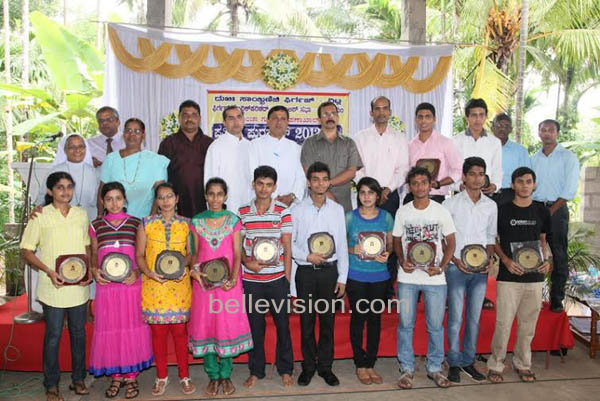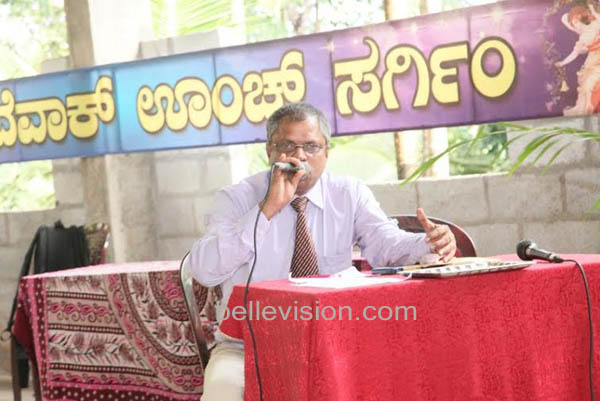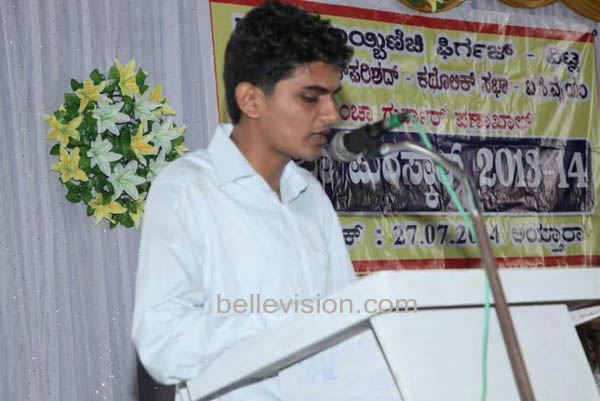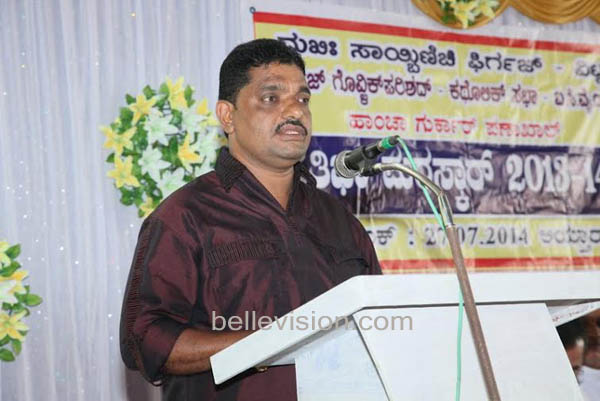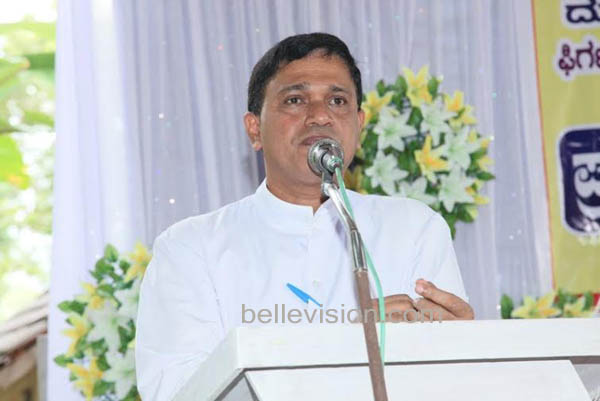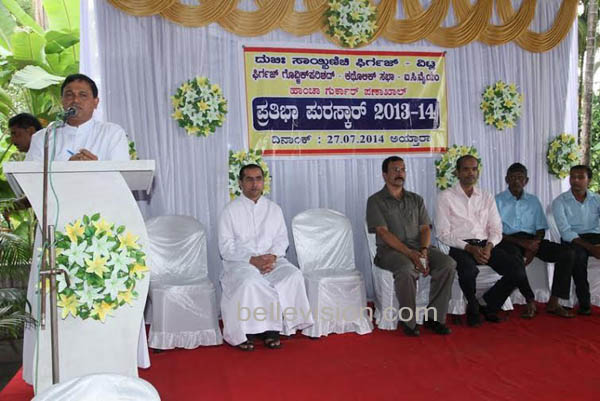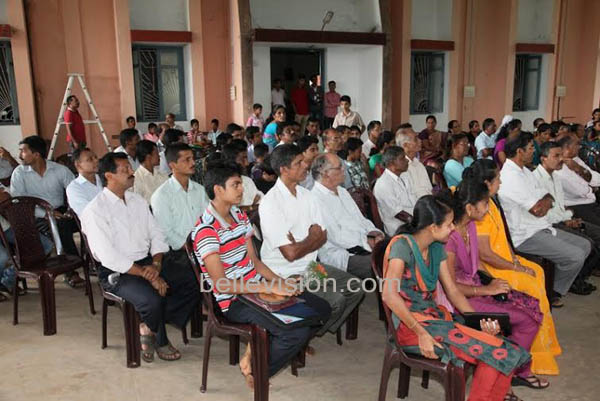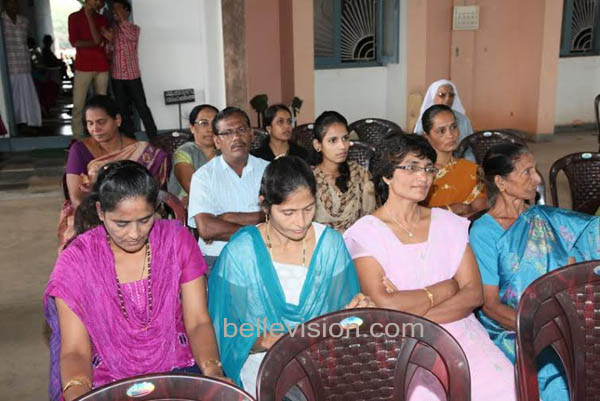 Thirteen students were honored for their achievements on the same occasion. Financial assistance in cash was presented to needy families.
Fr Edwin Monis, ICYM president Lloyd, Catholic Sabha president Louis D'Sa were present at the dais.
The parish council vice president Louis Mascarenhas welcomed the gathering.