Mangalore: John Tauro's Wonder Rickshaw 'Valerie' gets a new look
By Eugene Moodubelle

Bellevision Media Network


Mangalore, 01 July 2014: For a man who served for many years in aviation industry, that too in Kuwait, retirement has been a phase to enjoy life in many facets. This has been exactly the aim of John Valerian Tauro of Shivbagh, Bendur, Mangalore, who after retirement settled down in his peculiarly named 'Budget House' and has practically converted it in to a mini museum. Besides having a penchant for travelling and photography, John Tauro, the chief correspondent for Bellevision.com from Mangalore has been a lover of vintage vehicles.

With a love for innovation and 'doing something new and unique', John Tauro has worked wonders with his favourite rickshaw which he has named as 'Valerie'. In 2010, he had purchased the original Bajaj Auto-rickshaw for about one lakh rupees was extensively modified as per his taste and requirements by Ganesh Auto Works at Pumpwell, Mangalore for which Tauro had to spend additional amount of Rs.80,000/-

During the first modification, 'Valerie', a 'mini house' on three wheels looks fancy with small dish antennae and a red horn on the roof-top and two large round lights and horns in front of the vehicle . The interior has a small LCD television, VCD and music player, electric plug point, air cooler, first aid kit, coffee vending machine, reading lamp, a small fan, luggage space, bedding, water heater and cutlery.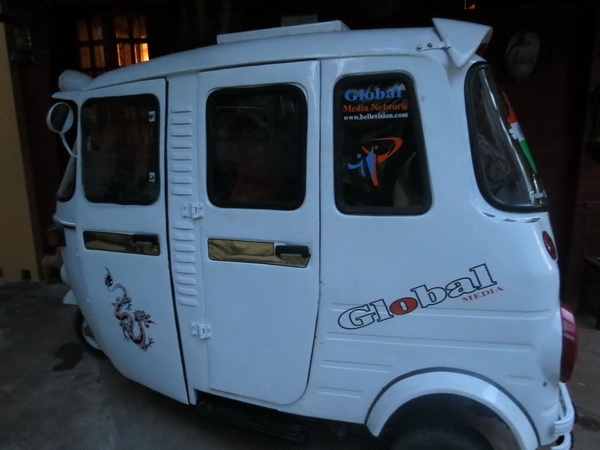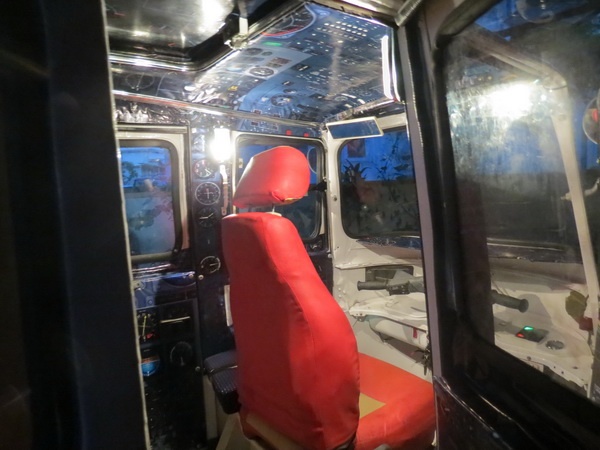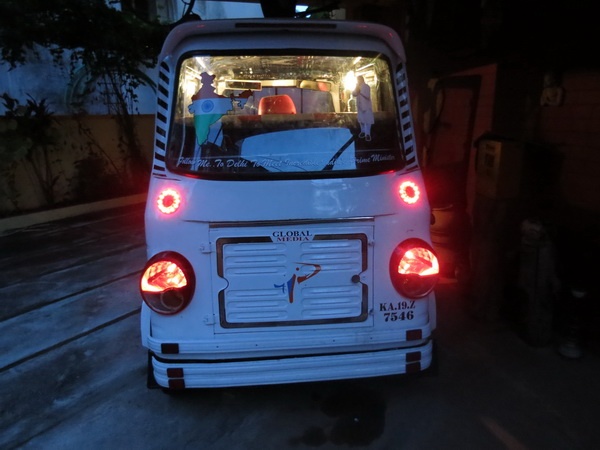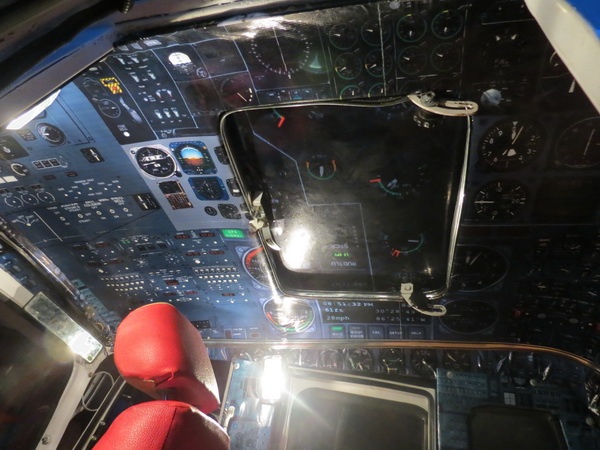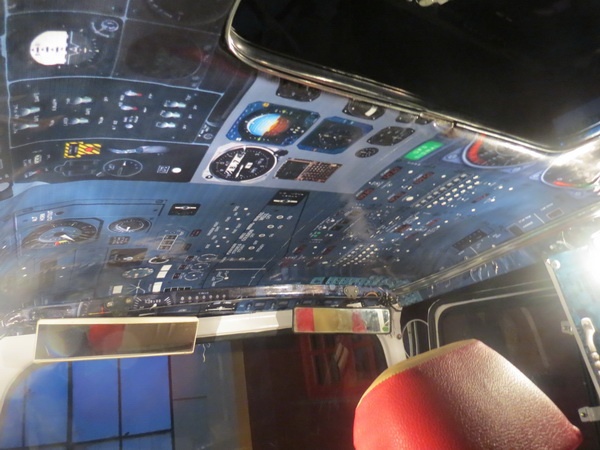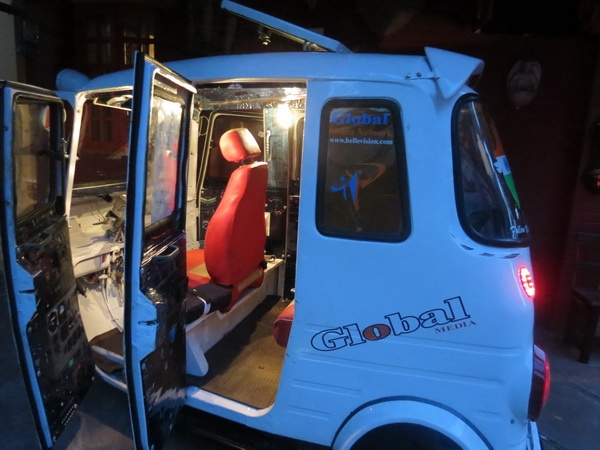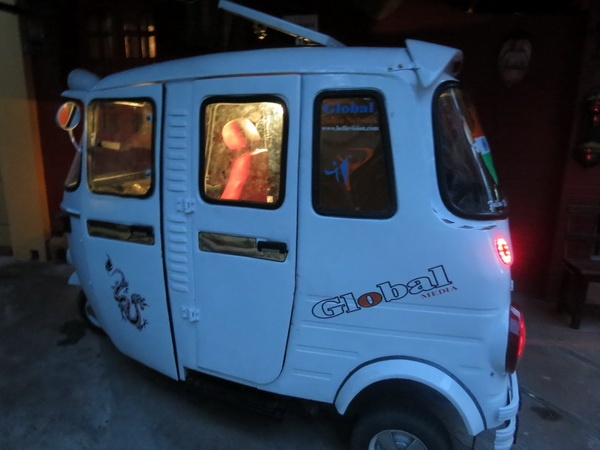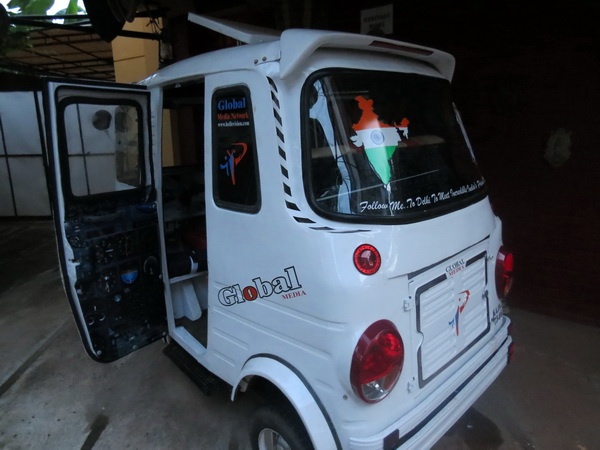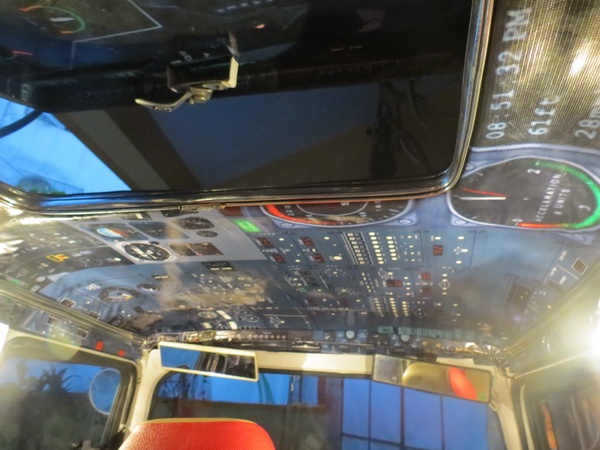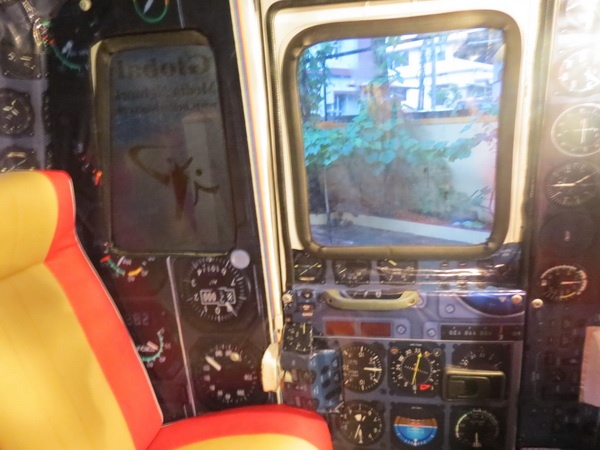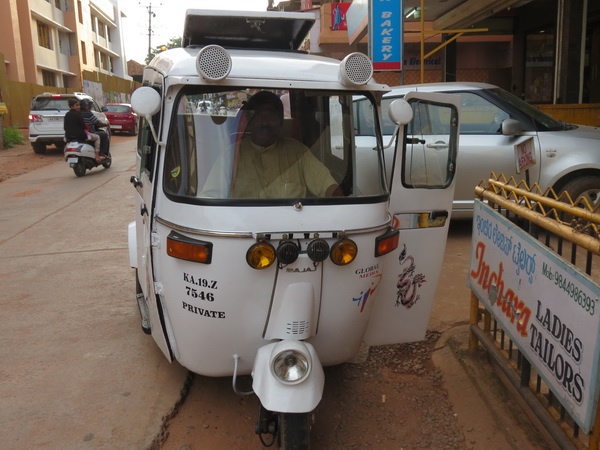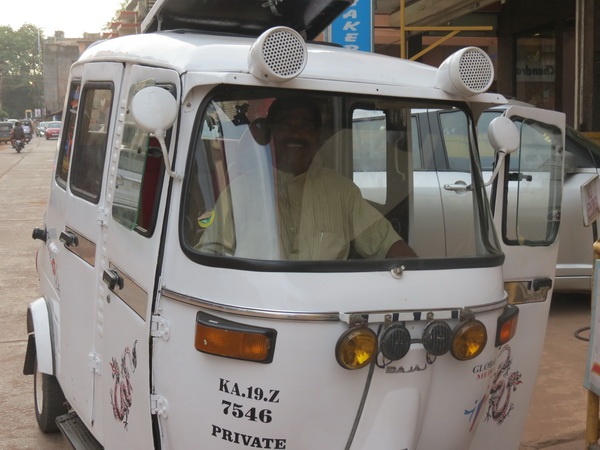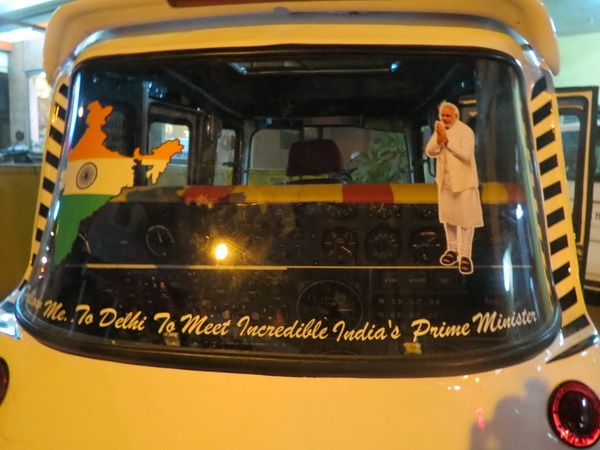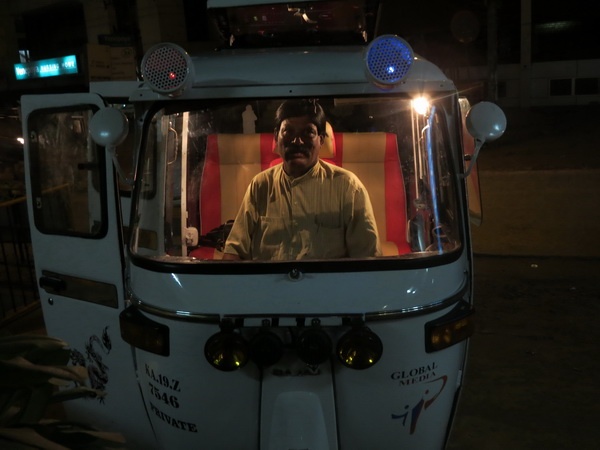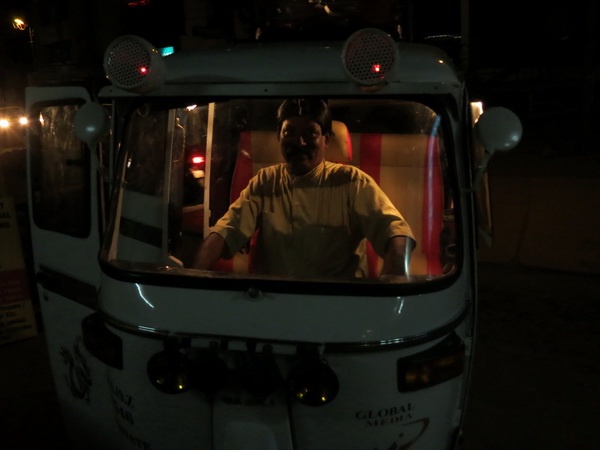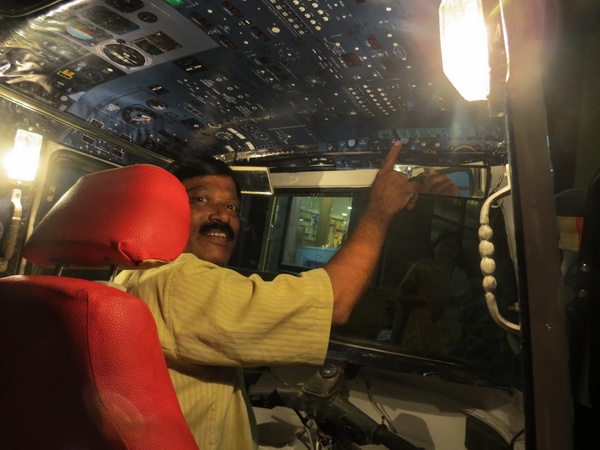 Tauro had designed 'Valerie' in 2010 prior to the Commonwealth Games at Delhi with a hope of driving the vehicle all the way to Delhi before the inauguration of the games on October 3, 2010. Tauro, joined by his friend, former Corporator Lancy Serrao ventured on his journey towards Delhi. However, after driving for about 200 kilometers, John Tauro and Lancy Serrao had to change their plans and return back to Mangalore due to bad condition of the roads and the fear of the breakdown of the three wheeler on the desolated roads. Hence, his dream of driving 'Valerie' to the Commonwealth Games at Delhi in 2010 remained unfulfilled.
However, Tauro was not disappointed. The very fact that he could produce a unique vehicle that has been the talk of the town and extensive media coverage about his venture including his interview on 'Namma TV' has given Tauro immense satisfaction that his efforts and entrepreneurship has been recognized by the media and appreciated by the people.
Having not satisfied with the first modification, John Tauro has once again given a fresh and cute look to 'Valerie' with many changes, modifications and additions. The interior is elegantly decorated with many amenities and facilities. The driving portion of 'Valerie' looks like the mini-cockpit of an aeroplane. With Narendra Modi's picture on the backside of the windshield, John Tauro seems to have set his eyes on driving 'Valerie' all the way to New Delhi to meet Prime Minister Narendra Modi. The caption "To Delhi to meet Incredible India's Prime Minister" seems to be quite appealing.