Qatar: Norbert Corda elected as President of MCC Qatar
By Raj Maxim Rodrigues

Bellevision Media Network


Doha, 22 June 2014: Norbert Corda elected as president of Mangalore Cricket Club (MCC) Qatar during the annual general body meeting held at Maestro Hall, Skill Development Centre, New Salata, here on Friday June 20 at 5.00pm.
The meeting started with a prayer led by Patrick D'Souza, President Sunil D'Silvaled his committee to the dias. General Secretary Prakash Noronha, in his General Report gave a account of various activities conducted by MCC Qatar, in the last year. Treasurer Mr.EphremD'Sa placed the Audited Financial reportto its members.President then addressed the gathering and thanked his committee and to all the members for their support extended towards him during the last two years. In the question answer session, all queries from members were answered.
This year as the present managing committee had completed their 2 years term, elections were held for the new managing committee for the year June 2014 - June 2016.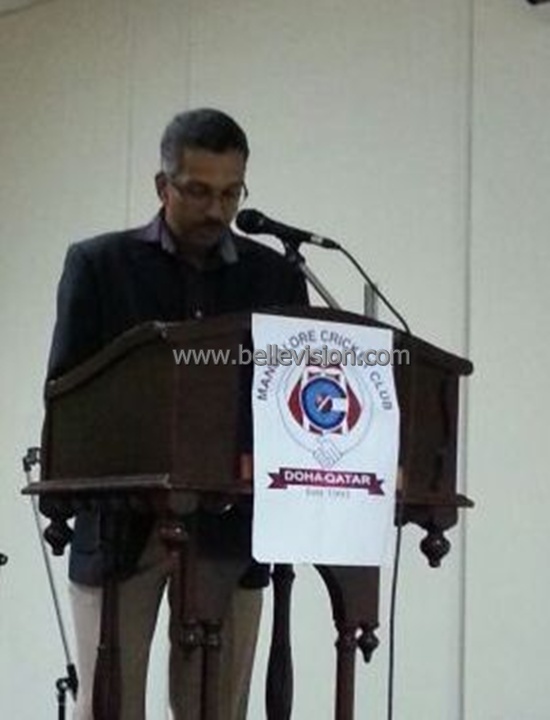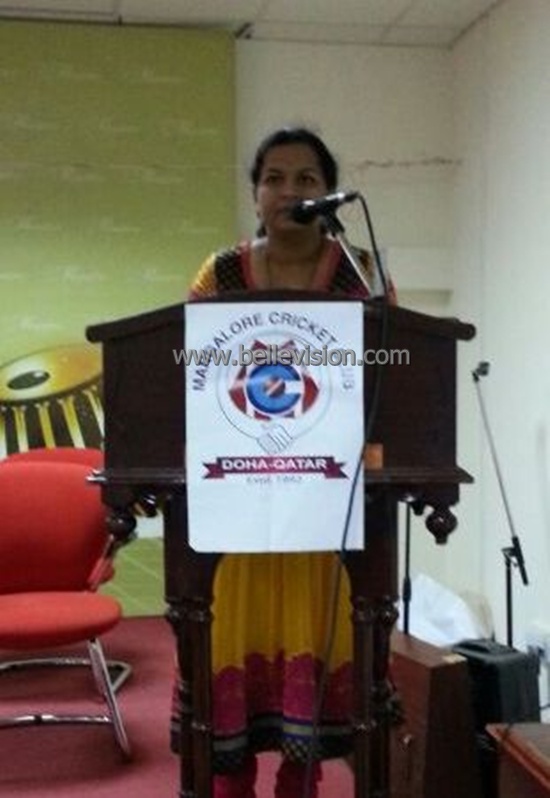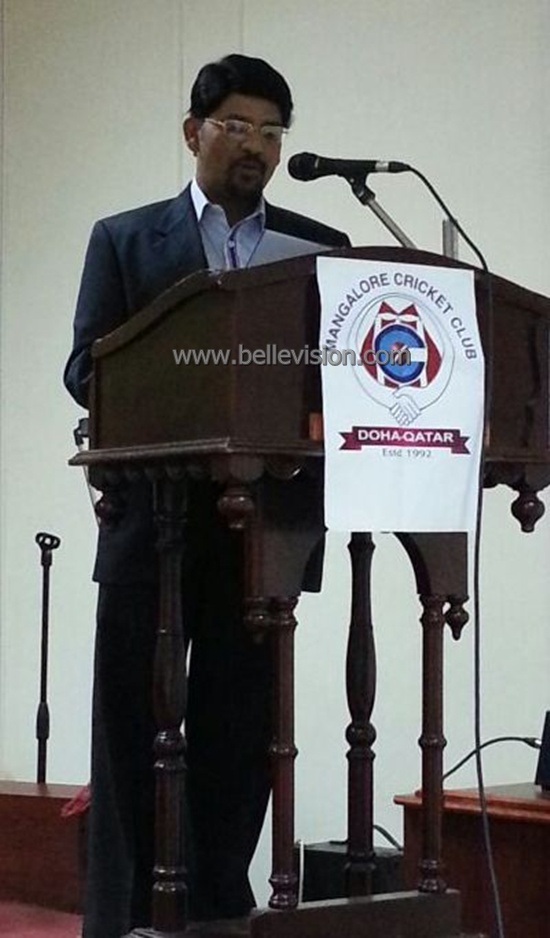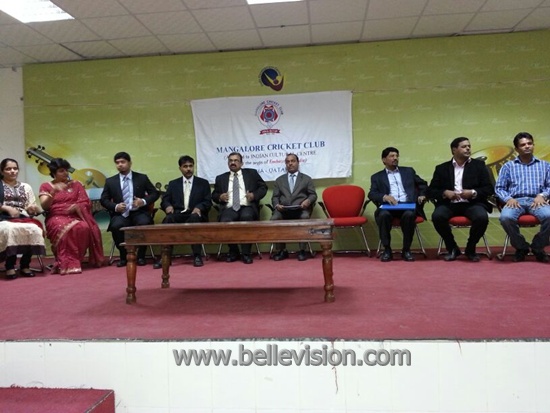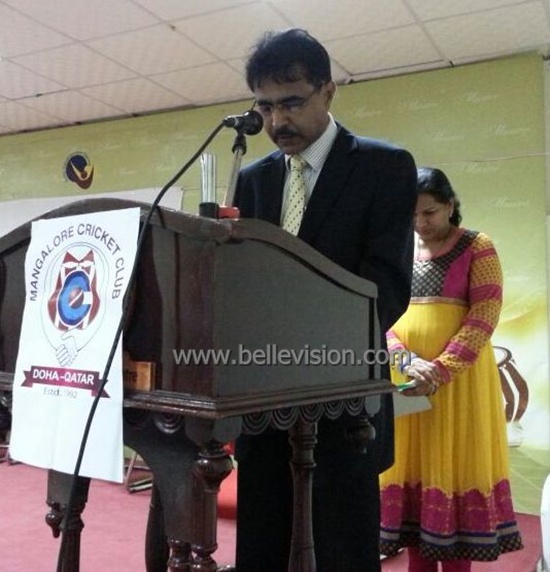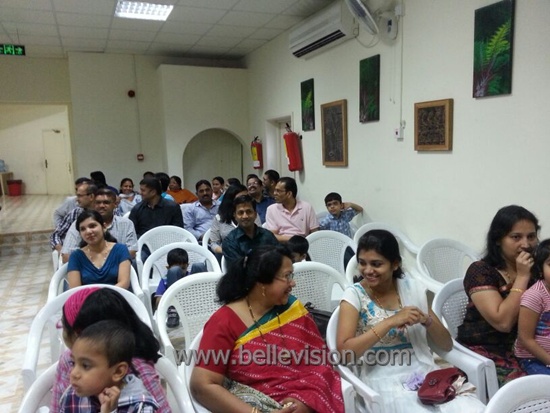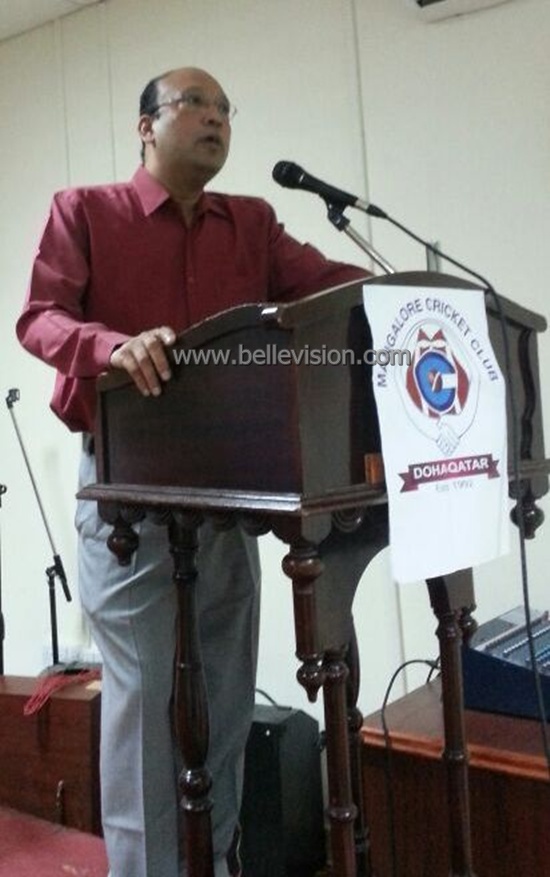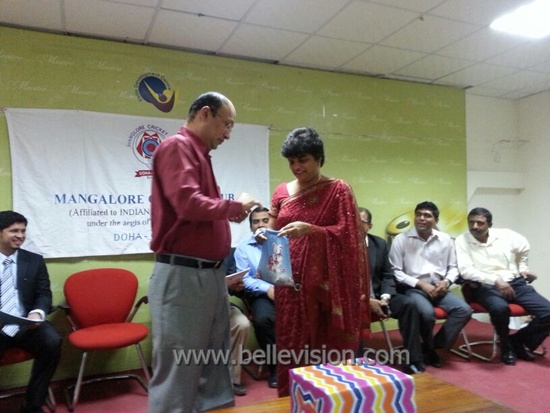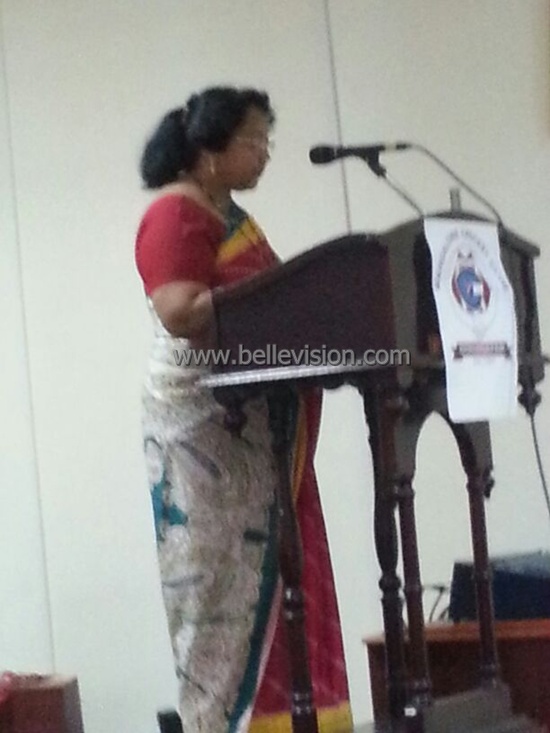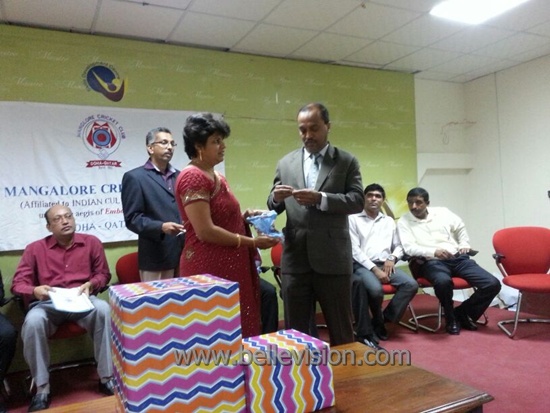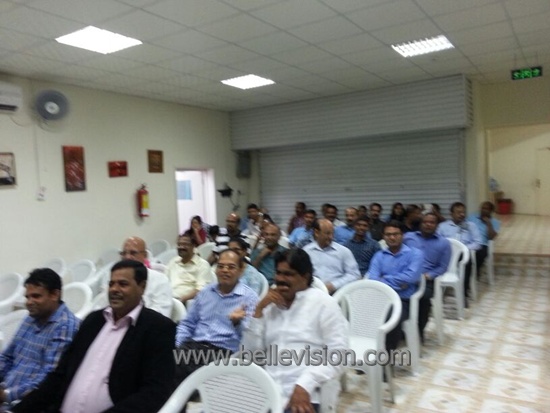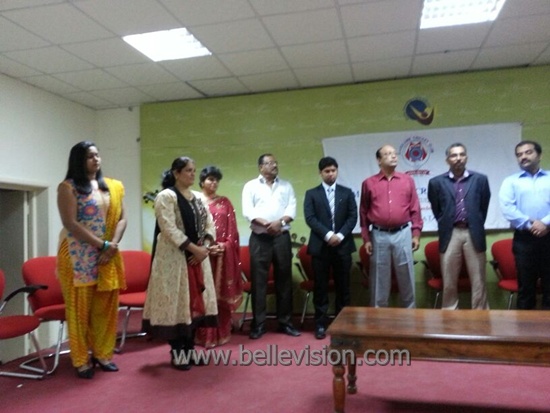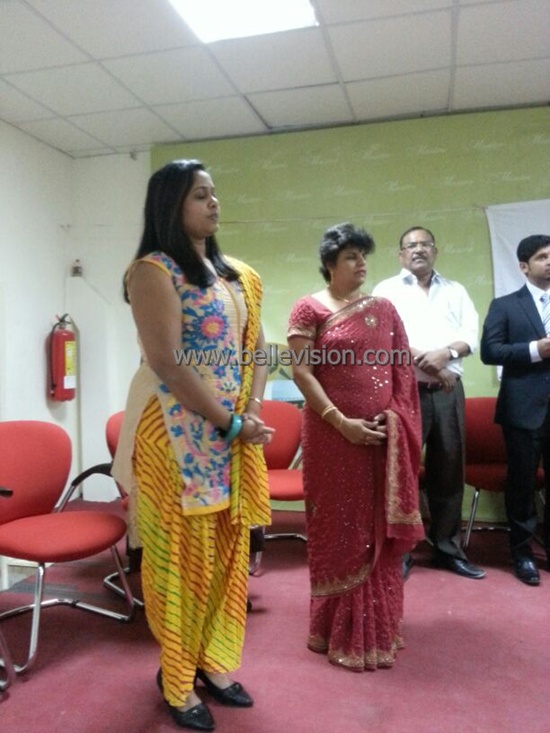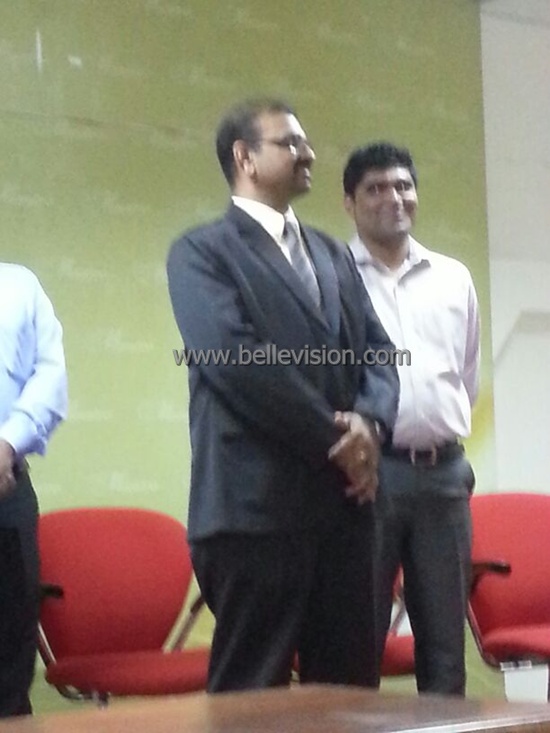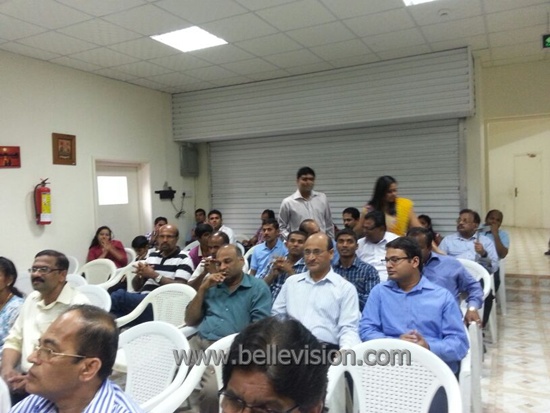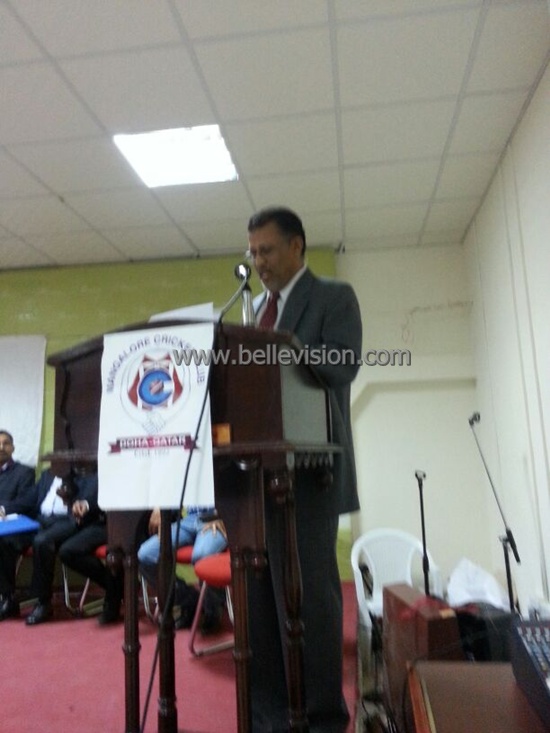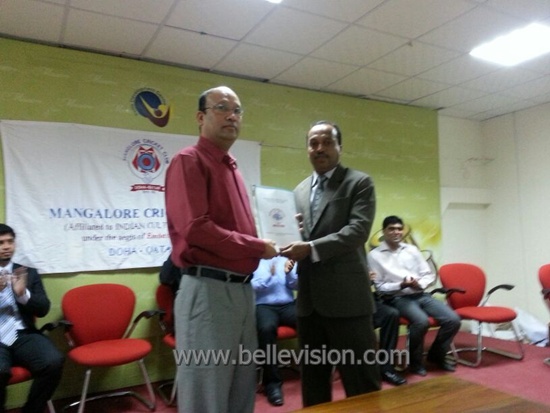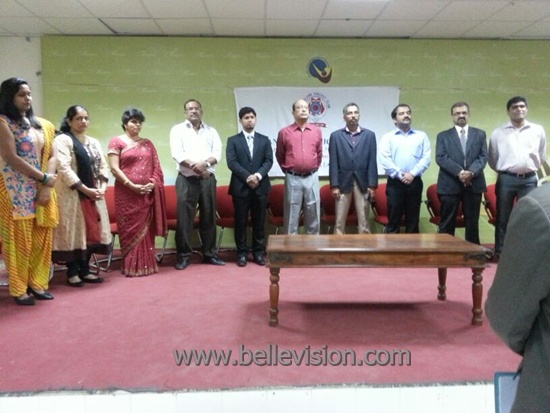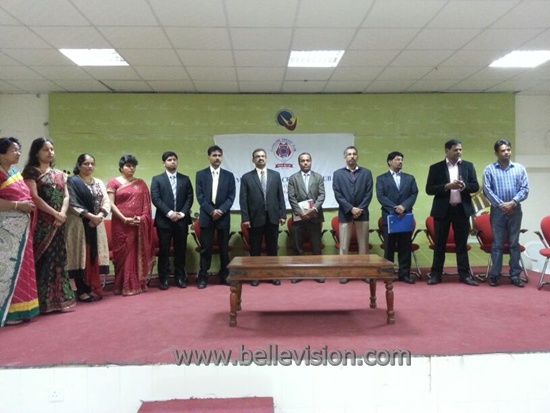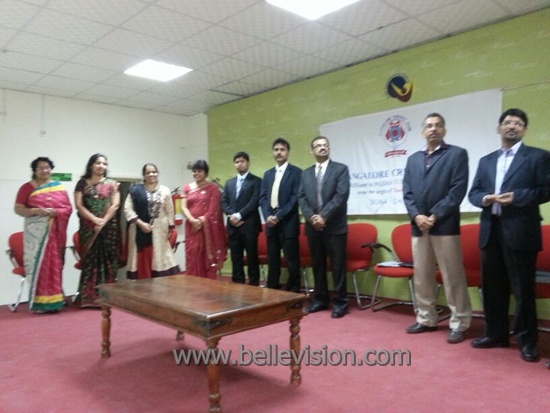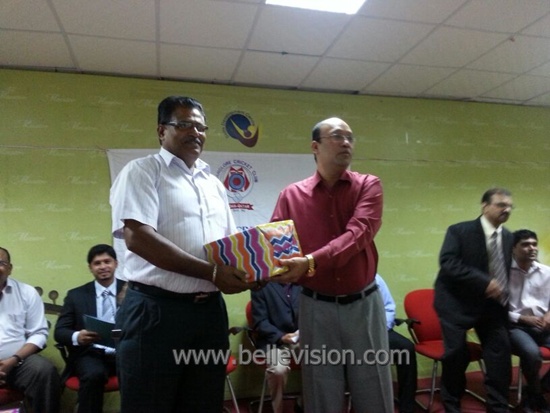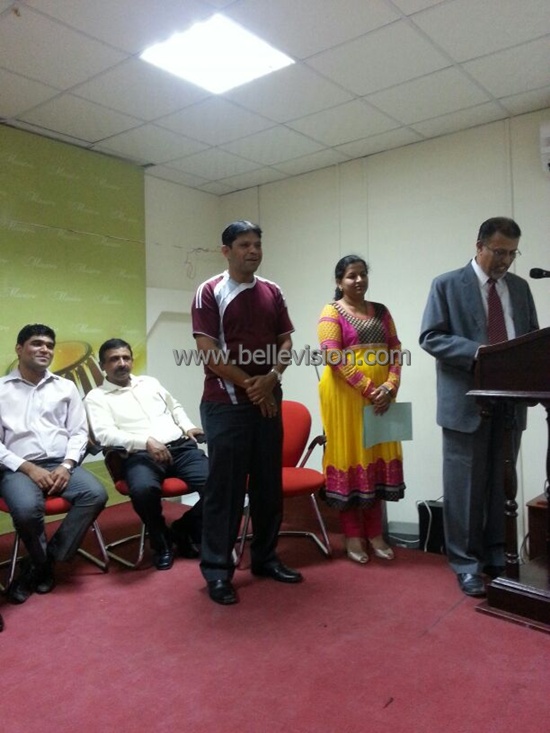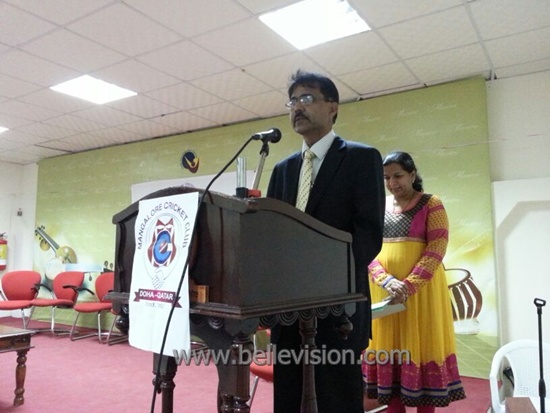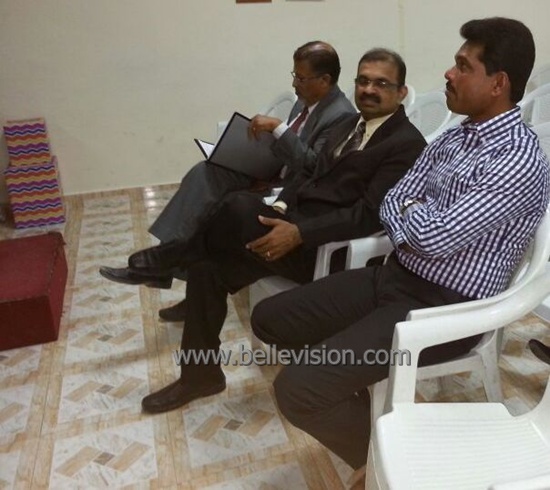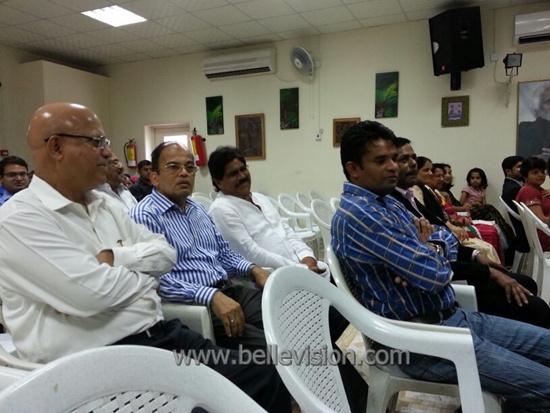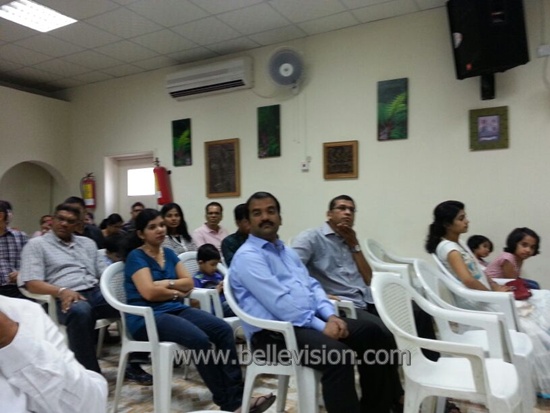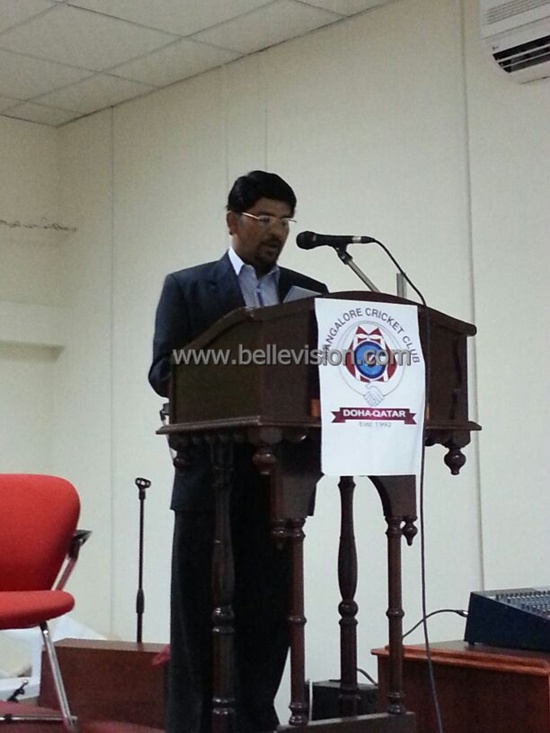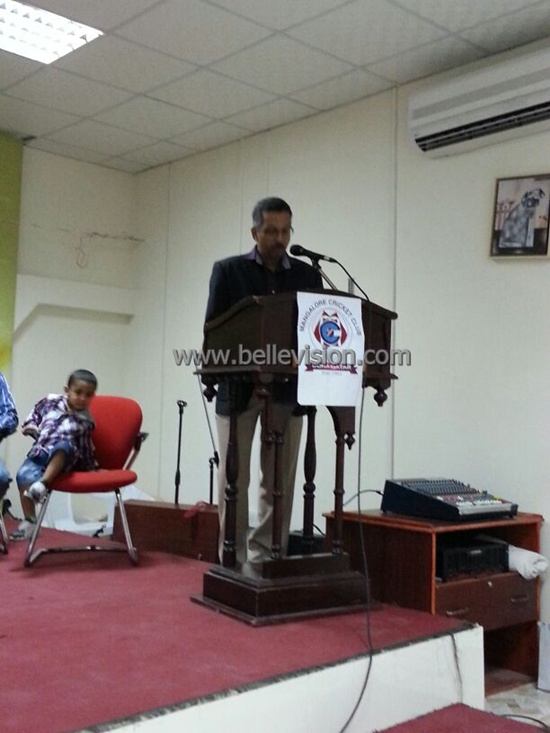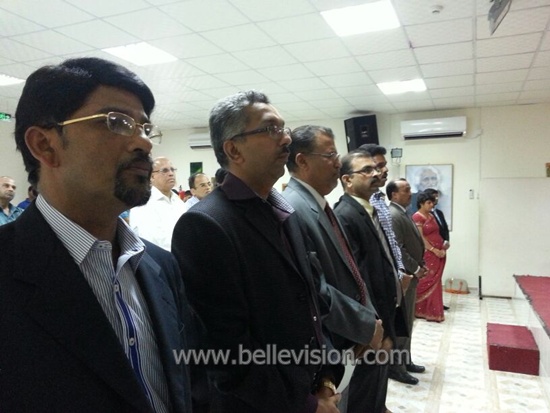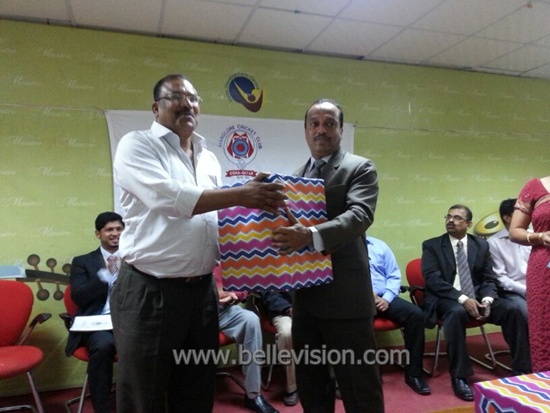 Richard D'Souza, Ex-President & Advisor of MCC conducted the election procedure. He discharged the present committee members from their duties and then presented the elected 13 new committee members as per the nominations received for the various positions. Norbert Corda from Shirva was unanimously elected as the President. He then read out the duties to the new committee and took an oath to carry out their responsibilities. Also members promised to support the new committee for the next two years and so members too actively participated in the election procedure at this Annual General Meeting. Outgoing President then handed over the constitution to the elected President Norbert Corda.
Norbert Corda then presented his acceptance speech and appealed to all the members for their continued support and co-operation. He assured the members that the new team would work for the betterment of the club and its members through various activities and promote mother tongue Konkani and its culture. Norbert has served the club as President earlier in 2006-2008 and his known for his dynamic leadership.
Dephny Lobo proposed the vote of thanks. Nina Fernandes compered the program.

Attraction of the evening was a lucky draw for members present and 2 lucky winners were Vivian D'Souza and Albert Dominic D'Souza. Prizes were awarded by Sunil D'Silva& Norbert Corda.
Program concluded with photo session and delicious snacks were served to all members.
New electedManaging committee for the term 2014-2015 is as follows: