Udupi: Catechism Day Observed with solemnity in St. Lawrence Church, Moodubelle
By Eugene DSouza

Bellevision Media Network


Udupi, 02 Mar 2014: Catechism Day observed with all solemnity in St. Lawrence Church, Moodubelle on Sunday, 2 March 2014 from 9.30 am to 12.15 pm. The holy mass was offered by Rev. Fr. Sunil Anil D'Souza (OFM Cap), Director of Minor Seminary, Assisi Nilaya, Kattingeri as the chief celebrant along with Rev. Fr. Joswey Fernandes, parish priest, Rev. Fr. Edwin D'Souza who had arrived on holiday from Canada and Rev. Fr. P. Raj.
The concelebrants of the holy mass, Catechism Teachers and students reading the scriptures proceeded to the main altar in procession from the main entrance carrying lighted candles which they kept on the main altar. The entire mass was animated by the Catechism students. Besides the scripture reading, the students formed their own choir and also brought special offerings during the offertory procession.
After the Gospel reading, the Catechism students presented a skit highlighting the importance of the family, Catechism teachers and community in building responsible individuals, good families and vibrant society by keeping away the temptations and making Jesus the centre of everyday life.
In his homily, Rev. Fr. Sunil Anil D'Souza stressed on the importance of Catechism and highlighted the role of Jesus as the Good Shepherd in everyone's life.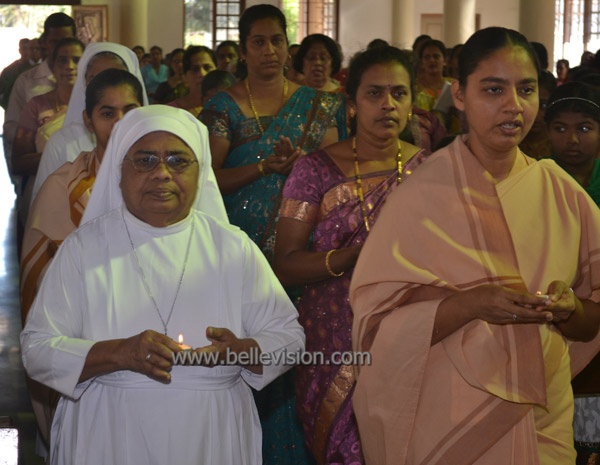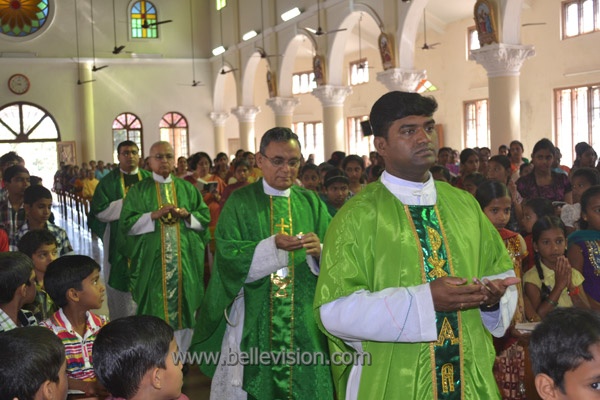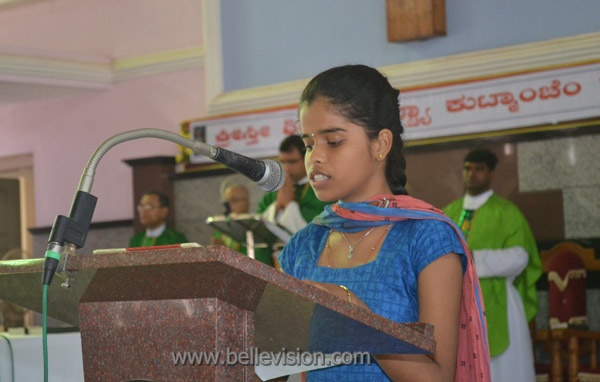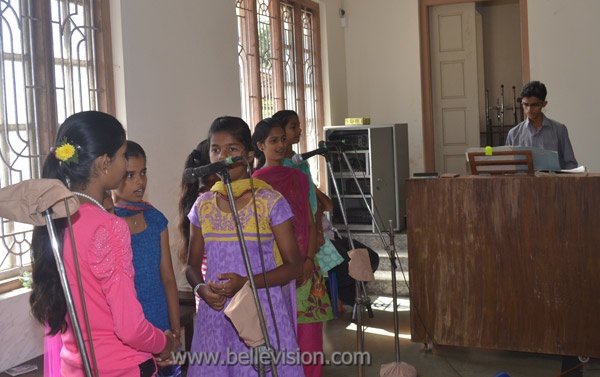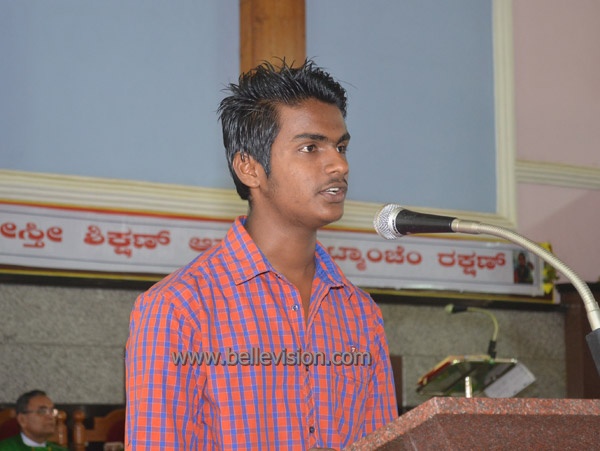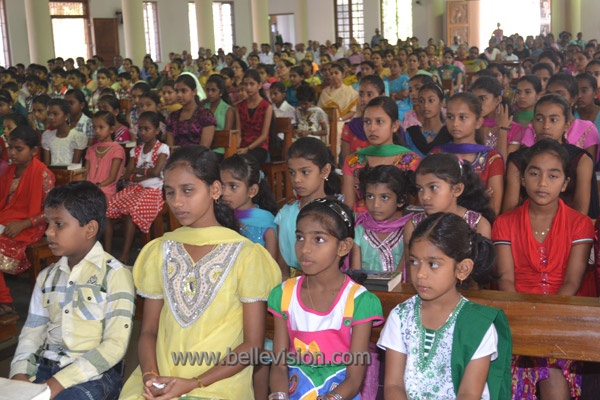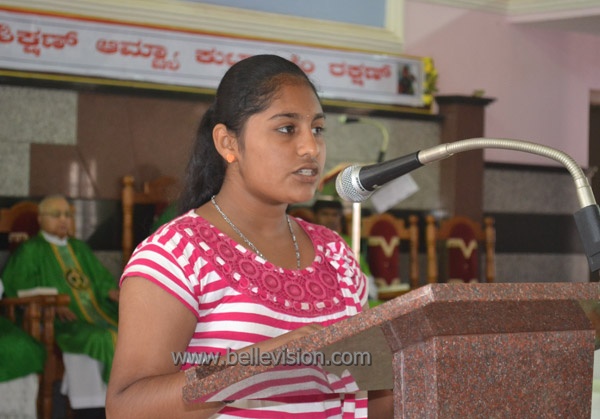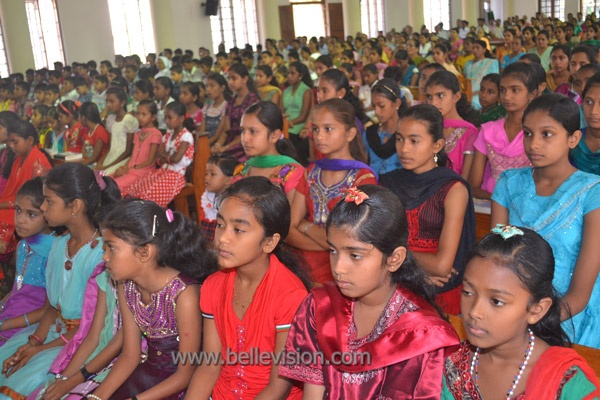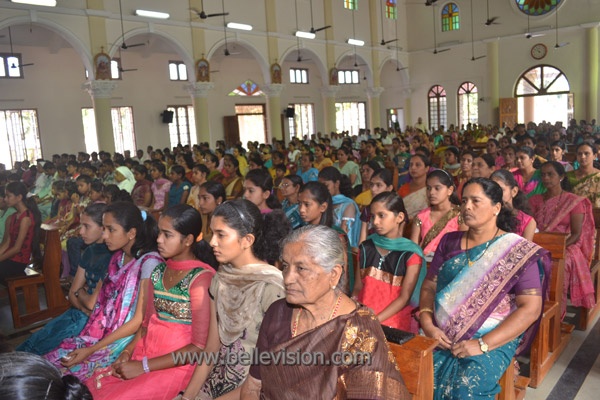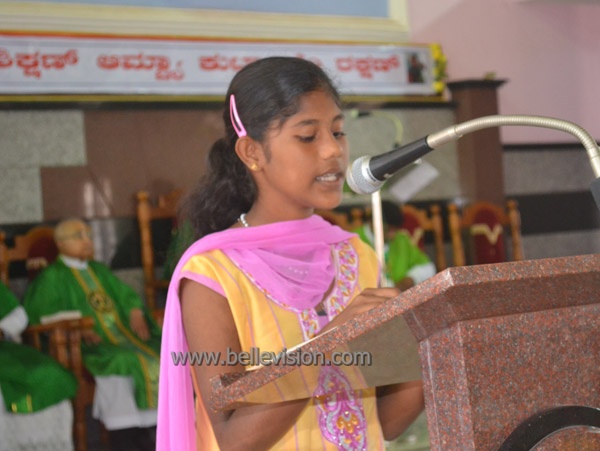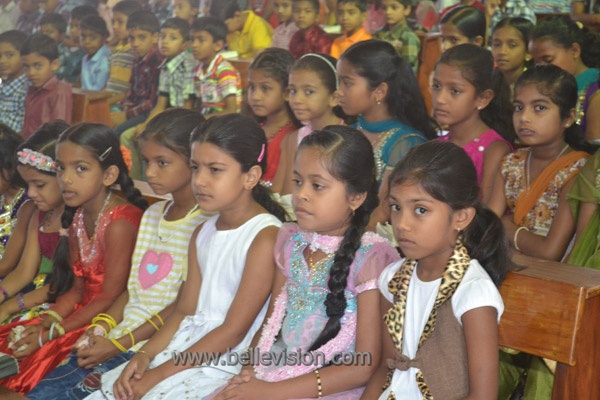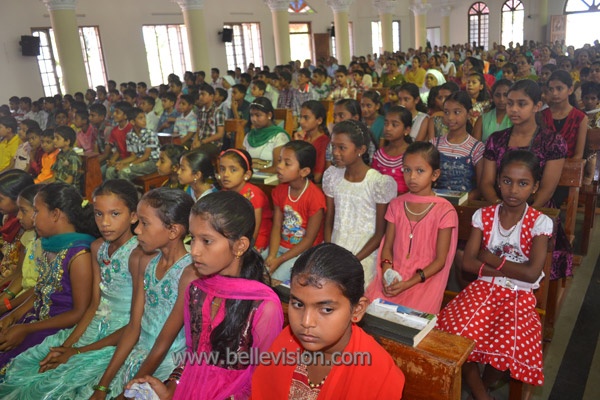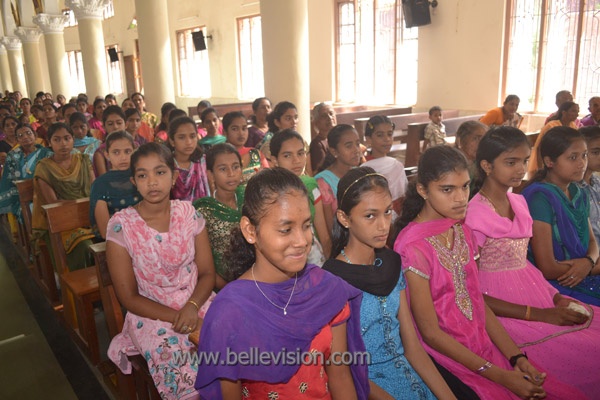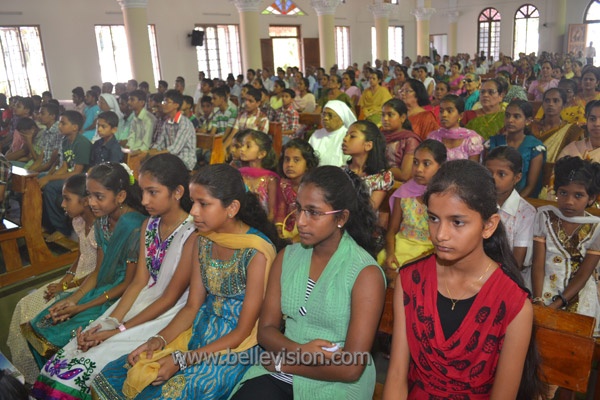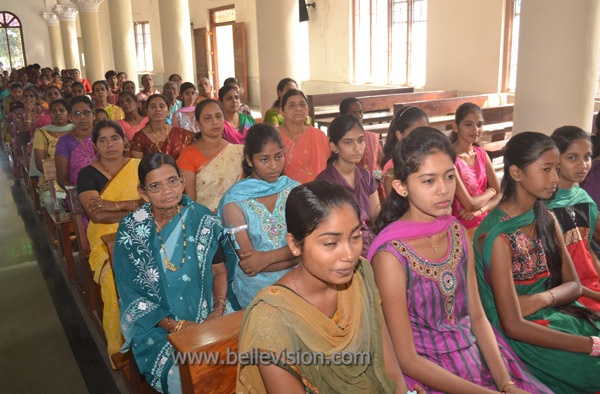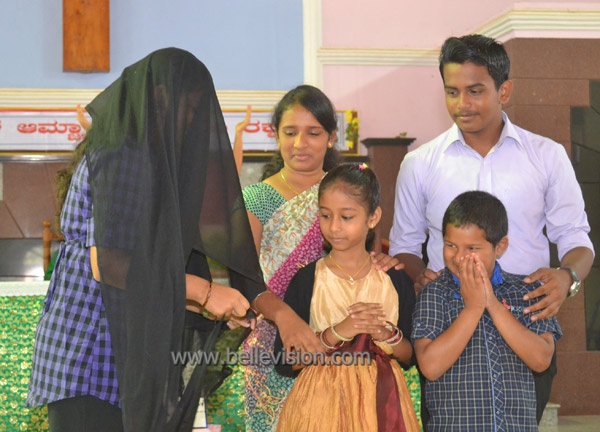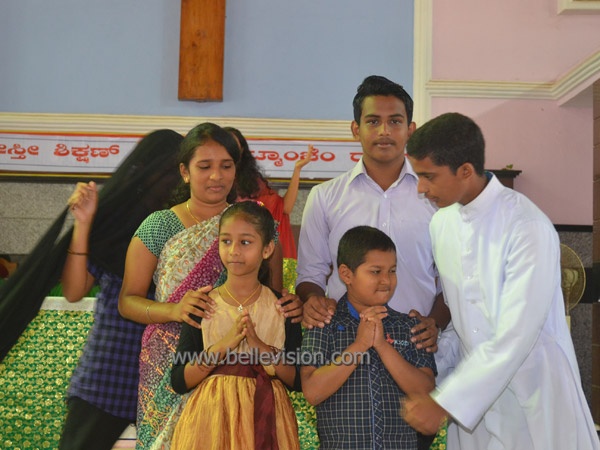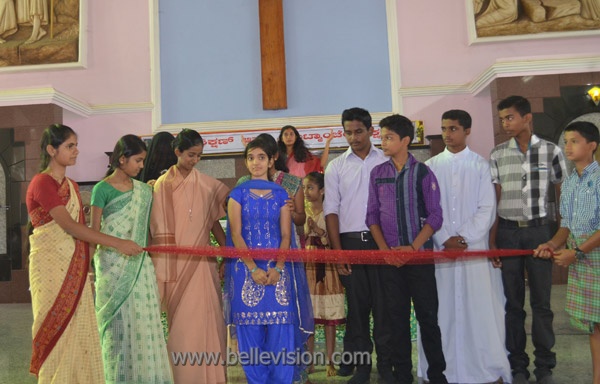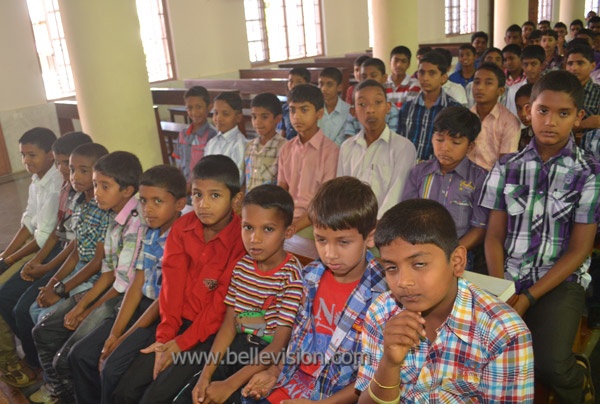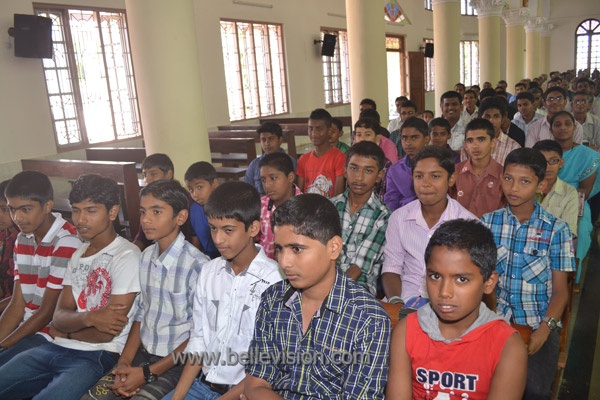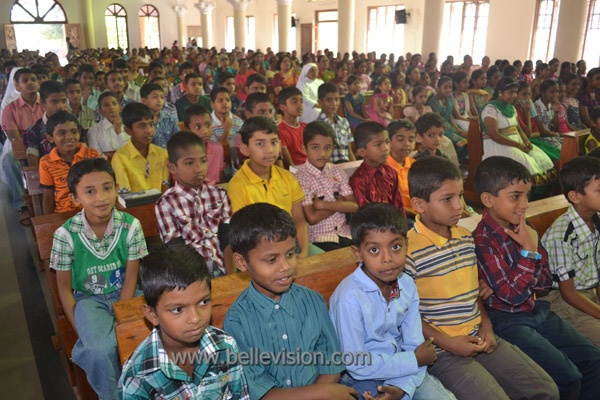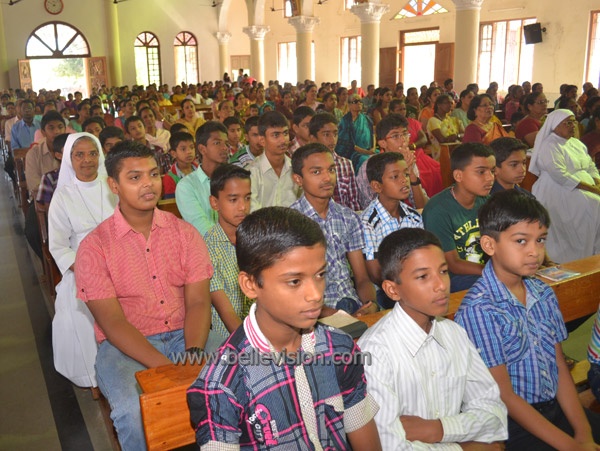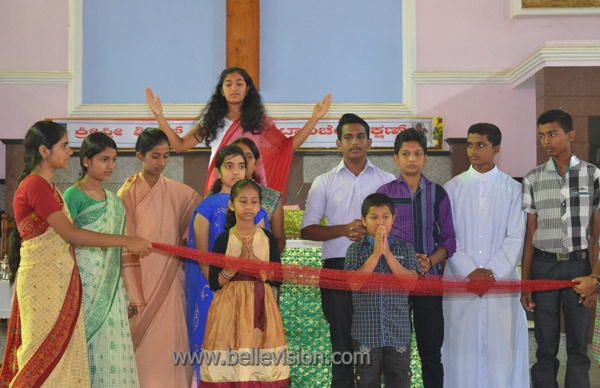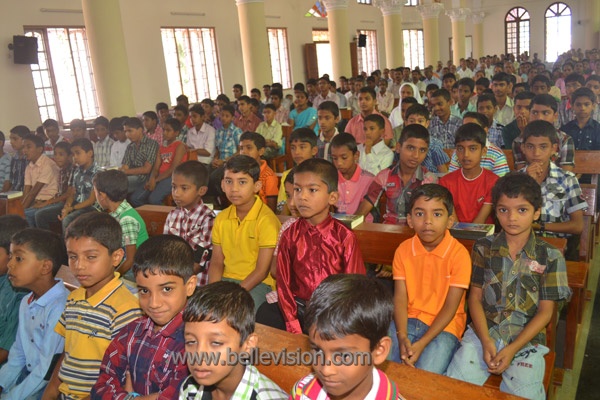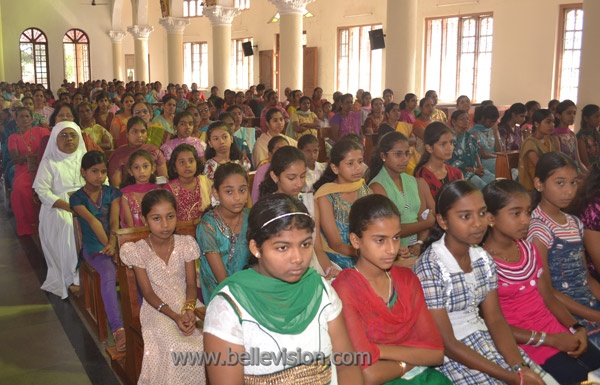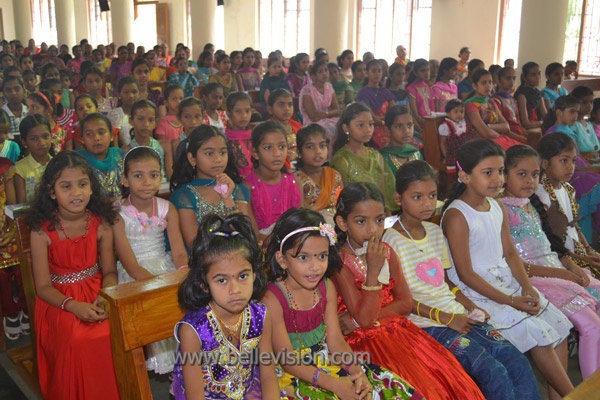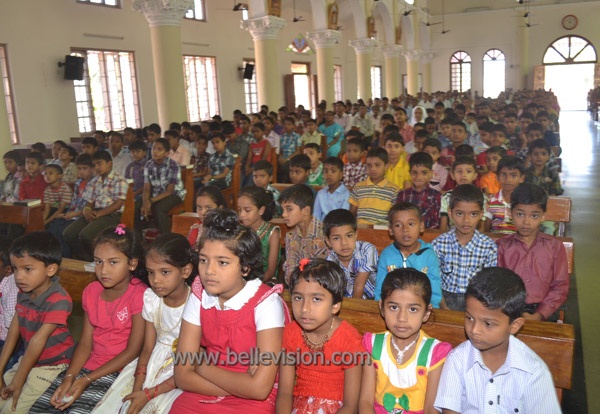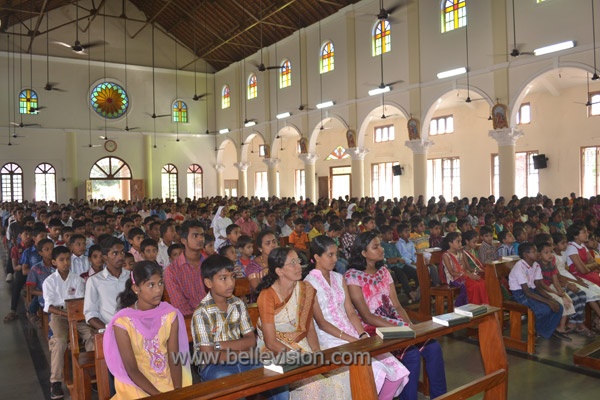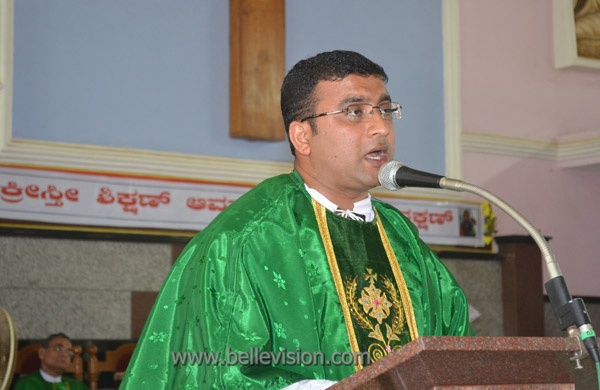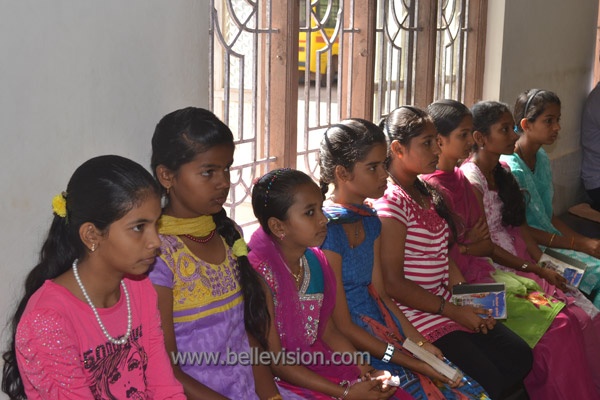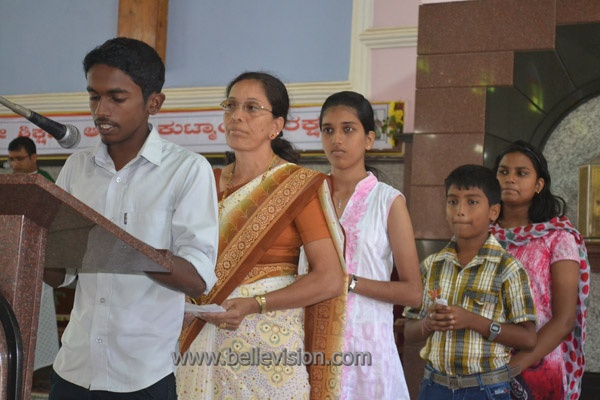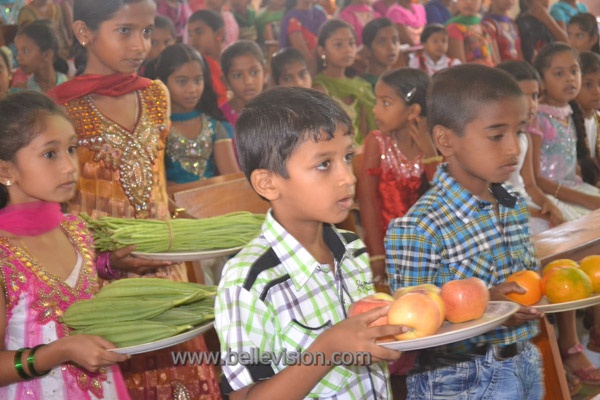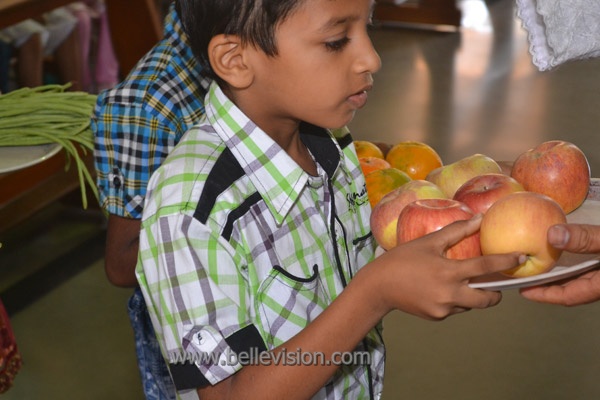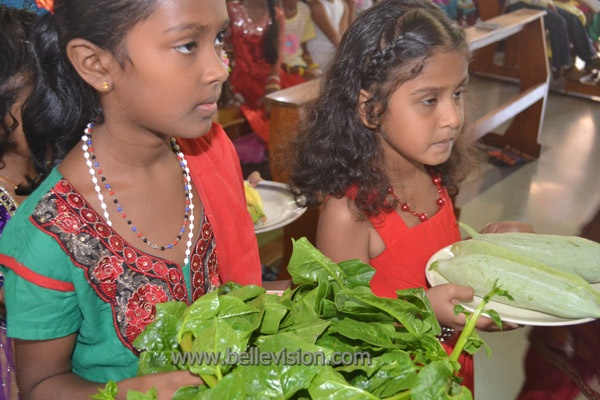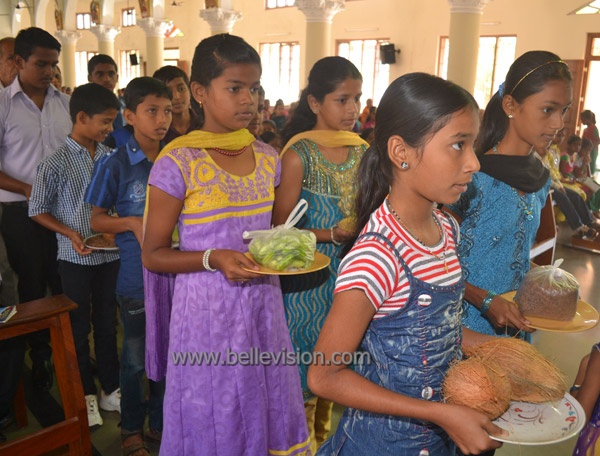 Following the end of the mass, a stage programme was organized which was presided over by Rev. Fr. Joswey Fernandes. Rev. Fr. Sunil Anil D'Souza, Rev. Fr. Edwin D'Souza, Rev. Fr. Paul Sequeira, Rev. Fr. P. Raj, Sr. Irene Viega-Superior of the Loreto Convent, Alphonse K. Alva and Mrs. Emilia Noronha, Vice President and Secretary of the Parish pastoral Council and Mrs. Shanti Alva-Coordinator of the Catechism teachers were on the dais.
Following the welcome by Sr. Lydia, Mrs. Shanti Alva presented the report of last year's activities of the Catechism classes.
Mrs. Jyothi Lobo narrated the experience of the catechism classes on behalf of the parents, Miss Sarah D'Souza expressed her opinion as the Catechism student and Mrs. Emilia Noronha spoke on behalf of the Catechism teachers.
Rev. Fr. Sunil Anil D'Souza, Rev. Fr. Edwin D'Souza, Alphonse K. Alva and Rev. Fr. Joswey Fernandes conveyed their messages on the occasion of the celebration of the Catechism Day.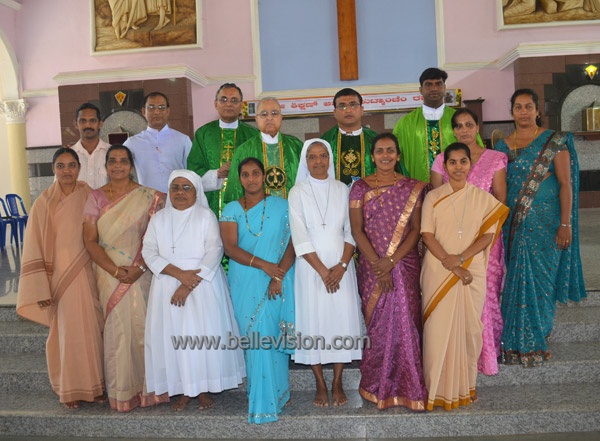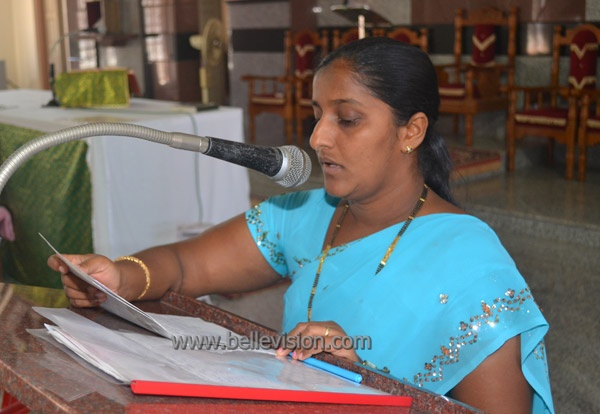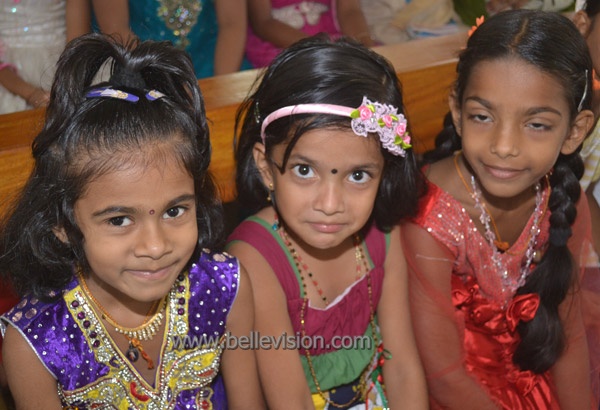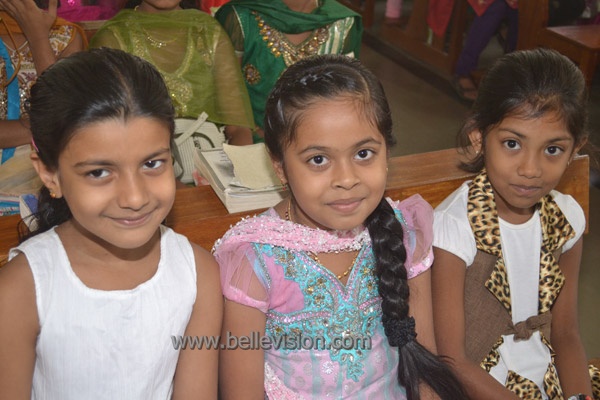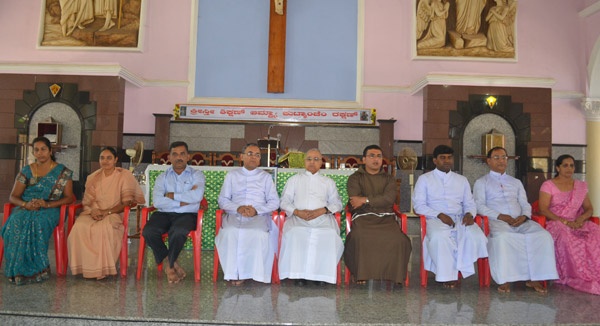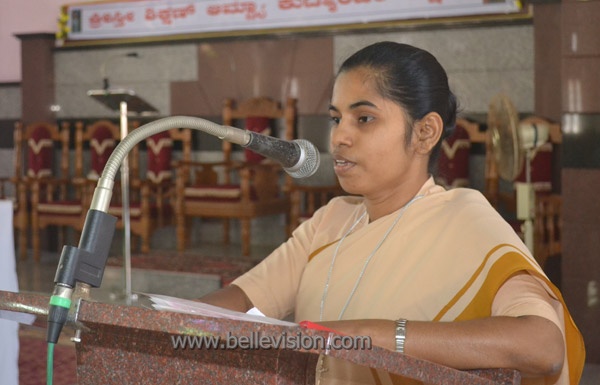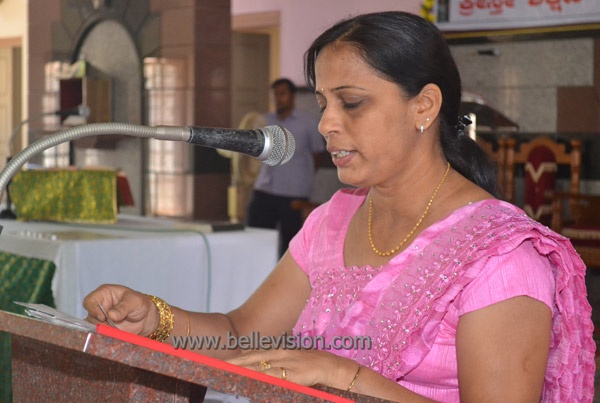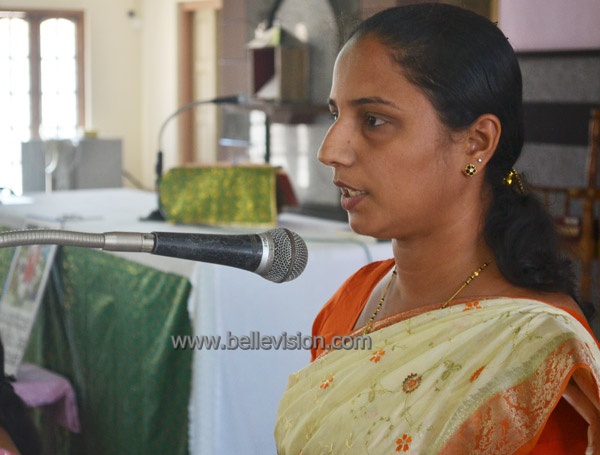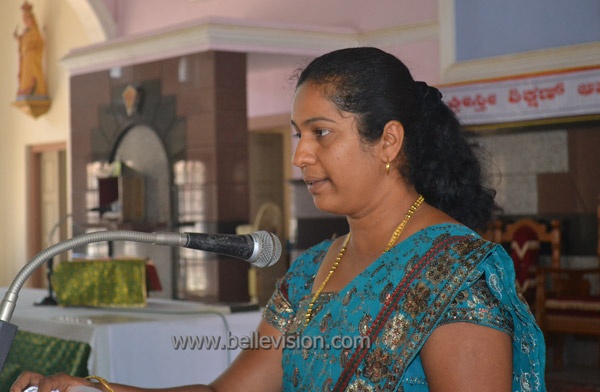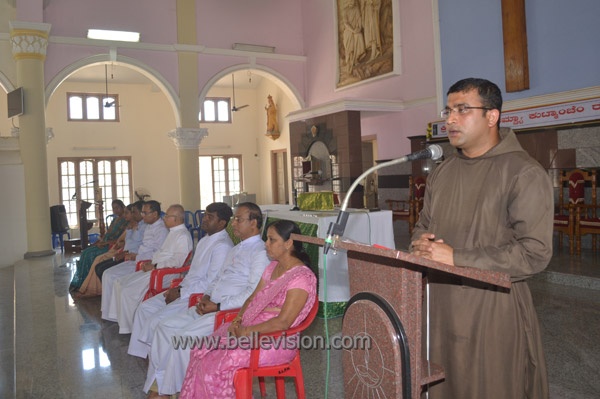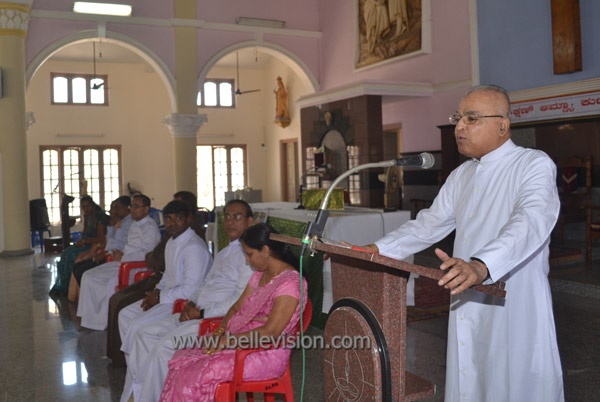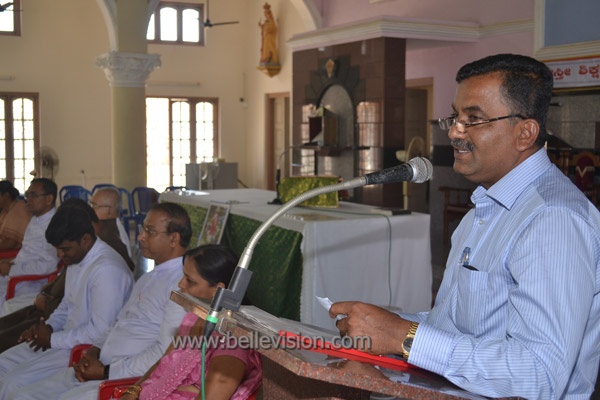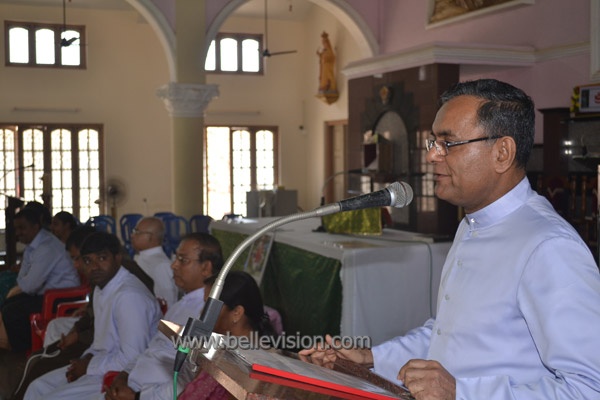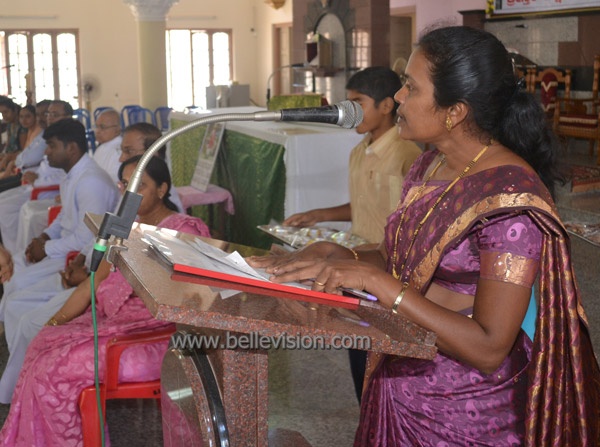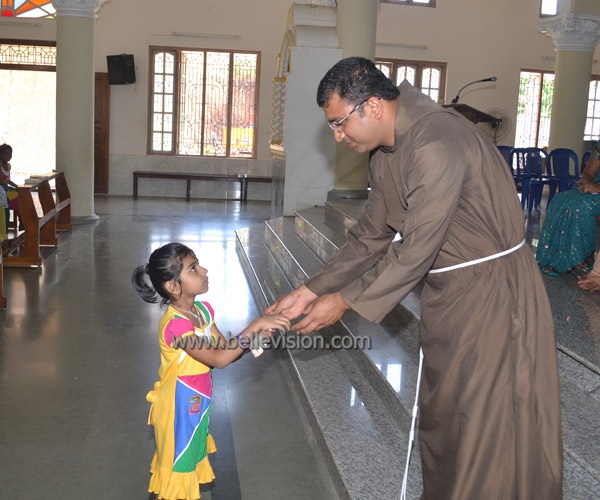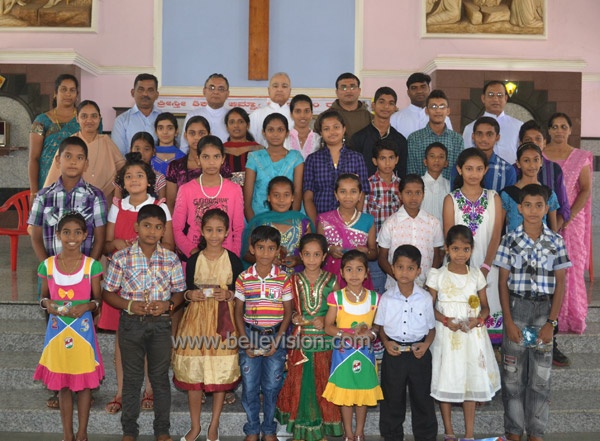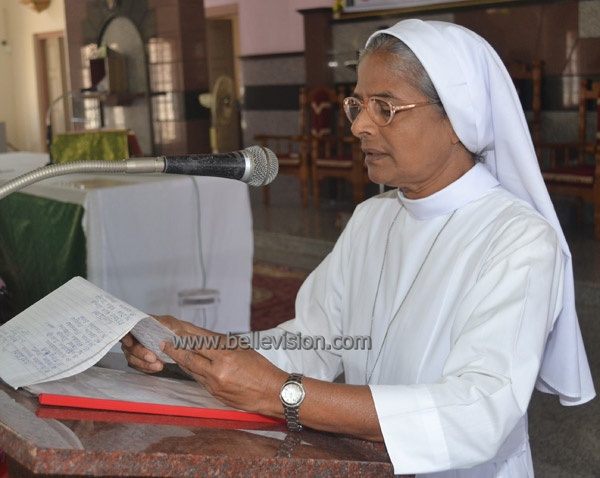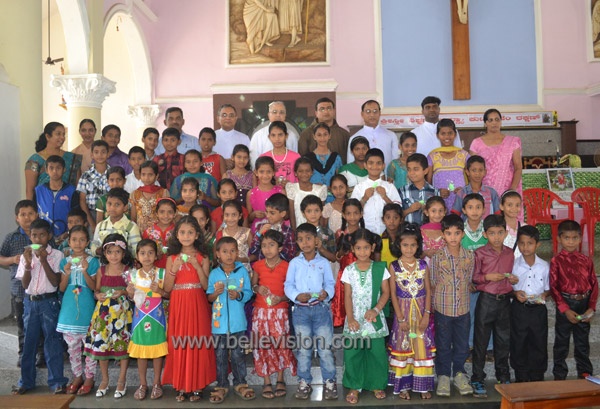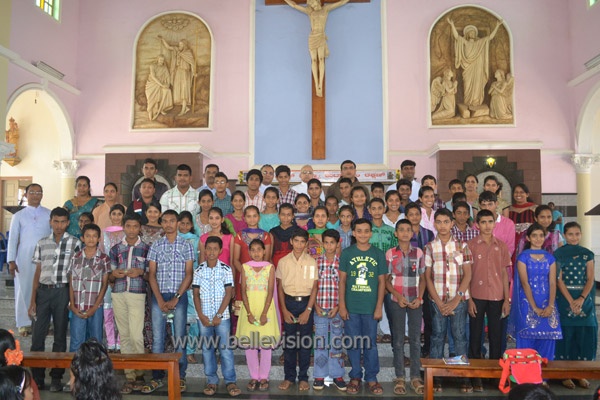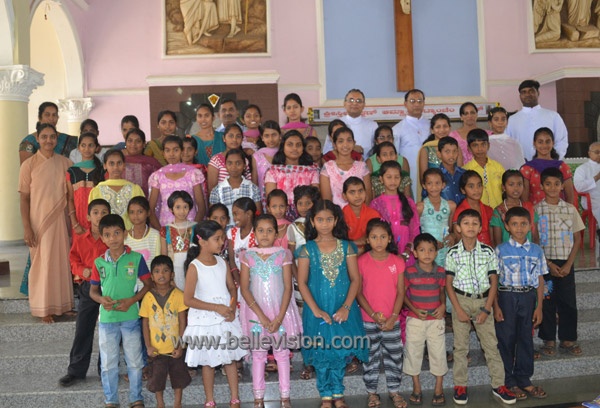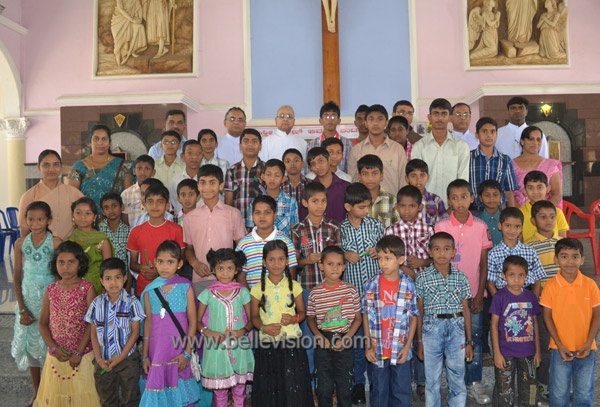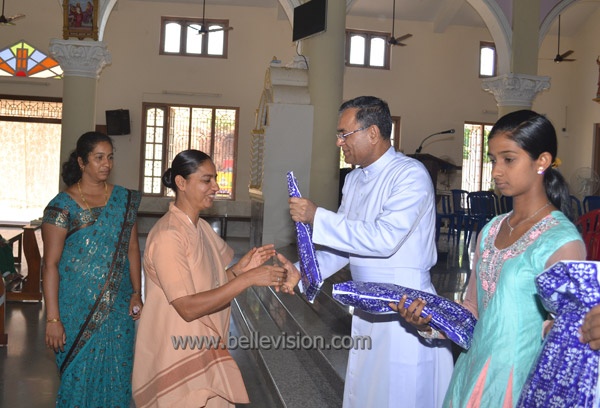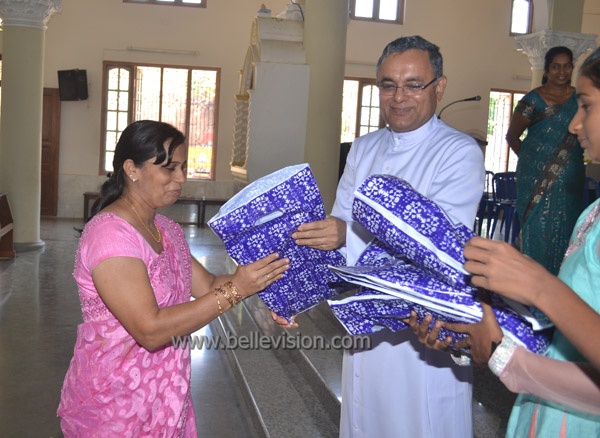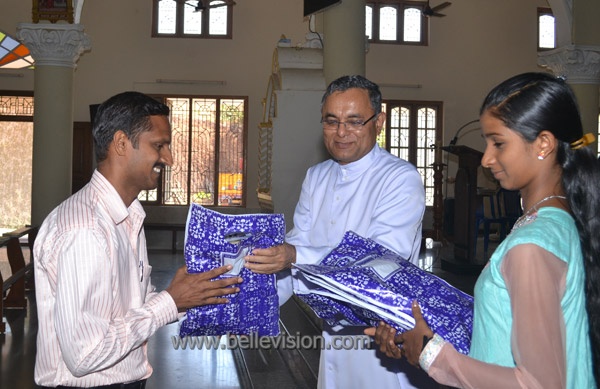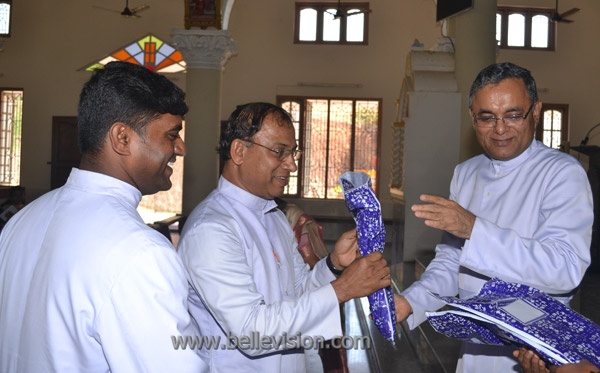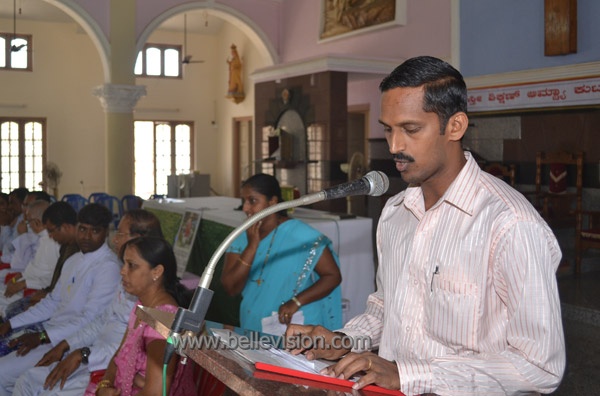 Prizes were awarded to the meritorious students who had performed well in various examinations and activities connected with the catechism classes during the last year. The names of the students were read out by Mrs. Babita Noronha.
Students who had put in hundred percent attendances during the last year's Catechism classes were also honoured by giving them small gifts. Their names were read by Sr. Marcelina. Similarly other students were also given a token of appreciation.
Rev. Fr. Joswey Fernandes honoured the Catechism teachers with gifts.
John Castelino proposed the vote of thanks. Mrs. Maria Barboza compeered the programme.
As the students dispersed from the church they were treated with ice-cream.