Mumbai: Konkani Utsav Concludes with Commitment to Sustain Native Culture at Mira Road Parish
By Rons Bantwal

Bellevision Media Network


Mumbai, 18 Feb 2014: The two-day Konkani Utsav and food fest that was organized by St Joseph's Konkani Welfare Association (SJKWA), Mira Road parish, here at the parish auditorium, here was concluded on Sunday February 16.



Konkani veteran theater artiste and Karnataka Konkani Sahitya Academy award recipient Francis Fernandes Cascia presided the valedictory function at Mira Road parish, here on Sunday evening.



St Joseph's parish, Mira Road, parish priest Fr Dominic Vas OCD, metro-based Malaika Group chairman Gilbert Baptist, director Marceline G Baptist, entrepreneur Robert Noronha and others were guests of honor.



All the dignitaries appreciated the efforts of SJKWA in showcasing the age-old traditions and practices of Konkani communities of coastal district at the venue.



Konkani novelist H J Goveas and Fr Dominic explained the traditional life of Konkani communities of coastal district.



The programme director Joy Paladka, SJKWA president John Crasta, general secretary Arun Noronha, treasurer Lawrence Mathias, cultural Committee secretary Hilary D'Silva, Celine Mendonca, Diego Rodrigues, Richard Mathias, John Correa and others were felicitated for their hard work in organizing the successful programme.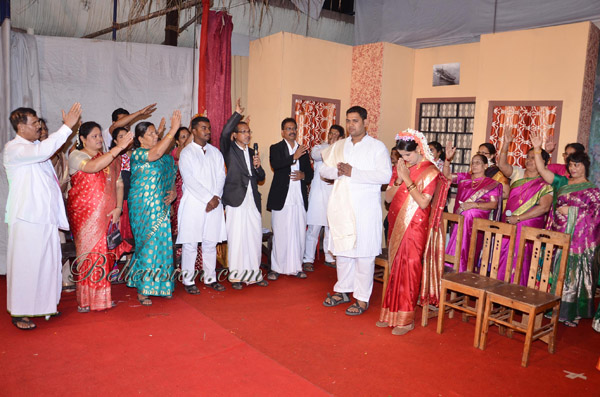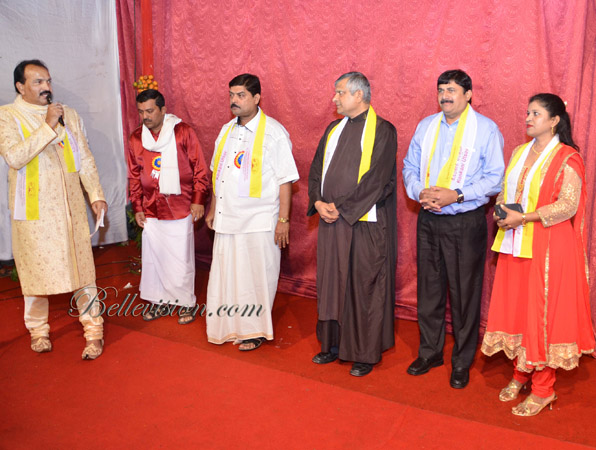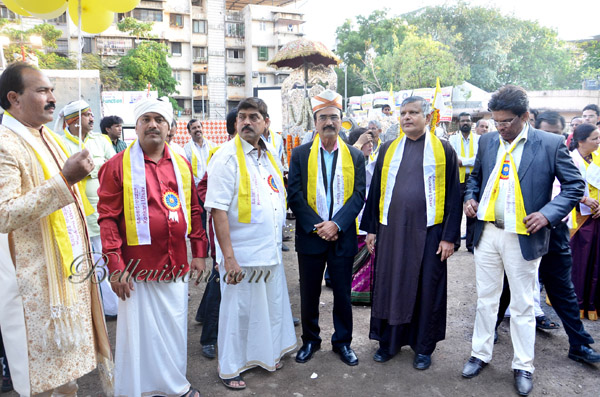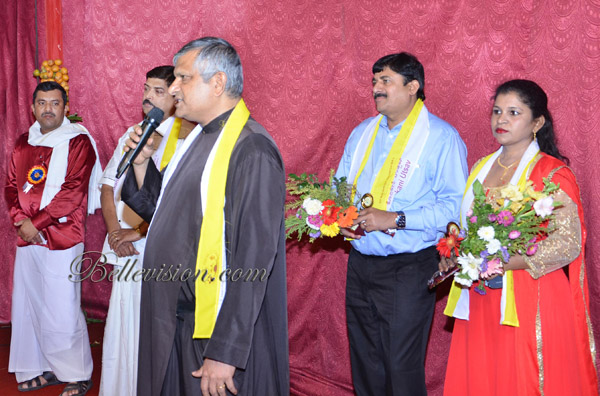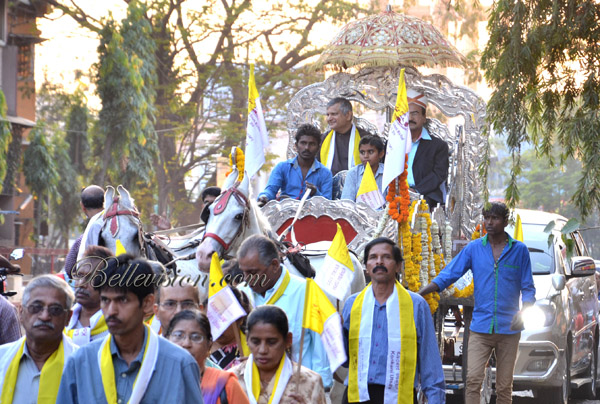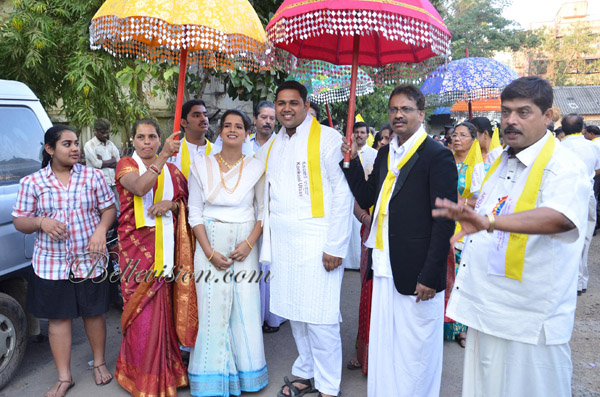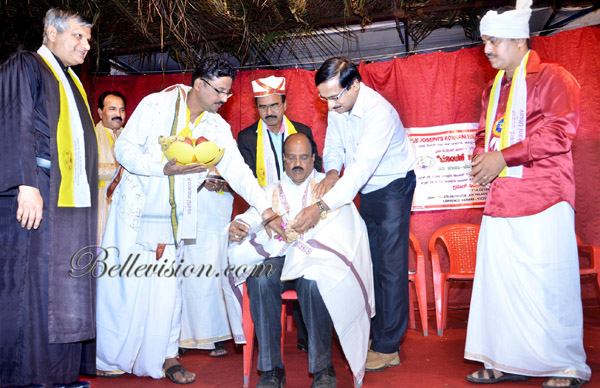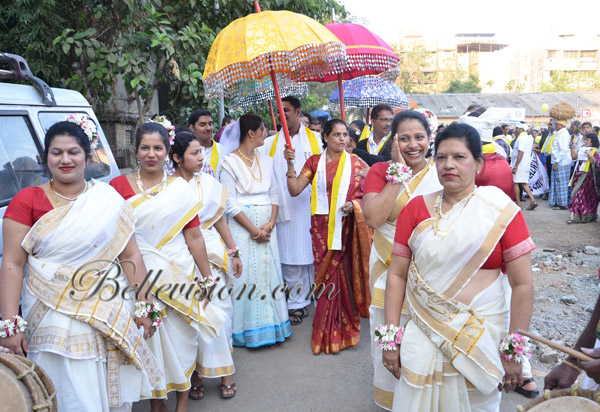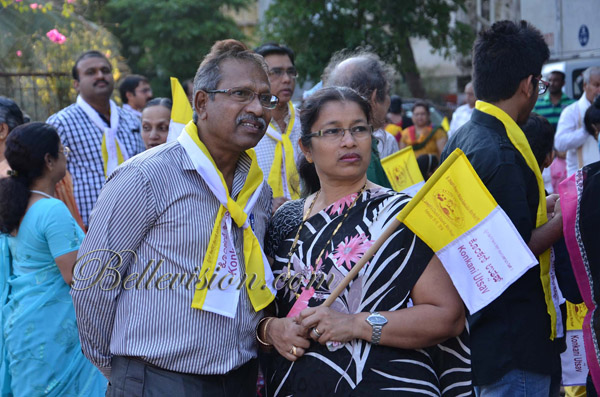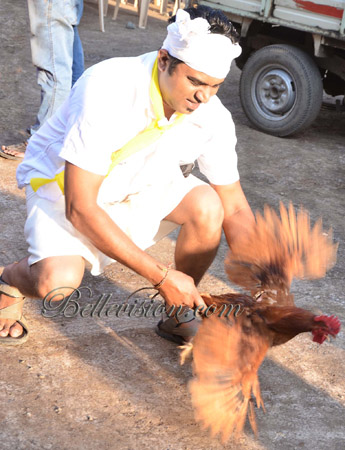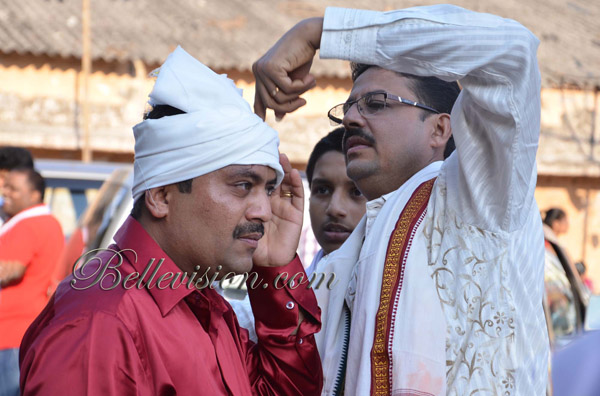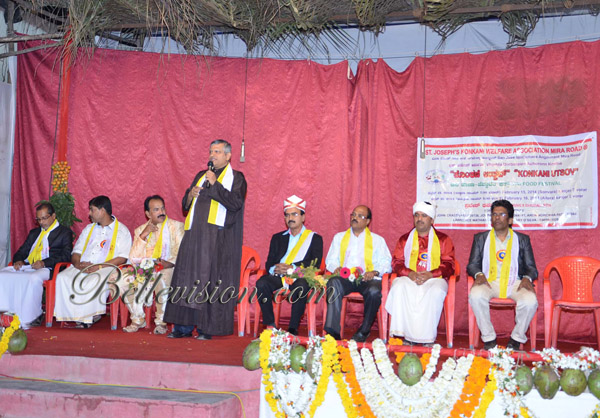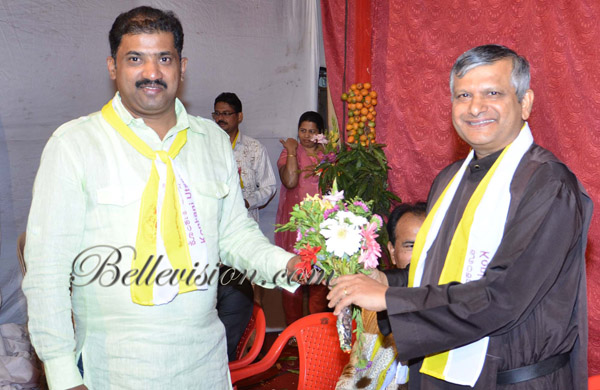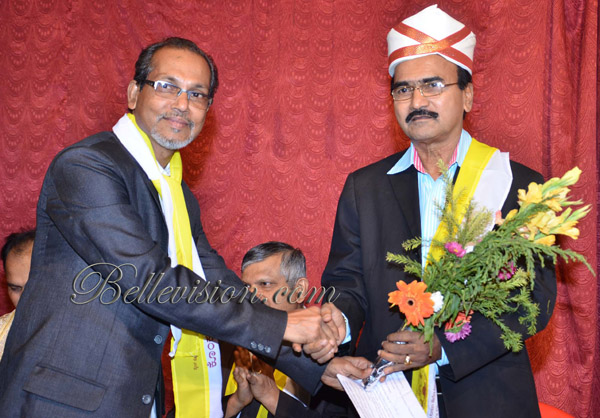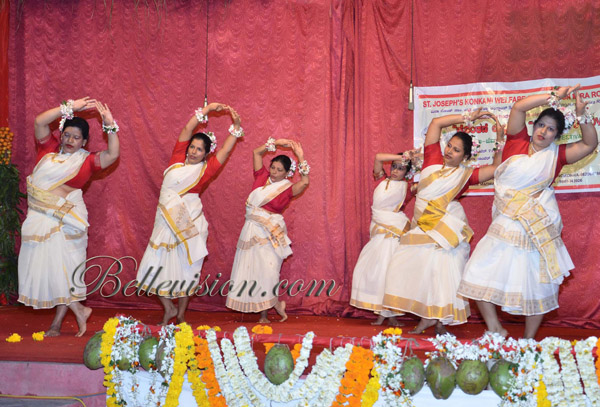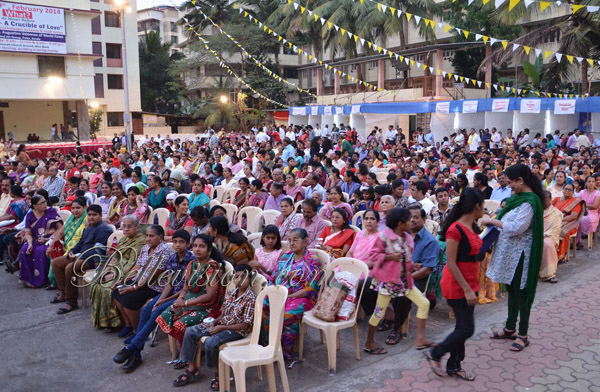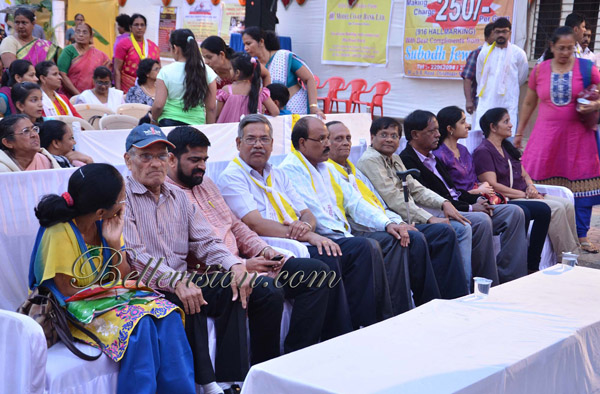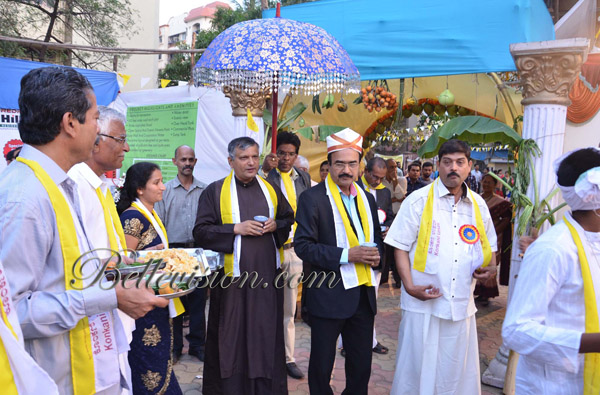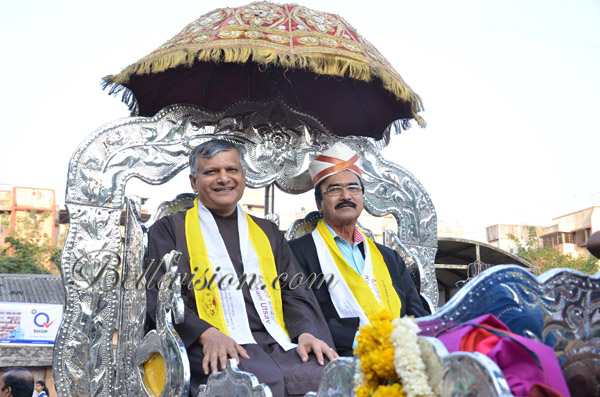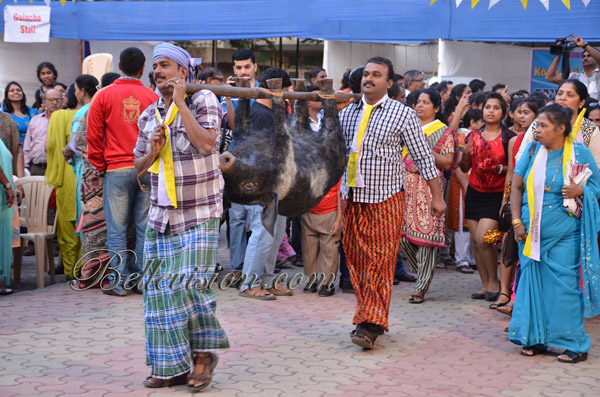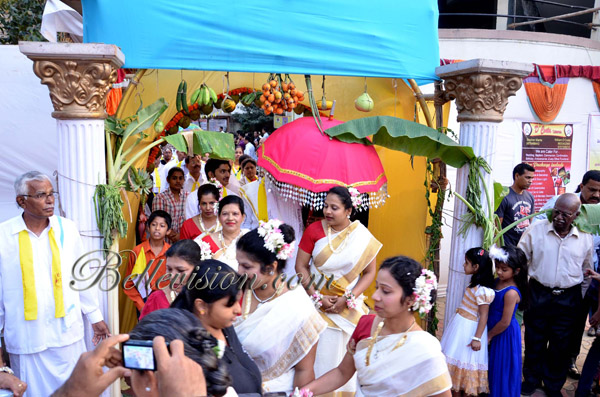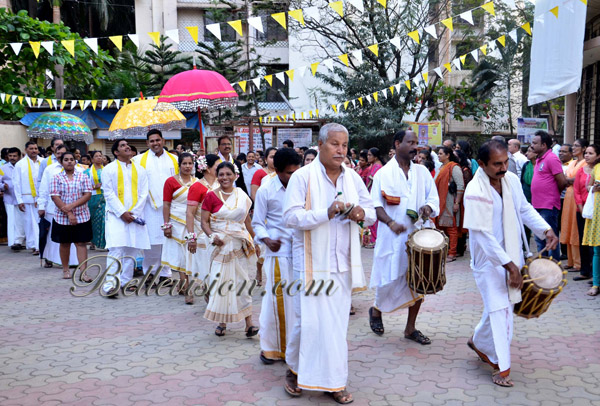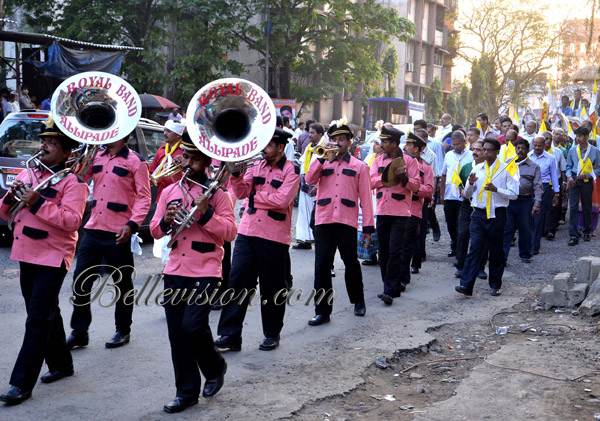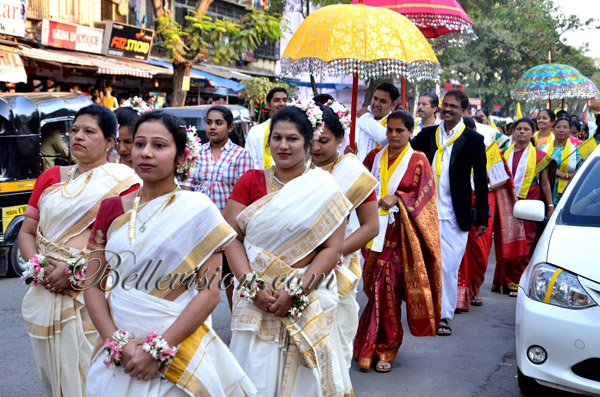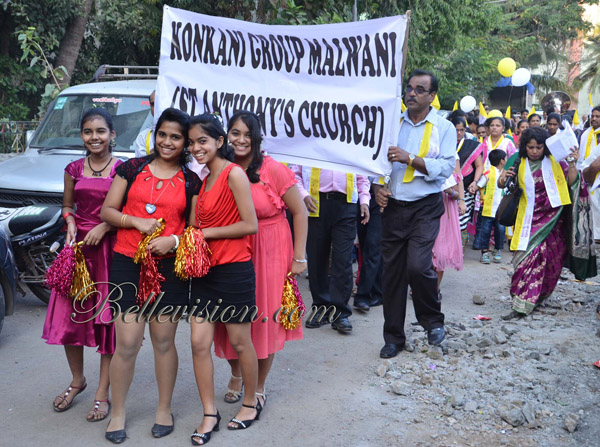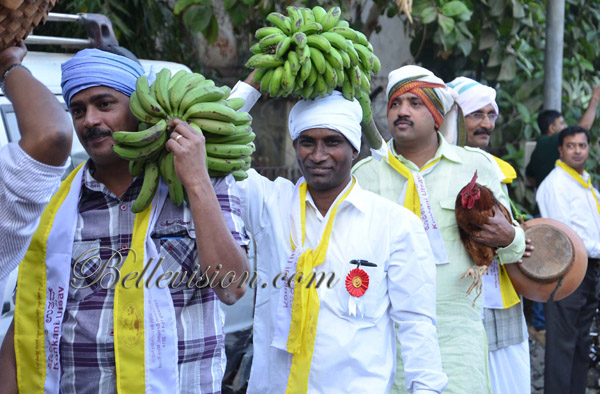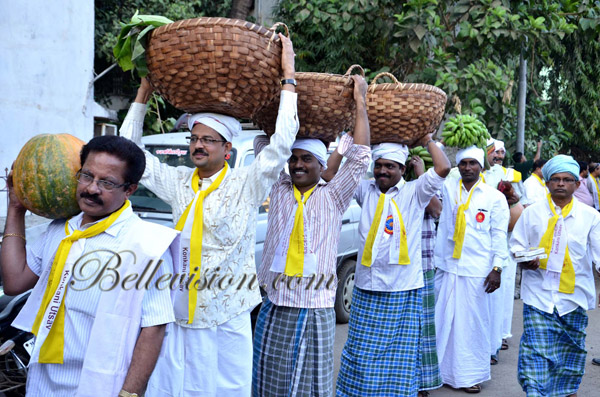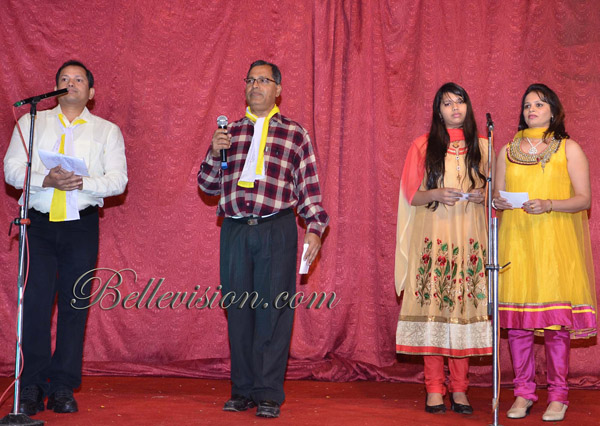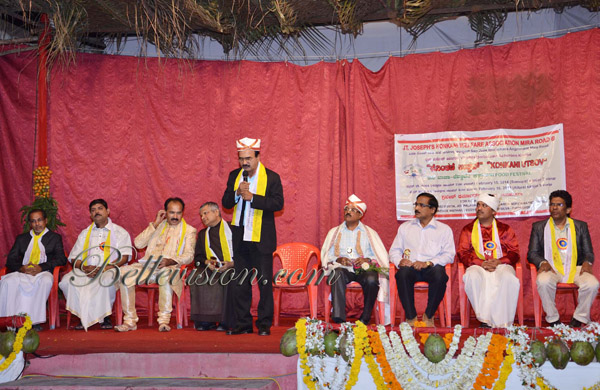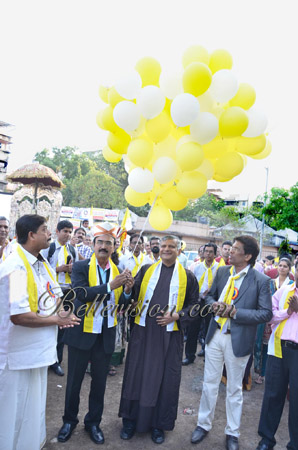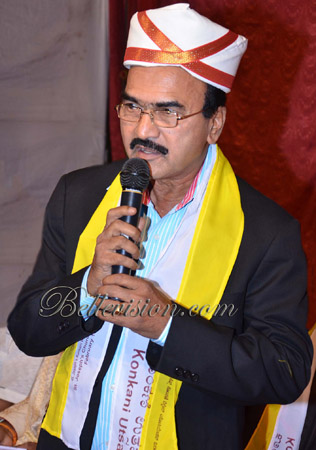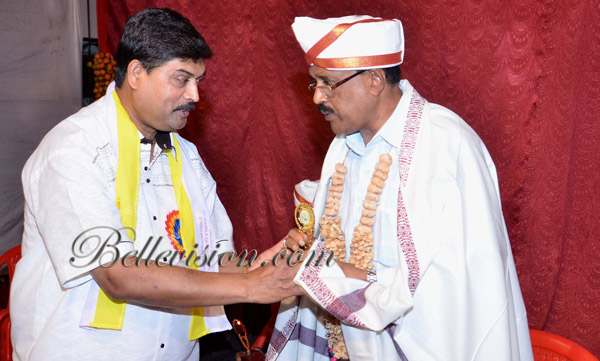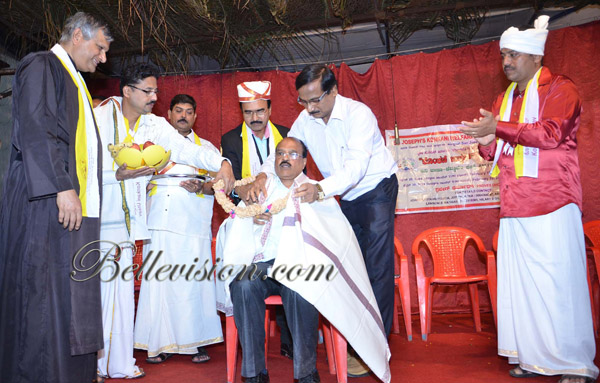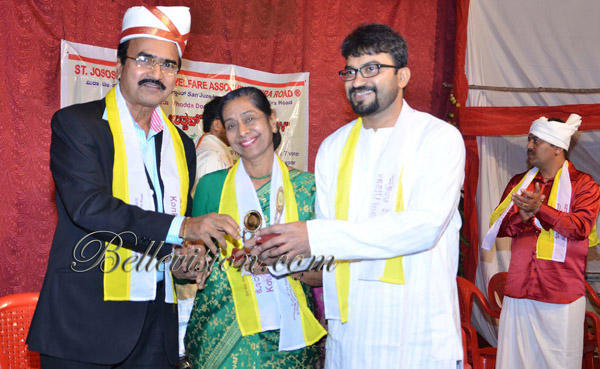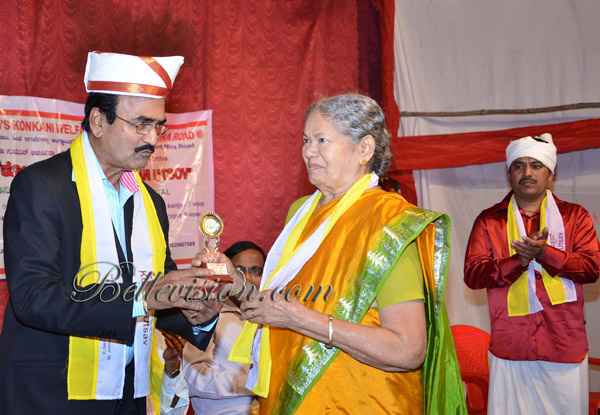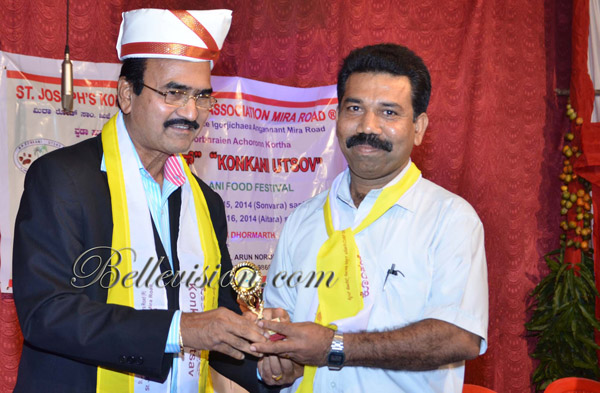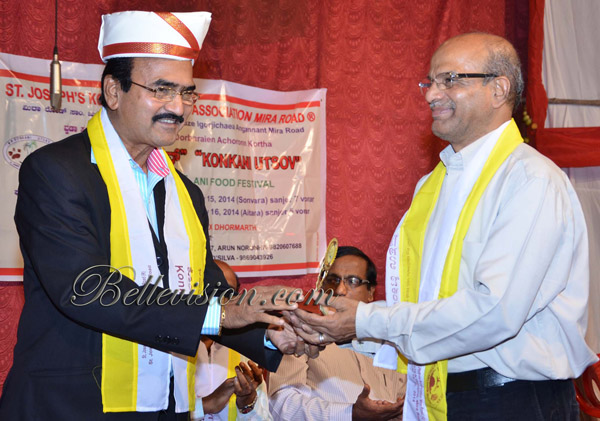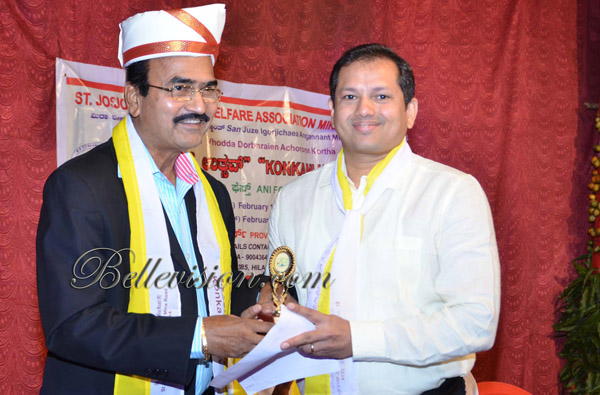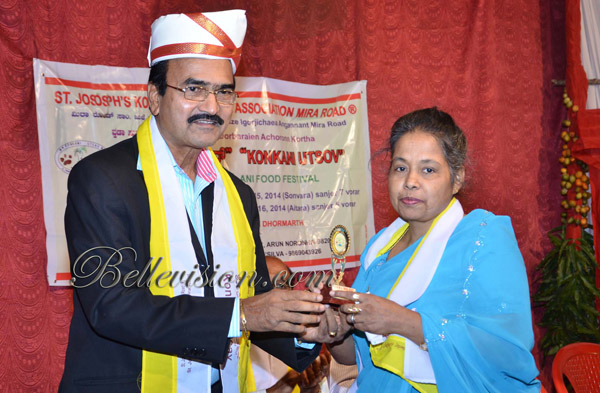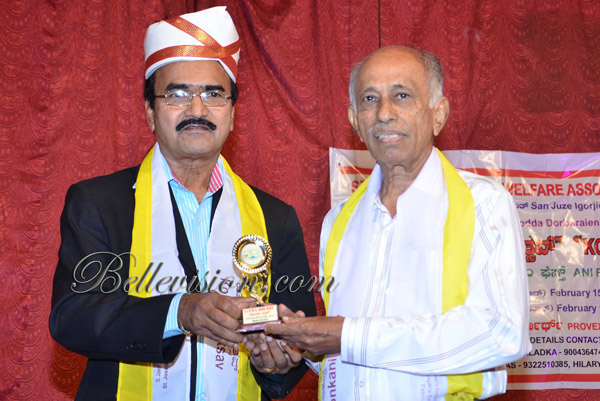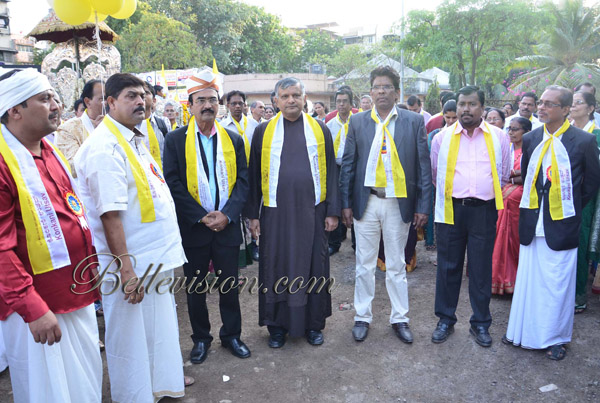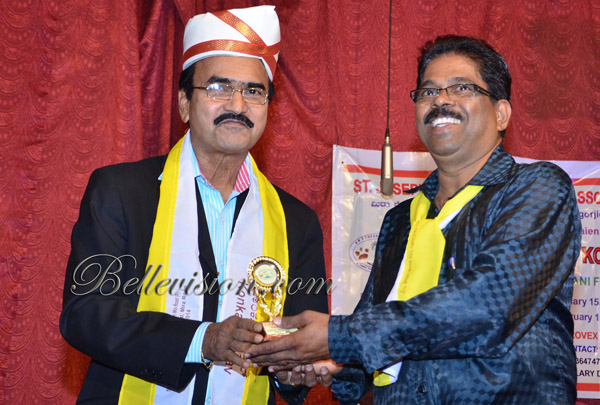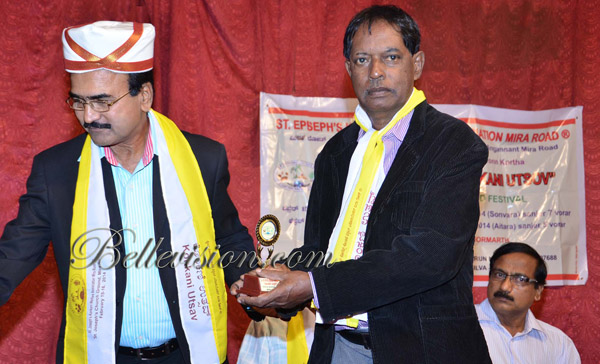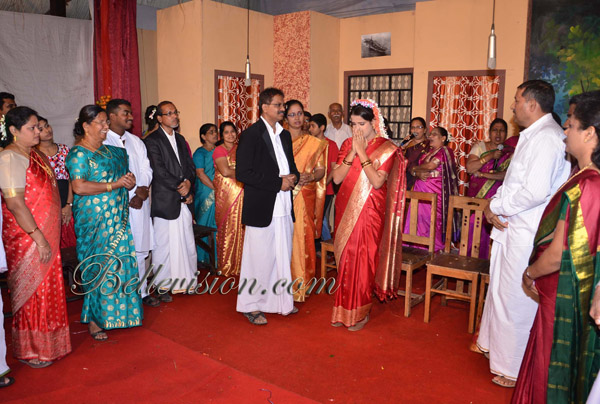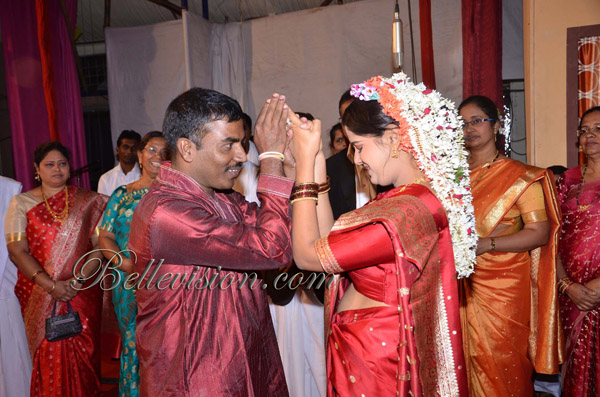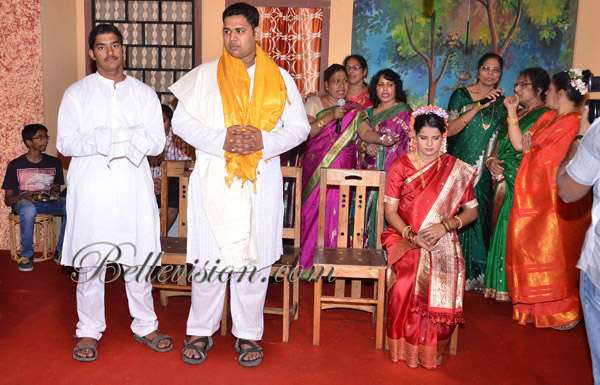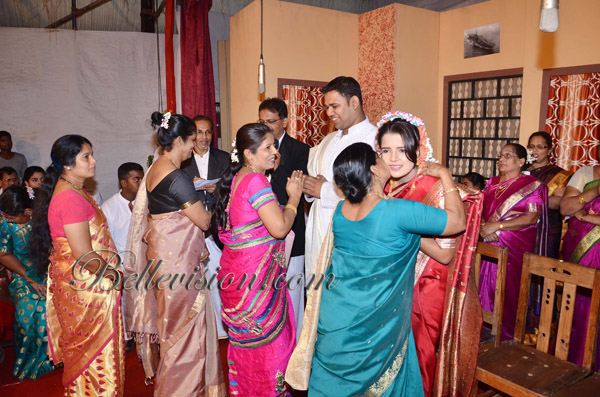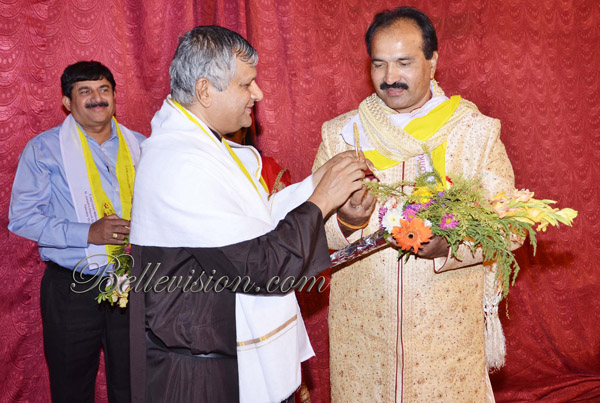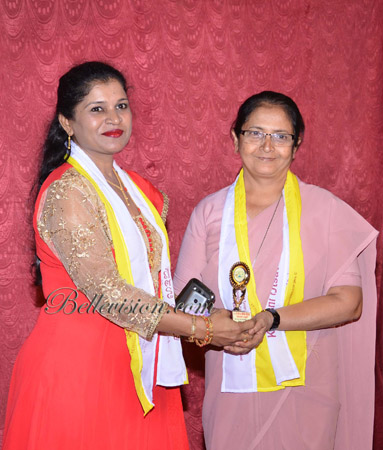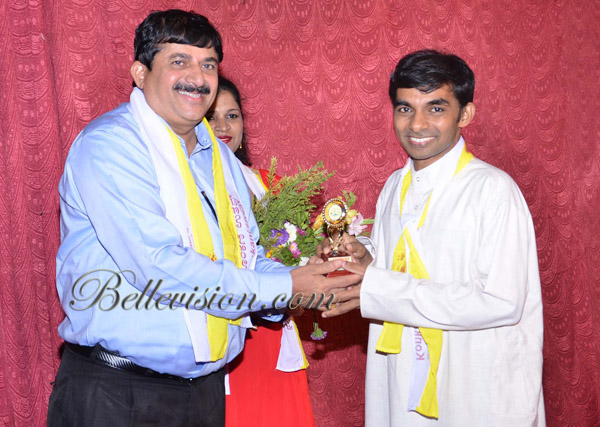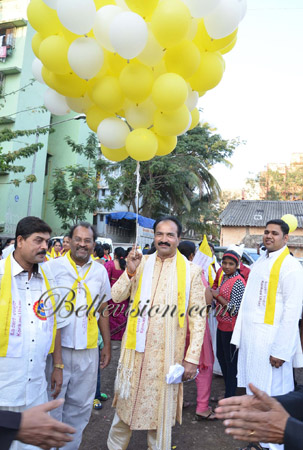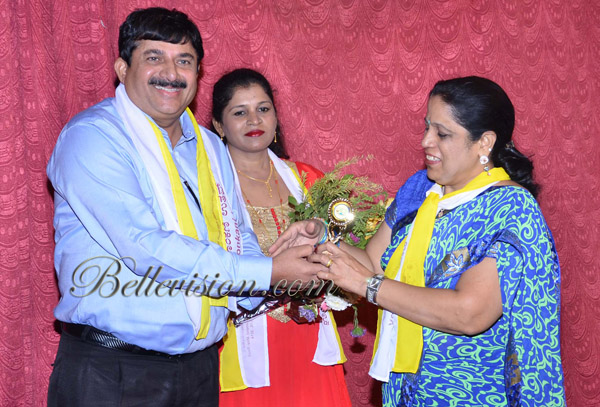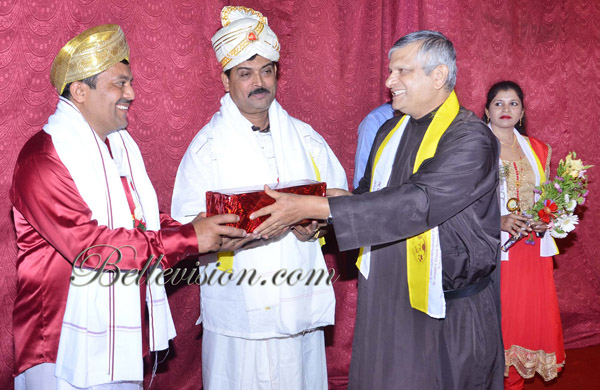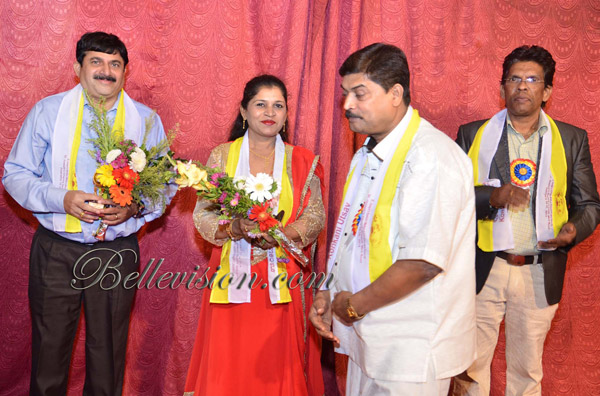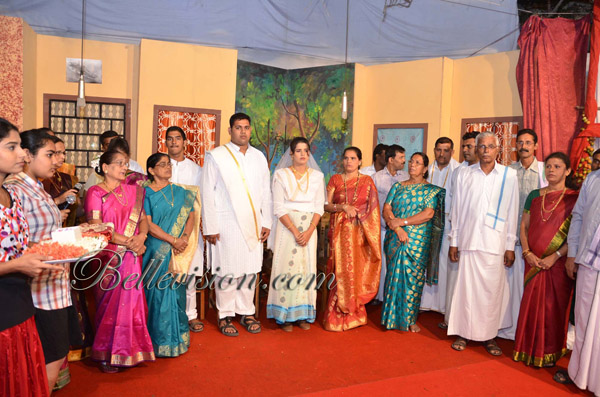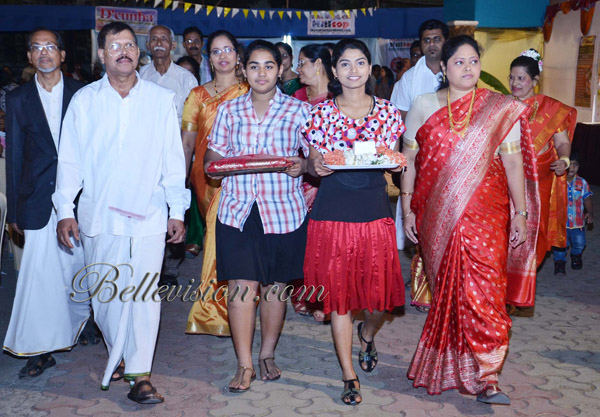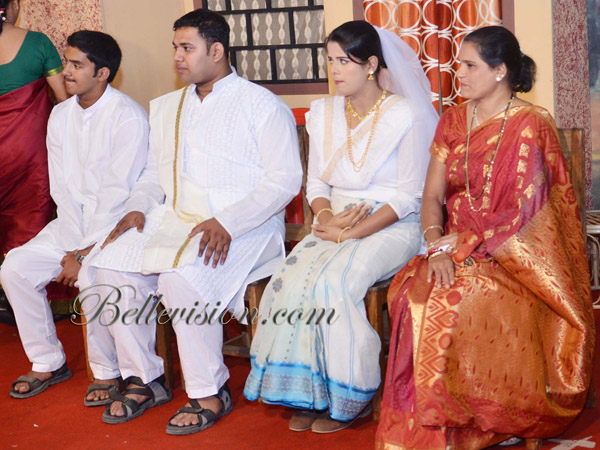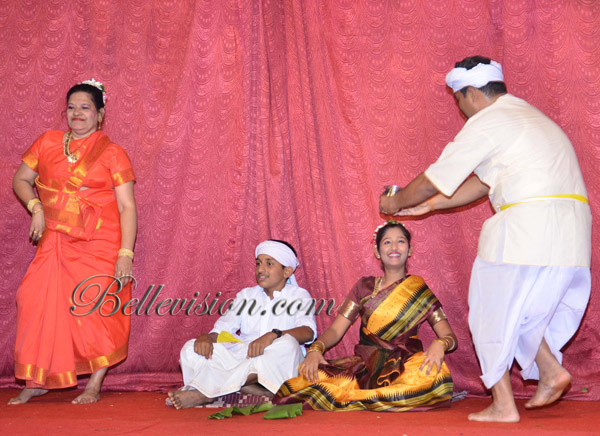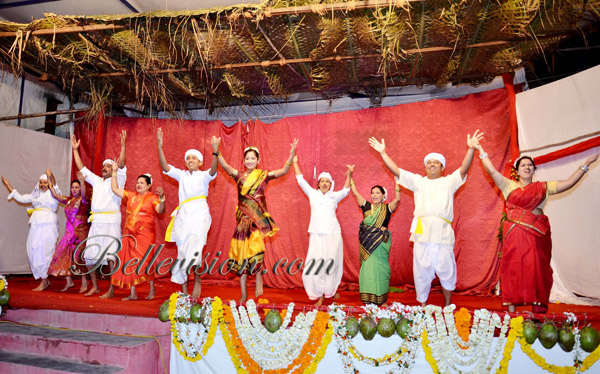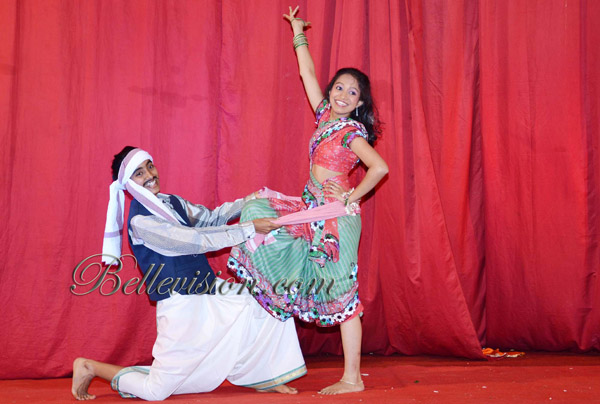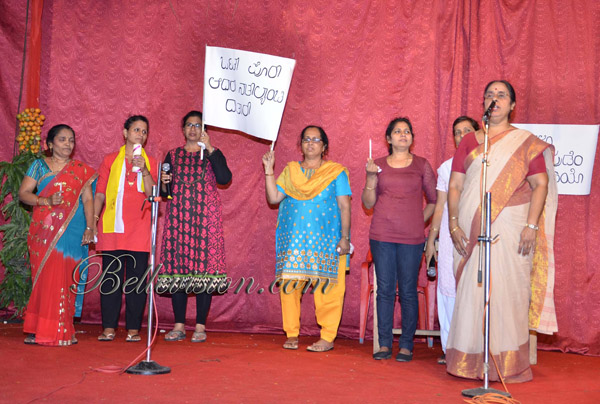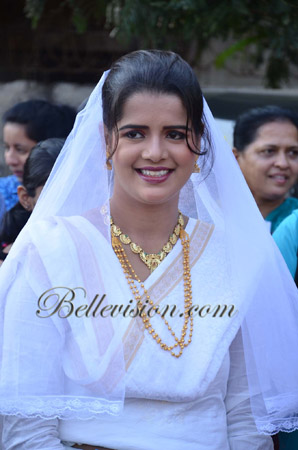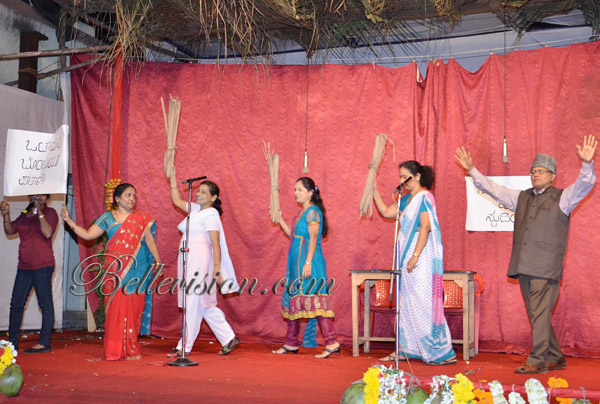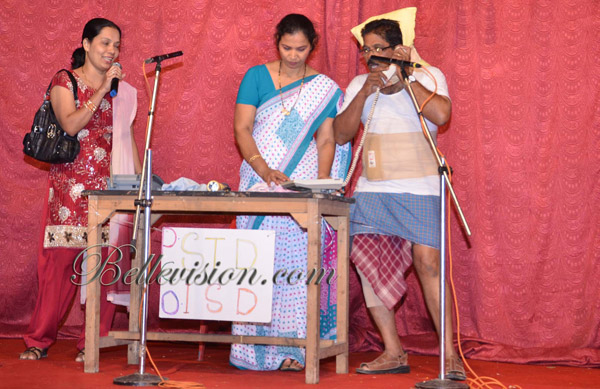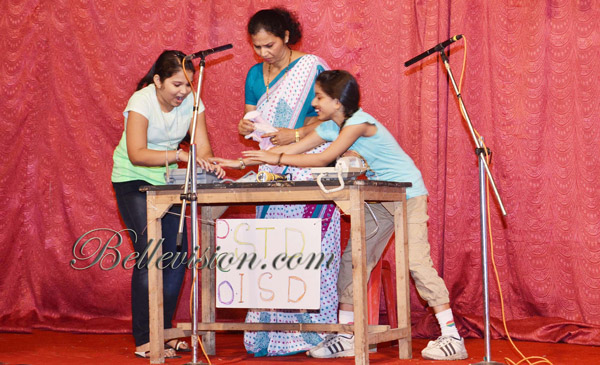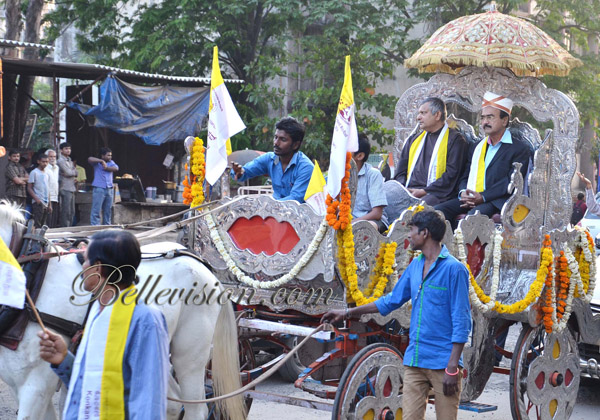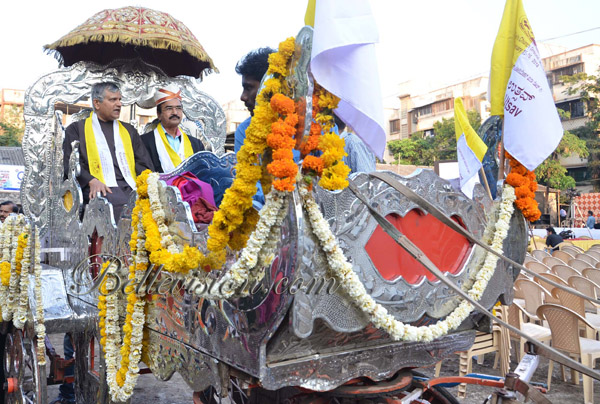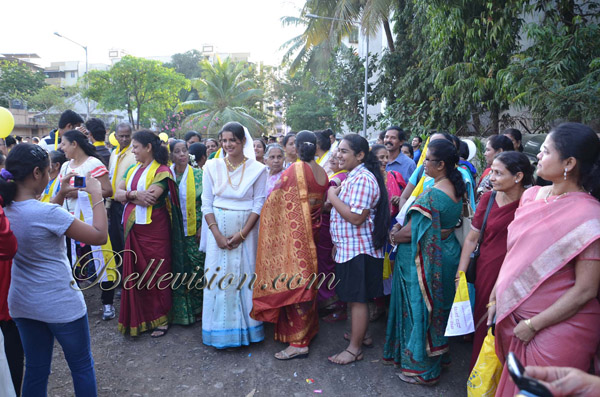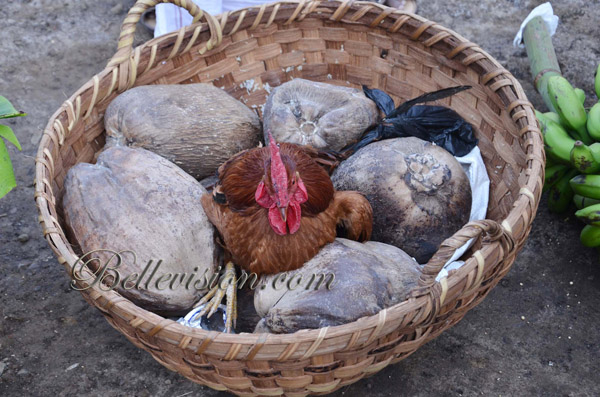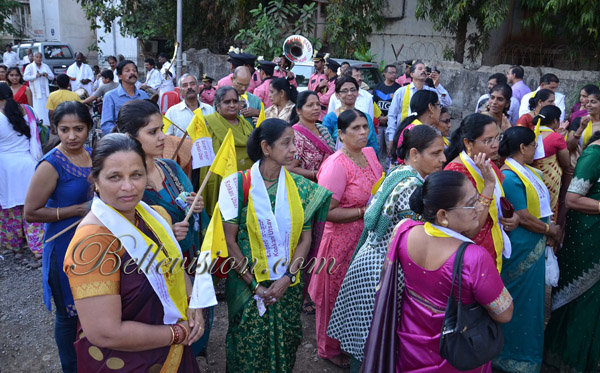 John Crasta welcomed the gathering. Arun Noronha proposed vote of thanks. Joy Paladka proposed compered the programme.


Variety cultural shows that depicted splendor of Konkani communities traditional wedding, Konkani music and folk-dance.
Konkani Utsav at Mira Road came to a grand end
St. Joseph's Konkani Welfare Association Mira Road, concluded the celebration of Konkani Utsav the 2nd day with grand success. Konkani Lovers of all over Mumbai gathered at Shanti Nagar sector -5 grounds at 5 PM, Shri Francis Fernandes Kassia, Fr. Dominic Vas and Shri H.J.Govias inaugurated the procession by flying the balloons Procession started with Komb & Chande in the front, people with Traditional dress, Cheers girls, Vojihn and the Royal Band followed . A crowd of people had Konkani Utsav shawls & banners waving , singing Konkani songs and dancing.
The procession reached St. Joseph's Church ground, where members of association welcome them with God-Udak ani Paan pod Udak. Fr. Dominic Vas Shri Francis Fernandes Kassia, Sri H.J.Govias, Sri Joy paladka, Sri John Crasta, Sri Arun Noronha, Sri Lawrance Mathias and Sri Hillary D'Silva along with the main sponsor Sri Gilbert Baptist and Sri Robert Noronha were on the stage. One minute silence was kept to honour our Konkani workers , writers and artists.
Fr. Dominic said while congratulating the St. Joseph's Konkani Welfare Association for their herculean effort to bring such a large Konkani speaking crowd a record in Mira road for the first time. He urged people to be united as Konkanis and up lift and pass on the konakni Culture to their children.
Sri Francis Fernandes too was surprised to see such crowd and said that our Konakni language and culture will be alive for many years to come. He thanked all members of Association and the crowd. Sri H J Govias the well known Konkani writer was felicitated with Shawl, Fruits, flowers,and Maan Patr.
He spoke on the topic –"Today's condition of Konakni language and its future in Mumbai".
All invited Konkani writers ,actors and Konkani workers were felicitated with Konkani Utsav Momento There was an entertainment programme by Konkani associations of Mumbai –like Canara Konkani Association Borivli, song & dance, Konakni Association Orlem –Skit by Rita Albuquarque & team, Malwani Association Skit by Felix & team. Also Fr. Henry from Malwani was present on the occasion.
And then the old traditional marriage ceremony enacted on stage by Association members of Mira road Sri Arun Noronha proposed vote of Thanks, and programme was compered by Ms. Sofi & Jossy Gonsalves. Followed by wedding dinner with Sanna & Dukrmaas for a crowd of 800 people. After the dinner an auction was held for the Vojyacho Kombo. There concluded the grand celebration of 2 days Konakni Utsav, which left a permanent mark in the minds of Konkani Lovers of Mumbai.