Bangalore: All India handicapped volleyball tournament in Metro from Feb 28 to Mar 3
Media release


Bangalore, 09 Feb 2014: Karnataka Physically Challenged Person's Association ® will be organizing forth national volleyball championship for their fraternity at Government Pre-University College grounds, Devanahalli, here from Friday February 28 to Monday March 3. The Association president Mahesh M K , a national athlete in handicapped category and a former volleyball player from Karnataka is instrumental in organizing the championship.


Over 20 teams from all over India will be taking part in the forth national volleyball championship.


Top volleyball lovers, dignitaries and those supporters of the physically challenged will be present on all the days to encourage the players. All the teams will be provided with free accommodation during the tournament by the Association.


The tournament is being supported by CBM and other locals including some of the big hearted companies in the city. Trophies apart for the finalists, an amount of Rs 25,000 for the winning team, Rs 15,000 for the runner up and Rs 10,000 for the third placed team will be given away. Other attractions will include an opening and closing ceremony with special display by the handicapped children. The preparations are in full swing at the Government College grounds in Devanahalli where the courts are being readied. Local support for the event is overwhelming.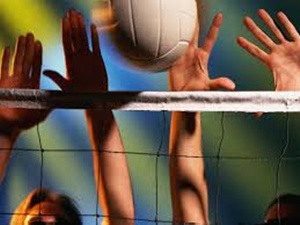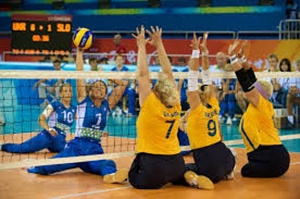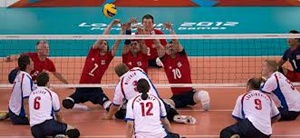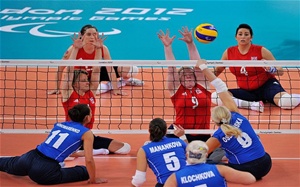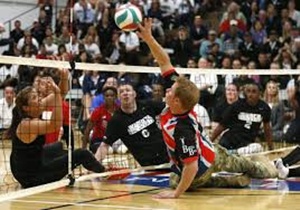 It is indeed a noble deed to encourage the underprivileged which will help these players to show their abilities to the adoring public. It's during the sixty-fifth Republic Day celebrations in national capital, a handicapped wheelchair tennis player Boniface Prabhu from Karnataka was awarded the Padma Shri by Indian President Pranab Mukherjee. Only with such encouraging acts one can give a prominent place for these unfortunate souls to shine in the society.


Anyone interested in sponsoring or supporting the tournament may write to the organizing president and get the details about the tournament:

E-mail: mk80238@gmail.com