Mumbai: Bollywood Comedian Johny Lever commends Leprosy Eradication work of Dr A R J Pillai
By Rons Bantwal

Bellevision Media Network


Mumbai, 30 Jan 2014: The bollywood comedy actor Johny Lever appreciated the leprosy eradication work of Dr A R K Pillai spanning 45 years.


Dr Pillai is an icon of inspiration who along with various social organizations and volunteers have been working hard towards achieving the vision of Mahatma Gandhi - a leprosy-free India.


Johny Lever called on the octogenarian Dr Pillai and team Indian Development Foundation (IDF) on the eve of Anti-Leprosy Day and commended the humanitarian work carried out by IDF (formerly Indian Leprosy Foundation) in the areas of health, education and women empowerment.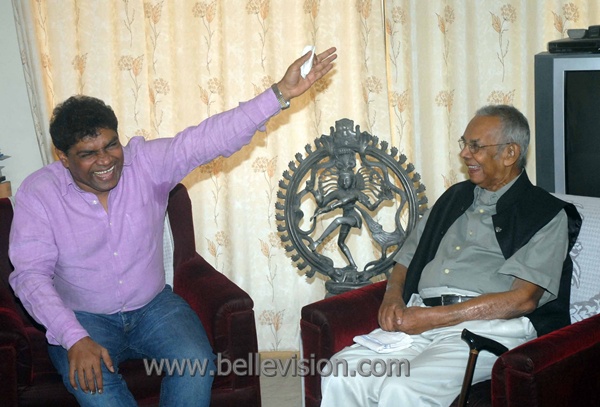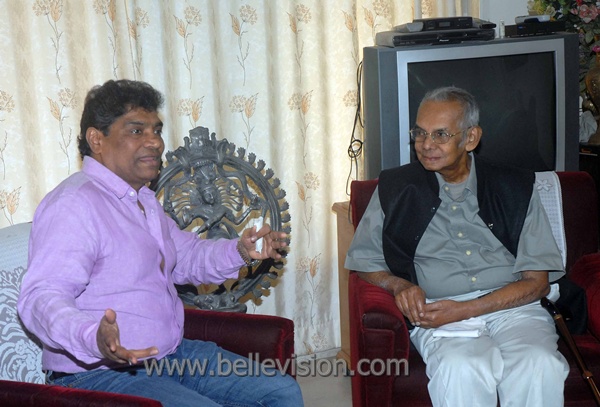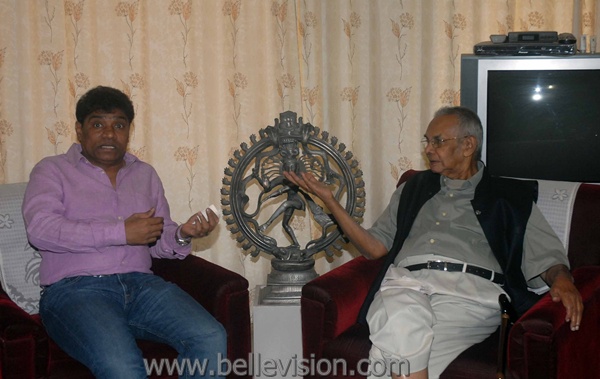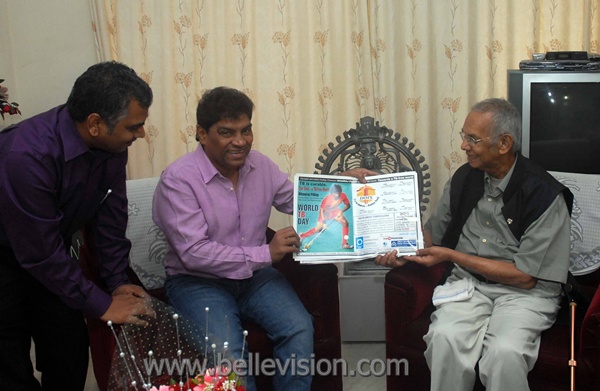 Life without charity leads to nothingness hence every individual should share resources for the welfare of humanity. Life provides wonderful opportunity to spread happiness and see that people around are healthy and happy. Johny Lever was addressing a group of volunteers motivating them with his personal life-story and the journey of life which is full of giving and sharing joy. Being associated with various social organizations, Johny Lever could connect the social chord and left an indelible social impact in the young minds. I exhort people to join hands with IDF and help in various social causes. I wish to be part of IDF's national TB awareness programme during the World TB Day 2014, expressed Johny Lever.

The humility and social concern blended with the divine gift of making people laugh, Johny Lever has touched millions of lives through his comedy shows and proved himself to be a man of inspiration, expressed Dr A R K Pillai and Dr Narayan Iyer from IDF.