M'lore: Milagres Parish Share Christmas Joy with Suffering Kids at Wenlock Hospital
By Roshan Madtha

Pics by Roshan Digitals

Bellevision Media Network


Mangalore, 23 Dec 2013 : Our Lady of Miracles, Milagres parish celebrated Christmas at the pediatric department of district Wenlock Hospital here on Sunday December 22. It was organized by the Milagres parish to share joy and happiness among poor kids of the hospital and their parents sin order to recover soon from their illnesses.

Milagres parish priest Fr Valerian presided the simple function here on Sunday morning.

Fr Valerian in his address said, 'We all are children of God, we all brothers of each other. Let's live in love and fellowship,' said Fr Valerian.

Wenlock Hospital head of department of pediatric Dr Shantharam Baliga, District Medical Officer Dr Rajeshwari Devi, Shoba, Milagres parish vice president Alwyn Rosario, Christmas celebration convener Norma were present on the dais.

Dr Rajeshwari Devi along with dignitaries inaugurated the celebrations by cutting Christmas cake and distributing the same to all the gathering.

Speaking on the occasion, Dr Rajeshwari Devi thanked Milagres parish council for organizing this event for kids. She wished that kids who are suffering from diseases may get recover faster with the intercession of Infant Jesus.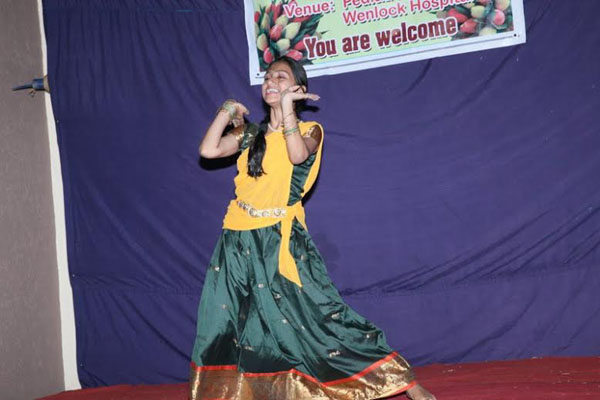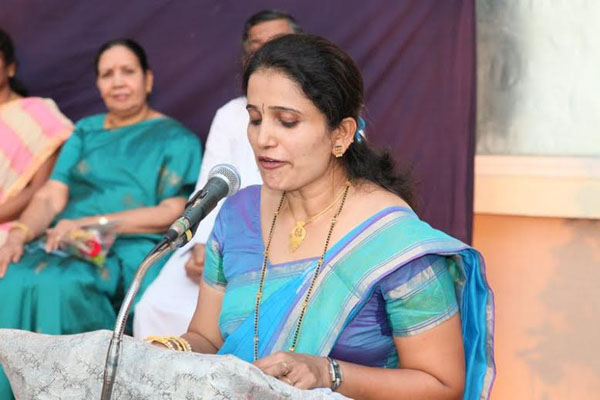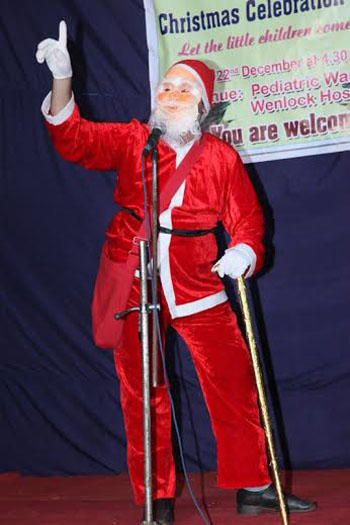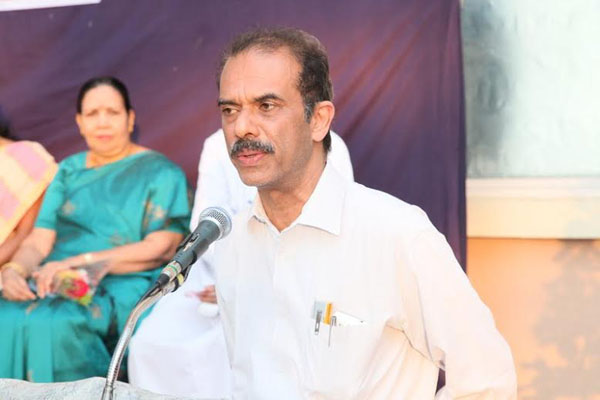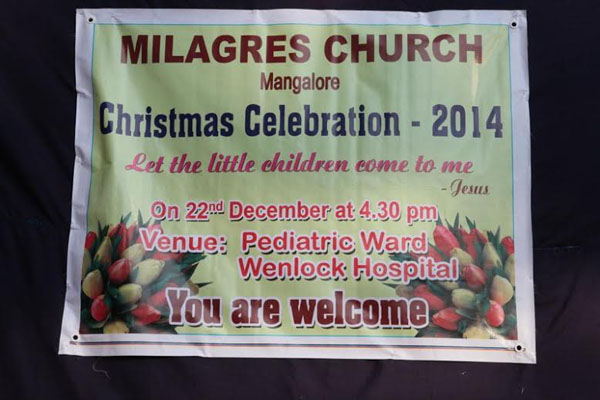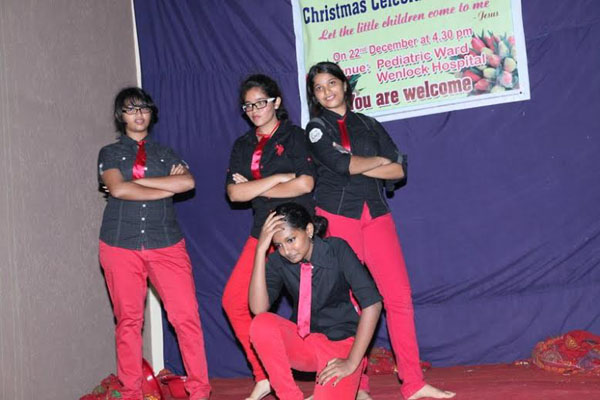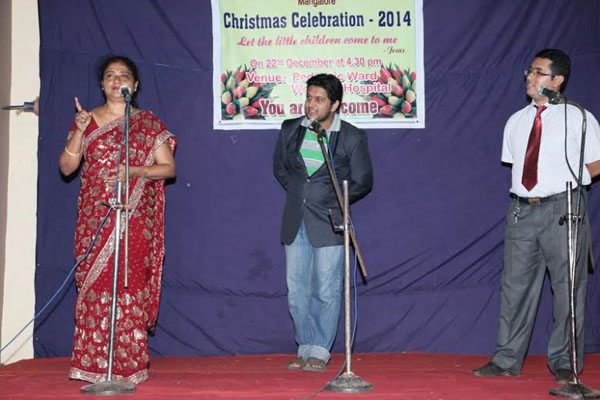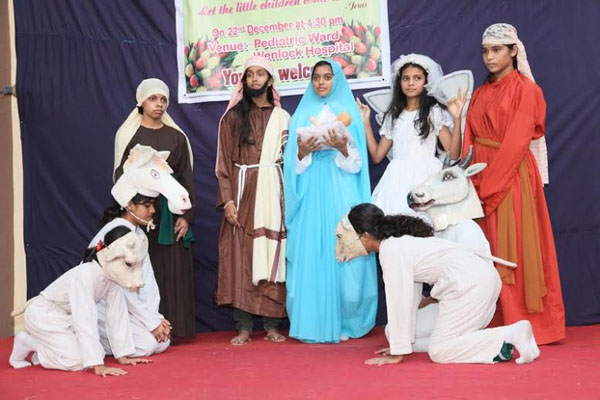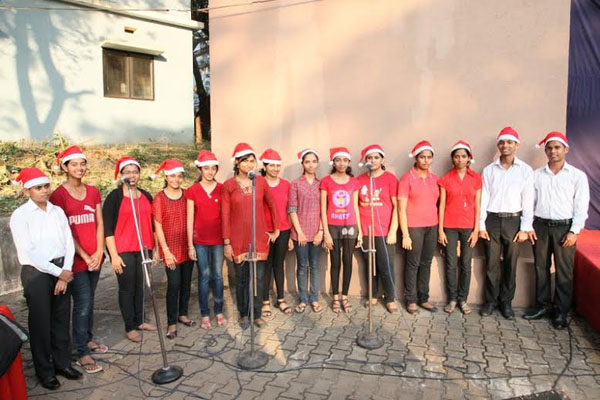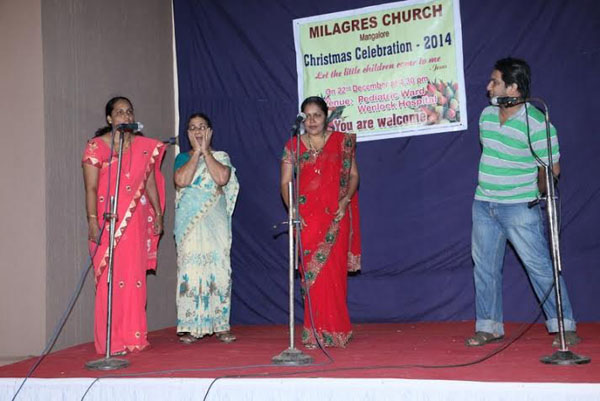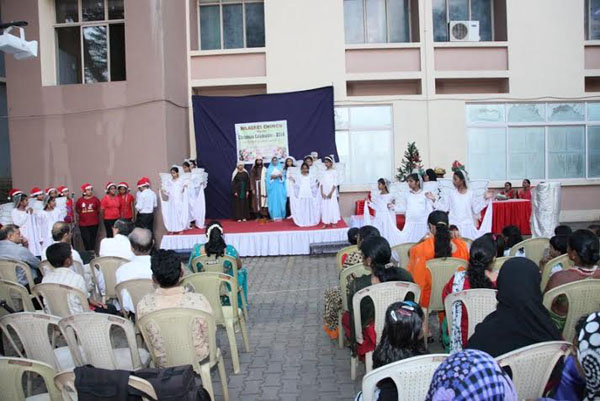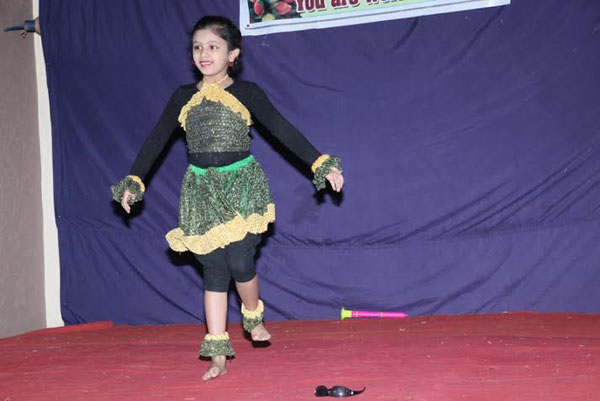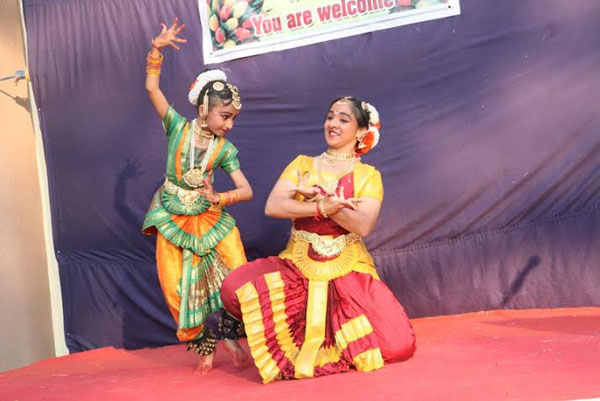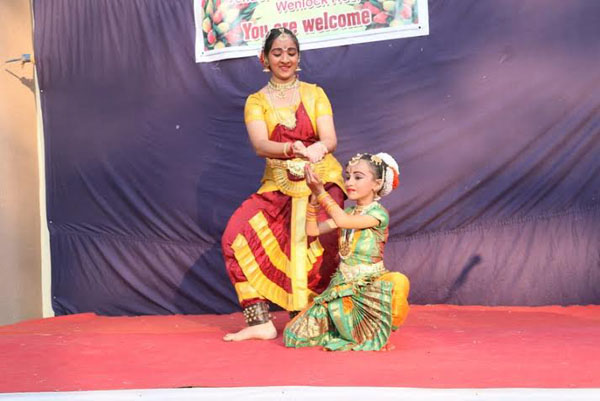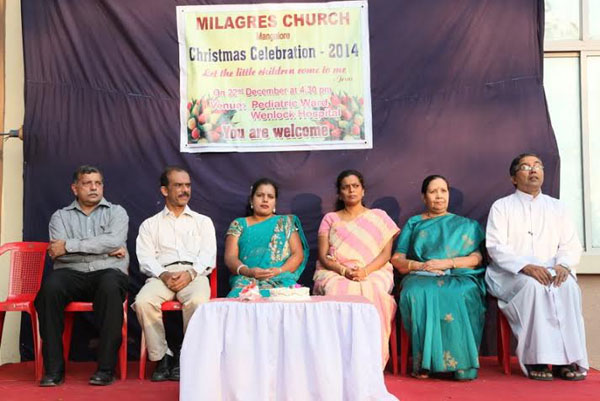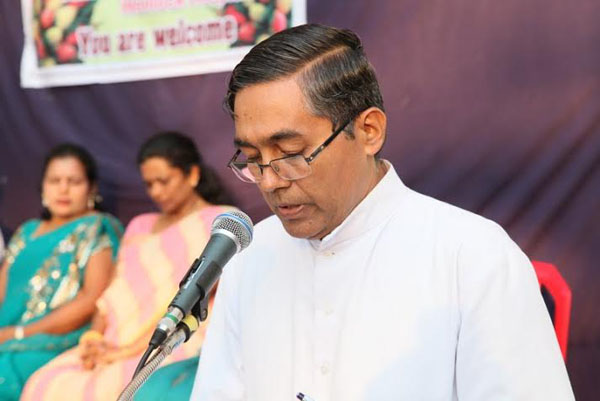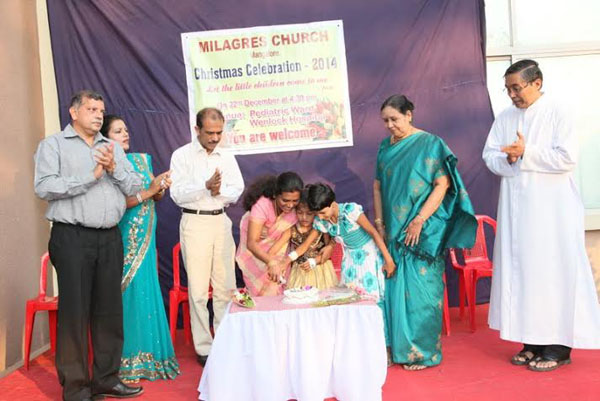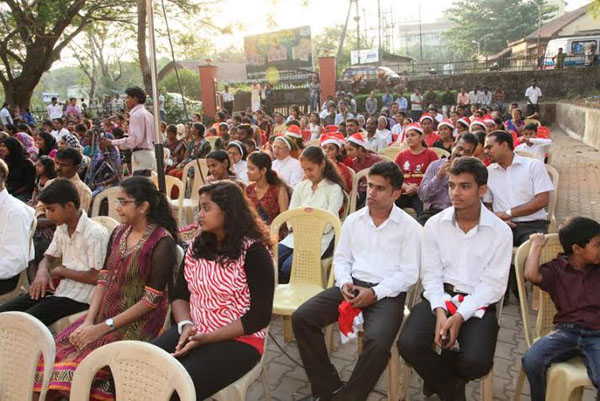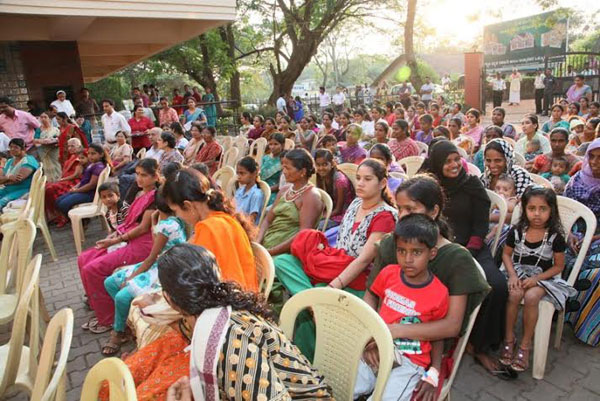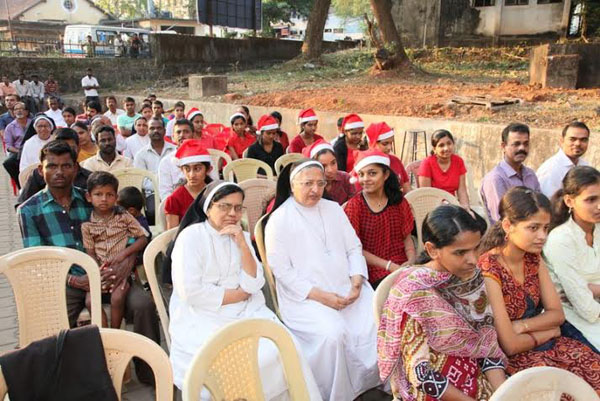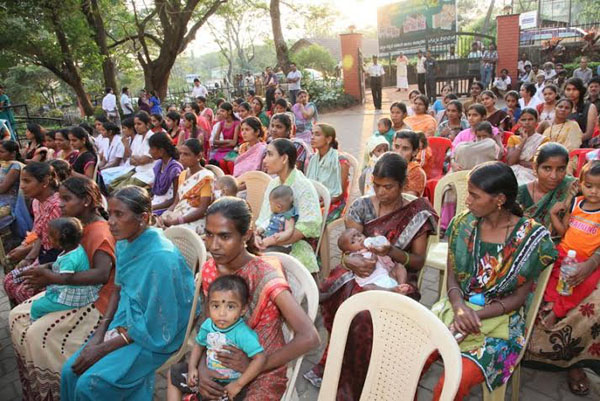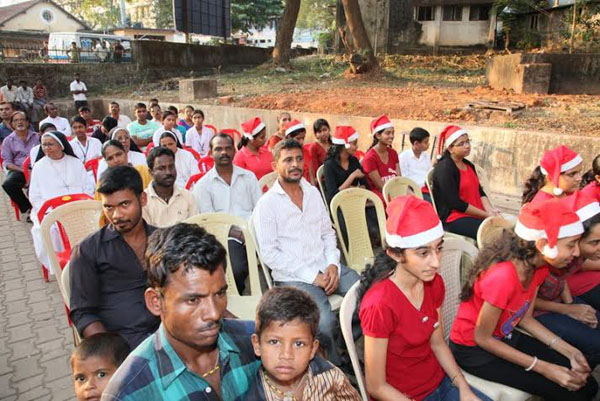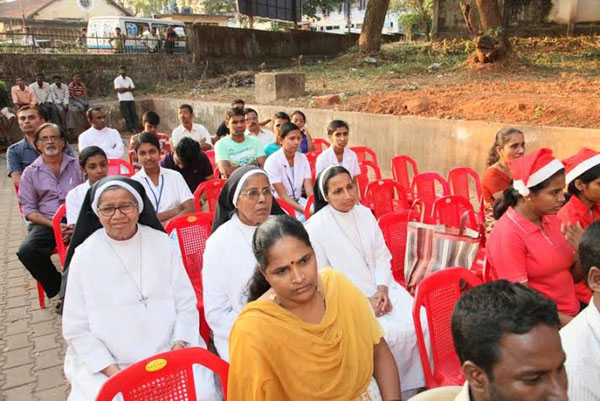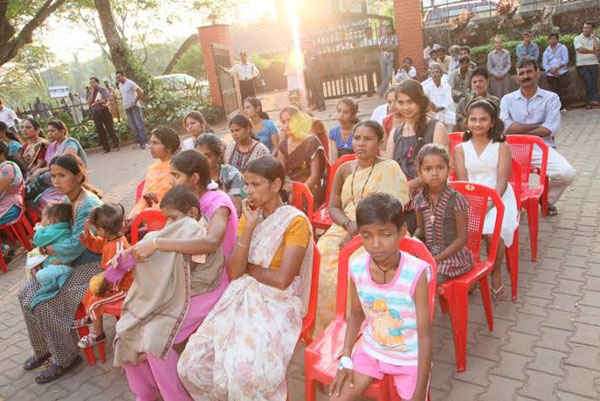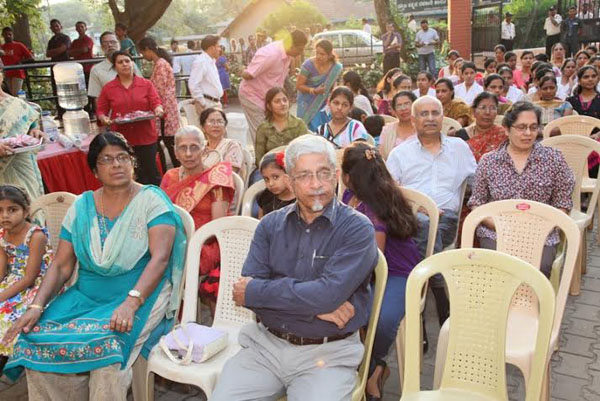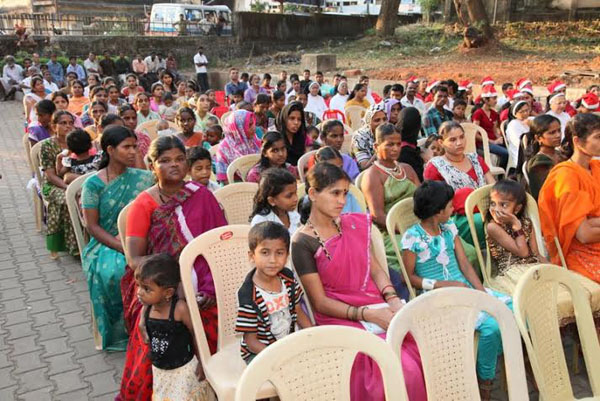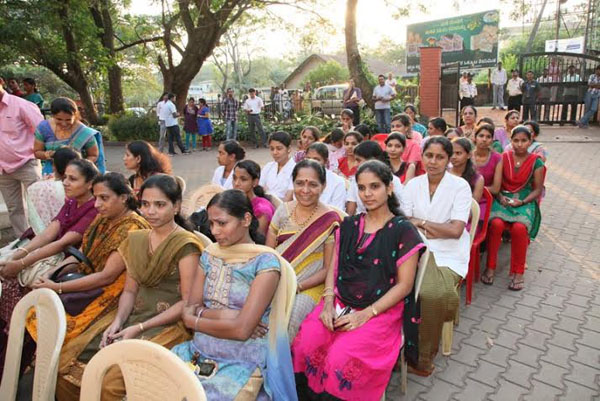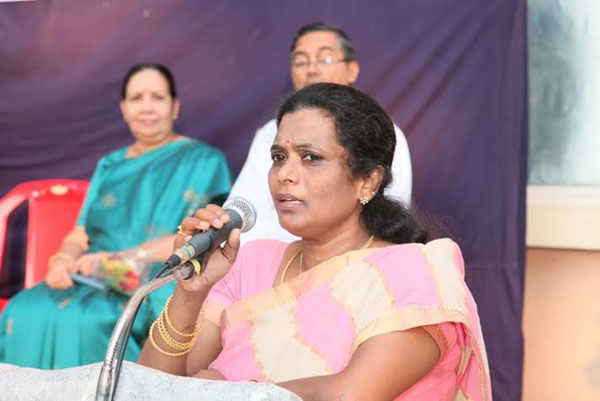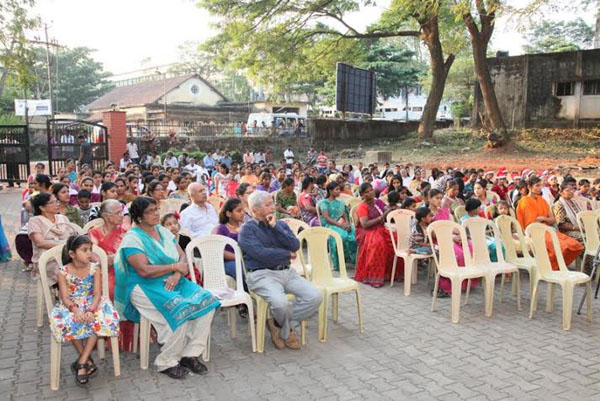 Dr Shanthram extended Christmas and New Year's greetings to the gathering.

Milagres parish organized this event for the successive second year.

Milagres parish office staff Anita Pinto thanked all the dignitaries and donors.

Mira Pinto compered the programme.

The variety cultural shows were held to entertain suffering kids at the hospital. St Mary's School children enacted the skit of Christmas on the occasion.