Mangalore: MGC High School Marks Annual Day With Elan
By John B. Monteiro

Pics by John V Tauro

Bellevision Media Network


Mangalore, 14 Dec 2013 : Mahatma Gandhi Centenary (MGC) High School, Bondel, Mangalore, marked its Annual Day on December 13, 2013, with elan, showcasing the talents of its students in various extra-curricular activities like dancing, singing and dramatics. A large audience of students, their parents and invitees applauded the talent presentation by students starting from first standard to high school.

In her Presidential address, Mrs. Philomena Lobo, Principal, Government Teachers' Training College, Mangalore, had a special word of high appreciation for the fine display of talents presented by students of various age groups. She complimented the school for the various prizes and recognitions earned for the school by students at even the national level and beyond. She exhorted the teachers and parents to encourage the students to bring out their best and help them to become ideal citizens and good human beings.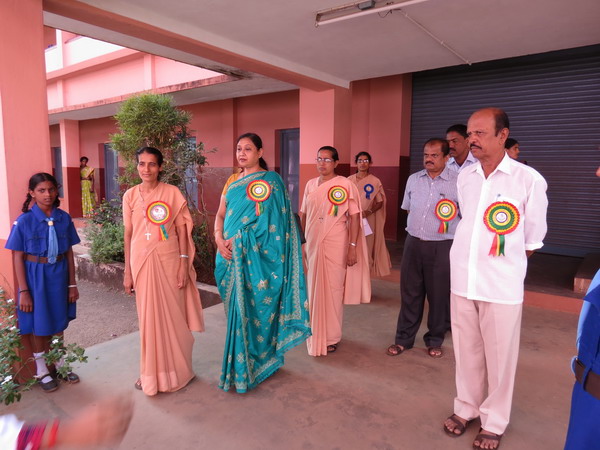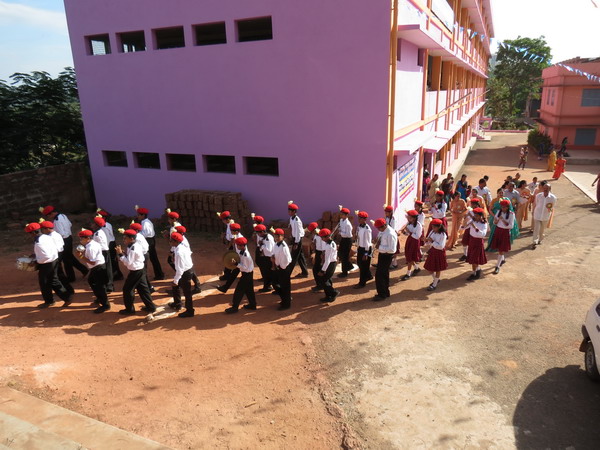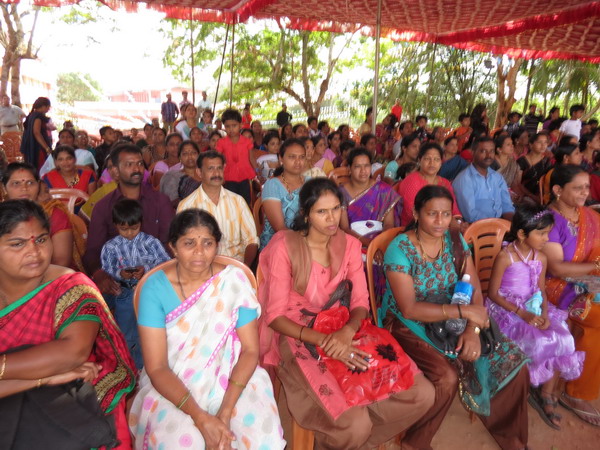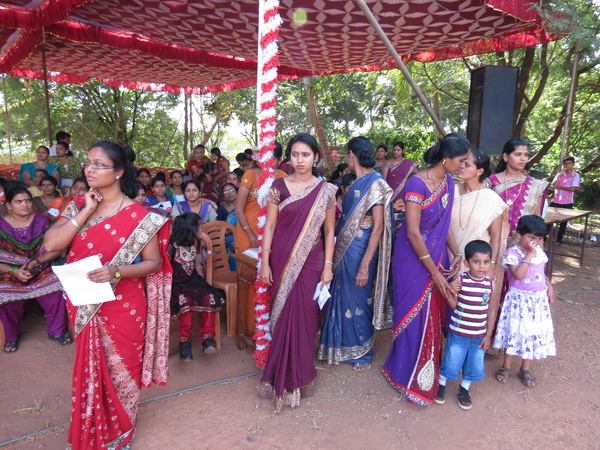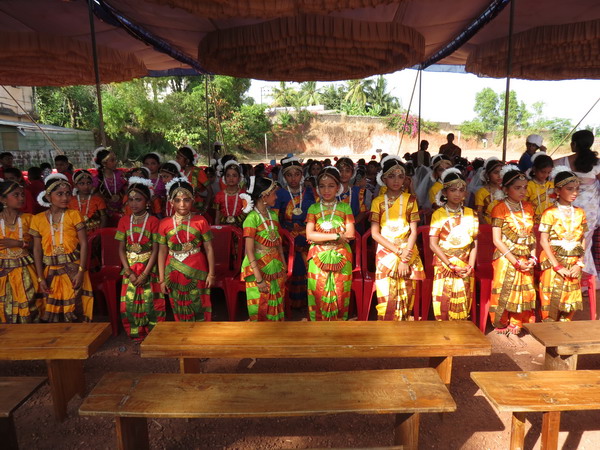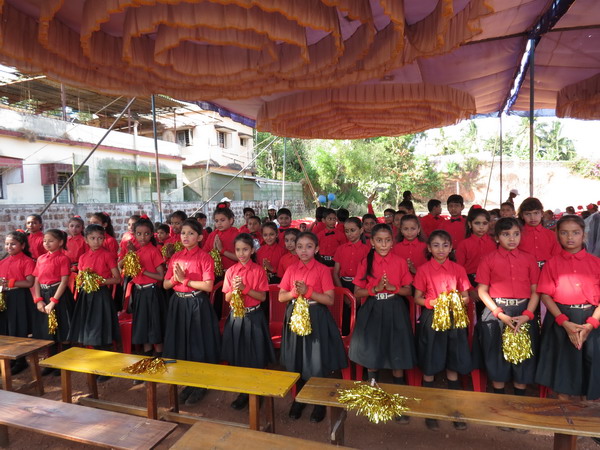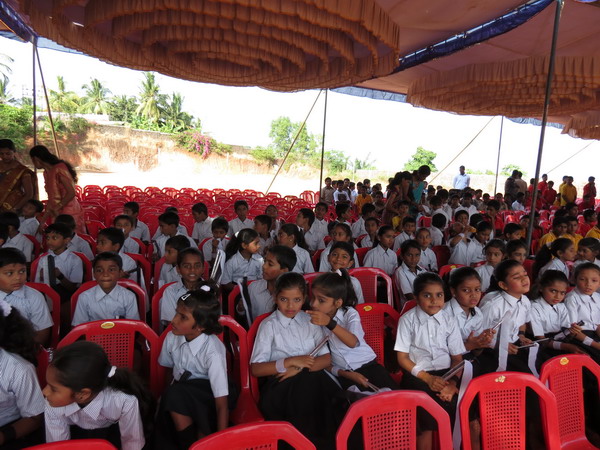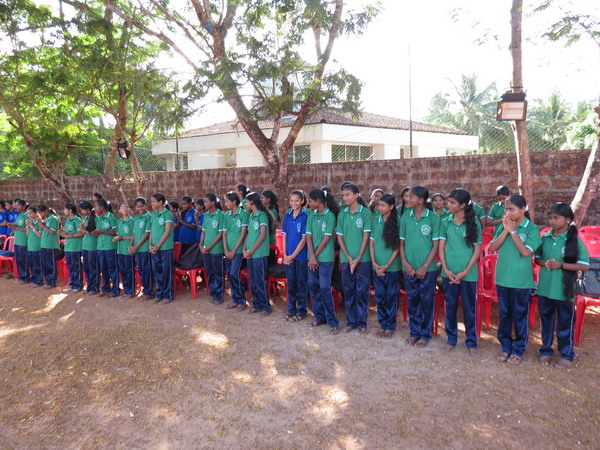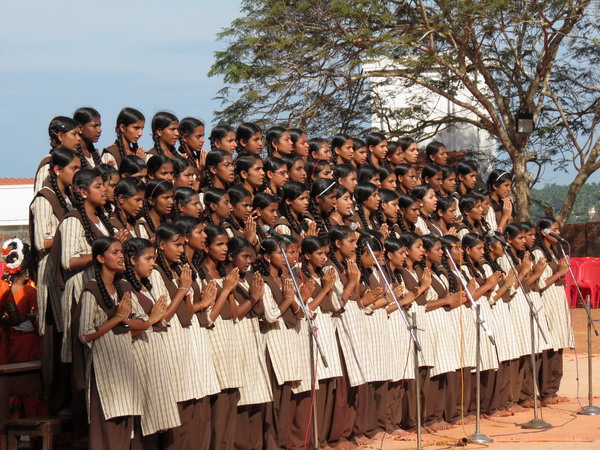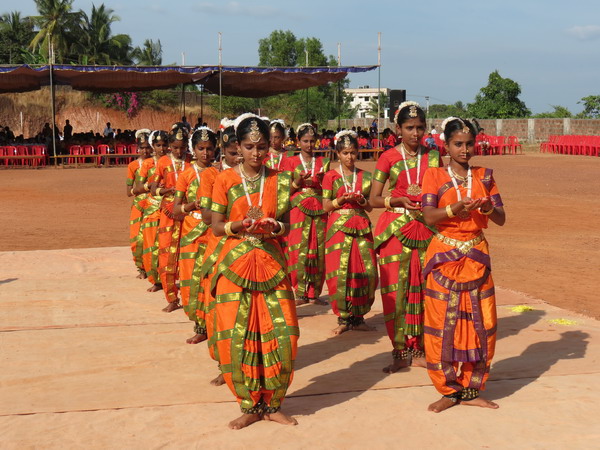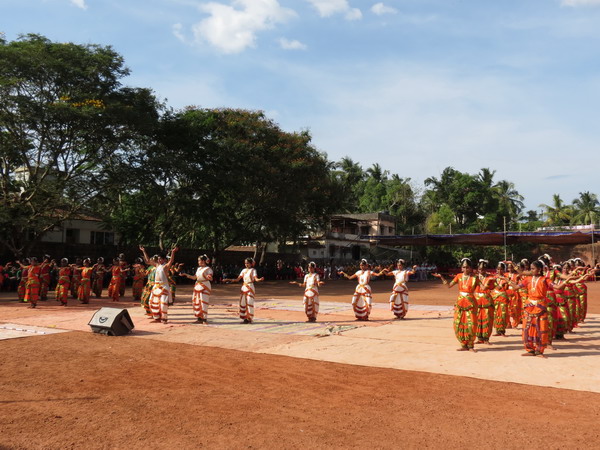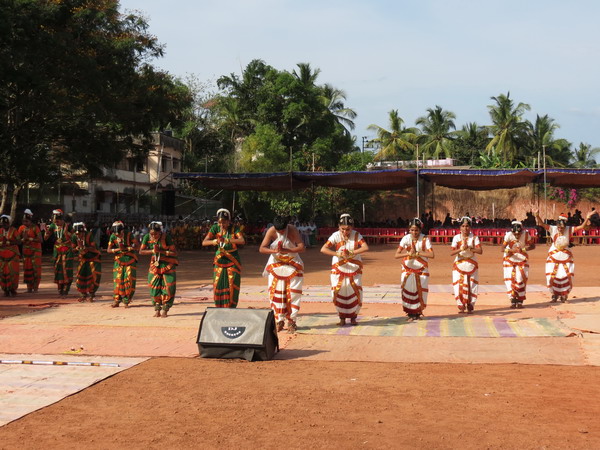 Presenting the Annual Report, Sr. Matilda, headmistress of the school, said the school had over 1000 students, covering primary and up to tenth standard. She said that of the 195 students appearing for final public examination, 175 passed, many with distinction. She disclosed that the intake of the English medium section is being enhanced. She listed the names of students who had won prizes at the district, State and national levels. These achievers were later felicitated by Mrs. Lobo and Guests of Honour who included Fr. Andrew D'Souza, Parish Priest, St. Lawrence Church, Bondel, Mrs Kavita Salin, local Corporator, Mr. Harinath, neibhouring Corporator and Mr Rudy Pinto, Vice President, Parish Pastoral Council, Bondel.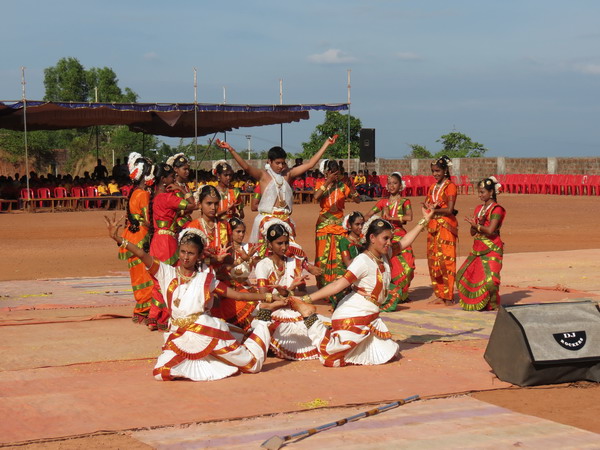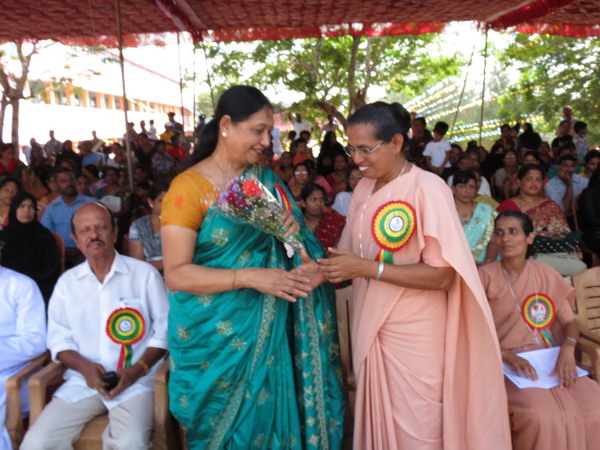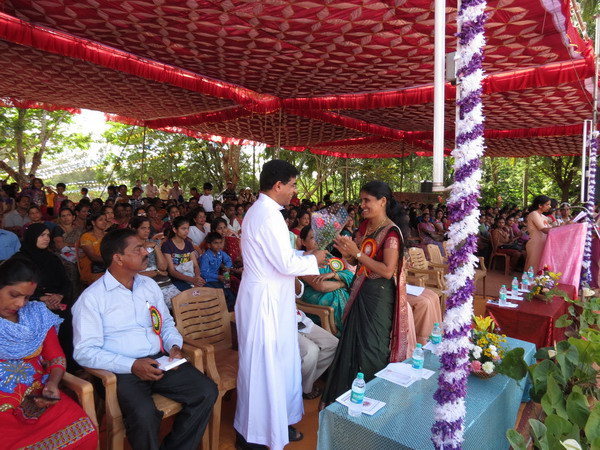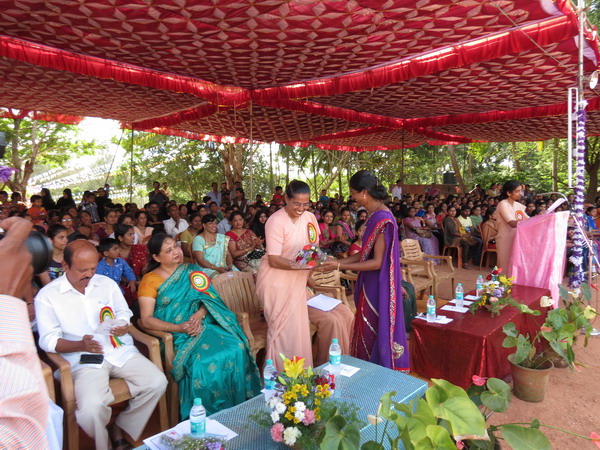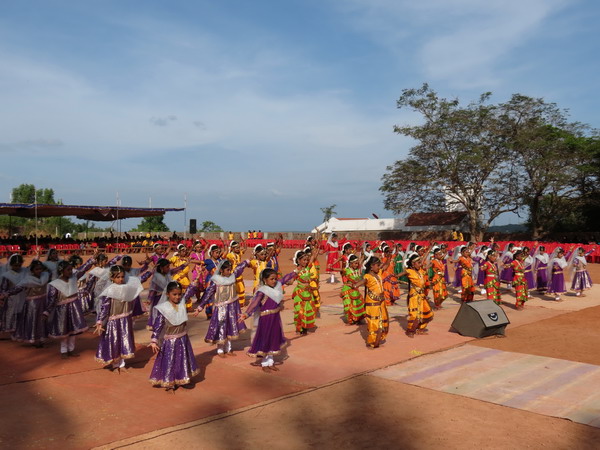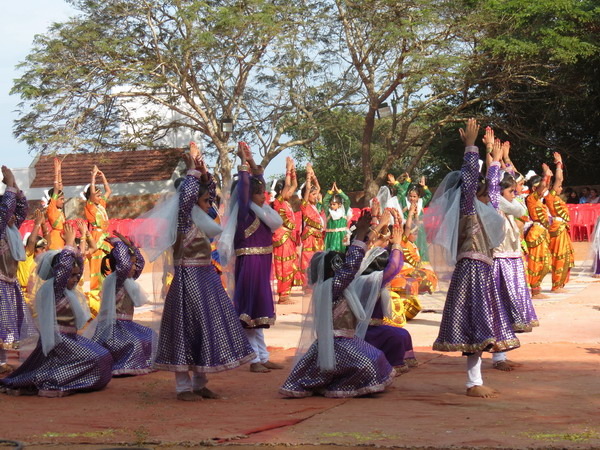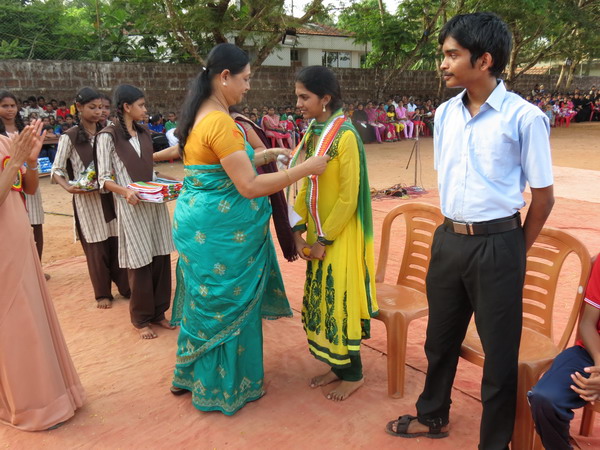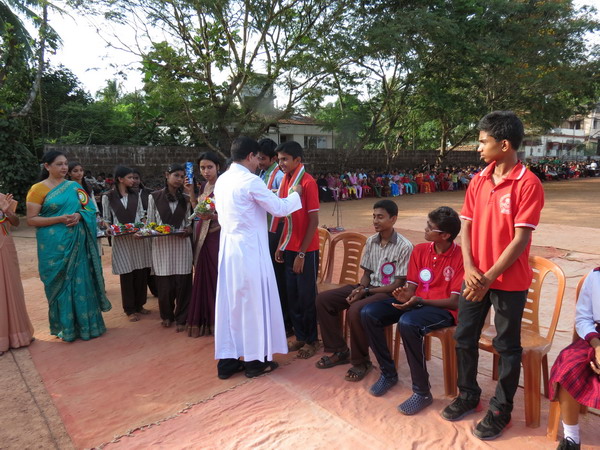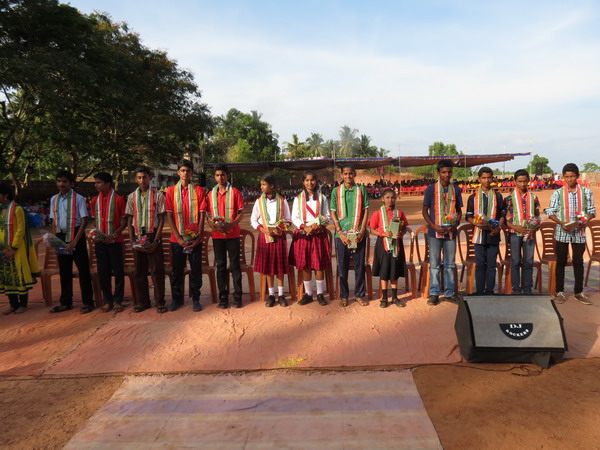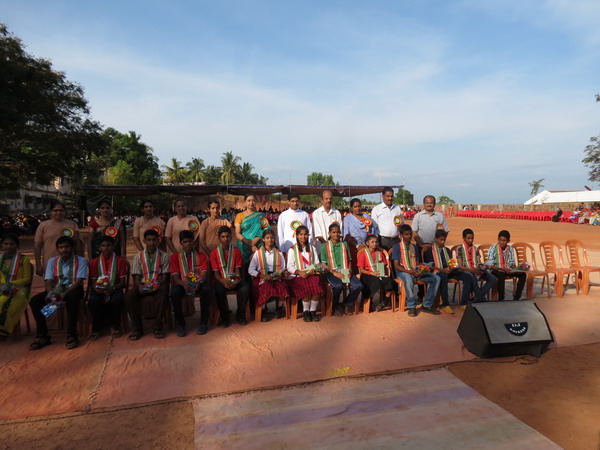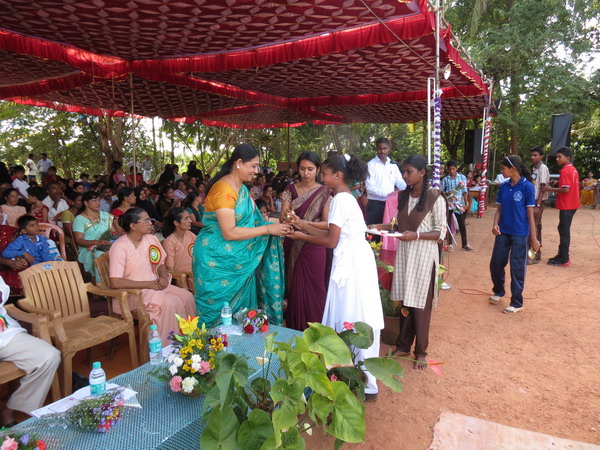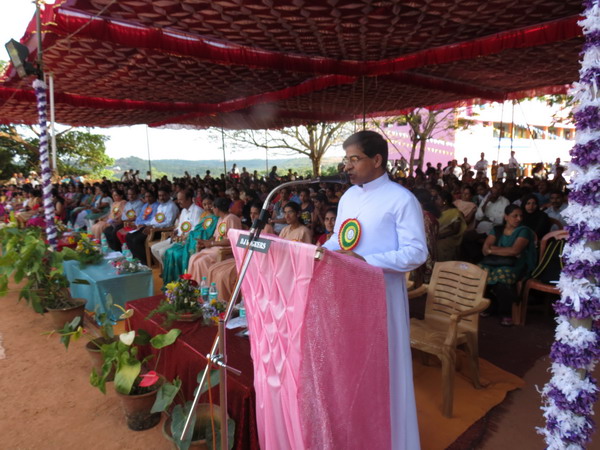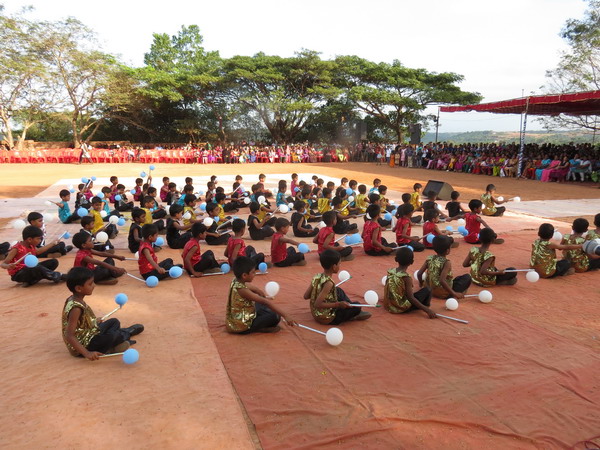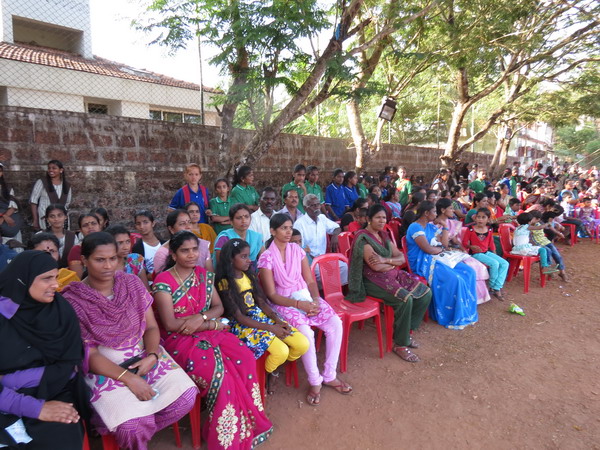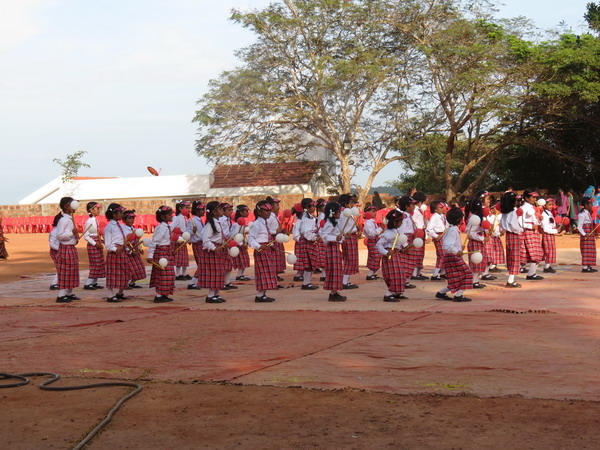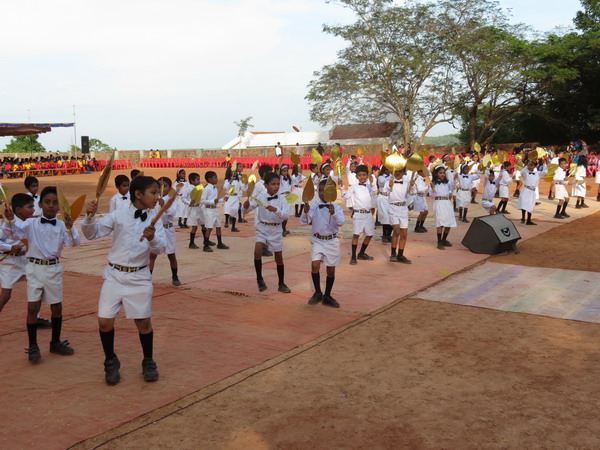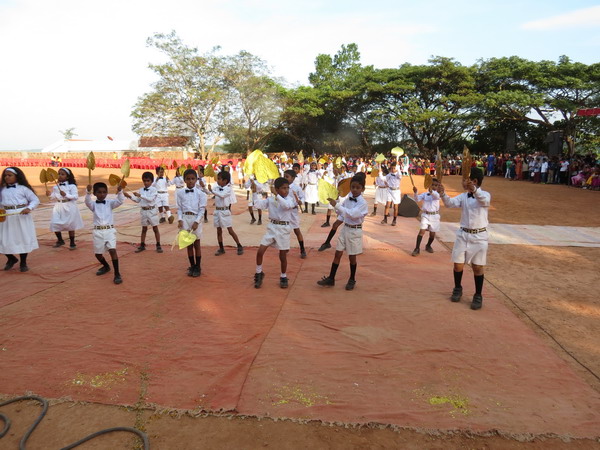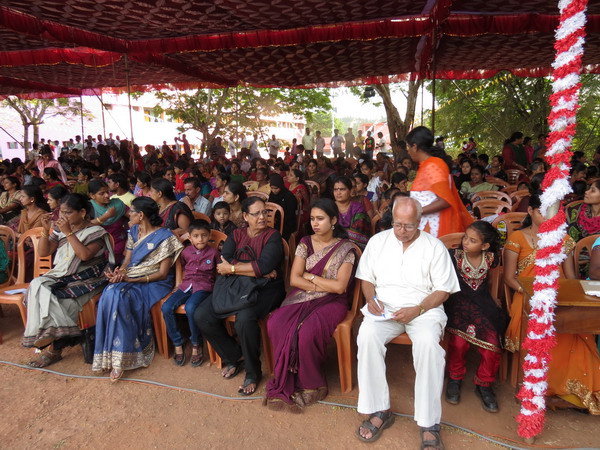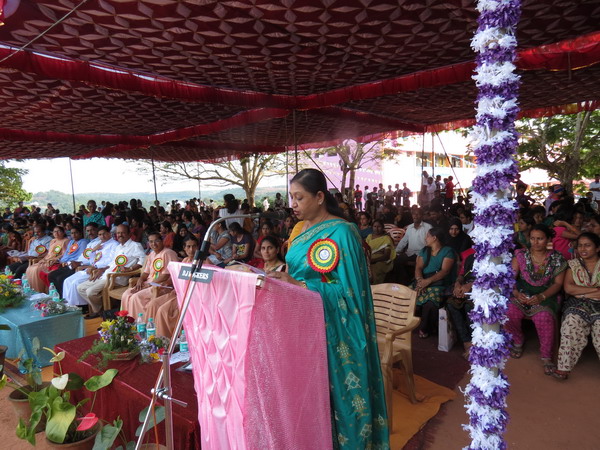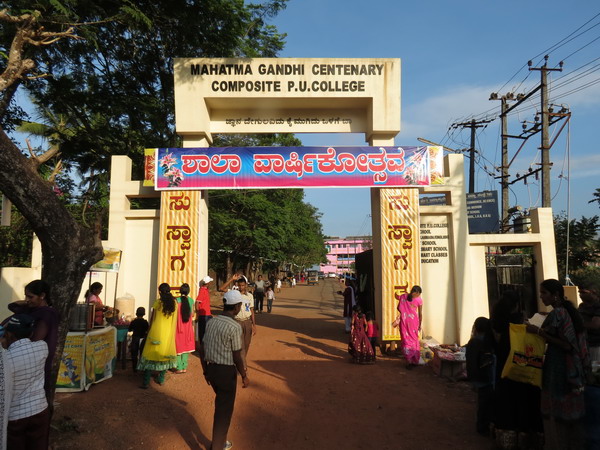 Fr. Andrew D'Souza congratulated the school management, Ursuline Sisters of Mary Immaculate Convent, for their high degree of exertion in bringing out the all-round talents of the students and their wholesome development. He appreciated the efforts made to develop the creative faculties of the students and on the very developed and streamlined campus with excellent infrastructure.

Sr. Agnes, Administrator of the school, Sr. Grace, Principal of MGC Pre-University College and Sr. Anita, Head of the Primary School were present.