Mangalore: Rachana Awards conferred on 5 eminent Mangalorean achievers
By Ashritha DSouza

Pics by John V Tauro

Mangalore, 17 Nov 2013: Rachana, a forum of Catholic Chamber of Commerce and Industry conferred its annual awards on 5 eminent personalities from different fields at a glittering ceremony held at Milagres Jubilee hall here on Sunday November 17.
The union minister for transport, road and highways Oscar Fernandes along with other dignitaries presented the awards.
The awardees were Rohan Monteiro of Rohan Corporation (Entreprenuer of the Year), former hockey player Jacqueline Colaco (Outstanding Woman of the Year), Professor Edmund Frank (Agriculturist of the Year), scientist Dr Stanislaus F D'Souza (Professional of the Year) and Dubai-based industrialist Lawrence Mendonca (NRI Entrepreneur of the Year).
Bishop Dr Aloysius Paul D'Souza of Mangalore diocese presided the function.
The minister Oscar's wife Blossom Fernandes, MLA J R Lobo, and Nitte University vice-chancellor Professor Dr M Shantaram Shetty, were the guests of honor.
Rachana president Ivan D'Souza, secretary John Monteiro and convener Ronald Gomes were present at the dais.
The minister Oscar after conferring the awards said, 'Rachana has organized a big event wherein it has identified great, eminent people who have served the society and honored them with awards,' said minister Oscar.
Showering praises on the award recipients, he said Jacqueline has not only overcome her own disability but has also supported other people suffering from disability. 'Being an agriculturist, I was proud of Professor Edmund Frank who has adapted organic farming,' said minister Oscar.
'I was happy and touched when children of Rohan Monteiro smiled and rejoiced when their father was conferred the award. This shows that his family is a part of his success,' said minister Oscar, lauding Rohan for being a young achiever. He appreciated the good work done by NRI entrepreneur Lawrence Mendonca and scientist Dr Stanislaus.
MLA Lobo lauded the Bishop Dr Aloysius for supporting Rachana and taking the community forward. 'In Christian community, we have plenty of talents. Individually we are successful in our fields but we do not come together. Our thinking should focus on collective success,' said MLA Lobo.
MLA Lobo called upon Mangalorean NRIs to come together and start a business venture by thinking out of the box, thus providing employment opportunities to youth. He also urged the community to support them.
Dr Shantharam Shetty said, 'The city has giving me everything, more than what I have given to it. I am proud of the city which has given birth to 3 nationalized banks, more than 250 educational institutions and plenty of talents. We Mangaloreans are recognized as being different from others,' said Dr Shetty.
'I am proud of the Catholic community as they have contributed more than other communities to Mangalore. Any bank heads we ask, they thank NRIs as they invest their money here. Mangalore is recognized as the thirteenth economically stronger city in the country,' said Dr Shantaram.
Bishop Dr Aloysius Paul D'Souza in his presidential address said, 'I am proud of Rachana award winners who have made a difference in our community through their tremendous contribution. Rachana from a small seed since its inception has grown into a giant tree and is giving fruit by helping the community,' said Bishop Dr Aloysius, wishing them to do great things by helping budding entrepreneurs grow.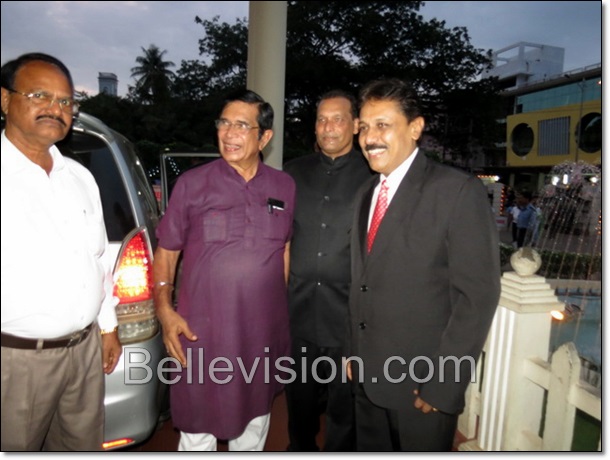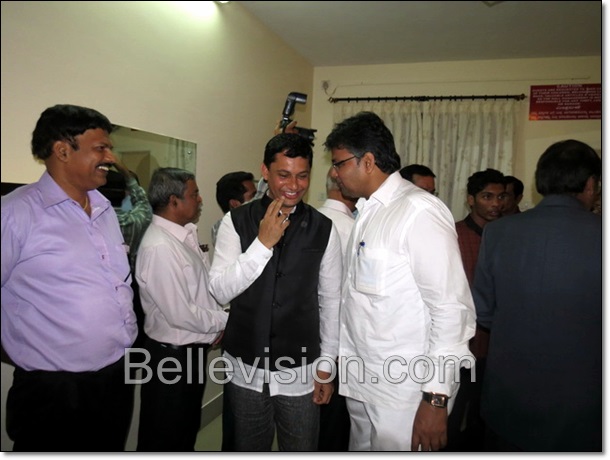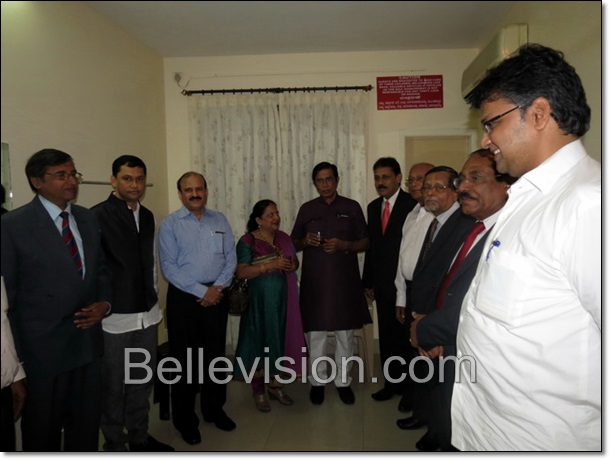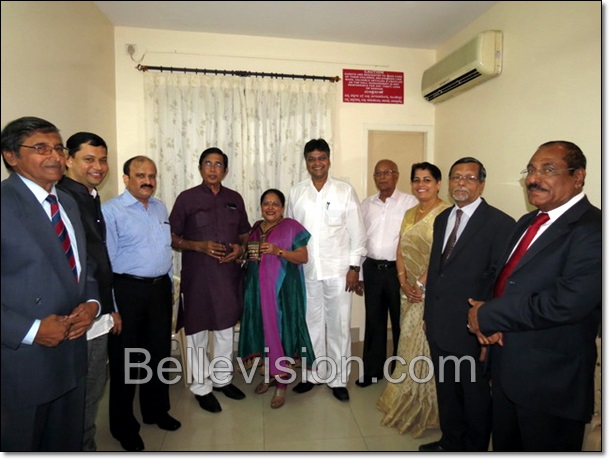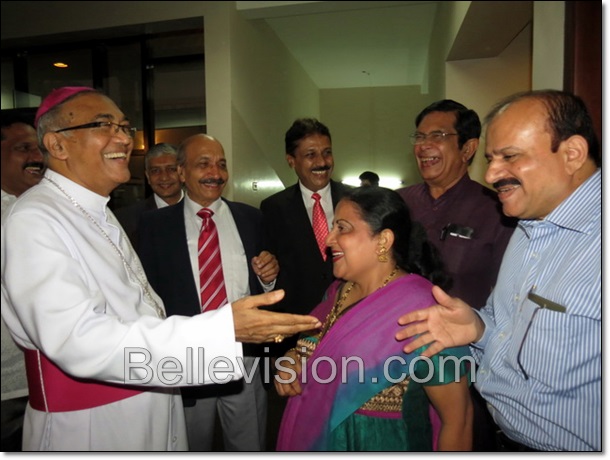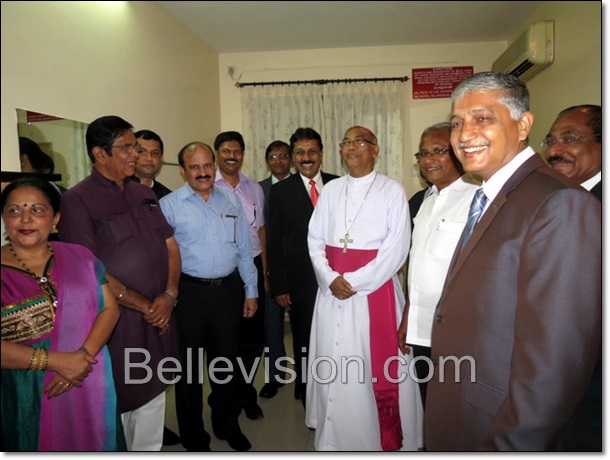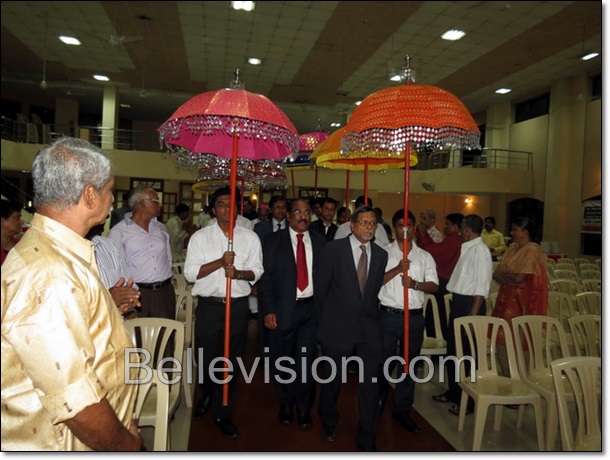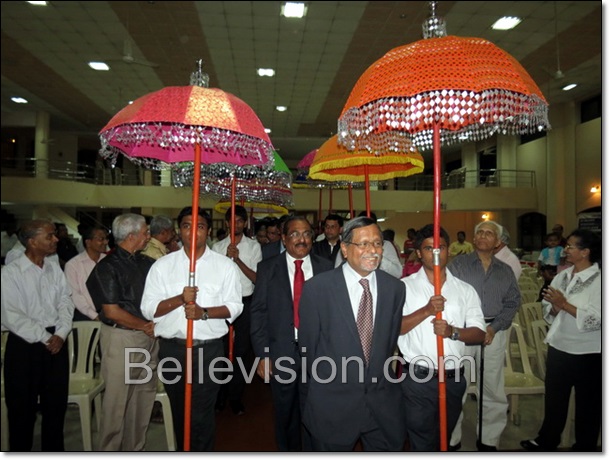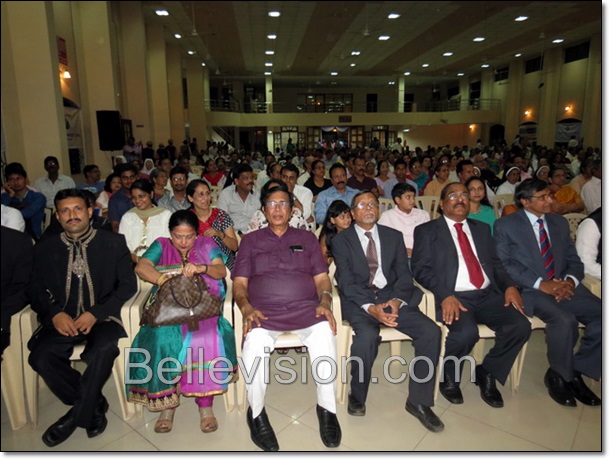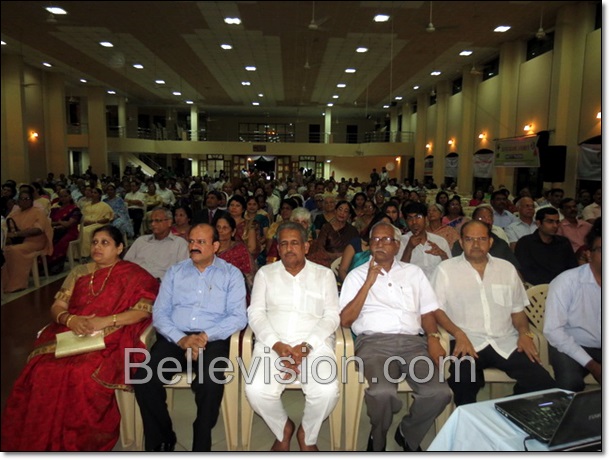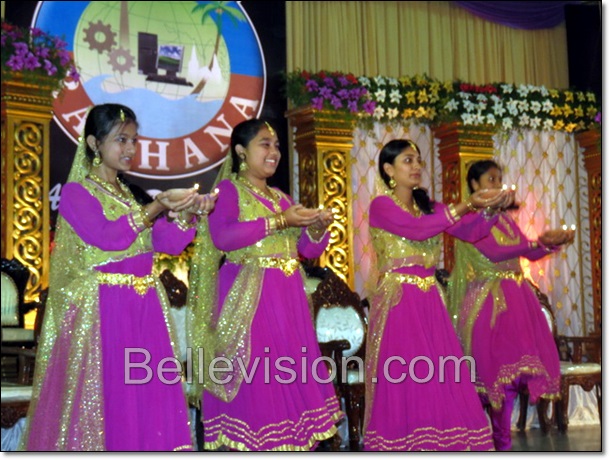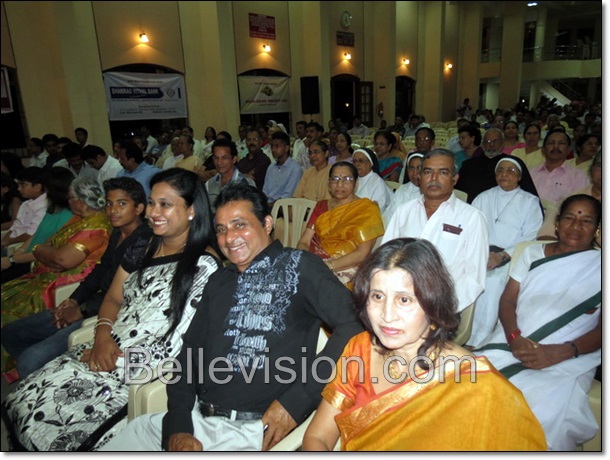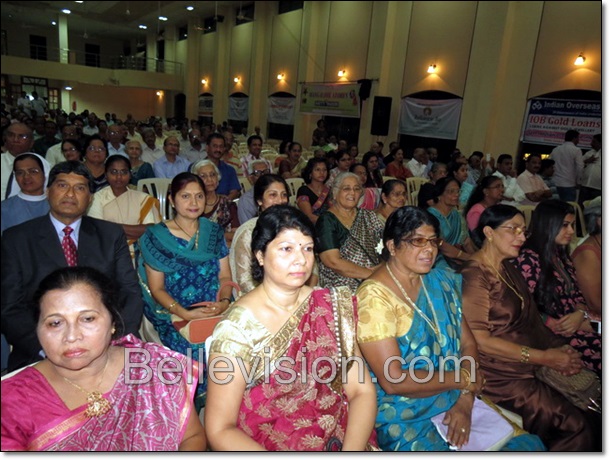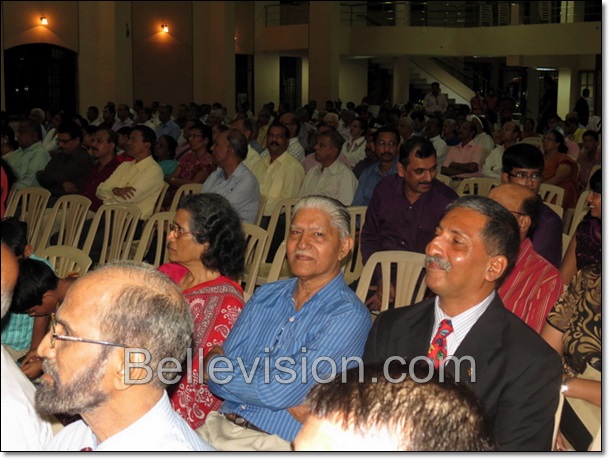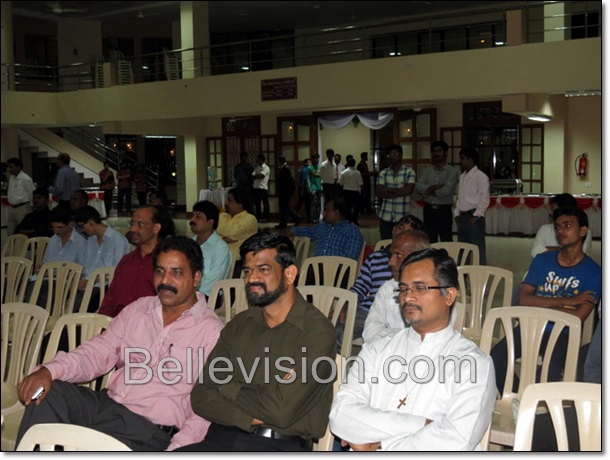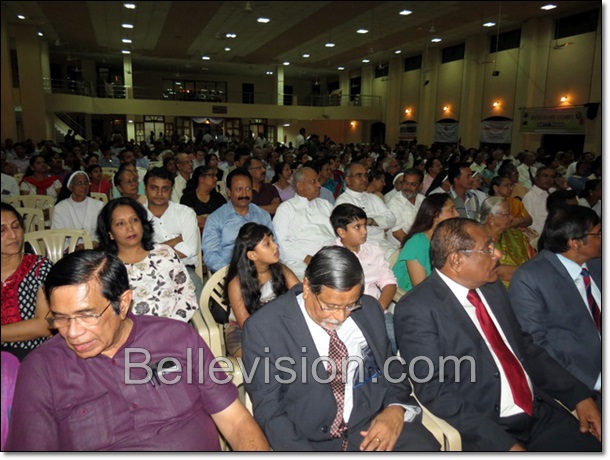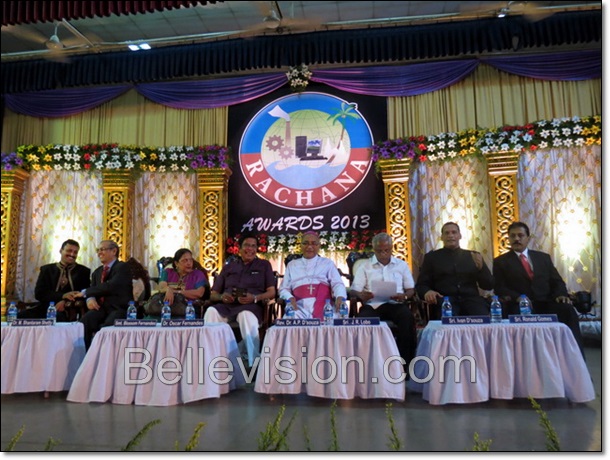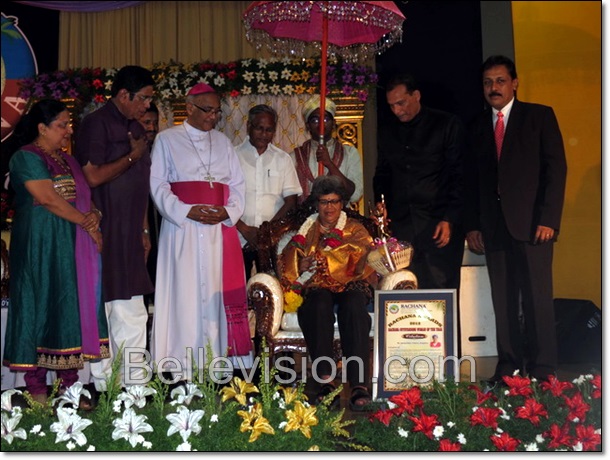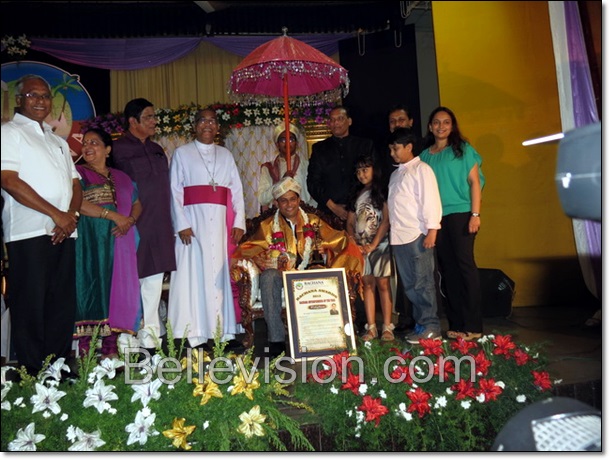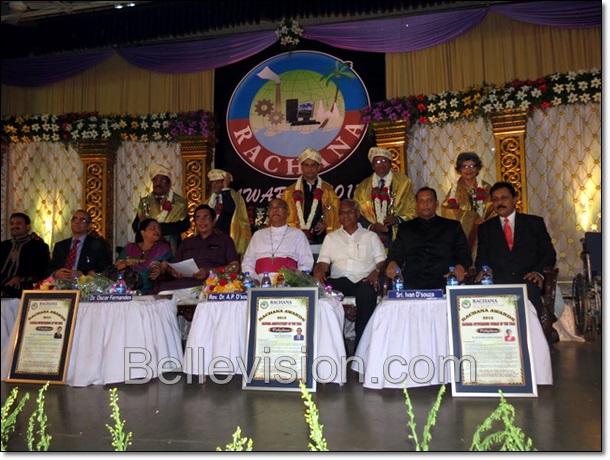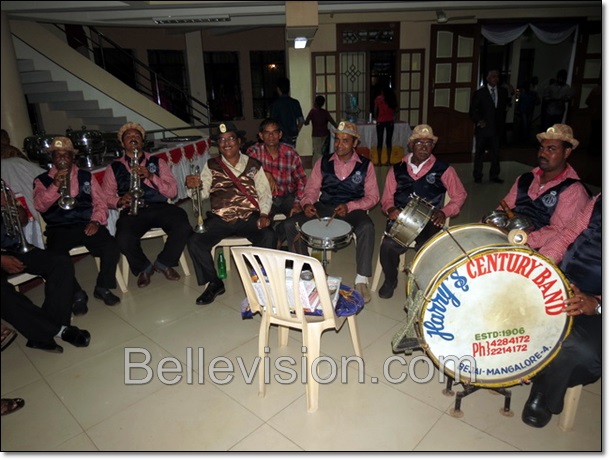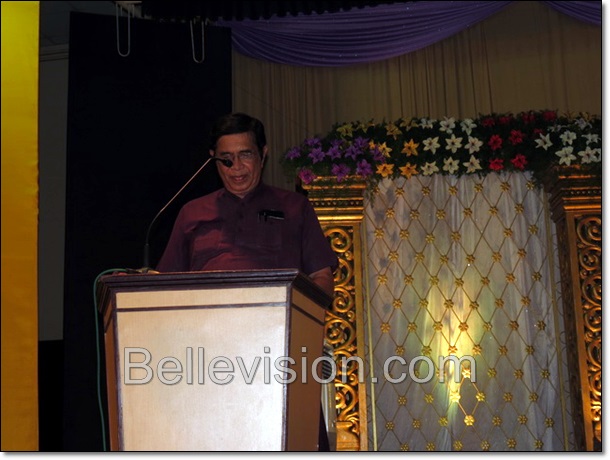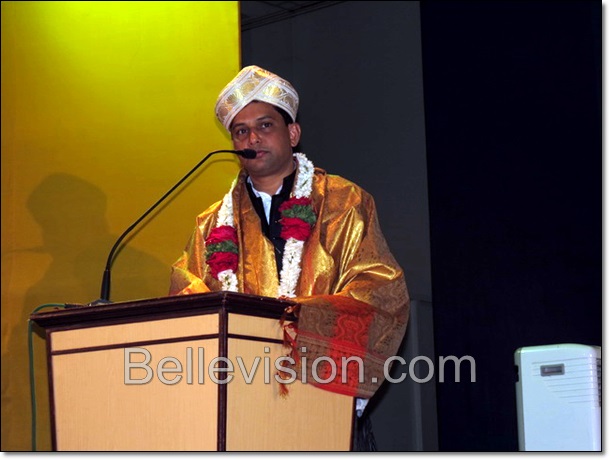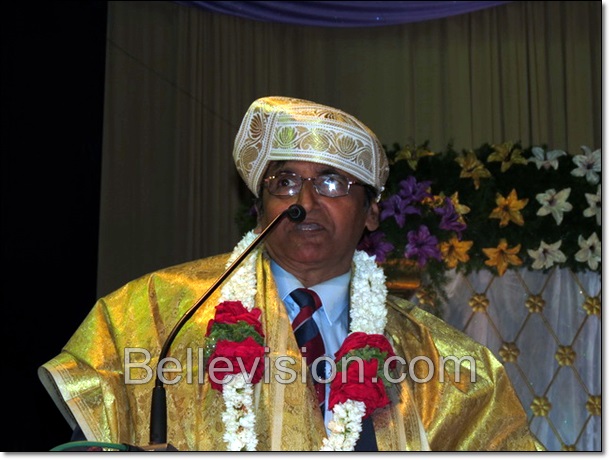 'Our community should be useful to others as well. We have contributed many things to the society and we should not stop here, instead, more contribution has to be made,' added Bishop Dr Aloysius.
The city-based building enterprise – Rohan Corporation managing director Rohan Monteira in acknowledging the great honor said, 'Since the past 2 decades, I have been into real estate business considering it as my service to society. I never expected nor did I do anything for an award, and I take this award as recognition for my work,' said Rohan.
'Several people come to me and ask how you made money and achieved great things, to which I reply only with a smile. If a person who works with full dedication and involves himself completely in his work, he can achieve wonders,' said Rohan, thanking his family and other people who have supported him in his journey.
Dubai-based NRI entrepreneur Lawrence Mendonca said, 'Entrepreneurship is born with innovative ideas and opportunities. I got an opportunity to be an entrepreneur at the age of 28 and after persistent hardwork, sacrificing time with family; I was able to achieve success,' said Mendonca.
Jacqueline Colaco said, 'Having lived in Bangalore, I did not know I was known in this area. I thank Rachana for honoring me,' said Jacqueline. She urged minister Oscar to make easy access for disabled people in this country in various places.
'Even though a bill was passed in 1995 which assured equal opportunities to disabled persons, nothing has been done so far in this regard. I wish that something is done soon. I will continue to offer my service to needy people,' said Colaco.
Professor Edmund Frank, an innovative agriculturist who converted a barren land into a farm using various innovative techniques expressed his gratitude and said, 'Incidents take place in a person's life in 2 ways, one by choice and another by virtue of circumstances. In my case, agriculture has become by choice,' said Professor Frank.
'Twenty years ago, I purchased a barren land and converted it into a farm. In my farm, I concentrate on integrated farming, water harvesting and growing crops with minimal water,' added Professor Frank.
Another award recipient Dr Stanislaus F D'Souza, Mumbai who is a renowned scientist in Bhabha Atomic Research Institute said, 'I have been receiving many national as well as international awards for my contribution in the field of science but this award is more special to me as I received it from my hometown. It will take a prominent place in my life,' said Dr D'Souza.
The award selection jury consisted of 15 members: Captain J B Menezes, Meena Aranha, Eulalia D'Souza, Marcel Monteiro, Felix Pinto, Felix Albuquerque, Roy Castelino, Walter D'Souza, C J Lobo, Dr Errol Pinto, Marceline, Norman Mendonca, Gilbert D'Souza, Fr Francis Xavier Gomes and Dr Derek Lobo.