Abu Dhabi: Pearls of Mangalore gets a young & dynamic face to lead
Media Release


Abu Dhabi, 30 Sep 2013: Wilfred E. Fernandes, a well-known and dynamic personality among the Mangaloreans a talented singer, actor, musician and organizer, has been unanimously chosen to lead Pearls of Mangalore. Pearls of Mangalore, a talent forum for the promotion of talents has been conducting variety of events to stage talents among Managaloreans in the UAE.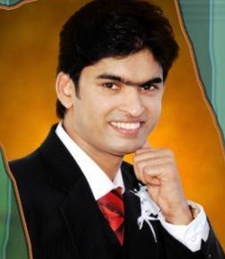 Alphonse Mendonsa, who has been leading Pearls since it's inception has stepped down owing to relocation plans.
Best wishes to Wilfred & his team.