Paladka Parish Centenary Preparatory Match held in ISRAEL
By Ancy DSouza Paladka

Pics By Wiliam Dunia

Bellevision Media Network


Tel Aviv, 22 Sep 2013: Paladka parishioners staying in Israel held a unique way of preparing the centenary celebration of the parish. As the parish in Mangalore diocese dedicated to the Jesuit Saint Ignatius Loyola built on November 17th, 1913 is at the brink of having its grand centenary celebration on 15th, 16th and 17th December 2013 the youngsters in Israel, united to spread this word around the world in a unique way by organising a Grand Sports Tournament.
Organisers Anil Fernandes Paladka, Sattu D'Silva , Naveen Fernandes and other joined together and organised a memorable tournament on 21st September 2013 at Luna Park, Tel Aviv with the sports and games including Cricket, Volly ball, Throw ball, Tug of War, 4x100 Relay along with crazy and funny games. Total of 36 teams participated in the event.
Programme started at 10am with the break fast. The Anchor Roshan Taccode explained the History of the church and the future projects in hand. Centenary Jubilee cake was cut by Mastor Stellon D'Silva Paladka. Bennie Naidu of Om Indian Store, Gracy D'Souza and Victor Louis Kundapur were the guest for the programme.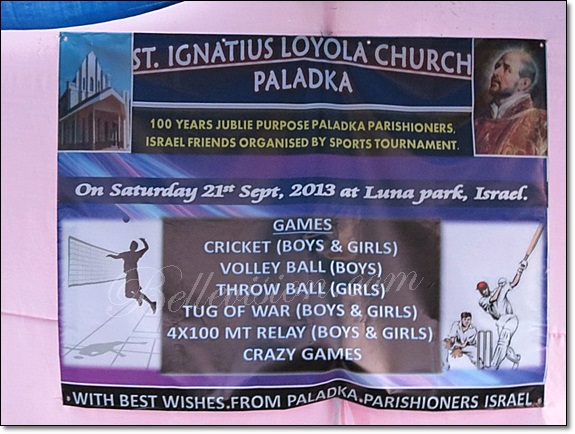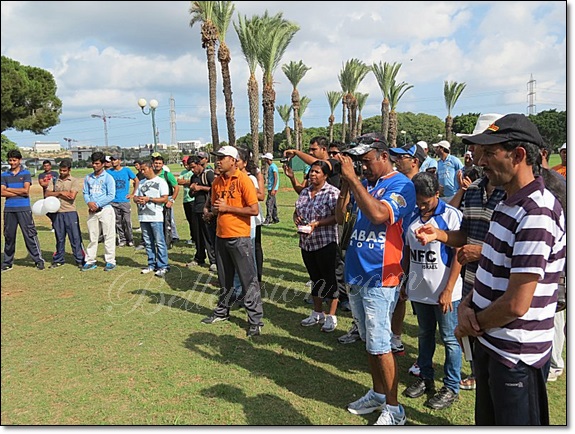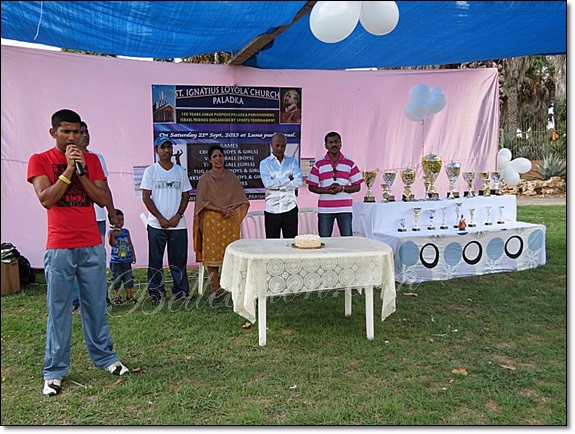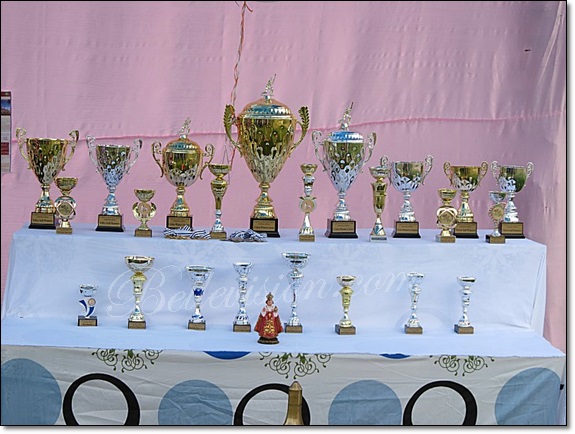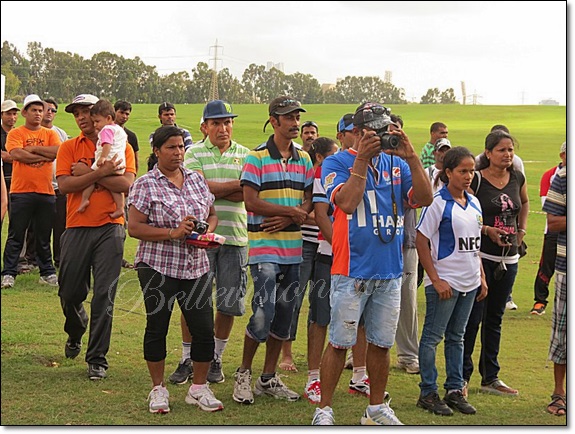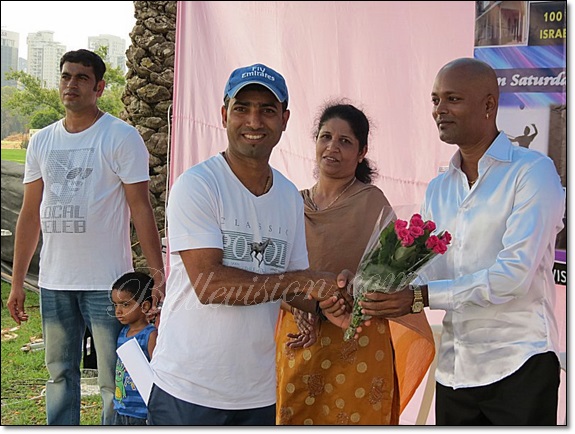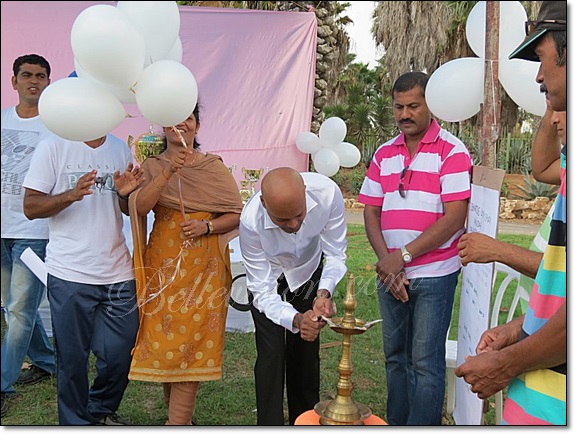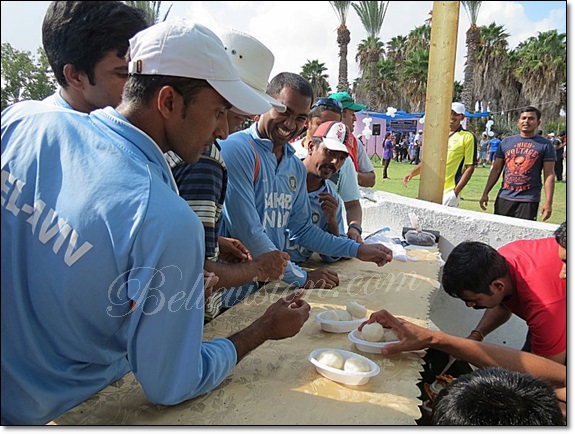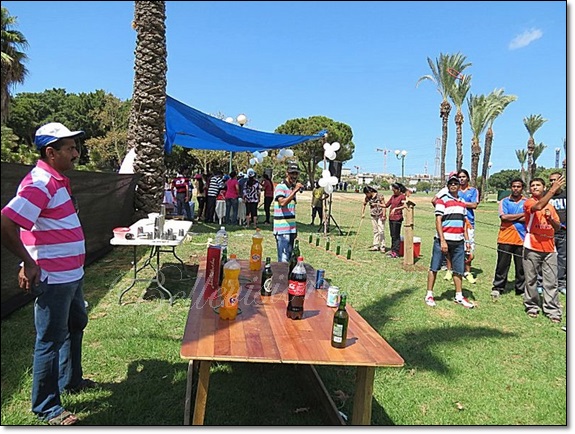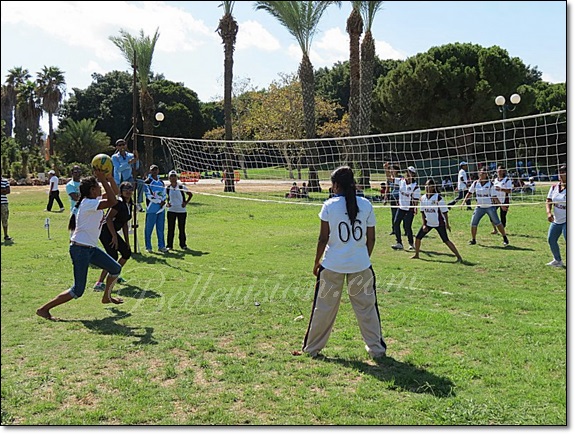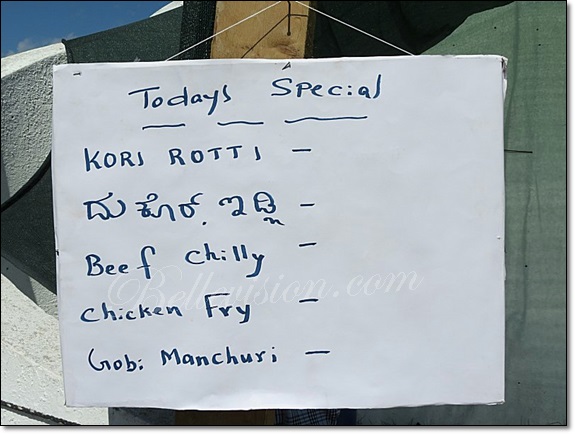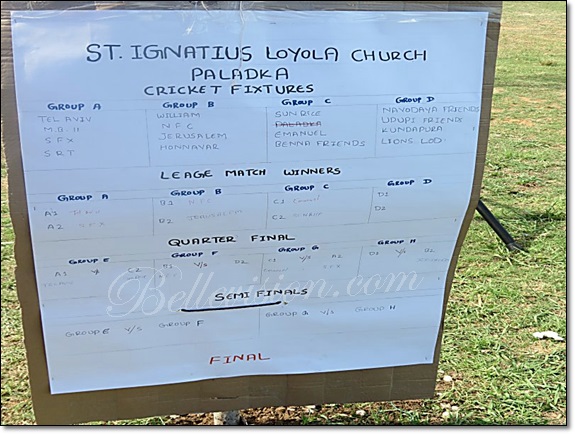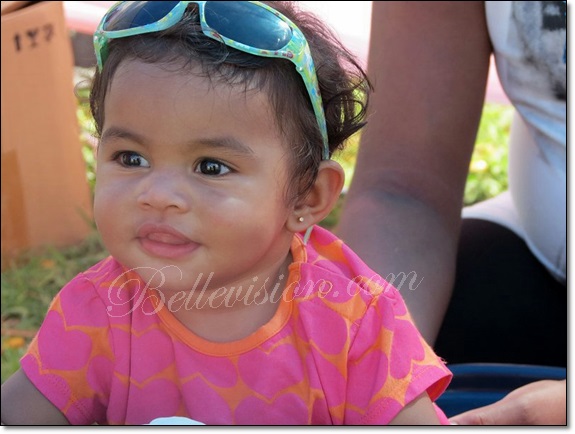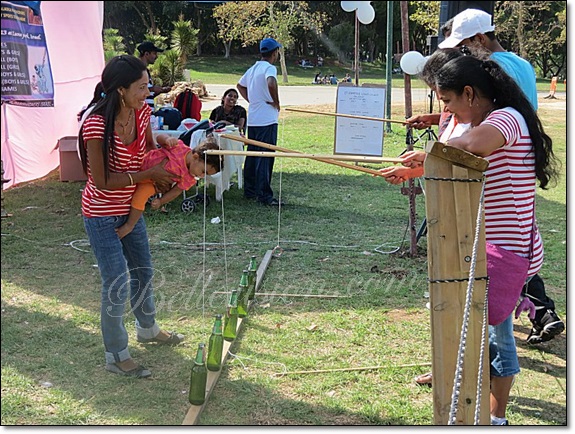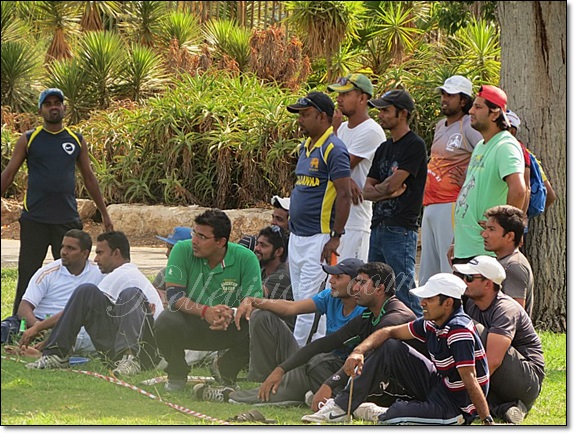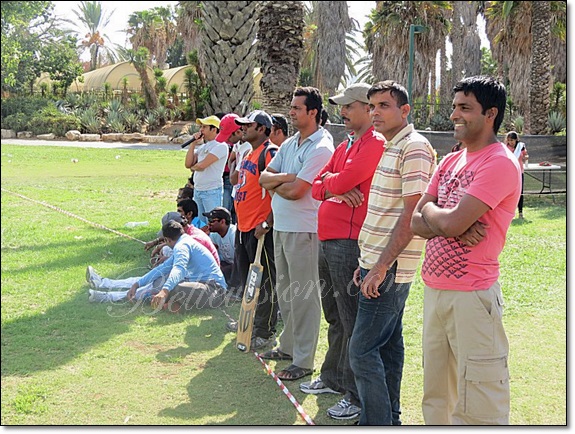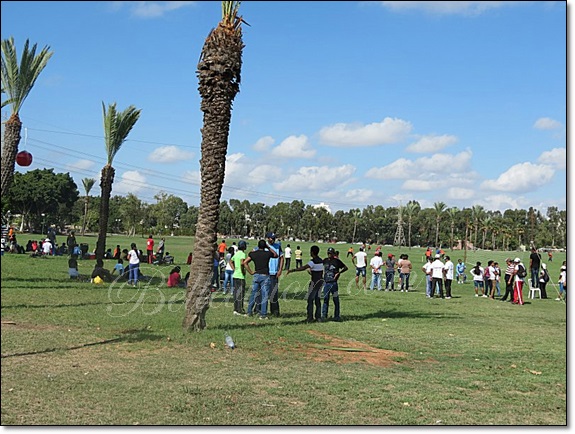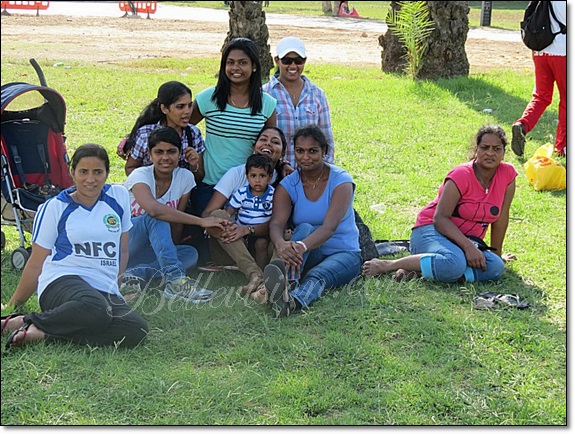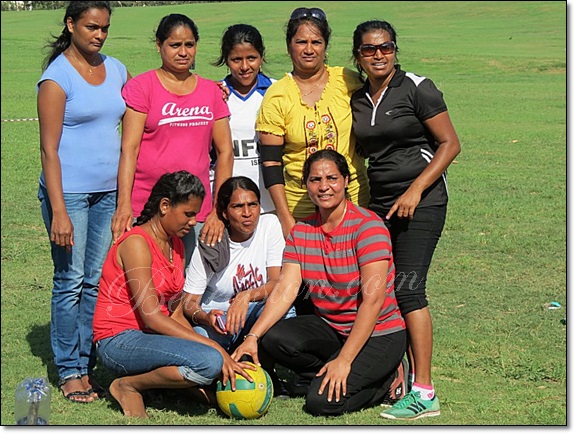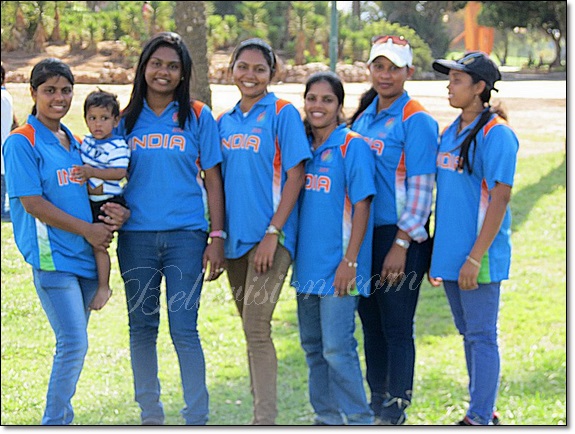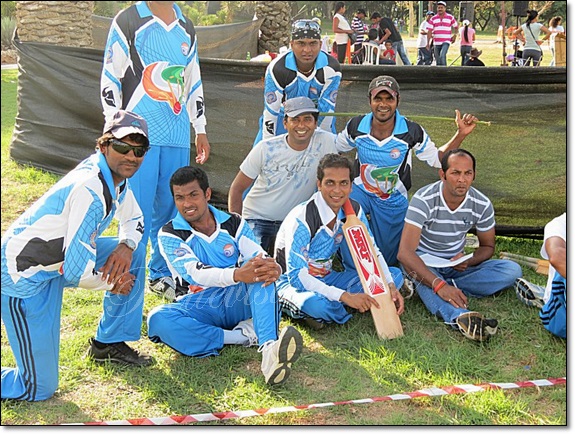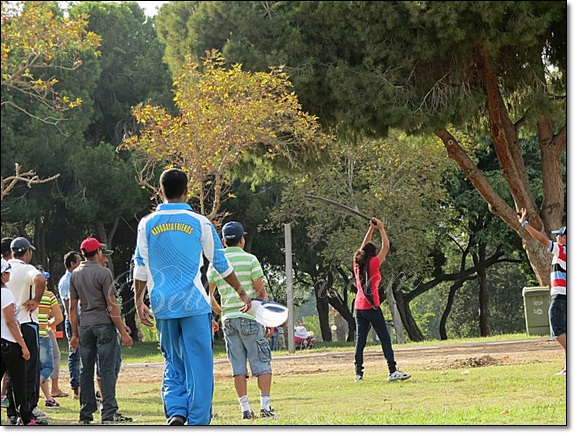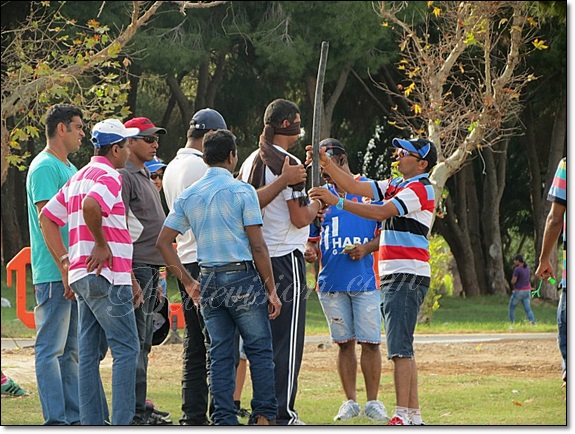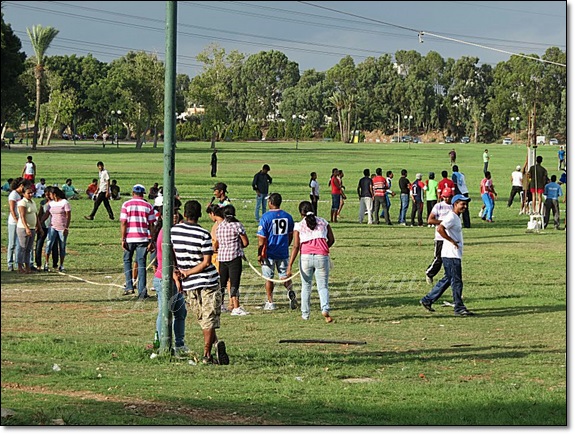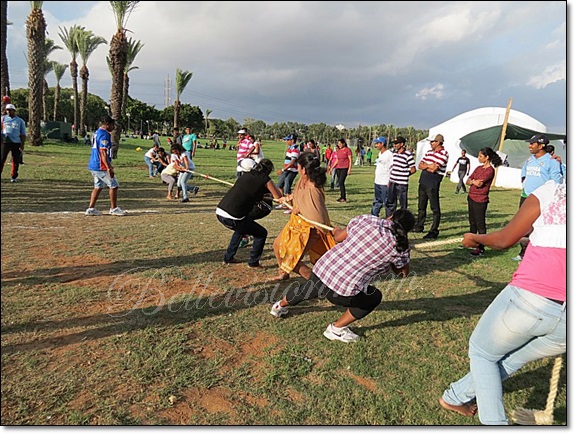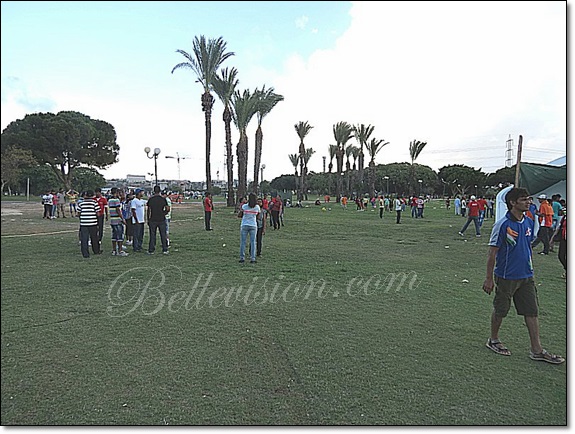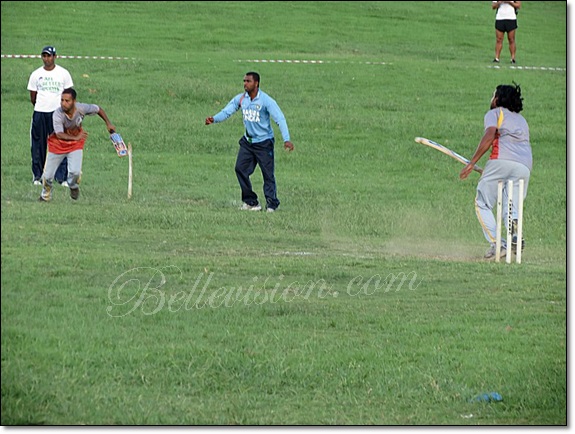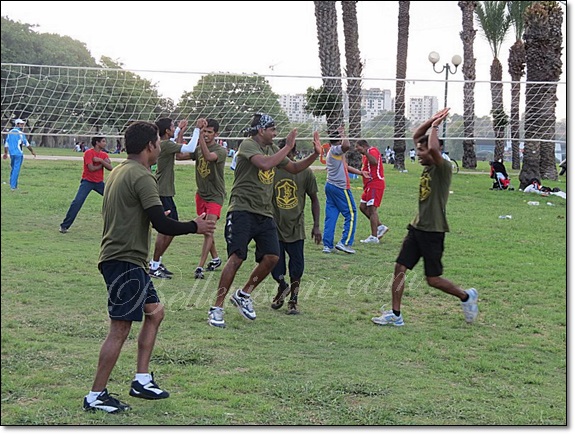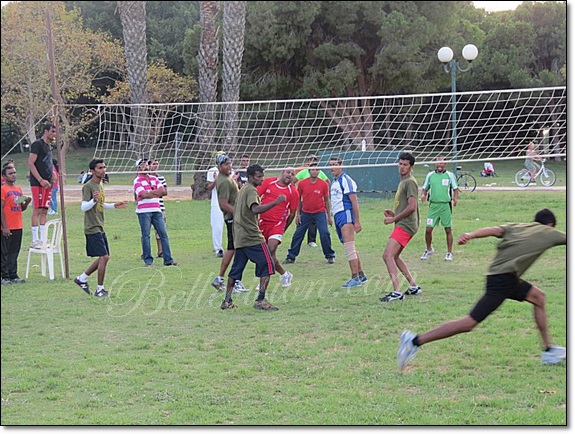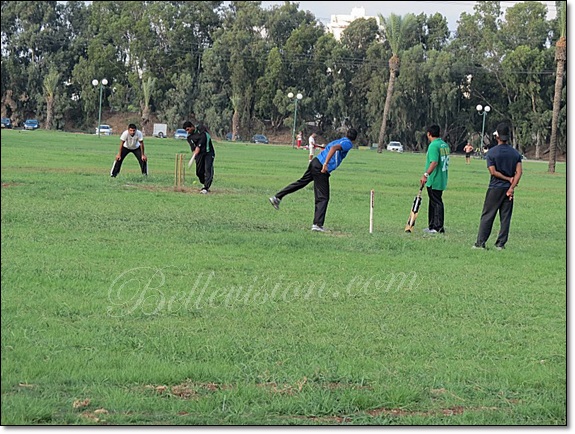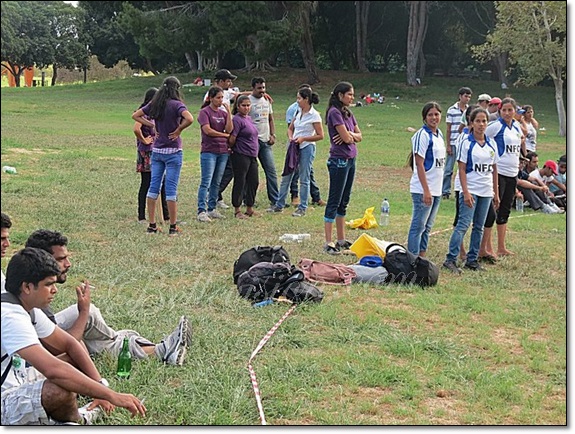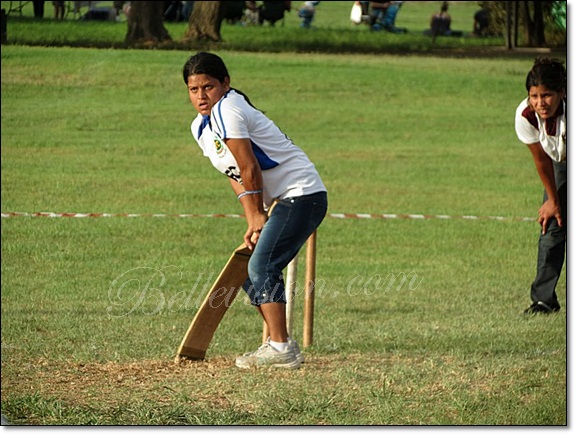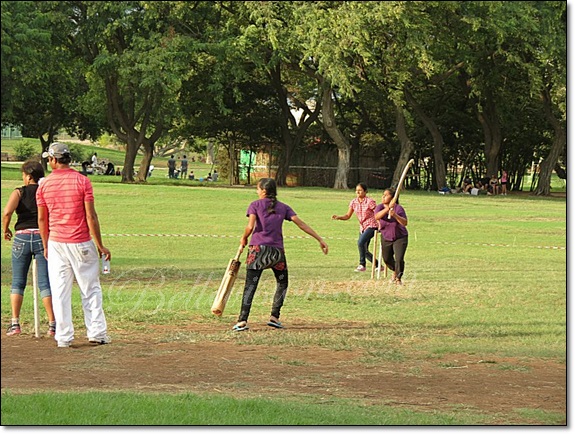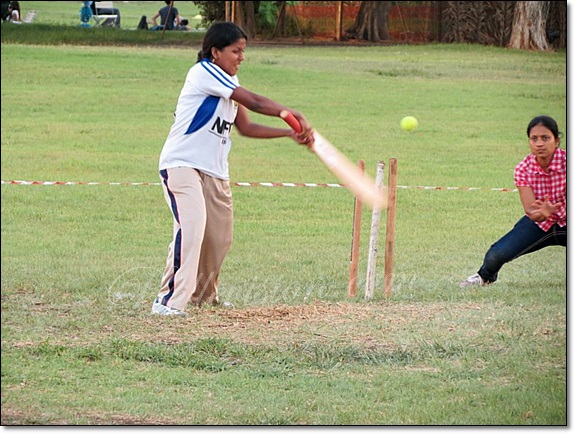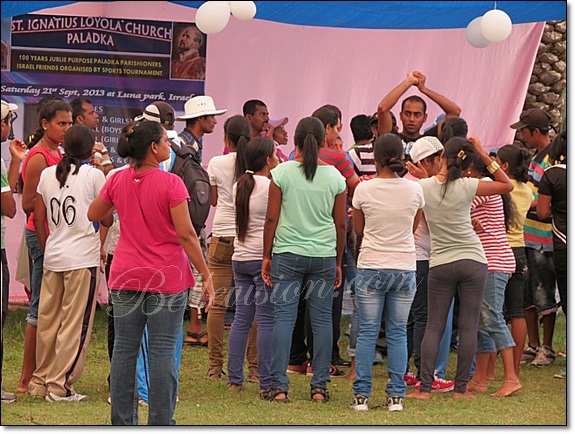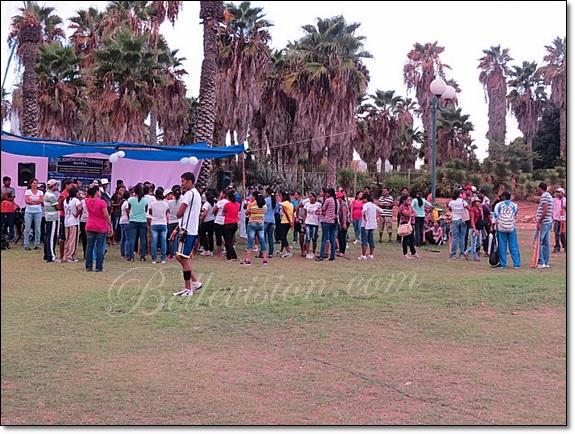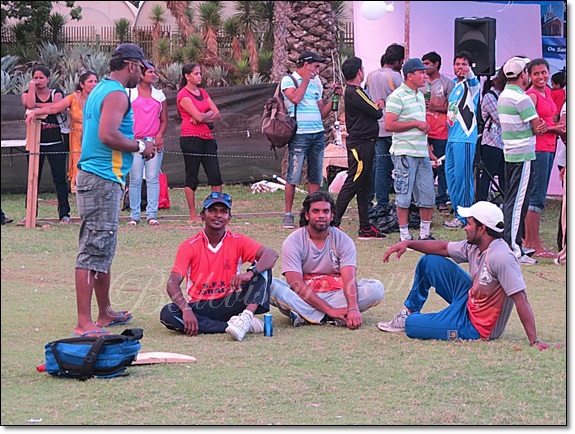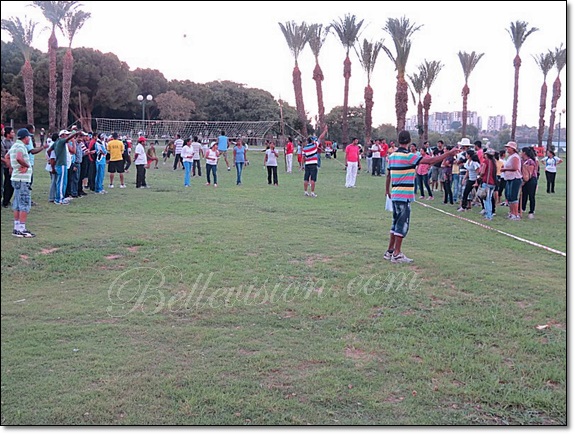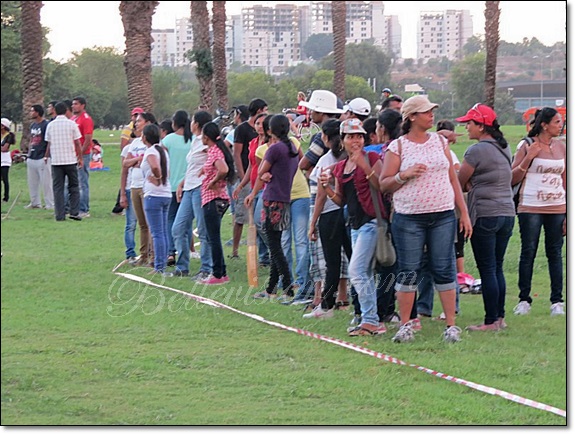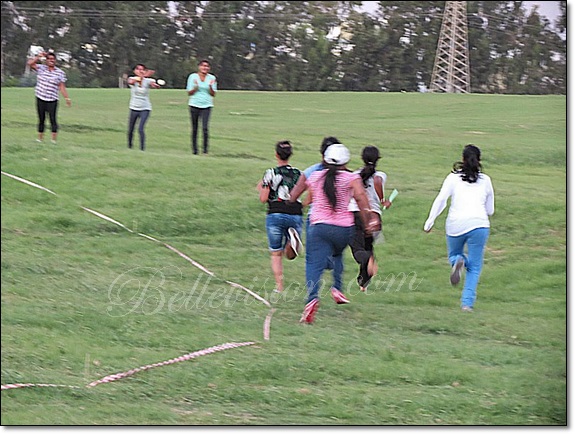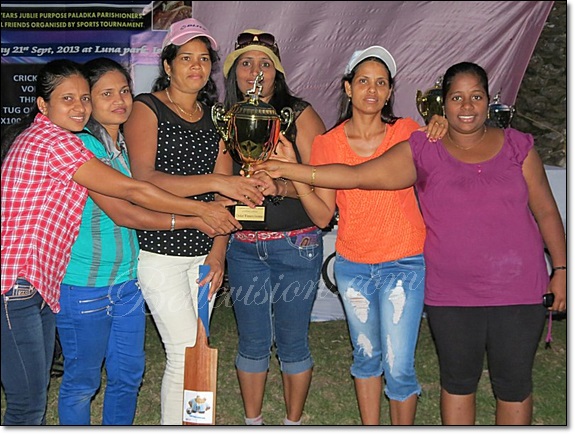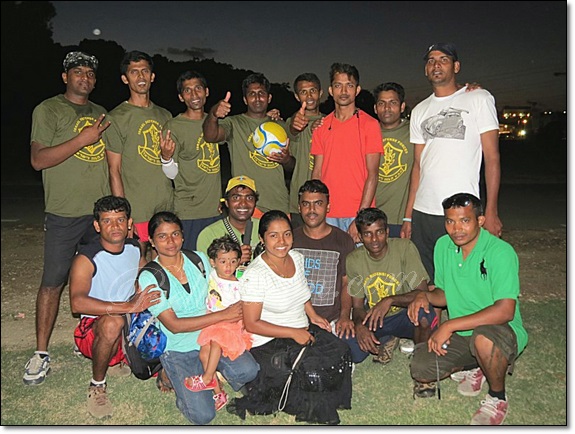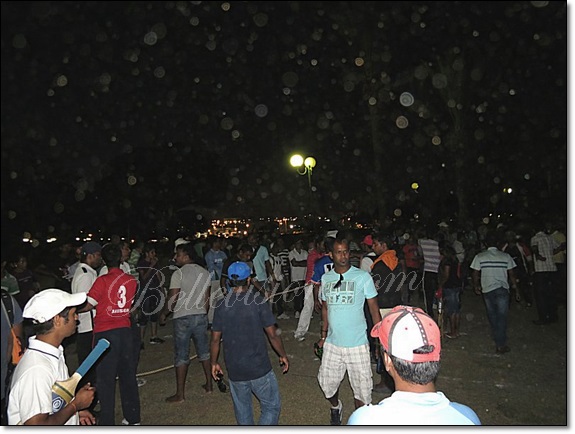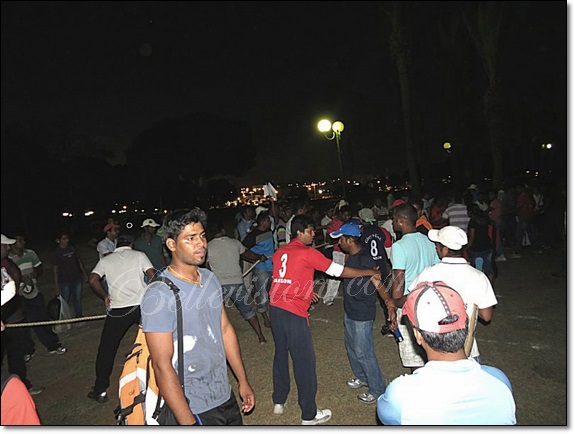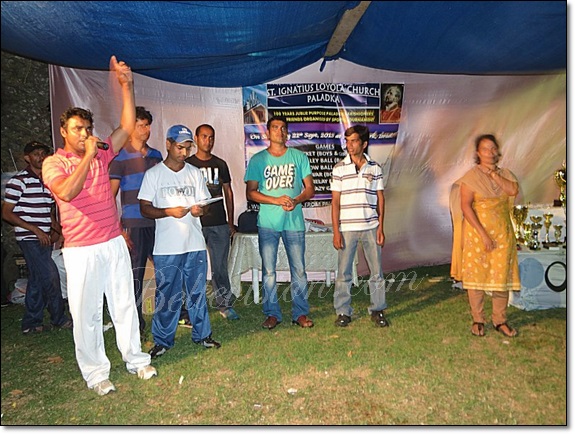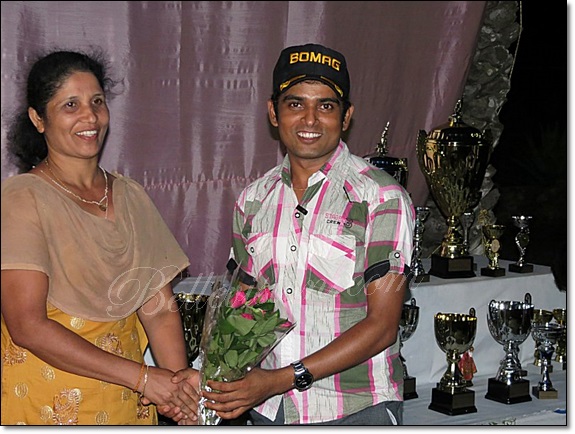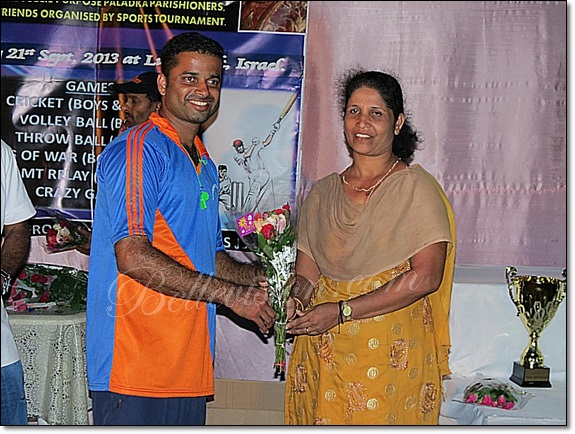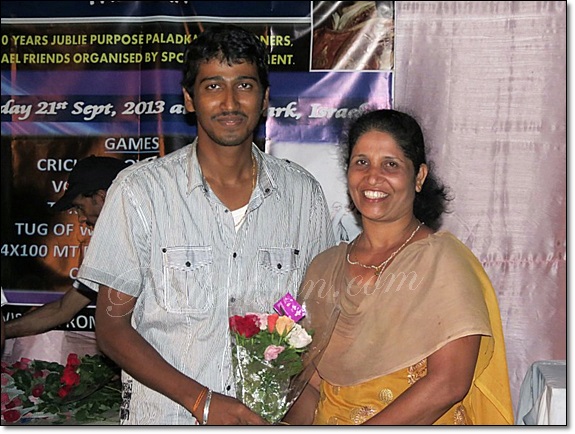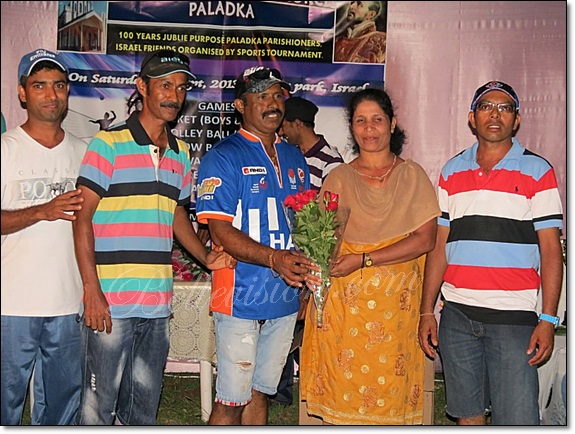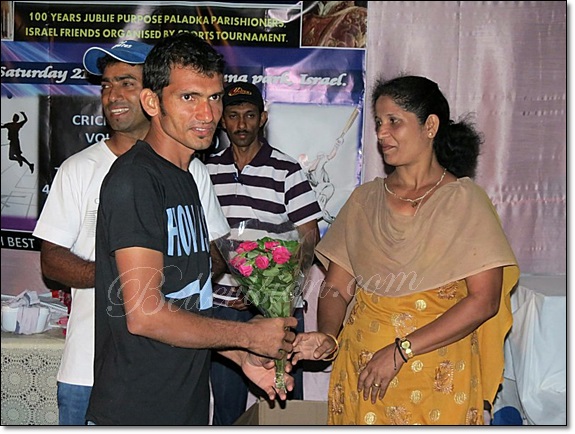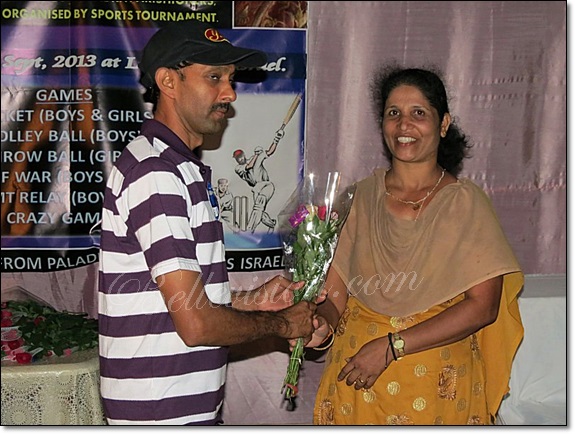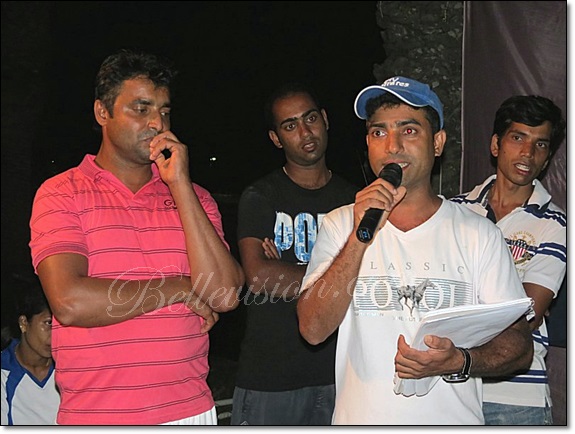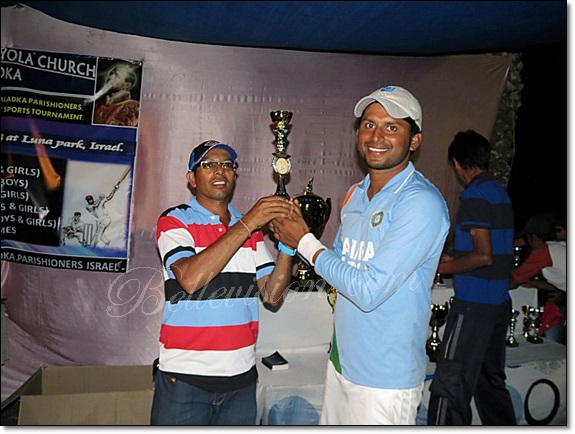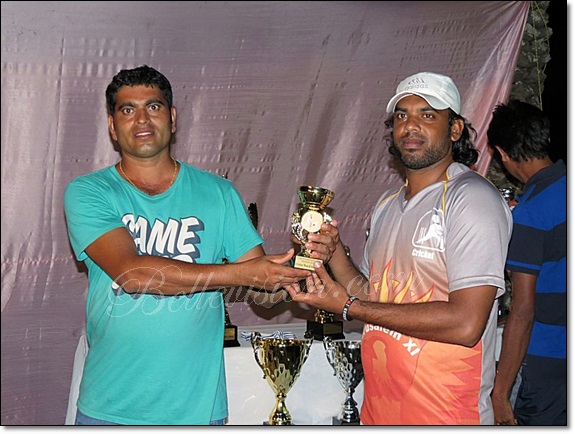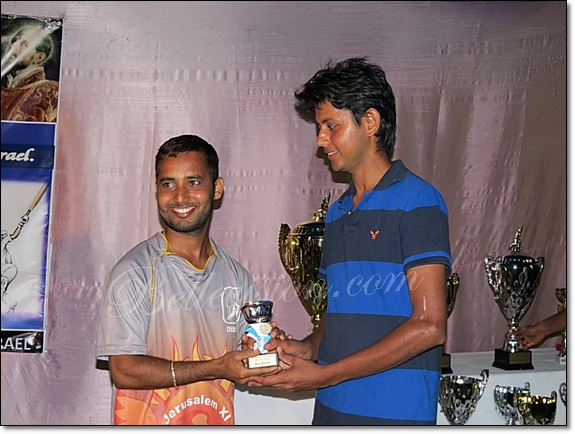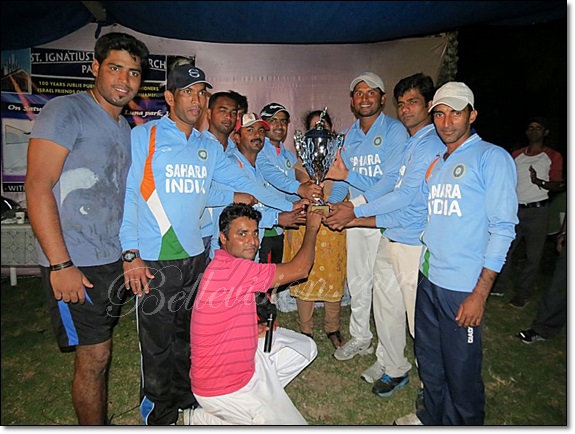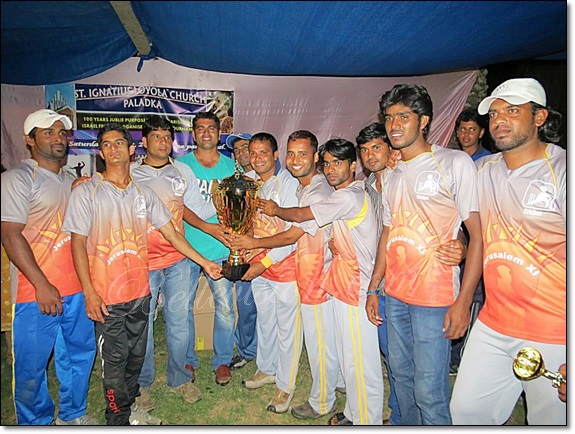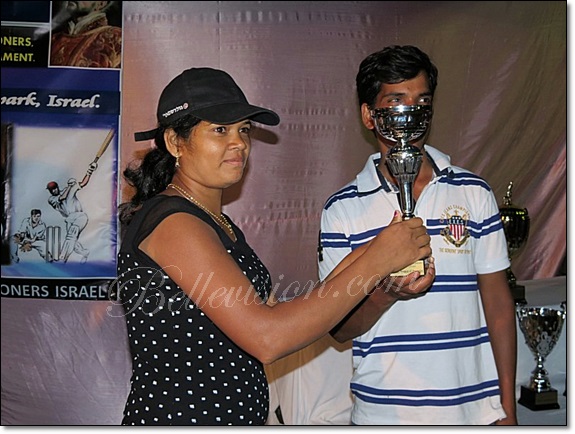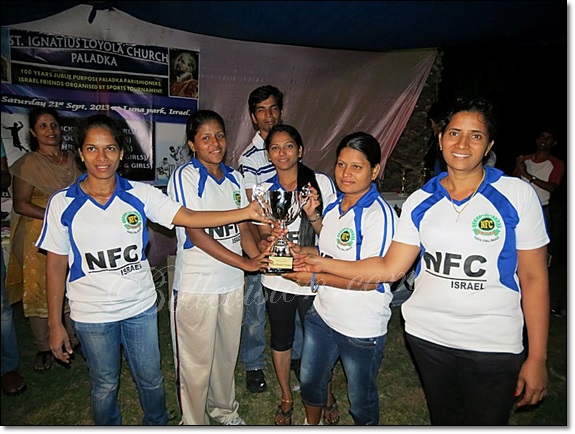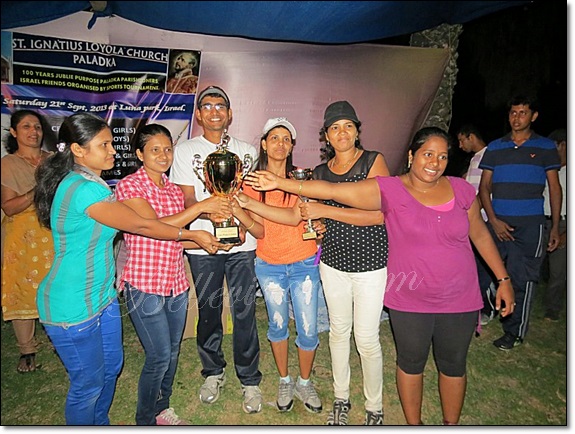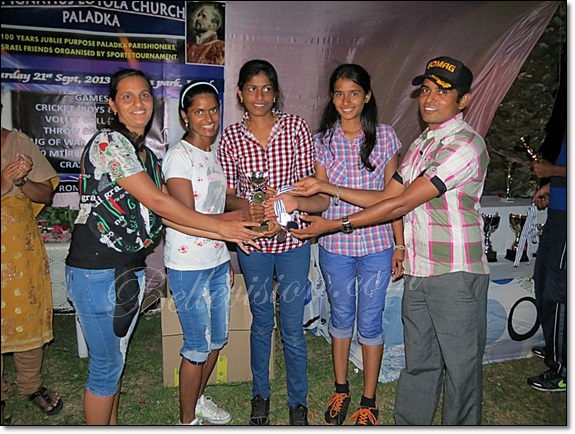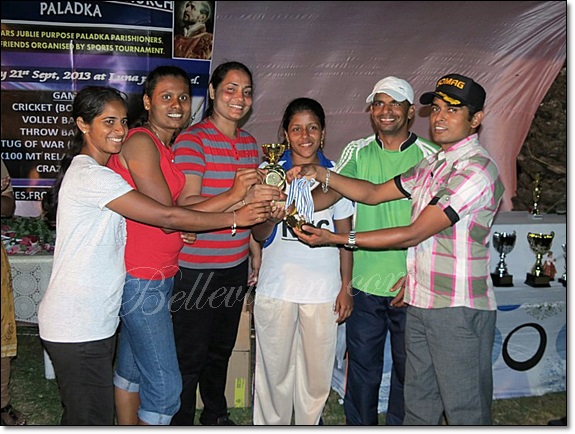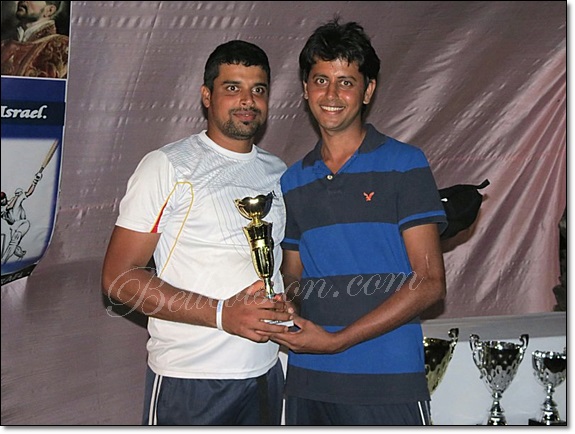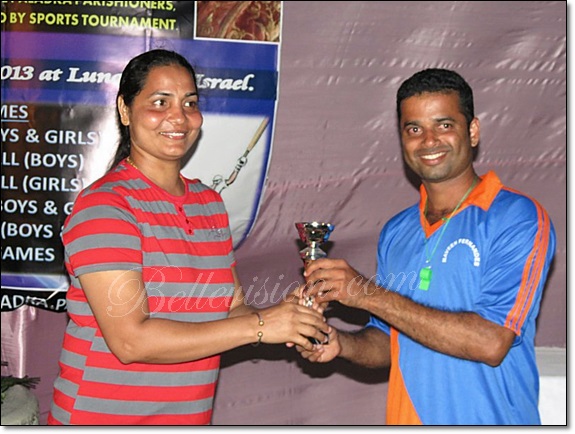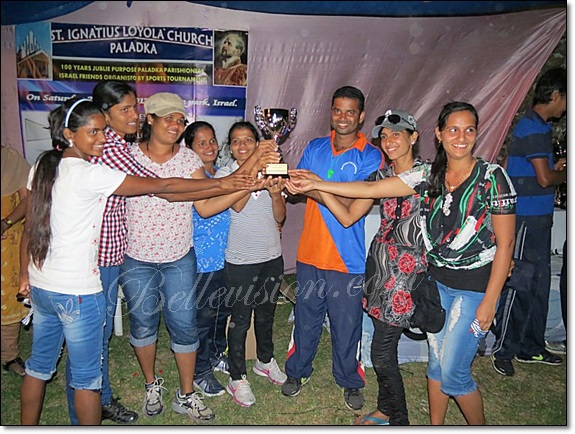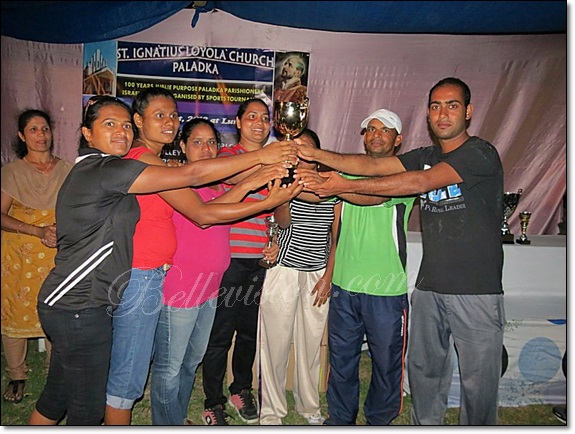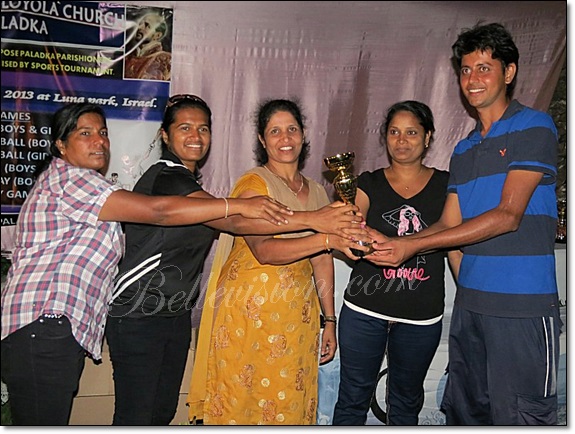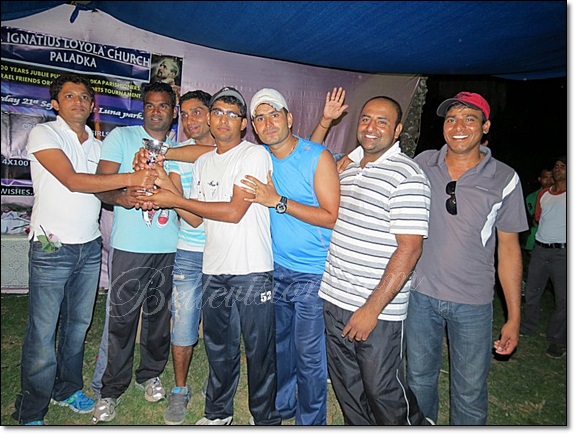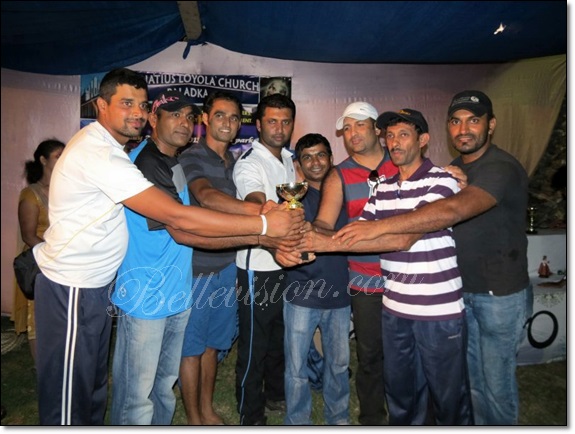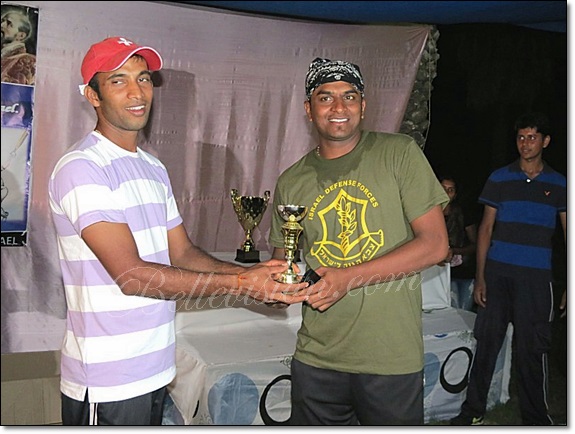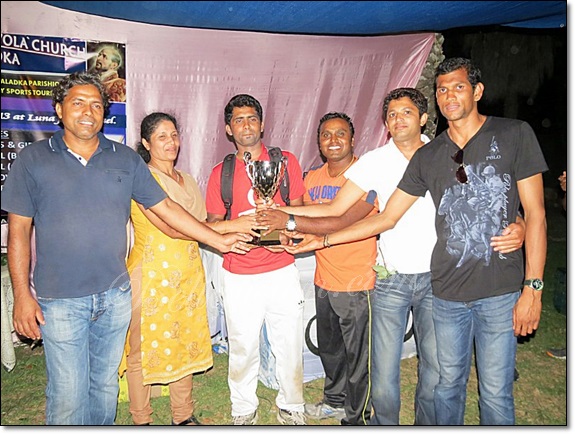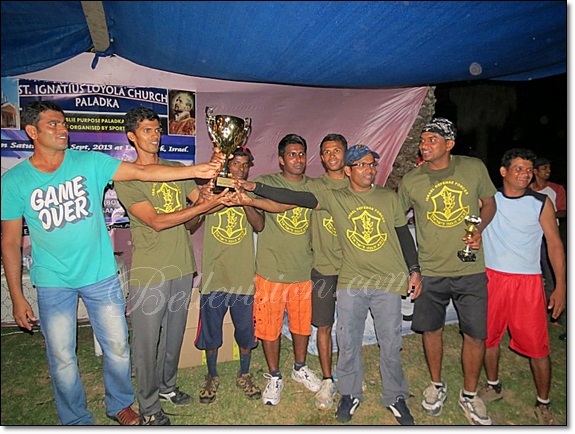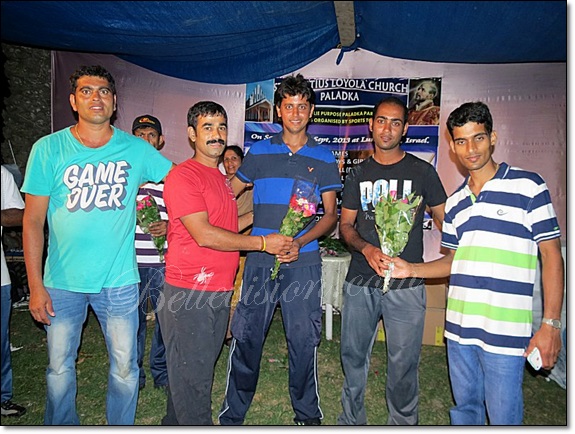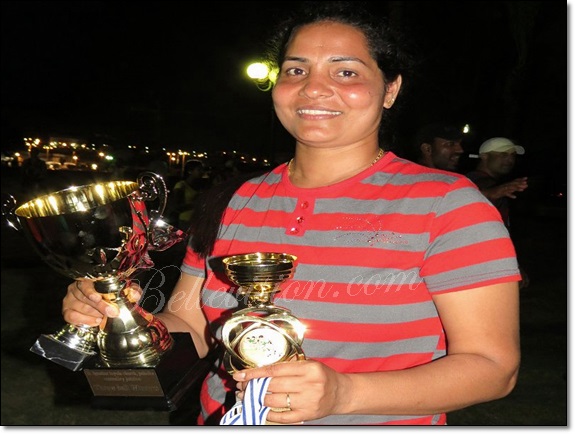 Cricket Match Conducted by Xavier D'Souza, N.F.C Kolalgiri., Other Games conducted by, Aroop, Roshan, Arun, Jossy Pinto, Michel Olivera, Mathias D'Souza & Victor Louis.
Main Sponsors : Bennie Naidu Om Indian Store, Gracy D'Souza, Leena D'Souza, Santosh Shetty, Benna D'Souza, Naveen Olivera, Roshan M.B, Ashwin, Brayan & Jacob.
Anil Fernandes Paladka proposed the Vote of thanks and informed that the amount collected during the tournament will be sent to the Paladka Parish to meet the centenary celebration expenses. Mr. Arun Tel Aviv compeered prize distribution ceremony. Following are the winners.
Cricket Men: Winner - Jerusalem, Runner up - Tel Aviv A, Best Bowler - Avil Jerusalem, Man of the Match - Rajith Jerusalem, Man of the Series - Akshay Tel Aviv A
Cricket Women: Winner - Israel Friends, Runner up - N.F.C, Woman of the Series - Florine
Volly Ball: Winner - J.M.J Honnavar, Runner up - Mangala Friends, Best Smasher - Cliffton Honnavar
Throw Ball: Winner - Angels, Runners - Mangalore Friends, Best All Rounder - Rennie Angels
Tug of War Men: Winner - Bantwal Friends A, Runner - Bantwal Friends B
Tug of War Women: Winner - Mother Marry Herzaliya, Runner - Zeros
4 x 100mt Relay Men: Winner - N.F.C, Runner - Emanuel Friends
4 x 100mt Relay Women: Winner - Angels, Runner - Mangalore Friends
Pot Broker : Lesli Bantwal.
Paladka Parish is 45km away to the north of Mangalore city. Total population is 1624 in 296 families. The parish council has taken up three major projects during the centenary celebration.
1. Renovation of the church to include 1000 faithful.
2. Construction of New English Medium School
3. Constructing of multi purpose hall.
Total estimated cost of the project is Rs. 2 Crore. The good minded people who wish to share the financial burden of the projects may send their cheques to
The Parish Priest,
St. Ignatius Loyola Church,
Centenary Jubilee Fund,
SYNDICATE BANK S/B A/C No: 02722200001684, IFSC Code: SYNB0000272,
MICR Code: 574025991
Bank Address: SYNDICATE BANK, PURUSHOTHAMA COMPLEX MAIN ROAD POST MITHABAIL PUTHIGE - 574226