Mangalore: Bishop Dr Aloysius inaugurates Sylvester Frank Foundation
By John Monteiro

By John V Tauro

Bellevision Media Network


Mangalore, 3 Aug 2013: The Late Sylvester Frank Birth Centenary Foundation was inaugurated at St Sebastian Hall, Bendore here on Friday August 3.
The Foundation has been instituted by the family of the late Sylvester Frank to help the needy. It has been divided into academic, medicare and apostolic wings.
The inauguration was marked by lighting of the lamp and unveiling of the plaque by Bishop Dr Aloysius Paul D'Souza and dignitaries on the dais, namely Fr Antony Serrao, parish priest of Bendore Church, Fr Denzil Lobo, director of AIMIT, Beeri, Sr Doreen, superior general of Ursuline Franciscan Order, Edmund Frank, chairman of the Foundation, and Anthony Rasquinha and Tressy Frank, wife of the late Silvester Frank.
Bishop Dr Aloysius D'Souza in his presidential address said, "This is a unique and special foundation which is truly altruistic. People often established foundations for their personal benefit, but here this foundation is for the welfare of others. During Silvester's time he had been a helping hand especially to children and students right from KG to PG.
"Sylvester also helped poor children to pay their school fees and he bought books for them. He had a human touch and treated everyone with lots of love and affection," he added.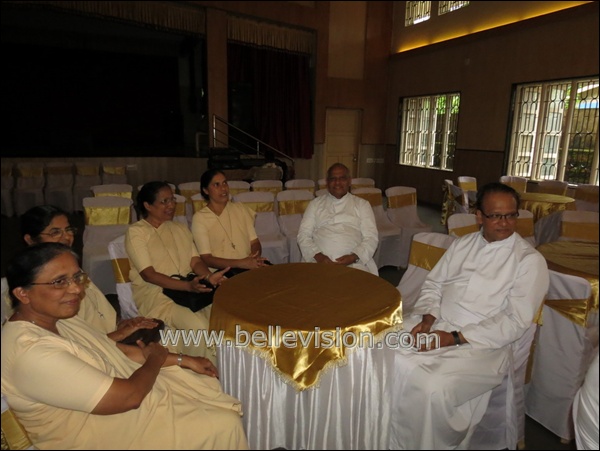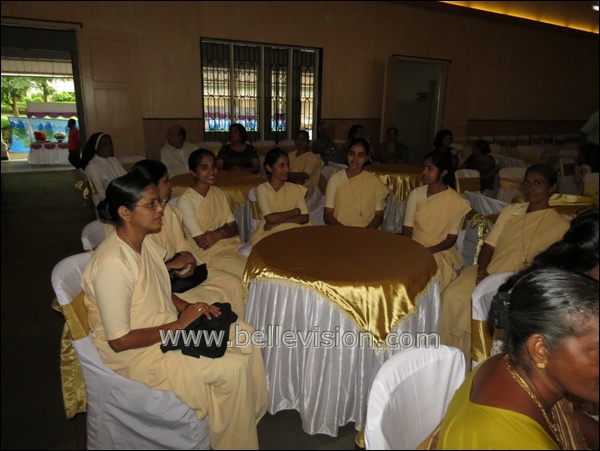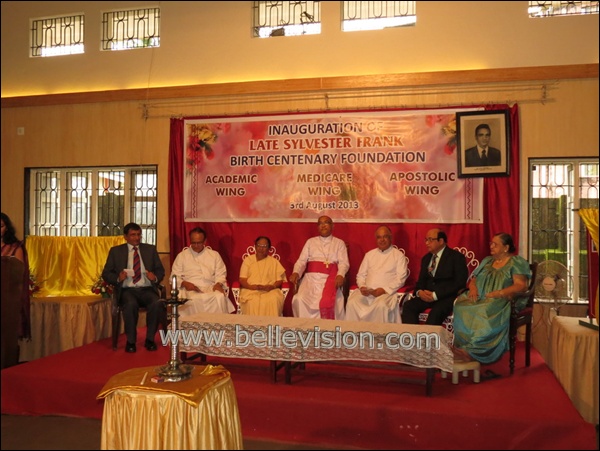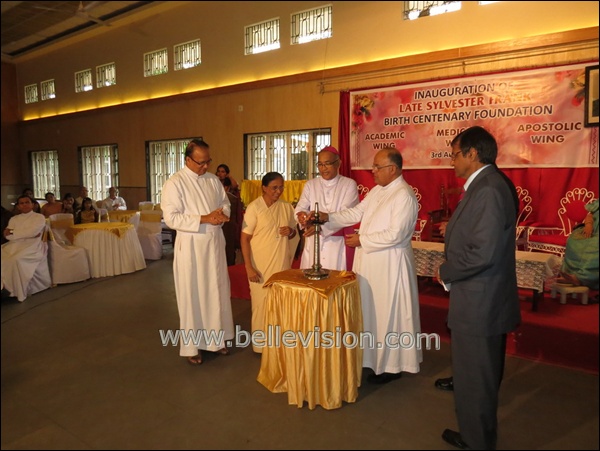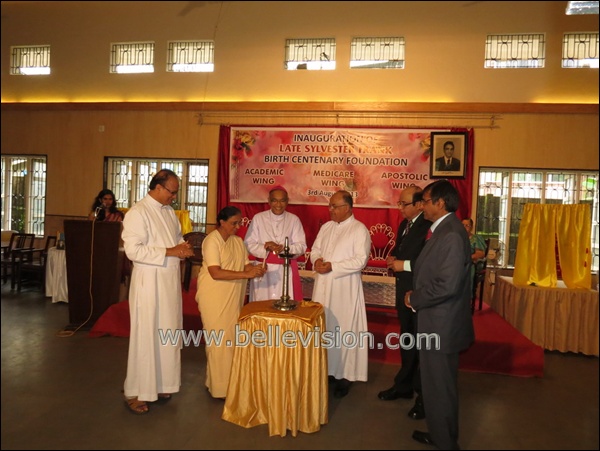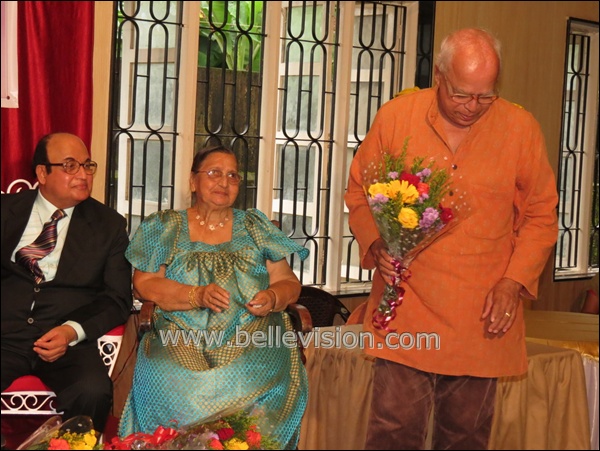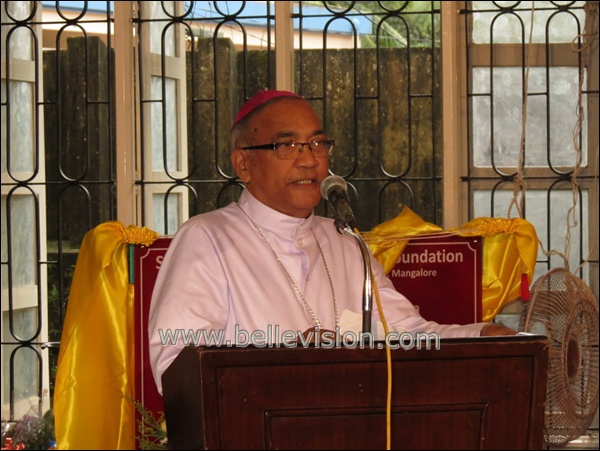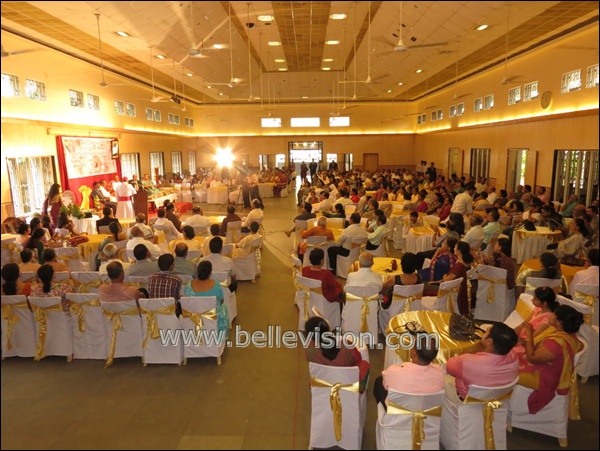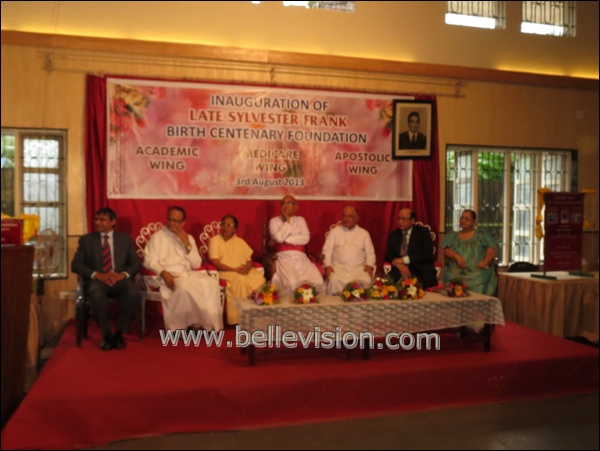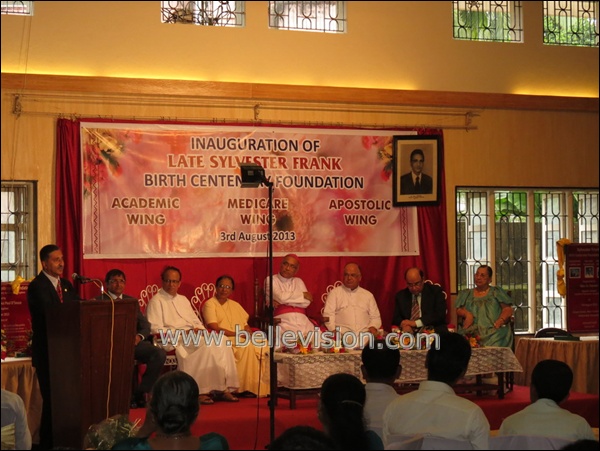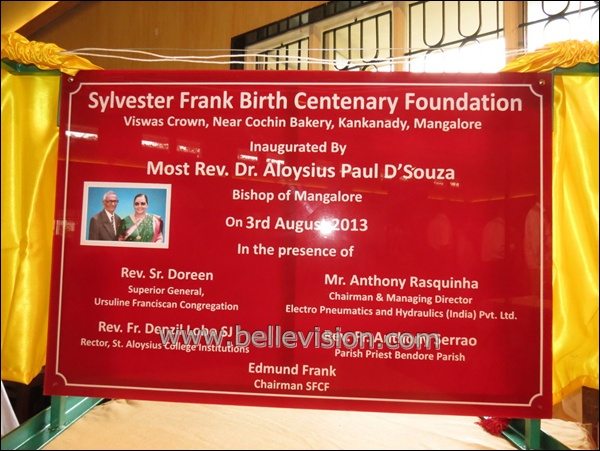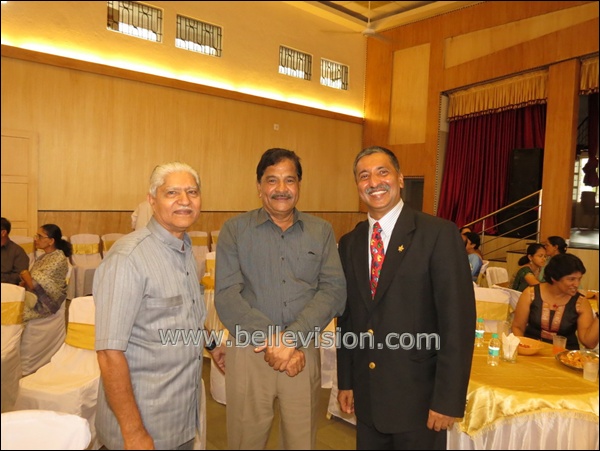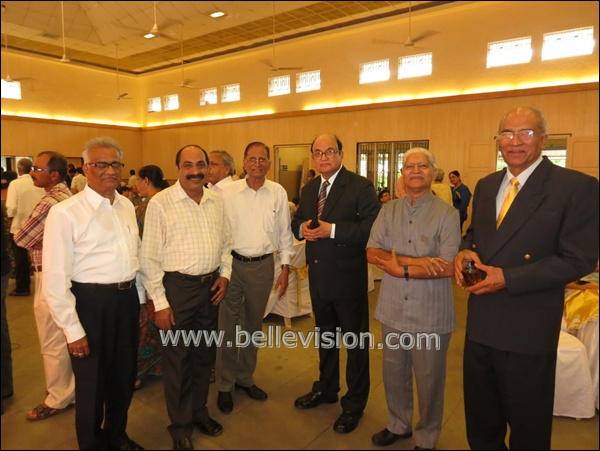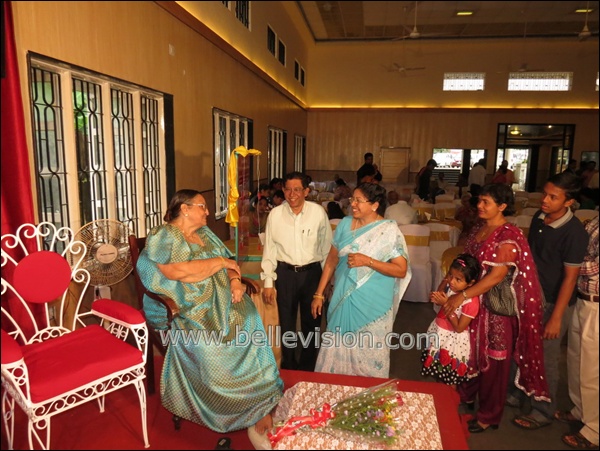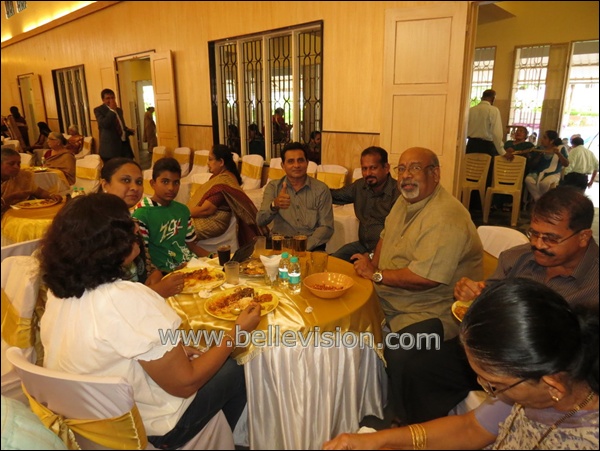 Fr Antony Serrao in his address congratulated and appreciated Silvester Frank's family on establishing the foundation and wished that the needy make the best of it.
Fr Denzil Lobo congratulated the family and said that he was happy to have known the late Sylvester personally.
The three wings of the foundation were inaugurated by Sr Doreen.
Edmund Frank welcomed the gathering and introduced the guests while Dr Anand Pereira proposed the vote of thanks.

About the Foundation
Foundation chairman Prof Edmund Frank, dean of PGDBM, St Aloysius College said that the foundation was established in memory of his father the late Sylvester Frank, former director of physical education, St Aloysius College, Mangalore. "To run the foundation, a sufficient corpus has been generated by the Frank family from their own resources. No funds or donations from anybody are accepted." he said.
Explaining more about the foundation, Edmund said that Sylvester Frank Foundation consists of three wings. The objective of the academic wing is to educate 125 children from economically backward families anywhere from first standard to post graduation before 2039, by paying their entire school/college fees. Ten students are already registered during the year 2012-13 out of which two are studying in St Aloysius College. Eight students would be registered each year till the target is attained. Besides, the foundation strives to give career guidance and placement assistance to these students and organize seminars and workshops in colleges located in remote regions on subjects pertaining to their syllabus.
Medicare is the second wing which is in the name of Noel Frank who passed away due to cancer recently. This wing will begin functioning from March 26, 2014, which is his birth date. It strives to provide financial assistance for treatment to very poor patients suffering from cancer.
The apostolic wing is named after Stanislaus Frank, the twin brother of Bernadine Frank who died within an hour after birth. This will commence operating from May 20, 2014 which is his birth date.
The objectives of the Foundation include:
- To give financial assistance to families coming below poverty line
- To buy provisions and groceries on a weekly basis
- To assist them in their urgent needs like house repairs during monsoons, building houses, and medical treatment.
- To assist financially needy families to organize funeral service.
- To assist in rehabilitating AIDS patients especially children by collaborating with existing institutions doing such work, and to tie up with existing organizations and assist the alcoholic addicts and drug addicts to come out of their addictions.