M'lore: An awareness reach out in Malaria and Dengue prevention by Health Concern Foundation
By John V Tauro

Bellevision Media Network


Mangalore, 28 Jul 2013: The Health Concern Foundation in collaboration with district health and family welfare department organized 'Renewing efforts, magnifying health', an awareness outreach programme on malaria and dengue prevention at Town Hall here on Saturday July 27.
The programme was presided by over MLA J R Lobo while health minister U T Khadar, MLA Capt Ganesh Karnik, MLA Mohiuddin Bava, D M Majundar, DGM of Corporation Bank, Mahabaleshwar Bhat, general manager of Karnataka Bank, MCC commissioner Ajith Kumar, and Dr Shivakumar, district health officer were the chief guests.
Prior to the formal stage programme, an awareness walk was organized from Milagres College to Town Hall.
Addressing the gathering, minister Khadar lauded the Health Concern Foundation for taking this initiative and said, "The aim of the government is not to build more hospitals but to build less of them and give more importance to healthcare. In order to control communicable diseases, it is important to create public awareness, and mainly, the youth should take the initiative."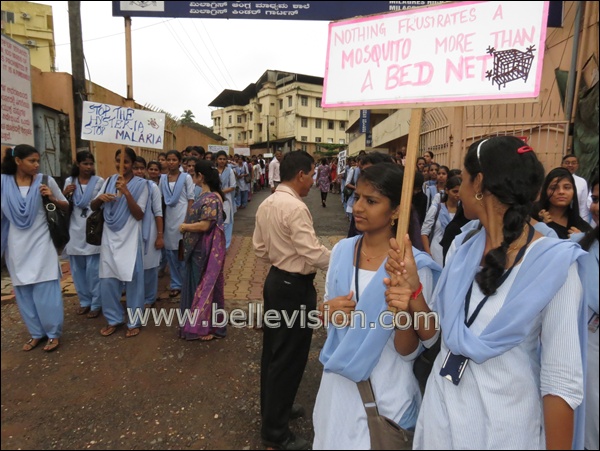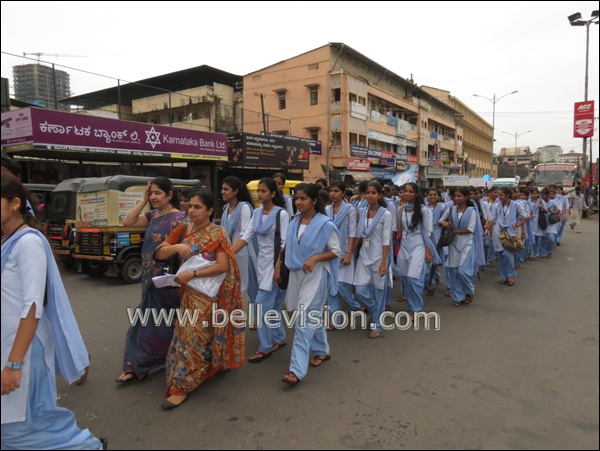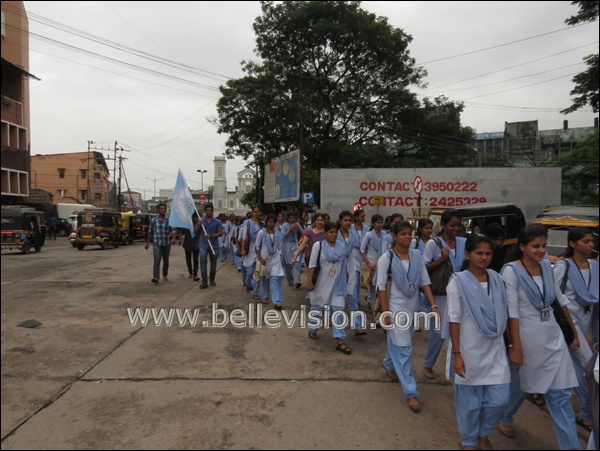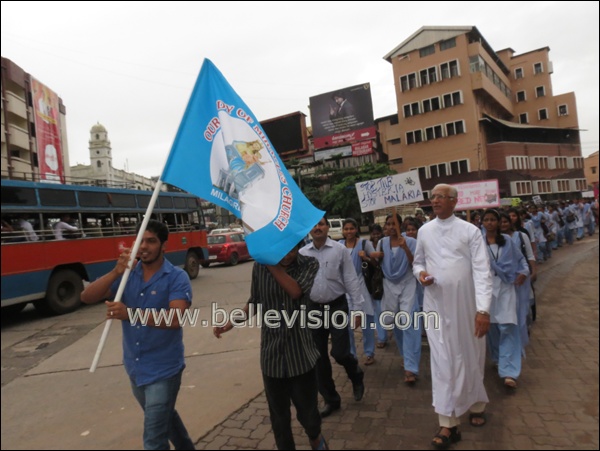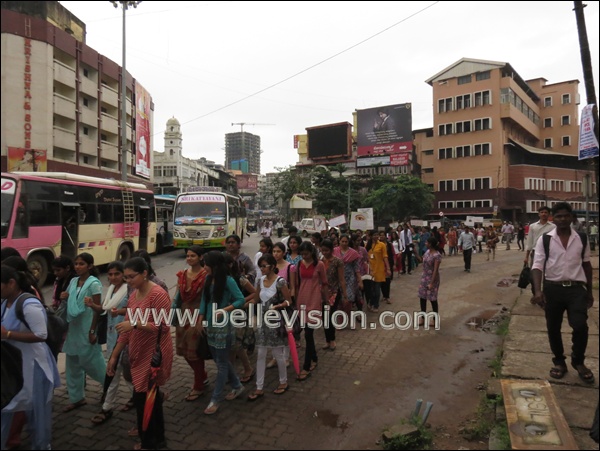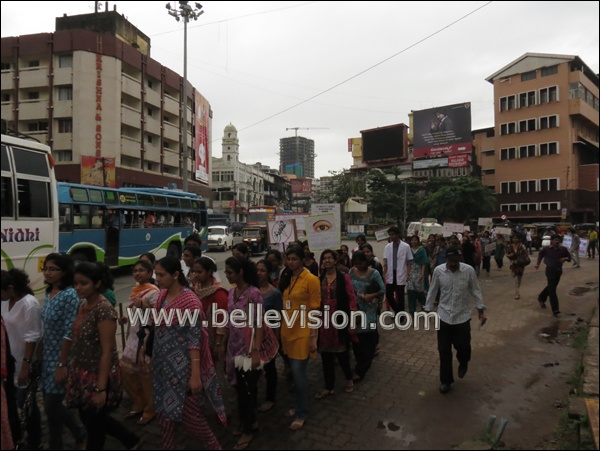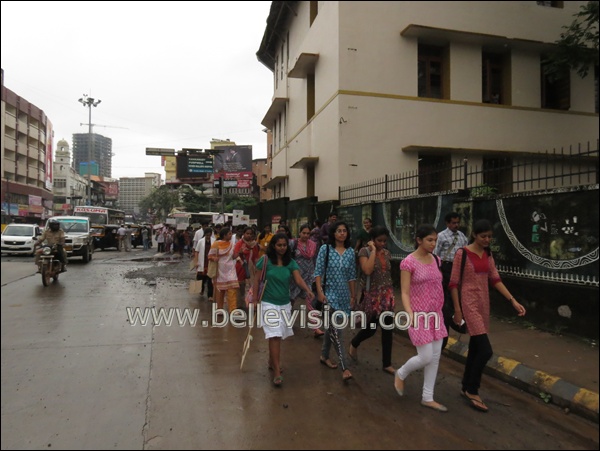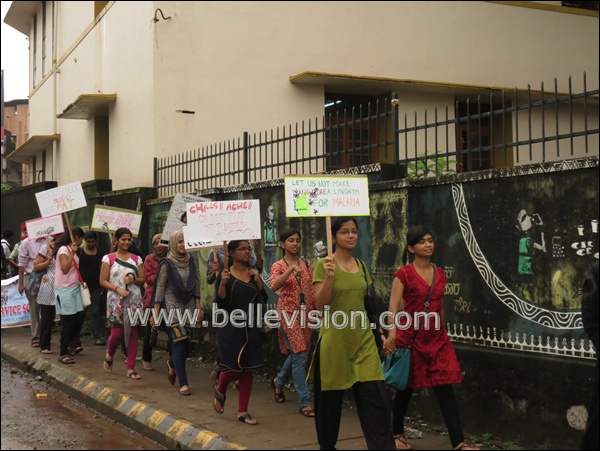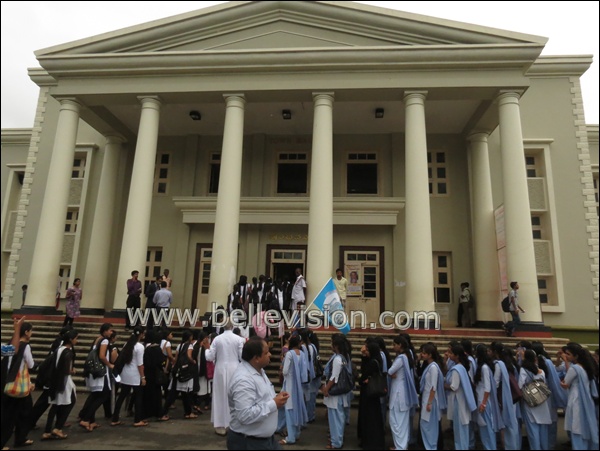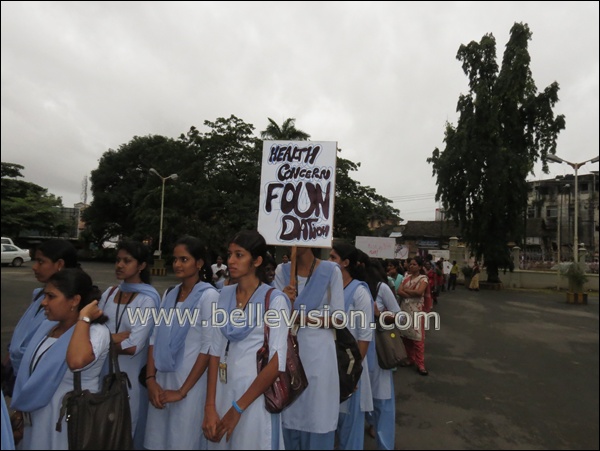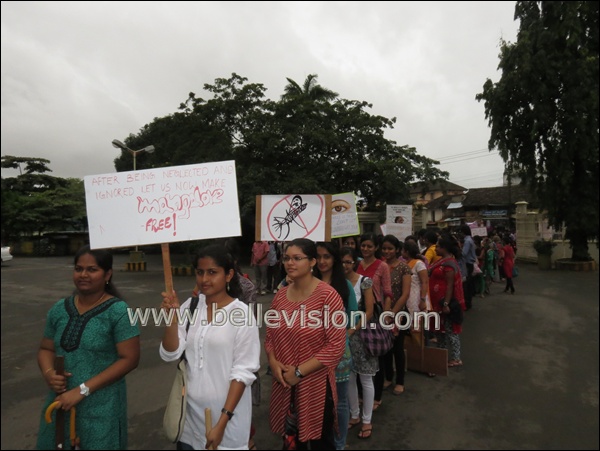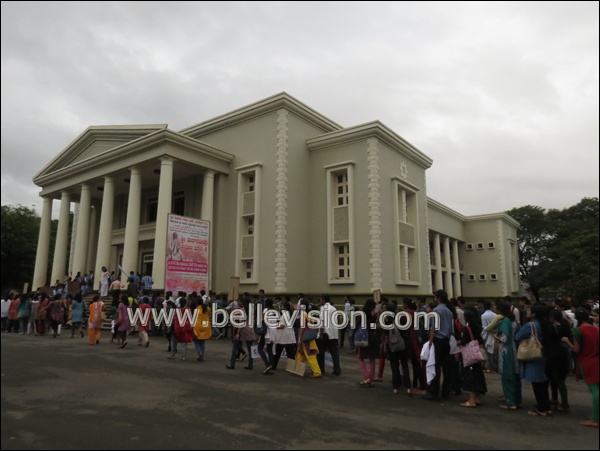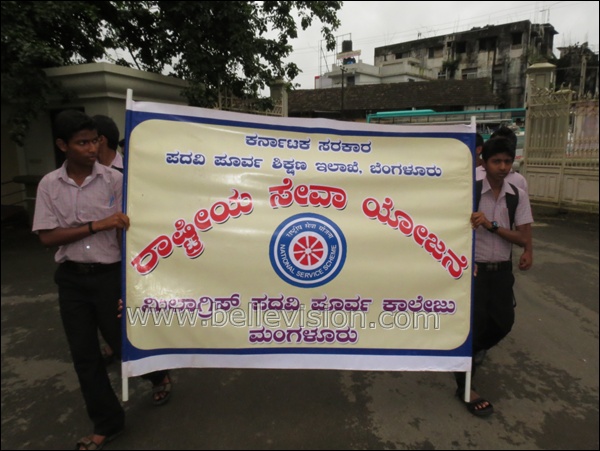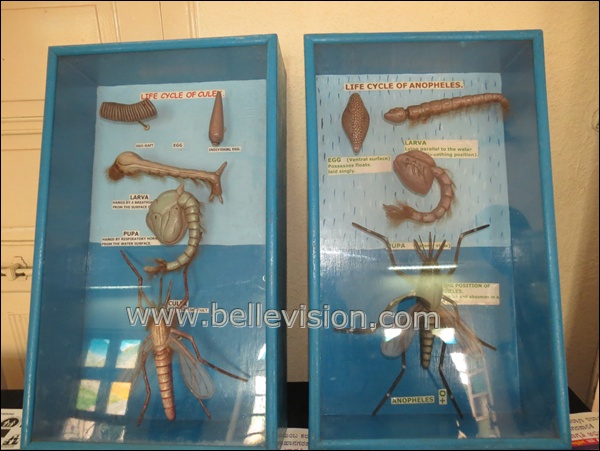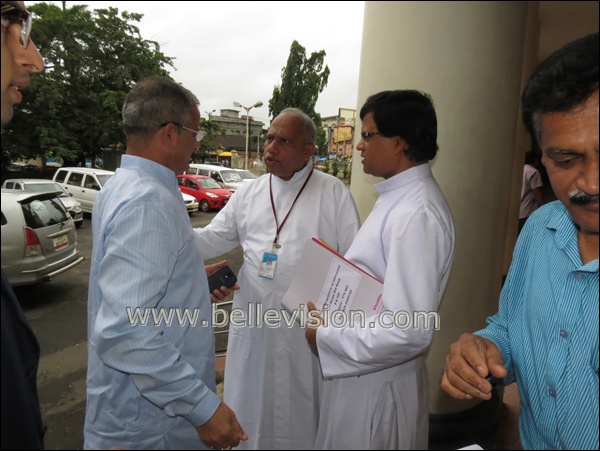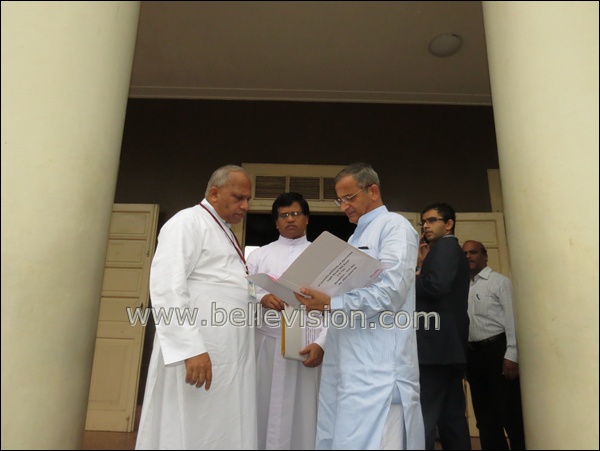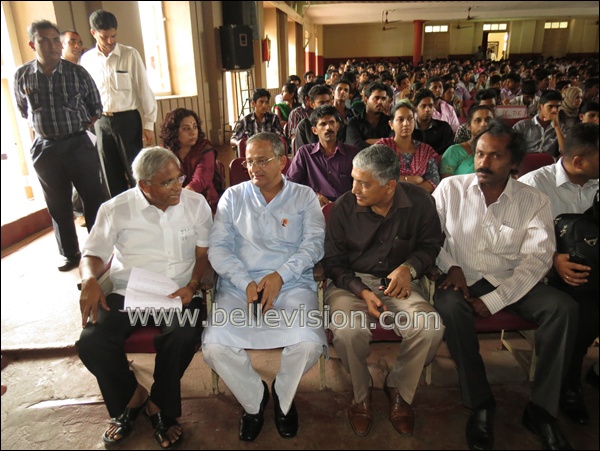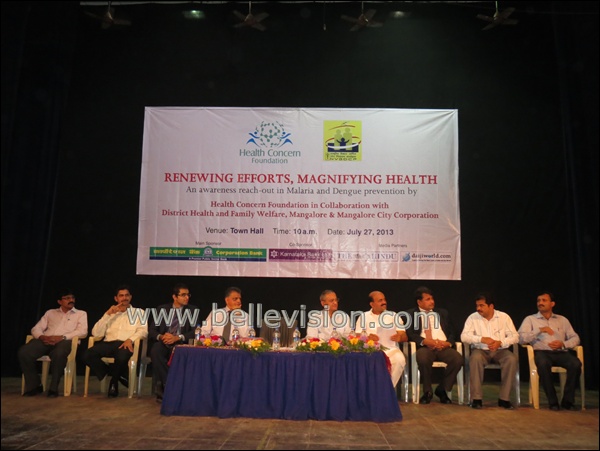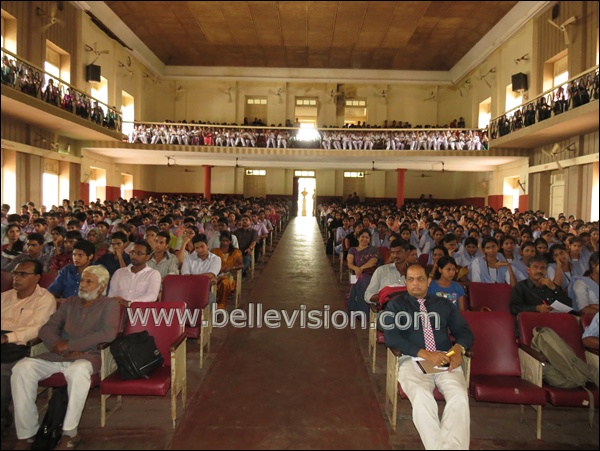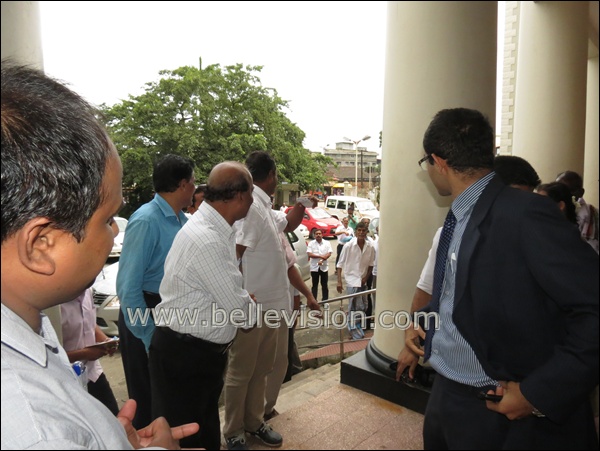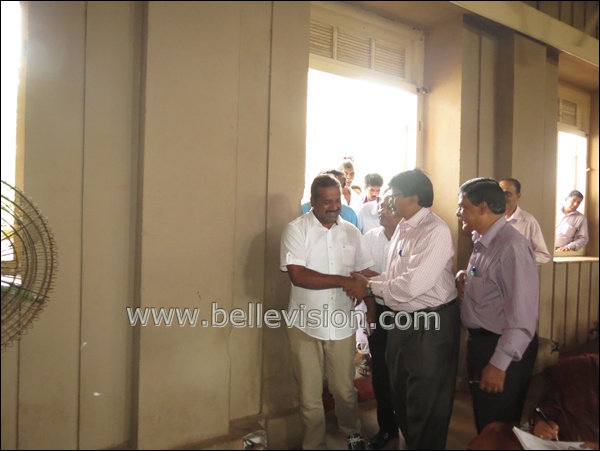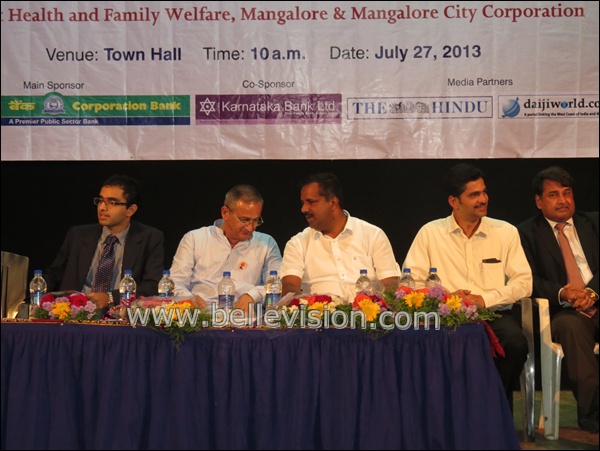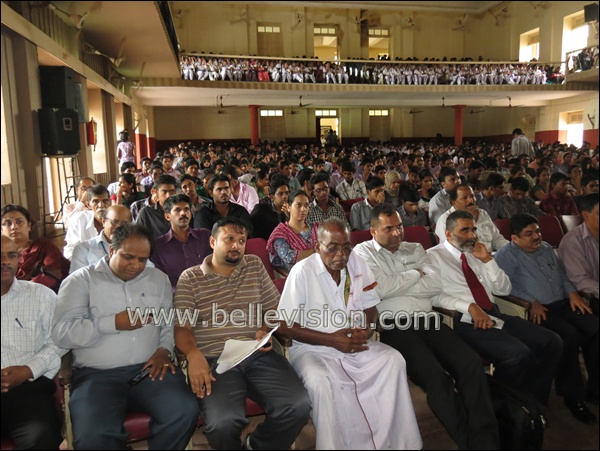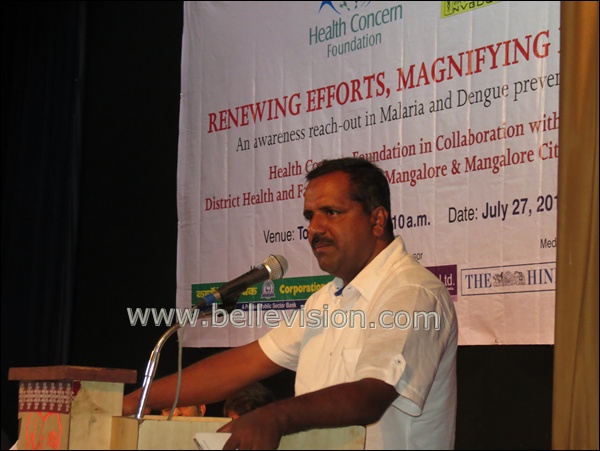 Stating that the health department is co-coordinating with urban development department and the local administration to build a healthy society, Khadar said, "Apart from our keeping our own compounds clean, we should also have concern towards our surroundings."
"Problem in society is mainly created by the educated class. When it comes to corruption, it is the educated people who are involved and in health, it is the educated class who throw out rubbish when they travel in cars," said Khadar, citing an example.
"If a communicable disease is found in an area, the taluk health officer should be contacted. The officer will then investigate with the help of the health department and take appropriate steps," he added.
"The health department will soon launch 'district health team' who will go to every school and screen the students. Two teams, each comprising two doctors, two nurses and a vehicle, will be created in every taluk," he said.
Captain Ganesh Karnik in his address said, "Healthcare is the biggest concern in society. In every budget, government spends not less than Rs 6,000 crore on healthcare, even then accessibility is a major issue. Even after 65 years of Independence, we have difficulty in managing communicable diseases.
"The district has more than around eight medical colleges, and all necessary infrastructure. It is important that all these join together and address problems regarding healthcare and in this regard, Health Concern Foundation has taken the initiative," said Karnik, terming the initiative as a noble gesture from professionals.
In his presidential address, MLA J R Lobo said, "Malaria is existing in our city for quite a long time and its prevention is in our hands. When it comes to healthcare, we think only the MCC and the health department officials are in charge, which is wrong, as they cannot implement everything without co-operation from citizens.
"Measures to treat diseases can be taken by the government, but prevention should start from us, especially the youth. Without pressure from law, people will not follow anything, and in this regard recently the state government has passed a bill wherein strict action will be taken on those who litter, urinate or spit in public places," said Lobo, adding that the decision was accepted by all parties.
The stage programme was followed by a cultural programme which included mime by students of St Aloysius College, a skit by students of Roshni Nilaya school of social work, a play by students of Milagres PU College, quiz for the audience, a play by Father Muller Medical College and others. Dr Uday Kiran and Dr Ramachandra Kamath were the keynote speakers.
Dr Edmond Fernandes, CEO of Health Concern Foundation and others were present.
The Health Concern Foundation also organized a city tour where they visited areas prone to malaria and dengue.