Udupi: Anusha Monteiro topper in B Sc, Poornima Amin & Pooja Rao Second in Milagres College
By Dr. Gerald Pinto

Bellevision Media Network


Udupi, Jun 7: Once again Millagres College B. Sc students shine in the Mangalore University level examinations held for the year 2012-13. Anusha Monteiro has topped the list by securing 99.56% followed by Poornima Amin and Pooja Rao who have secured 98.22%. A total number of 14 students secured above 90%. Anusha has got 896 out of 900.

Milagres college has marched a long way towards achievements of its educational mission by way of value based quality education to all the students. Thousands of men and women were prepared and presented for the nation. According to Fr. Stany Lobo, the correspondence of Milagres institutions - We believe that a student grows in a healthy environment. Our task is to create an environment where student can build an integral personality with an all round development of intellectual, physical, moral, spiritual and social faculties. By making best use of the opportunities provided, you can find the education imparted here, a meaningful one.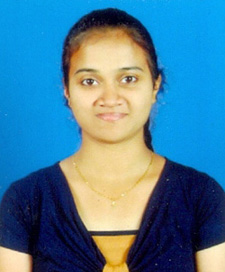 Anusha Monteiro

Poornima Amin and Pooja Rao bagged 98.22 percent by securing 884 marks each. Sr Teena Mascarenhas bagged 97.7 percent by securing 876 marks.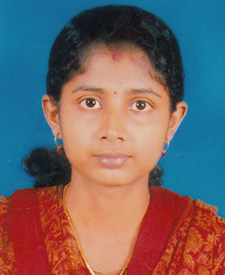 Pooja Rao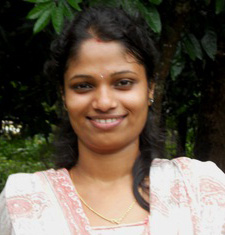 Poornima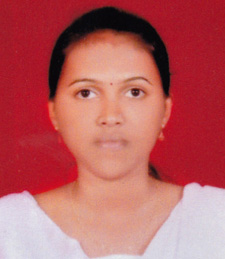 Hemalatha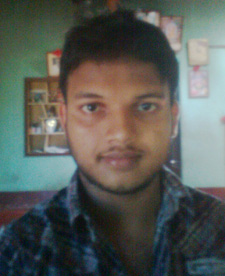 Madukar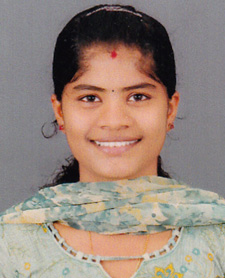 Pallavi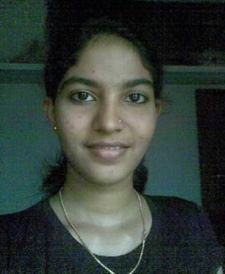 Pooja Rani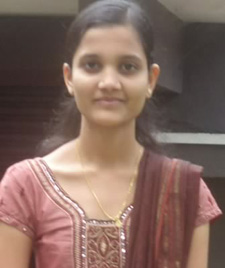 Rajani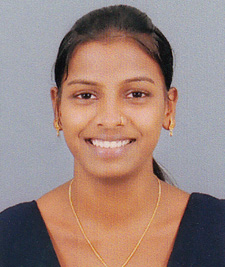 Reshma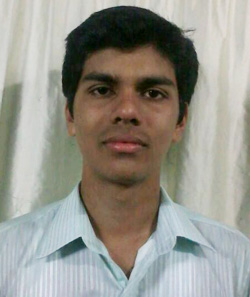 Sujith
Out of a total of 45 students appeared for B Sc exams, 41 passed with distinction, 2 each passed with first and second classes.

Rajani – 94.4 percent, 850 marks

Madhukar Acharya – 94.3 percent, 849 marks

Sr Alveena – 93.3 percent, 840 marks

Sujit Kumar – 93.1 percent, 838 marks

Reshma – 93 percent, 837 marks

Pooja Rani – 92.8 percent, 836 marks

Pallavi – 92.6 percent, 834 marks

Akshatha – 91.7 percent, 826 marks
Dr Nery Cornelio, Principal College Kallianpur Congratulated all the students for their achievements, in his congratulation message through the media he said - I congratulate all the students for their achievements in the examinations and wish them every success in their future career. I also take this opportunity to congratulate and thank all the members of the teaching and non-teaching faculty for their selfless service.
According to Dr. Gerald Pinto, Dean Faculty of Science Milagres College has all the infrastructure essential for the B.Sc course. It has spacious Physics and Chemistry Laboratories with modern equipments. The instruments are updated every year with assistance from University Grants Commission and from the Management Fund. The career orientation and other activities for B.Sc students are facilitated through the 'Science Association'. Apart from class room teaching, the students are exposed to industrial, natural and processing activities through the regular field and industrial visits. The science faculty of Milagres College, Kallianpur top among the Colleges in MangaloreUniversity offering B.Sc course.