IPL, Reflections on the Billion Dollars League!!!
By Francis Saldanha

Bellevision Media Network


12 May 2013: Even while the IPL extravaganza hurtles towards its climax, T20s are like fast food where you just pay, grab a bite and go home. The IPL has enlisted families and young children to its fold. I am astonished at the following that some teams have got whether it is RCB, CSK, RR or MI to name just a few. The IPL is doing a few things right and there are enough statistics about women watching cricket now thanks to the IPL. I think it is representative of the social change that is sweeping the country. Clearly priorities are changing as is our society. Cricket has always been important to the Indian male since the days of Vijay Merchant. Now IPL is part of the middle class Indian family and to attribute its success to the summer is an immature assessment. I was critical of IPL too but I sincerely believe that it is a phenomenon which has made a major difference to Indian watching and television viewing
The IPL was always marketed as cricket entertainment, and coupled with its commercial success, the reasoning developed that it's the entertainment that gets it the eyeballs. Cricket was always there. Was it so successful before? No. So what has changed now? The entertainment, people love seeing the cheerleaders, Shah Rukh Khan and all the other Bollywood stars share screen space with the cricketers. It's a family package, there's something in it for everyone. You spin the yarn enough and it can appear coherent. The commercial success of the tournament has served to provide a feedback loop.

What if the IPL had been just about cricket? Would the commercial results have been any different? I would happily bet against it. The real selling point of the IPL is the opportunity to see cricket superstars in action all the time. In fact, even absolute loyalty for franchises is not good for the tournament. You may passionately support your team, but you must be excited to watch various other stars in action over a period of two months.

I believe that IPL definitely has bought a wider audience to the forefront which will in turn serve the game. What has happened that it has become a very big media property so now it has to sustain, too much money is riding on it. And if such big corporate, so many intelligent persons future is riding on it and they find ways to make it successful. We cannot comment if 50 over's would have been successful or not, though what I can fore see is that format will evolve further.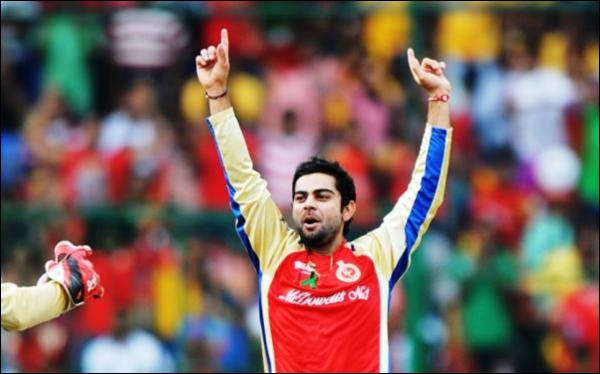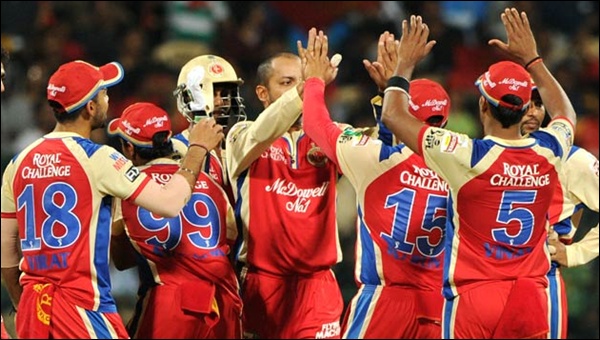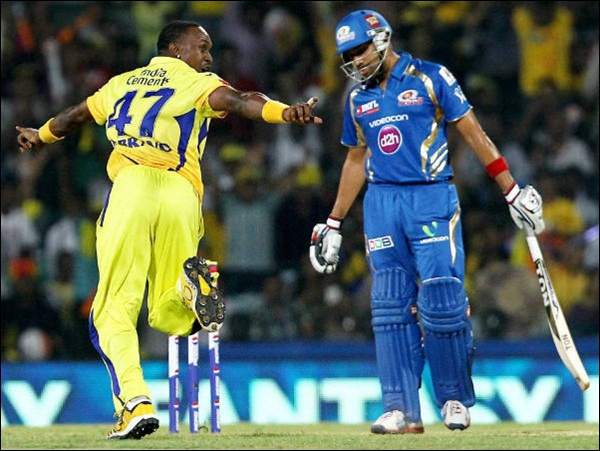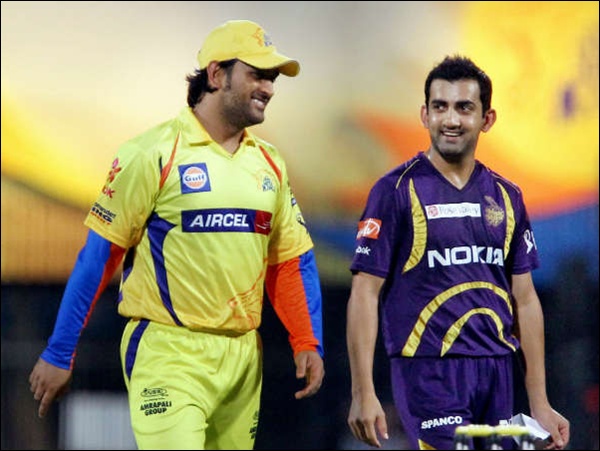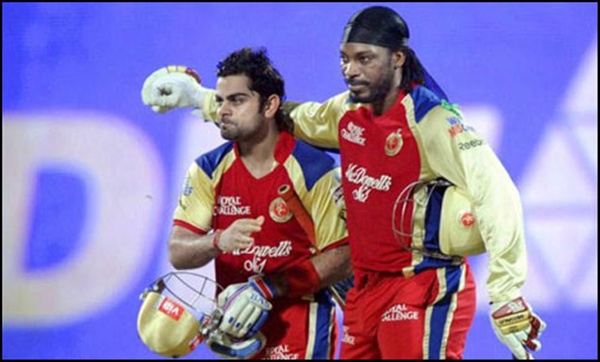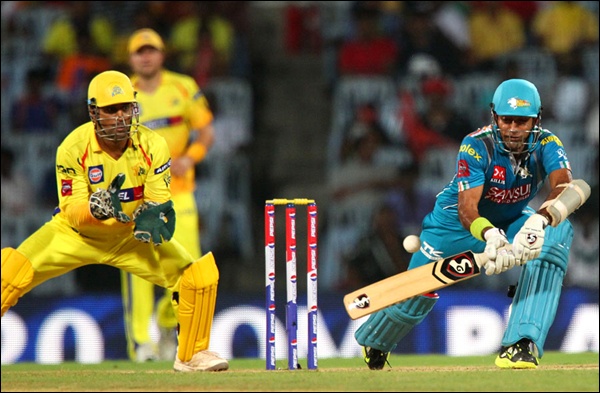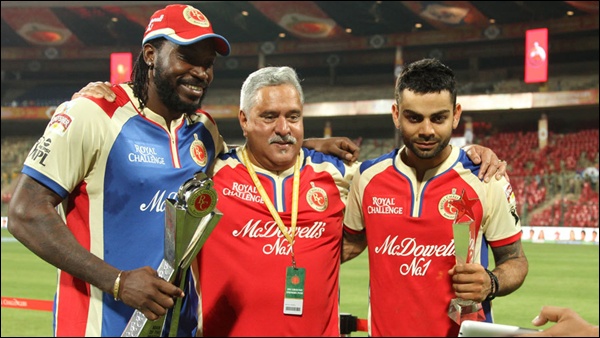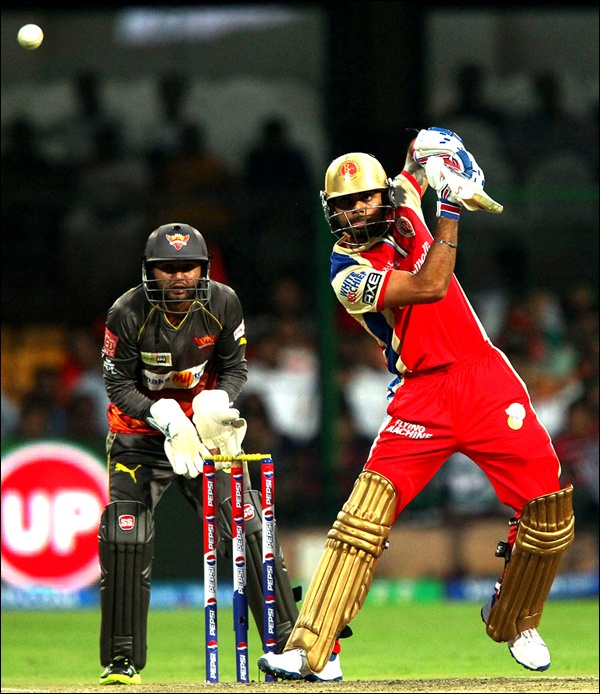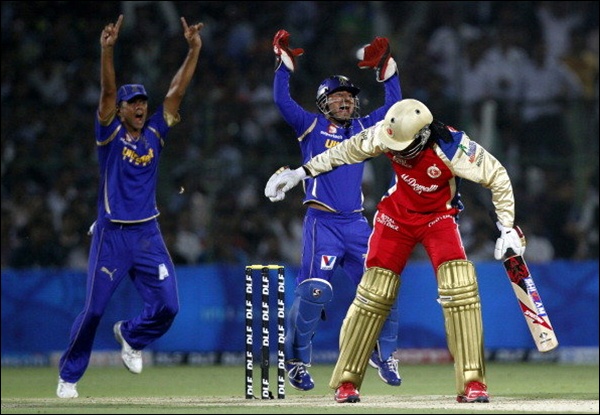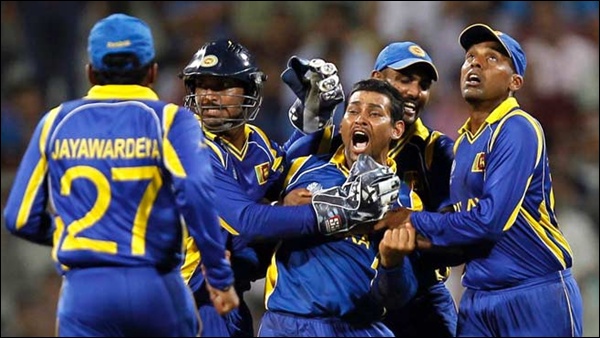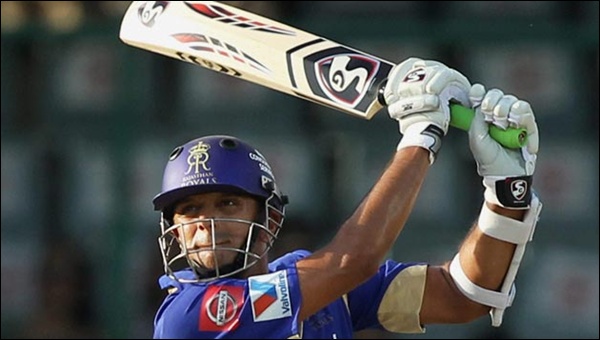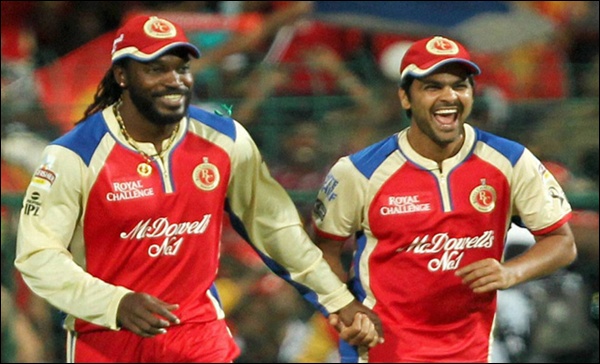 The quality of the cricketers, primarily international, is what which keeps viewers hooked on to the television. The movie stars are just add-ons, eye candy at best. This package of IPL would have never succeeded to the extent it has, if it had been the 50 over version. ODIs are dead now, at least the bilateral series. I am an ardent fan of cricket and I watch every form of cricket. Be it Test match or ODI or T20. And honestly I have to admit that T20 is a clear entertainer and just like fast food. Now-a-days People want to spend time for entertainment in their evenings just go and freak-out and IPL is ideal place for that. And the players also get fat packets in IPL and it is alluring the foreign players to go under the hammer of IPL auction. So see the positive points in IPL and enjoy the game. Nobody goes to IPL to see the technicalities of the game.

If it's intended to compensate sportsmen to a better degree, and encourage youngsters to take up careers in sports, IPL is definitely a boon. Apart from that, cricket did not just survive on entertainment value, which seems to be the unique selling point (USP) of IPL. Even ODI's and Test matches in 90's and early 2000's had stadium crowd attendance rivaling, if not more, than any IPL match. Nearly1.2 billion Cricket mad Indians were always going to make it financially successful. The actual quality of the cricket is vastly overrated. Domestic T20 in England, Australia and South Africa is at least equal standard if not better. It's not particularly popular outside of India either.

By virtue of being commercially successful, the IPL has lent extraordinary credibility to the T20 format. Tests versus T20s were never an ideological debate before the IPL. Now it's as much about a conflict of ideology as it is about differences in taste. The IPL is successful not so much because of the format of the game but because of the format of the tournament and mostly Indian stars, with some foreign ones thrown in for good measure, playing against each other every day for two months.

For all the tripe about the entrepreneurial spirit of the IPL, it's really its power to have secured a prime chunk of the cricketing calendar for a multinational tournament disguised as a domestic tournament, with utter disregard for the existing domestic regulatory guidelines for sports broadcasting, which has made the league the commercial bonanza it is today. Otherwise the loyalty in IPL is really about cheering one's city and favorite players. In my case it turned out to be the city I belong (Bengaluru) RCB and still my favorite cricketer Rahul Dravid of Rajasthan Royals!