Udupi: Annual Utsava attracts large number of devotees in Pernankila Temples
By Anil Alva

Bellevision Media Network


Pernakila/Udupi, 30 Mar 2013: The annual Utsava and Rathotsava in the twin temples of Shri Mahaganapati and Shri Mahalingeshwara Temples were held in the presence of thousands of devotees on Friday, March 29, 2013 since 11 am till 9pm.
Shri Shri Vishvesha Teertha of Pejawara Mutt was present for the Utsava. In the afternoon, there were about 2,500 people for the 'Mahaannasantarpane'. A large number of people participated in pulling the huge chariot (Ratha).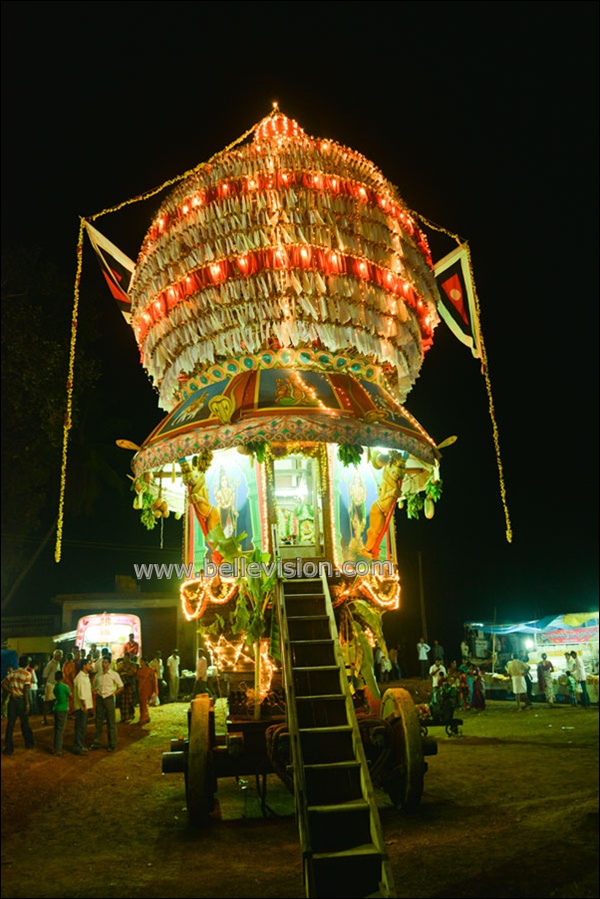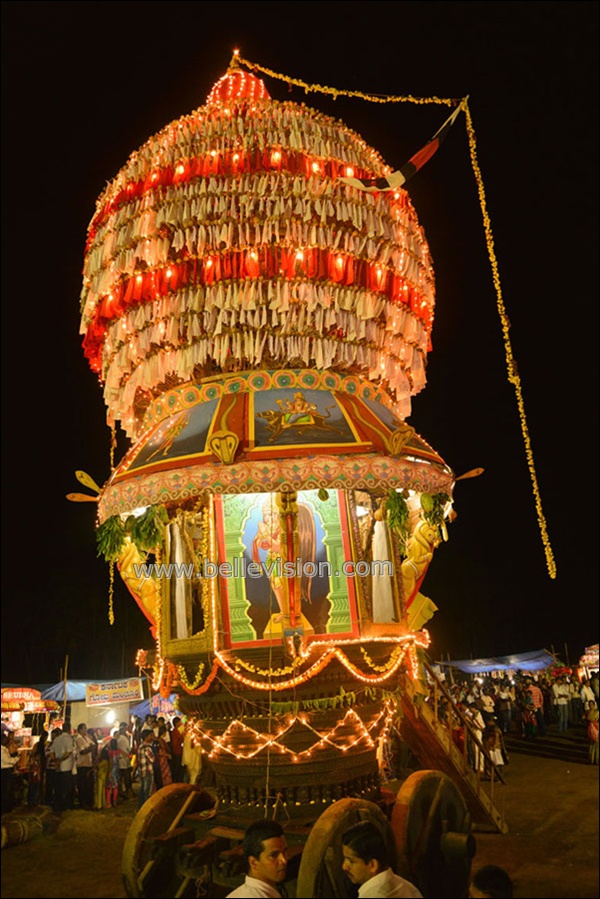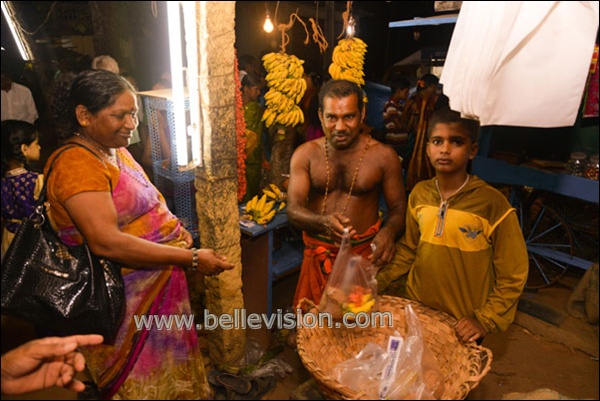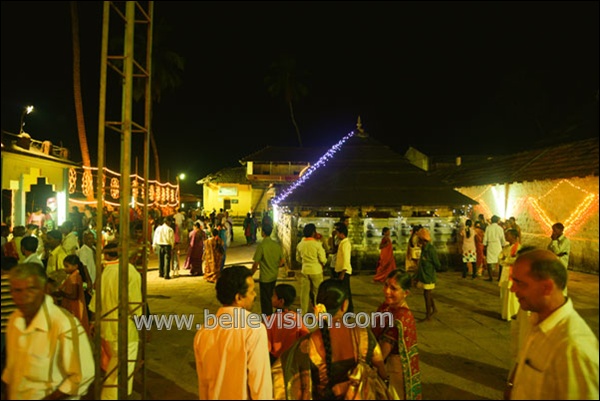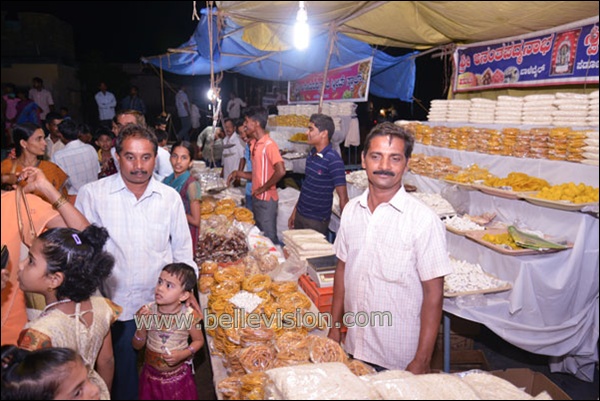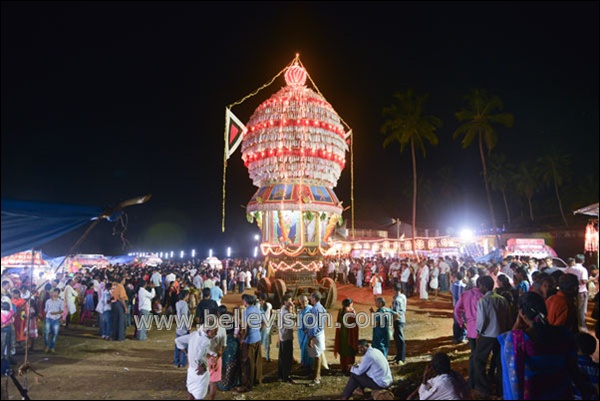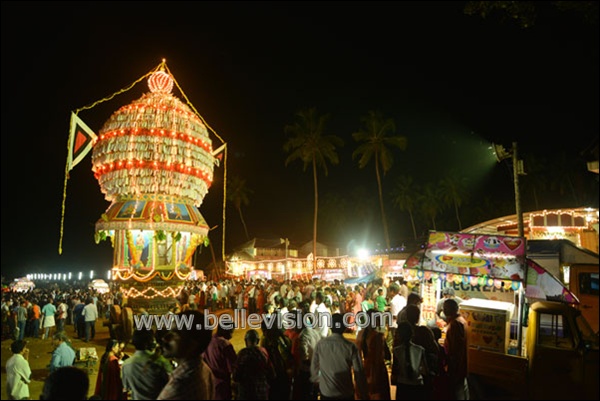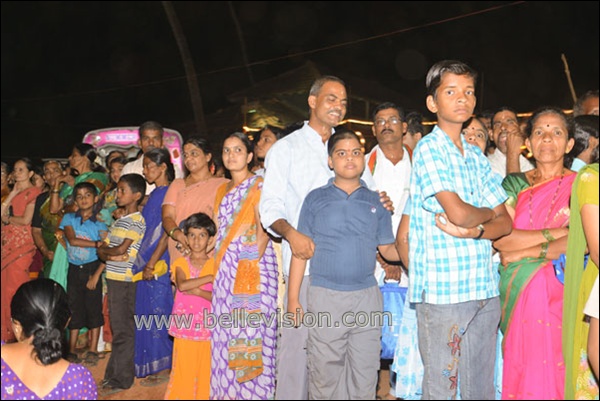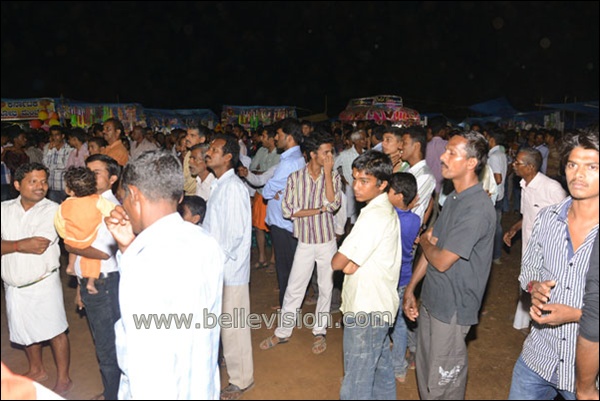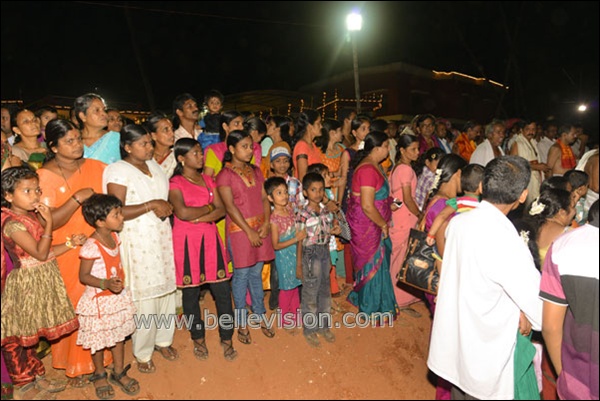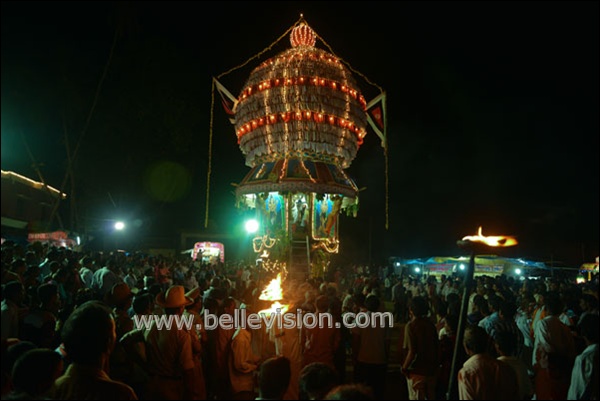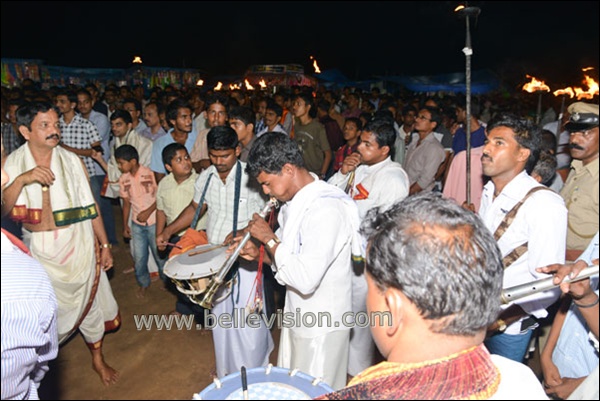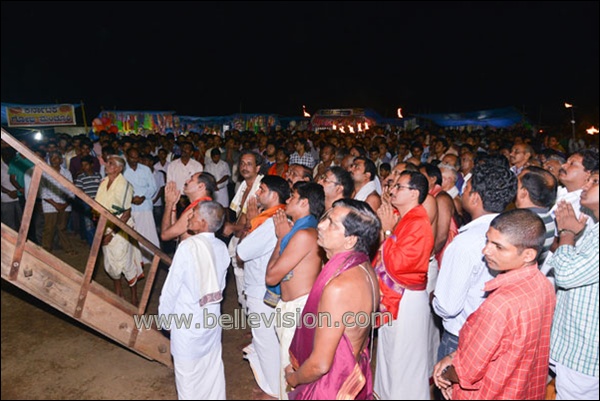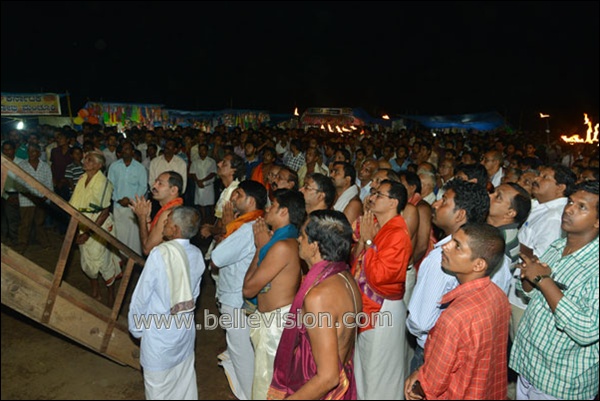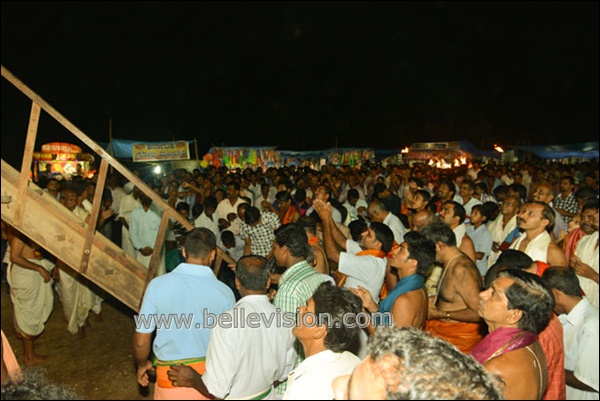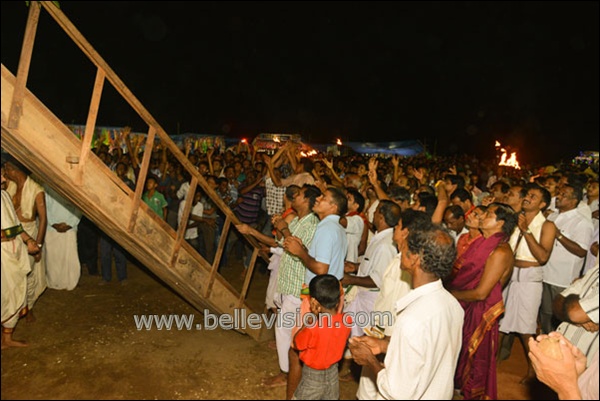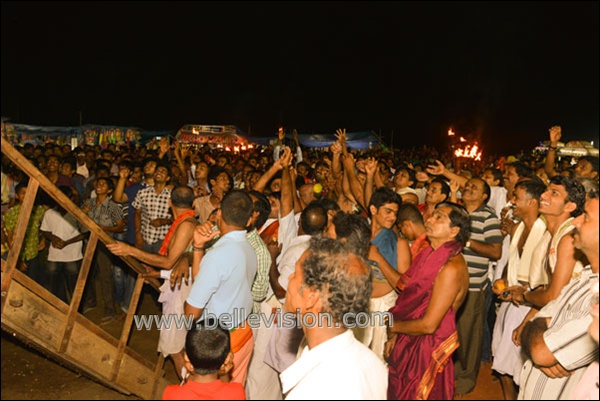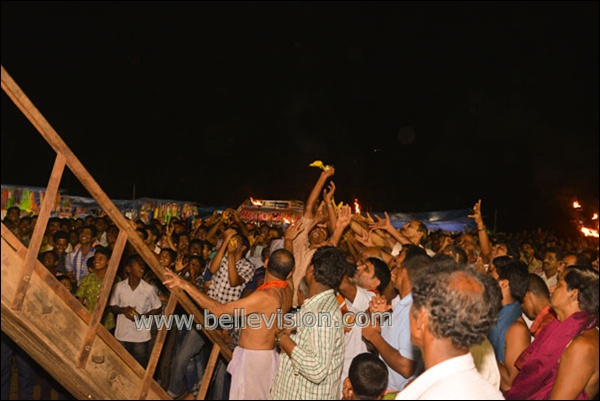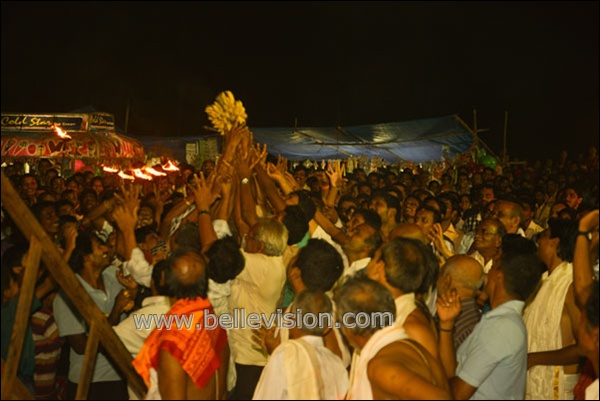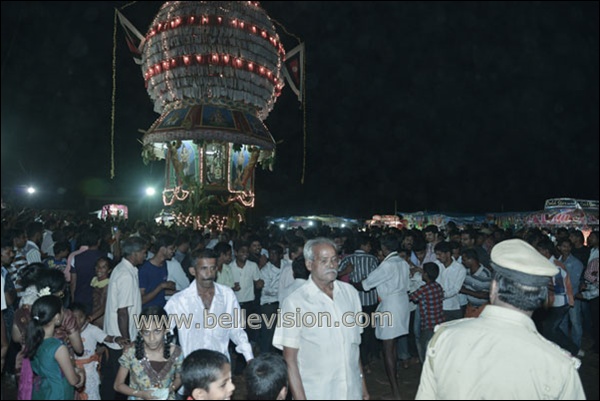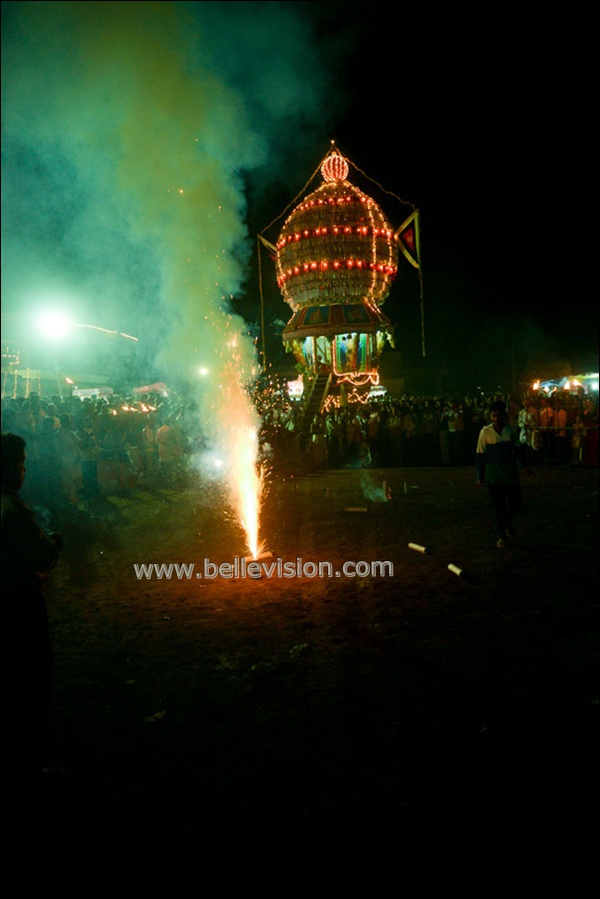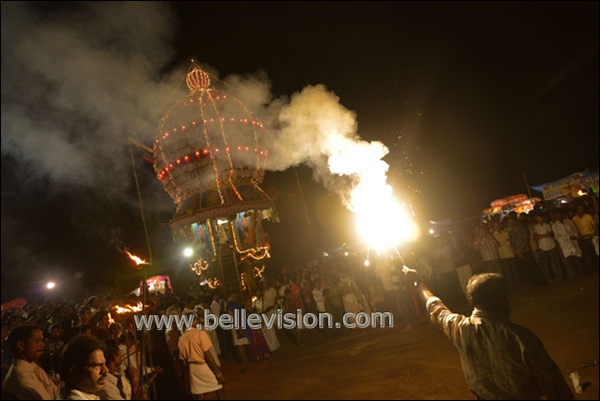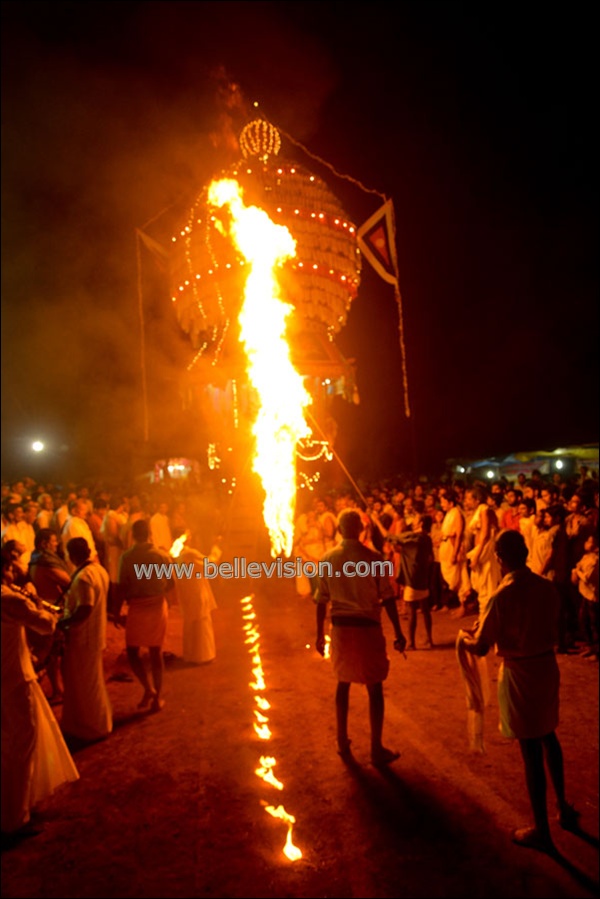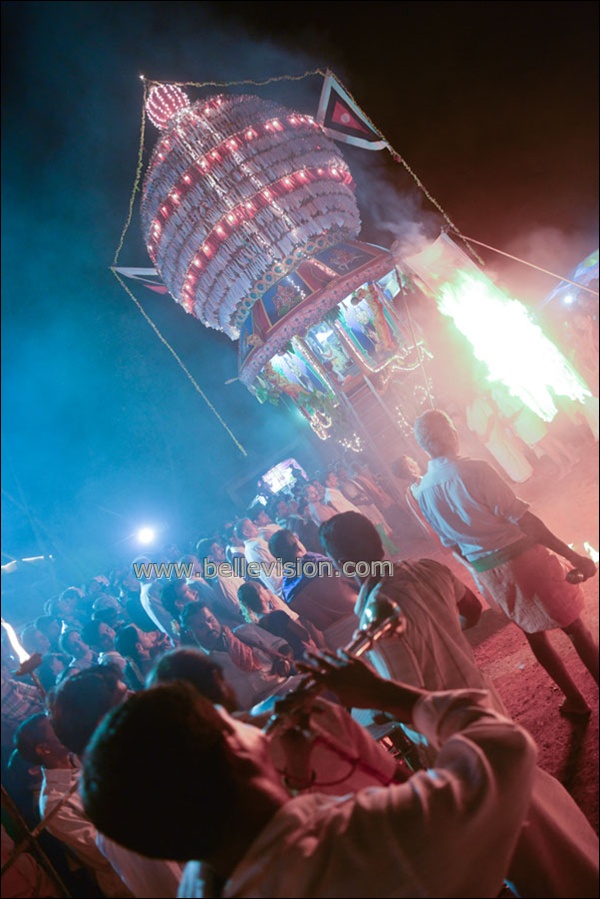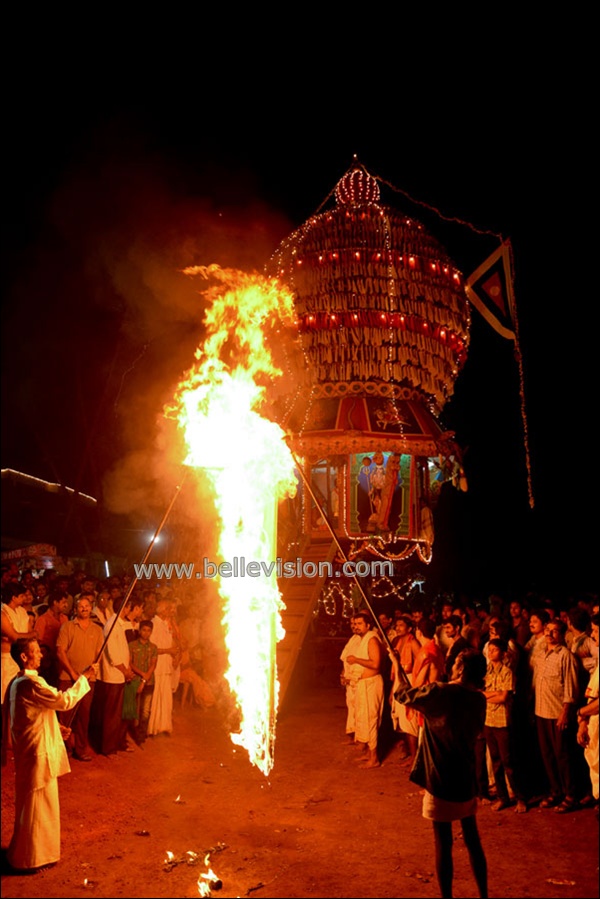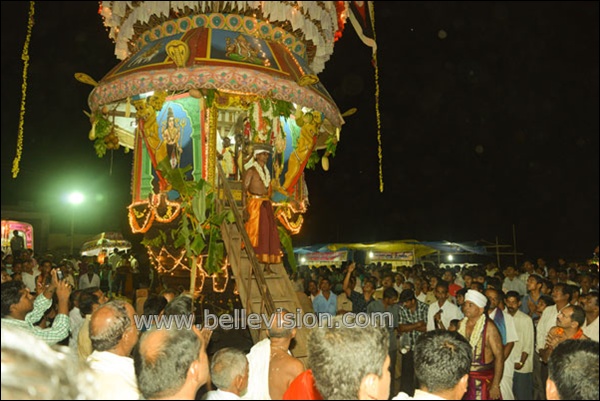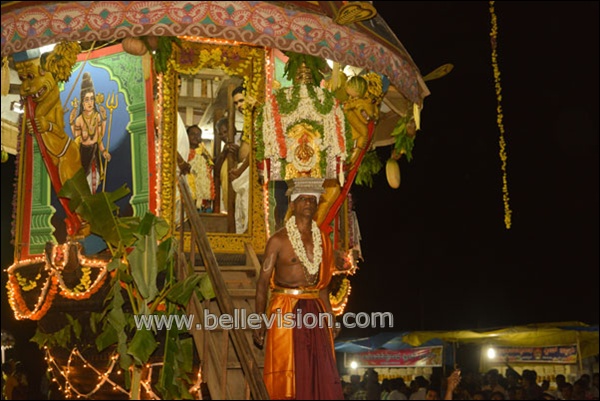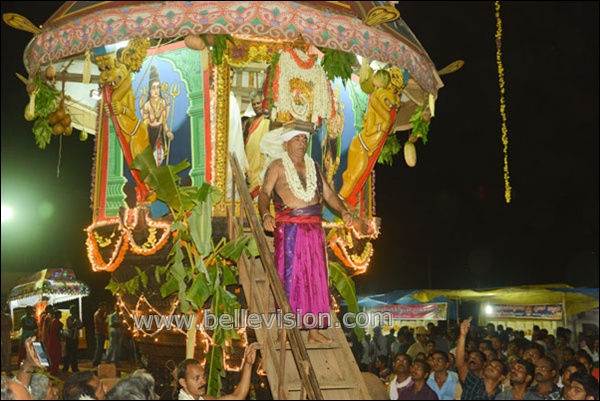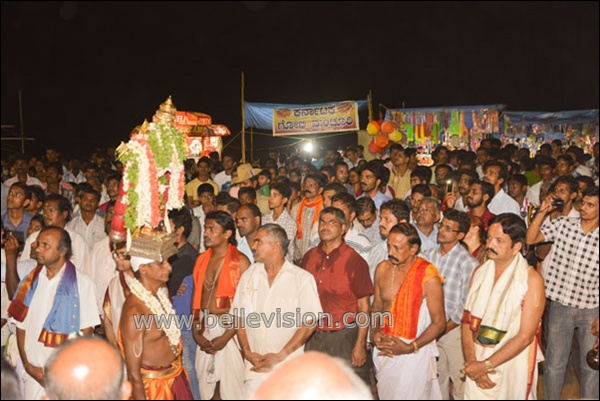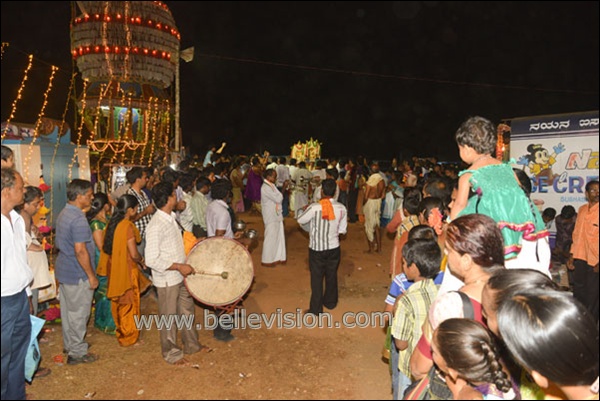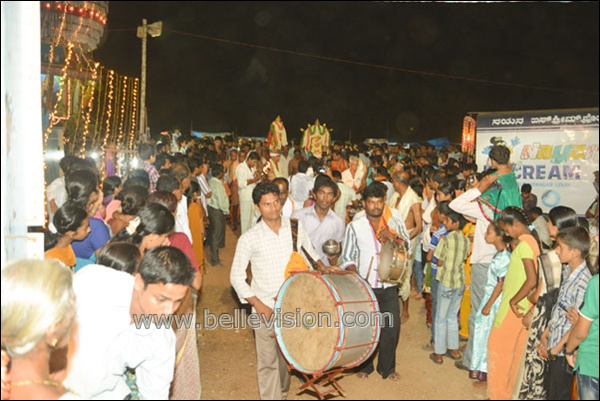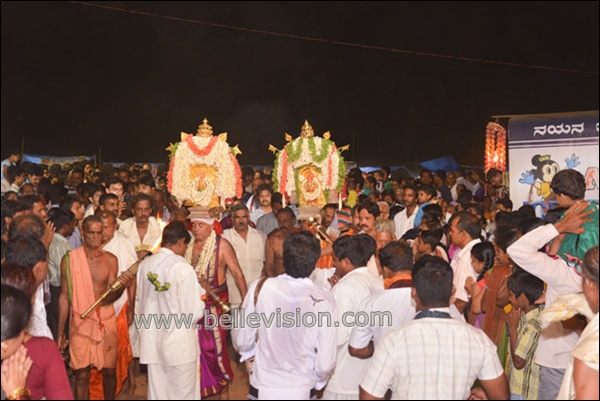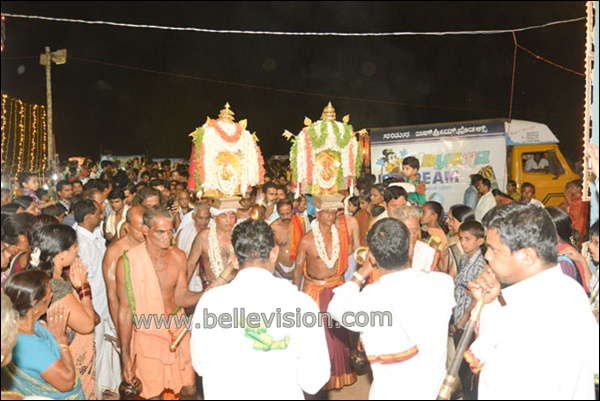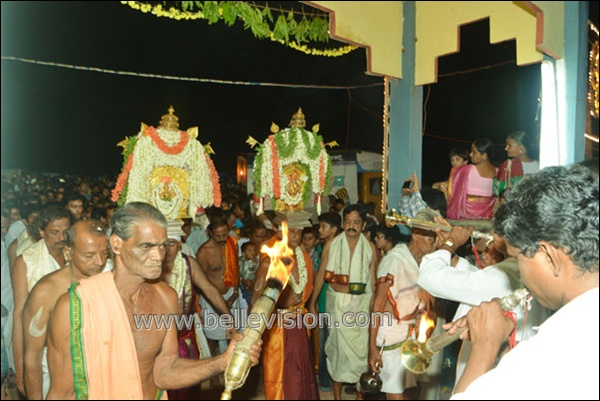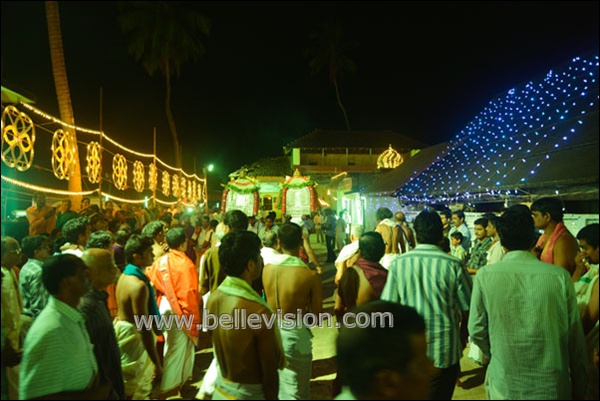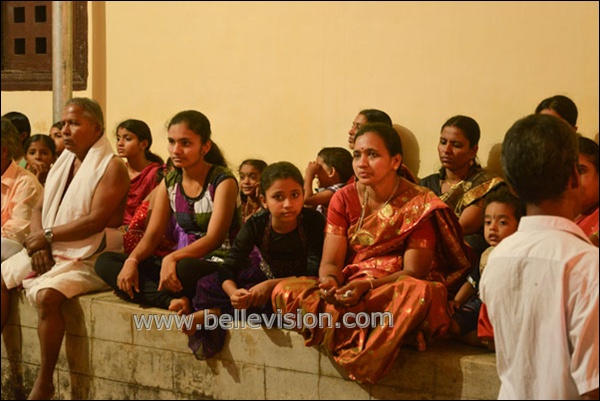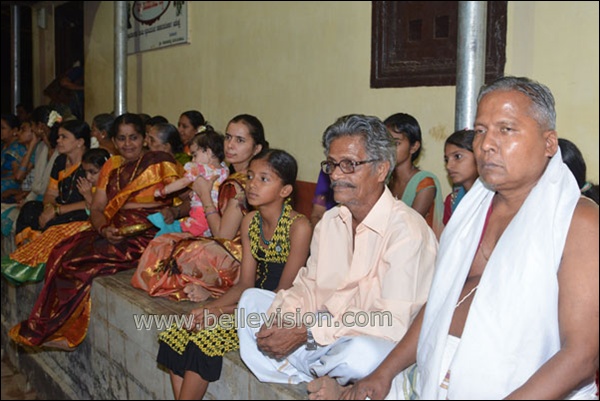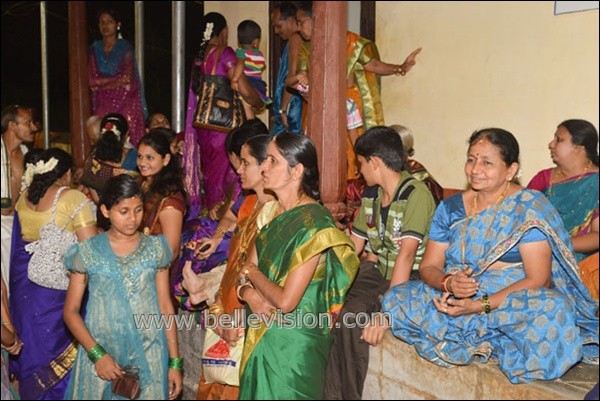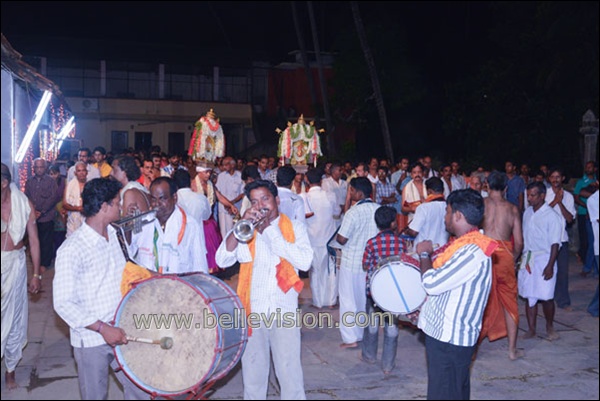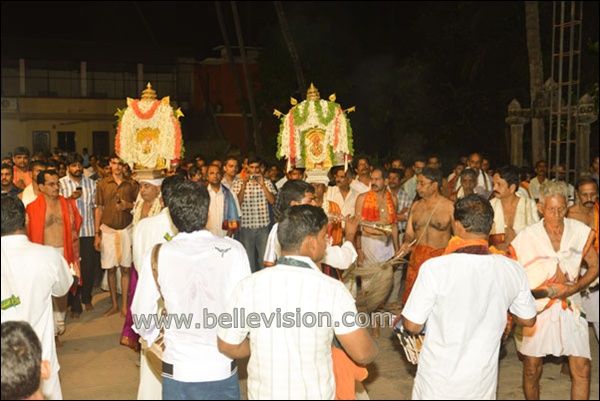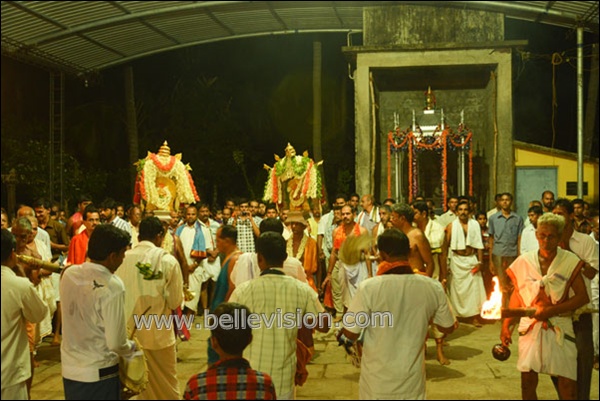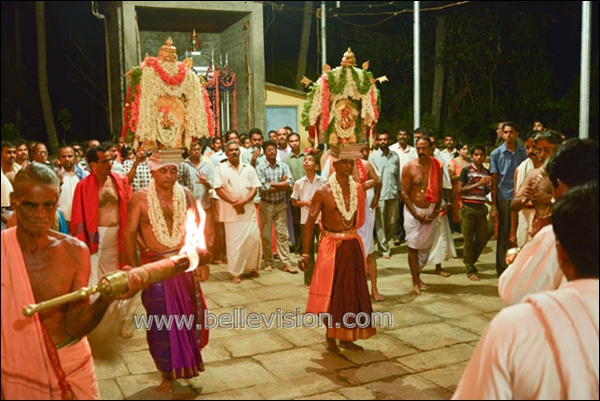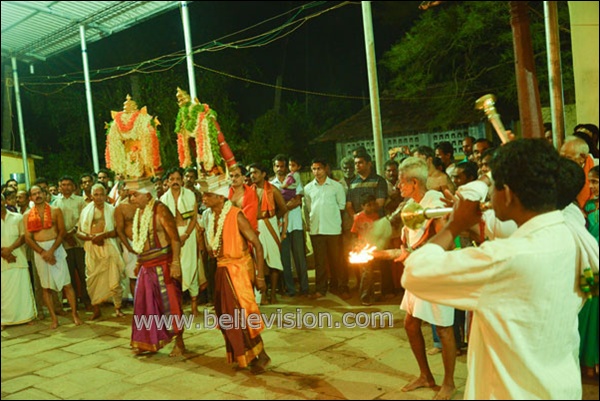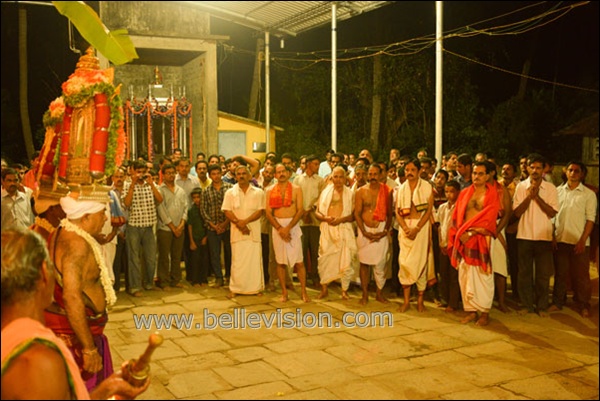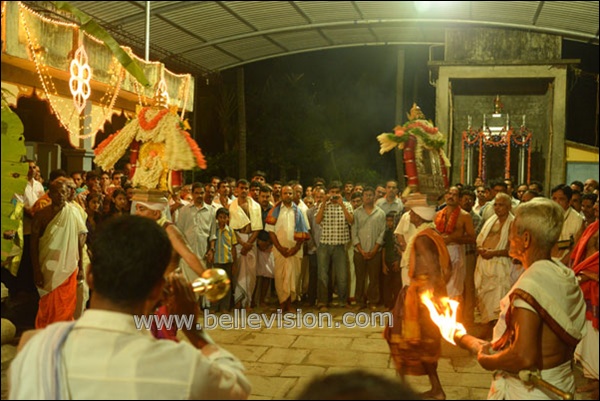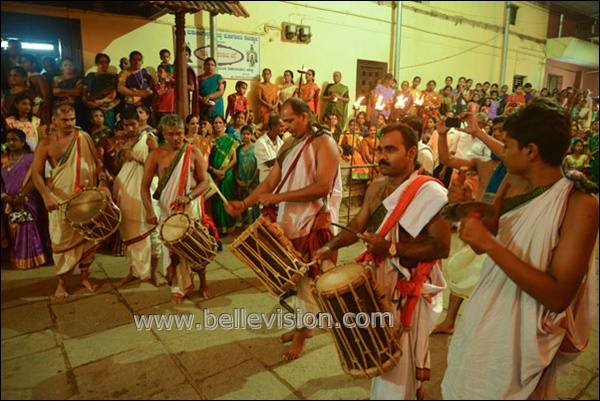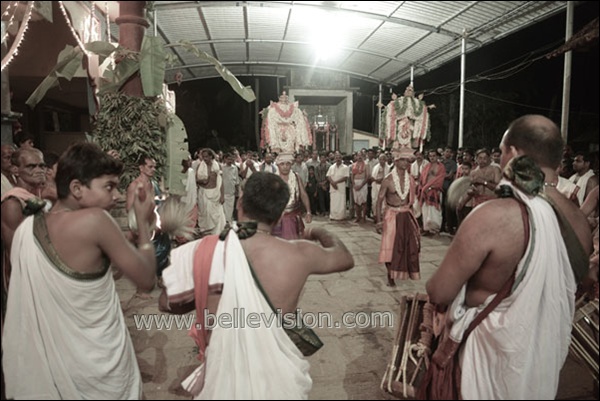 It has been observed that year after year the number of devotees attending the annual Utsava is going on increasing. However, the infrastructural facilities are not sufficient to accommodate and cater to such a large convergence of devotees. There is a need to make adequate arrangements such as sufficient water for drinking and washing facilities, proper drainage to remove the used water, etc.