Mangalore: India is deluded by corrupt rulers – Prof B M Hegde
By John B. Monteiro

Bellevision Media Network


Mangalore, 30 Mar 2013: 'The world, more so India, is completely deluded by the corrupt. They are our leaders, our rulers and our guardians. There are different breeds of the corrupt,' said Professor B M Hegde, former Vice Chancellor of Manipal University.


Addressing the media persons at a press meet held here on Saturday March 30, after releasing Corruption – India's Painful Crawl to Lokpal authored by John B Monteiro, Professor B M Hegde said, 'John Monteiro's book on corruption, the second edition, is timely. I enjoyed reading this book which lists lots that we could do to contain corruption as it exists now. My worry is that these quick-fix solutions, like modern medical quick-fixes, might only work temporarily. The book is beautifully brought out and makes splendid reading. Monteiro's prose flows like a placid river and is very lucid. I recommend this book strongly.'


Professor Hegde further said that he has analyzed the malady to arrive at a final holistic solution to the cancer. He highlighted the various types of corrupt. The casual convert type "is less these days. They are not perennially corrupt but succumb to temptation on and off. The congenitically-corrupt are a dangerous variety. Corruption is in their genes. The environment today makes the gene penetrate very well and this manifests in the hard core corruption. These are very difficult to treat and they would be very good in escaping the anti-corruption dragnet. The gene could only penetrate in a conducive atmosphere. Our only hope of reforming these is the possibility of the change in the environment.'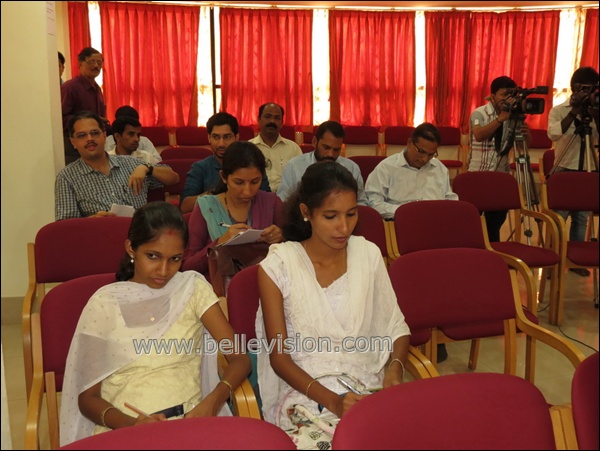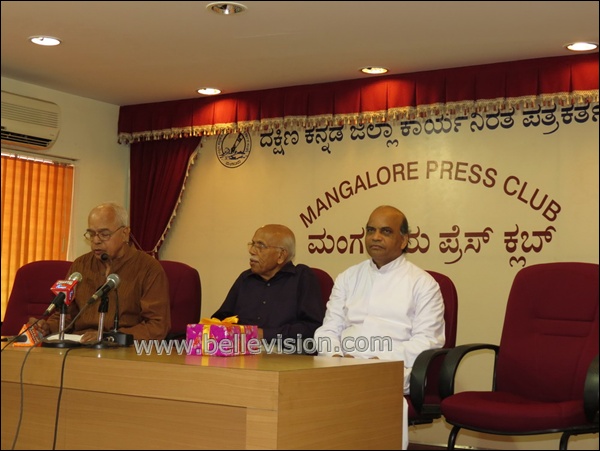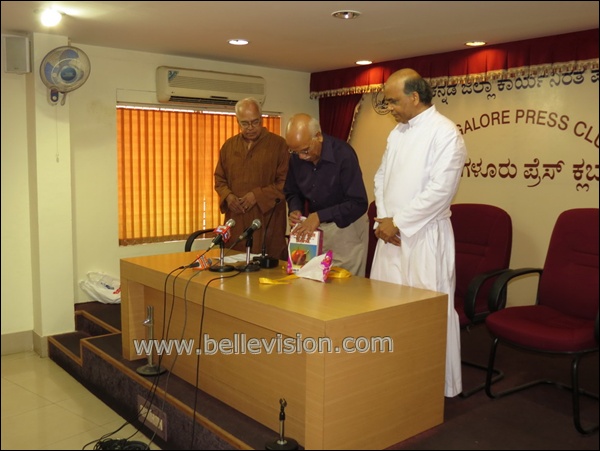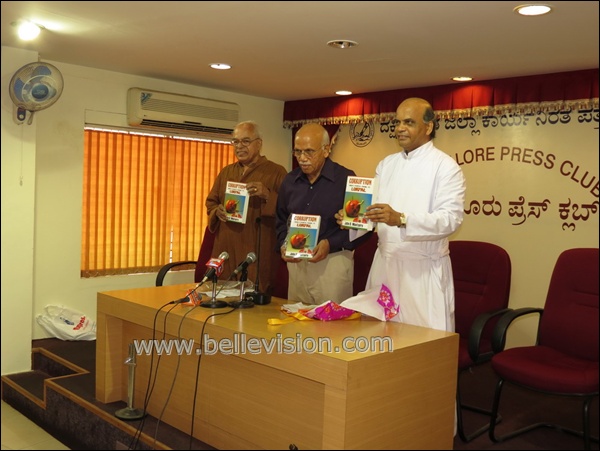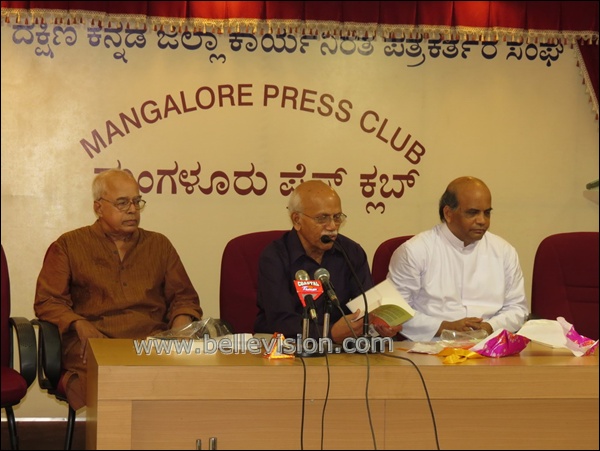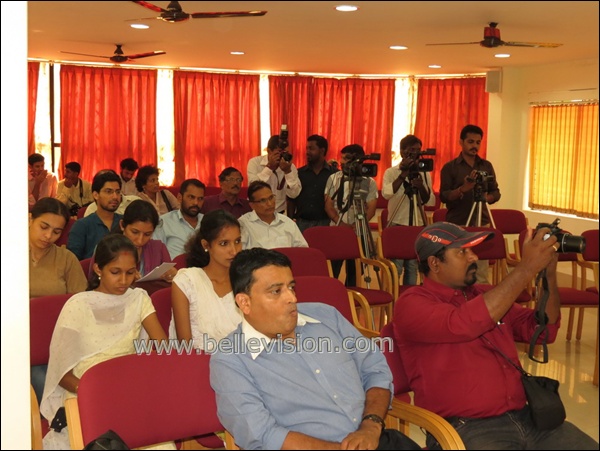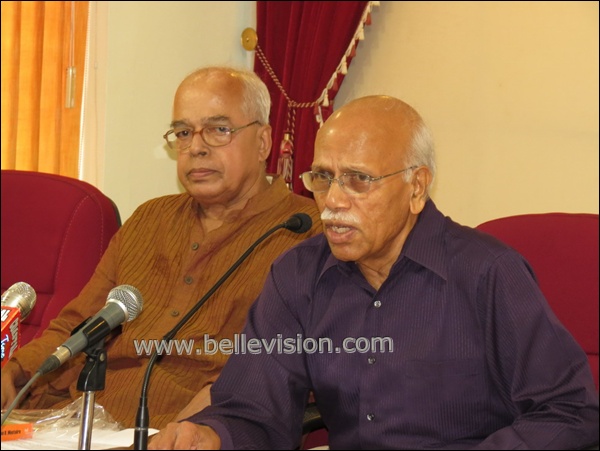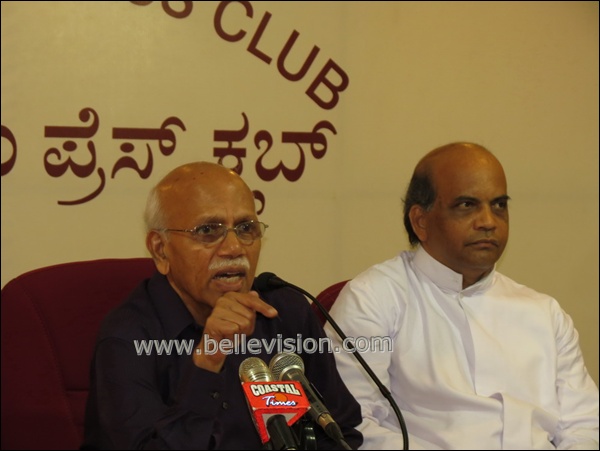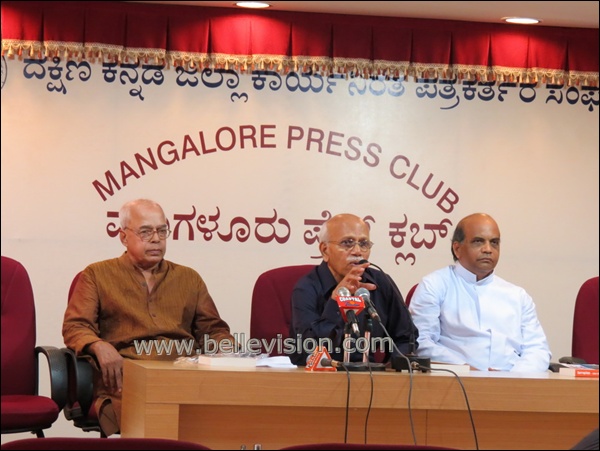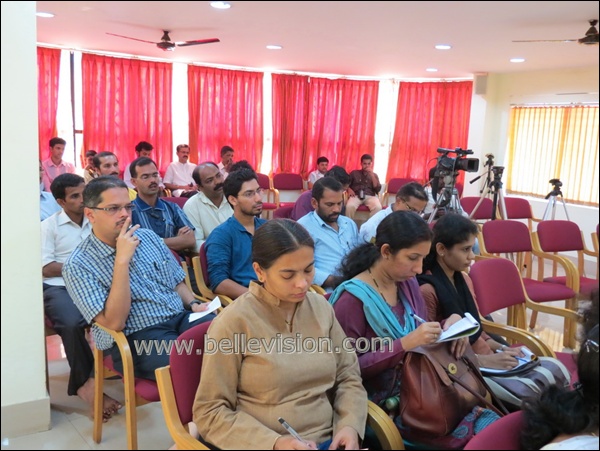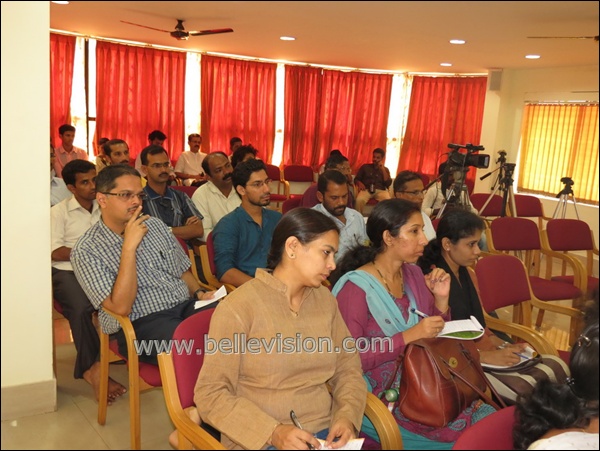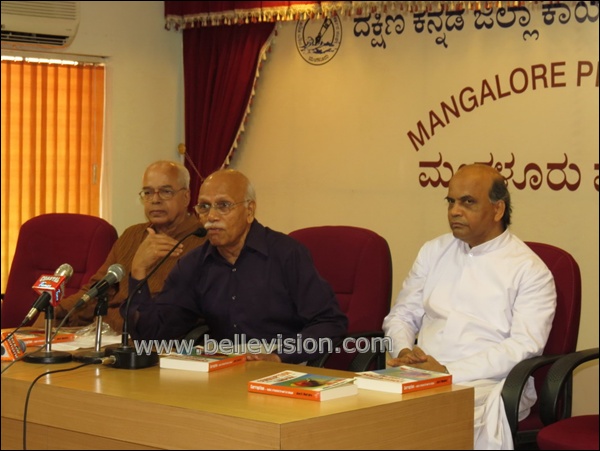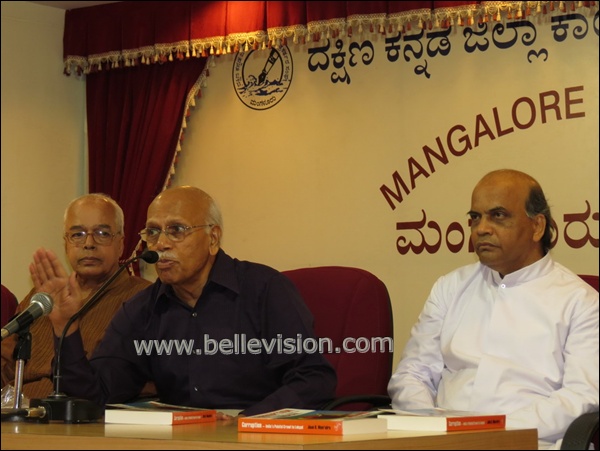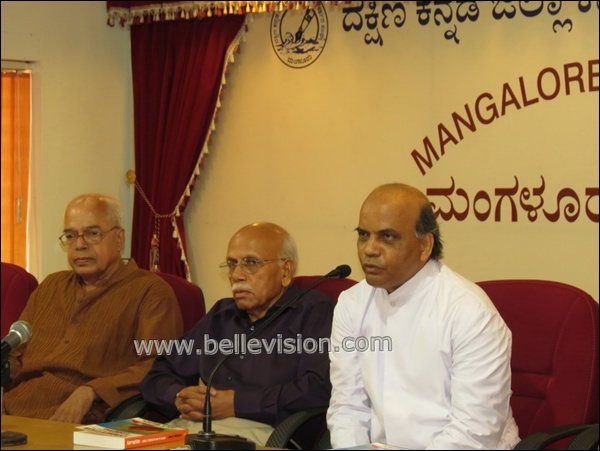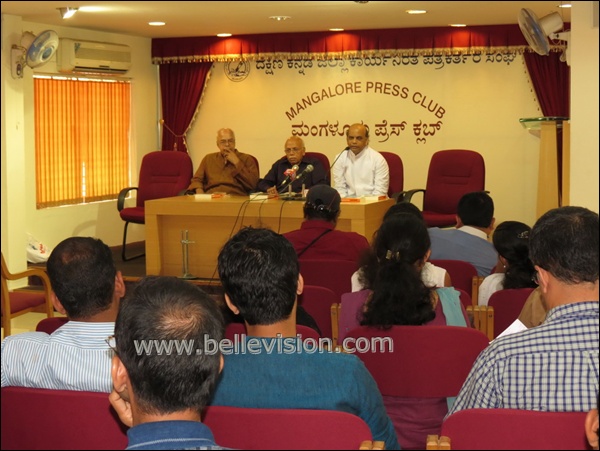 Professor Hegde stressed on compulsive corrupt behaviour marked by irresistible urge to be corrupt and spoke of an unnamed chief minister who would not get sleep unless his daily booty exceeded one crore. Then, he said, there are criminally corrupt or extortionists. There are also corruption generators like wheeler-dealers or middlemen.
Professor Hegde presented the first copy of the book to Fr Swebert D'Silva, principal of St Aloysius College.


Fr Swebert congratulated the author on writing the book on a relevant subject for the present times. He further said: 'It is imperative that every India introspects and analyses this menace of corruption in India. Corruption has become a way of life. As long as Indian psyche is not transformed, no law or Lokayukta can halt this menace. If only the money set aside for development had been utilized for the said purpose, India would have been among the most developed countries of the world. Corruption is the deadliest devil in development.'


Fr Swebert said that he was proud that Monteiro is an alumnus of St Aloysius College and also served as a faculty for a short duration.


John B Monteiro welcomed and thanked Professor Hegde, Fr Swebert and the media persons. He noted that the book is available online from Amazon.com and details are available on Google.
Corruption – India's Painful Crawl to Lokpal
By John B. Monteiro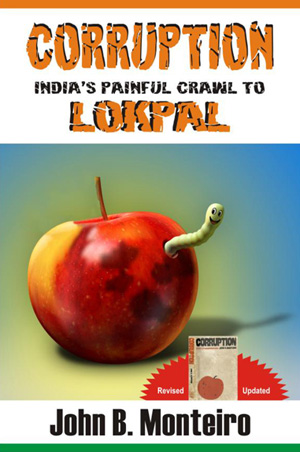 About the Book
Corruption – India's Painful Crawl to Lokpal takes on the subject of corruption in India. It was the first book to comprehensively advocate the institution of the ombudsman to tackle it. This is a revised and updated version of the author's first book, which was published in 1966.
Author John B. Monteiro surveys the causes, anatomy and dimensions of corruption, while detailing the existing machinery for the ventilation of grievances and the control of maladministration and corruption.
This updated edition tracks India's long, painful and elusive attempt to adapt the institution of the ombudsman for India, under the title "Lokpal," and details how the political class sabotaged the Bill from being enacted.
It includes research on institutions in America, Britain, France, and the then Soviet Union that have been used to control maladministration and corruption, examining their suitability for use in India. It also surveys the ombudsman institution working in the Scandinavian countries and in New Zealand, which he advocates for adaptation in India.
About the Author
Born in 1938, John B. Monteiro was raised and educated in Mangalore, a coastal city in Karnataka, India. He earned a master's in economics, political science and public administration from Bombay University. After a stint as lecturer at St. Aloysius College, Mangalore, from where he had graduated, he went to Bombay (now Mumbai) and got into journalism and, later, corporate communications. He now lives in Mangalore, continuing to write for print and electronic media, and his website, www.welcometoreason.com.
Soft Cover - 6x9 - 390 pages - $21.50

ISBN: 978-1-62212-199-1
ISBN / SKU: 1-62212-199-6
This book is also available at Amazon.com or BarnesAndNoble.com
Wholesalers please e-mail bookorder@sbpra.net