Resurgent England Wins Anthony De Mello Trophy
By Francis Saldanha

Bellevision Media Network


18 December 2012: In life, as in sport, when you belittle the opponent, he turns around and bites you. India has done it to others and, I greatly fear, it was done to them in Mumbai and Kolkata. There are many qualities that line up in a contest. Skill is the most obvious one, but resolve is a stronger one to possess. When conditions are against you, teams can either slip into despair and hopelessness which is what England have tended to do on the subcontinent or they can give birth to resolve, which England, I suspect, discovered within themselves this time around. It is a sign of character, and Alastair Cook and the team that played in India showed a lot of it.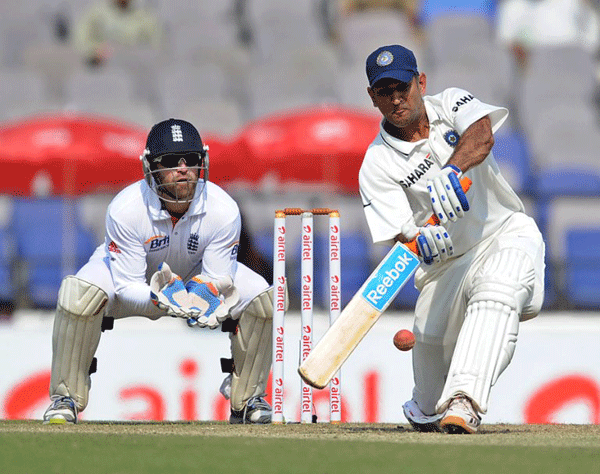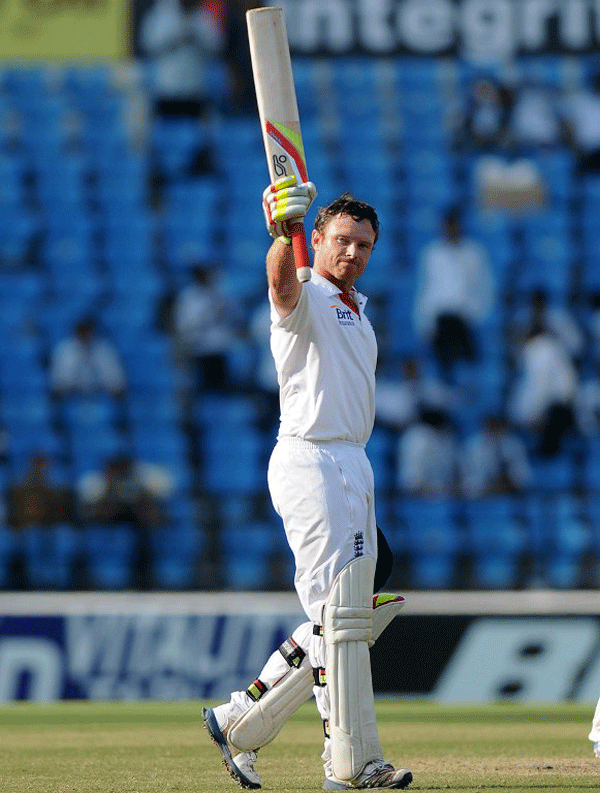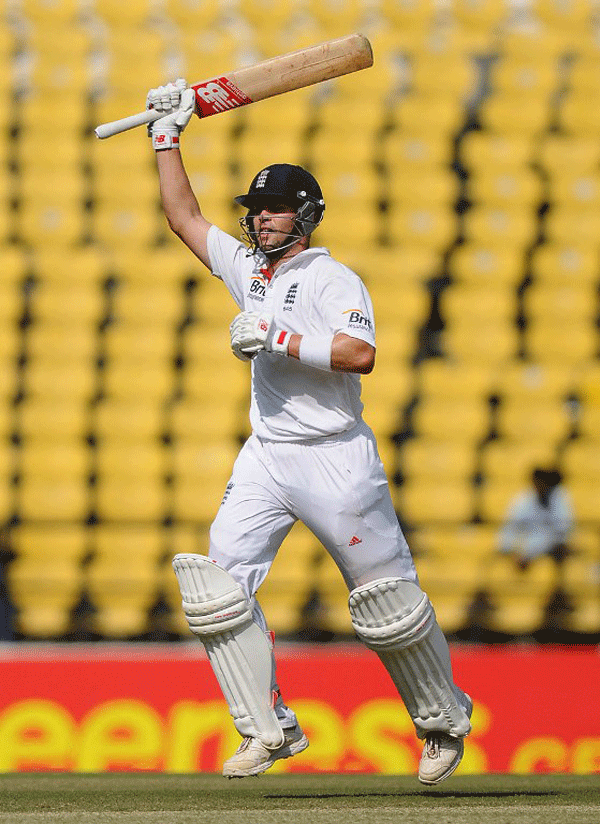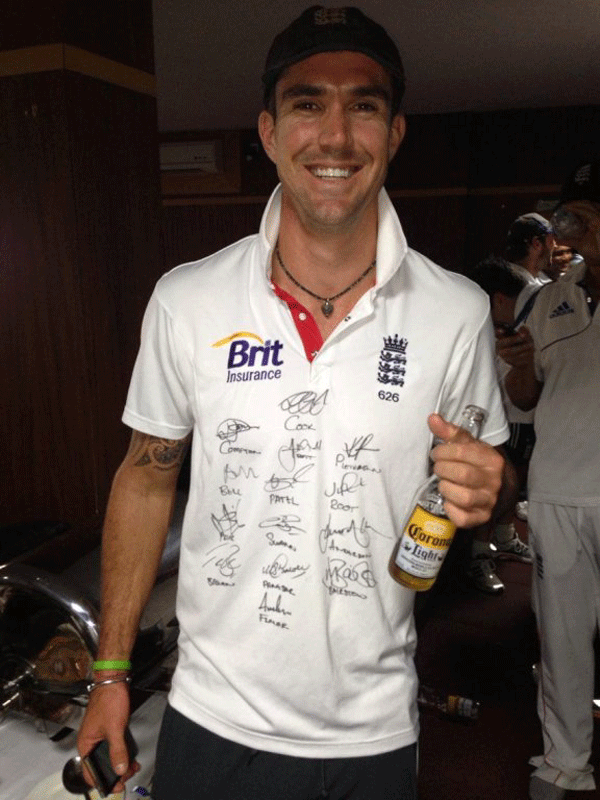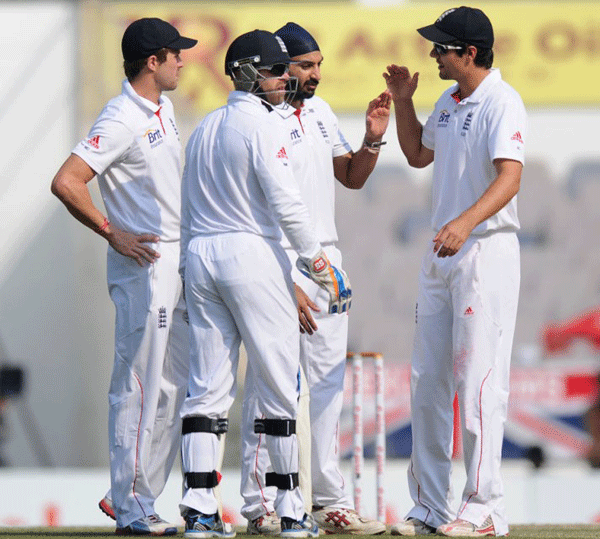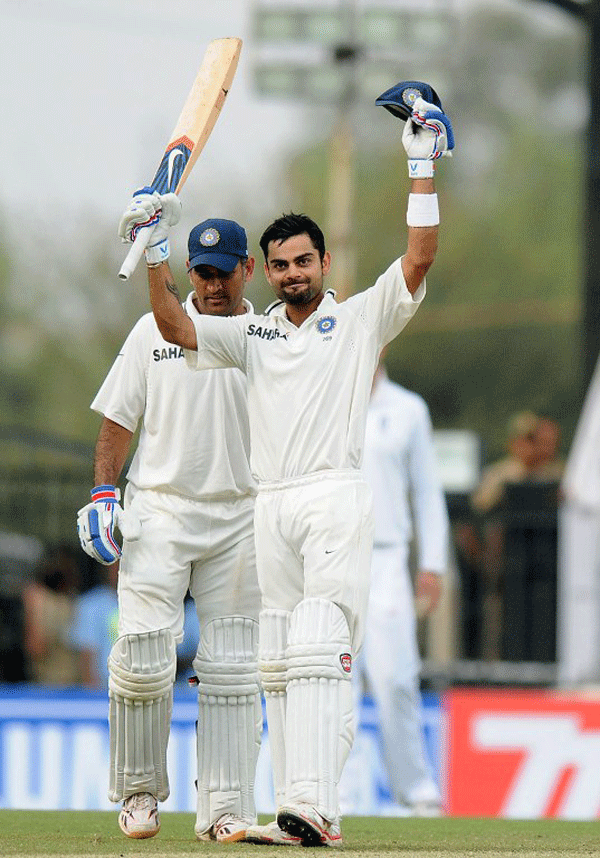 England has won the Anthony De Mello Trophy. What a solid performance this has been from them throughout the series. They have shown they have the better skill, they were better prepared, they were mentally stronger, they were fitter, they were hungrier, and they were sharper with their strategy. Well done, England.
While Cook has led from the front with aplomb, the other leading batsmen have rallied around him, with top batsman Kevin Pietersen playing the defining knock in the Mumbai Test and Jonathan Trott, Matt Prior and Compton, J.E.Root playing the supporting roles with panache. The bowlers too have delivered and it is not only the spinners Monty Panesar (17 wickets in 3 Tests) and Graeme Swann (20 in 4). The fast bowlers James Anderson and fit-again Steven Finn have also proved their worth by using reverse swing to telling effect in Kolkata.
Without taking away a good show that England put up in Mumbai, Kolkata I think the fulcrum goes down in India's poor mentality and complacency rather than England's good character. I remember watching how India used to humiliate Australia in Indian conditions not few years back you would almost feel a sense of fear when the Indians played in India. But unfortunately the case is very different now. It's almost like the hunger is gone, if a comparison is to be made between this Indian team and the team that completely demoralized the Aussies back then I bet that the former team would have completely humiliated the England team in Mumbai even though players are literally the same the attitude varies my point is since the world cup Indian team has really fallen behind in their will-power to win. It's like "the ultimate target's been achieved (of being no.1 and world champions of course) there's nothing more to gain". India needs to set a target for them soon or they are staring down the barrel this winter
India has been a batting team for ages. Why they get coaches that are batters is a million dollar question. Wright, Kirsten, Chappell. Not sure where to put Fletcher as he hasn't played significant test cricket. It's time to think about the present India team coach and get someone else who knows how to guide and coach India's fast bowling resources. The modern day fast bowling legend's someone like Wasim Akram, Waqar Younis, McGrath, and Shaun Pollock and quite few others. That way they can help to shape the likes of Umesh Yadav, Varun Aaron, Parvinder Awana and Ishant Sharma (who doesn't seem to have learnt anything even after playing so many tests). Zaheer is done and probably have a year or two left before hanging his boots. Time to look ahead and get a coach who can help India learn the key thing to at least put up a good performance (forget winning!) in Eng, Aus, SA. Fletcher has learned from the mistakes of Greg Chappell. Don't ruffle any feathers in India. Don't touch the super stars of Indian cricket; otherwise you would go the Chappell way. Let the Stars play people in India don't care if they win or lose, they want to see their favorite superstar play.
The current Indian team's sliding down the ladder because of lack of confidence and belief under Dhoni's captaincy. There was a time when India did not have fast bowlers and Indian Captains preferred spinning tracks and also afraid of visiting fast bowlers even in Indian wickets. Today the situation is totally different. You have a bunch of fast bowlers capable of speeds of 140 & 150 kms and why Dhoni wants only spinning tracks. Such tracks blunt not only the effectiveness of opposing fast bowlers but also kills potential of Indian fast bowling talent. Why Dhoni does not have any vision or any long term view of Indian Cricket. Is he afraid of opposing fast bowlers and the need to protect his batsmen against genuine pace? It is a very myopic view of preparing turning pitches because we are not good enough on normal Indian wickets. But I believe, India is good enough but not under Dhoni's uninspiring leadership.