Heavy rain drains away soil from Udupi-Karkala road via Moodubelle
Report and Pictures by Anil Alva

Bellevision Media Network


Moodubelle, 17 June 2010: The project is ambitious, however the work that was undertaken was shoddy reflecting the lack of seriousness among the contractors who have undertaken the project and the administration that had awarded the contract. The Udupi-Karkala Road whose widening work was undertaken during the last year has been left unattended following the apparent widening by the JCB machines which dug up soil from both sides of the road, but made no provision for drain. According to a report, the Udupi-Moodubelle-Palli-Karkala-Subramanya road is being developed as a national Highway NH-37.
For quite some time there was no follow up action. At few places, the work of putting rock pieces (jalli) and hardening the patch next to the tarred road on one side was undertaken but not completed before the monsoon season started. That work too was not done continuously, but in patches. The road roller that was brought for this purpose was seen lying idle for many days at the same location. As even the patch work was not taken to its logical conclusion of putting tar on the hardened patches, the loose soil of the patches has eroded due to the rain thus exposing the jalli.
With the onset of the monsoon and heavy downpour, it could be seen that the loose soil from both sides of the road gradually being washed out. Without any drainage system, the muddy water flows through the road making it difficult for vehicles and pedestrians to pass through. In certain places the jalli has even spread over the road posing danger to smaller vehicles such as rickshaws and two wheelers. The drainage pipes could be seen lying idle by the side of the road.
During heavy downpour the patch of road just in front of the main church gate turns into a pond as water from higher levels flows into this low lying road. As the drains are narrow and not cleaned even before the monsoon there is no way for the water to drain out fast. As a result with the continuous rain, this junction in front of the church gets inundated making it inconvenient for people coming to the church or going to the market and for the vehicles.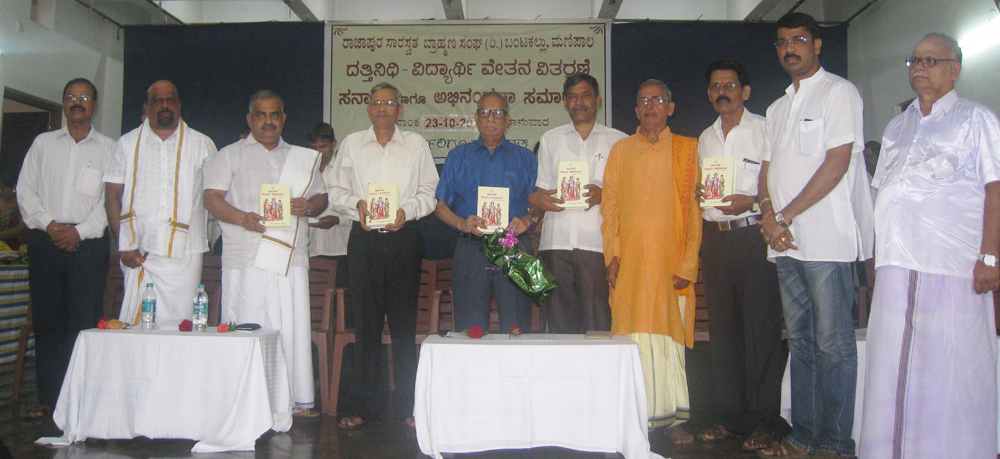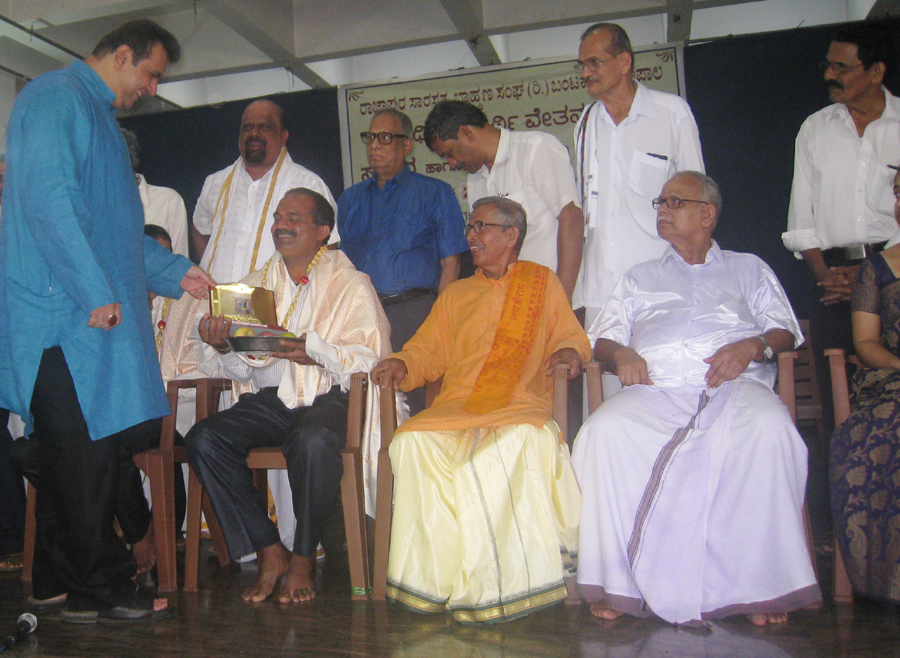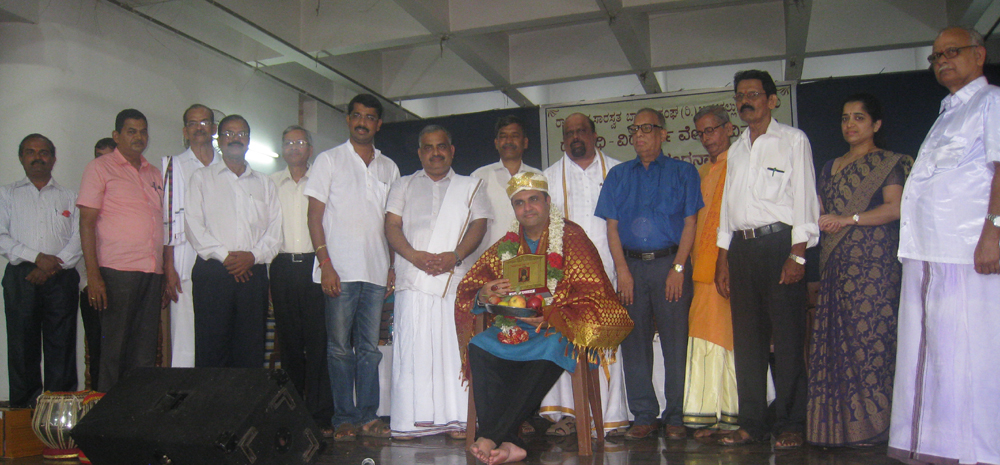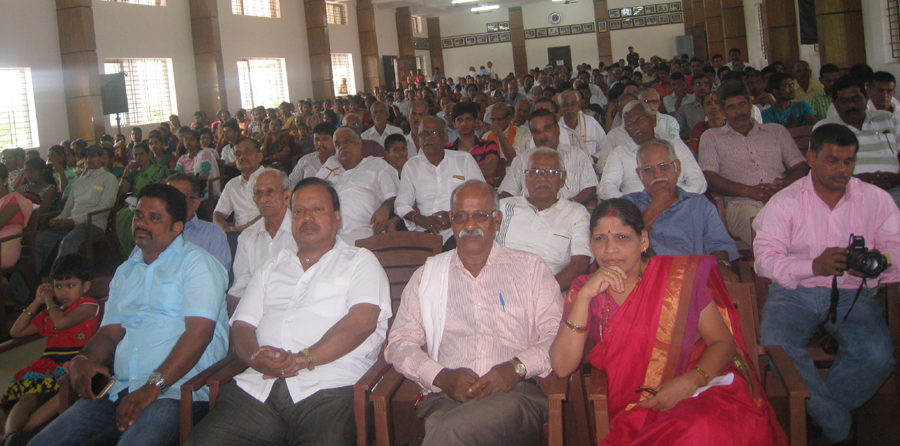 It is hoped that the concerned authorities would take necessary corrective steps to prevent major damage to the newly widened Udupi-Karkala Road via Moodubelle. Similarly, the new Belle Grama Panchayat administration would take steps to clear the drains of the pethe area so that the rain water would flow out easily and prevent flooding on the road.