KE Bangalore: Industrial visit to Brilliant Printers
By Alan Aranha, Bangalore

Bellevision Media Network


Bangalore, 09 Dec 2012: The industrial visit by members of Kanara Entrepreneurs, Bangalore to the operational facilities of Brilliant Printers Pvt. Ltd., at Doddaballapur, saw 41 people, comprising of KE members & their families, capture the advantage of the opportunity.


The host's - Brilliant Printers Pvt. Ltd, - management team -Peter Anil Rego (Managing Director), Paul Sunil Rego (Director), Thomas Manil Rego (Director) & Naveen Rodrigues (Head - Operations), who are all, incidentally KE members - welcomed the visitors with refreshments. The guests were then led on a tour of the world-class printing facilities.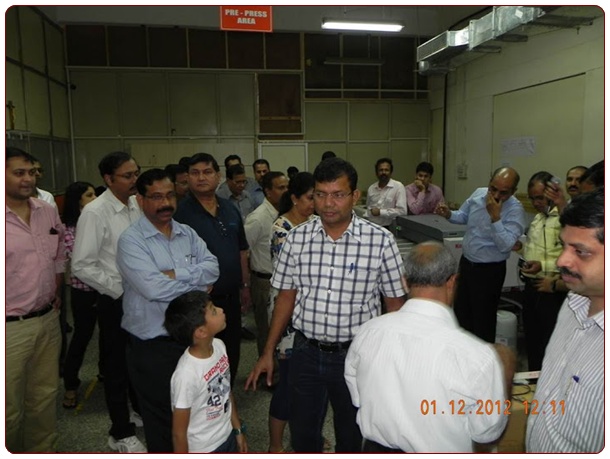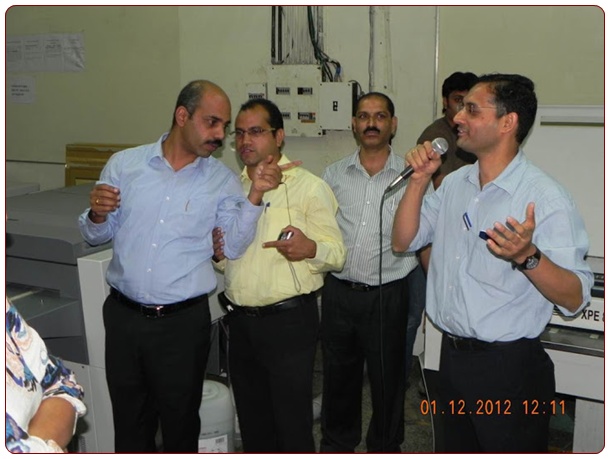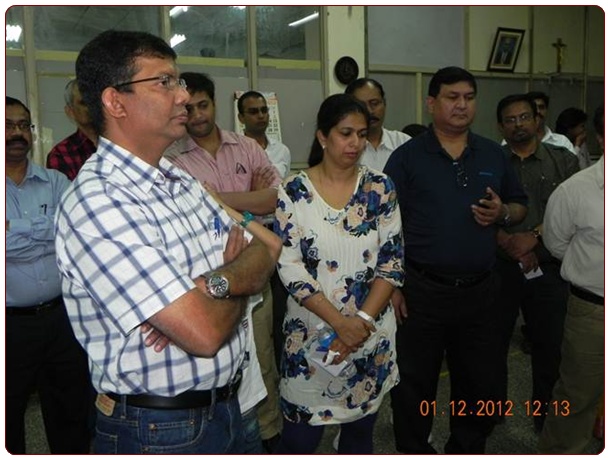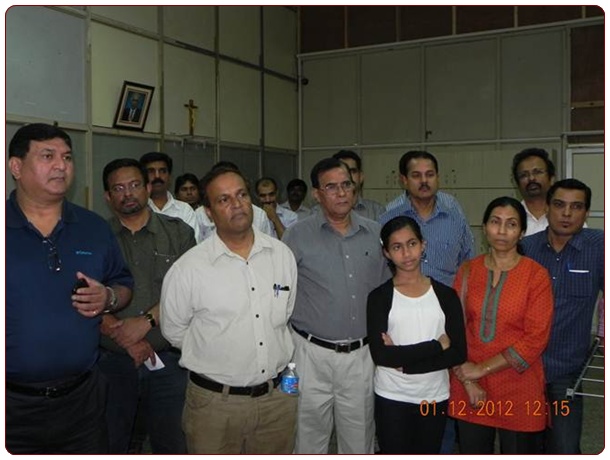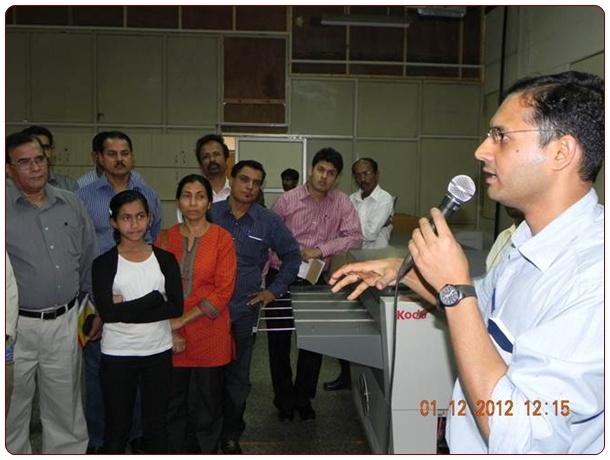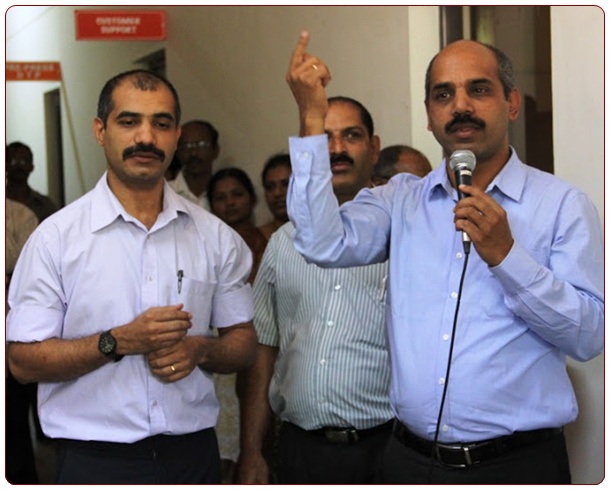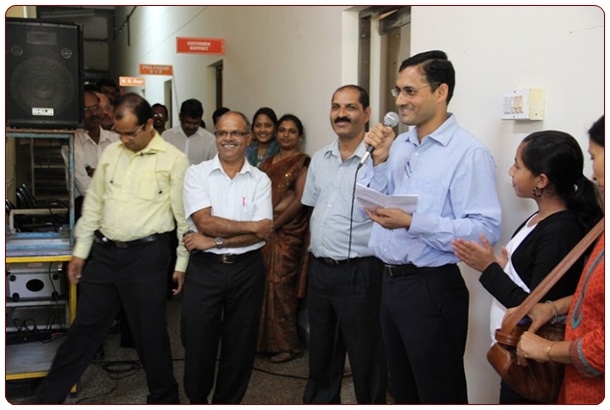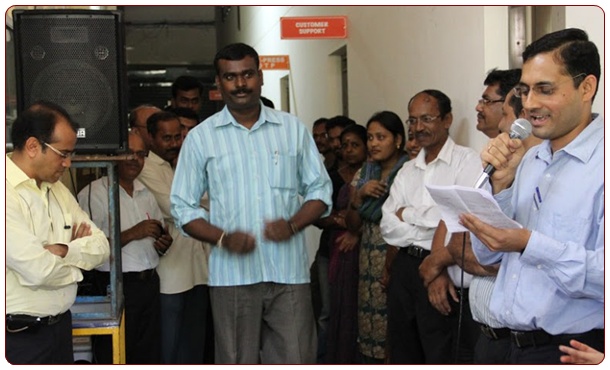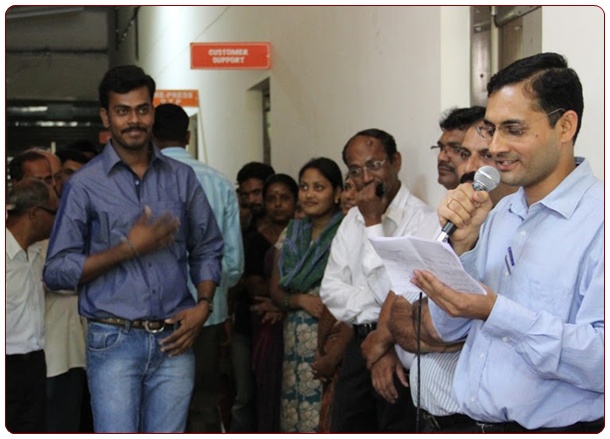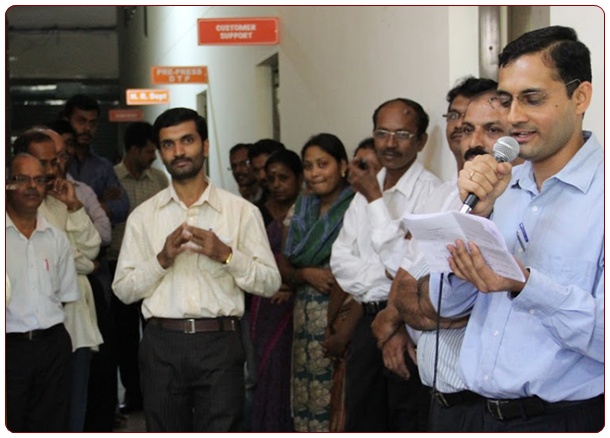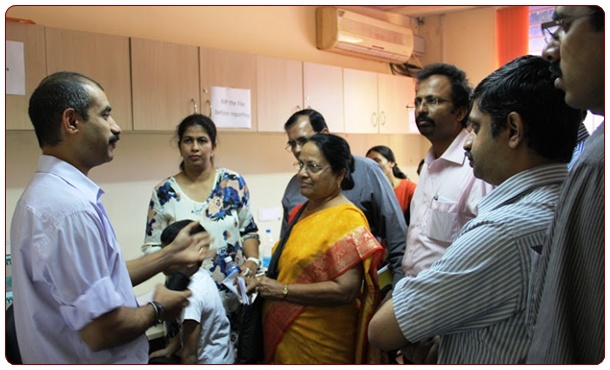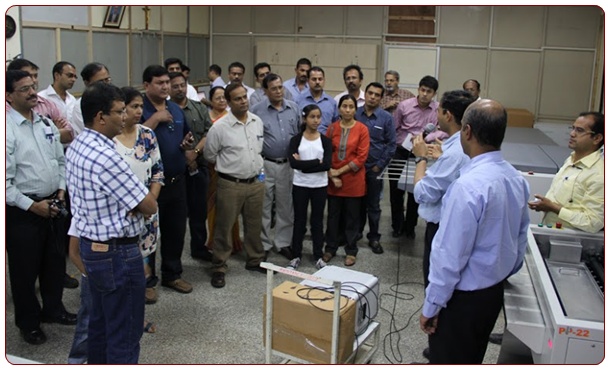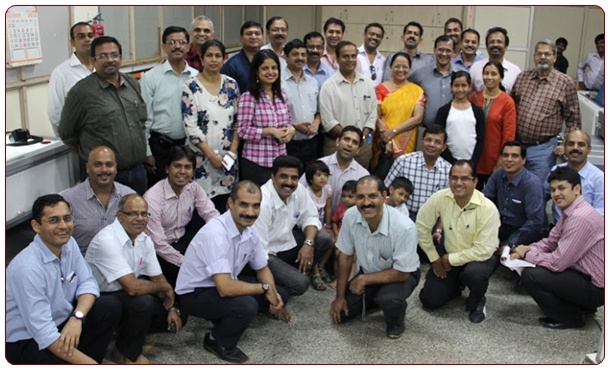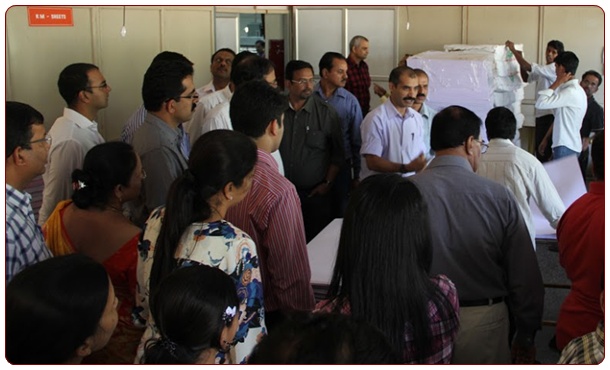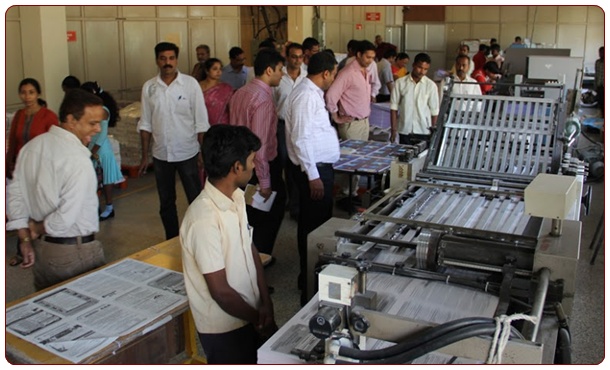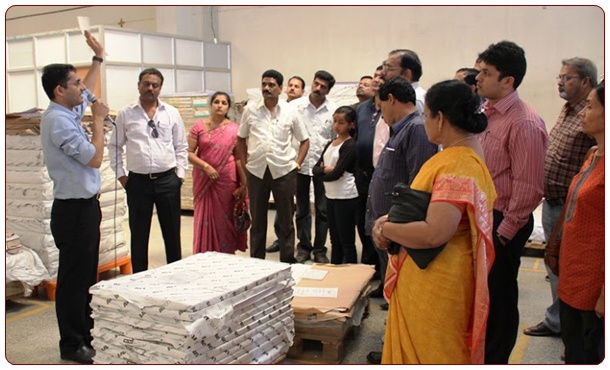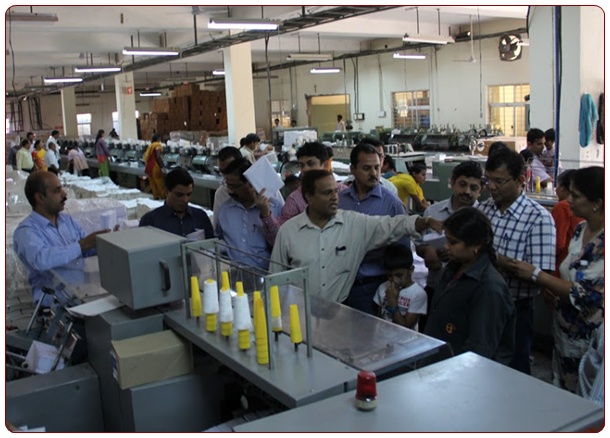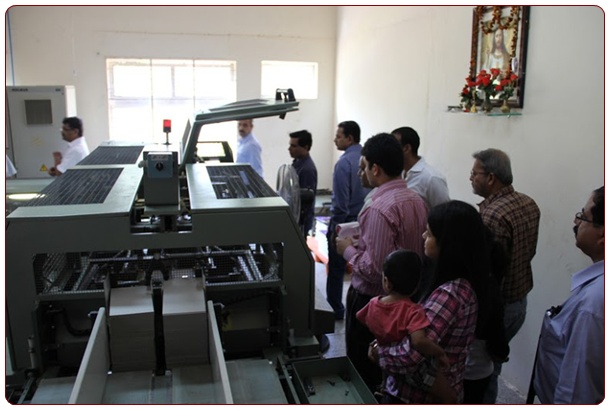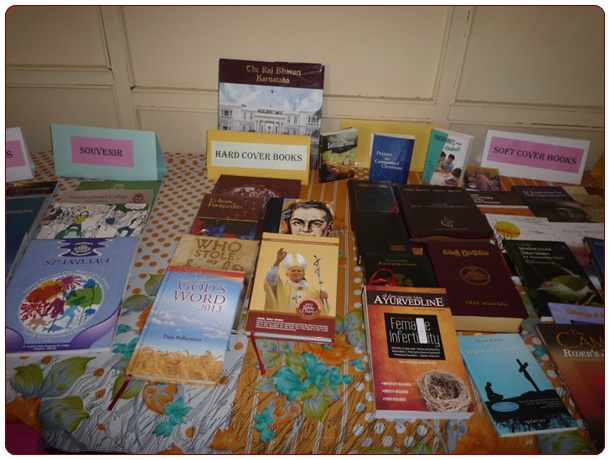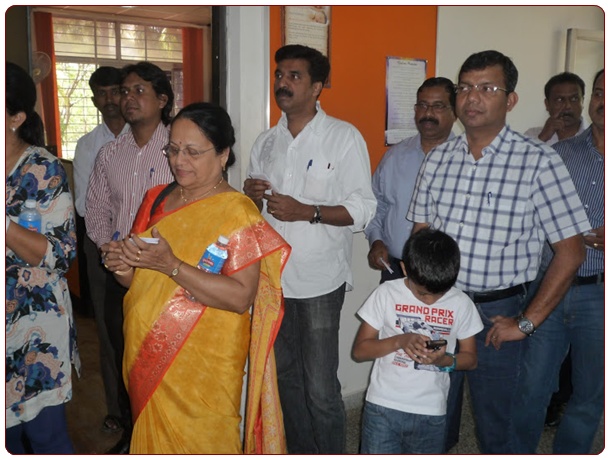 Brilliant Printers (BPPL) was founded in 1970 by the late A V Rego with a small capital and one staff. Today, over 300 people are employed and run its operations in a sprawling 84,000 sq ft facility. They print and export to more than 70 countries.


The visitors were treated to incredible sights of a single operation that converts blank rolls of paper into quality printed & finished products of various sizes, such as books, etc. Besides helping the guests to understand the complex machinery in operation, the hosts explained the various stages involved in the pre-press, press & finishing process, of international quality and operational safety standards, technical aspects such as gilding, foiling, edging, spot UV operations etc.


Some memorable facts about BPPL's operations are -
- Technology to print on fine thin paper (only one of five presses in India with this capability)
- Biggest Printer in India to print on thin paper
- Only printer in Bangalore with the largest binding facility
- The current Pope Benedict XVI's three books printed here
- Bibles printed in over 50 languages (Russian, Chinese, Spanish, Georgian, Hebrew, Portuguese, Vietnamese, Afrikans, Amharic, Oromo, Swahili, Zulu, etc)
- Printed books are exported to over 70 counties
- Can produce over 1,50,000 books every day
The late A V Rego started this venture single handed. His life and his successful efforts remind us the golden saying of the historian Daniel J Boorstin, who said –
"In our world of big names, curiously, our true heroes tend to be anonymous. In this life of illusion and quasi-illusion, the person of solid virtues who can be admired for something more substantial than his well-known-ness often proves to be the unsung hero"
At the end of a nearly two hours long visit, the guests were treated to a sumptuous lunch.
Mr Robinson D'Souza, President – KE thanked the hosts & voiced his feelings about how the company serves as a shining example of a successful entrepreneurial venture. He encouraged fellow KE members to take inspiration from late A. V. Rego's triumphant enterprise – BPPL., to dare to dream big and achieve great things in their entrepreneurial lives.