Mangalore: Grand Inauguration of "Sai Grandeur" Residential Apartments
By John V. Tauro, Mangalore

Bellevision Media Network


Mangalore, 29 May 2012: A brand new residential apartment" Sai Grandeur" by well known builders of Mangalore, Land Traders, Builders and Developers was inaugurated in Mangalore on Sunday.


The new residential apartment "Sai Grandeur" situated at opp. Capuchin Friary, Jail Road, was inaugurated by former Dist.in-charge Minister Sri. Krishna Palemar amidst many honourable guests including Sri A.J. Shetty (Chairman A.J. Group), Sri N. Yogesh Bhat (Hon'ble Deputy Speaker), Sri Ashok Kumar D.K. (Corporator) and Sri Padmanabha (Corporator).


On the occasion Sri Palemar said that building houses and providing accommodation to the society is a good deed and a blessing from above. He further said that being having experience in the property business; they have well maintained their quality and also the consumer requirements and good customer relationship.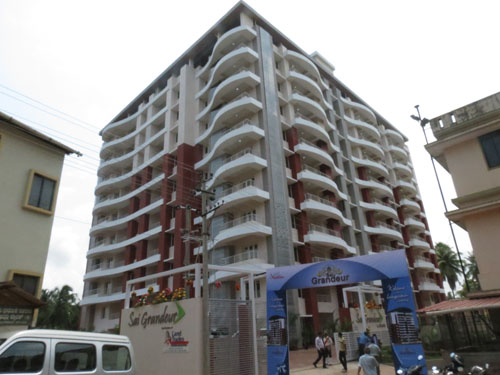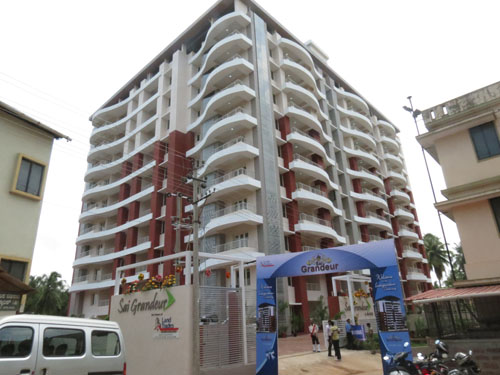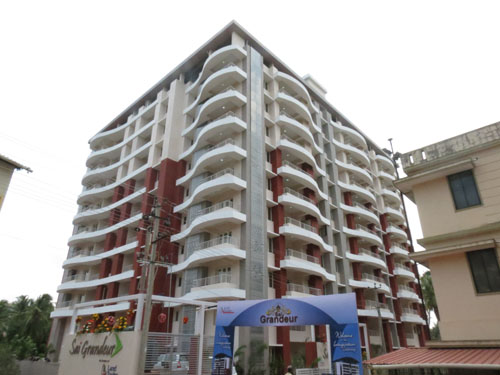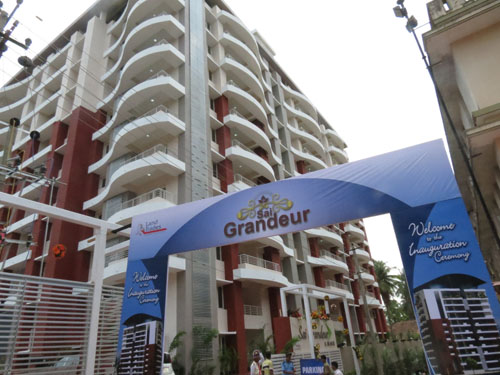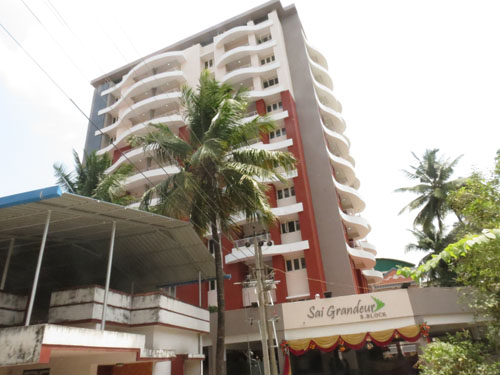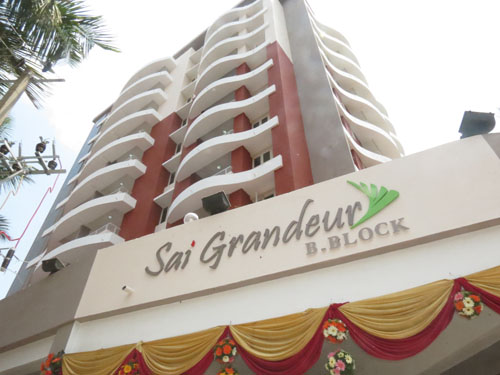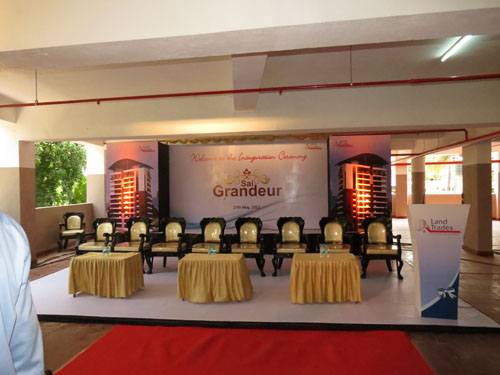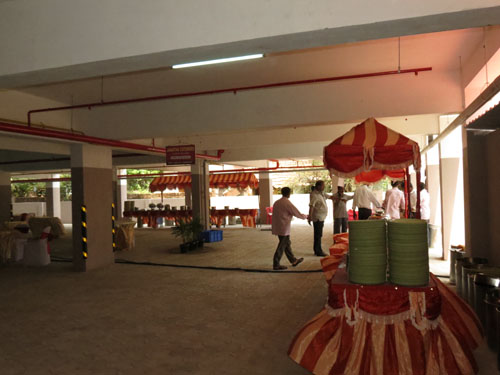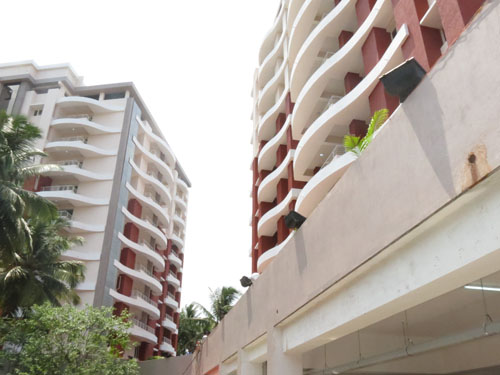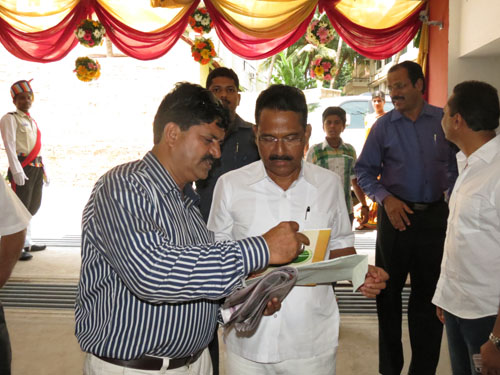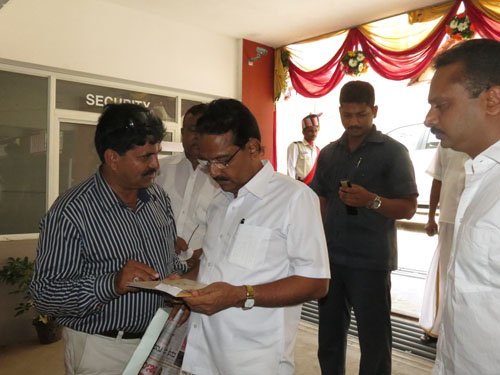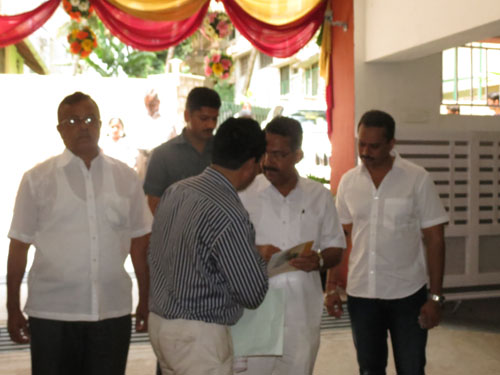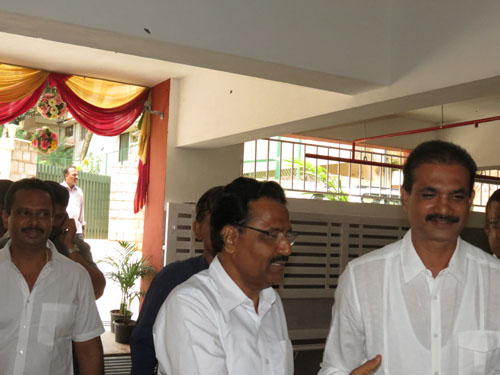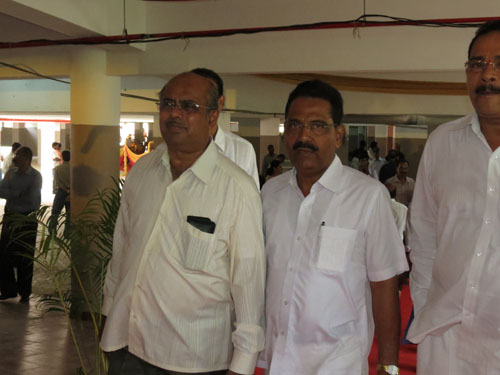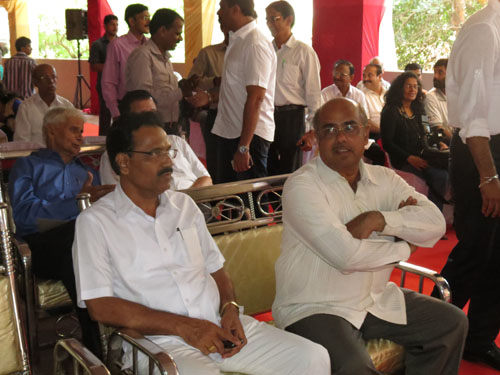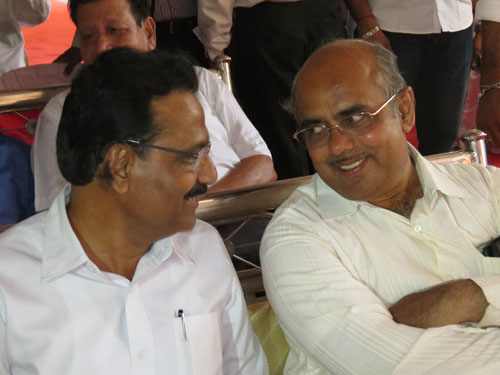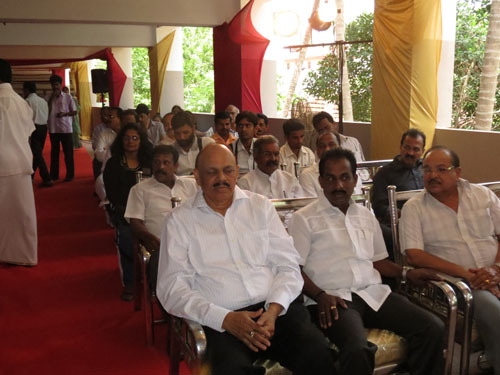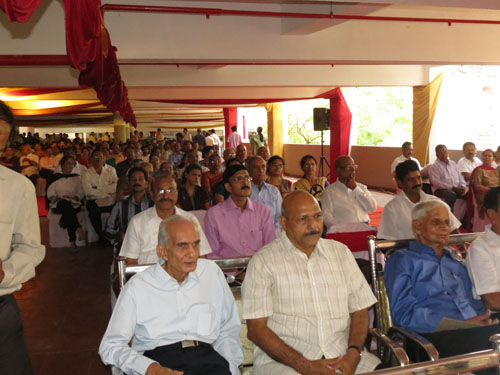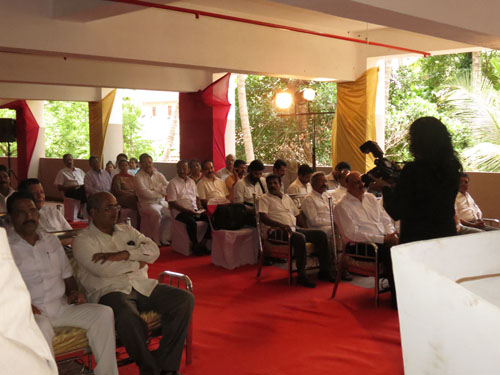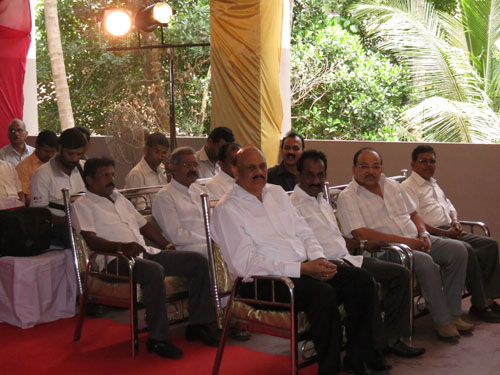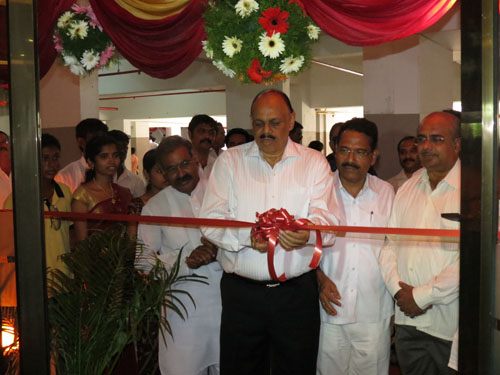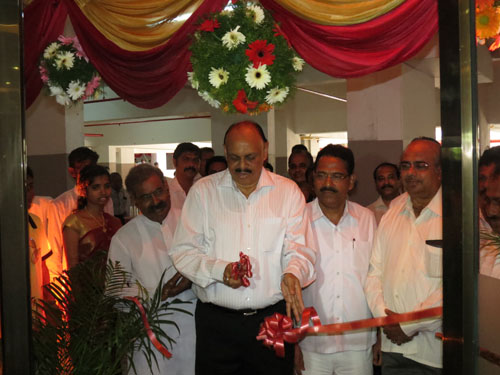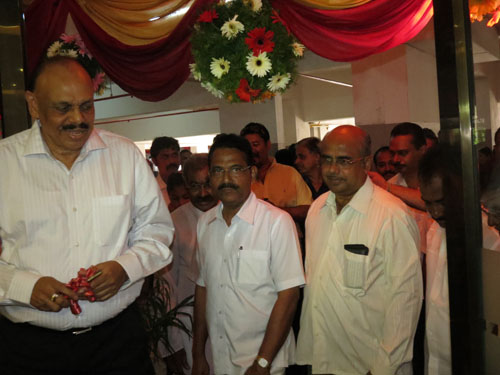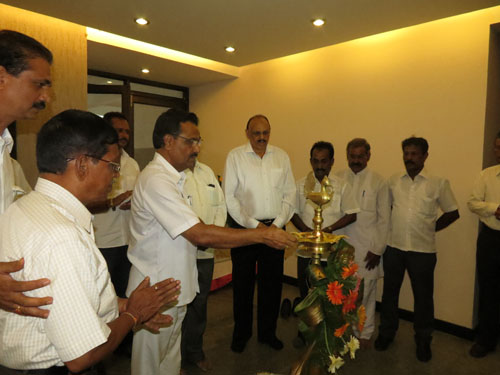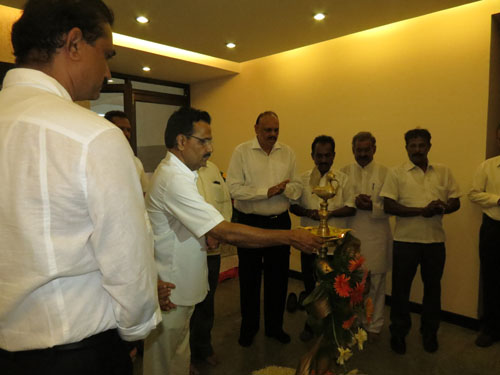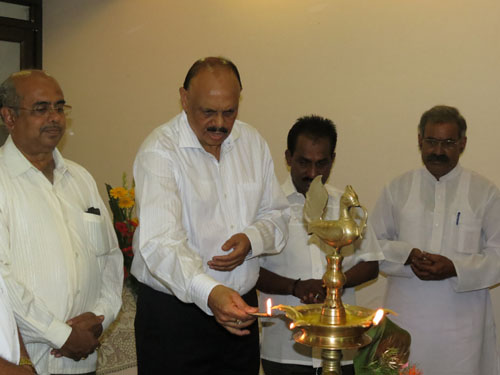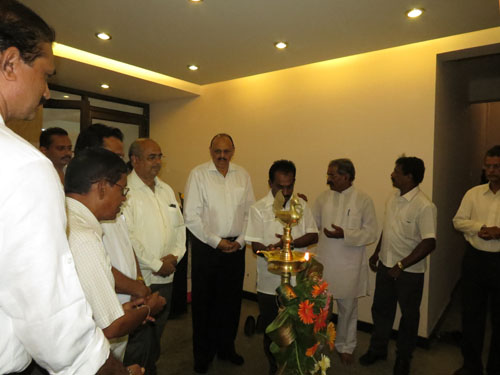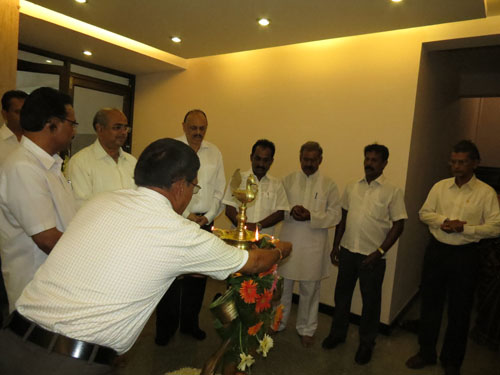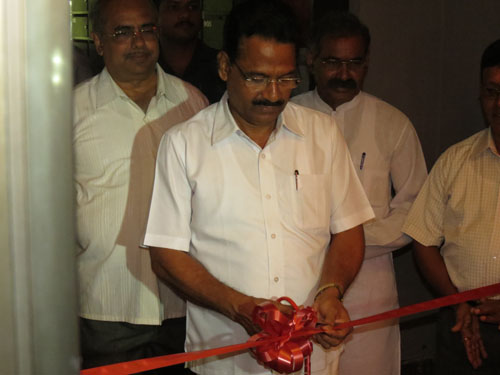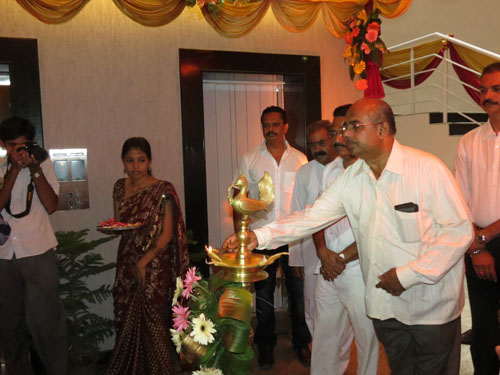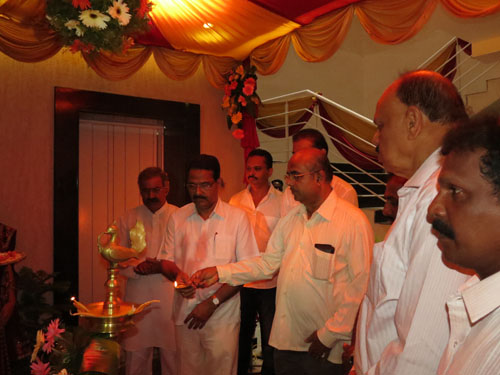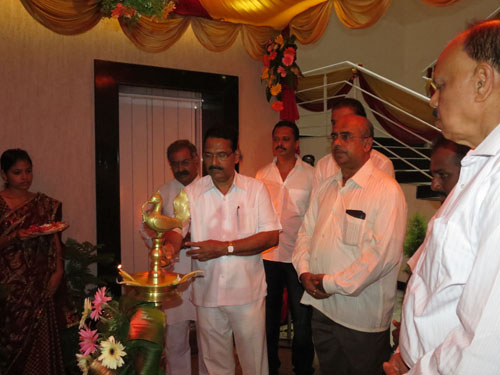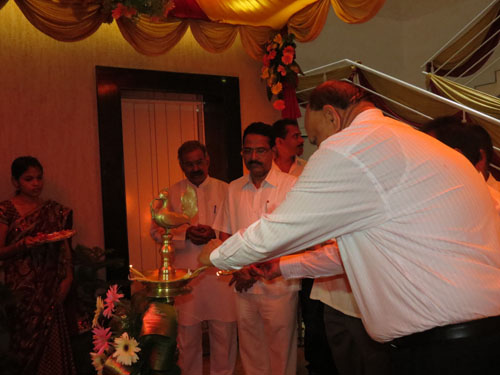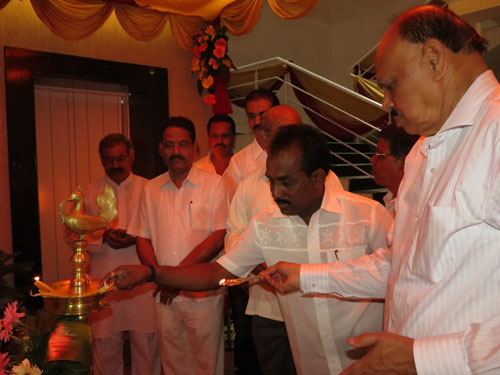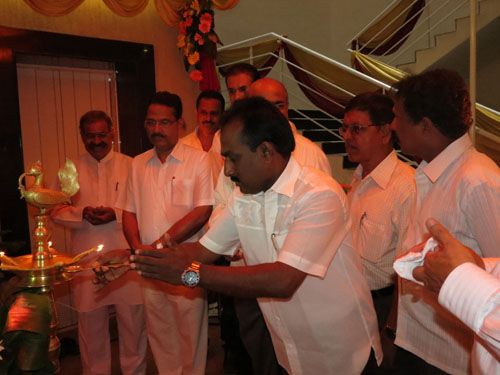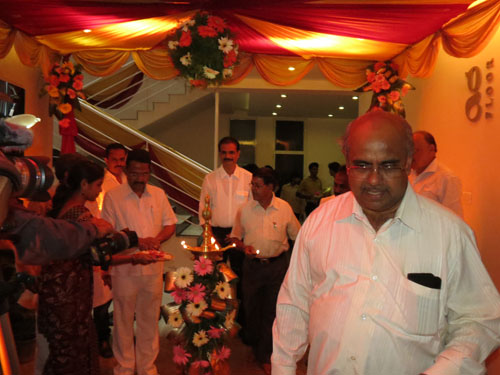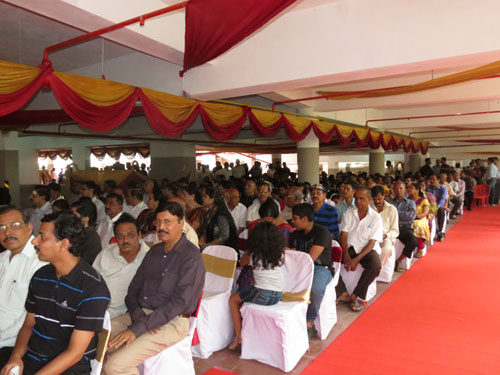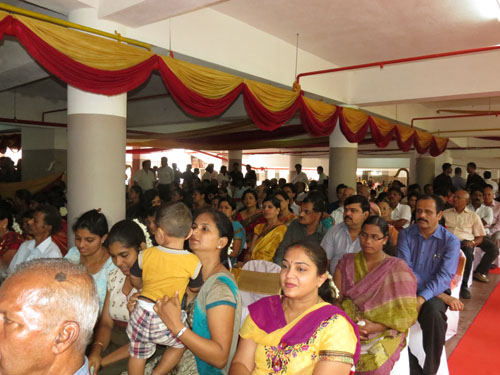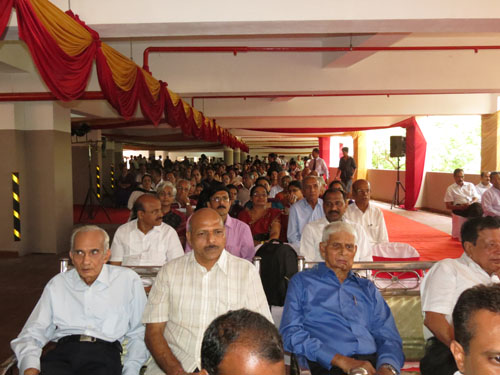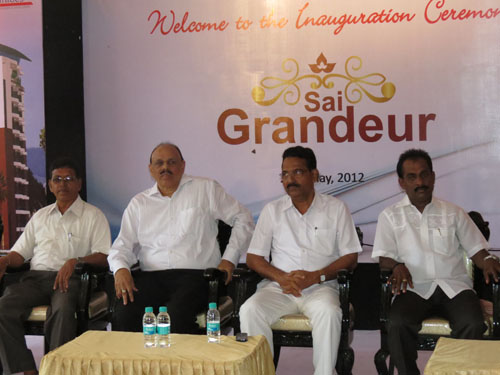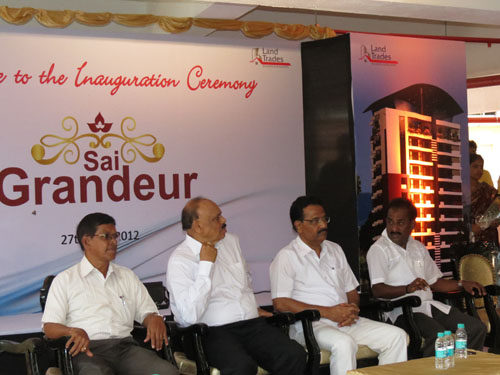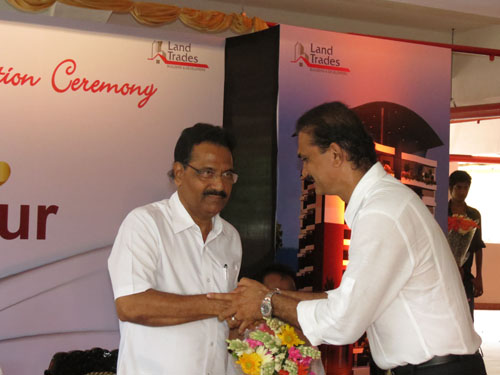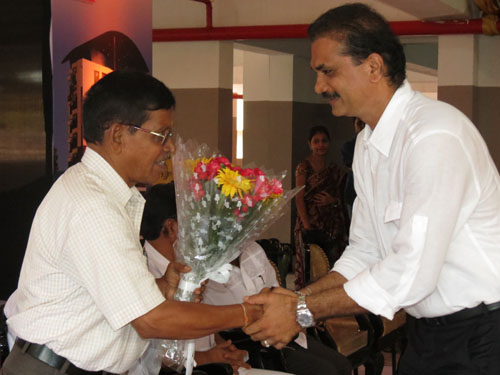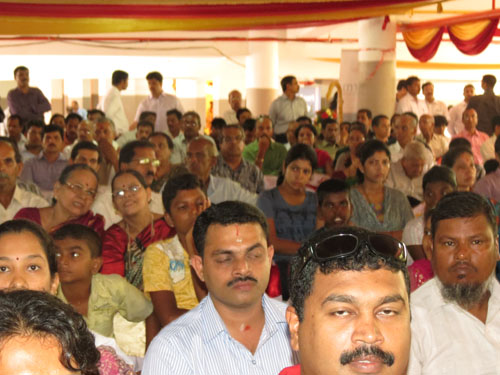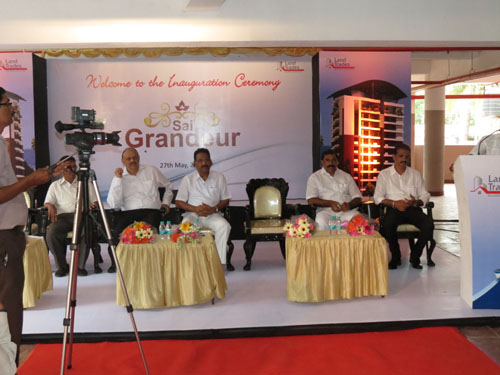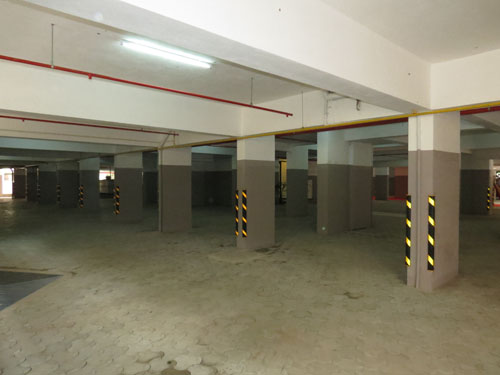 Earlier Sri Nityananda Swamiji from Chikmagalore performed the Puja and wished the builders good luck.


The chief guest Mr. A.J. Shetty too spoke on the occasion and said that Land Traders, Builders and Developers far ahead in implementing new ideas and innovations and meeting the target well in advance is their specialty. This was proved by completing "Sai Granduer" building project within the promised time period of two years and congratulated Mr. Srinath Hebbar, the proprietor of the company.


All other guests and industrialist namely former Mayer Shashidar Hegde, Industrialist Ganesh Bangera wished the builders all success. The workers associated with the building of Sai Grandeur were felicitated with mementos namely: Peter Mascarenhas, Diwakar, Sumit Kadri, Baba Alankar, Yashawanta Kumar Rai, Keshawa, Ameen, Vasanta, Walter D'Cunha, Kishore, Tejpal, Tilak Kumar, Keshawa T, Dinesh Sharma, Suresh, Charles Monteiro, Vittal, Shivdas, Suraj Rai and Richard.


Prior to the inauguration Mr. Manohar Prasad welcomed all the dignitaries and guests and Mr. Srinath Hebbar too welcomed all the guests and thanked them for attending the inauguration.


In the newly opened "Sai Grandeur", there are 120 apartments i.e. 2/3 b/room flats. The apartments are of very high quality and well planned. The "Sai Grandeur" also contains, Children's Play area, Jim, a vast play ground and Party Hall at the terrace. It is also has well situated and close to schools, Church, temples, hospitals, super markets at a walking distance and hence ideally placed and very convenient for the residence.